One of the world's largest and oldest countries, China is also the most populous one, with population being close to 1.5 billion. Thanks to its rapidly growing economy, China became a significant political power, hence its name "Asian Tiger". However, this fascinating country is more than just an economic success – it's culture and history pay an important part in the lives of everyday citizens and attract millions of tourists every year. Here at Doris Leslie Blau we are in love with both antique rugs and vintage Chinese carpets, a true works of art. Delivering our China based clientele best quality antique rugs is a great opportunity for our gallery to broaden its cultural horizons and learn more about China.
About us
Doris Leslie Blau's mission is to deliver best quality antique rugs and vintage carpets, while setting the standards of an outstanding service. Located in New York City, our gallery is home to some of the most spectacular rugs of every origin imaginable. Many of our clients are among Architectural Digest's "Top 100 Designers" and our antique rugs often appear in their interiors. In the past few years Doris Leslie Blau established itself as a leading source of fine new and custom rugs based on patterns created by many well-known contemporary designers, including Bunny Williams and Amy Lau.
In order to deliver you best antique and vintage carpets, we offer fast and inexpensive (sometimes even free!) shipping all over the world, straight from our New York City based gallery, permeated with the magic of antique, vintage and modern rugs. As always, we care about your satisfaction the most, so do not hesitate to contact us if you have any questions about our fabulous rug collection and shipping process.
Doris Leslie Blau's webpage offers you the ultimate shopping experience, allowing to filter through every carpet in our possession using categories such as size, color, origins and age. Moreover, if you desire something original, we also offer a possibility of ordering a custom rug, made just for your liking!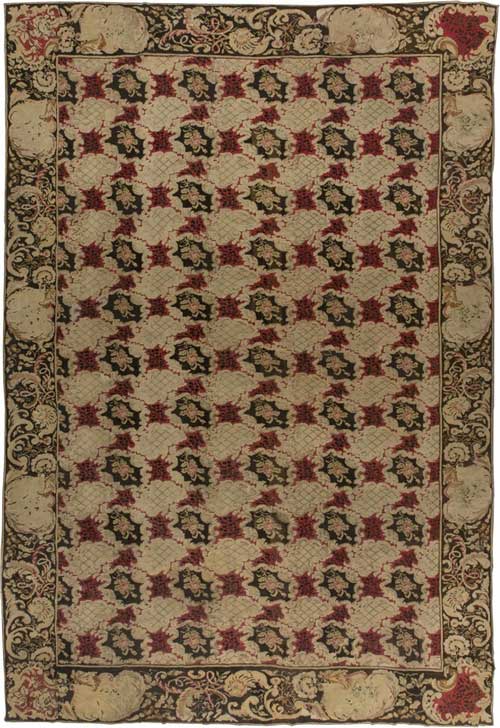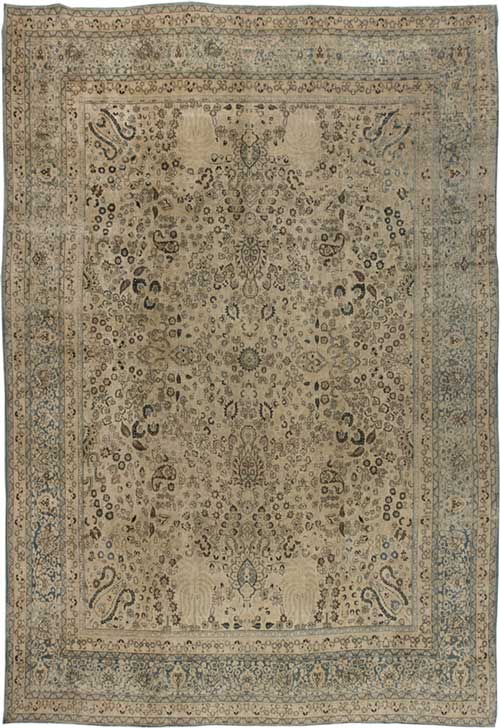 Nader Bolour
Doris Leslie Blau Gallery's great success on the antique and vintage rug market is due to the business sense, original thinking and, most importantly, immeasurable experience of its owner, Nader Bolour. Apart from being an exquisite dealer of rugs, Nader Bolour is a designer himself, which can be easily seen in gallery's broad range of custom carpets, made from best materials available for its demanding clientele. After his family established the Bolour&Sons enterprise, he quickly gained recognition as one of the most distinguished rug dealers worldwide. Nader's first meeting with Doris Leslie Blau, a great connoisseur of antique Oriental rugs, marked a beginning of a new era in rug industry. Few years later, when the two of them met again, they formed a partnership. Nader purchased Doris Leslie Blau Gallery in 1997.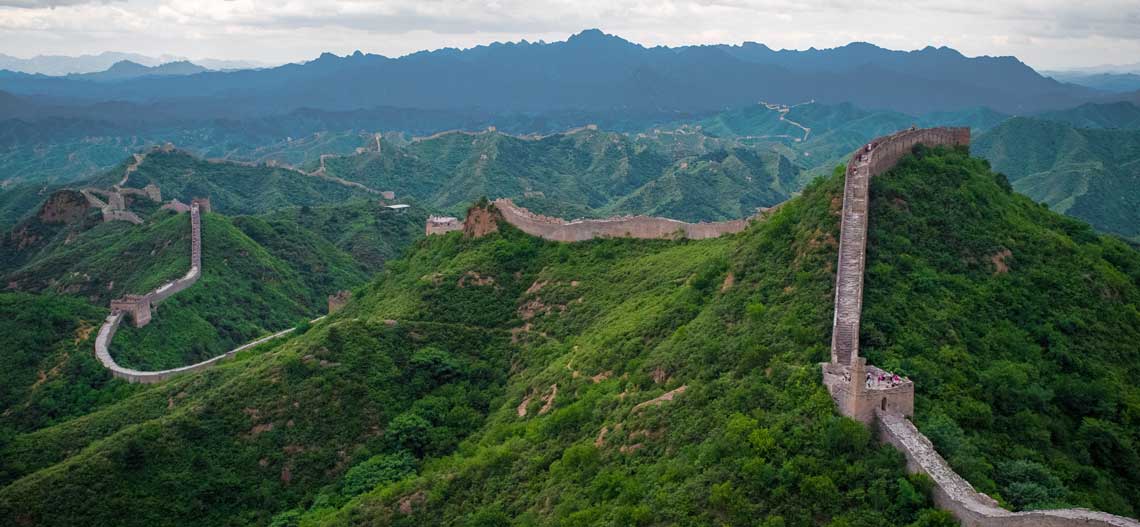 History of China
Chinese tradition says that the first dynasty to emerge and rule over the land was the Xia. The Xia dynasty was supposed to reign since 2100 BCE and until late 1950's was believed to be mythical. Shang dynasty, which succeeded it, ruled the plain of the Huang He river in eastern China from the 17th to the 11th century BCE, but was conquered by the Zhou. The first unified Chinese state was established after the Warring States period in 221 BCE by the Qin dynasty's king, Zheng. His death and harsh treatment of subject by his heirs lead to a rebellion, during which the Han dynasty took over the power. This dynasty was responsible for creating a cultural identity among its populace and expansion of Chinese territory by warfare. Their collapse was followed by a civil war period, known in literature as Three Kingdoms. After Tang and Song dynasties came to power, China entered a golden age. Under their rule, China got back control over the Western Regions and the extremely profitable Silk Road and issued first in the world paper money. The last dynasty to rule China was the Qing dynasty, which ruled from 1644 until 1912. The Republic of China was established on 1 January 1912, however after numerous political conflicts, the country was divided once more in 1916. World War II was especially disastrous for China, as numerous war atrocities committed by the Japanese resulted in death of as many as 20 million Chinese civilians. In 1949 the Communist Party took control over the majority of China.
Culture
Since ancient times, Chinese culture has been heavily influenced by Confucianism and conservative philosophies. Despite its technological and scientific advancement, China reveres its past and tradition. Traditional medicine has been developing since times immemorial and is treated as valid form of medication during various illnesses. Traditional arts such as calligraphy, poetry, traditional dance and drama are considered national treasures, although it was not always the case. Many important aspects of traditional Chinese morals and culture, such as Confucianism, art, literature, and performing arts like Peking opera, were changed in order to fit into government policies and propaganda. China is the third-most-visited country in the world, with 55.7 million inbound international visitors, according to 2010 statistics.
China's traditions and rich history continue to inspire us in our hunt for exquisite rugs. Each Chinese rug we find, tells a story of a country that existed since times immemorial. If you are interested in Doris Leslie Blau's exquisite choice of antique, vintage and contemporary rugs, do not hesitate to visit our webpage and indulge in luxurious carpet shopping experience! Our precise filters and tools make online shopping not only easy, but also relaxing. For our most demanding clients we offer the possibility of designing their own custom rug, made of best materials available! From Persian to European, our collection seems to be endless and for those looking for something special, we offer a unique opportunity to design their own custom carpet. Do not hesitate to visit our webpage and indulge in luxurious carpet shopping experience! Thanks to our precise filters and tools, looking for a perfect carpet is easier than it have ever been!