Considered a cradle of Western civilization, Athens is a city with a long tradition and even longer history. Once an influential city-state, nowadays it is the capital of Greece and one of the most visited places in the world. Only here you can walk among ancient ruins and imagine how they could look centuries ago. In order to deliver you best antique rugs and vintage carpets, we offer fast and inexpensive (sometimes even free!) shipping all over the world, straight from our New York City based gallery, permeated with the magic of antique, vintage and modern rugs. As always, we care about your satisfaction the most, so do not hesitate to contact us if you have any questions about our fabulous rug collection and shipping process. Doris Leslie Blau's webpage offers you the ultimate shopping experience, allowing to filter through every carpet in our possession using categories such as size, color, origins and age. Moreover, if you desire something original, we also offer a possibility of ordering a custom rug, made just for your liking!
What matters to us the most is your satisfaction with our antique rugs
Since our inception in 1965, Doris Leslie Blau continues to deliver best quality antique carpets and vintage rugs, while keeping our service standards as high as possible. Our gallery, located in New York City, is home to some of the most spectacular Oriental, European and Persian carpet. Seeing our antique carpets in the rooms of awarded designers is an everyday occurrence, as many of our clients are among Architectural Digest's "Top 100 Designers" . We have also established ourselves as the leading source of fine new and custom rugs based on patterns by many well-known contemporary designers, including Mariette Himes Gomez and Tommy Hilfiger.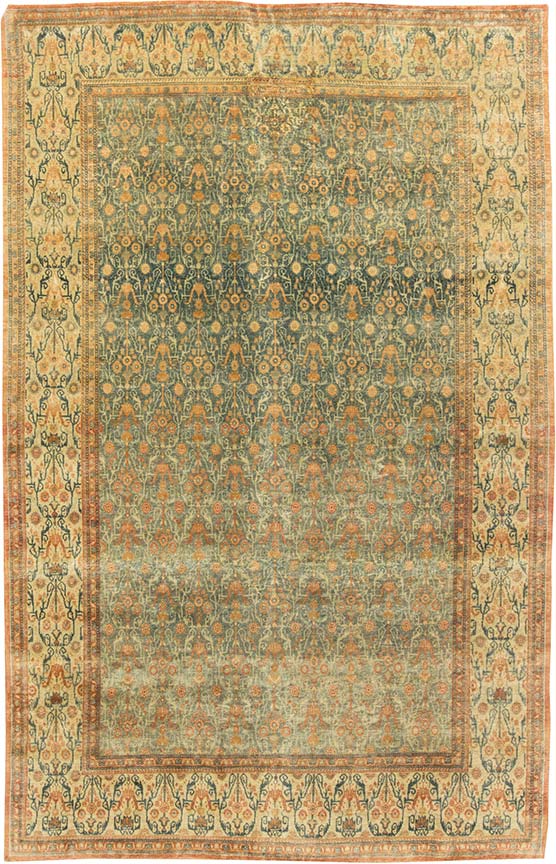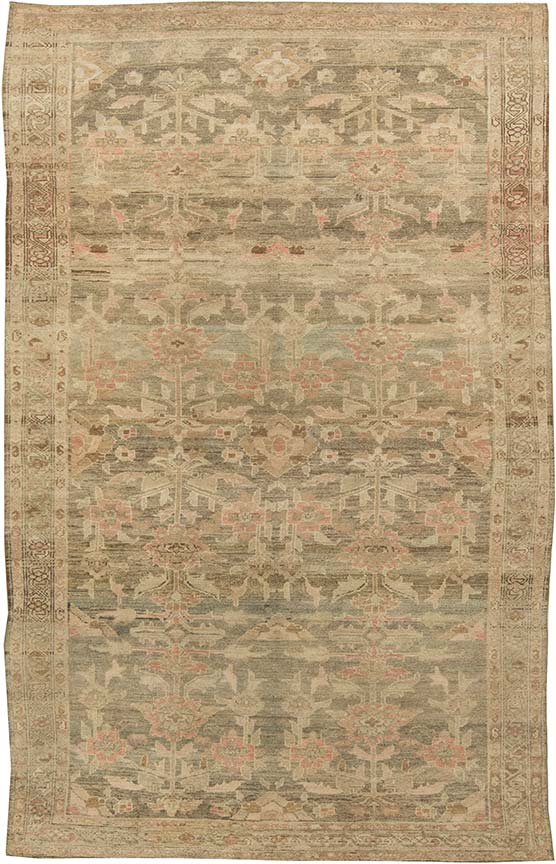 Athens' history
Athens' cityscape is filled with ancient monuments and constructions from various time periods, which constantly remind about the city's rich heritage. Parthenon is considered its most famous landmark and also a symbol of the country itself. Although the city reveres its past, its eyes are set on the future. As a host of the two modern Olympic Games, Athens showed itself as a developed and modern city, which is further highlighted by its diverse architecture. There buildings erected during Neoclassicism or Art Deco period stand next to contemporary constructions, created by Greece's best architects. City's "architectural trilogy", known by historians and tourists alike, consists of the National Library of Greece, the National and Kapodistrian University of Athens and the Academy of Athens. It is also a home of a several key cultural institutions in Europe, such as the National Archeological Museum, featuring the world's largest collection of ancient Greek antiquities, the Acropolis Museum, the Museum of Cycladic Art, the Benaki Museum and the Byzantine and Christian Museum.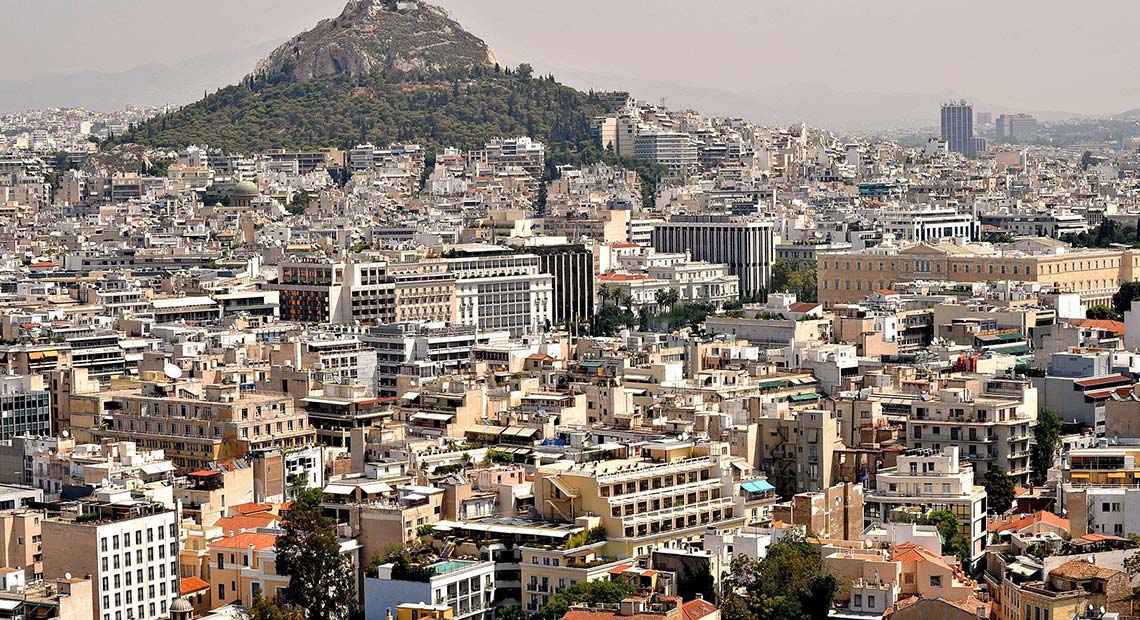 Doris Leslie Blau's owner -Nader Bolour
Doris Leslie Blau Gallery's owner, Nader Bolour, is widely known as a talented designer and ingenious businessman. After his family established the Bolour&Sons enterprise, he quickly gained recognition as one of the most distinguished rug dealers worldwide and purchased Doris Leslie Blau Gallery in 1997. Gallery's great success on the antique and vintage rug market is due to its owner business sense, original thinking and, most importantly, immeasurable experience. With his finger constantly on the pulse of an ever-changing market and an unprecedented eye skilled in finding rare specimens, he instituted a new quality of the carpet dealership. Apart from being an exquisite dealer of rugs, Nader Bolour is a designer himself, which can be easily seen in gallery's broad range of custom carpets, made from best materials available for its demanding clientele. Whether you seek a rug from Nader or you desire his original design, you can rest assured that he is prepared to deliver a bit of soul to your home.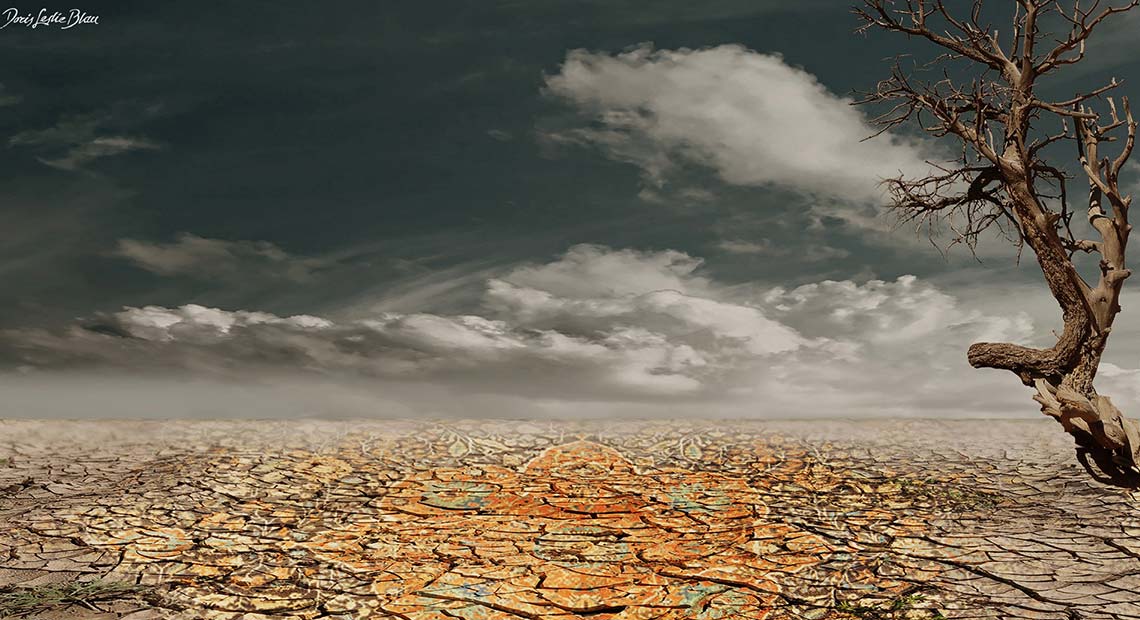 Doris Leslie Blau on Athens
When it comes to their tastes, the people of Athens have very diverse opinions. While some tend to prefer classic elegance of antique rugs such as Persian or Oriental, others want their homes to look modern and fall in love with contemporary carpets. We offer our clients a great choice of rugs of all origins and ages. Among Doris Leslie Blau's wonderful pieces are antique carpets from Persia, Swedish flat weaves, vintage decorative rugs and many, many others. If you are interested in purchasing a high quality rug, be sure to visit our webpage, where you can comfortably browse through available pieces. If you happen to have any questions or doubts, our qualified staff would be more than happy to help or advise you. Wherever you need an antique rug or maybe something more contemporary, Doris Leslie Blau is m happy to serve you with our expertise and excellent service. Athens proudly celebrates its long historic heritage and rich culture and is rightfully considered one of the hottest tourists spots in the world.