There's a new fashion darling in town and her name's Lupita Nyong'o. The Kenyan actress got her big break three weeks before graduating from the Yale School of Drama when she was cast to play Patsey in "12 Years A Slave". Since then, Lupita's generated a buzz off the screen for her knockout style. With the help of stylist Micaela Erlanger, she's topped best dressed lists in everything from Roland Mouret to J. Mendel, all while rubbing shoulders with industry heavyweights, like Anna Wintour. Bold color is one secret to Lupita's winning looks. Take some cues from these and borrow them for your home.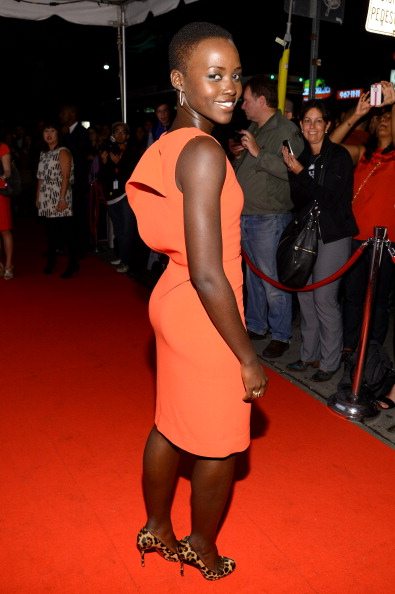 1. Burnt Orange (Click for rugs in this color)
Leopard pumps are the perfect compliment to this gorgeous Antonio Berardi sheath. To let the strong detail of the dress shine, all you need are simple hoop earrings and a pretty nude lip.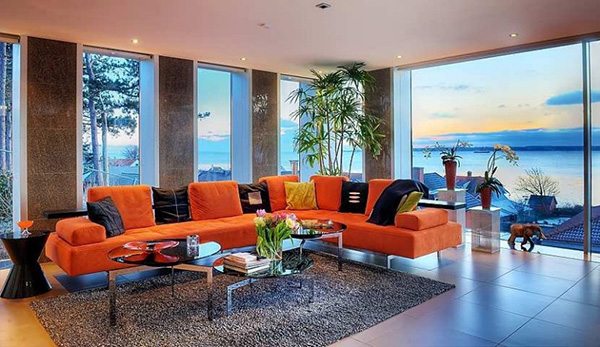 When it comes to your home, try an orange couch as an accent. It pops wonderfully amongst earthy tones like brown throw pillows and a thick grey rug. Add some greenery to mix things up a bit.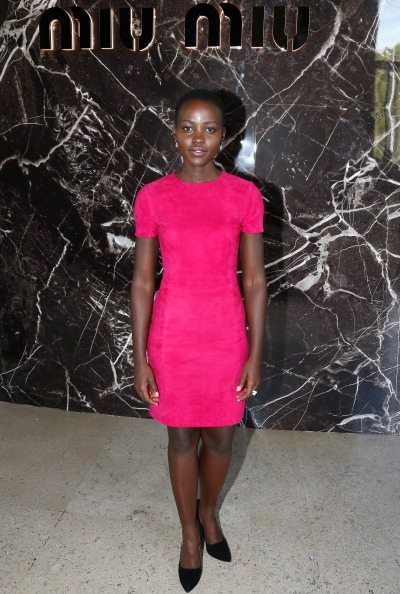 2. Vibrant Pink (Click for rugs in this color)
Make a bold statement with a hot pink Miu Miu dress. Pair with black pumps and minimal jewelry to balance things out. Small studs and a cocktail ring will do. Keep your makeup neutral by adding nude gloss and a touch of eyeliner.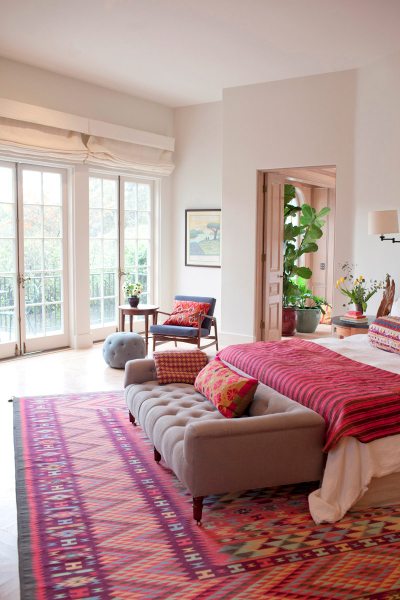 Pink isn't just for little girls. There are some ways to update this pretty hue for us grown ups, too! Add a printed rug, a cozy blanket and some fun pillows to your room. If you're going to incorporate a touch of this color for your wall, go with a light blush shade that's flattering, not overwhelming.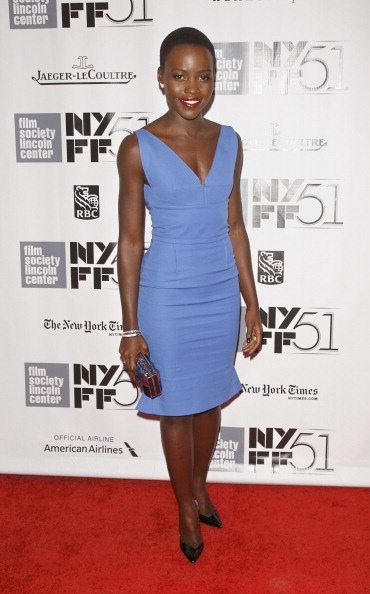 3. Calming Blue (Click for rugs in this color)
Try a purple-blue frock like this one by Roland Mouret. As you see, black pumps are a hit when paired with bold colors. Add a darker blue clutch and make your outfit really pop with a deep wine lip.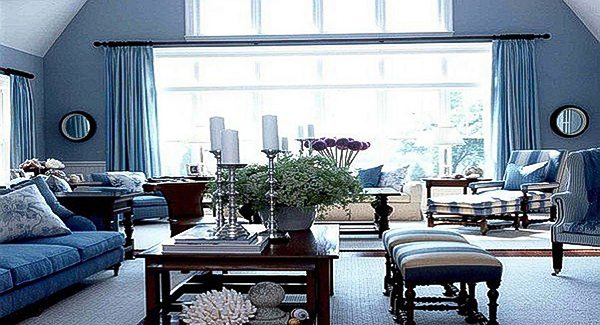 Adding multiple shades a blue adds warmth to a large room. Start with a dark couch and add light printed throw pillows. Keep to a dark wood theme for tables, which goes beautifully with blue tones. White candles and purple flowers add gorgeous accents. A soft blue rug completes the look.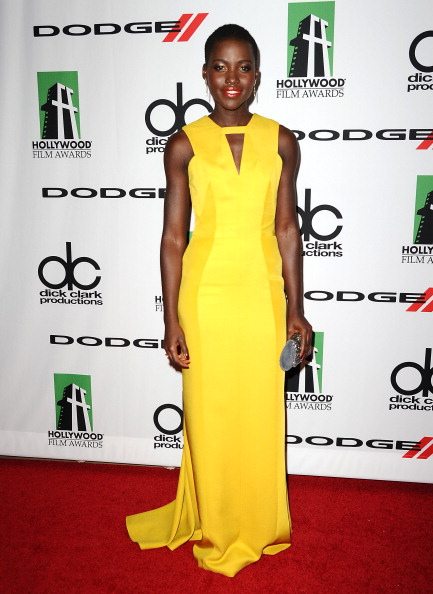 4. Vibrant Yellow (Click for rugs in this color)
A J. Mendel gown is wonderfully unexpected when paired with a silver clutch. Continue to play on color with your makeup look. Go daring with a orange-red lip and gold eyeshadow.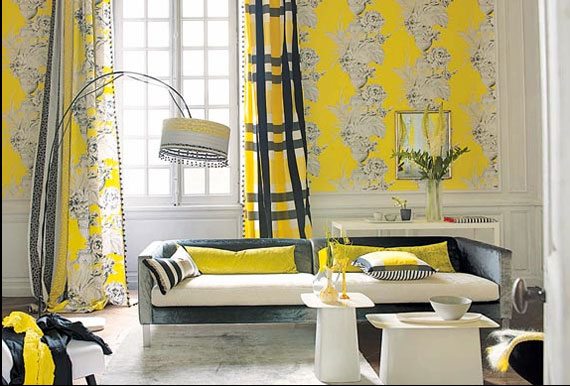 For a cheerful space add touches of yellow mixed with grey. Start with yellow curtains and continue to infuse color into your room with pillows and a lamp. A grey couch and lighter grey rug act as a compliment. Now, try not smiling when you walk into this room!
By: Joy Adaeze of JoyLovesFashion