We've already announced what big brands and names say will be the in vogue in 2020, now it's time to hear what décor lovers on Pinterest have to say about it. Our ranking is based on the increase in the number of searches and numbers don't lie. We present a list of 6 trends that are taking the internet by storm and, according to Pinterest, will steal the spotlight in 2020.
Indian Living Rooms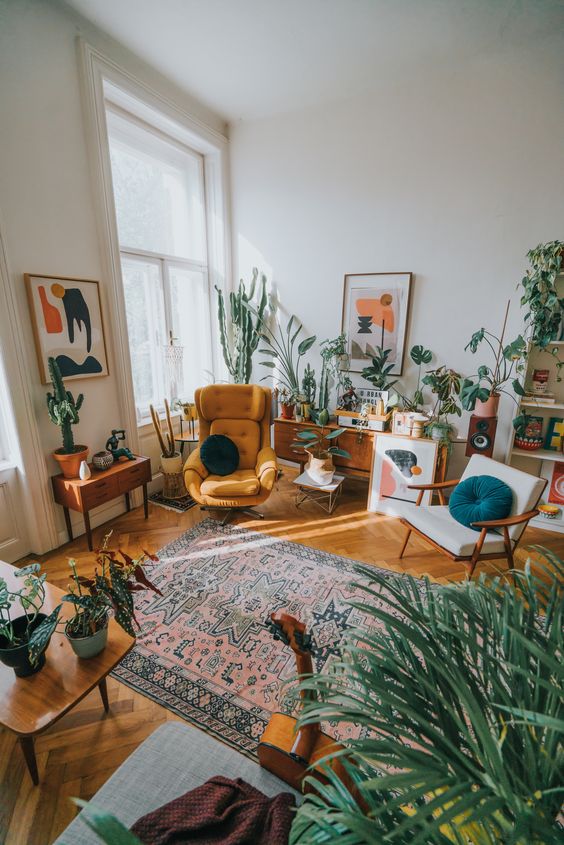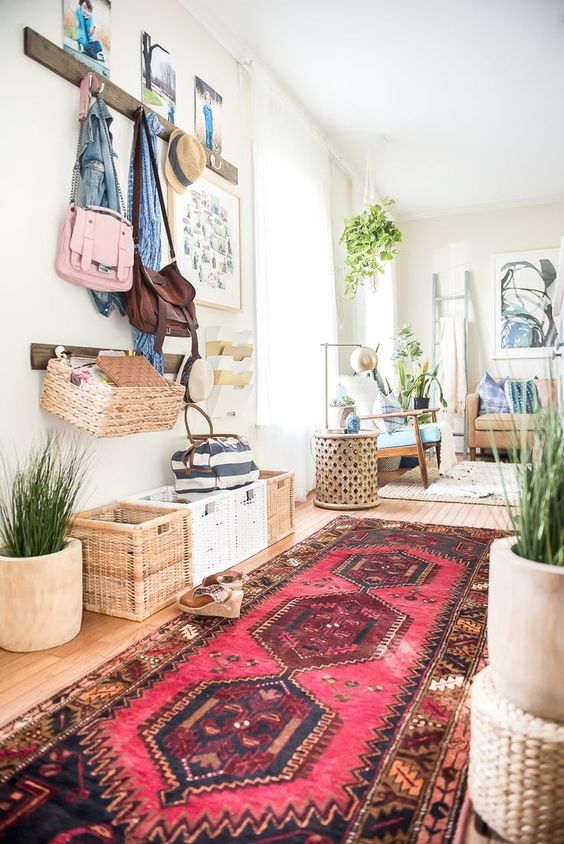 Our ranking opens with oriental-style living rooms which have recently been trending by up to 2080%. In our latest set of trends, we introduced you to 'Japandi' – a style combining the minimalistic Scandinavian design with the Japanese orient. Everything indicates that oriental interiors will be the strongest trend this year. Get inspired by the Far East – liven up your living space with large sculptures, shiny brass and intense colors.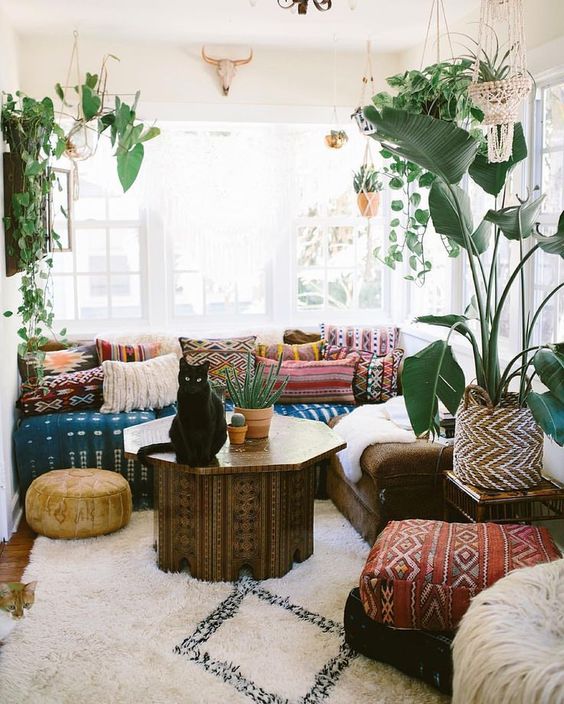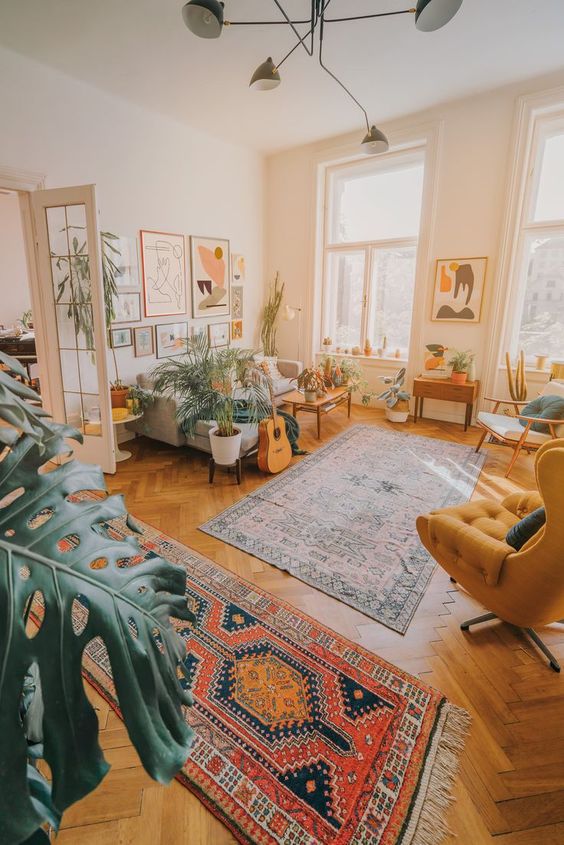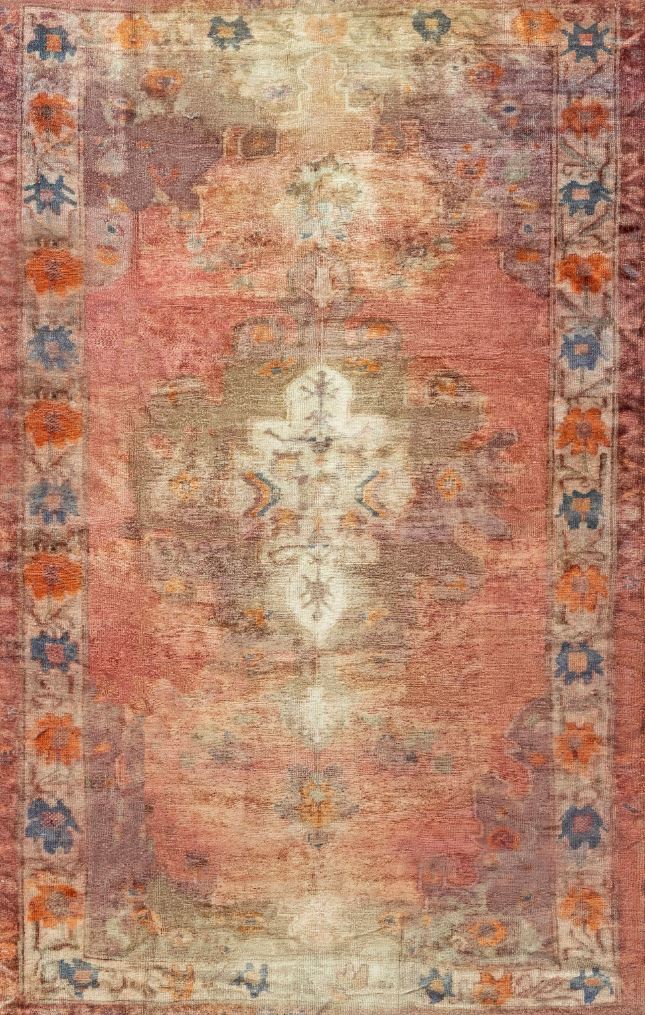 Japanese Tubs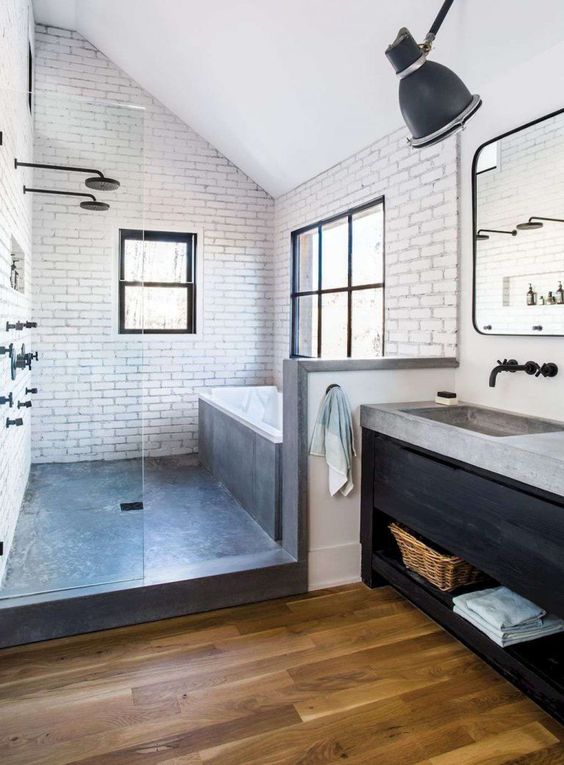 Orient yet again! Japanese tubs increased by nearly 600% on Pinterest. No wonder – just one look at is enough to make you want to immerse yourself in the calm, deep water of a Japanese bathtub. The trend is currently very strong in Australia, but given the popularity of oriental motifs, it will also quickly reach the States and Europe.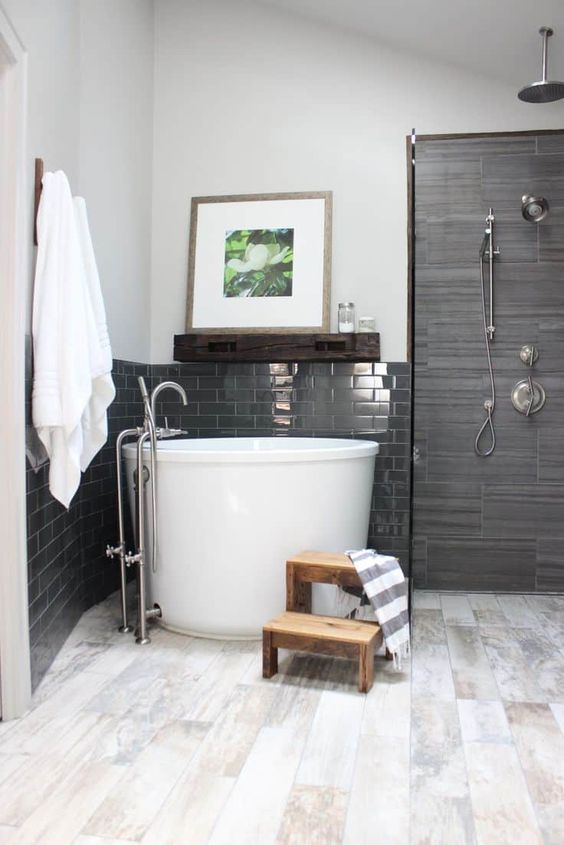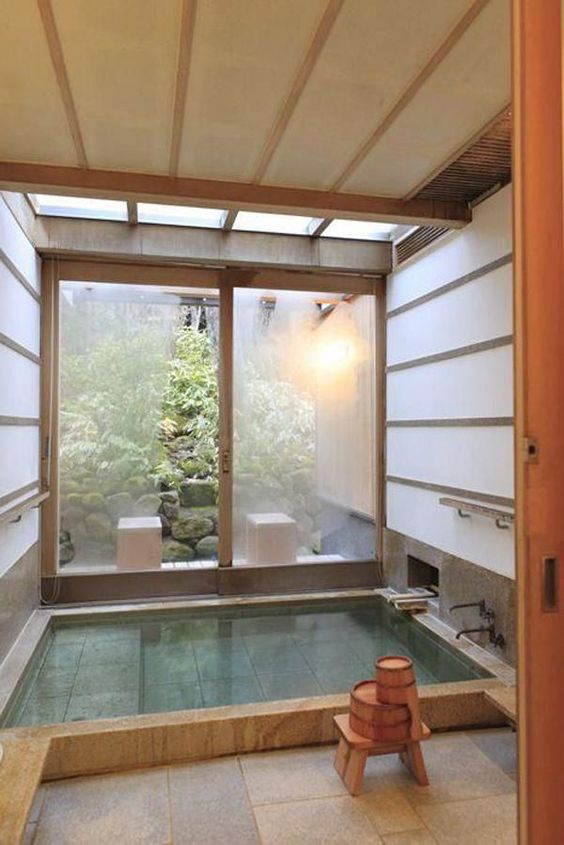 Audio Rooms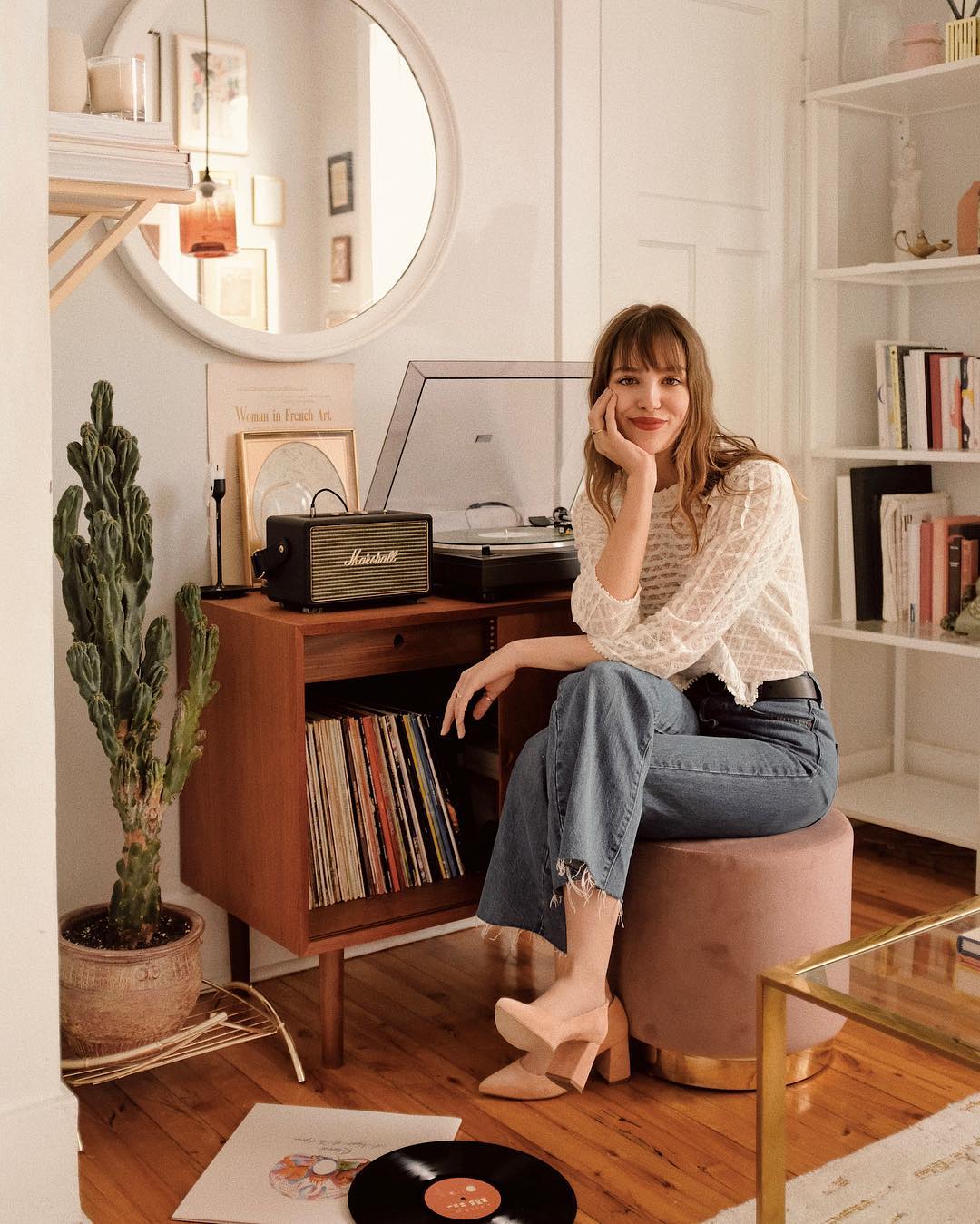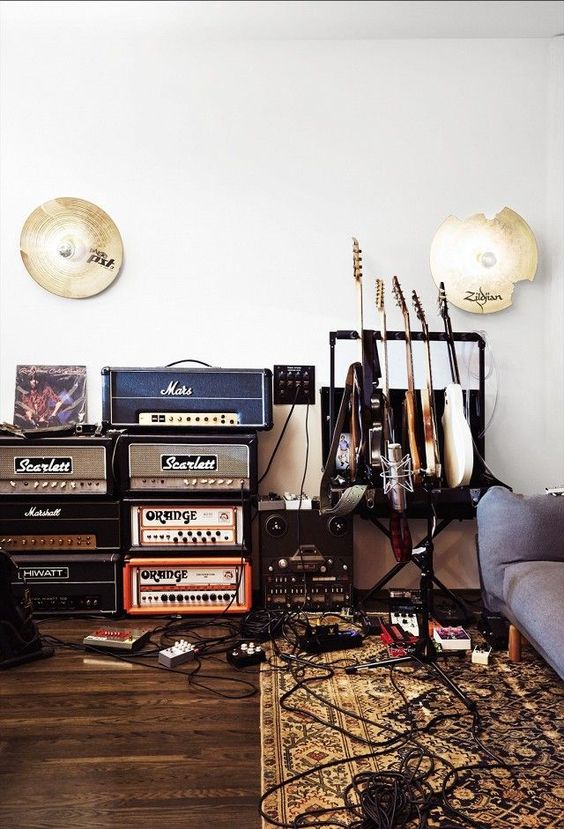 Some technology? Yes, please. Book corners are temporarily transforming into audio corners. Pinterest noted a 800% increase in searches for 'audio rooms', which indicates that interior design trends will meet technology even more intensively in the new year. The audio room can be easily combined with the living room – all you need is a cabinet with vinyls and an adapter.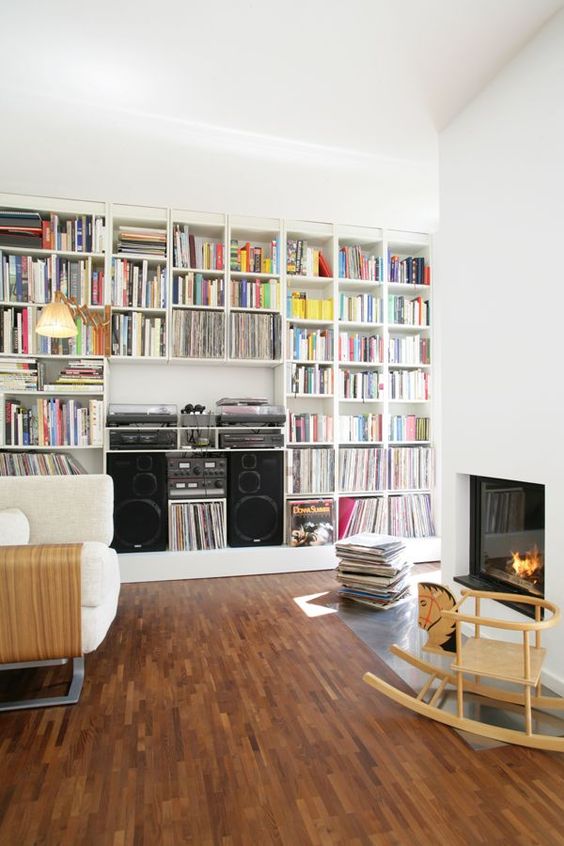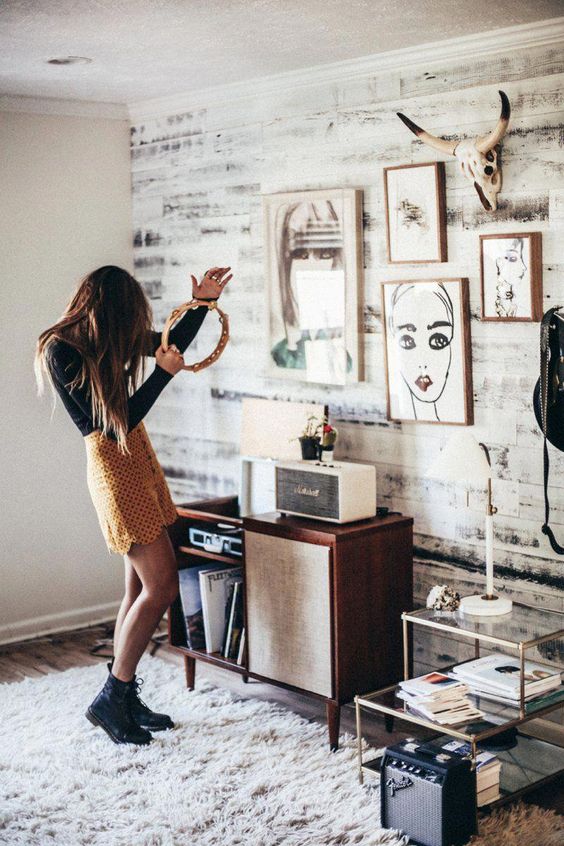 Indoor Water Fountains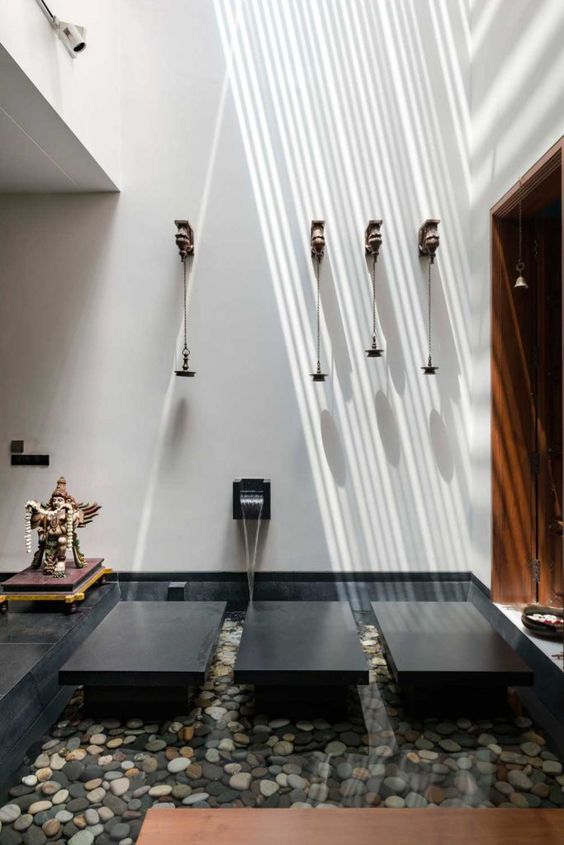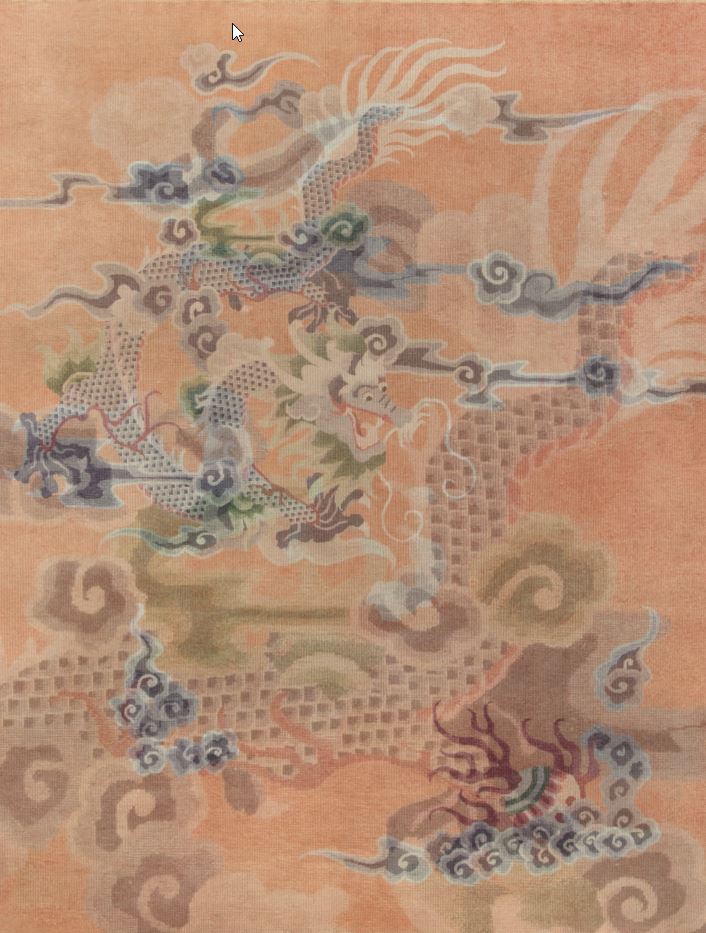 This trend was a surprise to us – its increase on Pinterest by over 900% made us realize that home fountains suddenly became very elegant and fashionable. They perfectly match oriental trends – the relaxing sound of falling water transforms the apartment into a SPA. Get inspired by the decor of home fountains and add another 'life balance' element to your interior.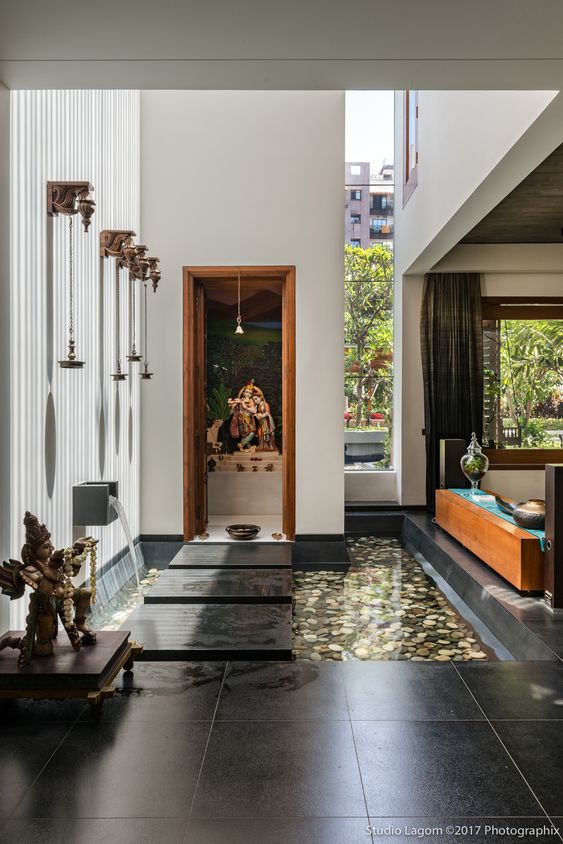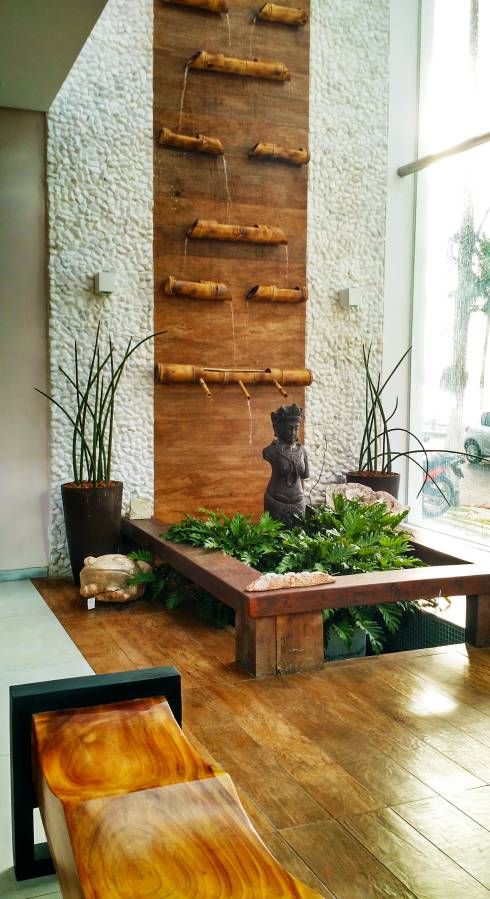 Thrift Store Crafts / Home Décor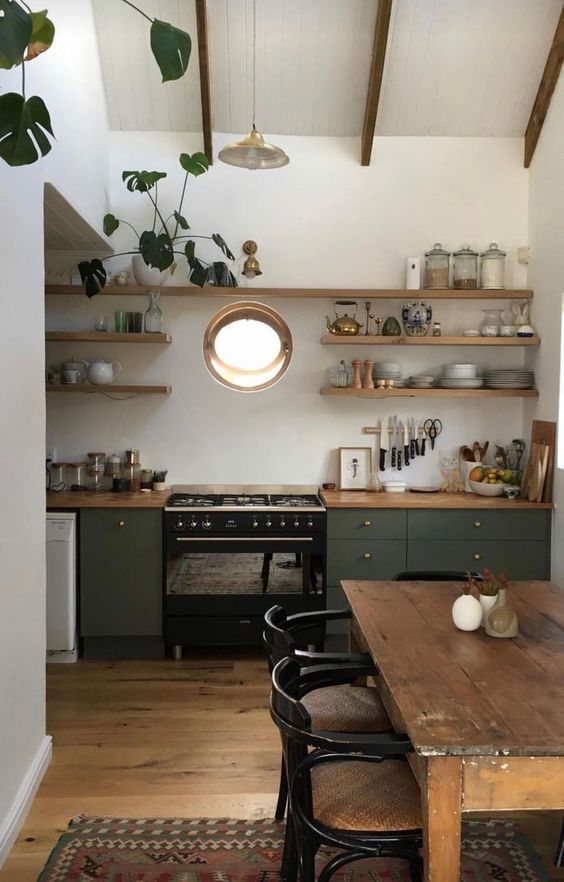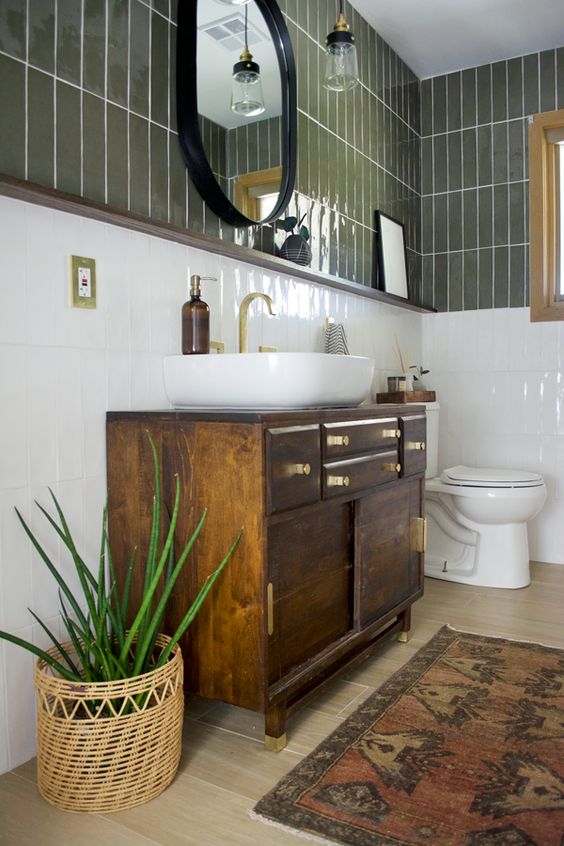 In the age of ecology and zero-waste, second-hand items are a very hot topic, also in the context of designing and decorating the home. Shops with vintage or antique items offer the best quality pieces that will instantly add character to your space. An antique rug, lamp from the mid-century modern period or old oil paintings on the wall not only decorate the interior, but also show that an art enthusiast lives there.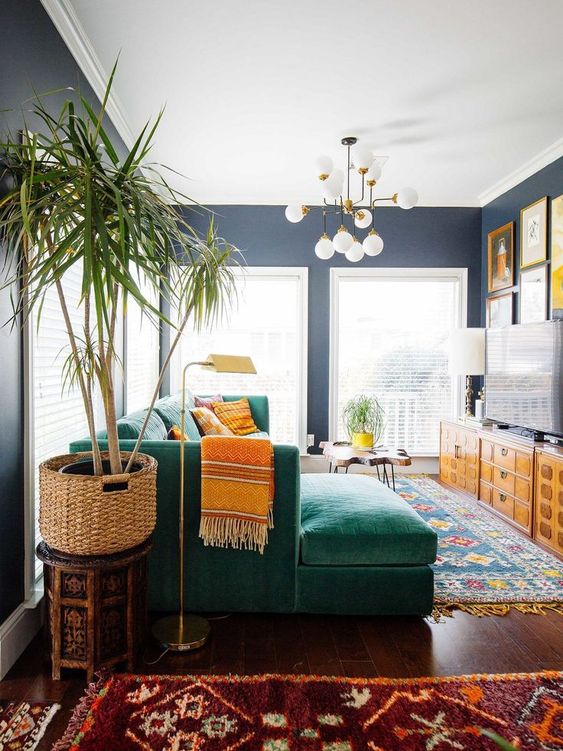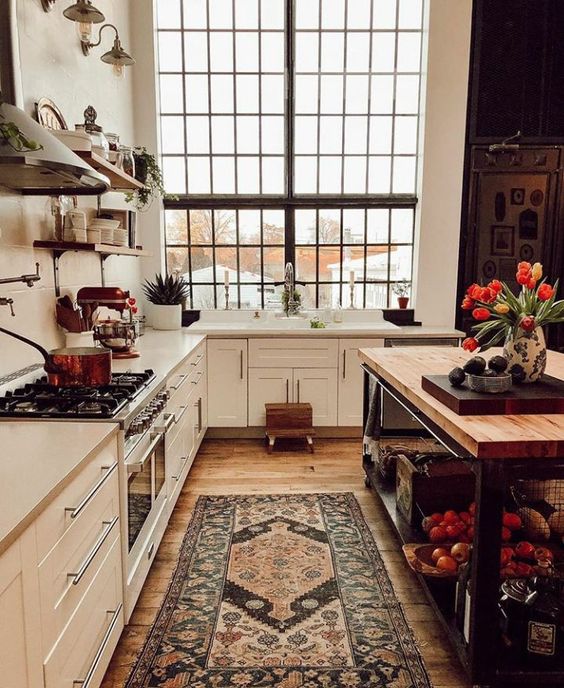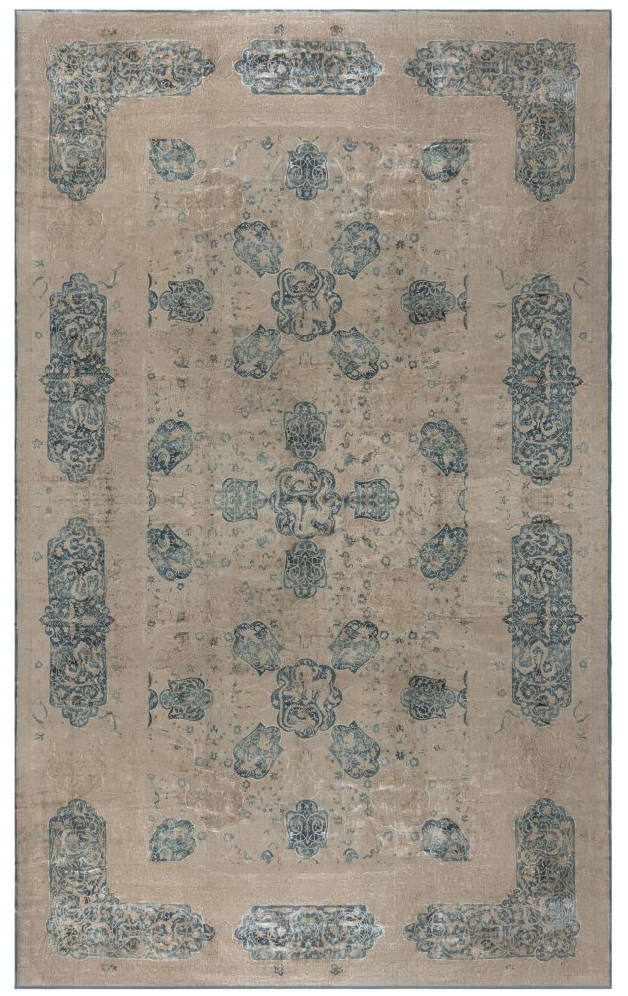 Home Coffee Stations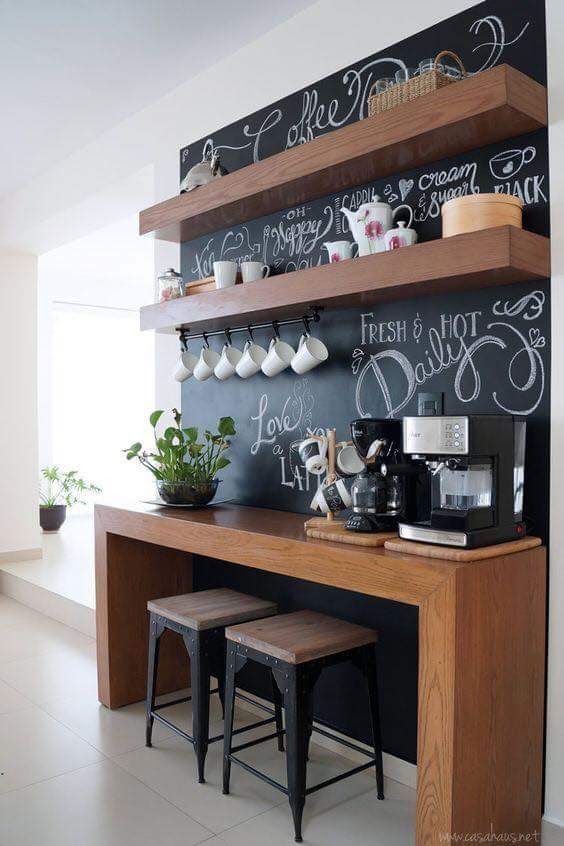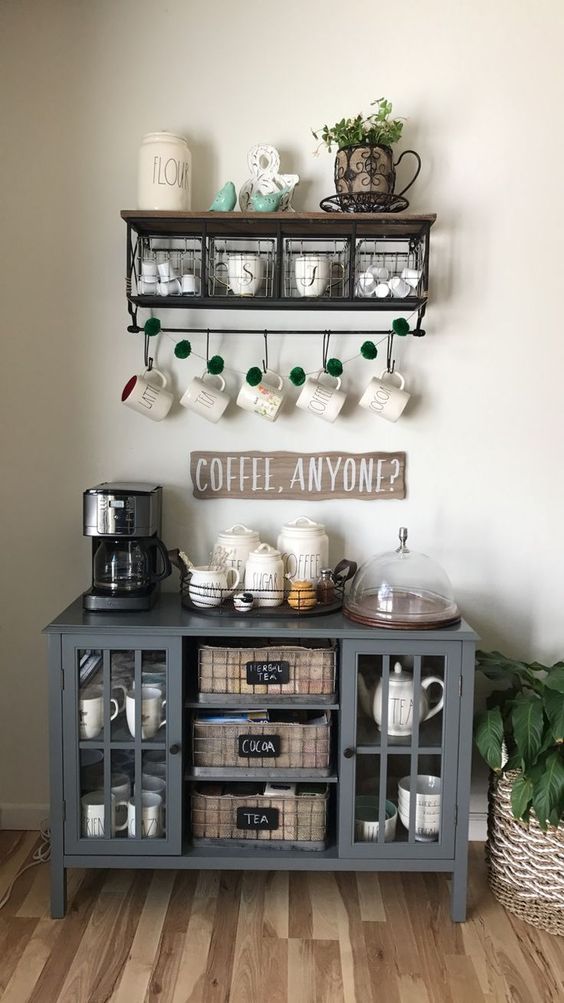 Having your own cafe is almost everyone's dream. Now Pinterest tells us how to easily achieve this effect. All you have to do is make some space on the countertop, put there a coffee machine, your favorite types of coffee, cups and toppings – for example cinnamon or brown sugar. Currently, the increase in searches for 'Home coffee stations' reaches 800%, which allows us to predict that it will be a strong new year trend.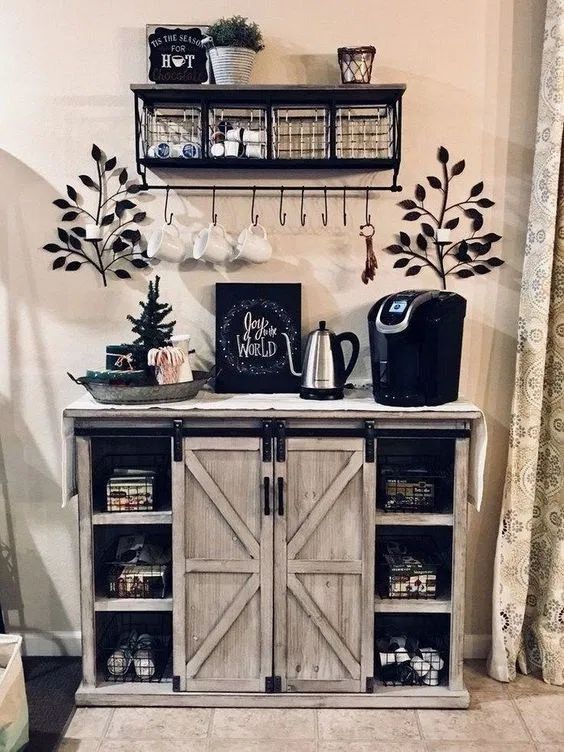 via pinterest
DORIS LESLIE BLAU CAN HELP YOU FIND THE RIGHT PERSIAN CARPET OR ORIENTAL RUG. WE HAVE A LARGE SHOWROOM IN NEW YORK CITY PLUS ONLINE CATALOGS AND SUPPLEMENTARY INFORMATION. FOR HELP CHOOSING A PRODUCT FOR YOUR NEEDS, CONTACT US ONLINE OR CALL 212-586-5511.