A week has past and the trends for 2020 keep coming! Some are brand new, some are refreshed versions of what we've already seen in the last couple of years; there are also some timeless classics that simply refuse to fade away. We believe the next decade will mark a new era of decorating – quality over quantity and eco-friendliness are the common denominators of design of the future. Check this out and don't get left behind!
Antique Wall Art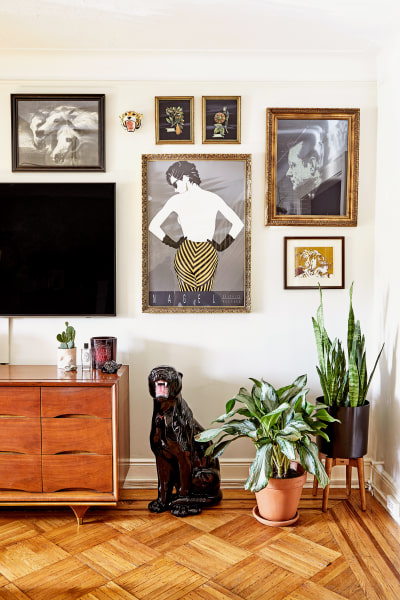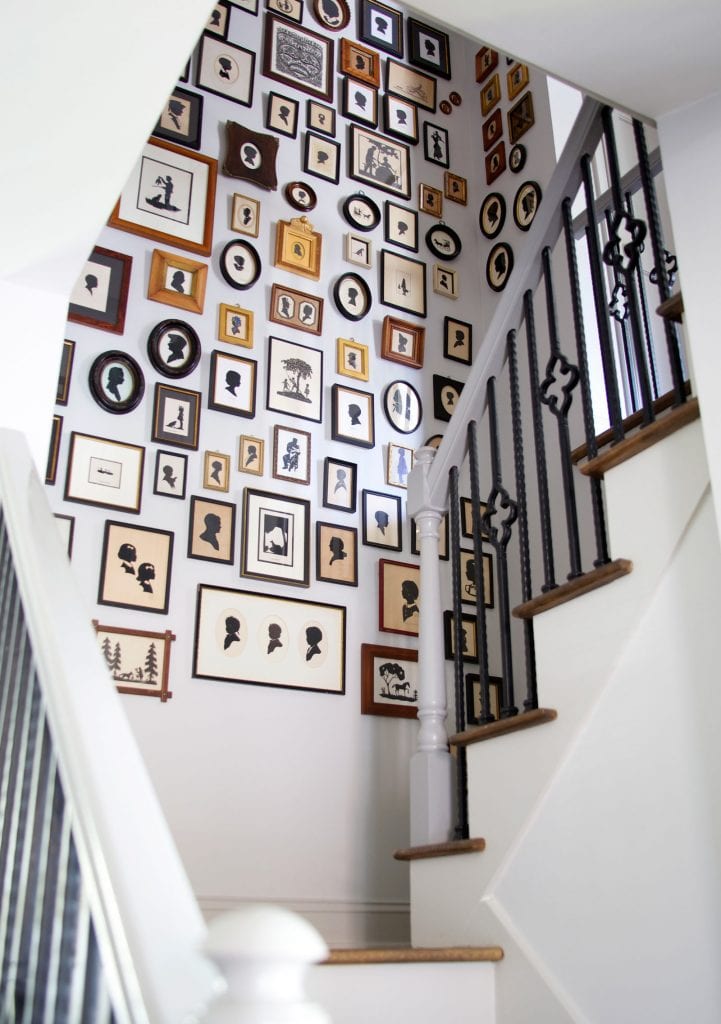 Stylized as antiques or authentic old paintings in large gilded frames are a new version of the wall gallery trend. This time, however, the paintings do not have to be on the wall – even better if they stand on the kitchen counter or occupy a central place in a modern living room. A few themes that are particularly fashionable: forest landscapes (landscape paintings can become an individual trend), oil portraits and dark, moody still life.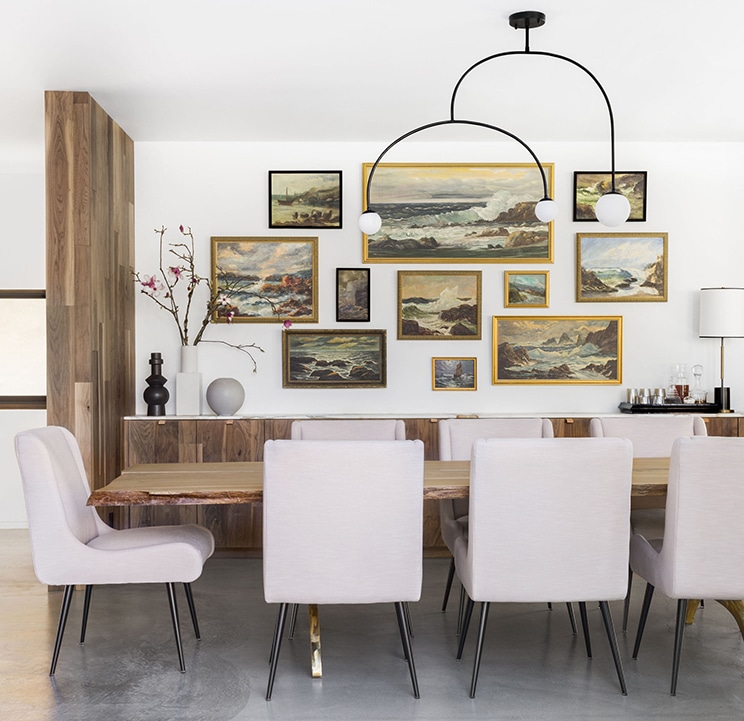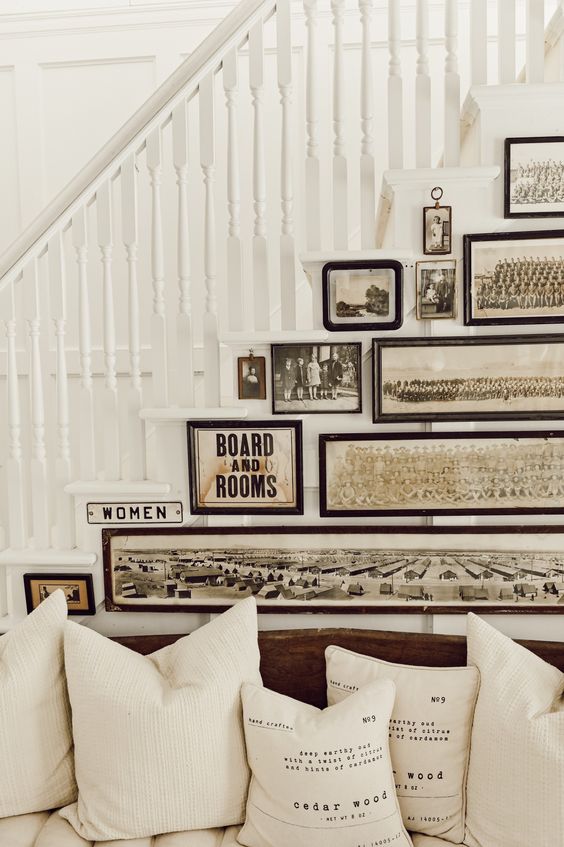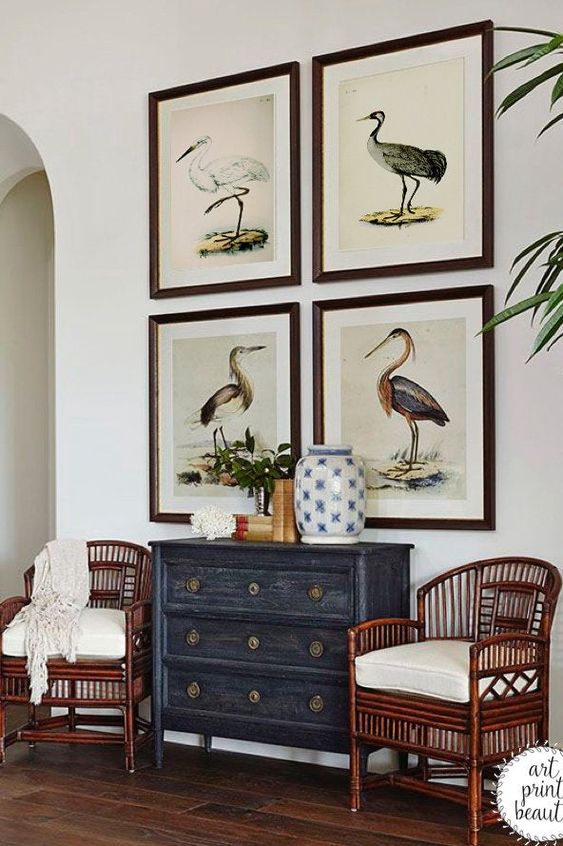 Earth Tones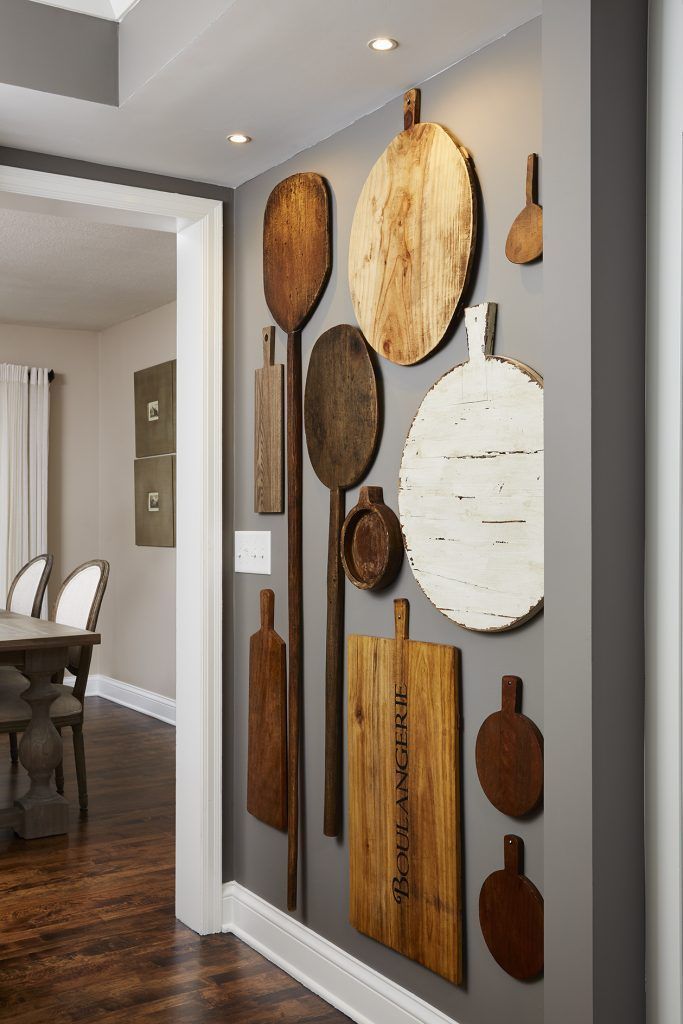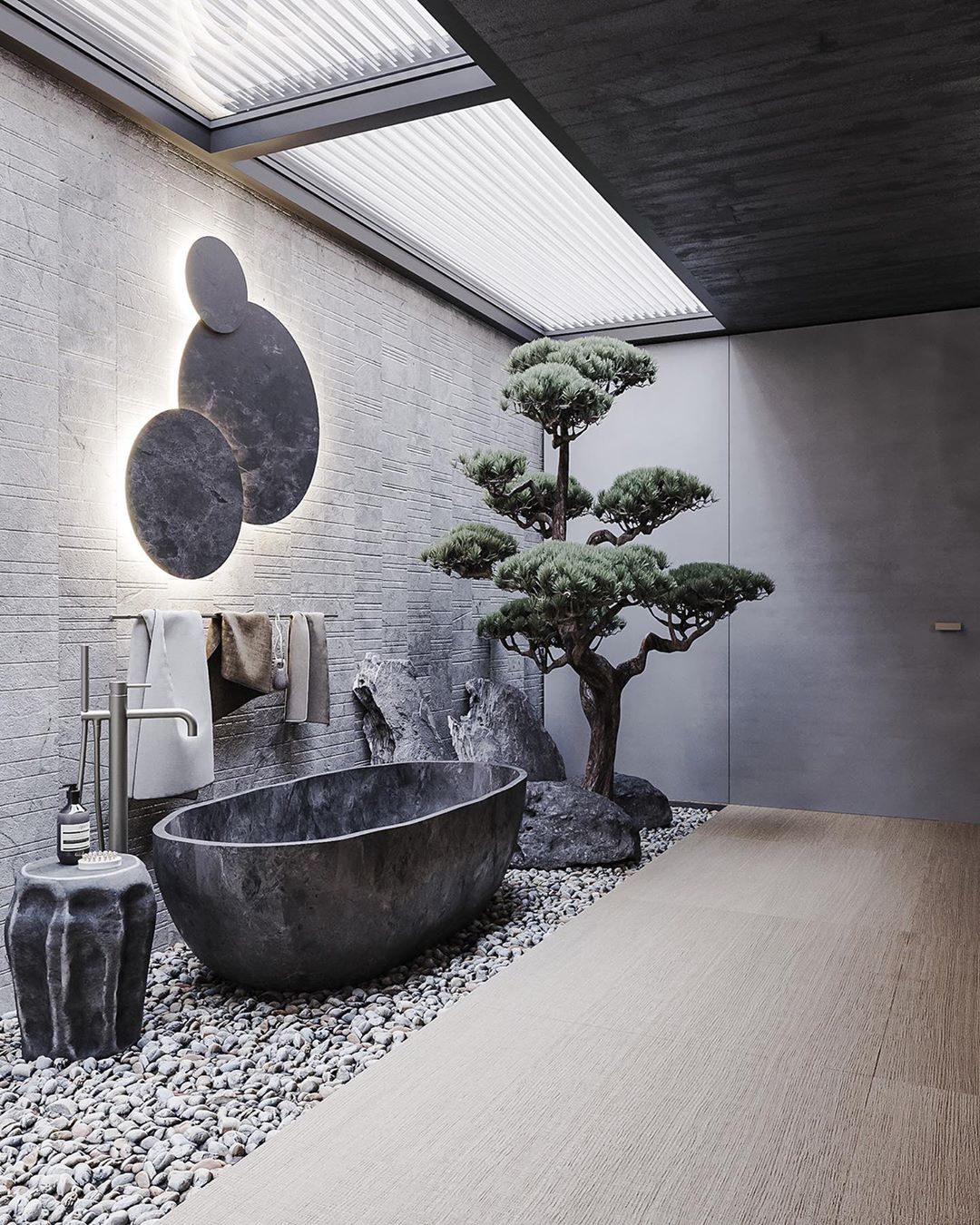 Subdued earth colors are still in vogue, as evidenced by the color choices of the year by Pantone (Blue Classic), Sherwin Williams (Naval) or Behr (Back to Nature). Earth tones such as rich forest green, taupe, clay colors and dull shades of blue provide a natural look that creates a Zen-like environment for meditation and relaxation after a long day's work. This is another trend that goes hand in hand with the global and multidimensional Mindfulness trend.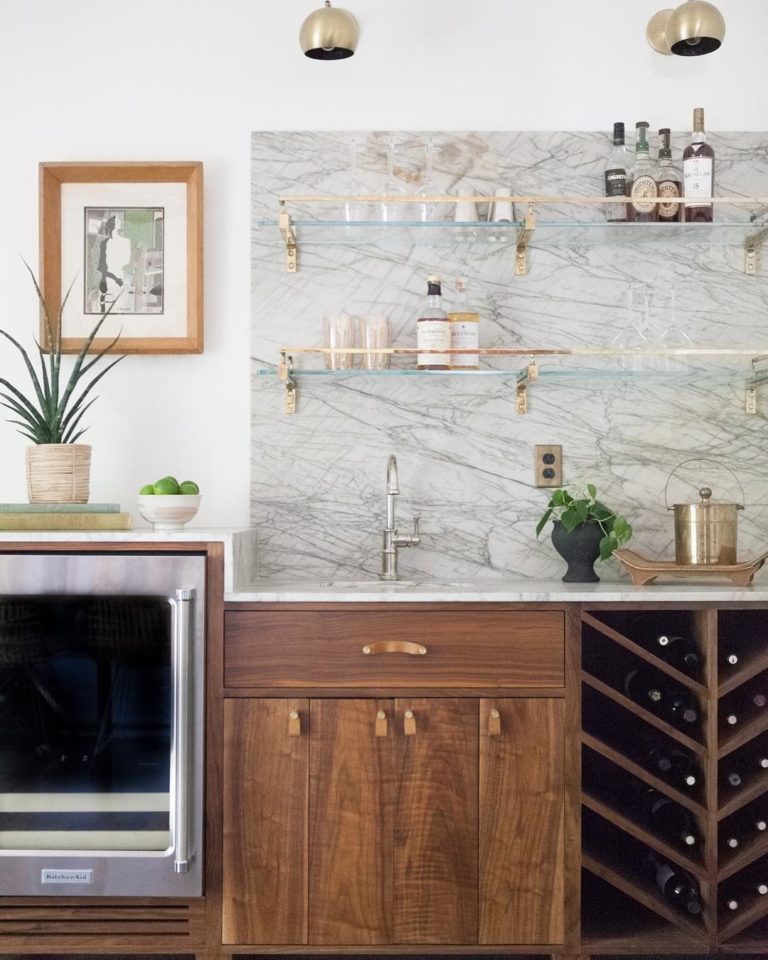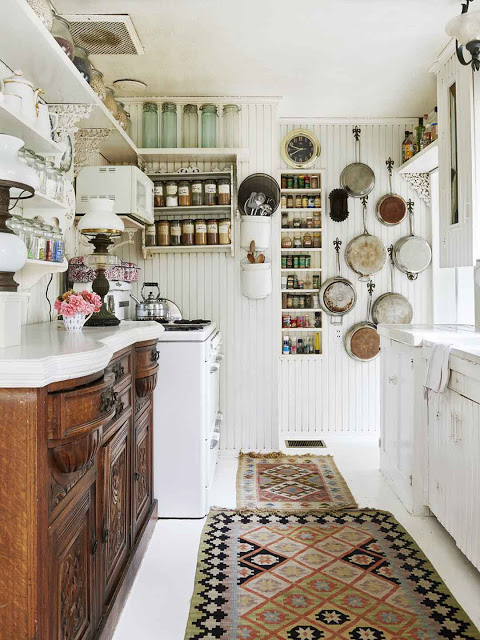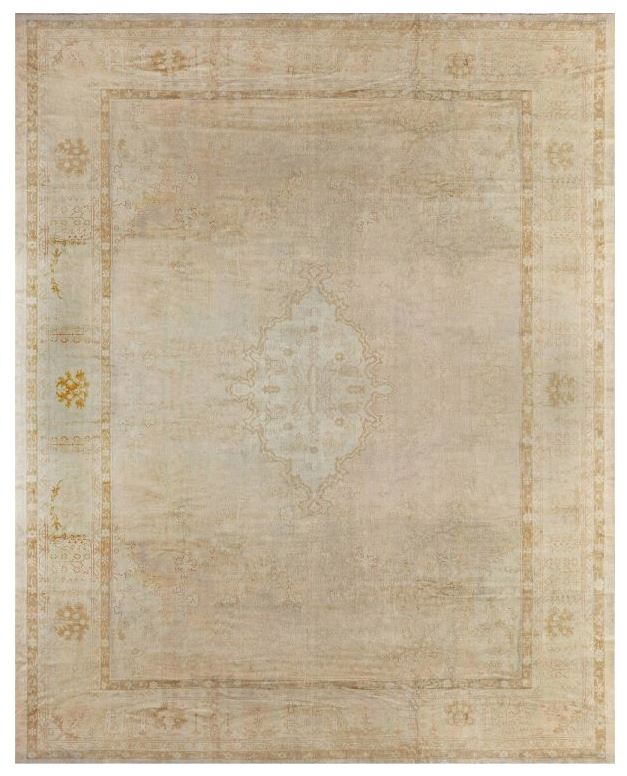 Vintage Kitchen Tools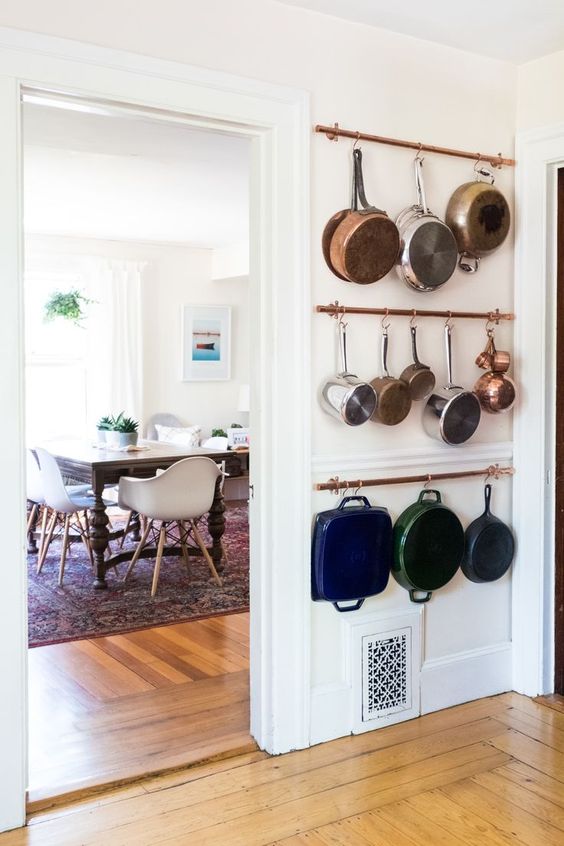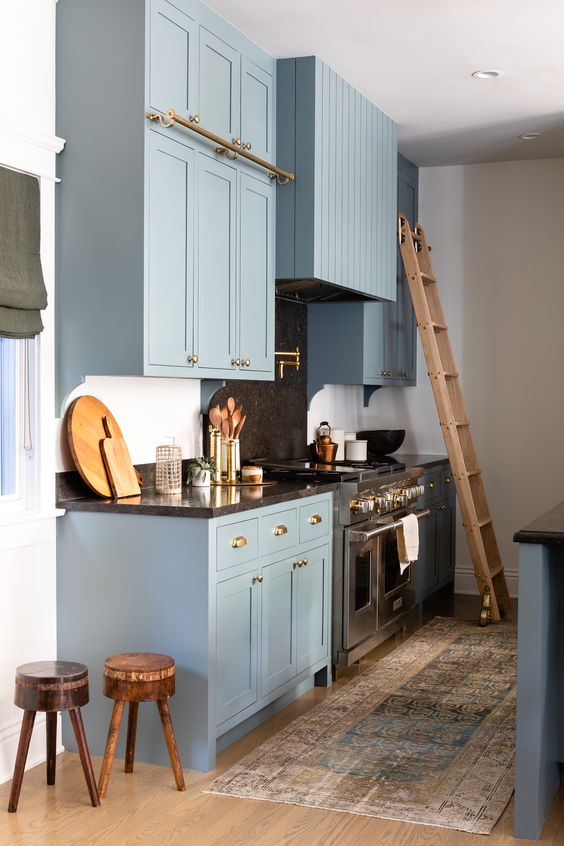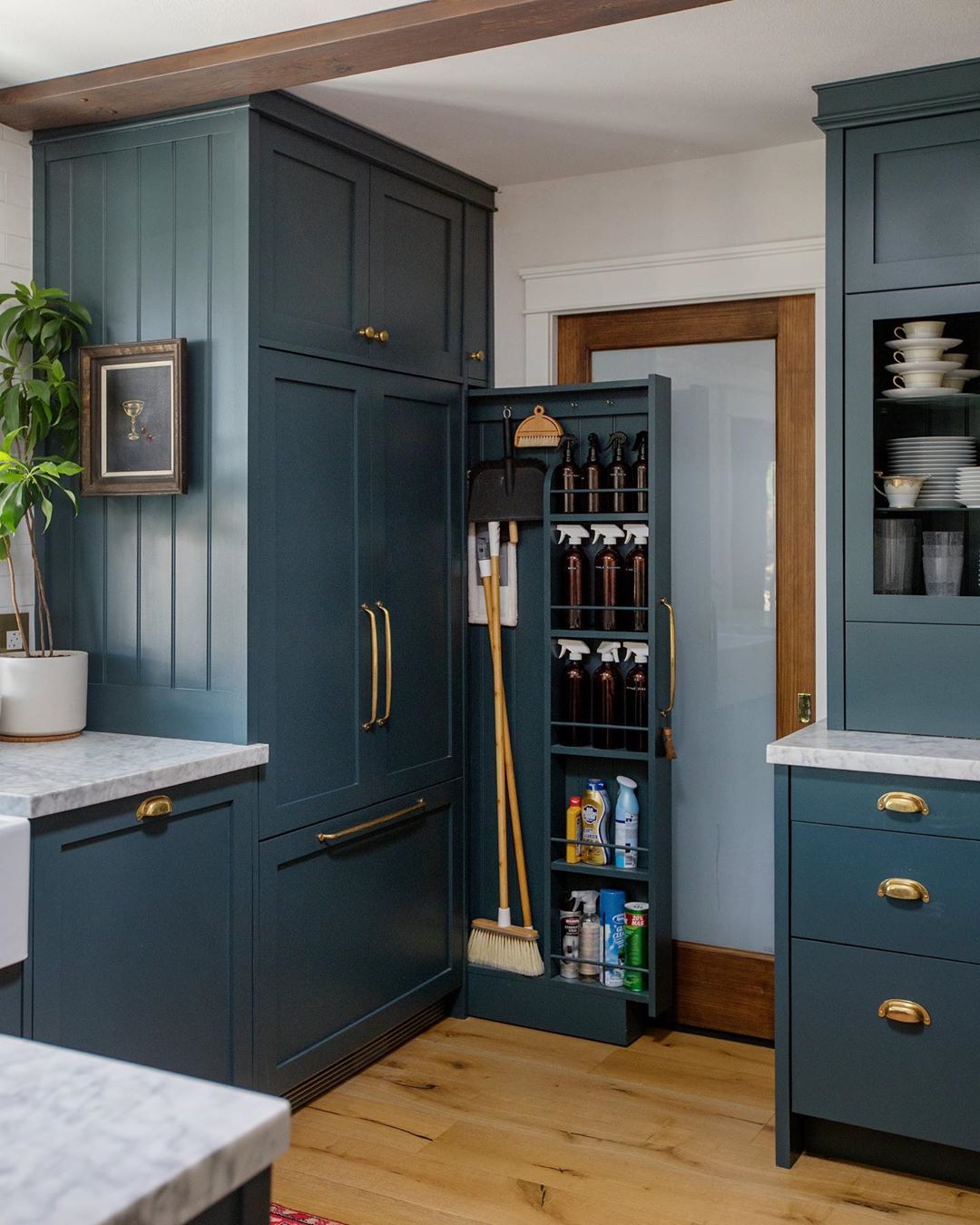 You've probably noticed plenty of rustic bread boards, as well as wooden spoons and bowls scattered across countertops and open shelves all over the Internet. Antique and primitive kitchen tools are in fact a strong kitchen trend, which (according to our and Pinterest forecasts) will increase largely in 2020. We can't wait!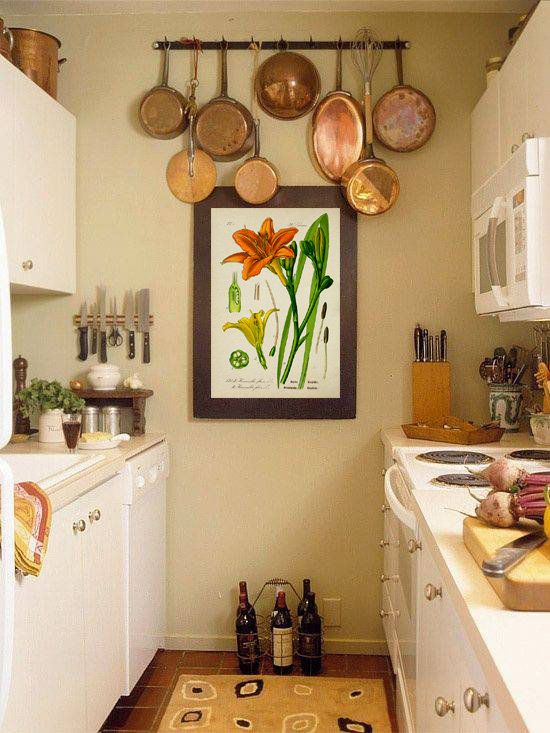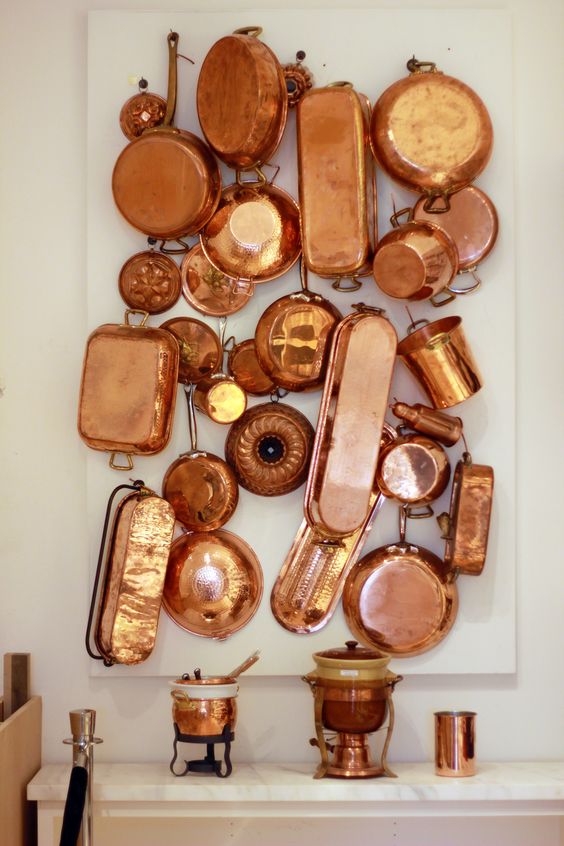 Statement Rugs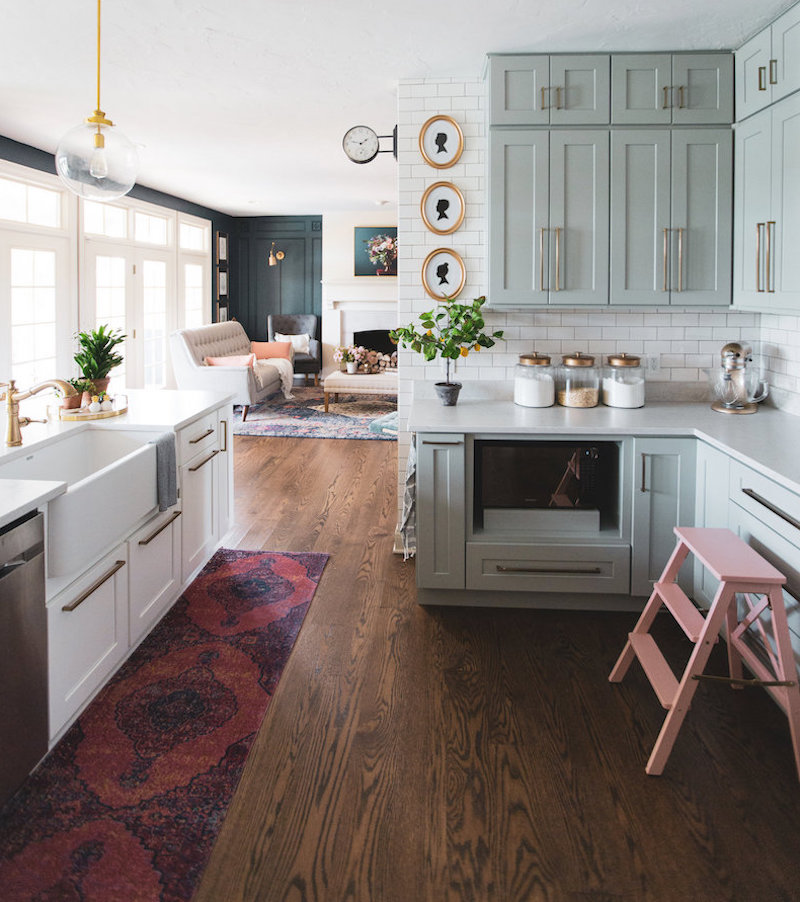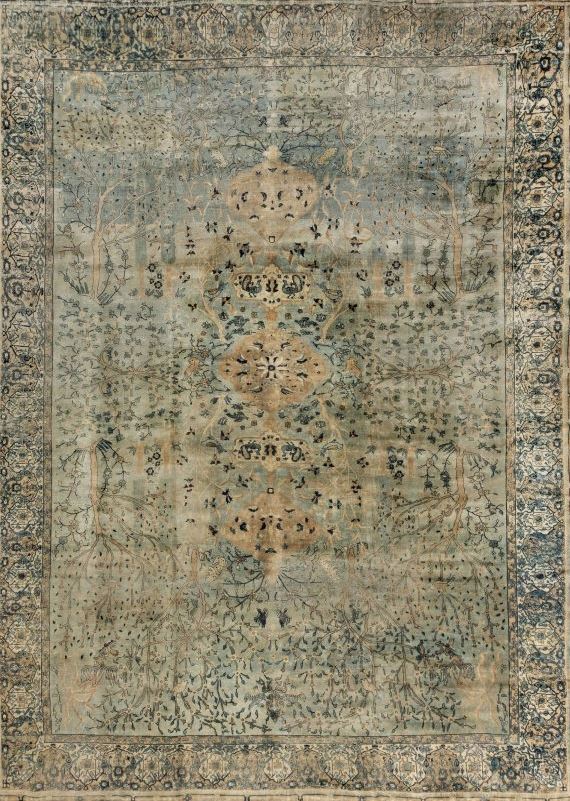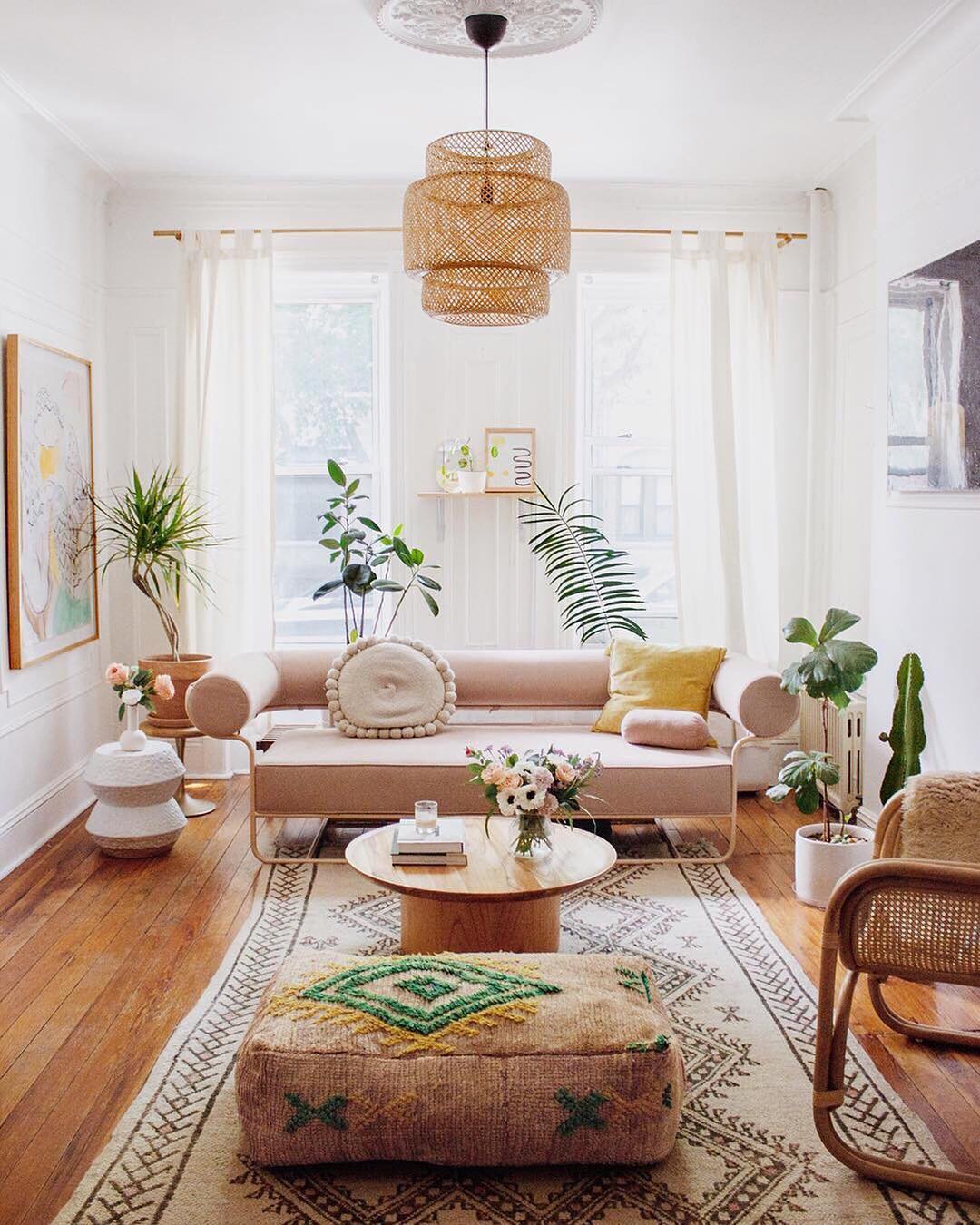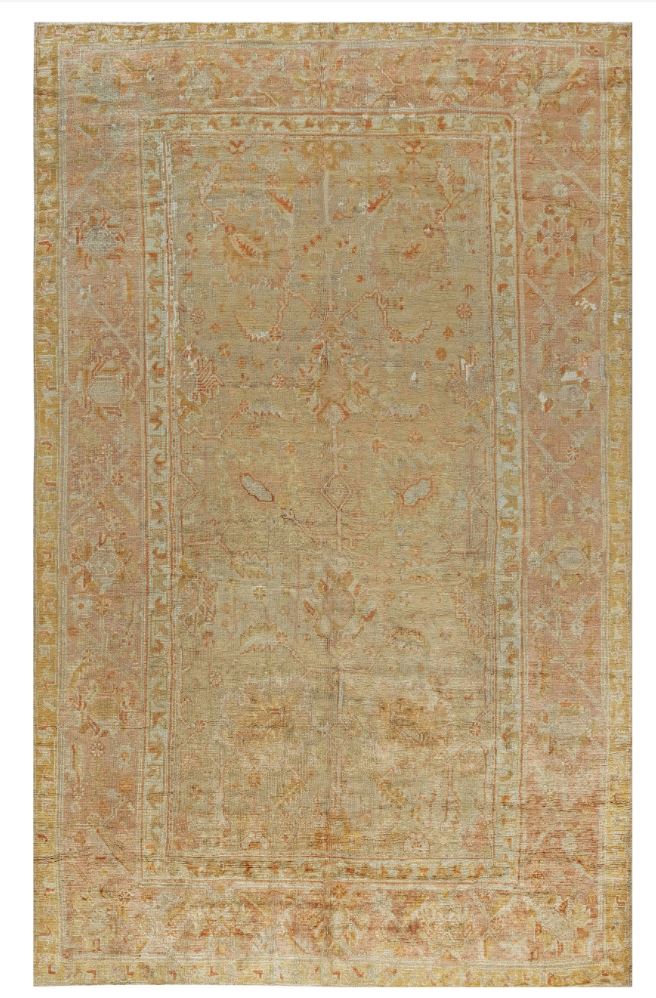 Our favorite, shaggy, off-white and brown Moroccan rugs began to gain popularity as early as 2014 (maybe even earlier) and will continue to trend for at least the next few years. Every time something timeless becomes a trend, it stays for longer, so when investing in a Moroccan quality rug you don't have to worry that it will be out of date next season.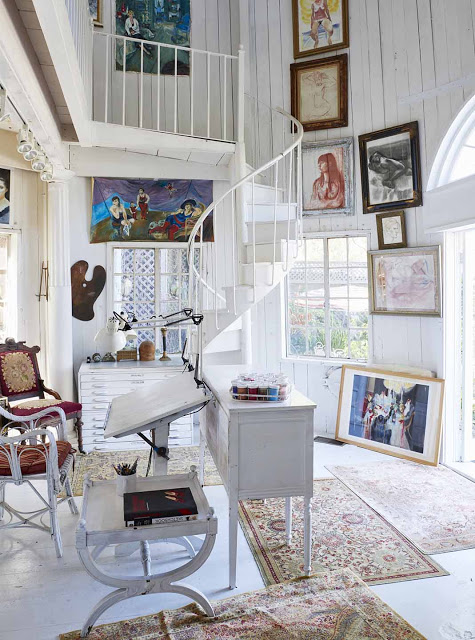 Velvet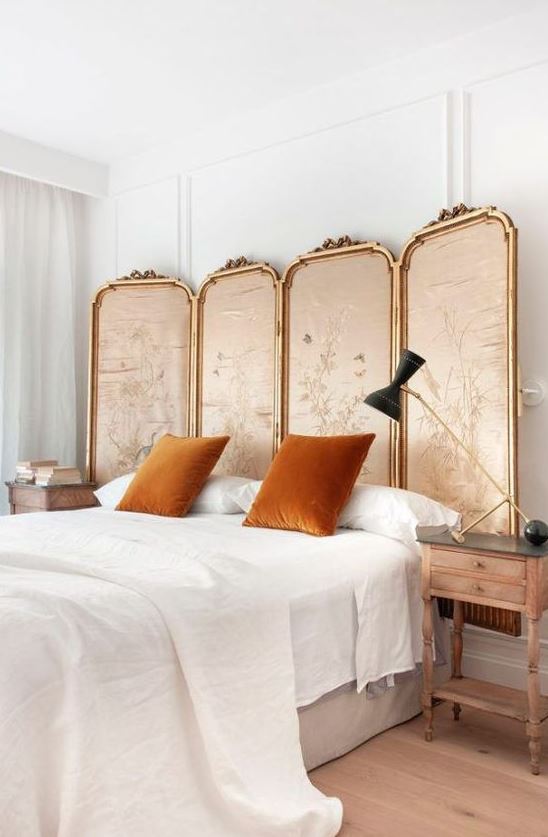 Velvet is the perfect combination of elegance, style and comfort. Gently shiny and characterized by a thick, soft finish, velvet is always a great solution to introduce a little luxury into your living room. In 2020 and the following years, interior design companies will go deep into velvet design options, especially for sofas and armchairs. The possibilities of velvet furniture in 2020 are endless, which is why we are looking forward to new products.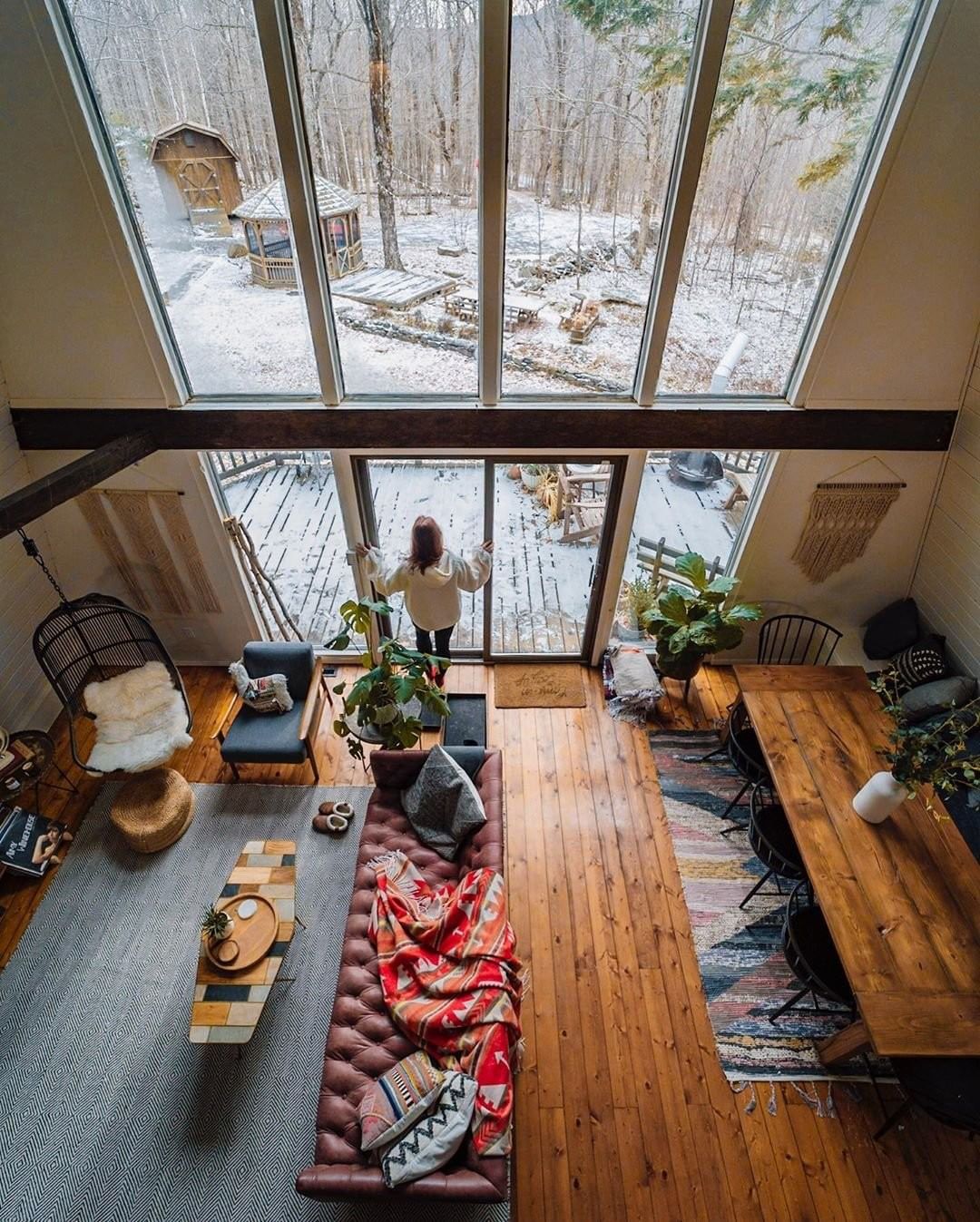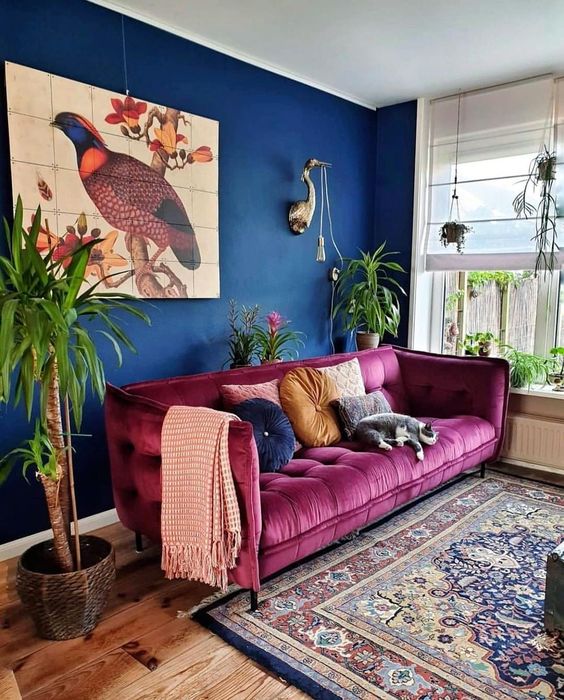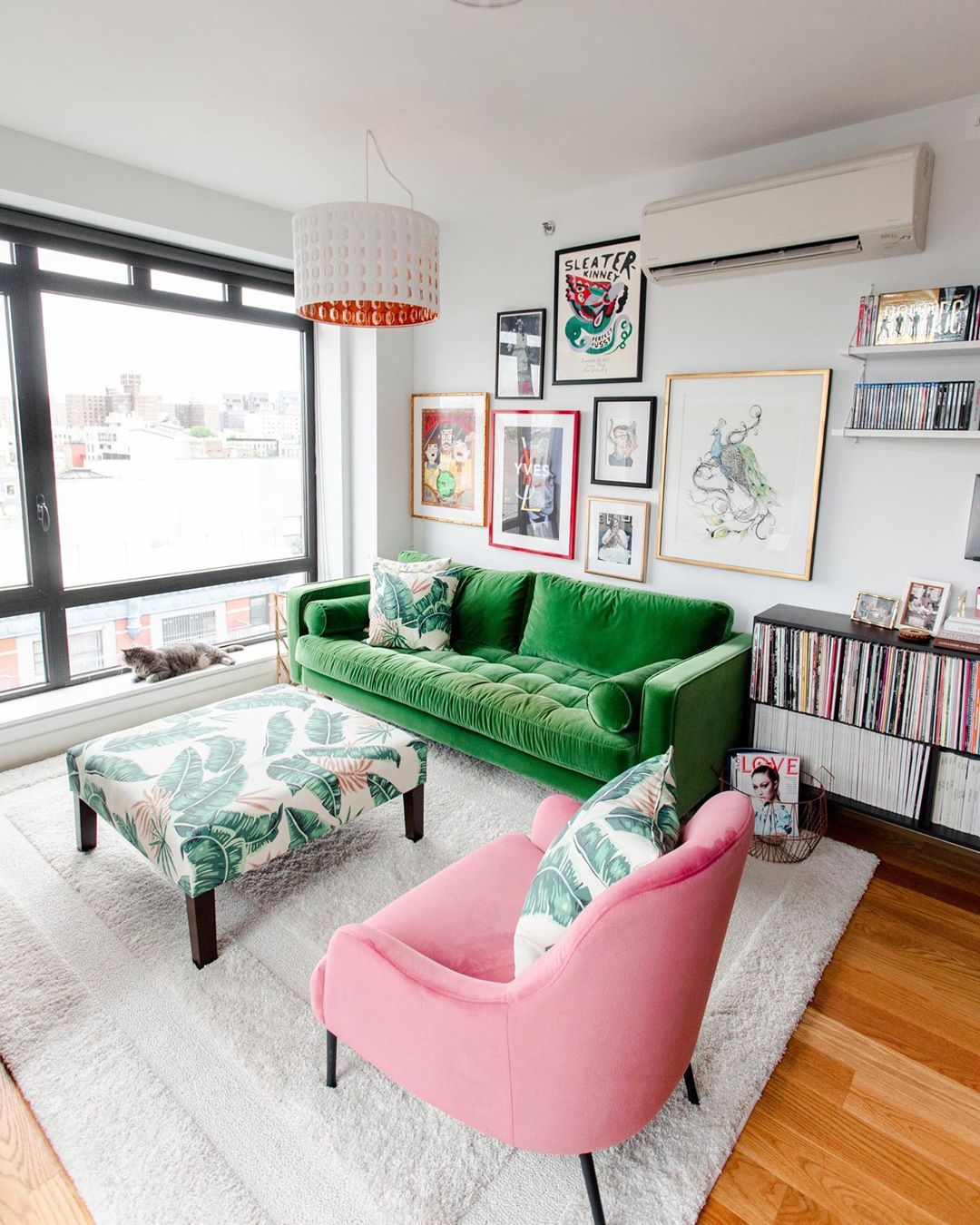 Upgraded Kids' Rooms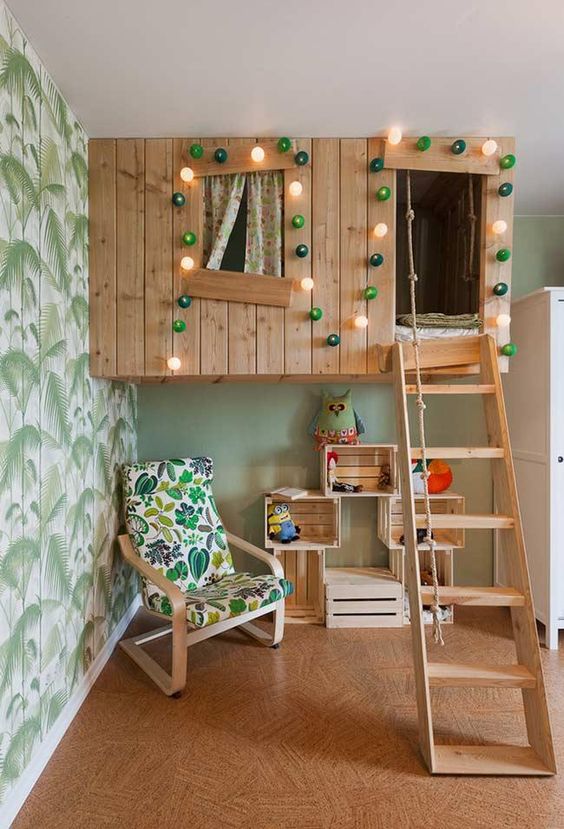 From tree houses to DIY projects, we expect children's rooms to become even bigger and bolder in 2020. Children's bedroom is a great place to unleash creativity and free your inner child. The time has come to play with bolder colors and more fancy furniture – after all, the trend for Maximalism in rooms does not only apply to adult rooms.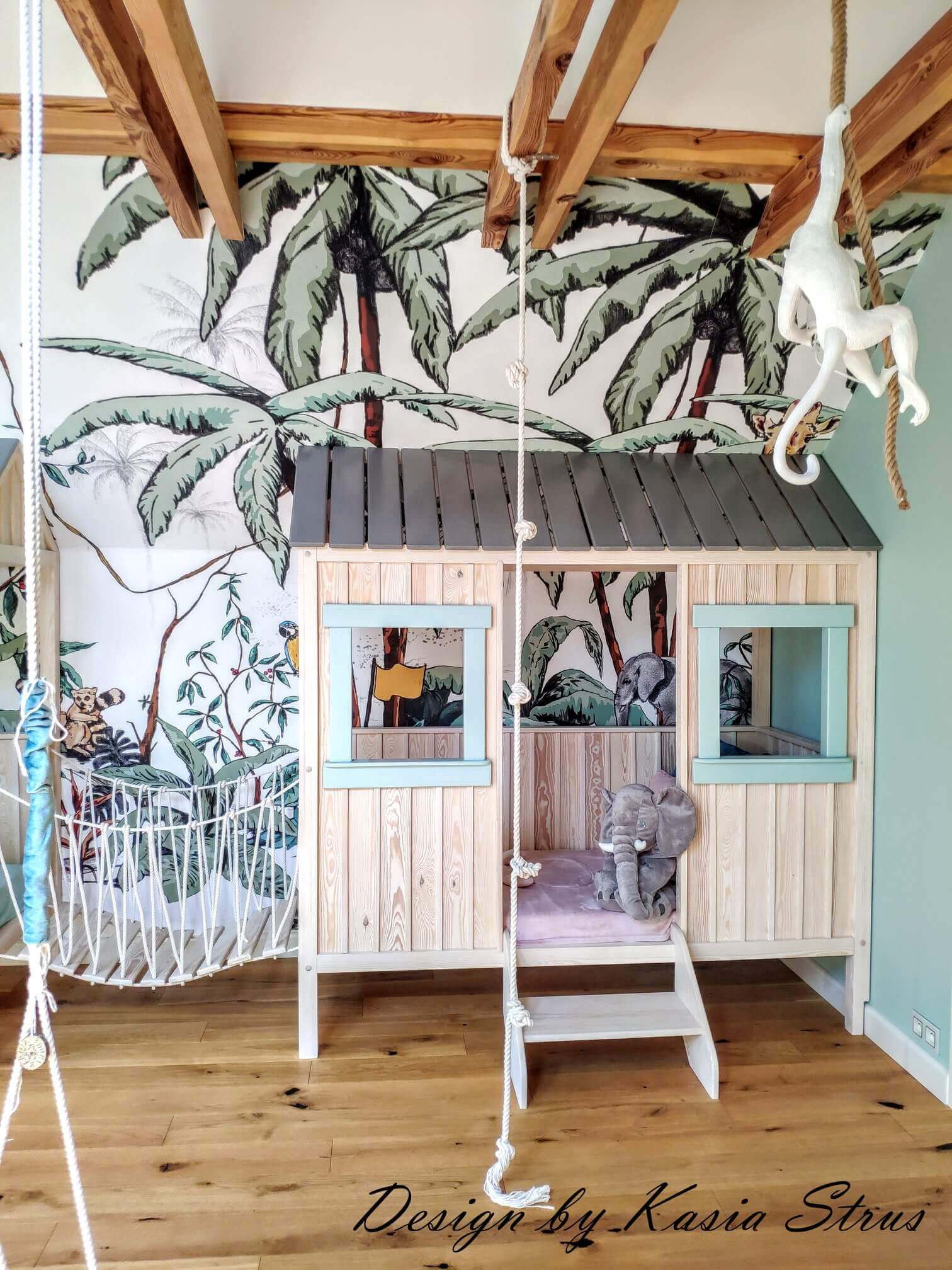 DORIS LESLIE BLAU CAN HELP YOU FIND THE RIGHT PERSIAN CARPET OR ORIENTAL RUG. WE HAVE A LARGE SHOWROOM IN NEW YORK CITY PLUS ONLINE CATALOGS AND SUPPLEMENTARY INFORMATION. FOR HELP CHOOSING A PRODUCT FOR YOUR NEEDS, CONTACT US ONLINE OR CALL 212-586-5511.