We all love vintage rugs – created according to traditional techniques, permeated with soul and old-world vibes, they have the power to make your décor feel unique. "Vintage pieces naturally have a story to tell, so they will quickly infuse character and a mystical charm to your space," says Mikel Welch, a celebrity interior designer. But how to add them to contemporary arrangements? Given the timelessness of vintage carpets, it shouldn't be too difficult! Click through for our tips on how to introduce vintage rugs into your home.
Mix Different Styles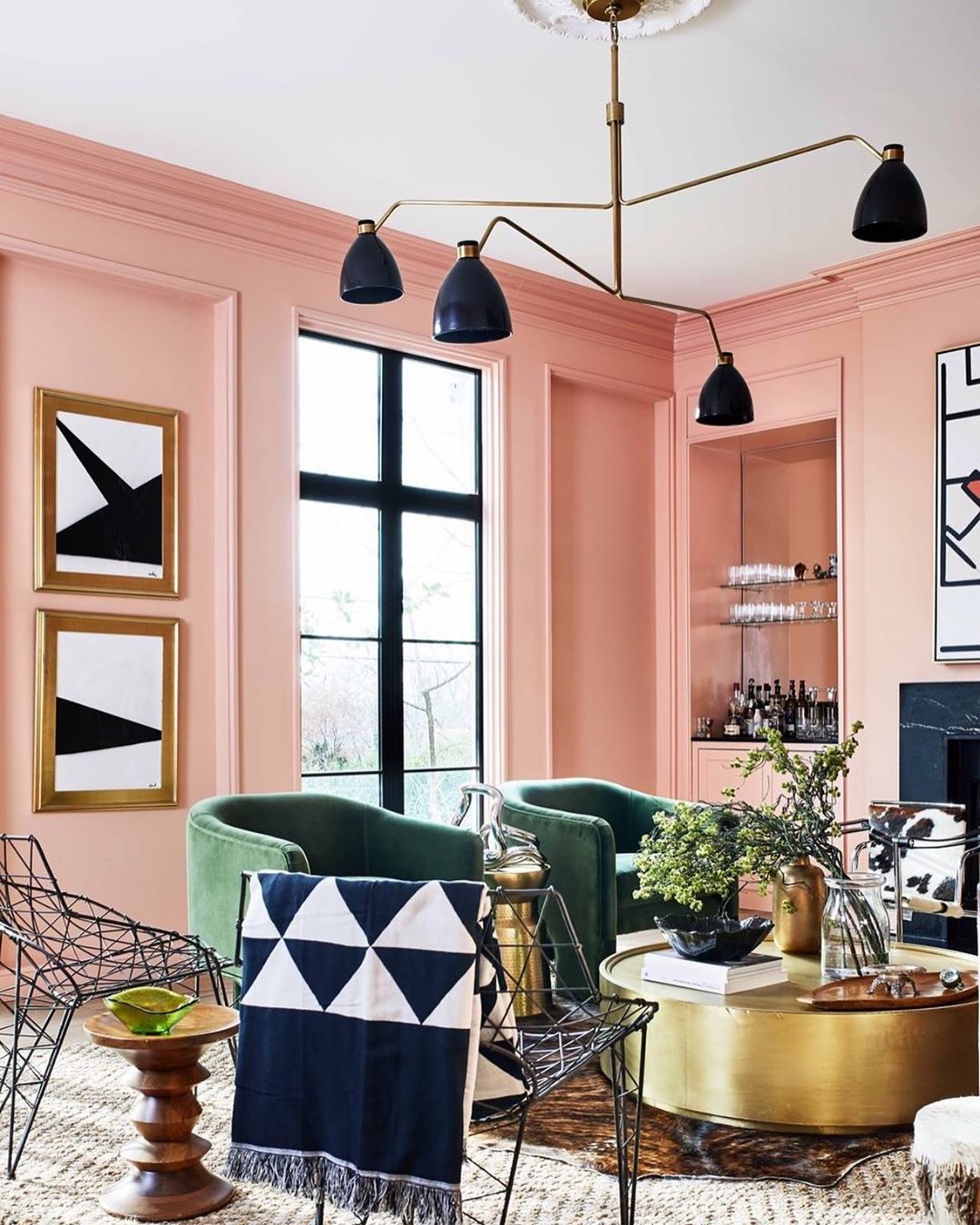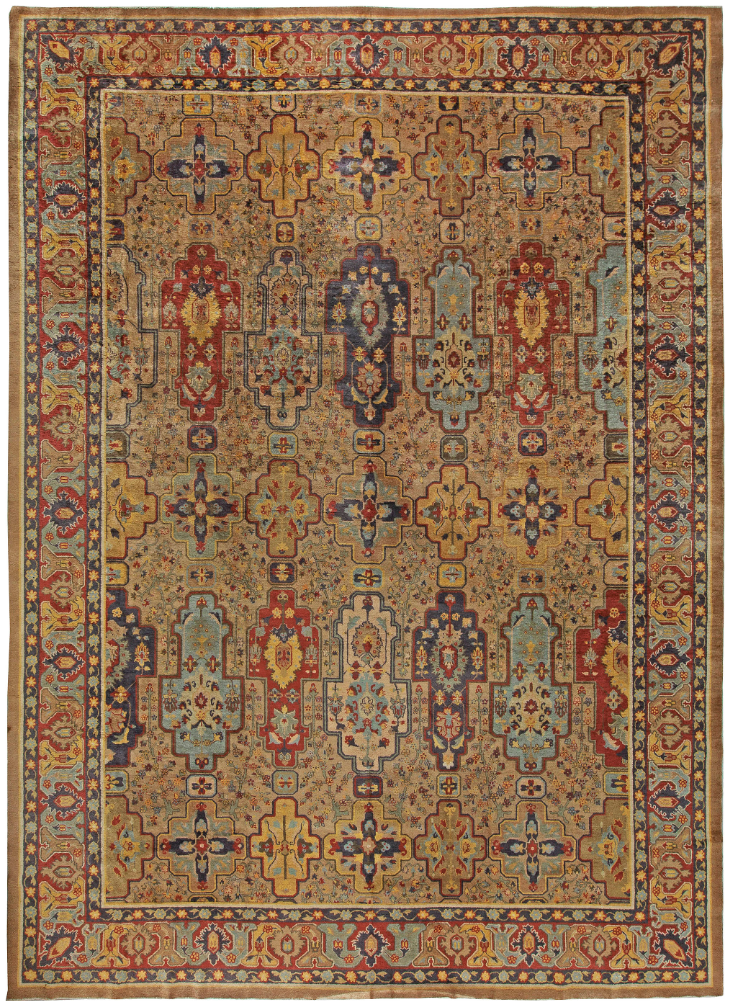 Although vintage rugs are usually associated with plant-filled boho spaces, they are definitely not limited to them! The key to success is balance – it's important to strike a happy medium between old and new items. In an austere, modern décor, a vintage rug can become the centerpiece – an artwork enclosed into a frame of simple forms and colors. You can also layer a vintage rug on top of a modern solid one – this way, you won't have to splurge on a patterned area rug while inviting more textures into your room.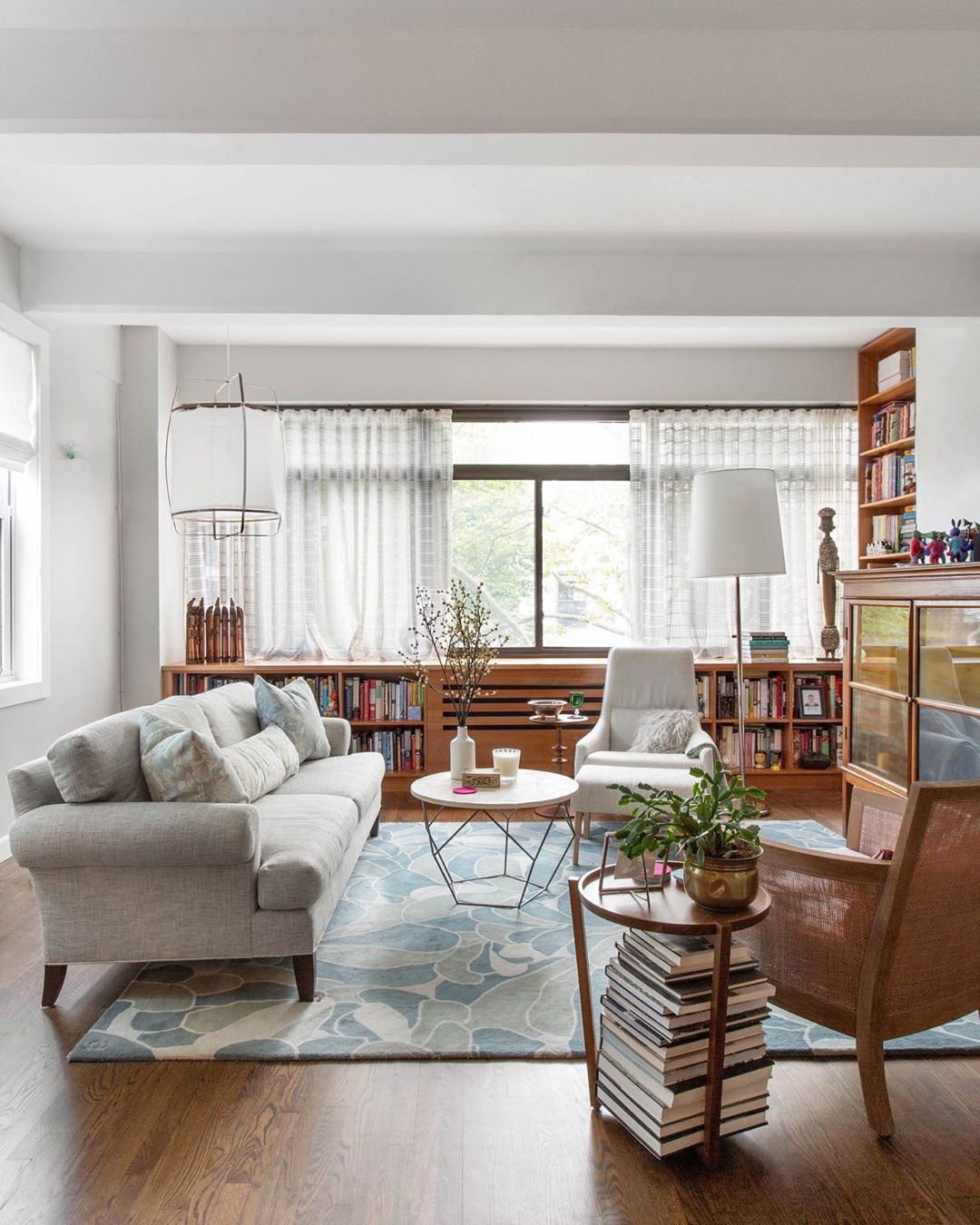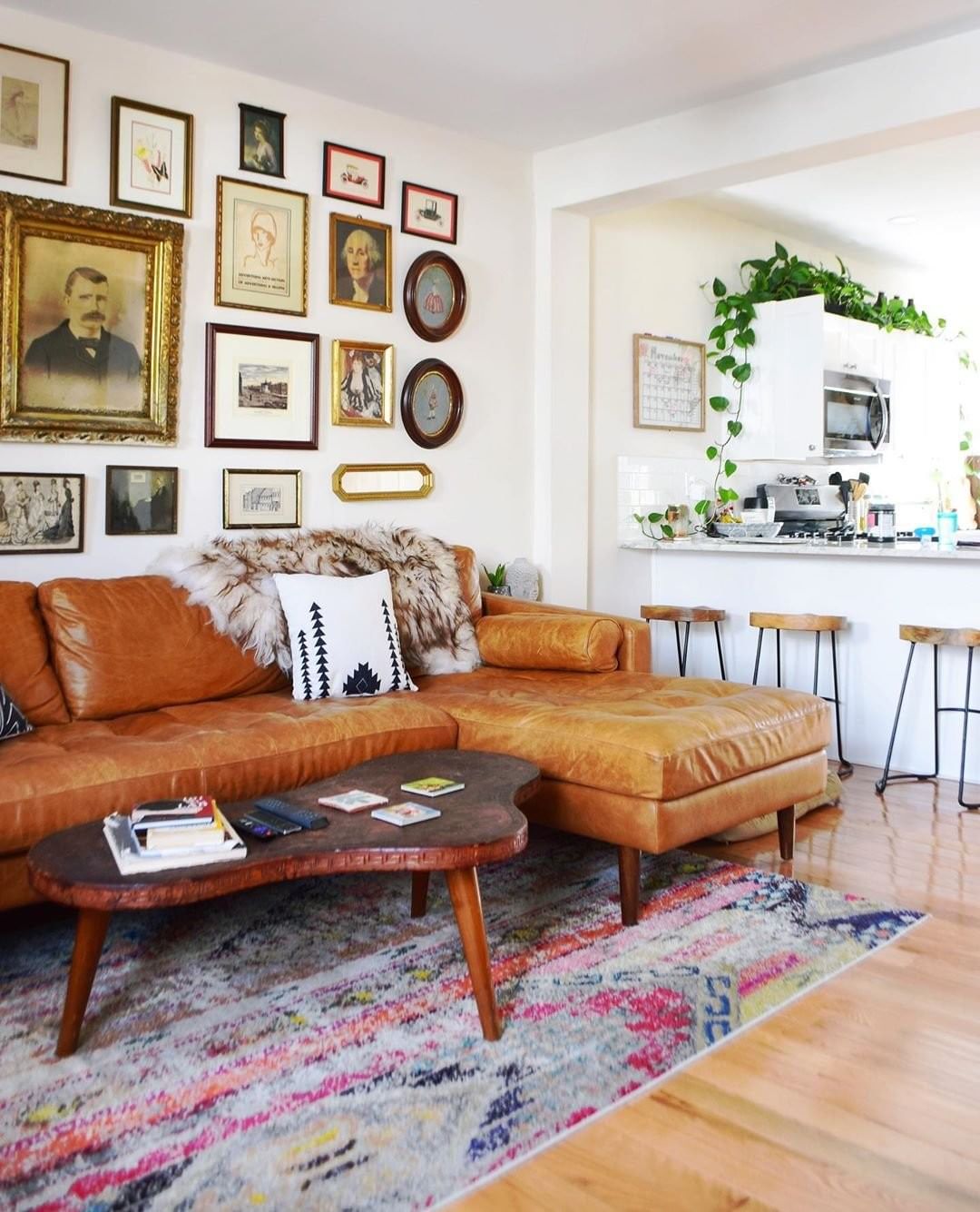 Reinvent the Rug's Purpose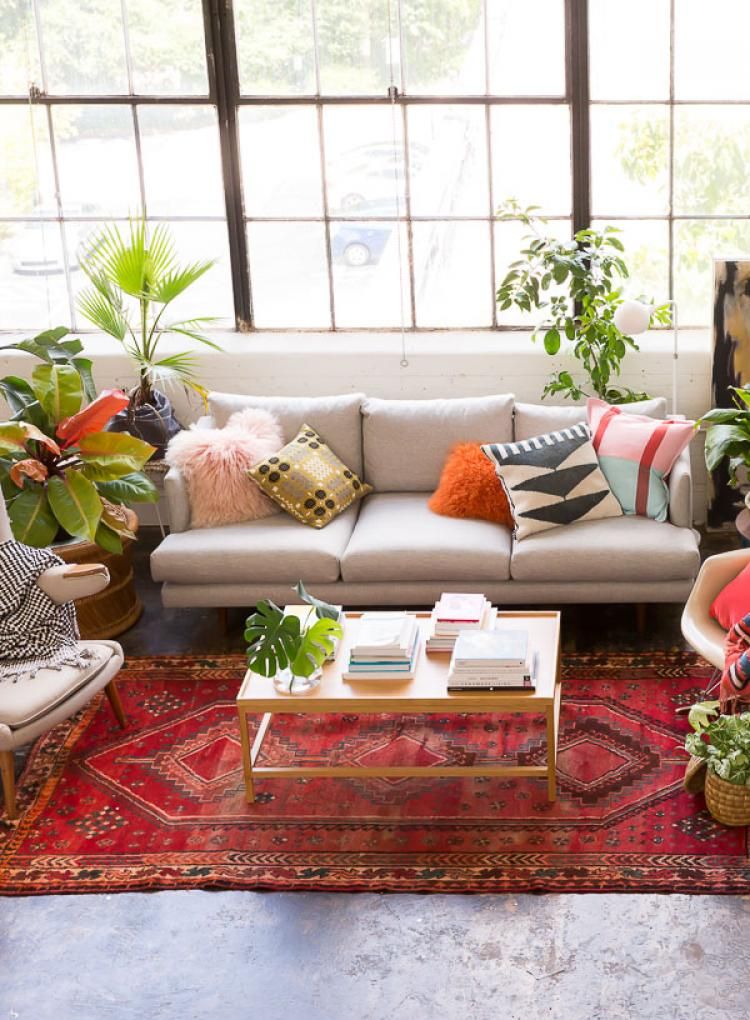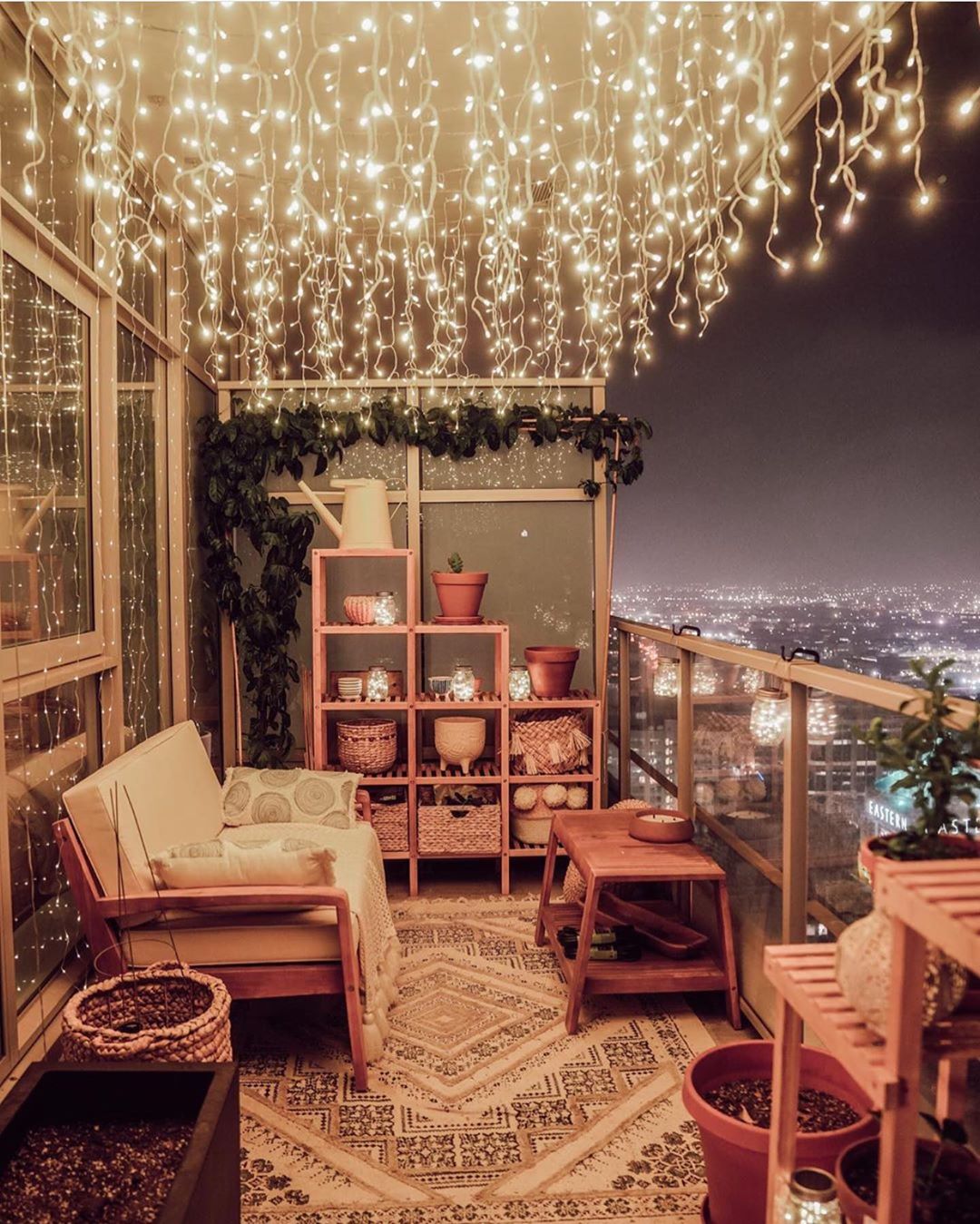 As we've mentioned, a soulful vintage rug, next to its utilitarian function, can serve as a work of art. You can literally take it to the next lever by hanging it on your wall! But the possibilities do not end there. A rug is also a perfect space definer – by placing rugs in different sizes in one ample room you can easily divide it into separate zones. Thanks to their vivid colors and lively patterns, vintage rugs, will help you anchor and accentuate specific areas of the room.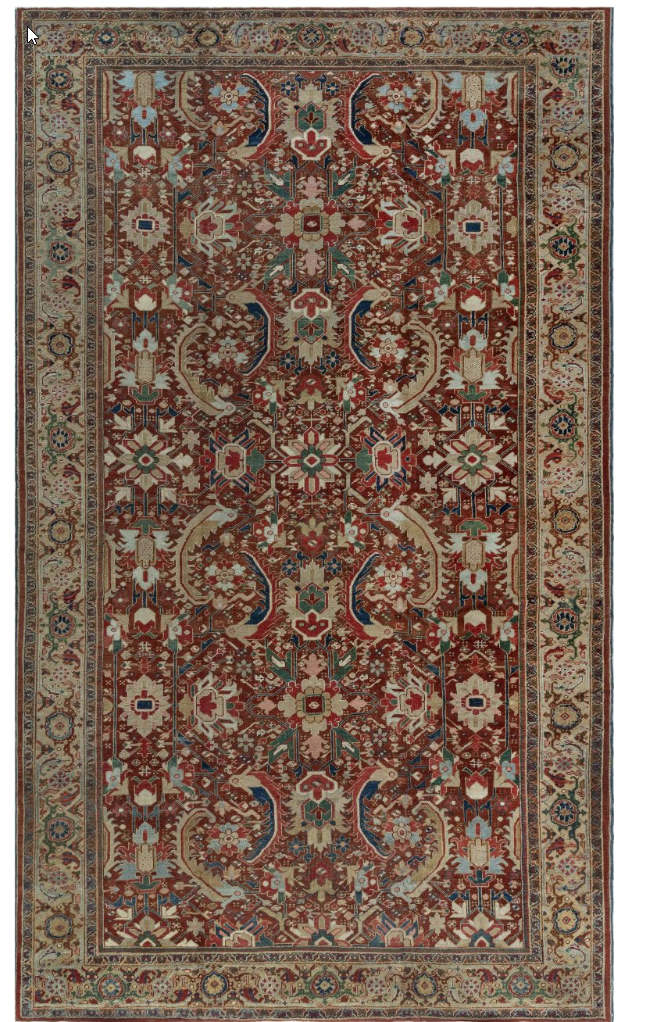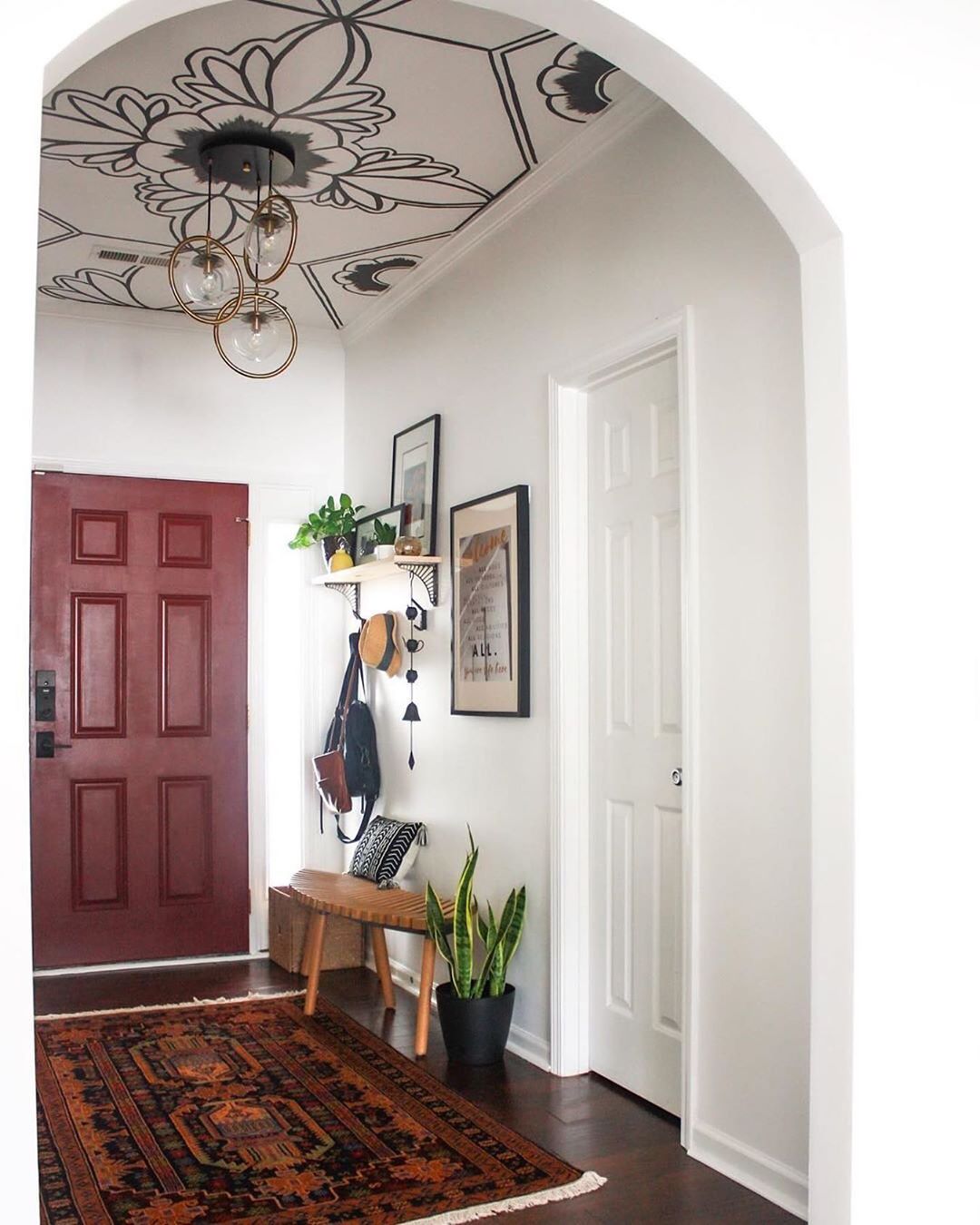 Use Runners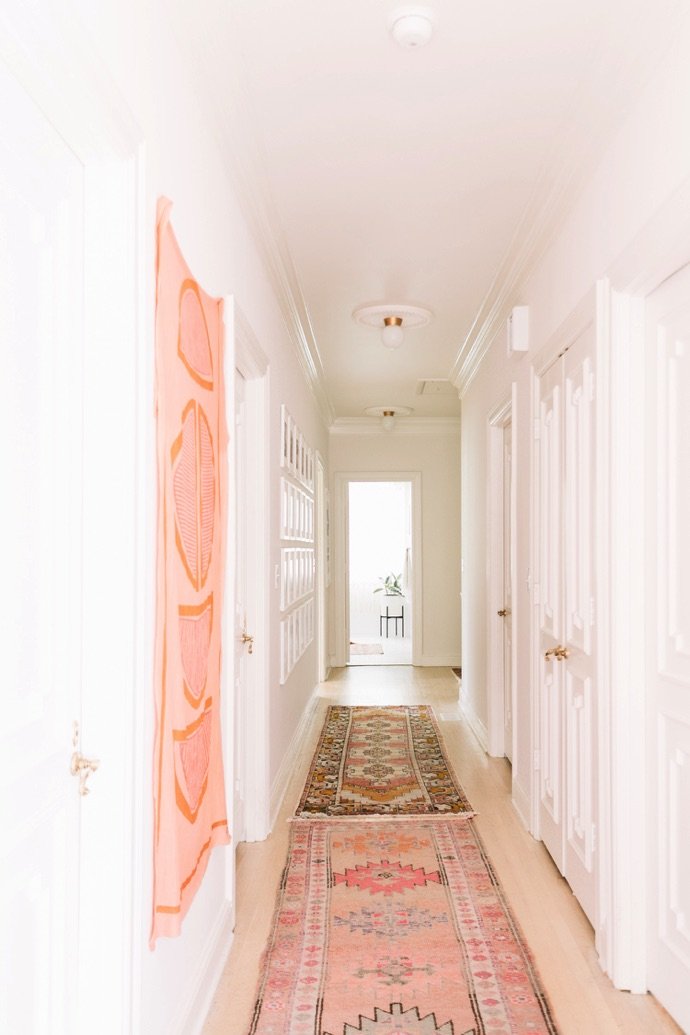 Characterized by an oblong, rectangular shape, vintage runners are just ideal for transitional rooms. They should match any hallway, regardless of style, as hallways tend to have less defined décor than the rest of the house. For the very same reason, the runner will most likely become the star of your entryway, bringing in its oriental charm.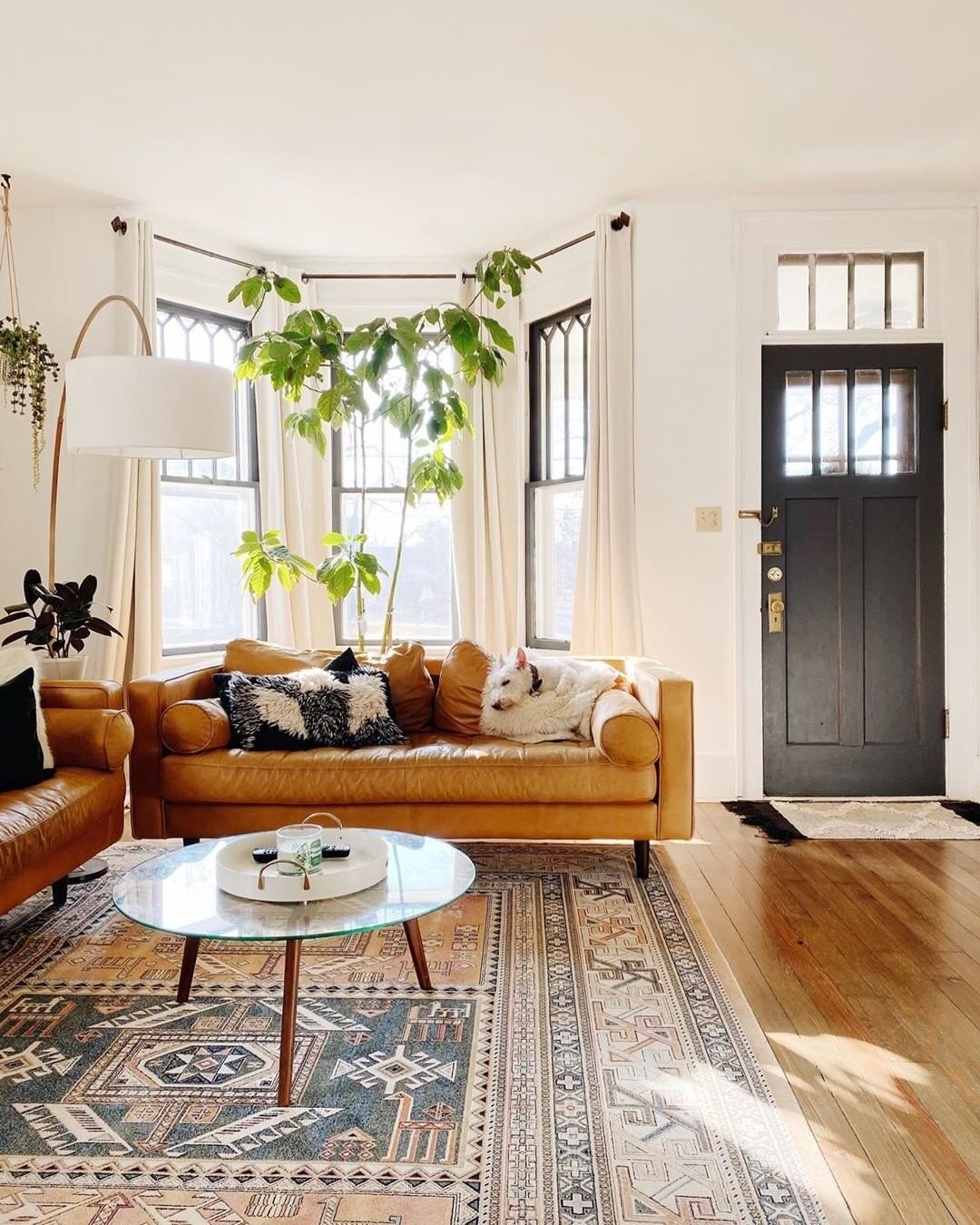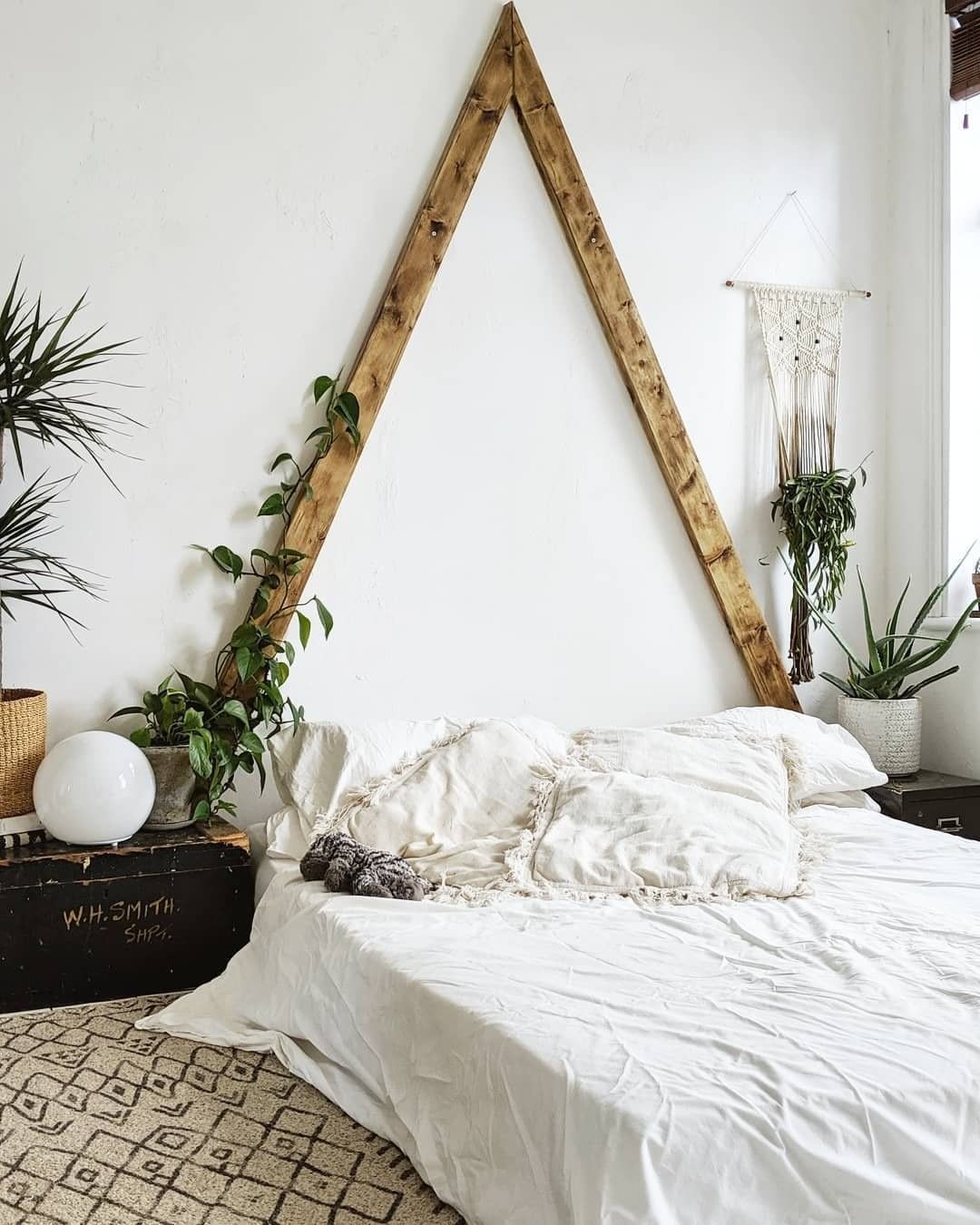 Don't Forget About the Kitchen and Bathroom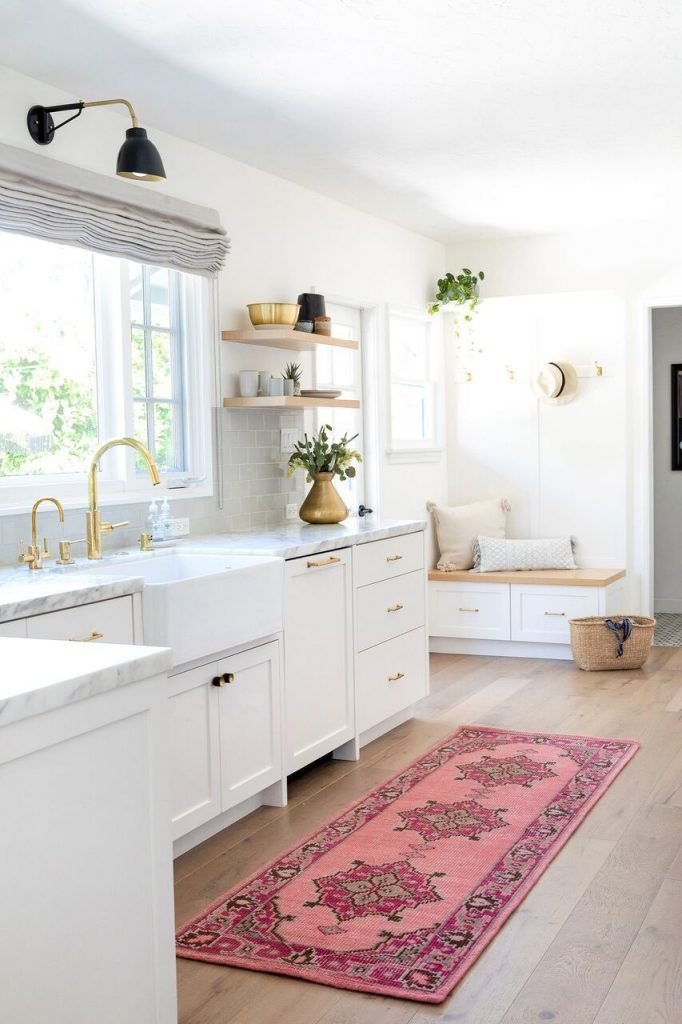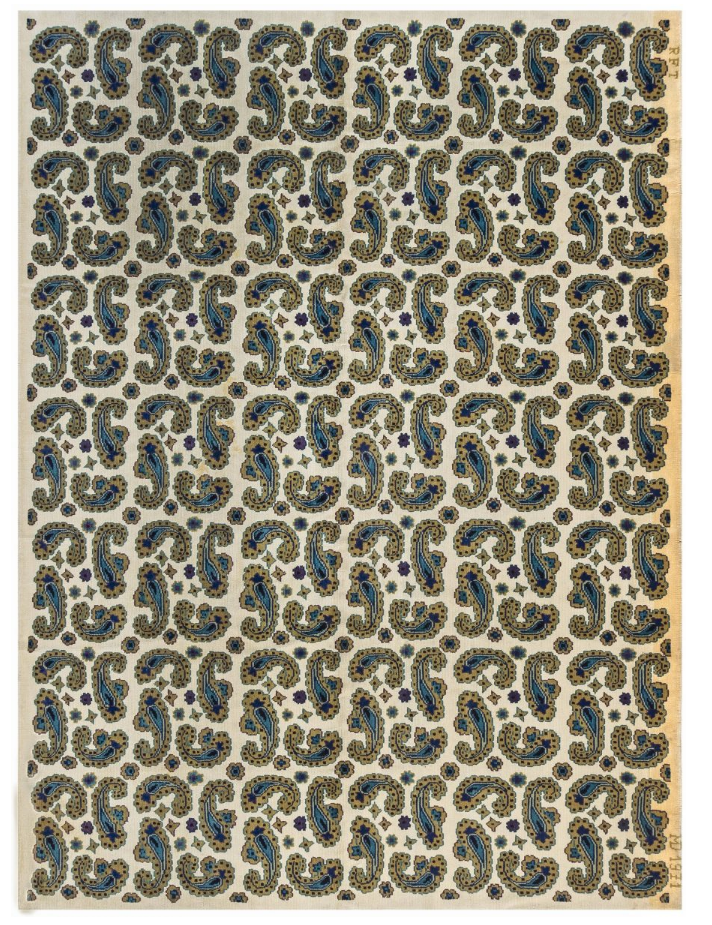 A vintage rug in the kitchen or bathroom? It's always a good idea! A heavily pattered vintage rug will be your secret helper in the kitchen, concealing any crumbs that may fall down during cooking and serving. In the bathroom, on the other hand, a rug will serve with its warm, inviting texture, saving you from the cool touch of tiles. For a balanced effect, make sure at least one hue from the rug echoes the color palette of the room.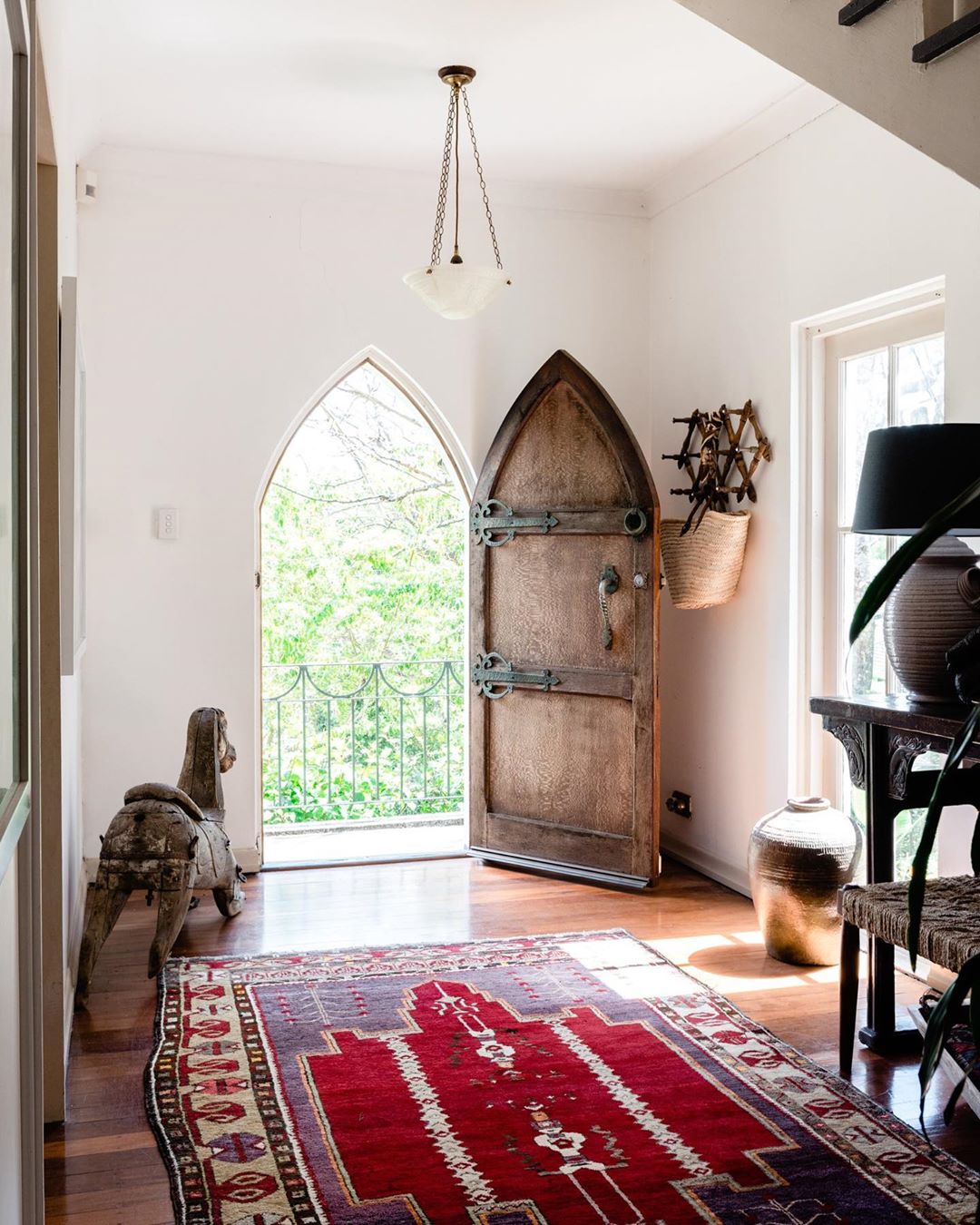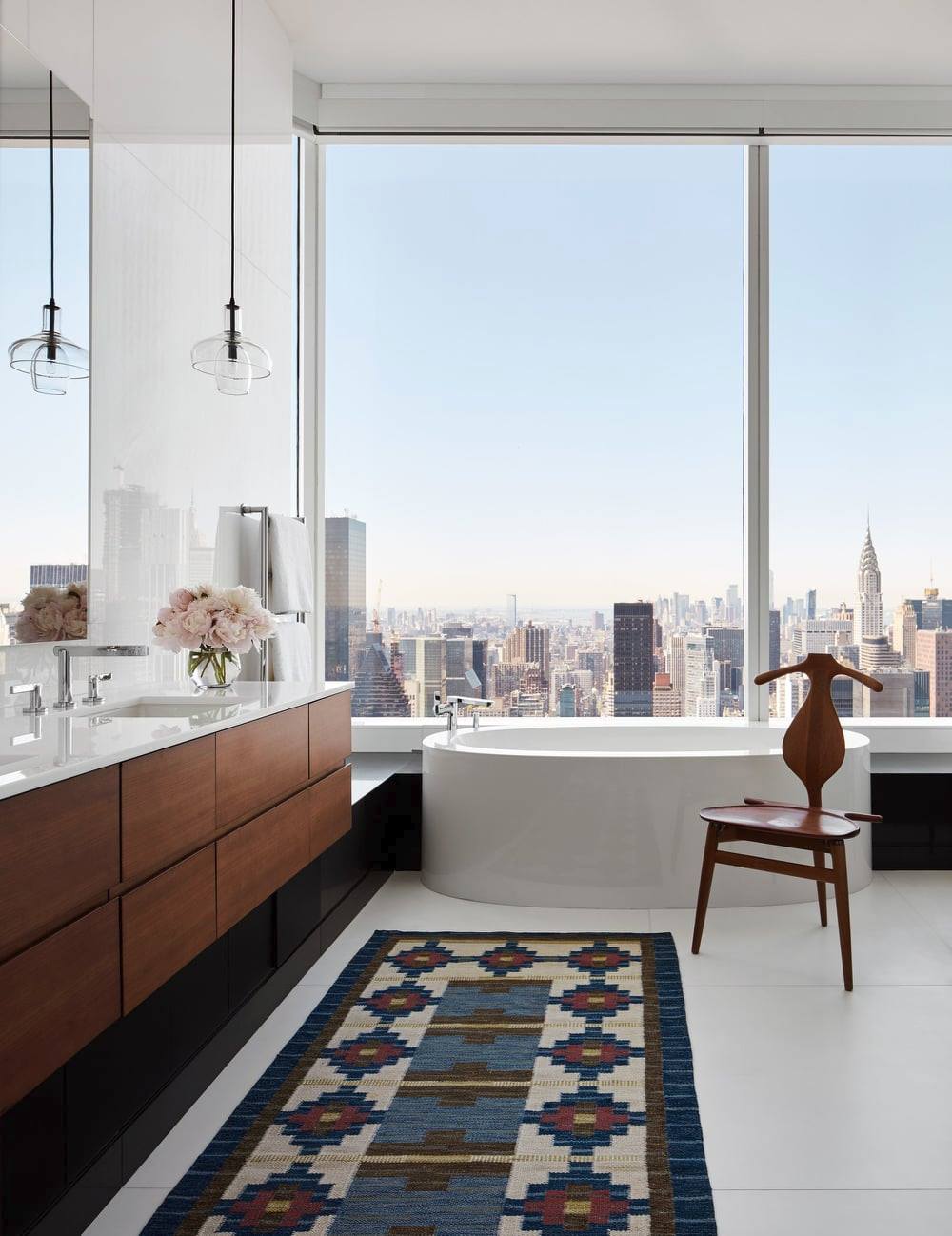 Create Visual References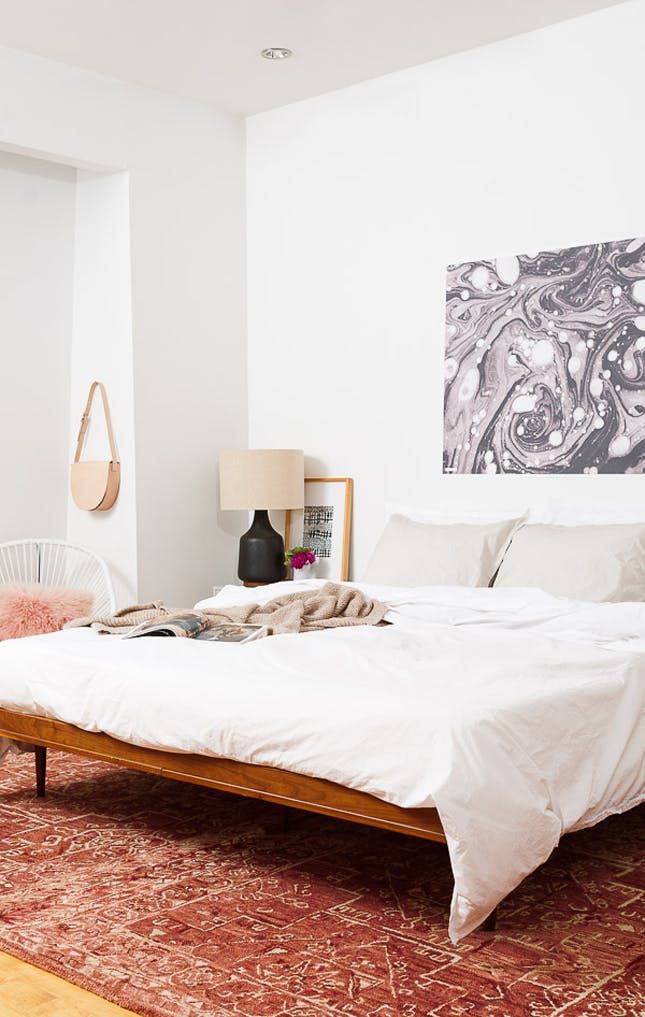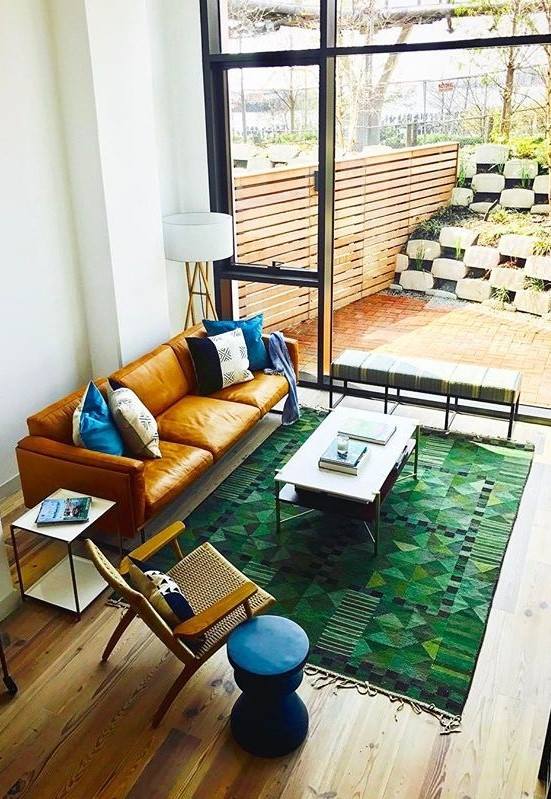 When shopping vintage, try to stick to statement pieces that command attention. This way, a relatively small but high quality rug can transform the entire interior or tie different décor elements together into a coherent whole. A strong pillow game is completely elevated with the right rug – the same refers to arrangements with even more patterns on upholstery or curtains. In this case, be sure to have some point of reference – either specific a color or shape that will be repeated on various elements of the room.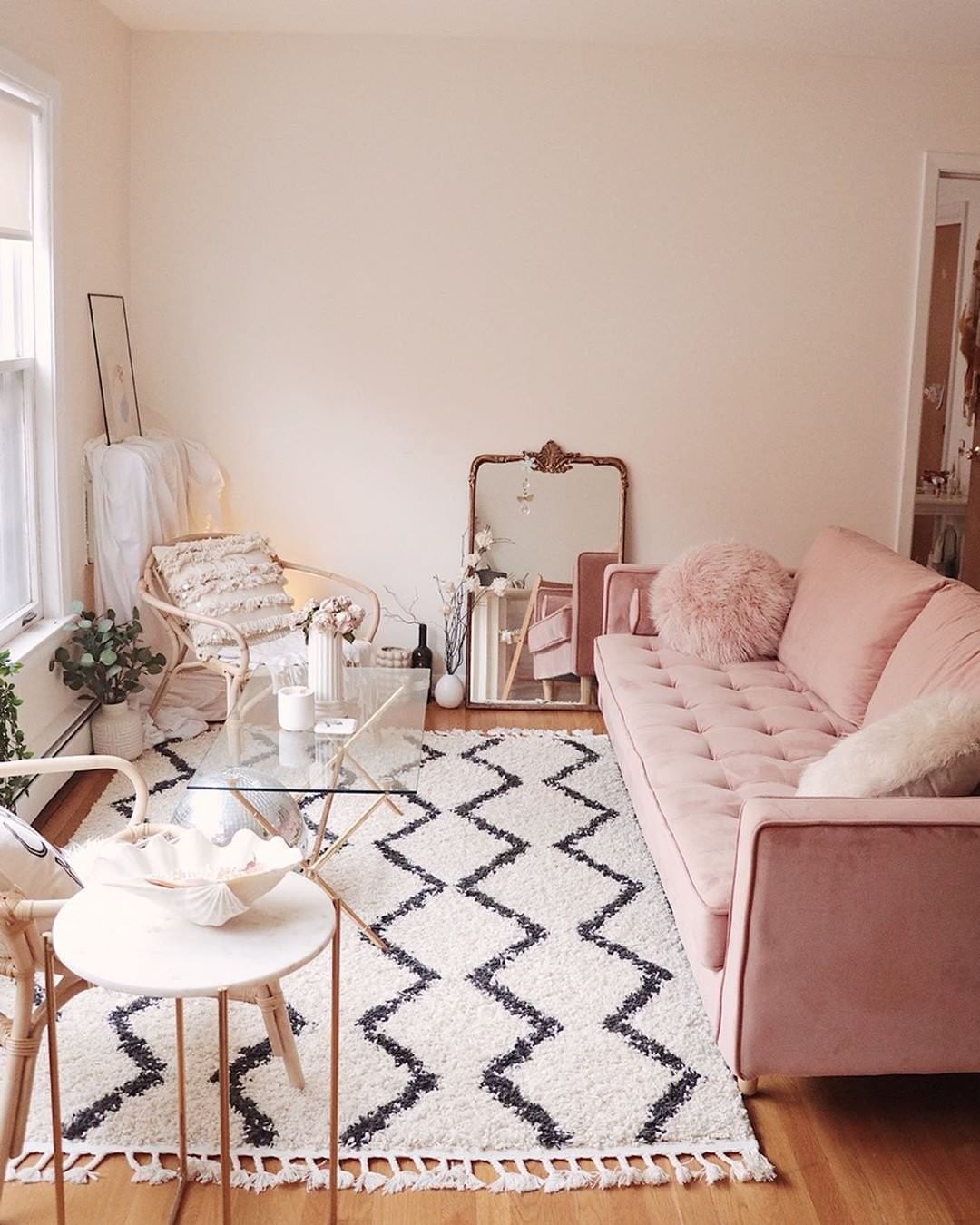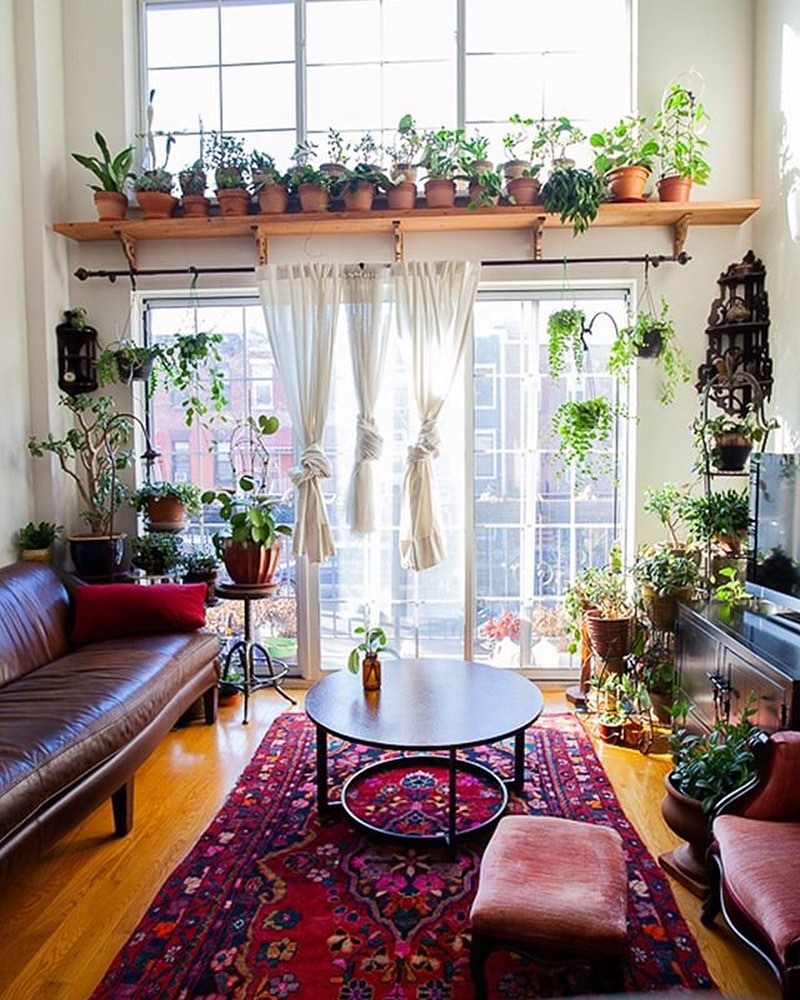 DORIS LESLIE BLAU CAN HELP YOU FIND THE RIGHT PERSIAN CARPET OR ORIENTAL RUG. WE HAVE A LARGE SHOWROOM IN NEW YORK CITY PLUS ONLINE CATALOGS AND SUPPLEMENTARY INFORMATION. FOR HELP CHOOSING A PRODUCT FOR YOUR NEEDS, CONTACT US ONLINE OR CALL 212-586-5511.