Profound, futuristic and somewhat rebellious, Ultra Violet of the Pantone Color Institute seems to be a shade tailored to 2018. "Ultra Violet is a color that's almost like a neutral in fashion now," says New York-based interior designer Brett Beldock. "Every newscaster you see is wearing a purple tie." However, unlike in fashion, when it comes to home decorating, Ultra Violet may pose some challenges, especially for inexperienced enthusiasts of good design. Thankfully, we are here to give you 5 simple tips on how to tame the color of the year!
Invite It To Your Bedroom
Deep and dreamy, Ultra Violet is ideally suited for every bedroom. The color is full of paradoxes as it is strong and soothing at the same time. Its exceptional character encourages us to break away from mundane reality and fantasize of daring space adventures or simply lay back and contemplate the vastness of cosmos.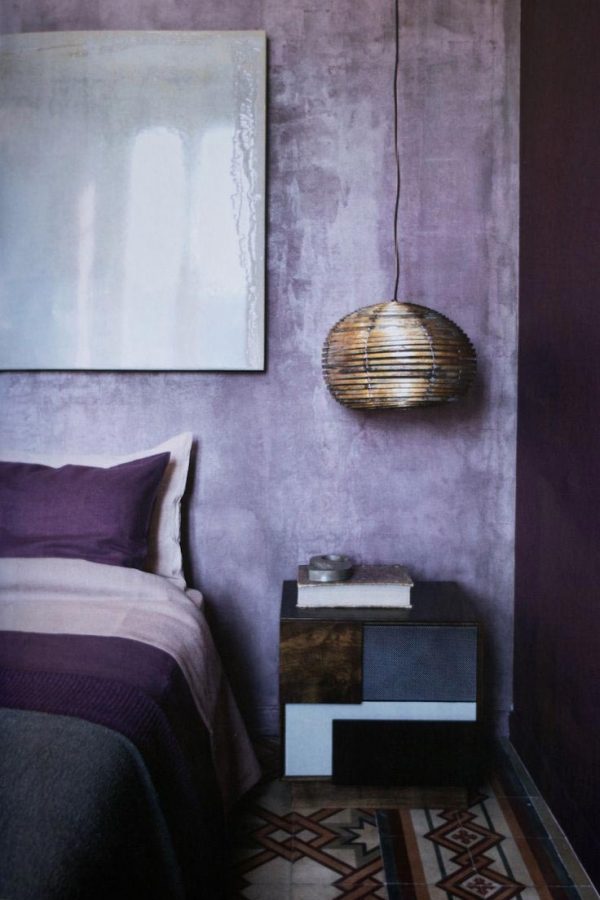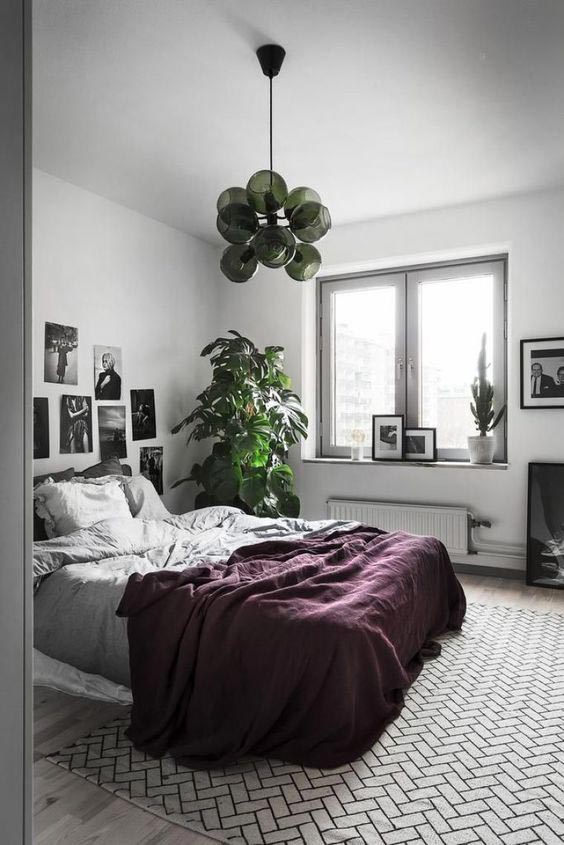 This year, we focus on bold walls, and the bedroom is a great place for you to put the trend to a test. In terms of choosing the perfect style to be arranged with Ultra Violet walls, the possibilities are plenty – from Japanese minimalism to Oriental glamour.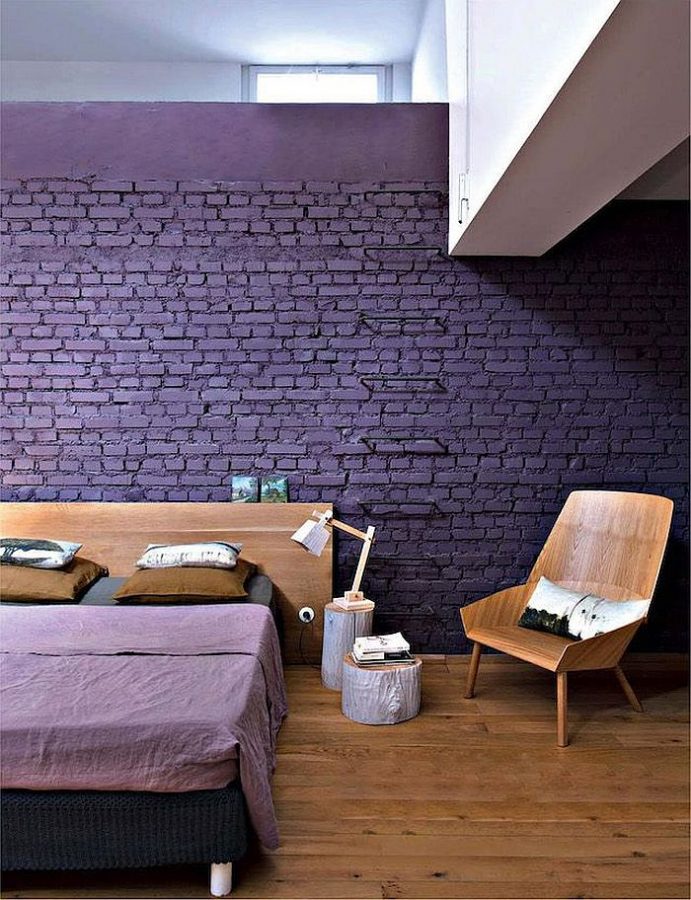 Skillfully Combine It With Other Colors
According to Abbe Fenimore, founder of the Dallas-based design firm Studio Ten 25, Ultra Violet "can be bold and take over a room quickly if it's not balanced correctly." Therefore, we should be very careful, if not avoid, letting the color play the first fiddle. Instead, try making it feel part of the whole by joining Ultra Violet with other shades, not necessarily neutral!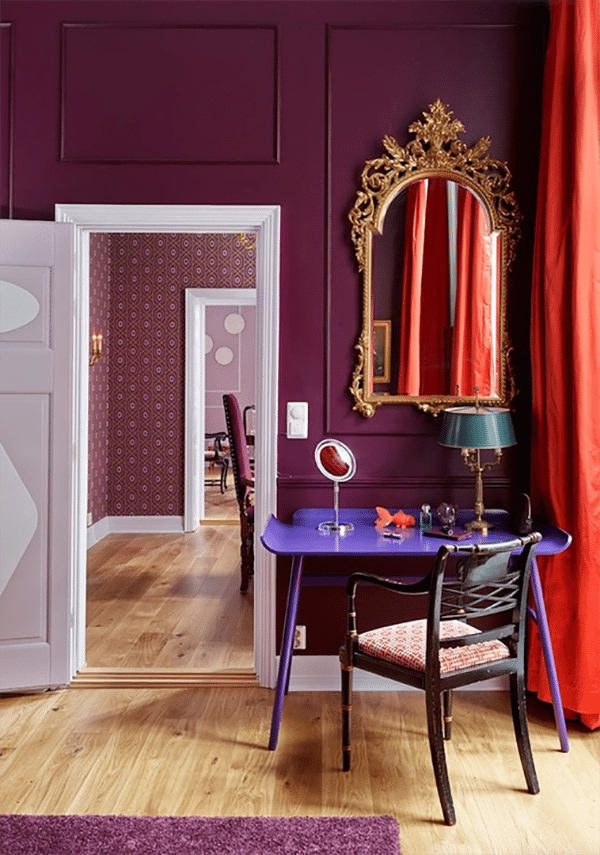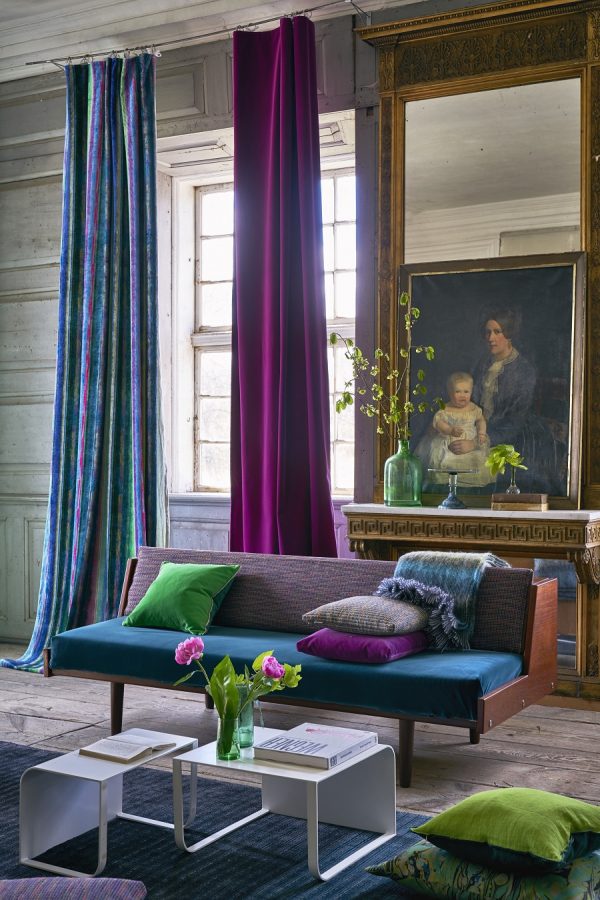 Believe us, that the hue of the year will pair well with lavender, dusty pink or mint. Bret Bedlock loves the combination of Ultra Violet with white, heather gray, khaki, olive or camel. To achieve a jazzy retro vibe, try putting it together with off-white and chocolate brown. The combinations are many, and the only red light is for… red. "I would avoid mixing the color with red," says Fenimore. "Together, the two shades will quickly take over a room and create an environment with too much anxiety."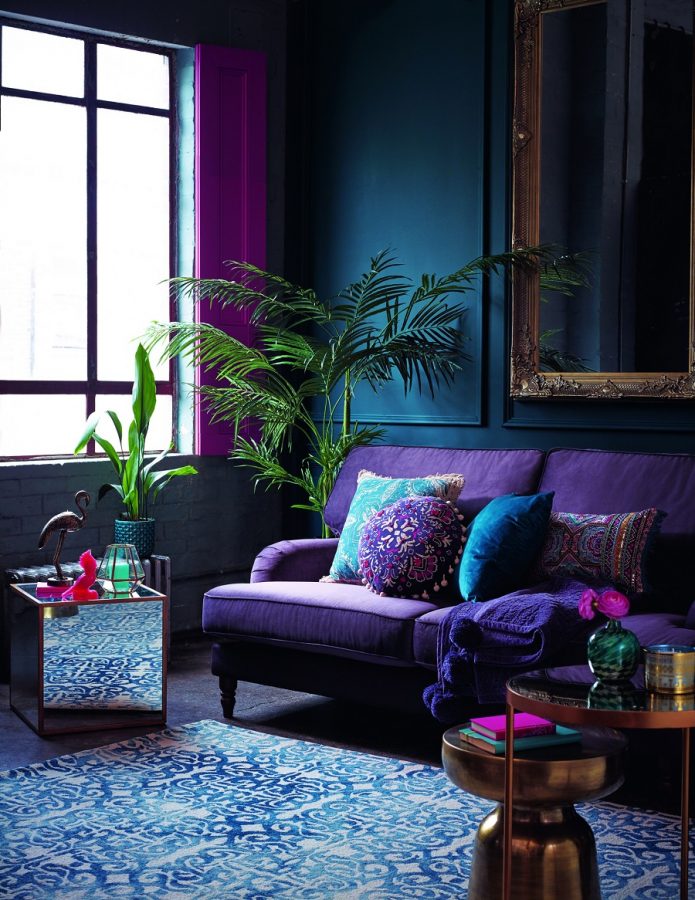 Debenhams
Put It Together With Oriental Accessories
Violet is the color of the Orient, around which you can build a truly magical atmosphere. When you decide on accessories in this shade (e.g. pillows, curtains, bedspreads) think about those that come straight from the Middle East. A qualitative Oriental carpet, for instance, a magnificent Persian rug, will look perfectly in the company of Ultra Violet!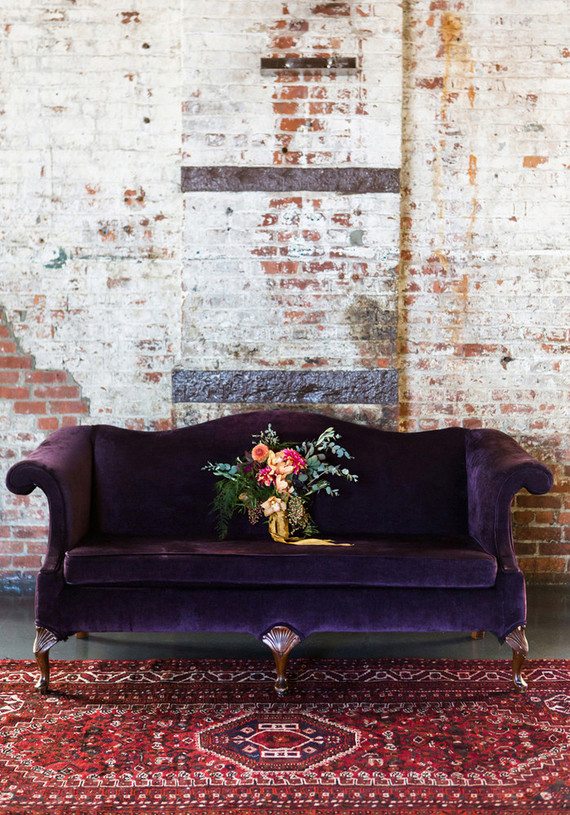 The color will not only be an ideal companion for qualitative textures and top-notch materials, but also it will frame and emphasize the greatness of traditional and elegant designs, bringing out the deepest tones of natural dyes applied to the production of authentic Oriental floor coverings.  Bonus tip for the brave: You can spice up your Oriental décor even further by adding a touch of gold!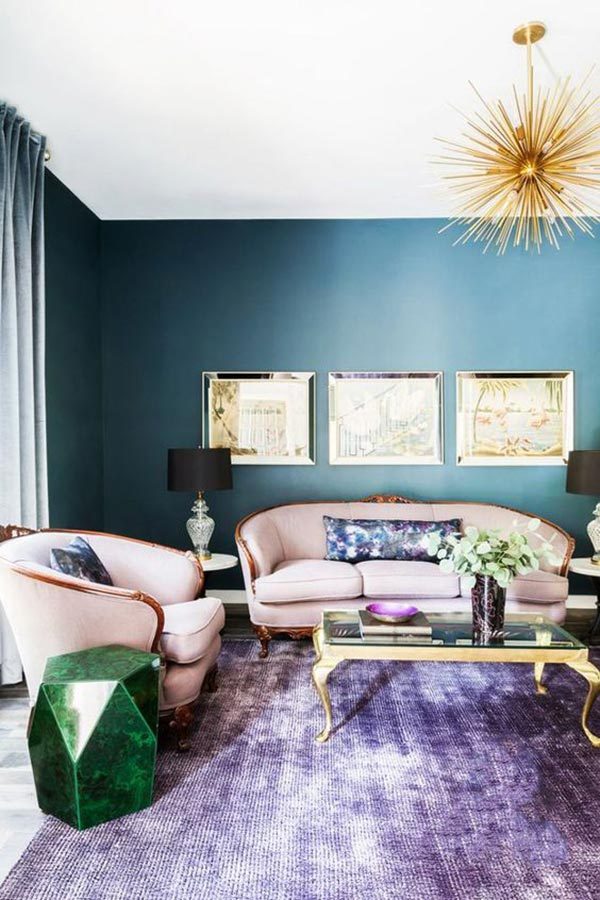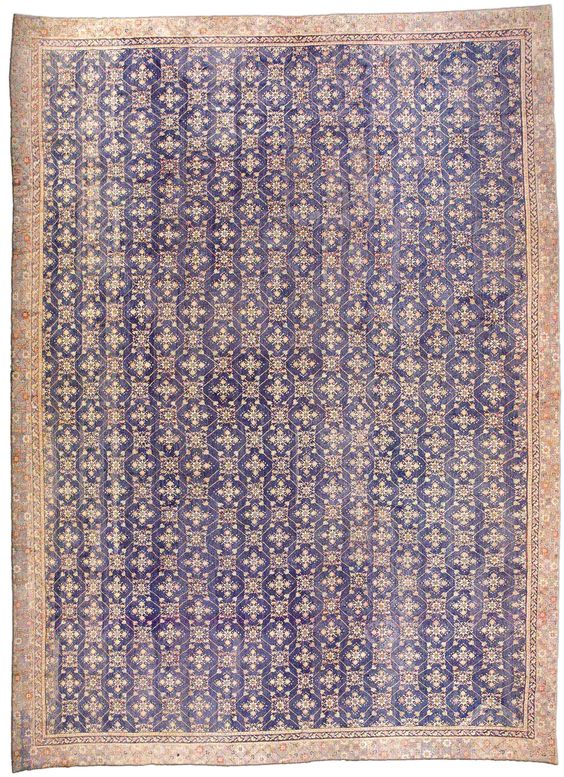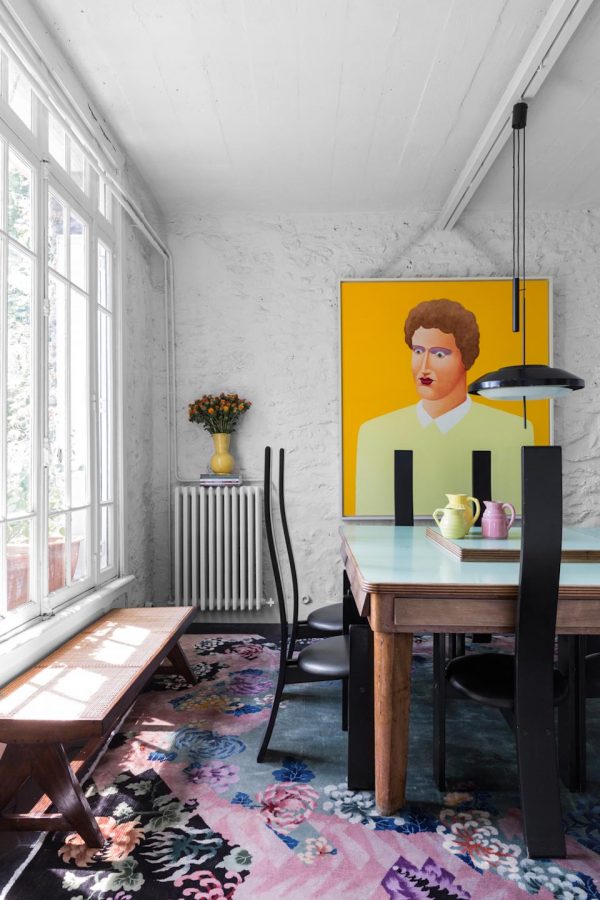 ©romainricard
Embrace Its Glamour
Next to its other merits, Ultra Violet has a power to build an extremely elegant ambience. If you want to add some effortless elegance to the décor of your interior, decide on purple accents – an abstract painting, fresh flowers, pillows or a couch.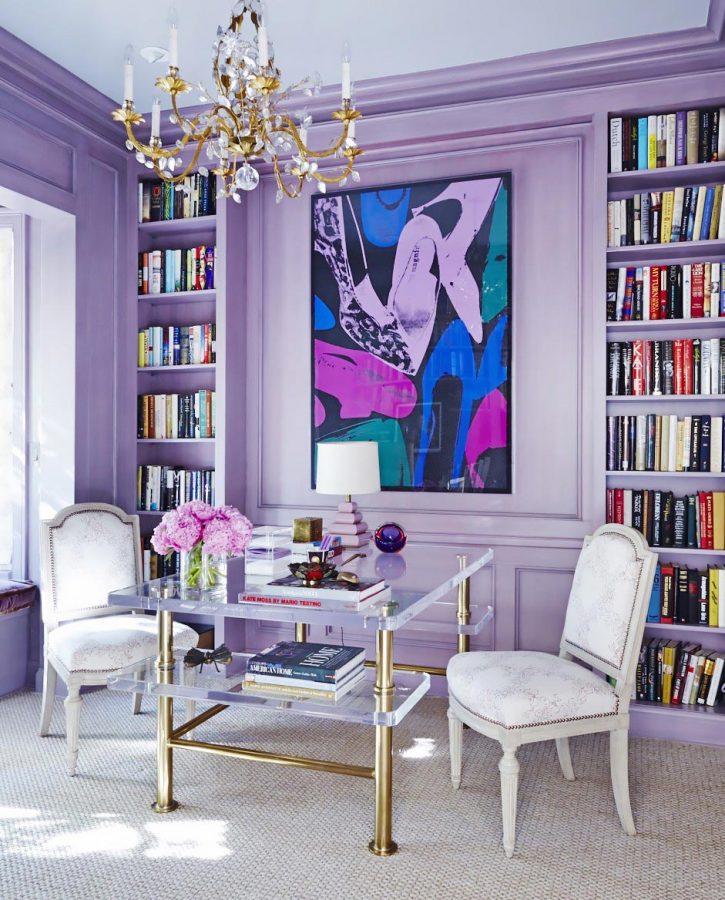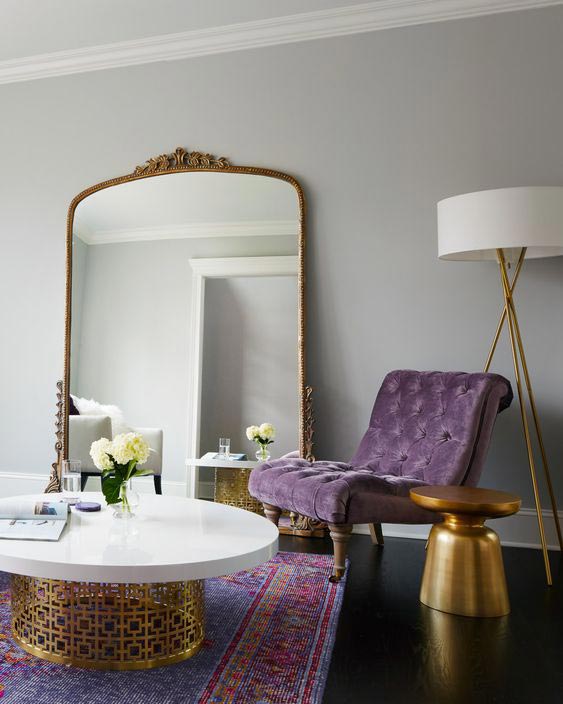 Ultra Violet in this form will not only work in the living room, but also in the workspace – instead of taking over the space, it will nicely stimulate and break you free from the clutches of weariness in a dashing style! They say, the color purple represents higher self, passion, third eye, fulfillment, and vitality – the perfect set of features for the 21st-century humans.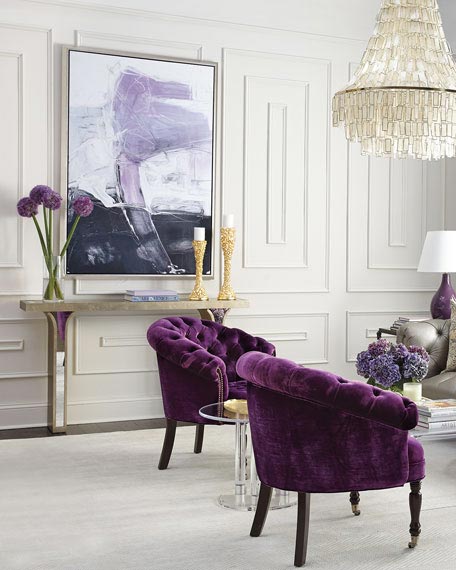 Balance It Properly
Too much purple in the interior can be overwhelming, so it's worth using some techniques that will tone down its intensity. If you invest in purple furniture –like a sofa or an armchair – it's advisable to leave the walls white. Décor elements in Ultra Violet can work fantastically even in case of the cool, Scandinavian style, if they are well combined.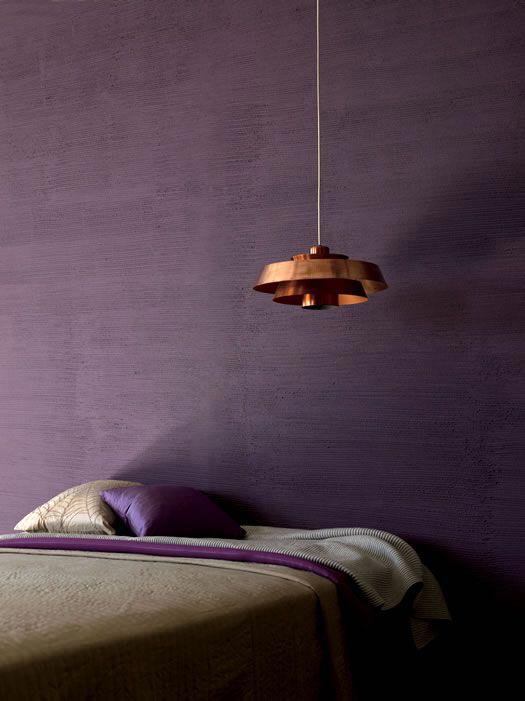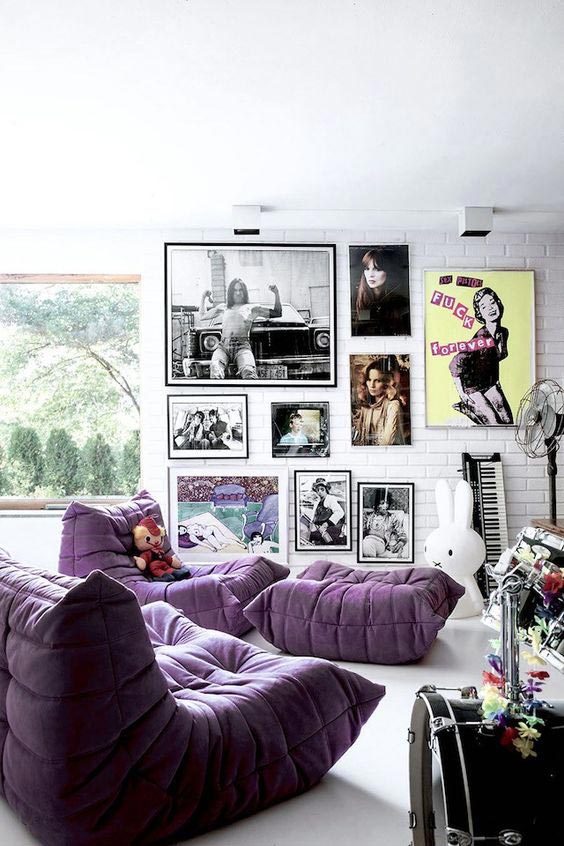 The next tip is mixing purple with metallic additives (super-fashionable this year!). Cold shades and reflective surfaces will balance the 'heat' of purple. In this decorating race, bet on metallic lamps or tables with metallic parts (e.g. legs). The introduction of modern items into the interior will also allow you to balance the whimsical and romantic nature of ultra violet.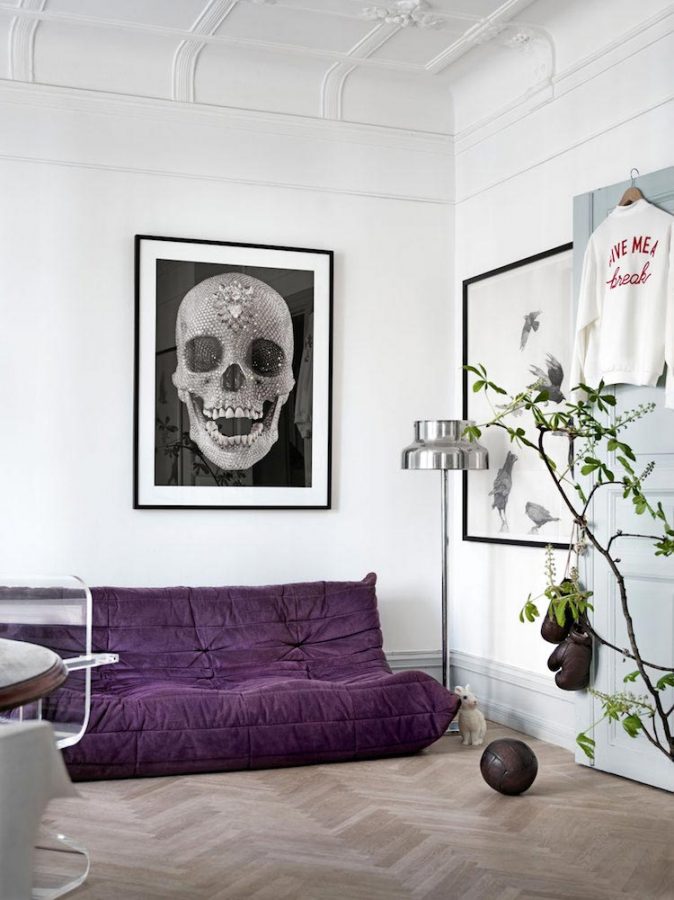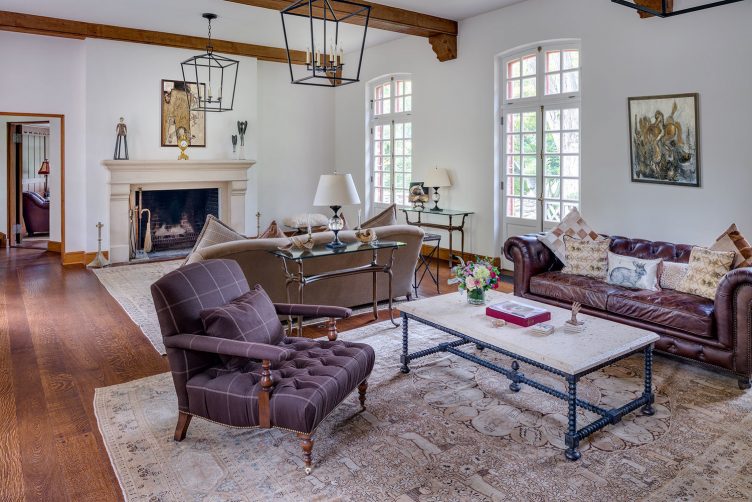 For more inspirations, take a peek at Doris Leslie Blau website – we are always at your disposal. And if by any chance you are visiting the capital, step into The Washington Design Center, 1099 14th Street N.W. Washington, D.C. 20005, to see our showroom. You can also give us a call at 202-808-9361.