Every year brings novelties, which leads design addicts trying to keep up with the ever-changing fashions to purchase more and more new things. What if we told you, this time something very old yet qualitative will conquer interior design and, on top of that, it will be totally in line with ALL the hottest trends of 2018? Ladies and gentlemen, embrace a truly timeless elegance of antique oriental rugs!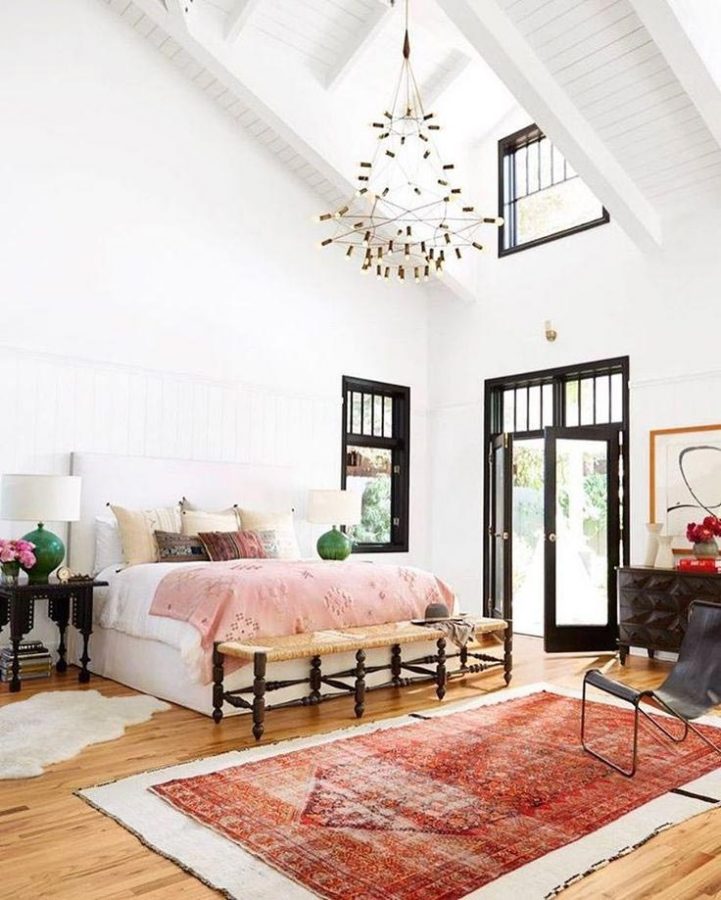 1. Lively Patterns
This year focuses on decorative design. According to Jeanine Haith, the president and designer of ShowHouse Interiors in Grosse Pointe: "A style direction that I predict we will see a lot of in 2018 are what I call organic, thoughtful and authentic interiors. Color, color and more color! Patterns and textures full of life that bring happiness and positive energy to any interior."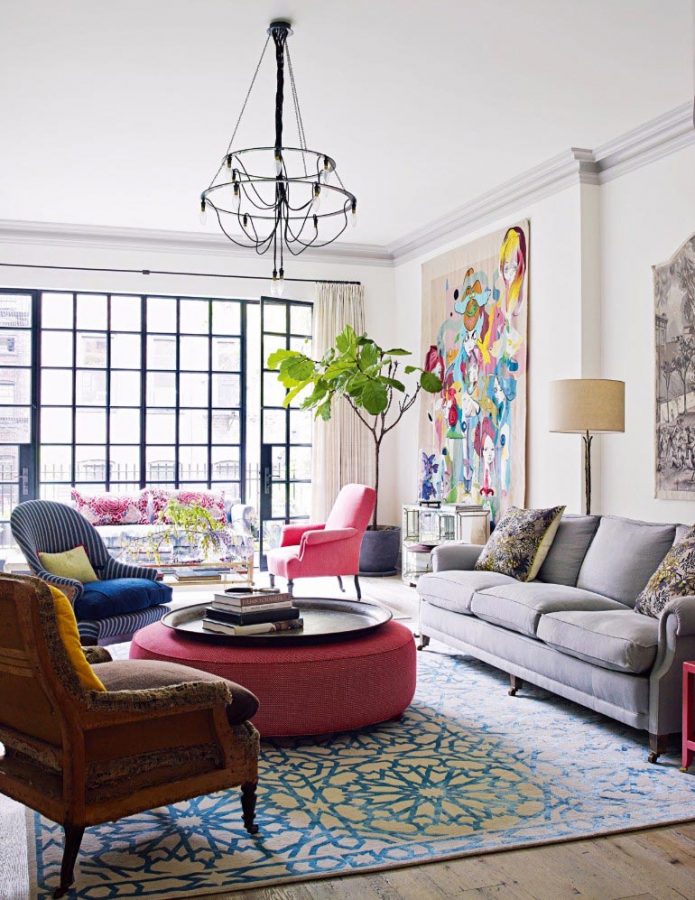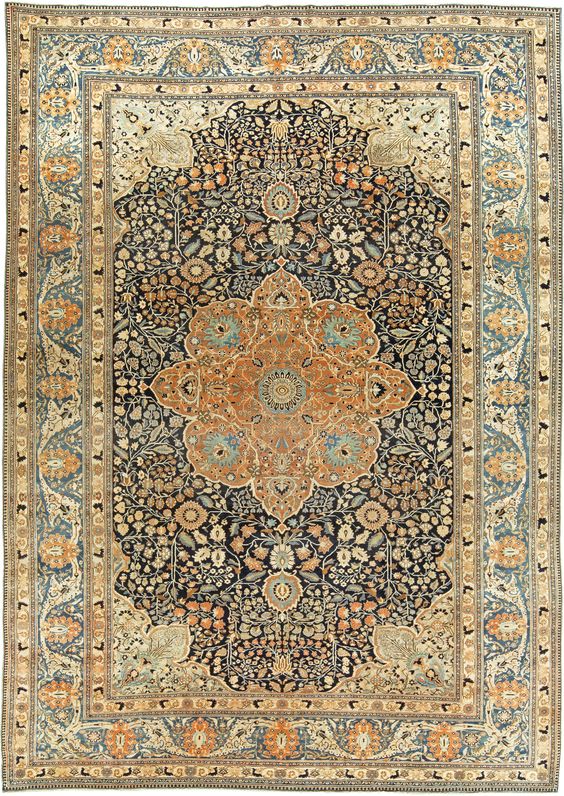 Colors and patterns? That is what antique rugs are all about! All the more, in 2018 the most anticipated are bold floral prints – the absolute core of the traditional oriental rug art. A magnificent antique Persian rug with rich millefleur, pomegranates, cypresses, palmettes or the tree of life motif unquestionably deserves 10 out of 10 in that category!
Source: Apartment Therapy, The Vault Files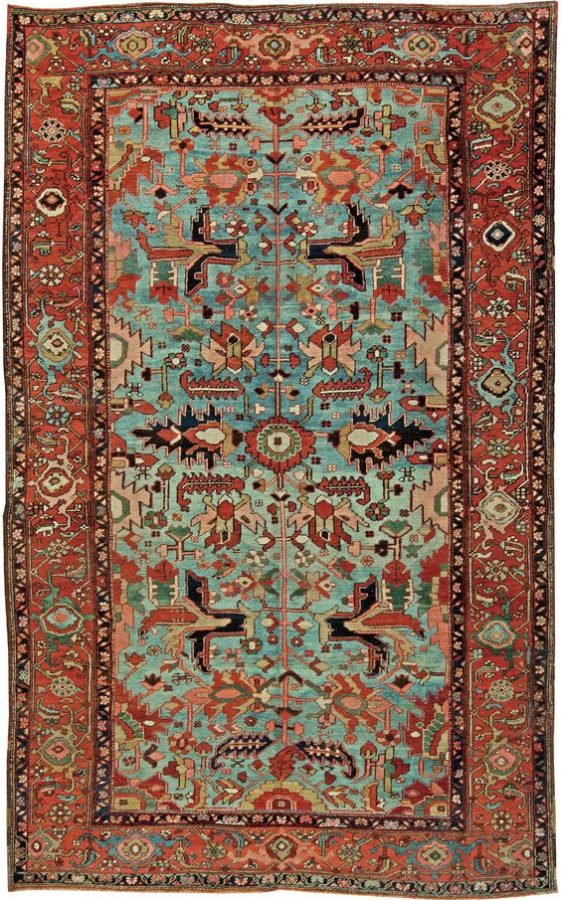 2. Natural Materials
In the 21st century it slowly becomes unthinkable not to be eco-conscious, and very well! Being responsible for our planet, at all times we must remember about nature, and don't let any temporary fad to increase the level of pollution. Fortunately, this way of thinking is reflected in the new-coming trends. "In interior design we're seeing a strong push toward eco-consciousness—looking toward items that are made of sustainable materials and have a natural feel to them," says Ana Zuravliova, an interior designer at Roman Blinds Direct, and adds: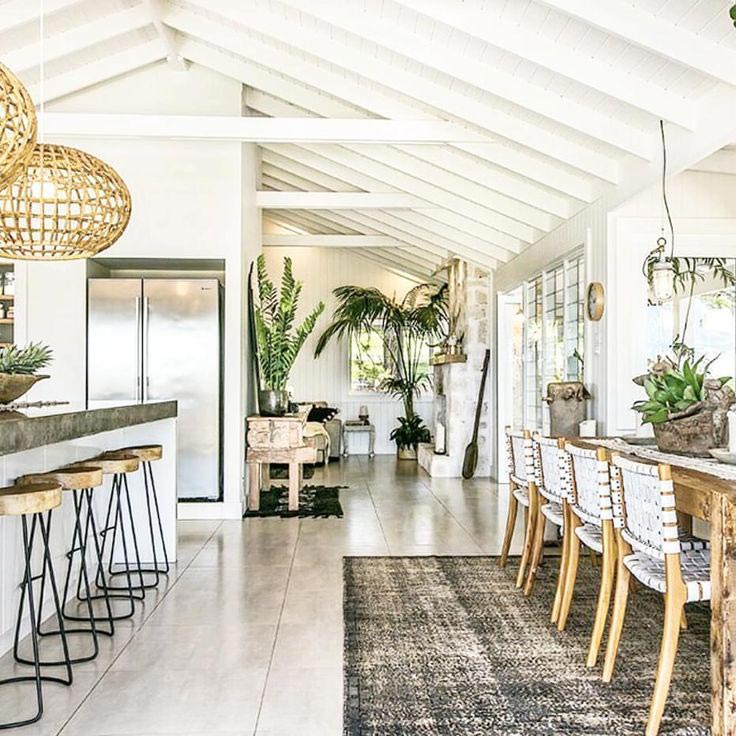 "People care about the production, the history, and the story of their furniture more than they ever have before."

Zoco Home
Here again, antique oriental rugs have something to boast about. Meticulously hand-knotted of the finest organic materials, and dyed with plant or animal-based dyes, these amazing textiles are the embodiment of quality that does not come at the expense of the natural environment. Moreover, every antique rug has a story to tell, and 2018 is the perfect year to discover yours.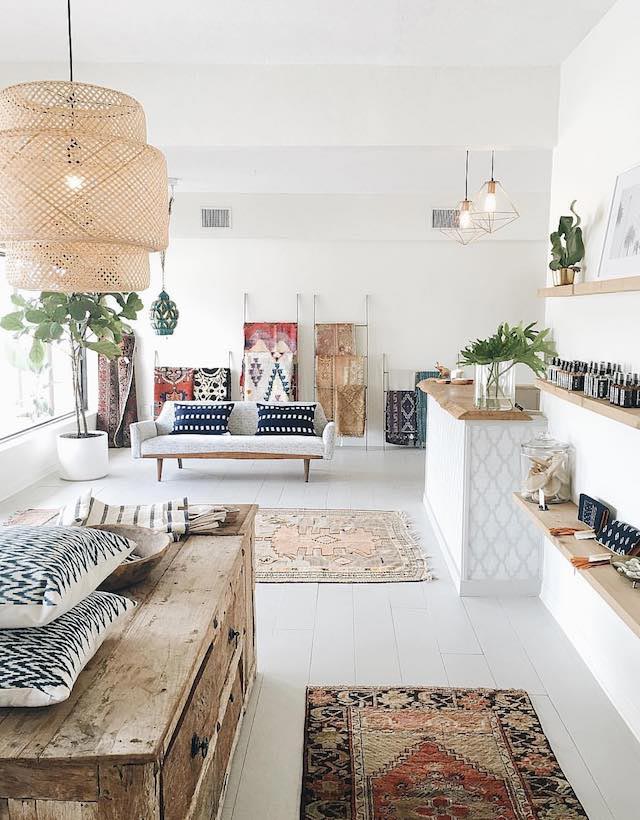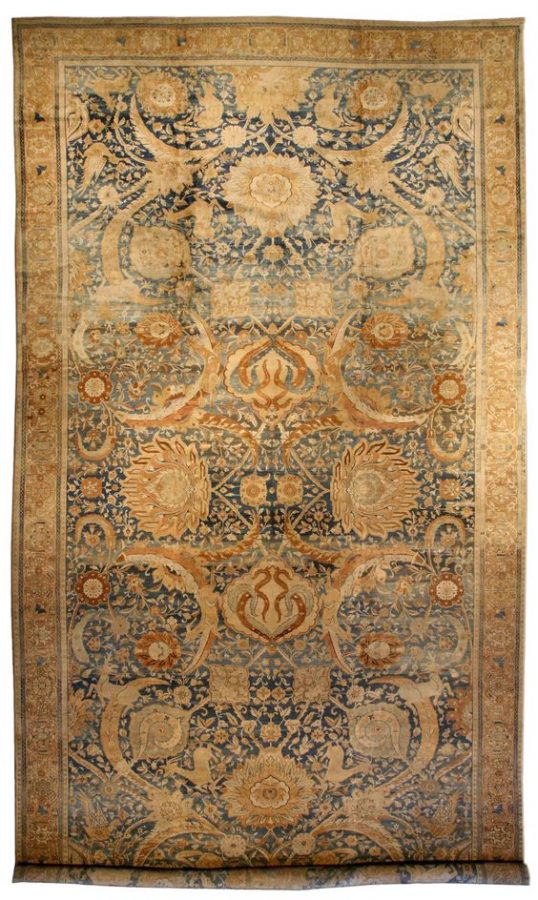 Antique Indian Amritsar Rug by Doris Leslie Blau
3. Vivid Colors
Ever since PANTONE proclaimed Ultra Violet as the color of 2018, it has become clear that we have a colorful year ahead of us. Ultra violet is a strong and saturated shade from the series of the so-called 'jewel tones', distinguished by exceptional refinement and sophistication. Additionally, it has something of the oriental aesthetics to it. In our opinion, it is hard to find a better company for exotic and royal Persian rugs!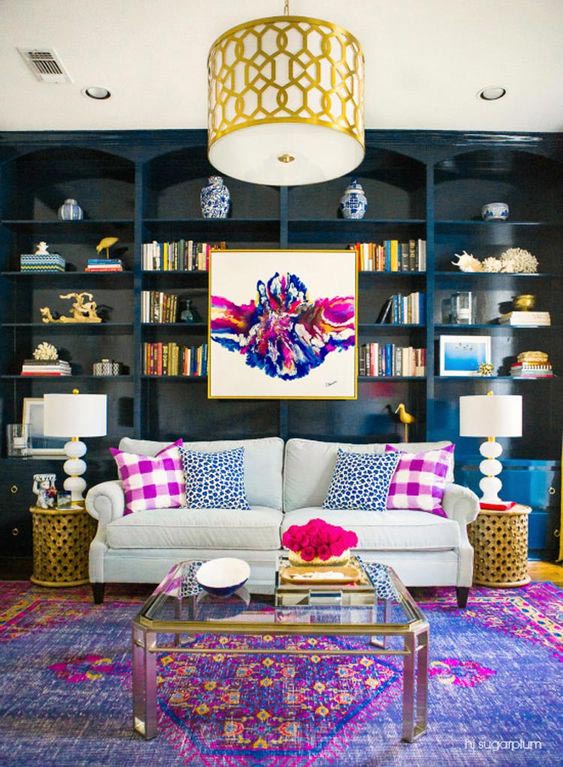 The three most characteristic shades of authentic Persian carpets are red, blue and beige, in different configurations and with different levels of intensity. This palatial trio constitutes an incredibly chic composition, and it definitely belongs to the same palette as Ultra Violet.
Sources: halyssarosenheck.com, David Cleveland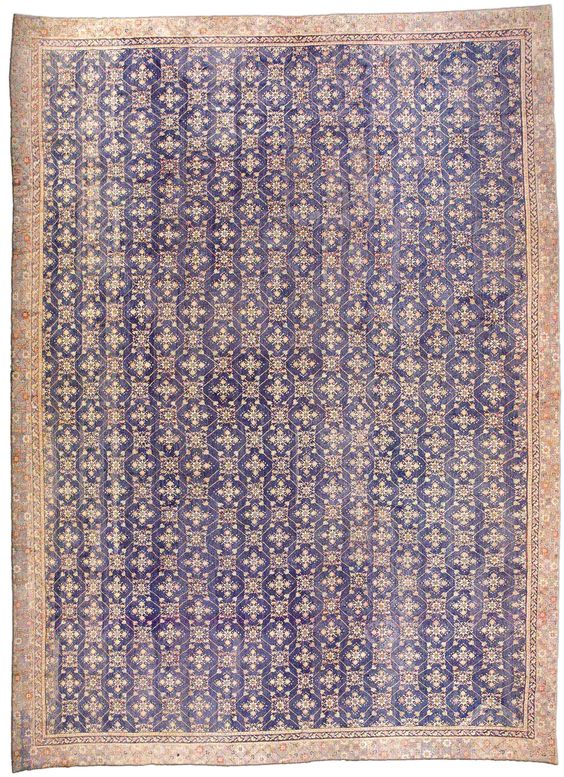 4. Intriguing Juxtapositions
The old saying has it that opposites attract . In accordance with this principle, to be incorporated into a décor, an antique rug does not always require a royal environment. As a matter of fact, a concrete floor – a hit of 2018— happens to be an ideal setting for the work of art that is a Persian rug.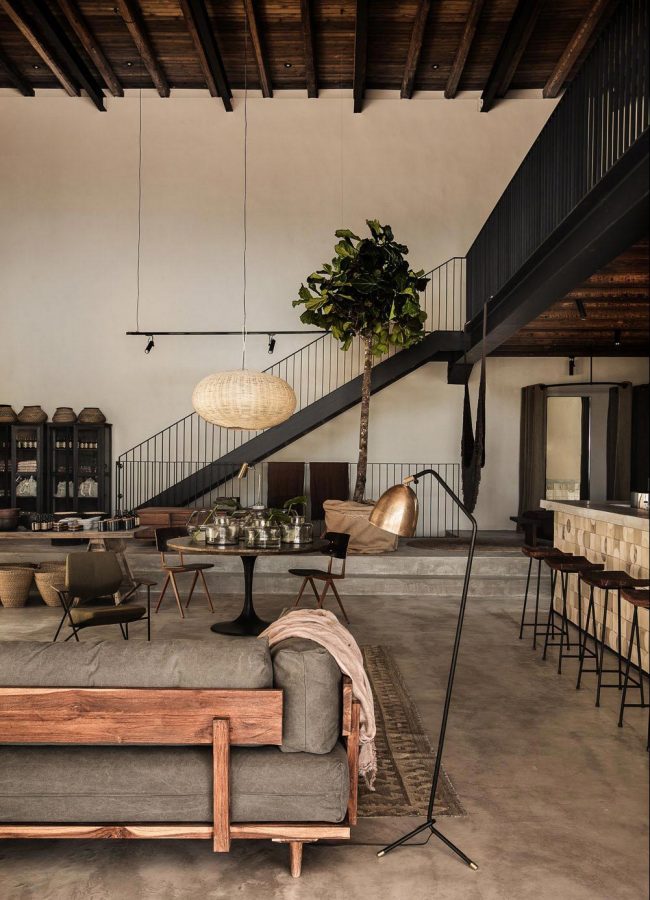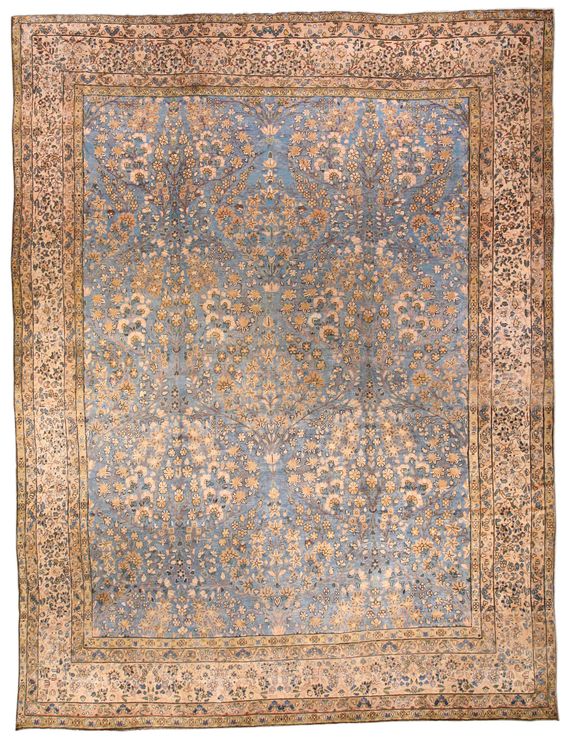 Full of vivacious colors, complex and sublime patterns, pleasing textures and mysterious motifs, oriental floor coverings deserve everyone's full attention and thus, a proper exposition. Together with the severity of concrete, oriental carpets create a modern and totally sharp arrangement.
 Source: MyDomaine, tigmitrading.com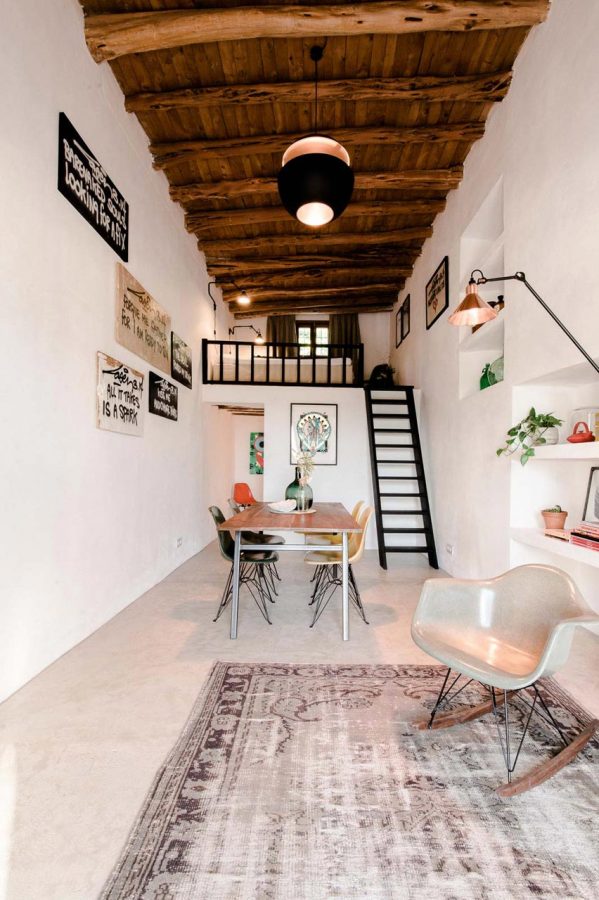 5. Irresistible Coziness
The year 2018 will also be concentrated on contemporary bedrooms. Their concept is based on a subdued color palette and the strive for modernity yet without losing the feel of comfort and homeliness. Often inspired by the Scandinavian design, contemporary bedrooms are notable for simplicity and taste.
Source: home girl collection, Katie Hodges
Trends clearly indicate that it is difficult to imagine such a bedroom without a carpet. Thanks to their meticulous making resulting in soft and durable piles, antique oriental rugs have a chance to introduce that widely desired warmth and snugness into any décor.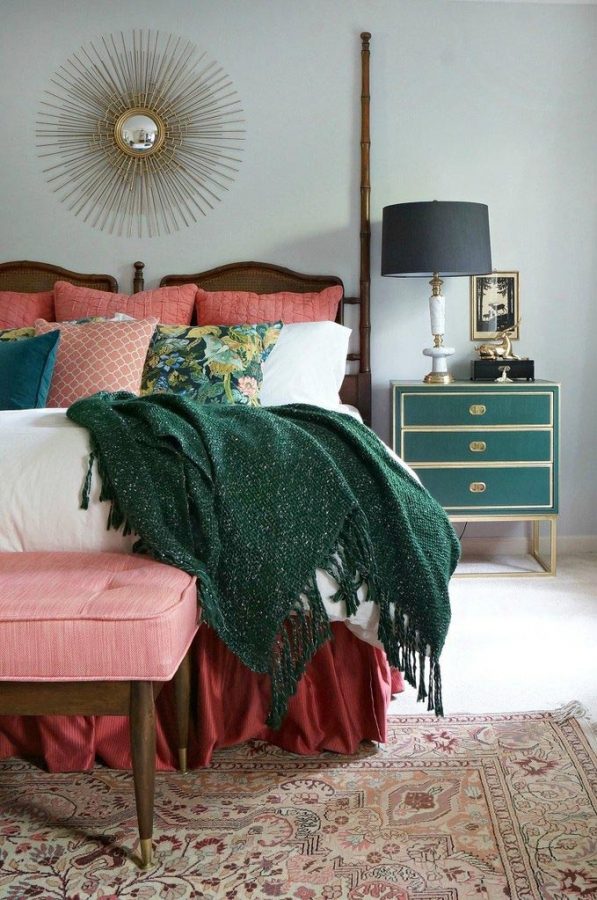 Special attention should be paid to Moroccan Beni Ourain rugs which not only have uncomplicated, dichromatic and balanced designs but also flaunt extravagantly long and cushy fibers. You may look for antique specimens of that kind, or pick a bit younger vintage version. Either way, an oriental rug will elevate the comfort and appearance of your bedroom to the entirely new level.
Source: Courtesy of Ryan Street & Associates, Consuelo Jorge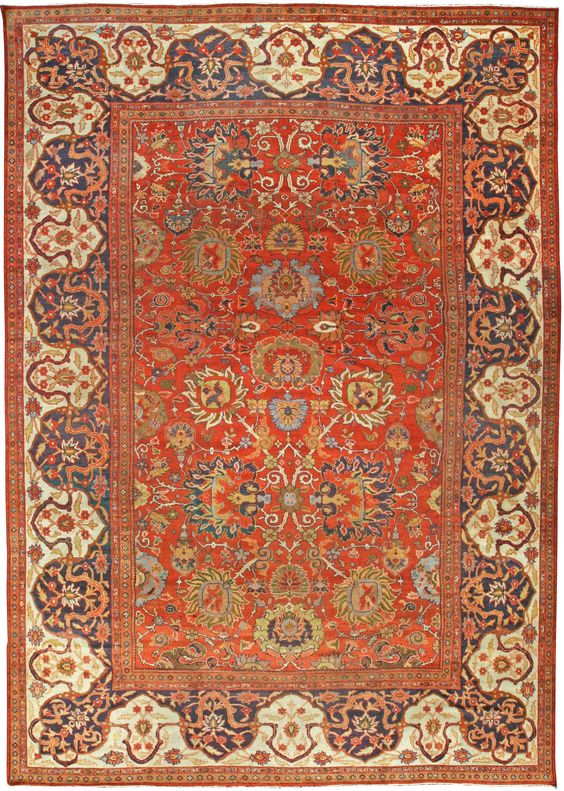 For more inspirations, take a peek at Doris Leslie Blau website – we are always at your disposal. And if by any chance you are visiting the capital, step into The Washington Design Center, 1099 14th Street N.W. Washington, D.C. 20005, to see our showroom. You can also give us a call at 202-808-9361.