On Sunday, they'll roll out the red carpet for the 87th Academy Awards. Last year, we revisited some of the not-quite-ancient history of the red carpet tradition. This year, we've selected a handful of A-list textiles that bring the glamour all year long.
Best Geometric Design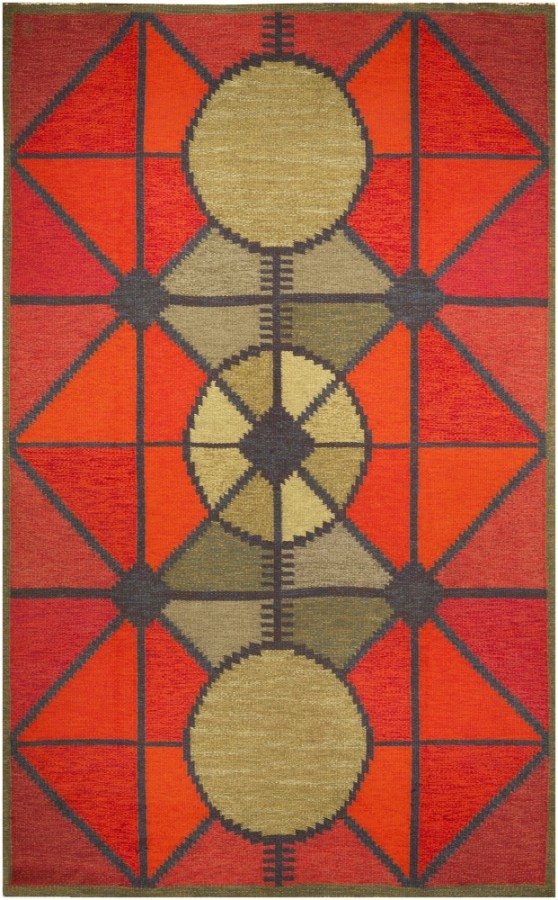 This mid-century modern Swedish flat weave is a bold, bright beauty. We like it so much we've memorized all the lines.
Best Persian Picture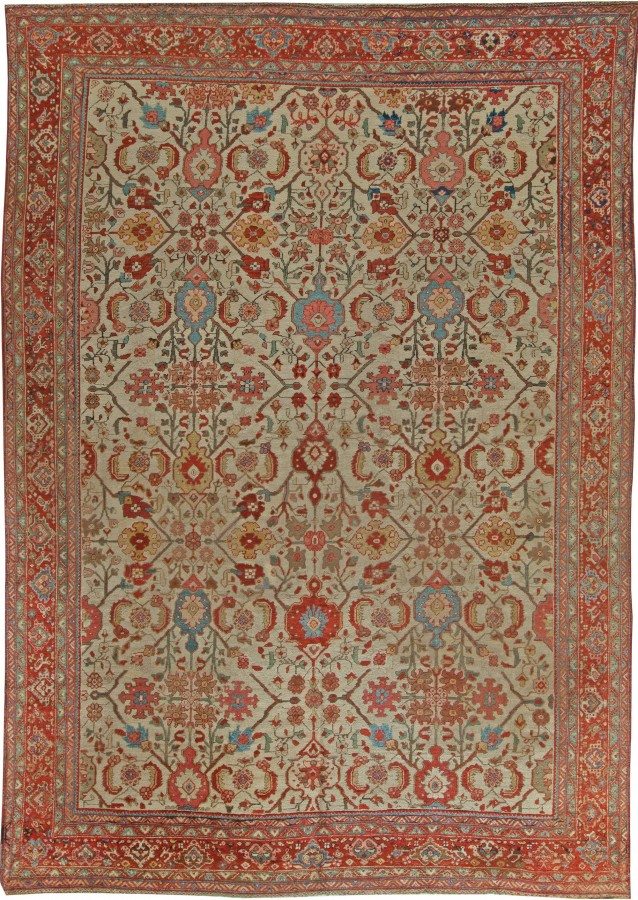 Antique Persians deserve their own category, and this Persian Sultanabad Rug has all the drama and gorgeously-composed scene work of a sweeping historical epic. Just try not to spill popcorn on it.
Best Domestic Diamonds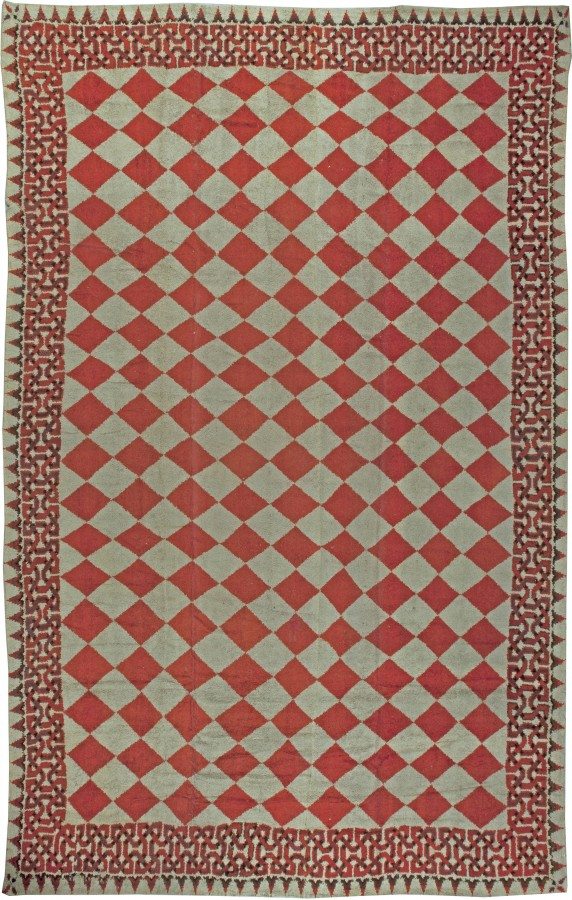 An American Rag Rug with allover diamond pattern. This mid-century rug is spellbinding in its simplicity and bursting with down-home character. A clear audience favorite.
Best Production Design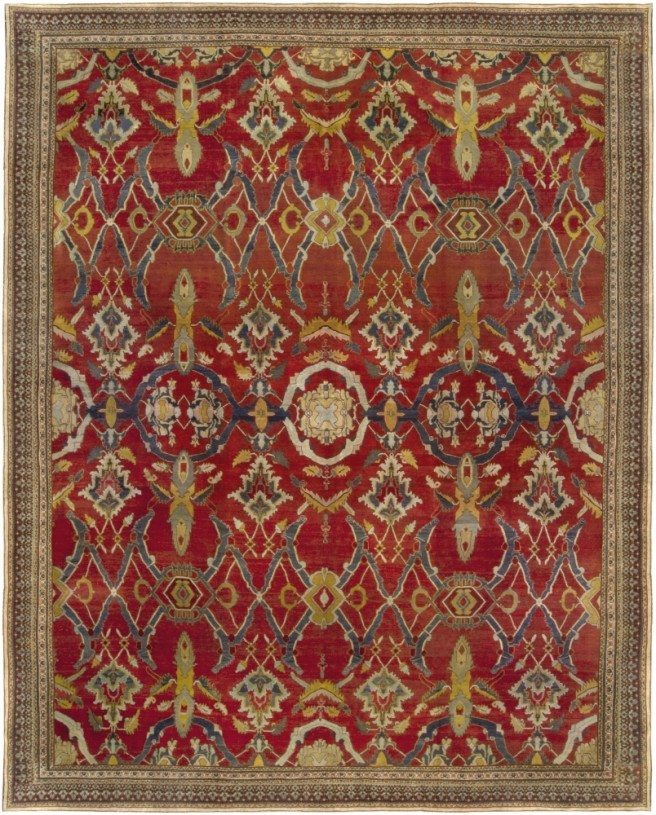 A jewel-toned Indian Agra Rug (circa 1880) with an incredibly intricate border and mesmerizing floral-geometric abstract design inside. A huge hat tip to the weavers. If rugs had a Criterion Collection, this one would be in it.
Best for Glam Effect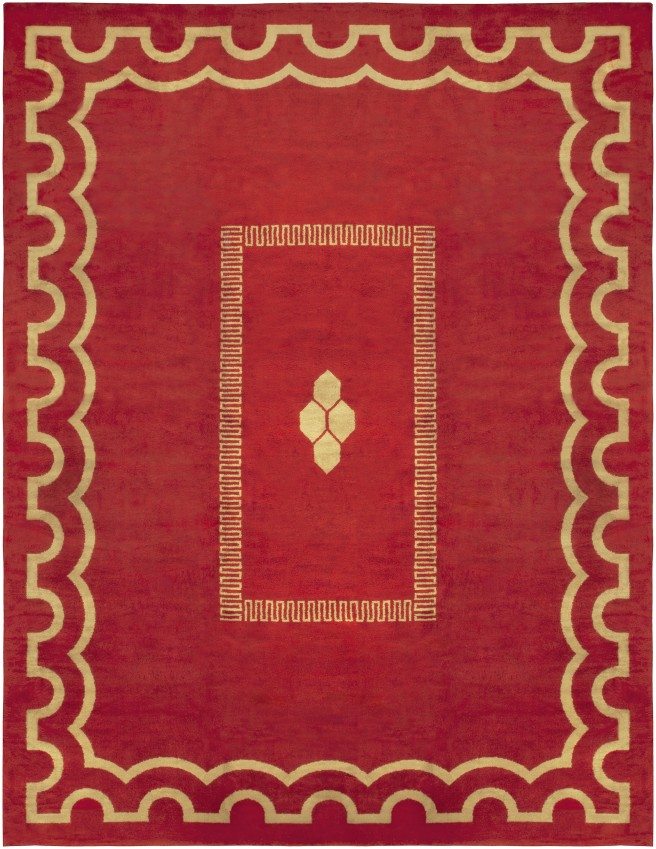 This French Art Deco Rug signed by modernists architect Jacques Adnet is the epitome of elegance. The scalloped frame and center design have old-Hollywood appeal, and those who walk across it are inclined to start feeling ready for their close ups.
Check out our rug gallery for more award-worthy beauties.