Although 2016 has not ended yet, we can already take a peek into the future to predict what will be 'en vogue' in the upcoming year. This time Nature takes over the helm and is going to seduce us with her gifts! Grab a cup of spiced winter tea and get warm at the hottest trends of 2017!
1.Terracotta lands the floor
It allows us to see what's going on in the minds of the greatest designers, fashion dictators and (extra)ordinary people. By looking at their work we can precisely estimate what will be the big deal of the coming year. Actually, it is a bit like magic, don't you think? Embark with us on a time travel to the future realm of décor and check what is going to rule in 2017.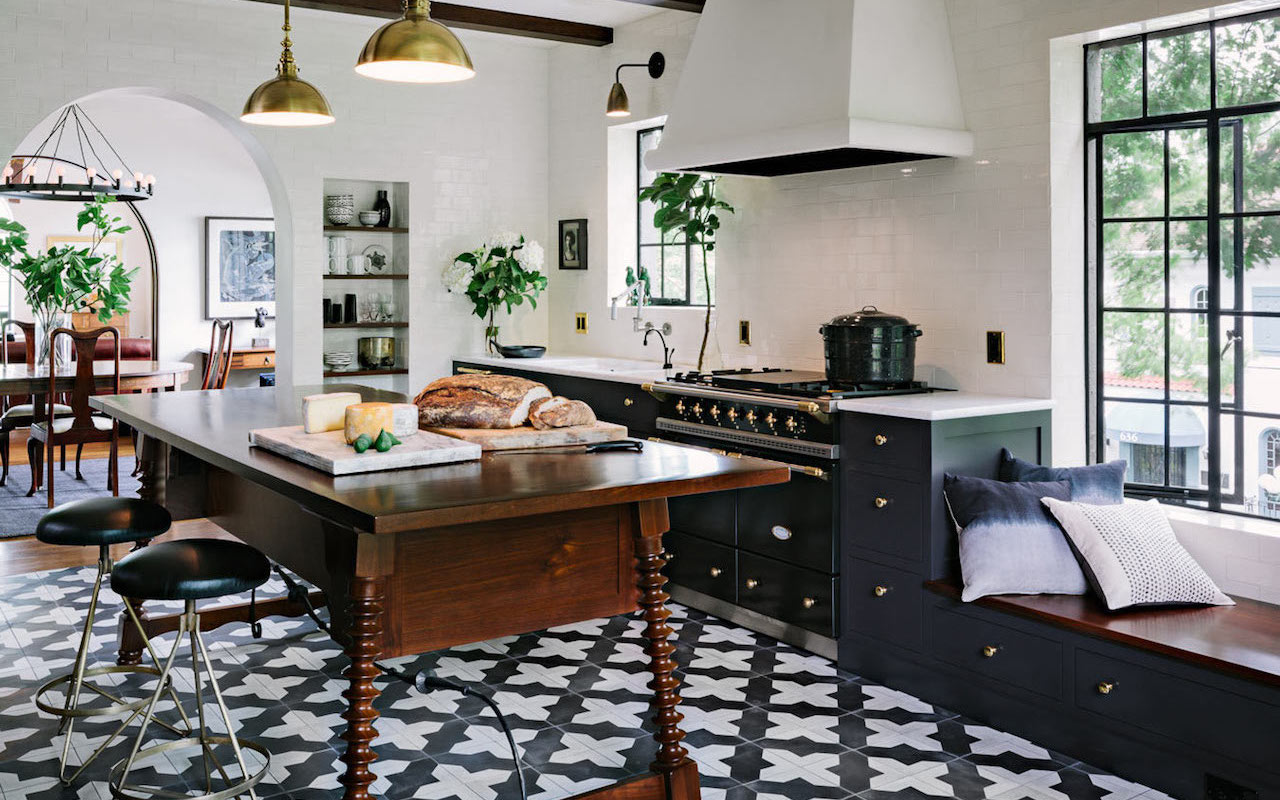 'Terra-cotta' in Italian or 'terra cocta' in Latin means "baked earth". No wonder in 2017 this earthenware is definitely taking hold of our interiors, while all artificial tiles are retiring. Terracotta has a huge potential to bring some warmth into your home and it fits perfectly with other natural materials.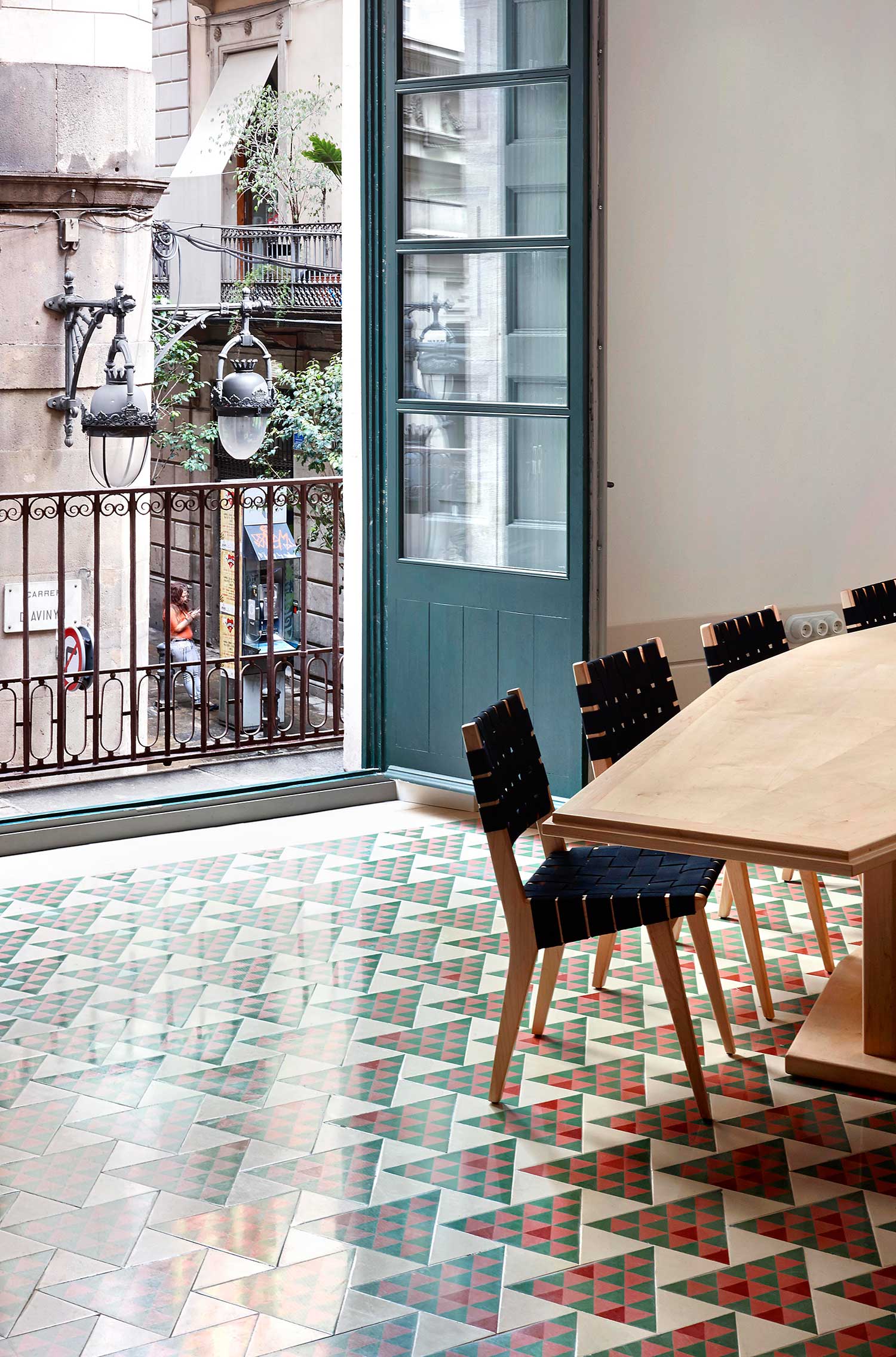 You can match it with wood, stone or simply go with terracotta all the way. If you're more into urban décor, avoid the tiles which are too rustic and keep them in a matte finish. Long ago, the Chinese emperor Qin Shi Huang recognized the advantages of terracotta and built his famous army of it. Let us follow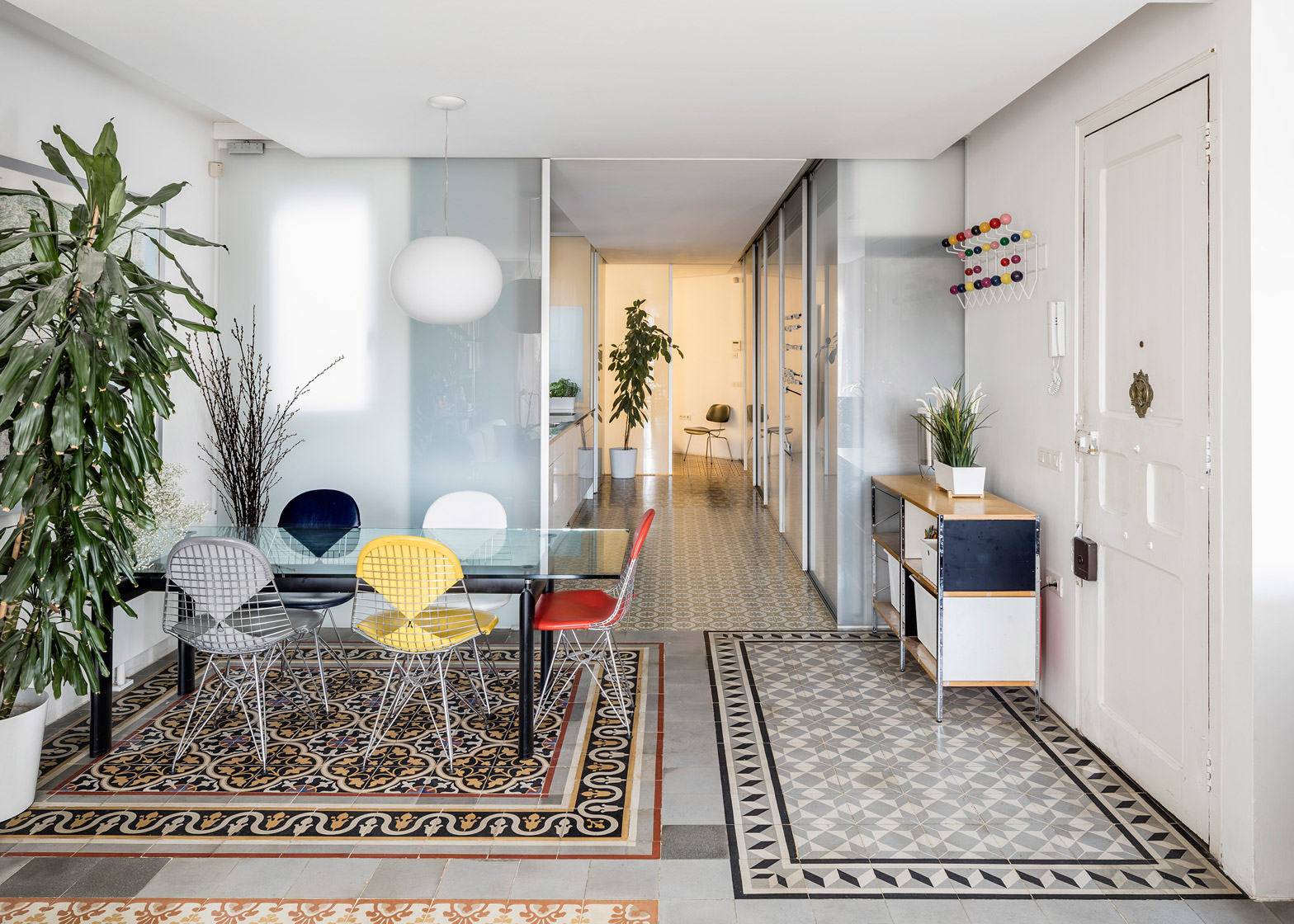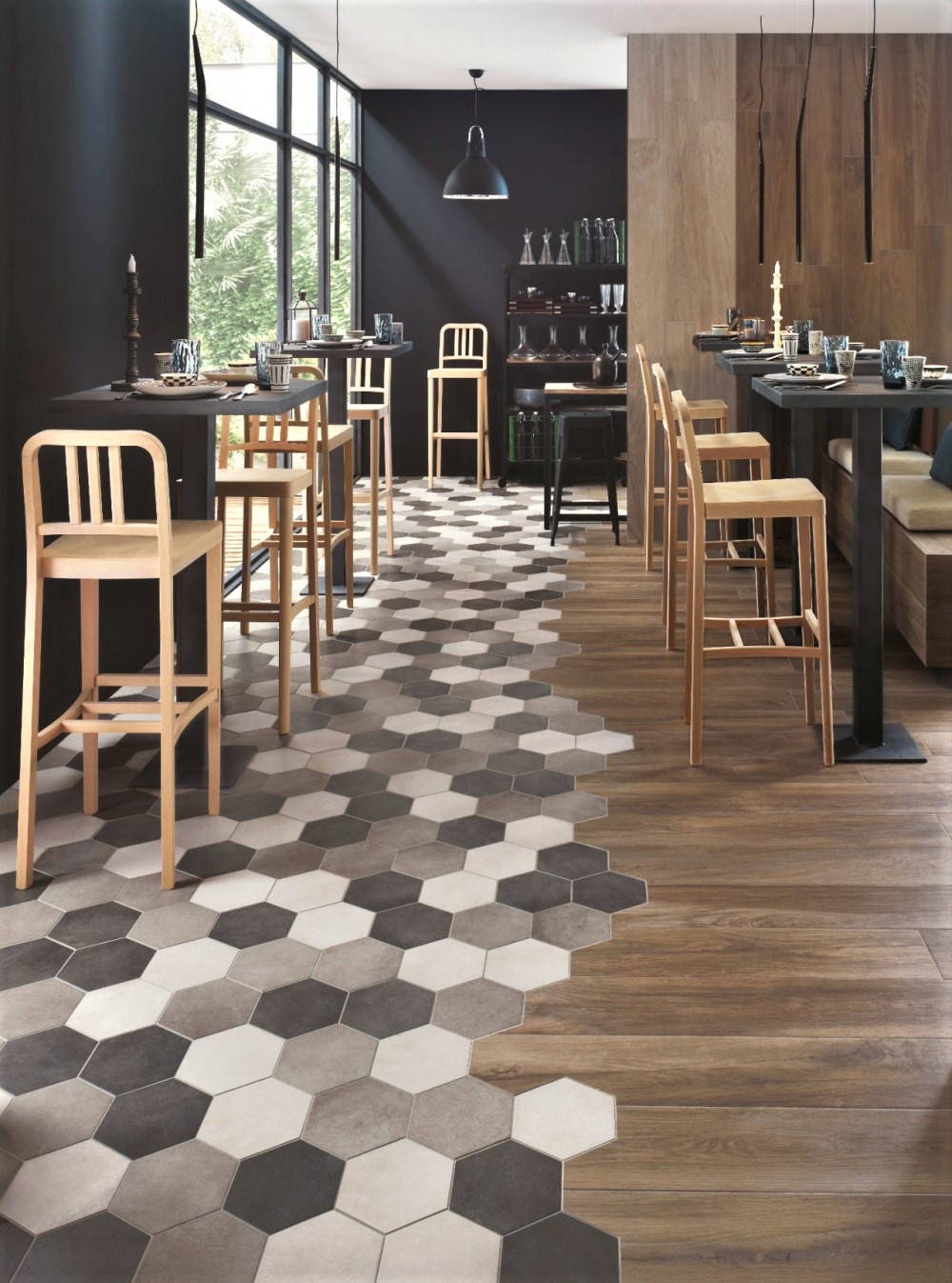 2. Emerald is on the radar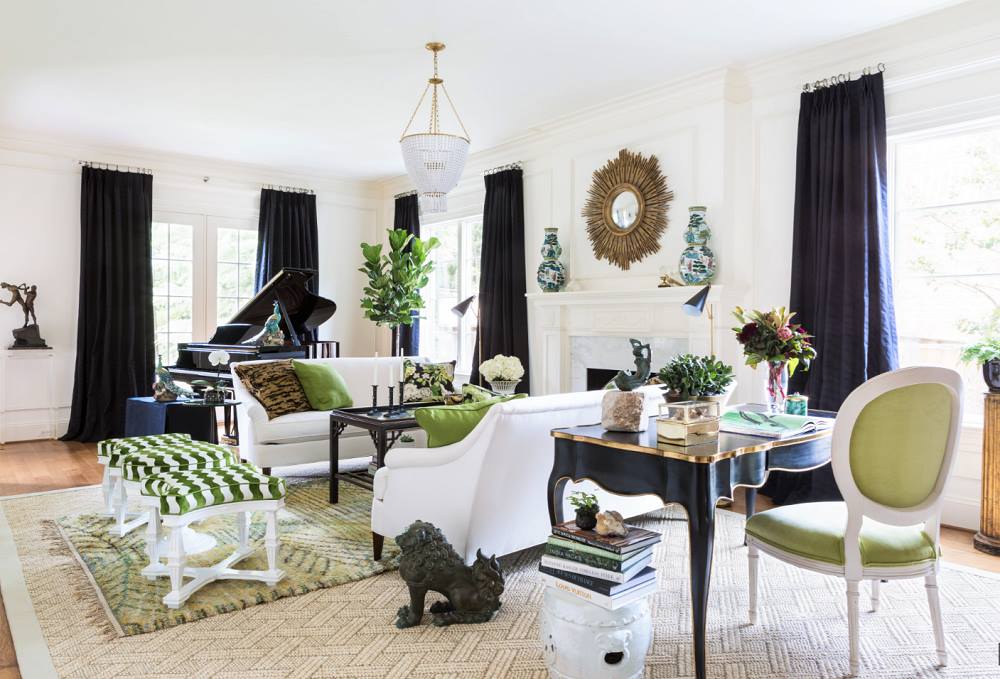 Pantone, the worldwide authority on the matter of colors, has proclaimed greenery as the hue of the year 2017. Such a prominent source should not be ignored. Greenery represents all the freshness, naturalness and peace of mind that seems to have been lost in the technology-obsessed civilization of today.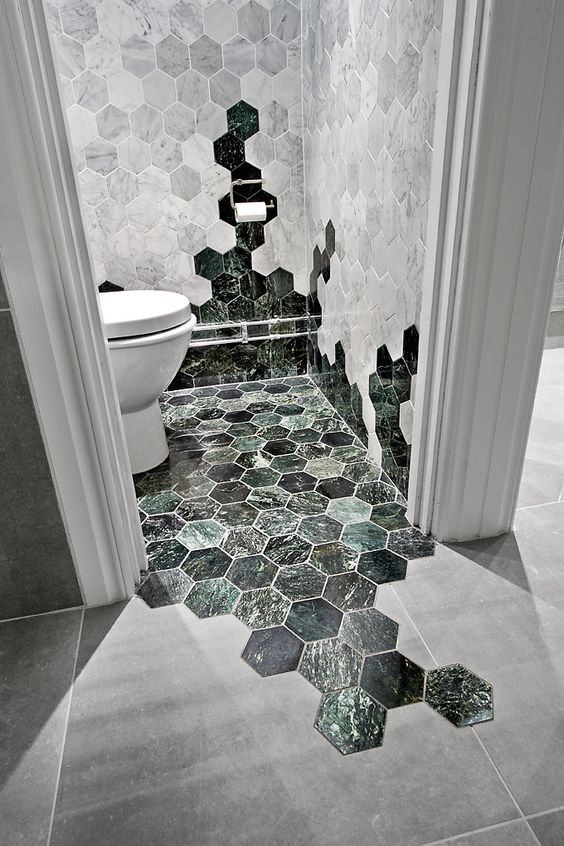 We should welcome it back in our lives with open arms. If this vibrant yellow-green appears too flashy for you, emerald is the answer. This royal shade is more toned and will match a wide variety of interiors, from traditional to modern. One way or another, green is entering our homes which brings us to…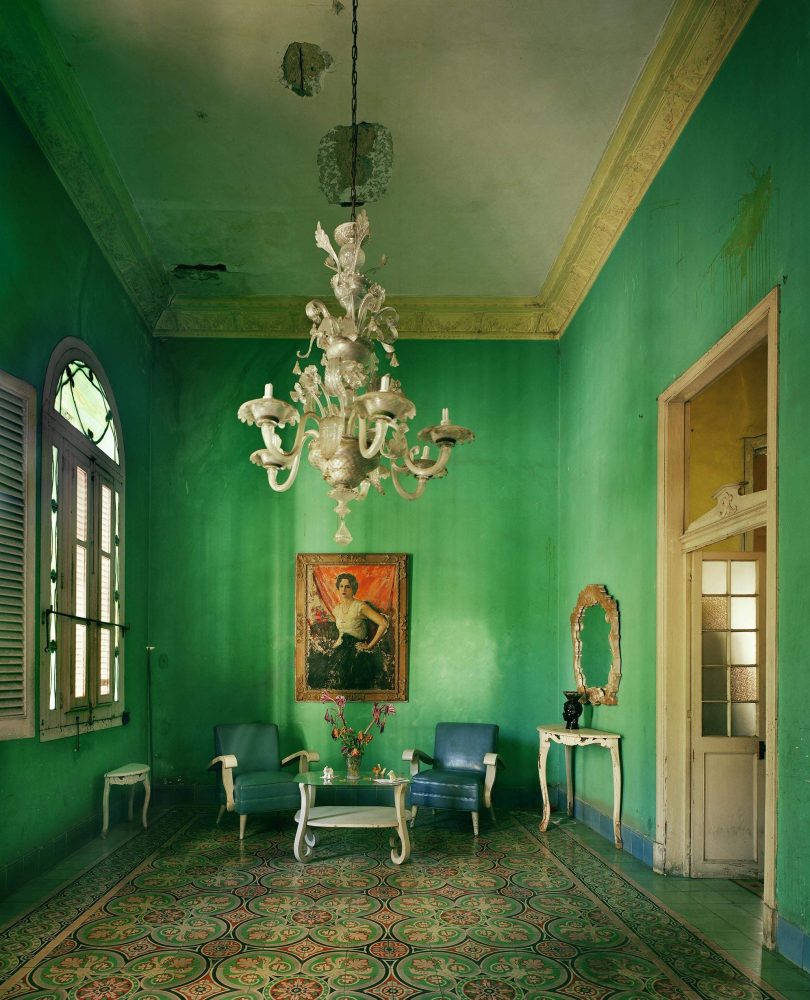 eastmanimages.com
3. Home garden is a thing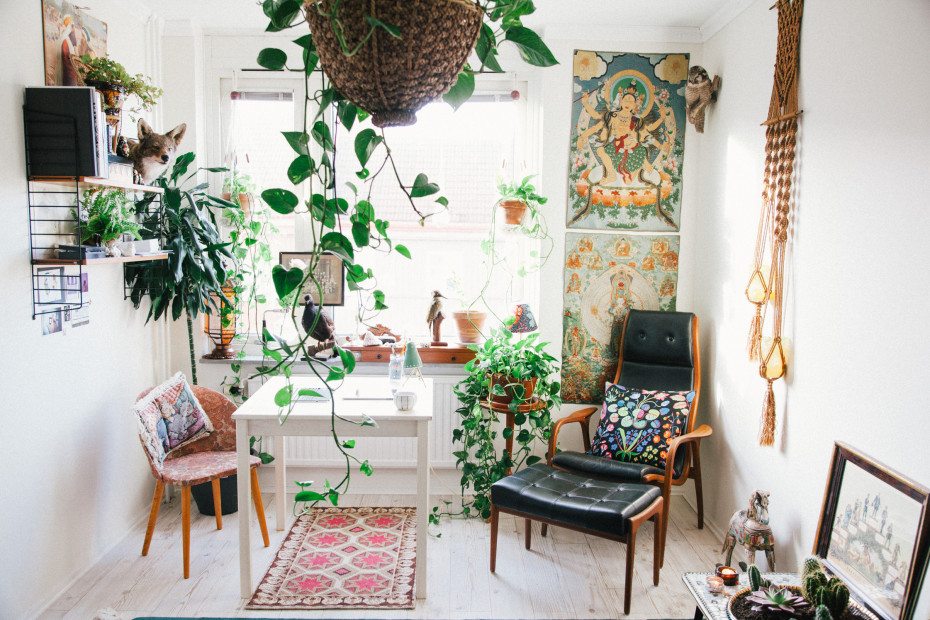 Actually, home garden is THE thing. Why settle for less when you can have more? Greenery and emerald tints are going to prevail in our furniture, wall-paints and accessories but it is Nature that can give us the real deal. Open up to the world!
Take a step further and invest in some plants indoors. A tree in a pot? We don't see why not! Olive trees are getting ready for the great entrance in 2017. If you do not have the proverbial "green thumb", a fern or a cactus will come to rescue 😉 Supposedly, fiddle leaf figs are on their way out but we wouldn't worry about that too much. In our understanding – the greener, the better.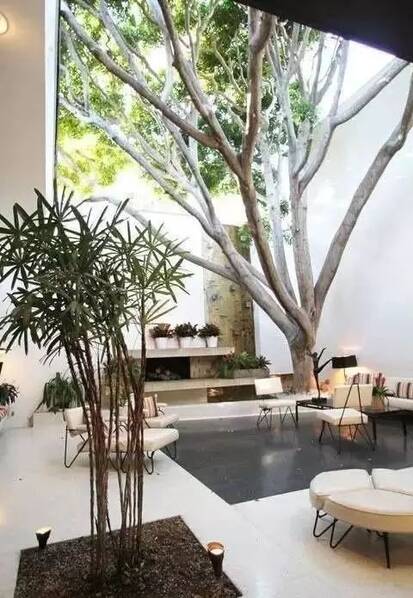 4. Antique carpets come flying in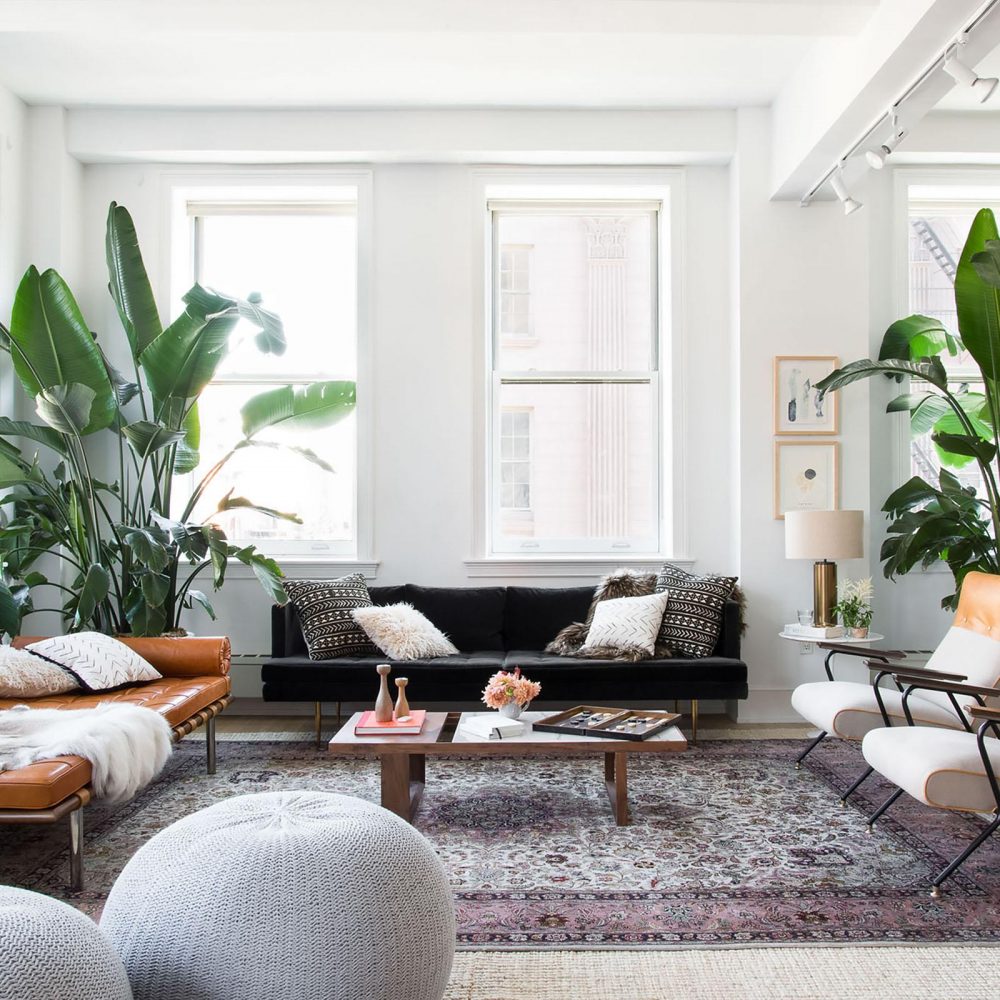 The world yearns for relief from artificiality. In 2017 we are obliged to turn towards the non-disposable goods which comprise of natural materials, masterful execution and timeless appeal; to pick utilitarian objects that have a chance to last for generations and never go out of fashion. Such indeed are antique rugs.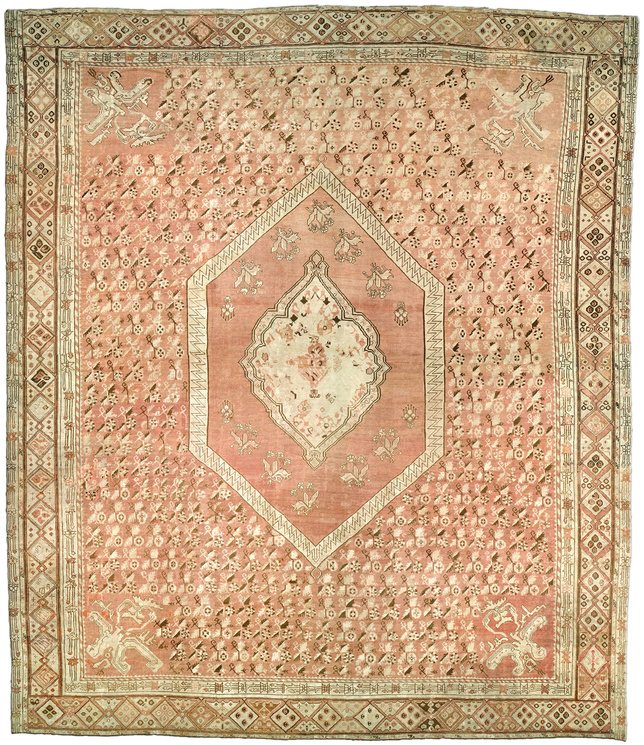 Those hand-crafted wonders were thoroughly created of the finest wool, cotton or silk in accordance with the long-established weaving techniques.
Just as they served our ancestors, they are ready to serve us in our modern homes. The purchase of an original Persian Kerman, a Turkish Sivas or an Indian Agra rug is an investment, as its value will increase over time. You may also settle for some vintage Moroccan or Scandinavian pieces. Whatever you choose, you won't be disappointed. When it comes to decorating, nothing compares to the glory of carpets.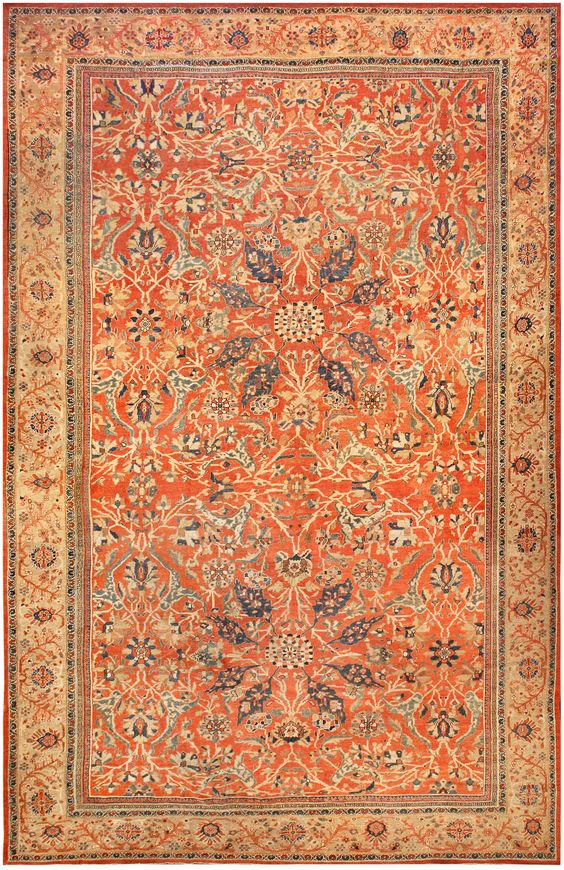 5. Countryside style makes a comeback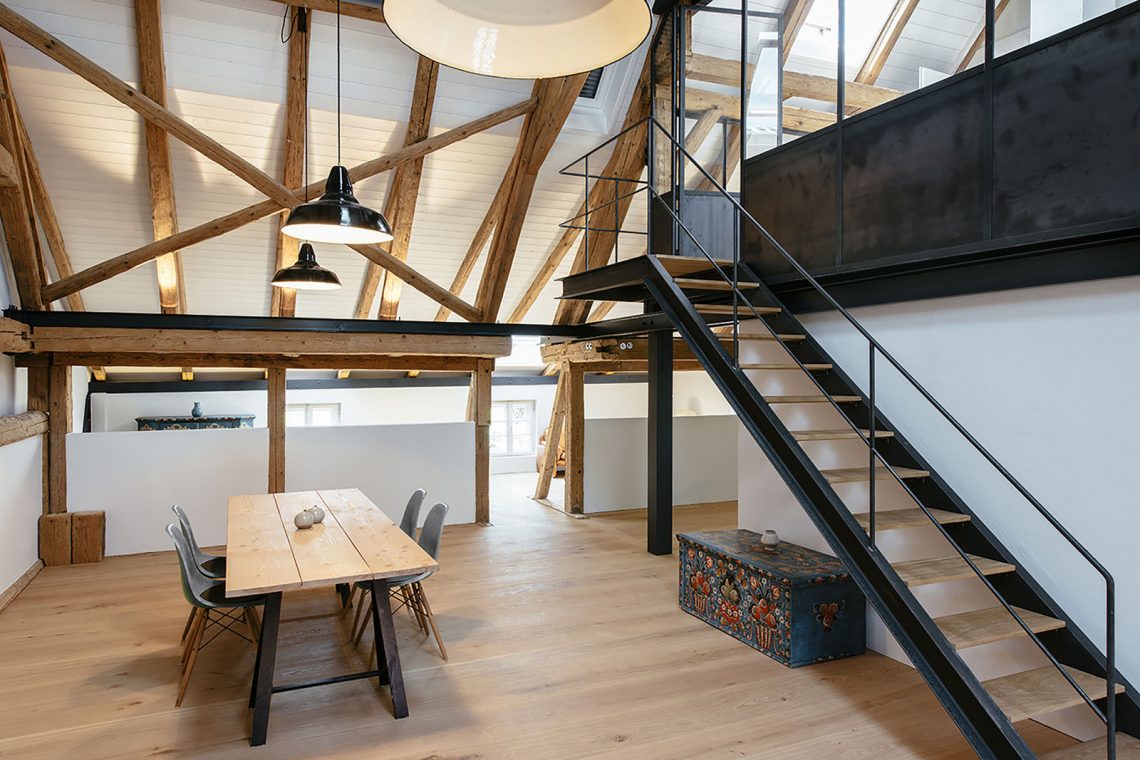 Who has never dreamed of a little house in a bucolic, faraway village? Even if you're a declared urbanite, you must admit there is something irresistibly romantic about this idea. The good news is you don't have to move anywhere to feel the countryside vibe. In 2017 this idyll is going to knock at your door and all you have to do is to let it enter.
HonestlyWTF
How to see it coming? Well, obviously it will be all natural, dressed in timber, flowers, sunlight and handicraft. And less poetically, re-use and re-cycle.
Mix the traditional with the contemporary, shabbiness with chic. The countryside style of 2017 will combine the coziness and warmth of an English cottage with the modernity and practicality of a Scandinavian cabin. Now your dream may come true.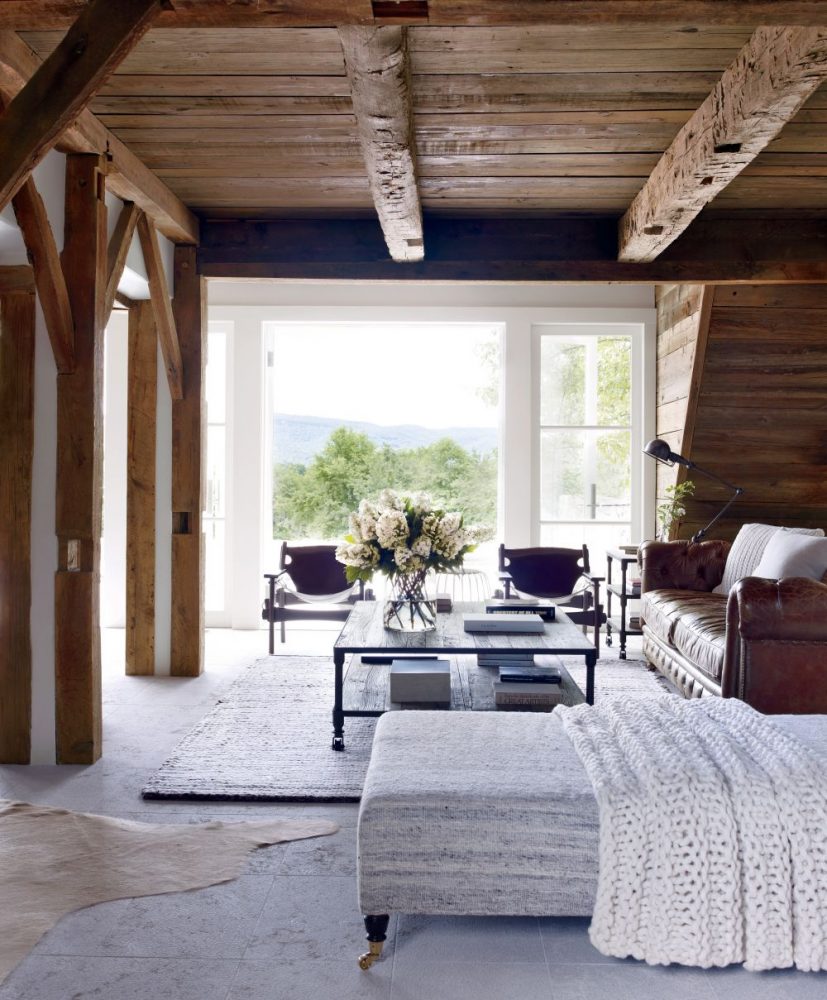 Shawn Levy's House via Architectural Digest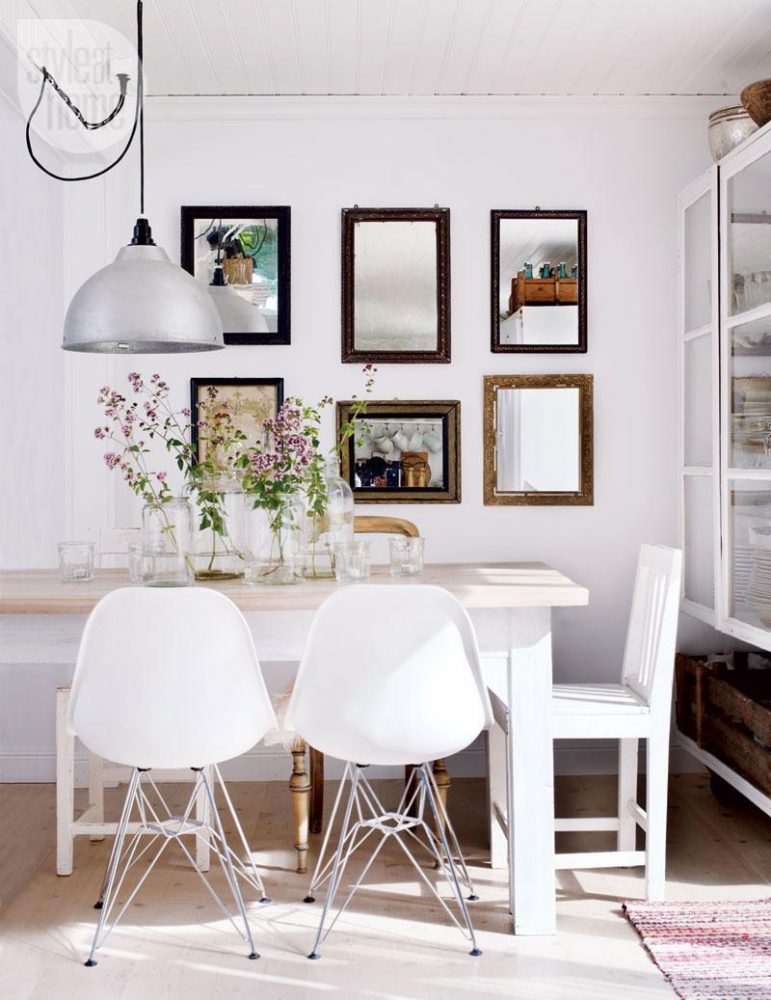 styleathome
For more inspirations, take a peek at Doris Leslie Blau website – we are always at your disposal. And if by any chance you are visiting the capital, step into The Washington Design Center, 1099 14th Street N.W. Washington, D.C. 20005, to see our showroom. You can also give us a call at 202-808-9361.