In 2017 the world will be covered with greenery and, to our surprise, not only in spring and summer. PANTONE, the global authority on color, has appointed greenery as the #1 color of the year 2017. Zesty!
The Masters of Colors
Some of you might wonder what exactly is PANTONE and why are they authorized to decide on the hottest hue of any year. We hasten with the explanation. PANTONE is an American based company which provides leading technology for the selection and accurate communication of color across all kinds of industries.

In their more than 50 years of activity, the enterprise has established their position as the opinion maker and the ultimate expert in the matter of color matching. Most importantly, however, PANTONE became the name for the preeminent color scale which enables effective color communication from designer to manufacturer to retailer to customer. They truly know their stuff !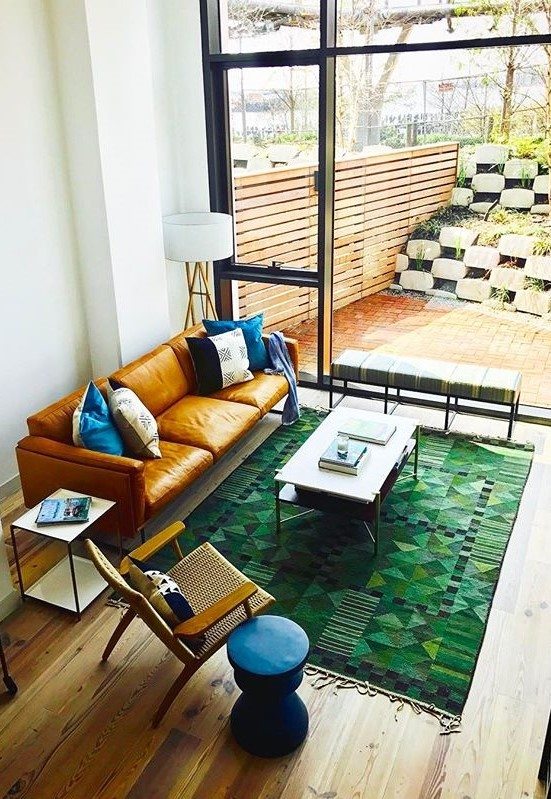 Doris Leslie Blau antique Persian rug
What is the PANTONE Color of the Year?
PANTONE has established the annual Color of the Year selection. It is a symbolic nomination to one particular color which, according PANTONE, is going to prevail in the upcoming year. How do they decide? Well, with such masterful knowledge of the subject and the world-wide recognition they have all the means to analyze global trends and the direction in which art, architecture, decoration, fashion, and generally culture, are heading.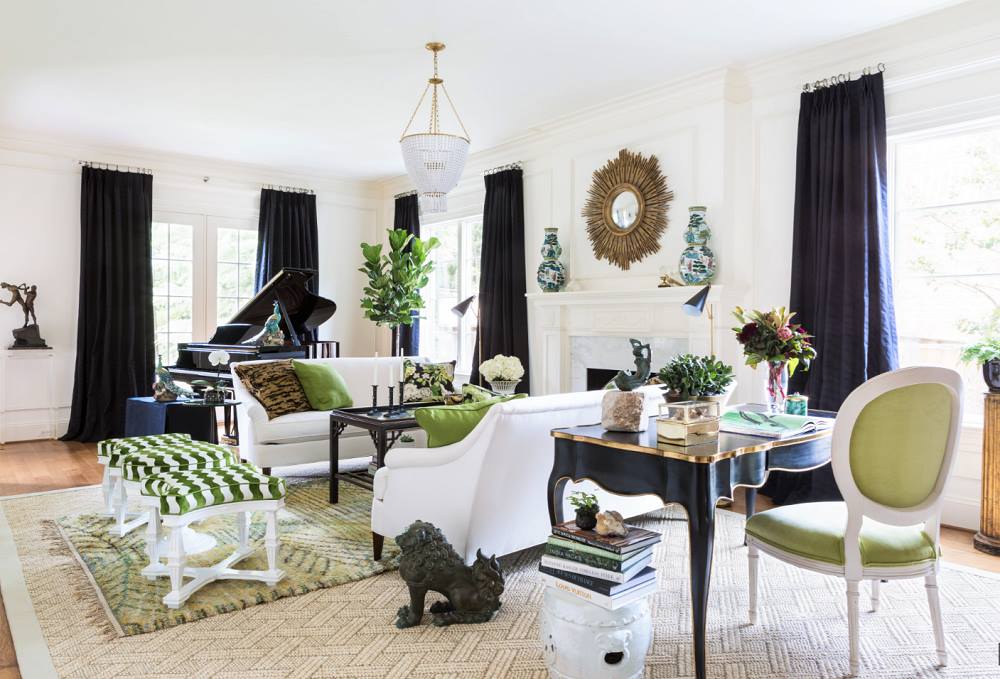 They also have the power of trend setting . After all, who would know better what is going on in the field of colors than the creators of the standard language for color communication? It leaves us nothing more than to announce the next year's winner. Ladies and gentleman, the color of the year 2017 is…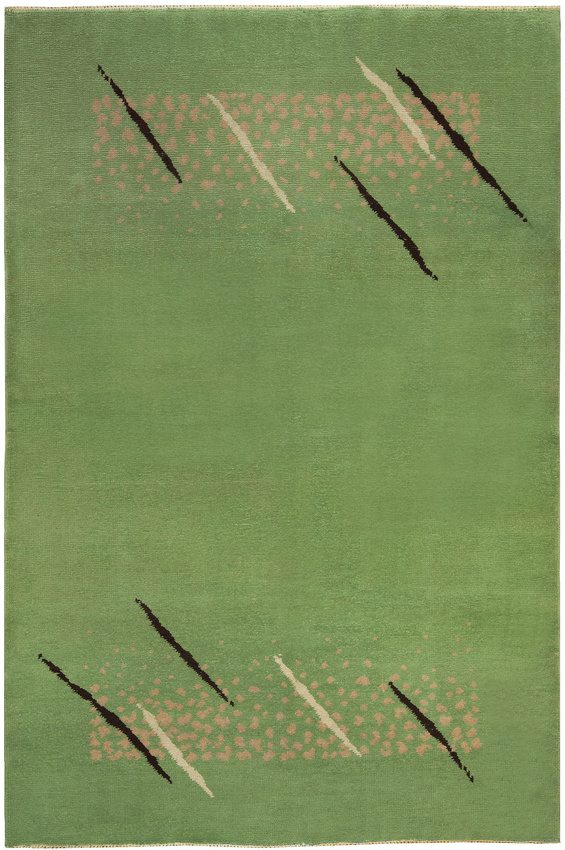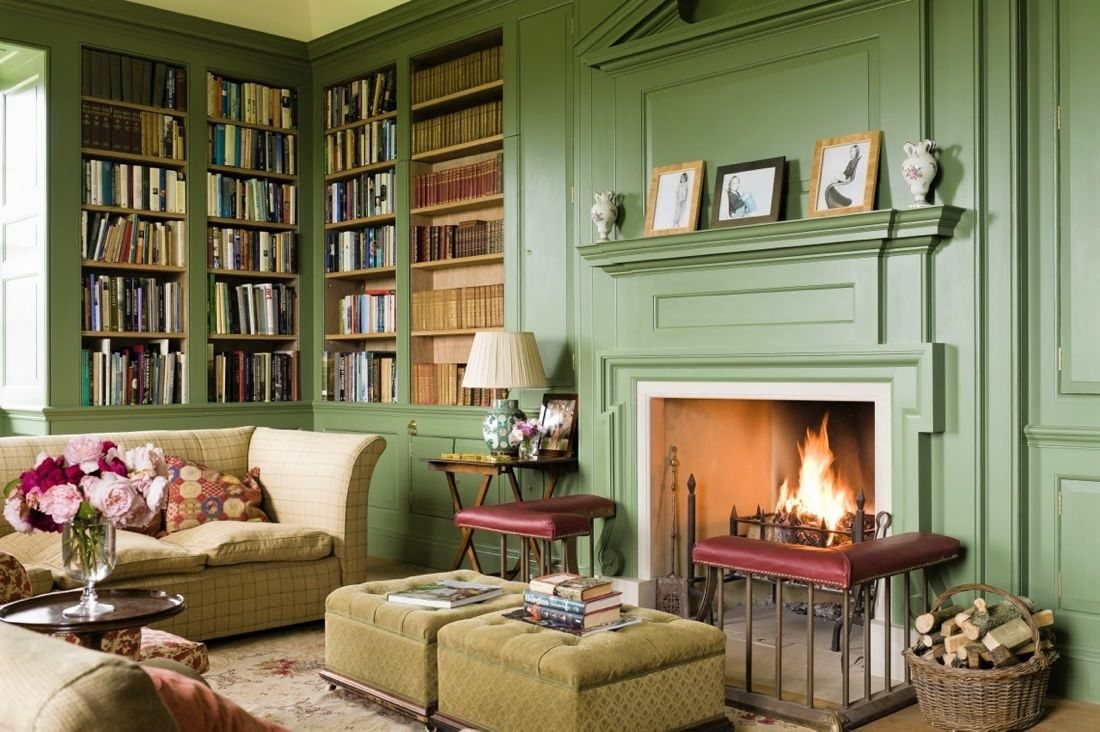 Doris Leslie Blau Arts & Crafts rug
The Magnificent Greenery
Yes, in 2017 Green(ery) will be pulled to the forefront. According to Leatrice Eiseman, the Executive Director of the Pantone Color Institute:
"Greenery bursts forth in 2017 to provide us with the reassurance we yearn for amid a tumultuous social and political environment. Satisfying our growing desire to rejuvenate and revitalize, Greenery symbolizes the reconnection we seek with nature, one another and a larger purpose."
We could not put it better.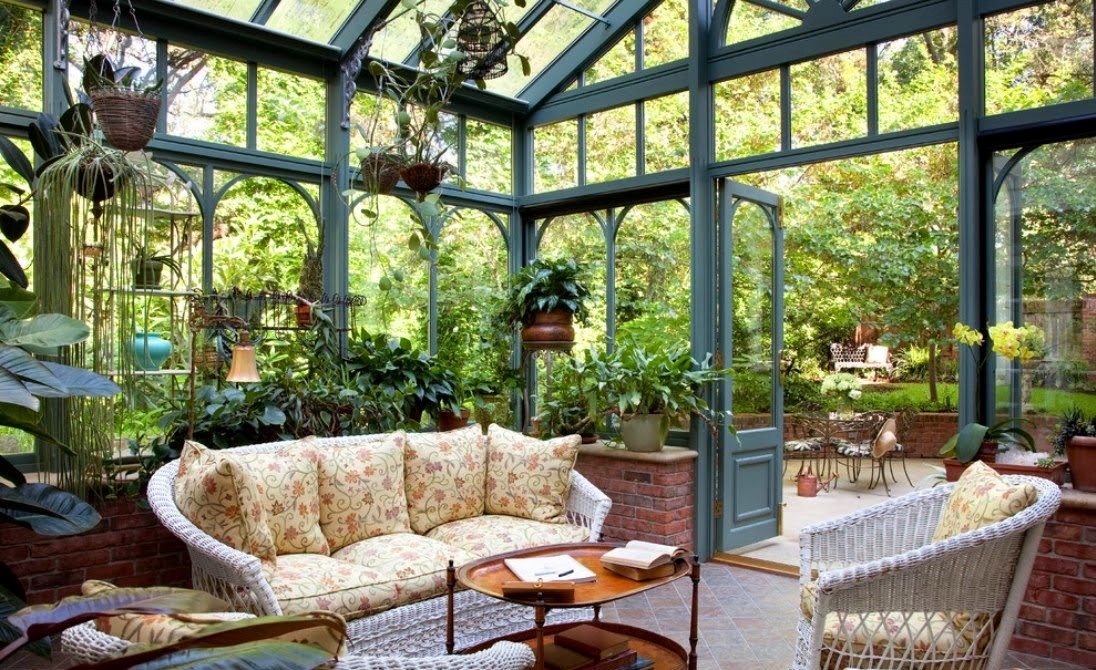 Doris Leslie Blau antique Persian rug
This lively yellow-green shade brings about all the freshness and juice of the emerging spring. It is a beautiful symbol, especially in the days of global pollution and detachment from nature. Greenery has not only a chance to adorn and invigorate the material world that we create, it has a unique opportunity to raise awareness of the damage caused to the natural environment which is our true home. And to bring us closer to our planet and one another.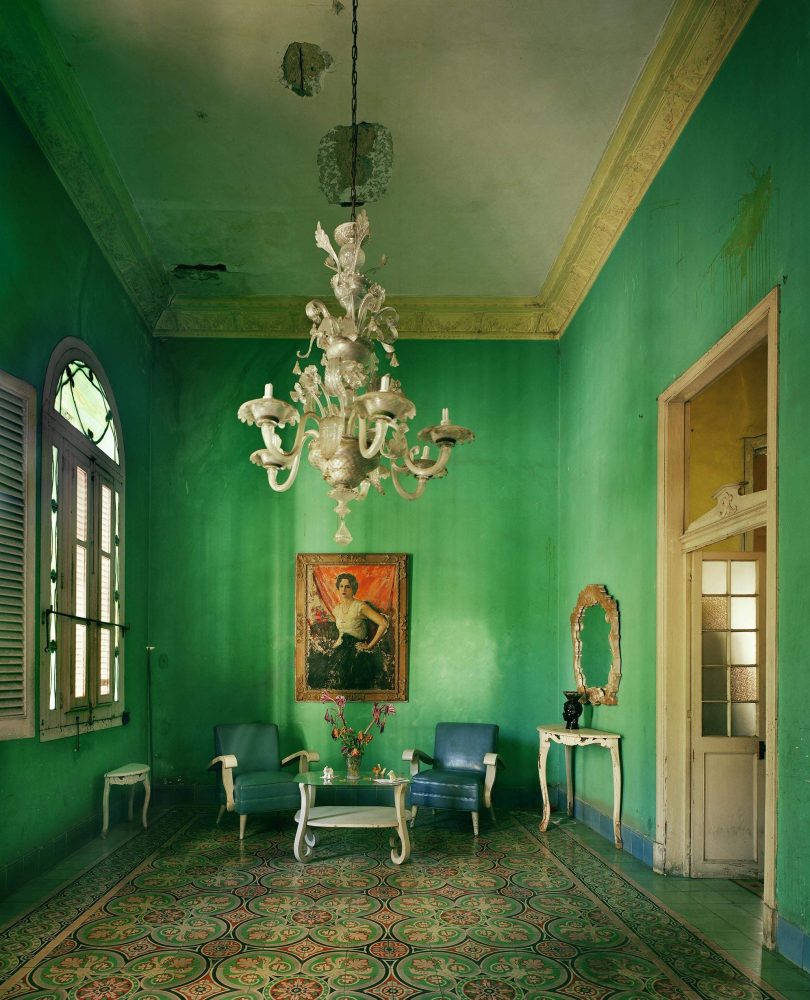 Doris Leslie Blau antique Persian rug
Go Green(ery)!
With the verdict made by such a prominent source we should expect that everything in 2017 is going to be overgrown with Greenery. It will enter our walls, decorations, clothes and even technical devices. Now it's a perfect moment to think forward and plan how to implement this awe-inspiring hue into our lives.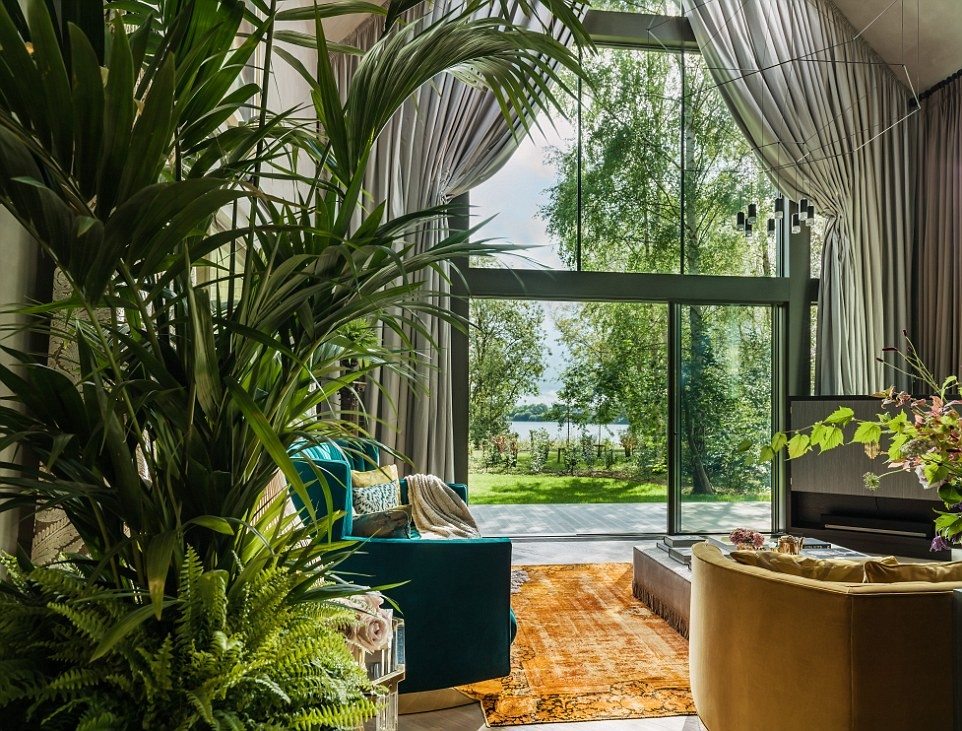 Doris Leslie Blau antique Arts & Crafts rug
We give you some inspirations but we also count on your creativity! Share with us your ideas about how to beautifully combine the modern way of life with nature's most soothing color. You don't have to have a green thumb to enjoy the gifts of our planet in your interior. Just take a deep breath and put your trust in this vital and refreshing color. Right are those who say that Nature always finds its way.