Only two things in life are certain – taxes and… changes. Even if your abode represents absolute perfection, sooner or later you'll want to fine-tune it anyway. Put in something new, take away something well-worn, follow the latest trend. Being aware of this need, we've prepared 5 classy and simple décor tricks to jazz up your most beloved place in the world. Get ready for re-decorating in the best style!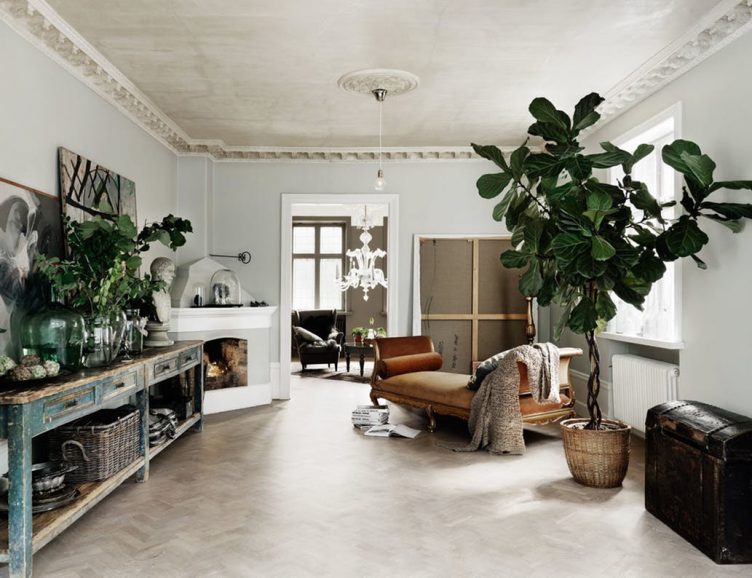 Fall for Big Wall Art
Large-format paintings or posters are one of the main trends this year. Art adds an aristocratic feel to the interior, raises its prestige and gives a lot of character, even if it's surrounded only by white walls and Ikea furniture. To avoid excess, maintain your grand paintings or photos in one color palette.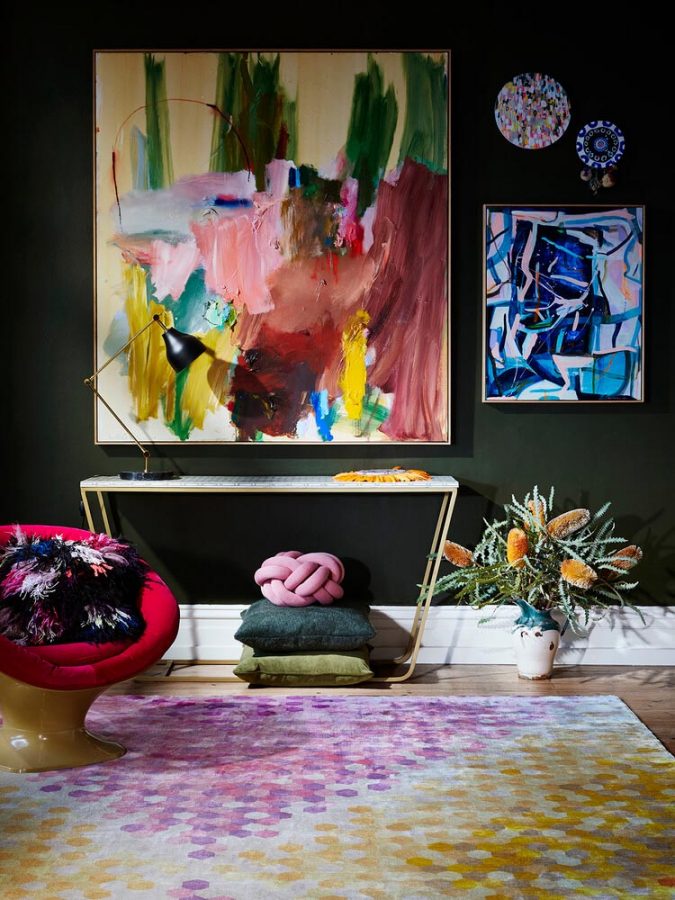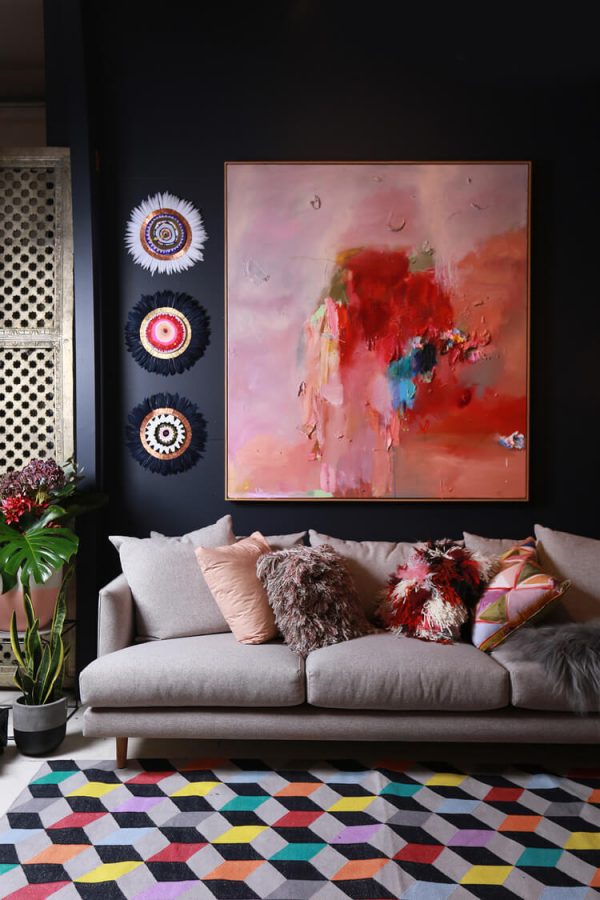 Moreover, don't forget you may decide on the eternal black & white scheme. You're not a fan of large formats? Go for a traditional wall gallery! The more art fills your personal space, the more you are infused with it.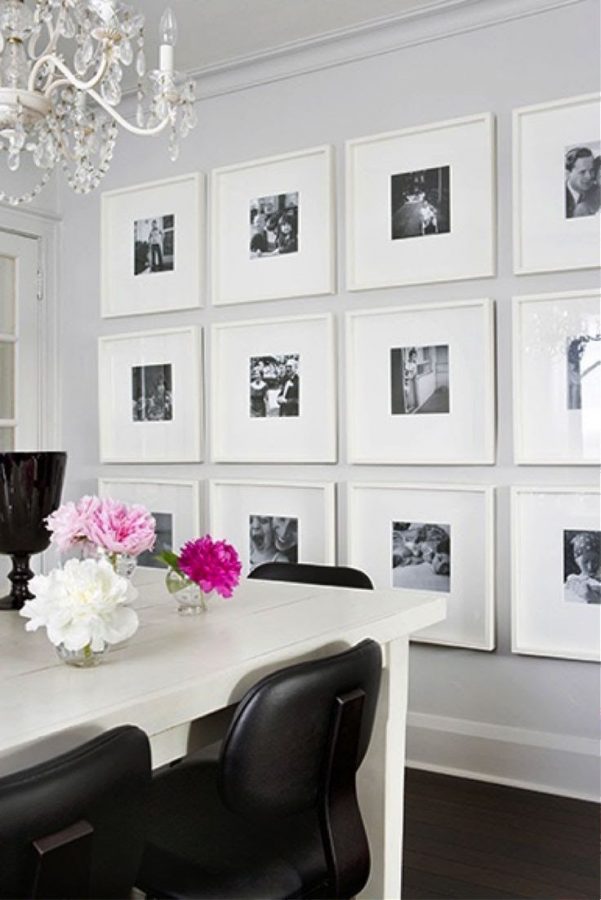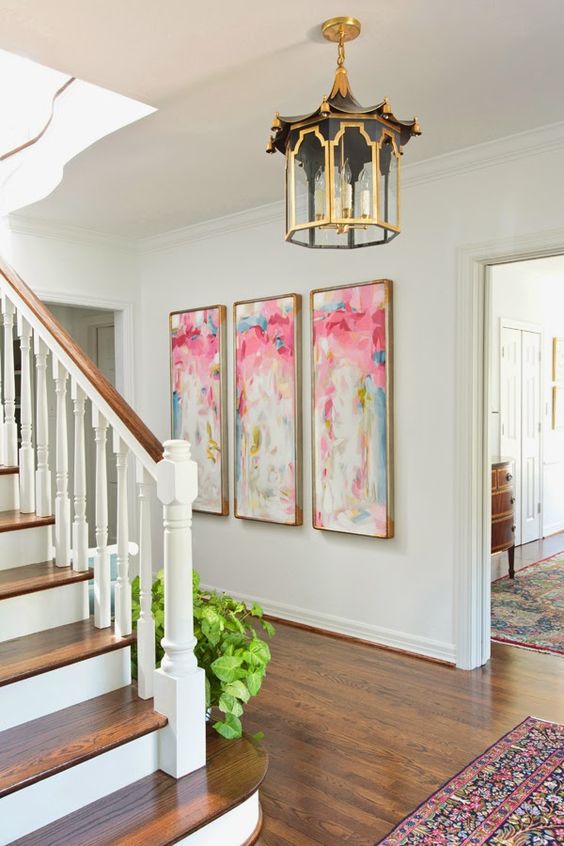 Energize Your Floor With a Rug
Nothing revives the floor (and the whole room with it) like a patterned, colorful covering. Regardless of whether it is a grand area rug or a small oriental kilim, refreshment of the interior is always guaranteed. Our first pick would be a Moroccan vintage carpet due to its rich, saturated hues and beautiful message behind each design.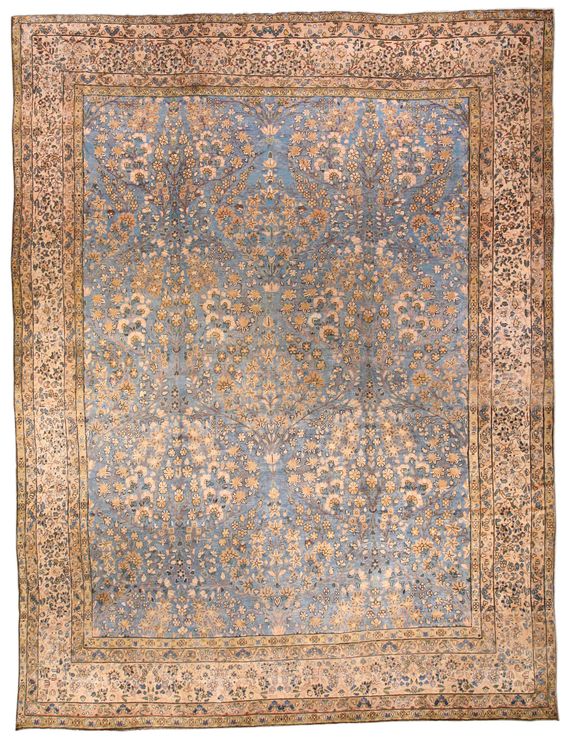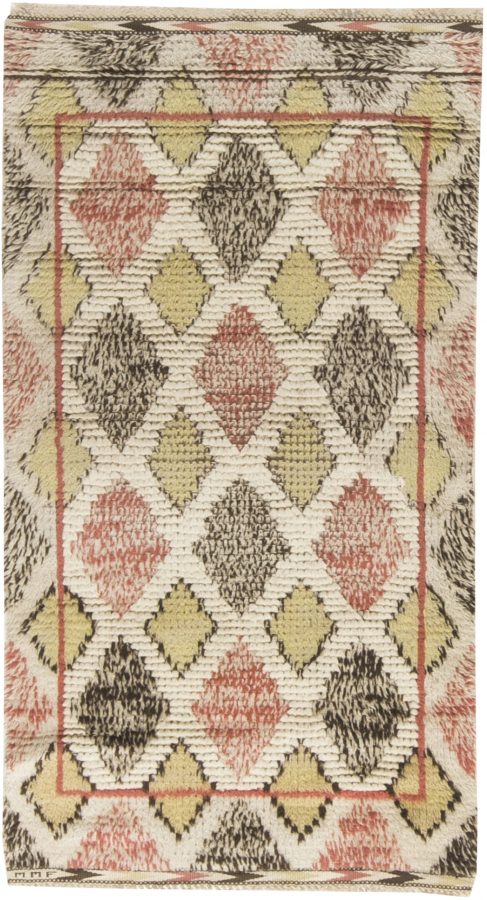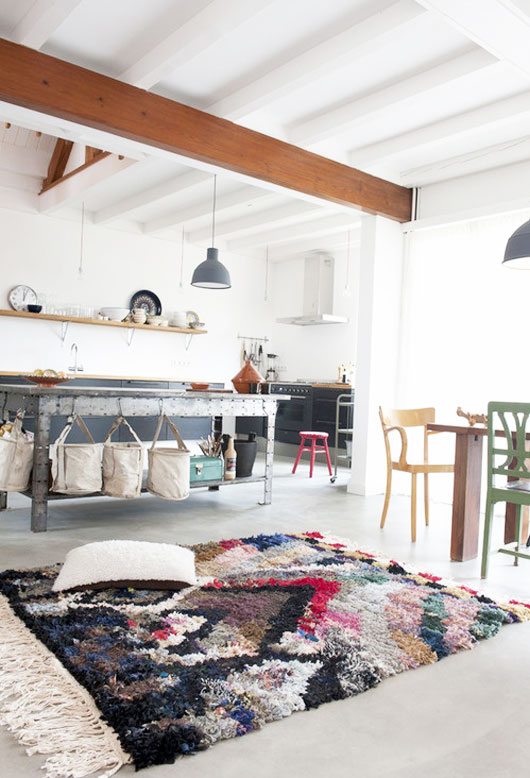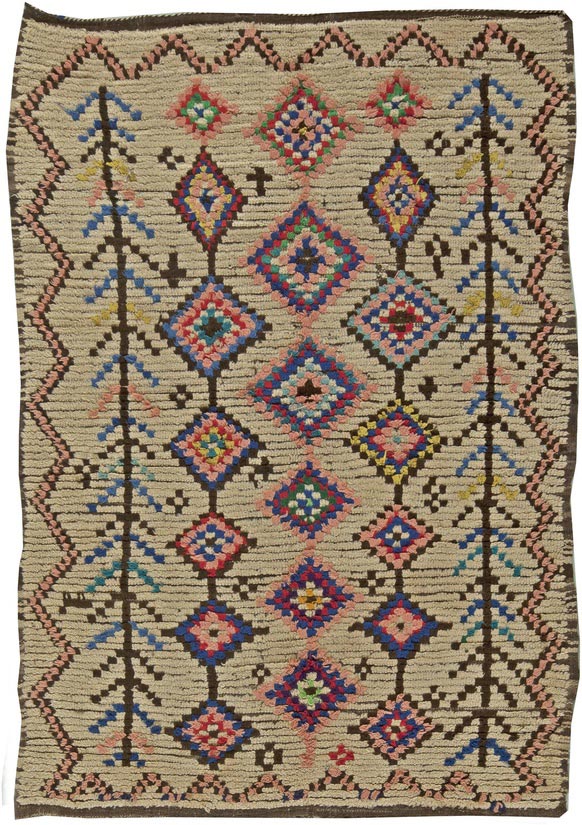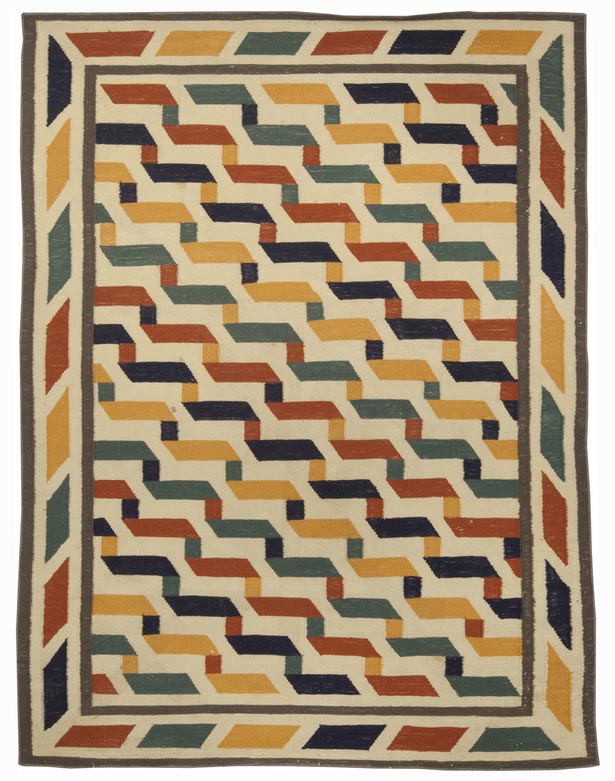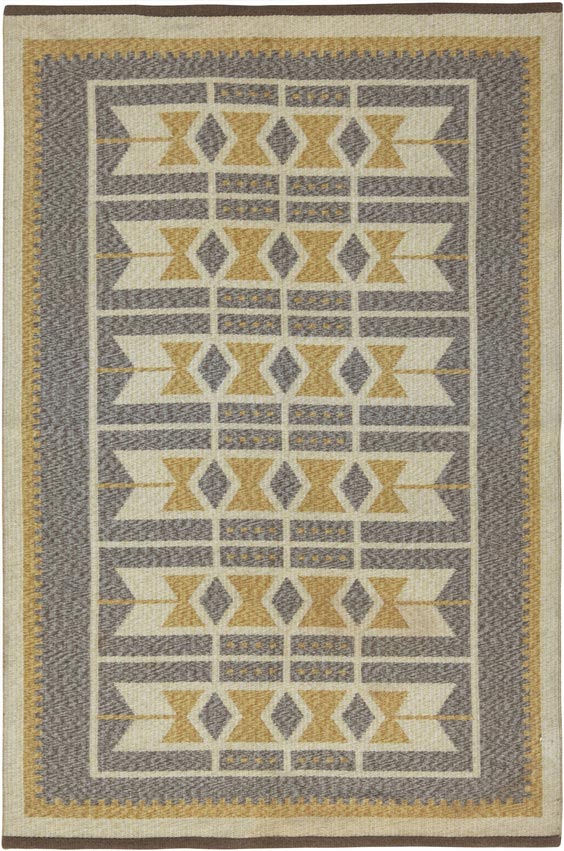 For advocates of minimalism, there wait dichromatic and shaggy Beni Ourains. Finally, let's not forget about Scandinavian carpets whose geometric patterns have the power of defining the entire décor. Take your time and discover which rug suits you best. Trust us, it will be a while well-spent.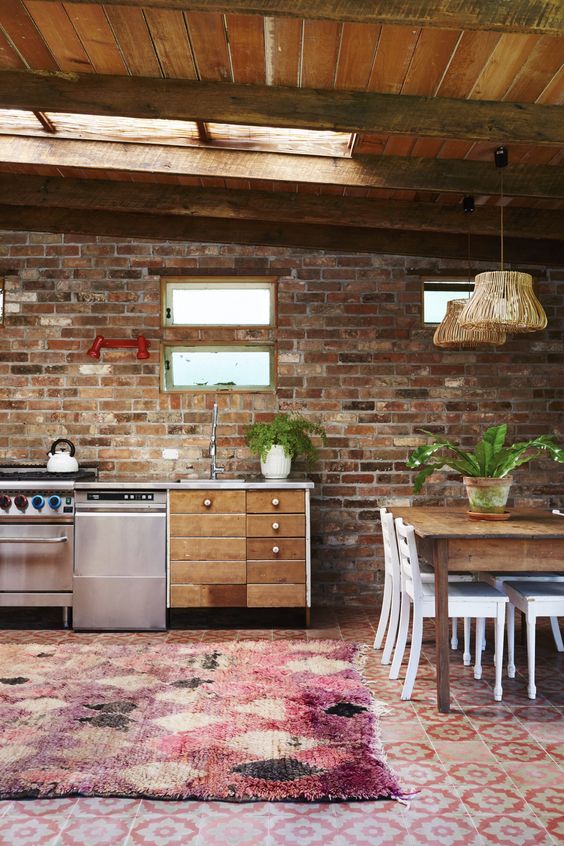 Don't Abstain from Decisive Colors
Walls in bold colors are another hit of this year. The lead has been taken by the so-called 'jewel tones' meaning profound hues ranging from emerald green to vivid violet. Of course we realize that the whole room in purple can be overwhelming. Thus, go for one wall or … paint one piece of furniture.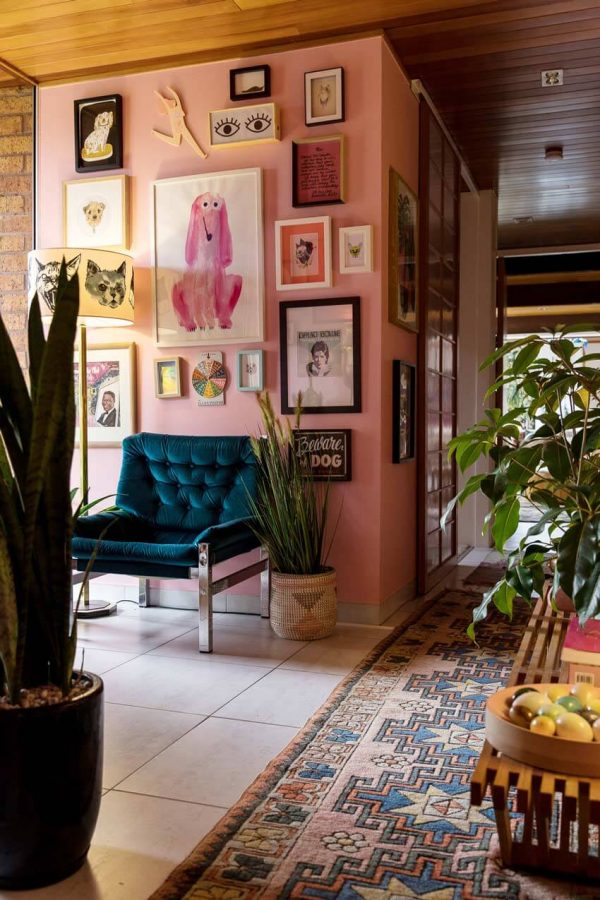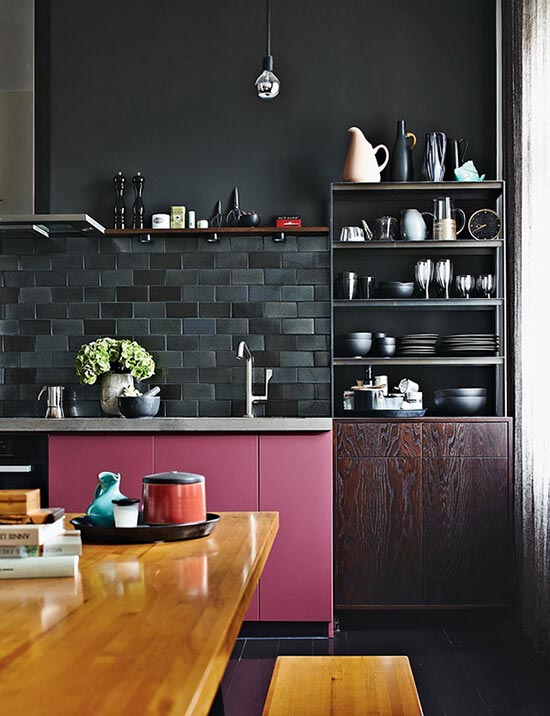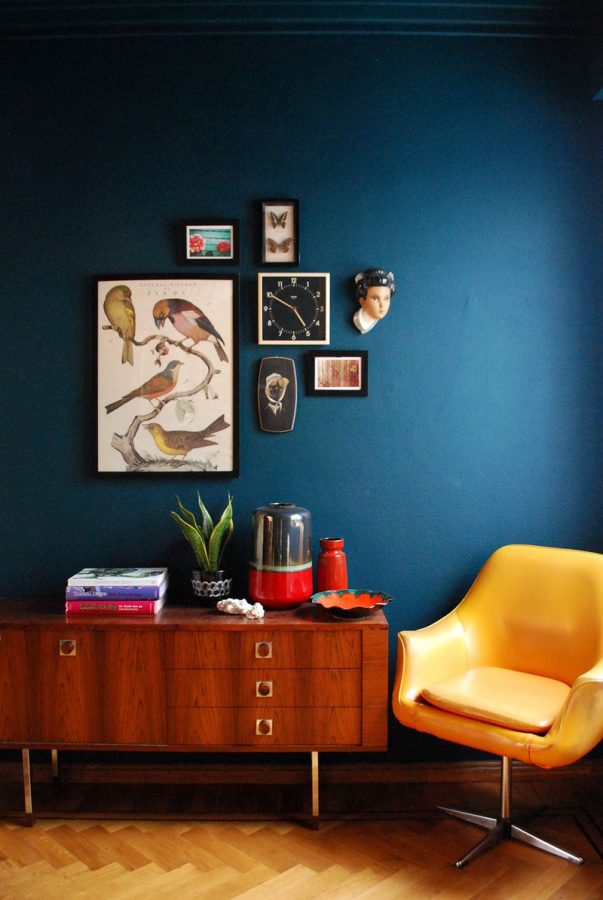 Another of décor tricks is pairing jewel tones with royal-like materials. Silk or velvet not only distinguish themselves with pleasurable textures but also reflect light in a way that adds even more depth to the already resplendent shades. On top of that, they are super-fashionable!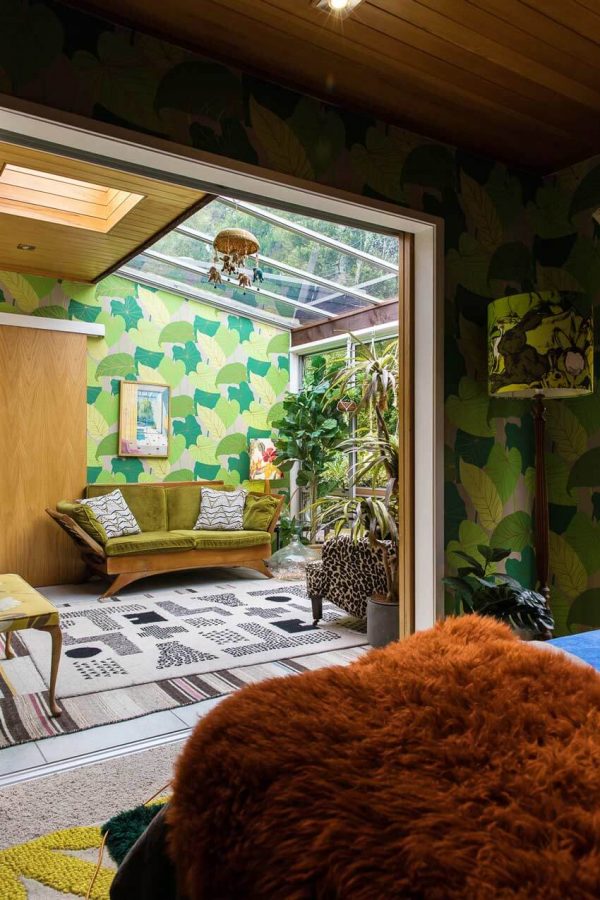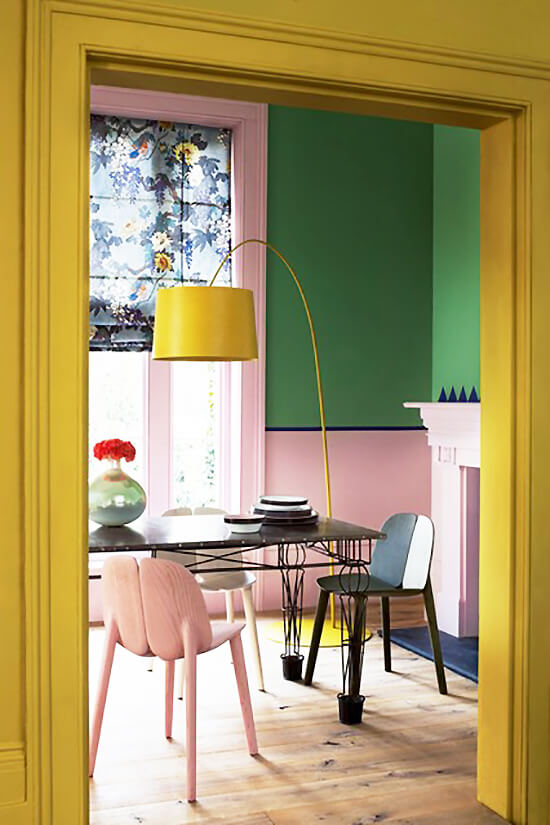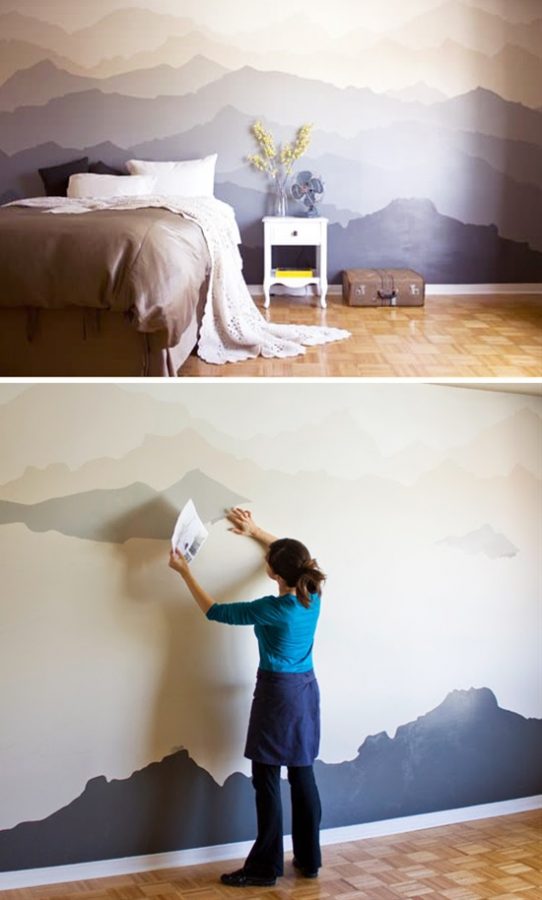 Invigorate Empty Spaces with Lush Plants
Find yourself having areas in your home that appear sad and lifeless? Immediately fill them with some beautiful greenery! You'll be astonished how little is needed to lift a room when plants enter the game 😉 Fiddle leaf trees, ferns and easy-care succulents are popular choices that are undemanding in maintenance but generous in rewarding.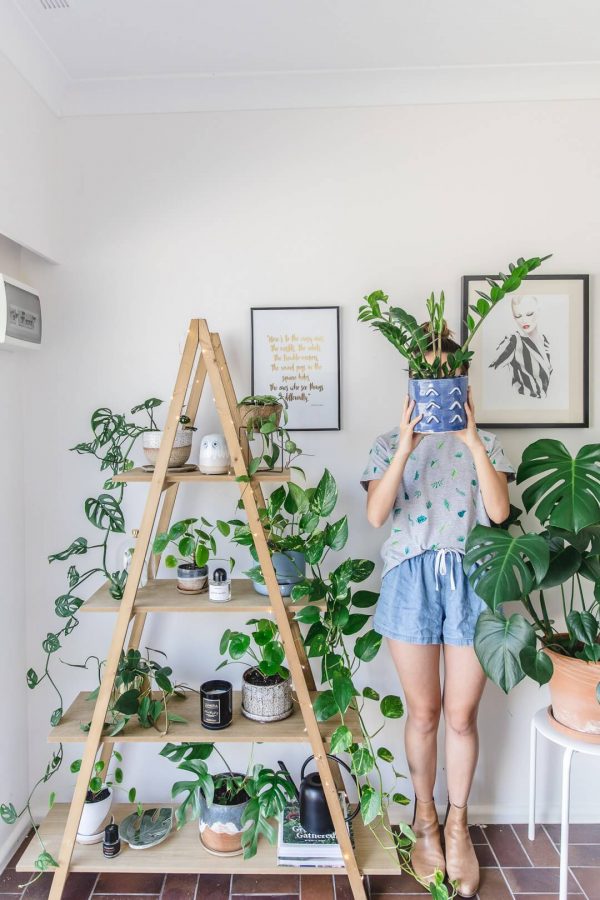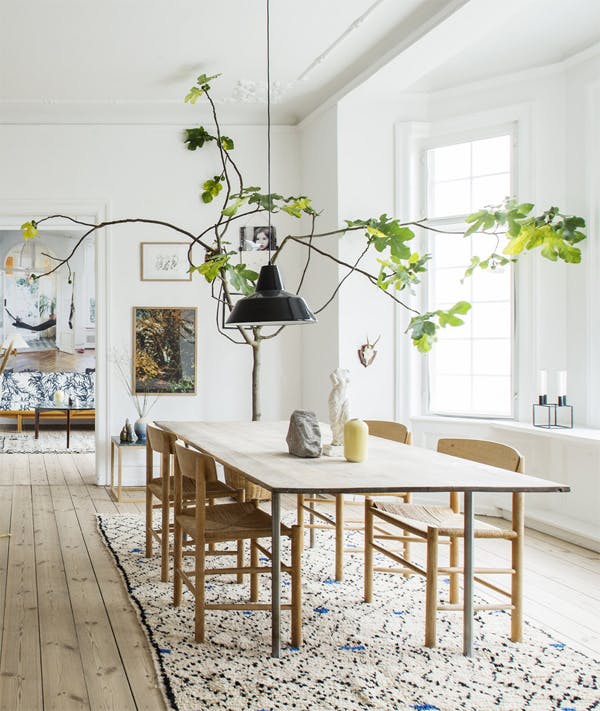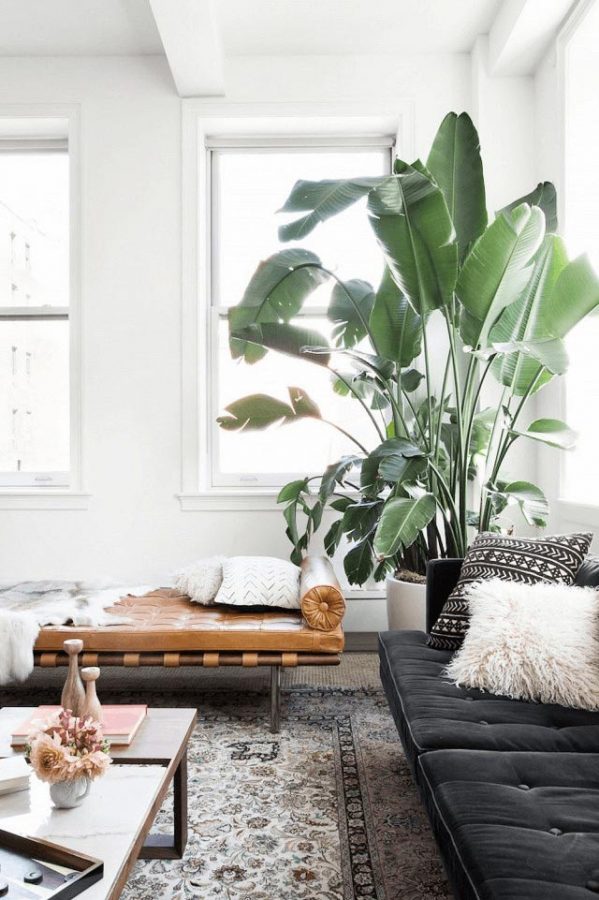 They'll purify the air, enhance the décor and calm your nerves by introducing a natural touch. Don't forget to match them with some stylish pots!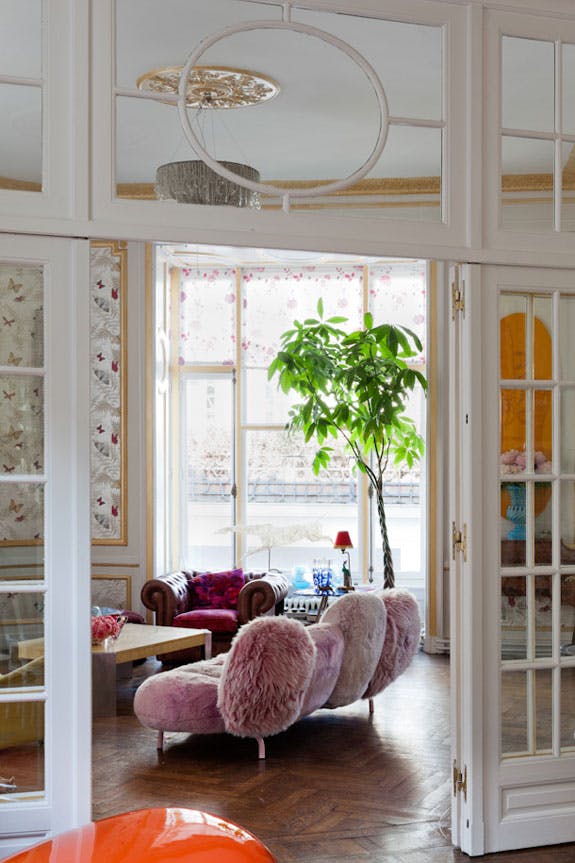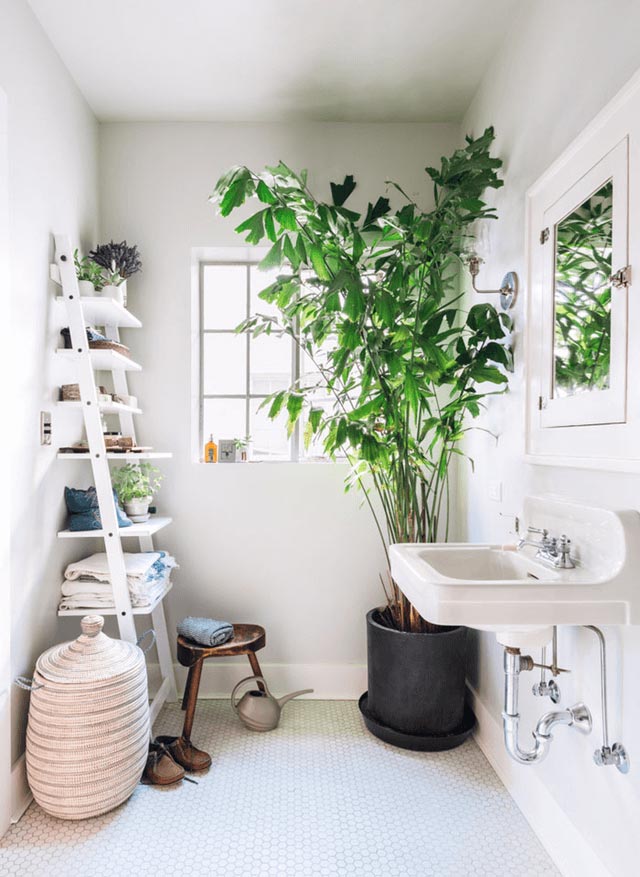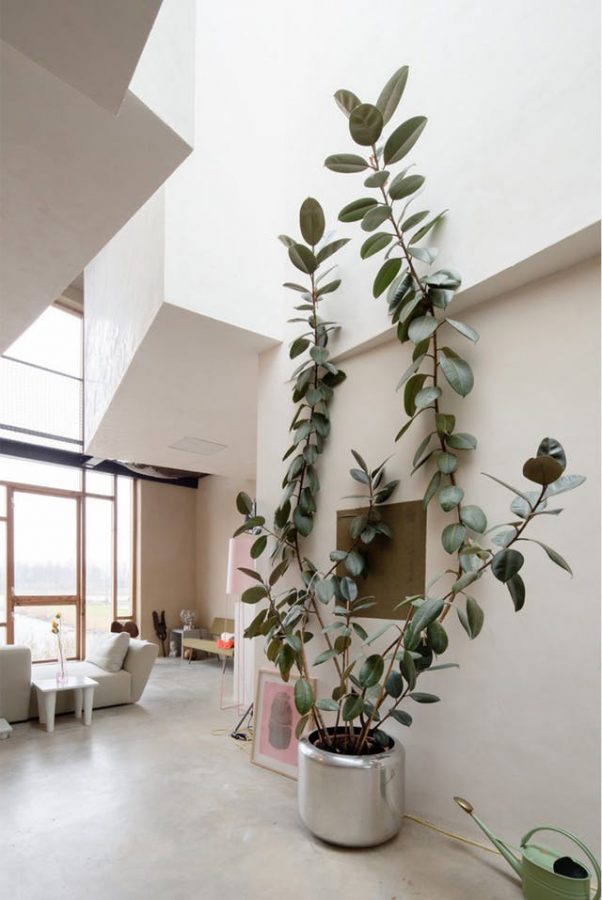 Remember About the Ceiling
Out of all décor tricks, this one is by far our favorite. Statement ceilings are a great and relatively discreet way of giving your room a completely different dimension. Here the sky (or rather, the ceiling) is the limit! You can go crazy with a strong color or a geometric pattern, paint fluorescent stars or make it entirely in wooden panels.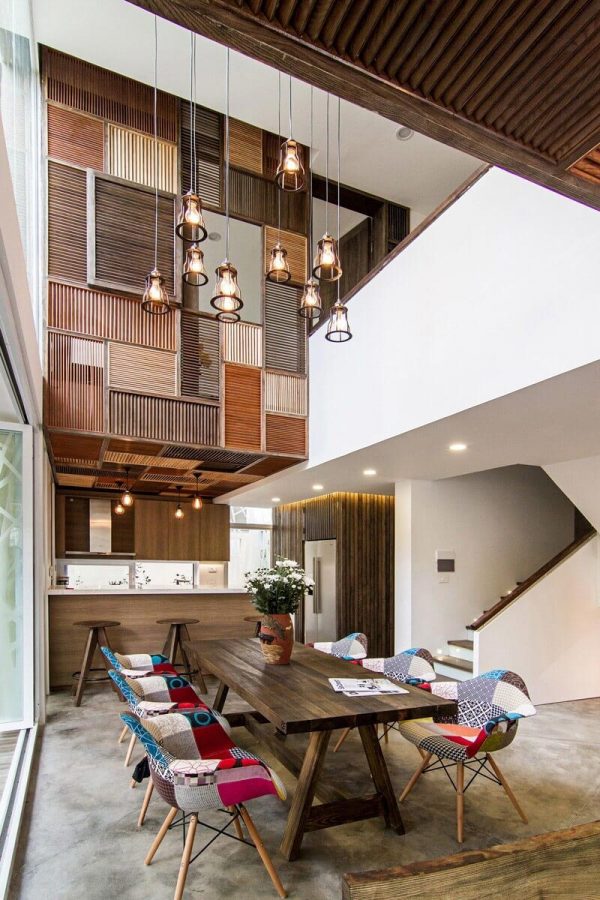 Whatever you chose, it won't require of you any re-arrangement at the floor level. We bet soon you'll have people wondering what an amazing thing has happened to your place without being able to name it. Then you may give them a tip that it's worth looking up 😉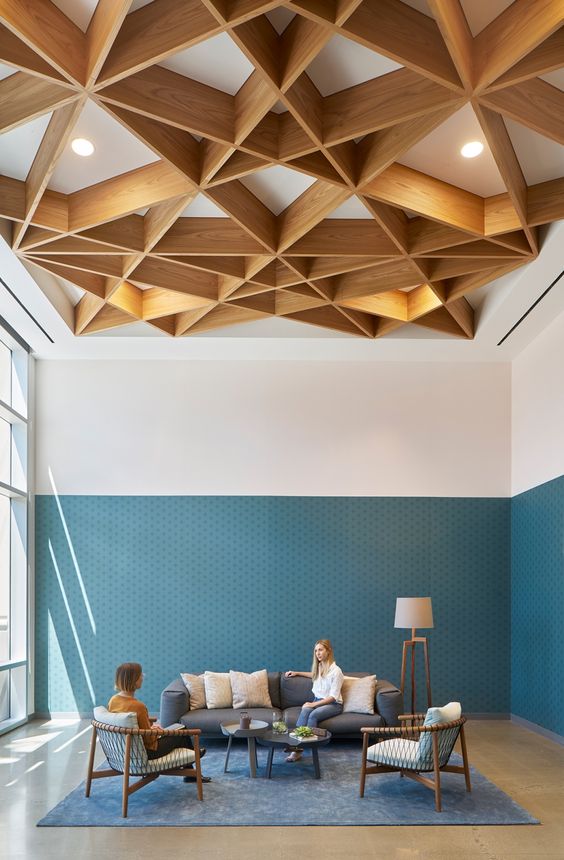 Doris Leslie Blau can help you find the right Persian carpet or oriental rug. We have a large showroom in New York City plus online catalogs and supplementary information. For help choosing a product for your needs, contact us online or call 212-586-5511.