Although it is an unquestioned luxury and undeniable pleasure to live in a posh modern penthouse like this one: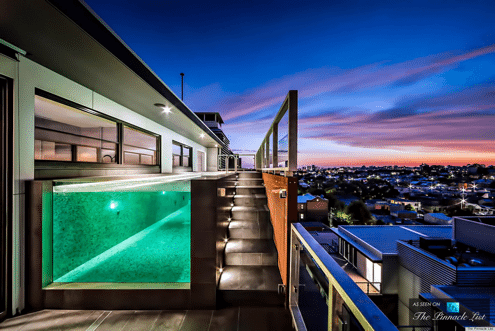 or a bold-and-beautiful mansion like that one: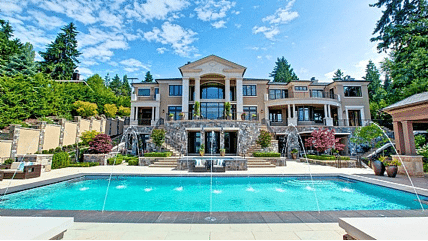 the circumstances of your dwelling place might not always so favorable as you could have wished for. But even if they are, you are often placed before a space to decorate and you are probably at your wit's end wondering how to make the most of it.
It doesn't matter whether you happened to live in a cozy (i.e. teeny-weeny) studio or apartment and you strive to make it look a little less claustrophobic or you want to give your roomy penthouse even more flare, just get a glimpse of our ideas and maybe you'll find your elbow room waiting for you out there.
YOUR WINDOW TO THE WORLD
There are plenty of methods that involve light usage which can dramatically change the outlook of our interior. The most obvious one goes down to letting more daylight (or skylight) in by cutting out extra windows.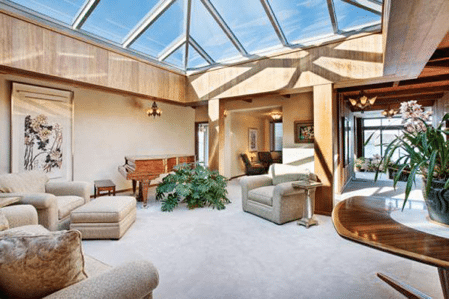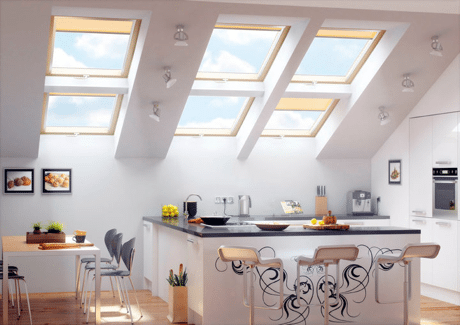 Some say that you can never have too much of a good thing and what can be better than primo sunlight for your interior? So why cut out windows when you can make the whole wall a window? Check out these penthouse glass walls. Aren't they ah-mazing?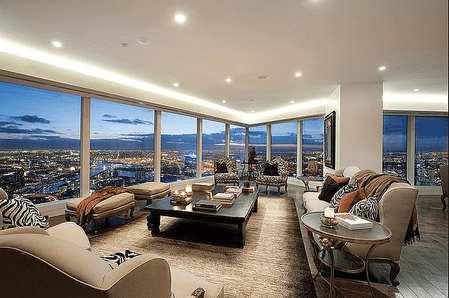 Especially when the view is sooo breathtaking!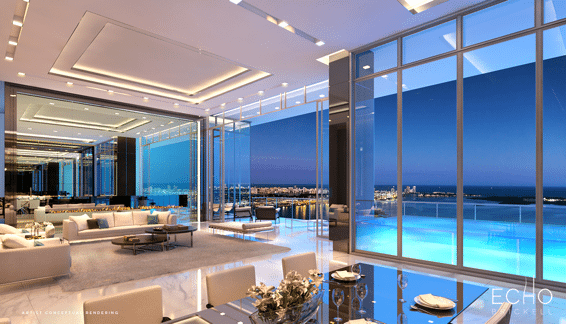 The idea of the outdoor pool on the top of a skyscraper is just delightful. Mind the oversized fluffy carpet just like the ones you can get in our store.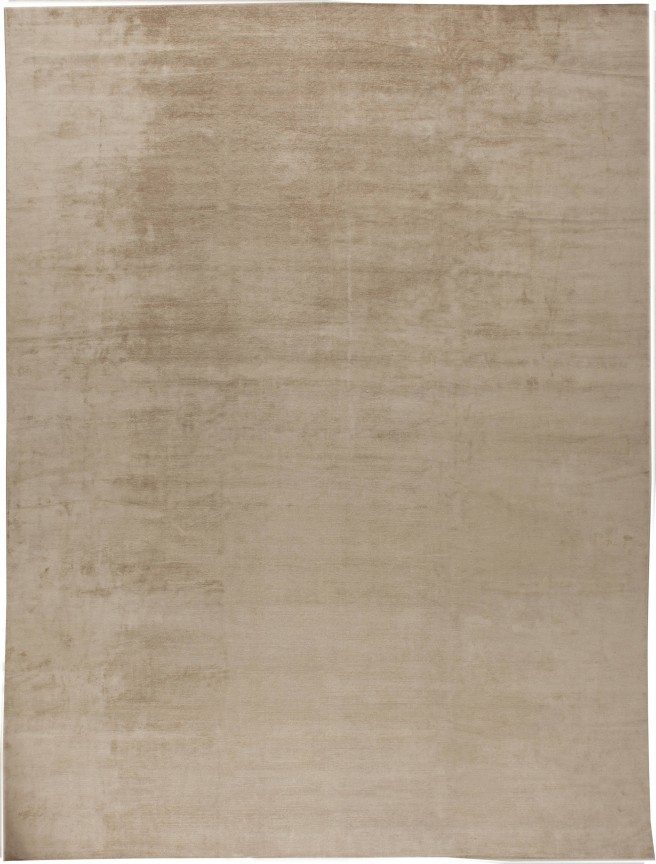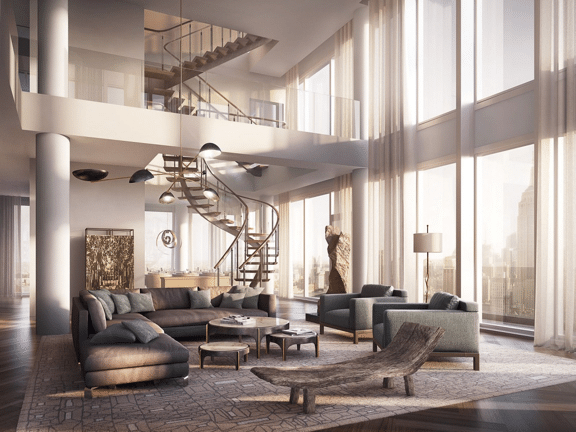 The only thing this interior lacks is a Moroccan carpet placed under this wooden chaise lounge. A wool and silk carpet like this one would do the justice to this living room:
LIGHT AND BRIGHT
If you can't actually dig through your walls or just don't feel like it, there's no need to worry, because if you can't have the genuine thing, the illusion of it is definitely the next best thing! Notice these window-mirrors that make the light glance off all over the room!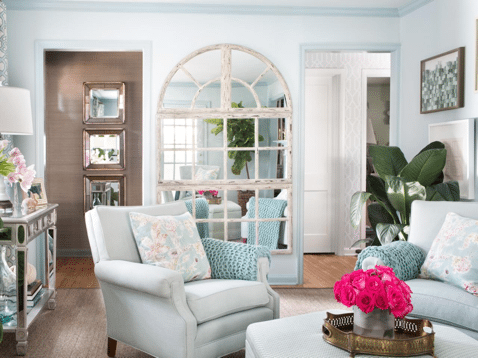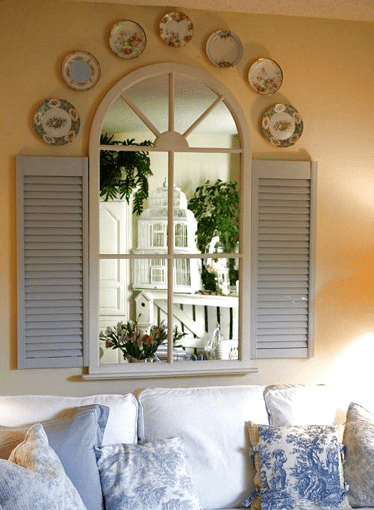 Another idea is to use bright colors that reflect the light much better than dark hues and let it fluctuate and float around the room.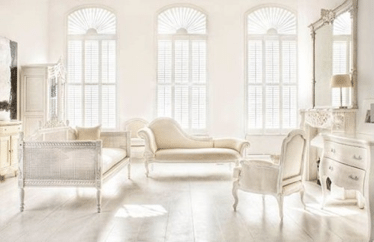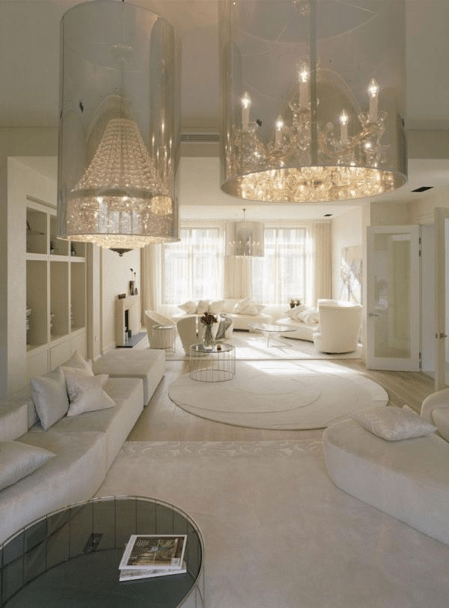 SEE-THROUGH IS THE NEW IT THING!
Rumor has it a see-through is a celeb top trend of 2015. It is enough to have a dekko at a compilation of celebrities gala outfits.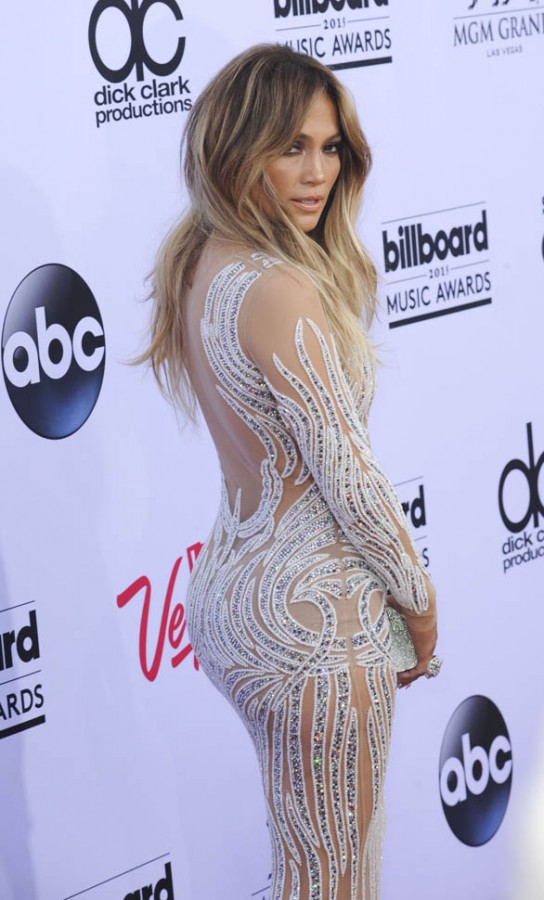 Jennifer Lopez at the 2015 BILLBOARD MUSIC AWARD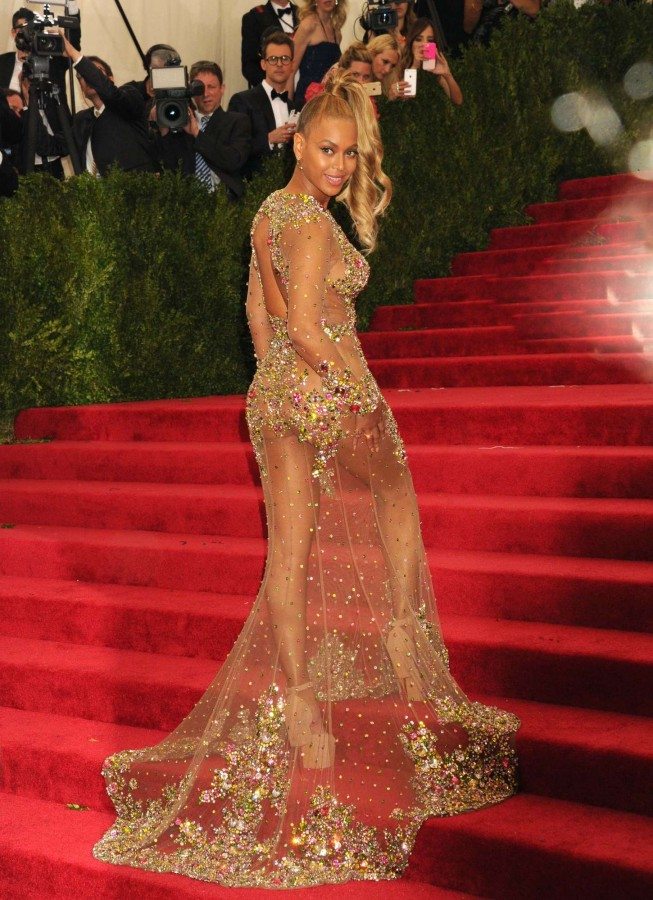 Beyonce at the 2015 MET GALA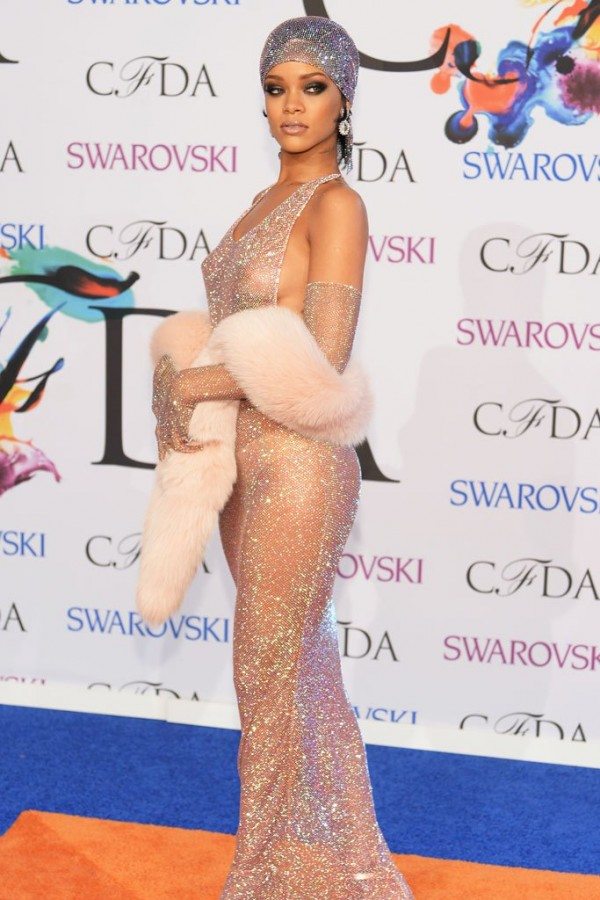 Rihanna at the 2014 CFDA Fashion Awards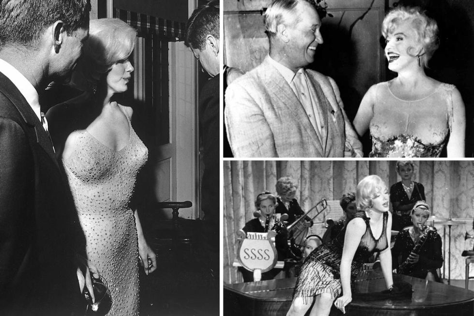 Marilyn Monroe at the White House in 1962.
The main function ascribed to these transparent gowns is to mesmerize, to dress the undressed and to draw attention to what's hidden behind them. The same thing happens when it comes to translucent furniture. It's as though they weren't there yet there they are! Serving our daily purposes and letting us see right through them.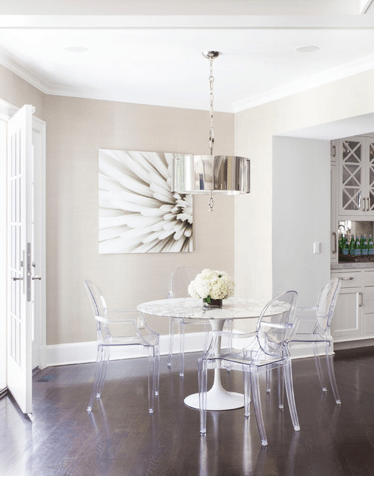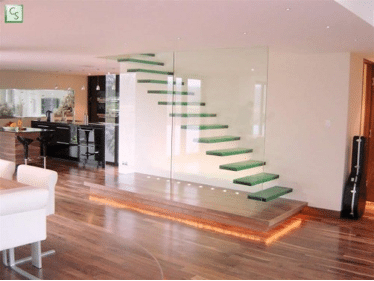 The stairs seem to be floating. That makes the space more airy.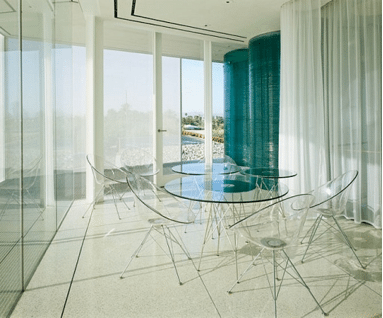 Peek-a-boo chairs and tables. Be careful not to walk into them!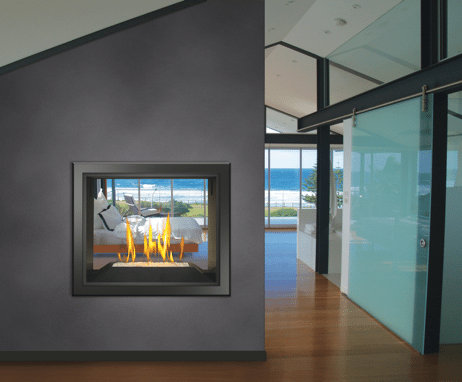 Still not having enough? Try a see-through fireplace. It's like a cherry on top of a sundae.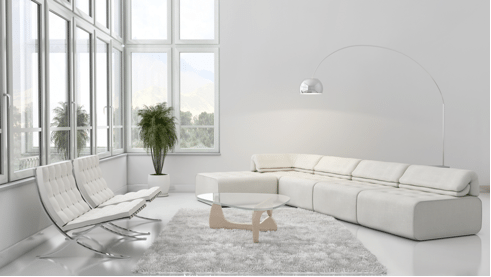 A perfect combination of the three abovementioned techniques – minimalistic bright‑shade interior featuring a glass wall and transparent furnishing elements.