Saying that every art-admirer has certainly at least once in a lifetime been under a thrilling impression that they came across a piece greater than themselves is an understatement. There are some installations that make a regular museum-goer speechless and the ones highly appreciated by the connoisseurs, but the ones most astounding are undoubtedly these employing optical art.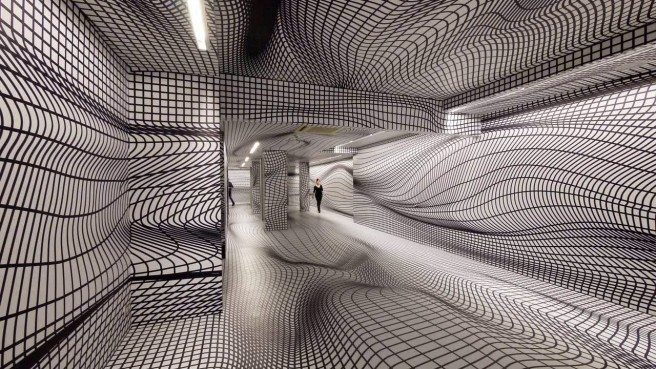 An installation by Peter Kogler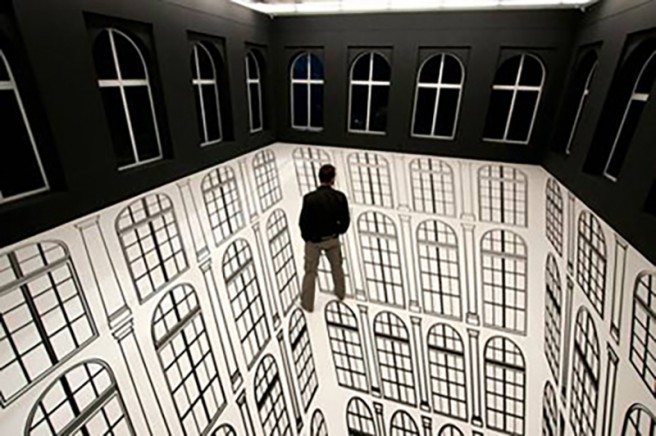 "Abyssal", by Brazilian artist Regina Silveira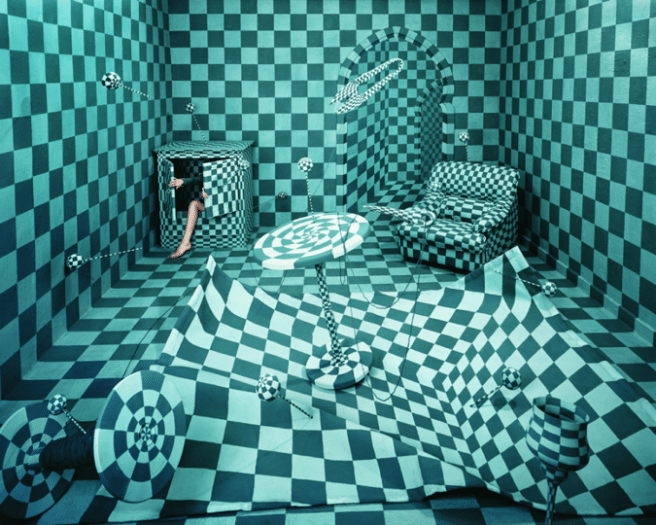 Feeling a little dizzy out there? This is a project performed by an incredibly talented Korean artist Lee JeeYoung entitled 'Panic Room'.
Funny though it is how the eye may deceive our brain. But think for a moment – what if we took this eye- and brain-bounding art into our homes and offices. Wanna see for yourselves? Come, jump the rabbit hole.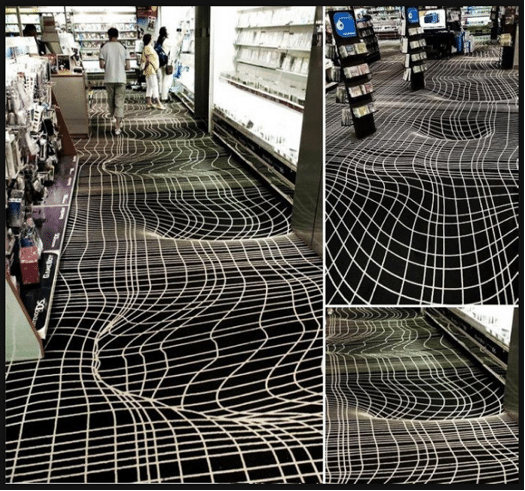 Does the floor in this game store in Paris look stable to you?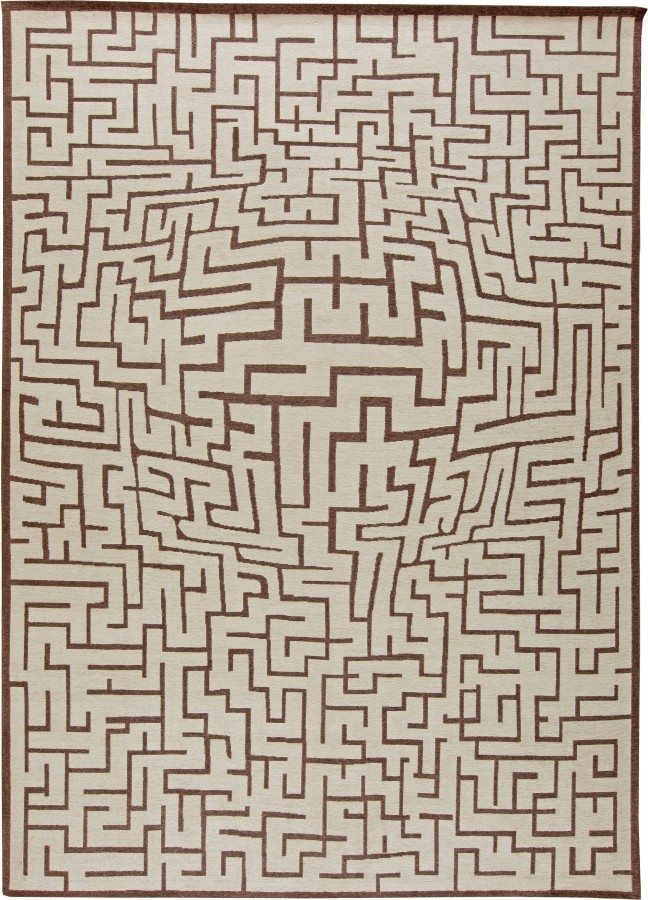 One of our op-art masterpieces.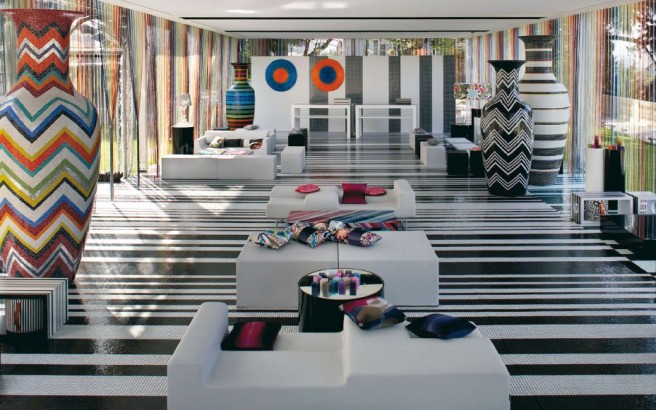 What this interior might be? A beauty salon or a living room?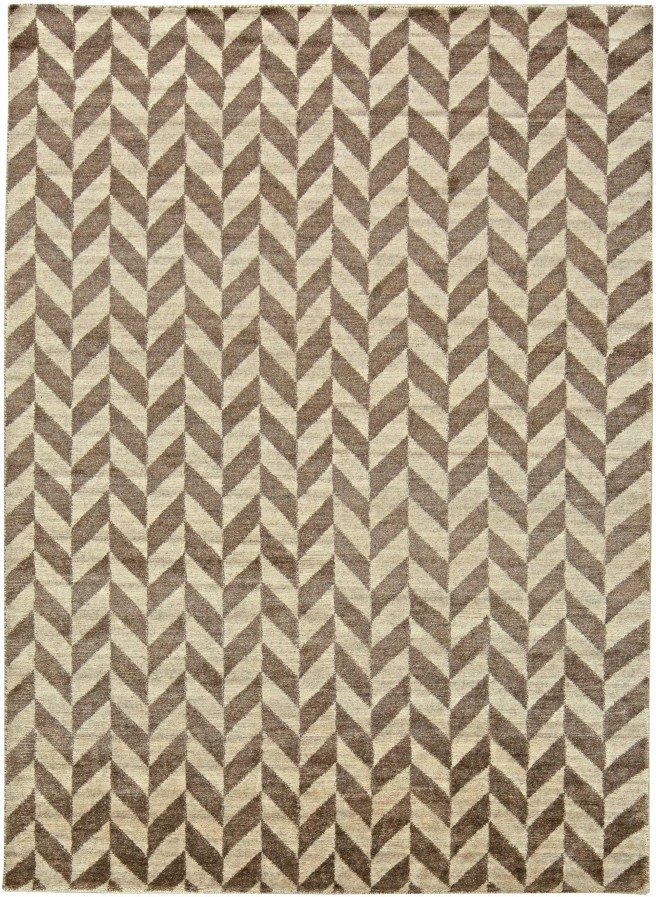 Boldly patterned mosaic rugs make a strong statement.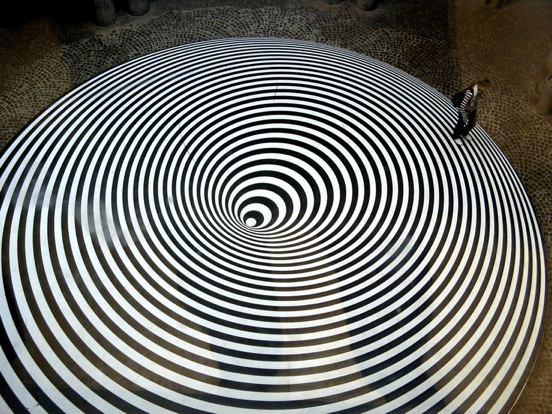 This optical illusion will easily perplex your brain.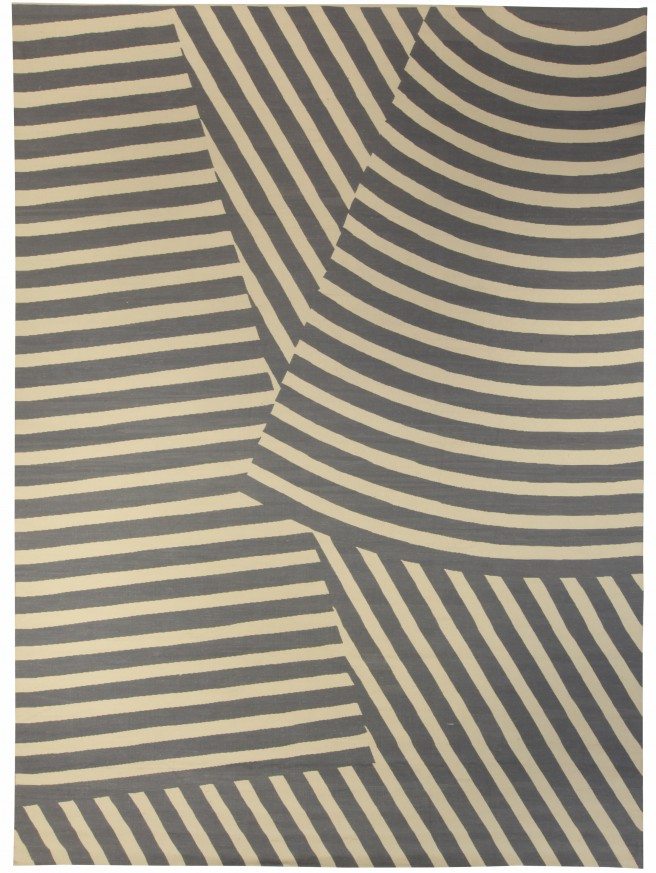 Our outstanding designer rug by Kim Alexandriuk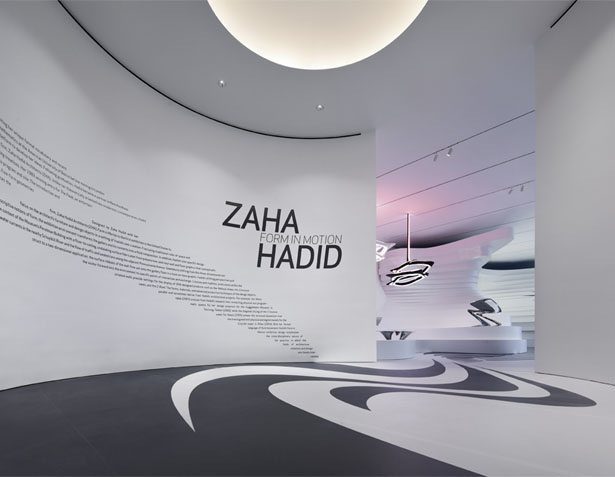 If a catchy slogan can bring an entrepreneur a fortune, what a catchy design can do? Especially when this entrepreneur happens to be an architect. Fabulous!
How about waves under your feet? Check out this amazing cotton-hooked rug on our website!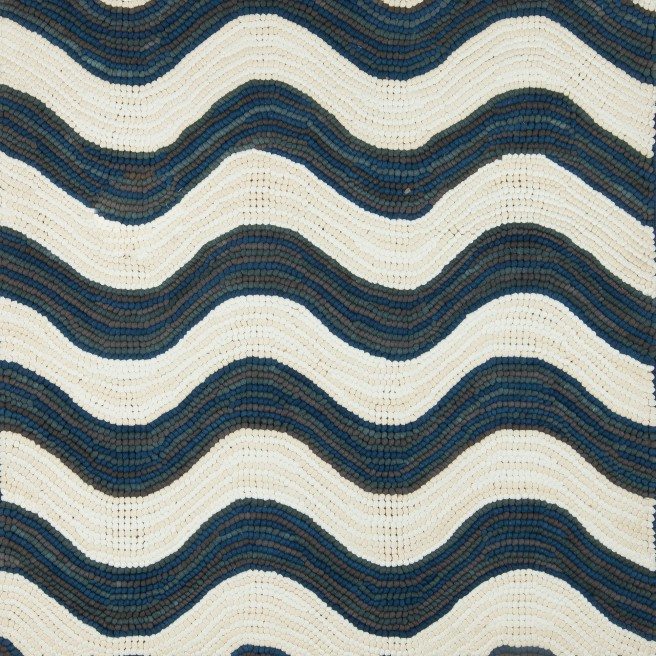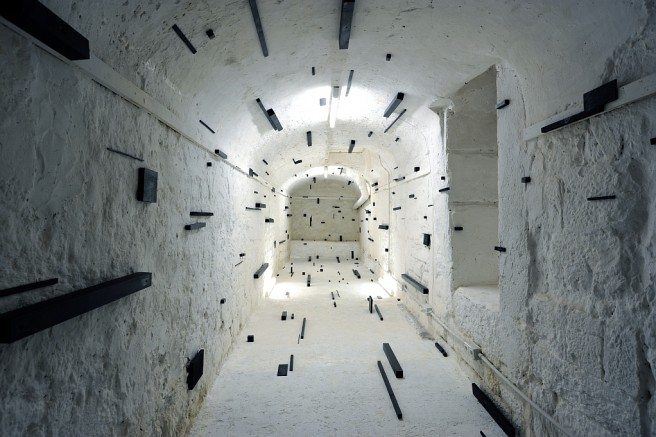 Wonder where a tunnel like this one can lead to.
But if you suffer from kinetosis or simply it is too much for you, sticking with genuine geometry seems just like a plan. You're gonna love it, even if you're not a fan of Pythagoras.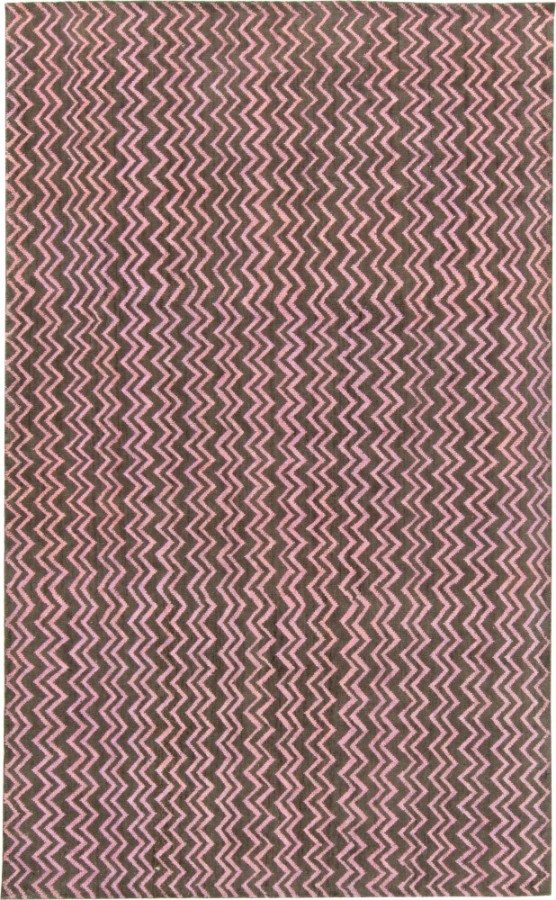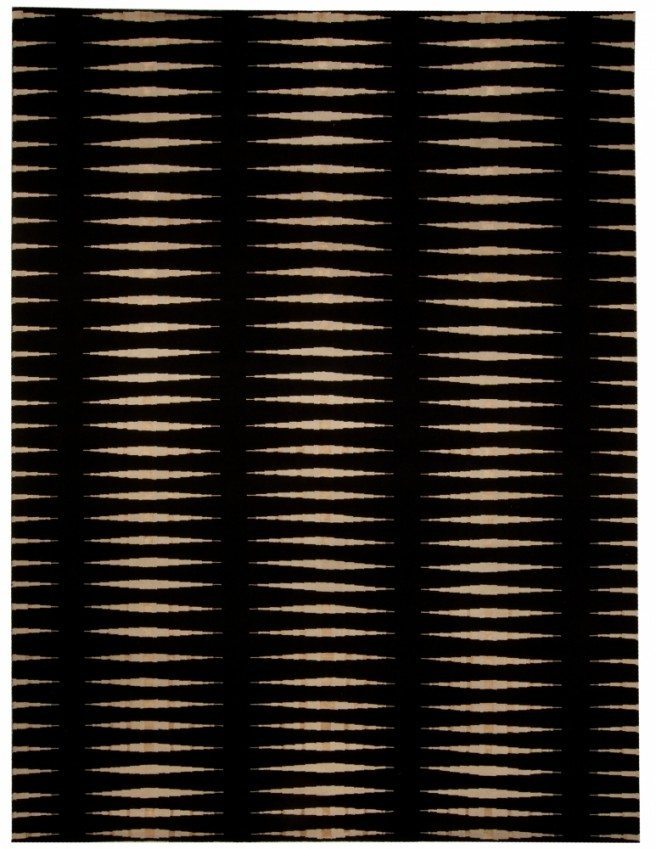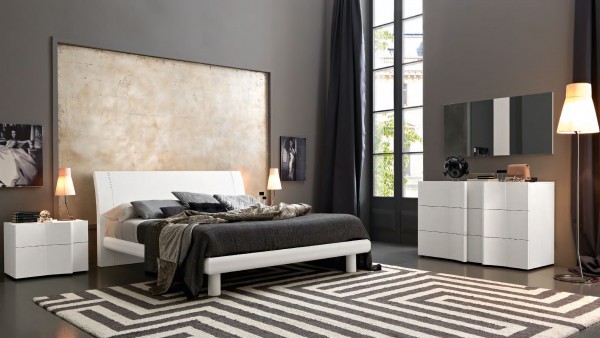 This rug is a perfect fit for the clarity of this master bedroom. The uneven edges of the bedside cabinet and the commode correspond with the pattern on the rug.
Thank you for following us! If you're moved by what you just saw, please leave the comment below. We create this blog together!