The annual curation of experimental and cutting-edge design items, Sight Unseen OFFSITE is a beacon of young talent during New York Design Week. The collection is put together by Monica Khemsurov and Jill Singer who also run the eponymous design culture magazine. 
The massive, two-story exhibition in Soho ends tomorrow, but some of the design studios with work on display will no doubt be inspiring us for years to come. You can see a partial list of exhibits here. And here are a few of our personal favorites from this year's spread.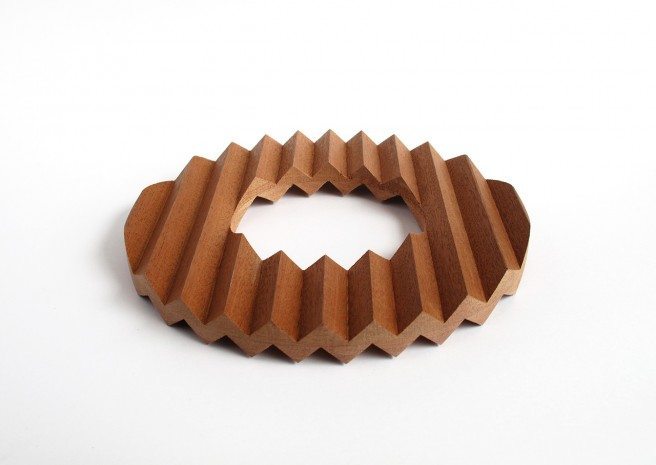 Brooklyn-based designer Pat Kim's work is art married to function. Sculptural objects are coolly modern and surprising, but have the sophistication that will stand the test of time.
 This crystal end table by Anna Rabinowicz, creator of RabLabs , combines crystal and agate atop a polished-nickel base for a very contemporary look made with a very old rock. I'd like to see this beauty paired with one of our antique Persian rugs for a blended aesthetic.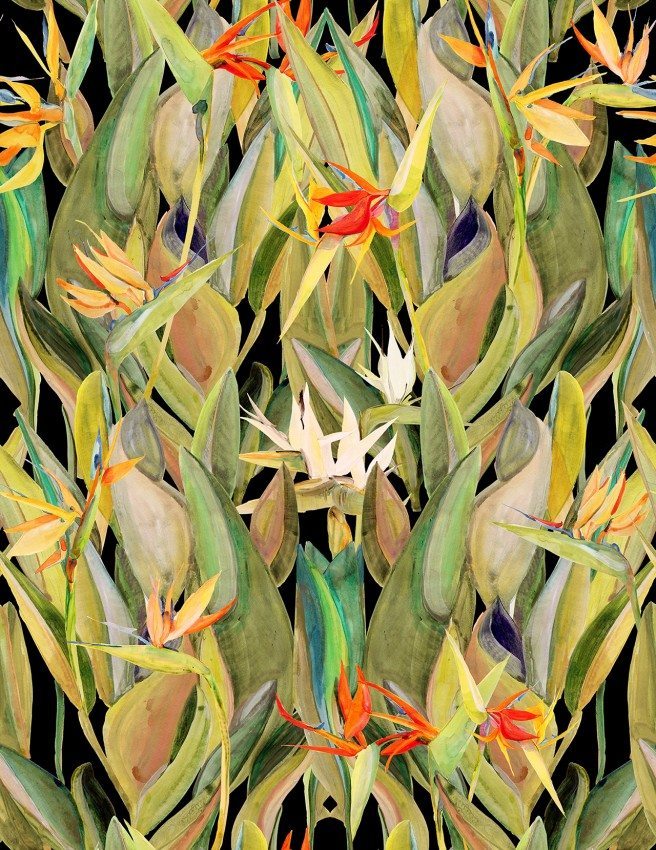 New York-based Voutsa crafts wallpapers that are hand illustrated and digitally rendered.  Its latest bird-of-paradise addition is vibrantly done in watercolor.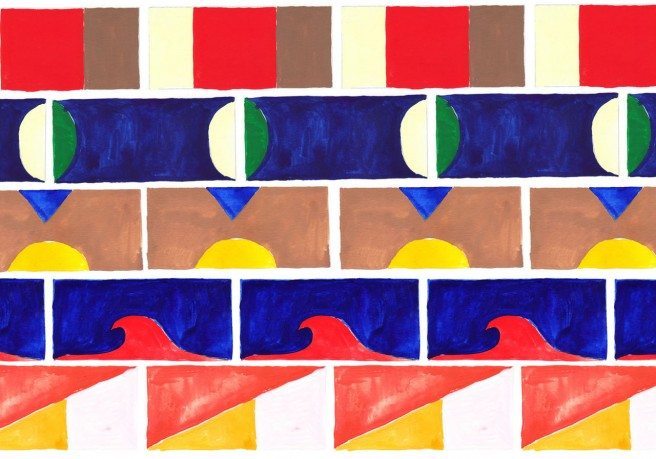 Fort Makers is a Brooklyn-based artist collective that has tackled home products, fashion and large-scale installations (check out their wonderful, whimsical painted teepees). For the show, they crafted tiled furniture inspired by Matisse's Venice chapel and Art Deco stylings. Some of our Art Deco rugs would work stunningly with these pieces.