It's been a bit gray these past few days in the city. When we're looking for a peppy pick-me-up, vintage Swedish flat weave provides a surefire burst of color and energy. There's something about rich hues and modernist design that transcends both trends and aesthetics.
Vintage flat weave brings heart and spirit wherever it is placed. Without further ado, we've rounded up a handful of inspiring rooms to beat the gray-day blahs: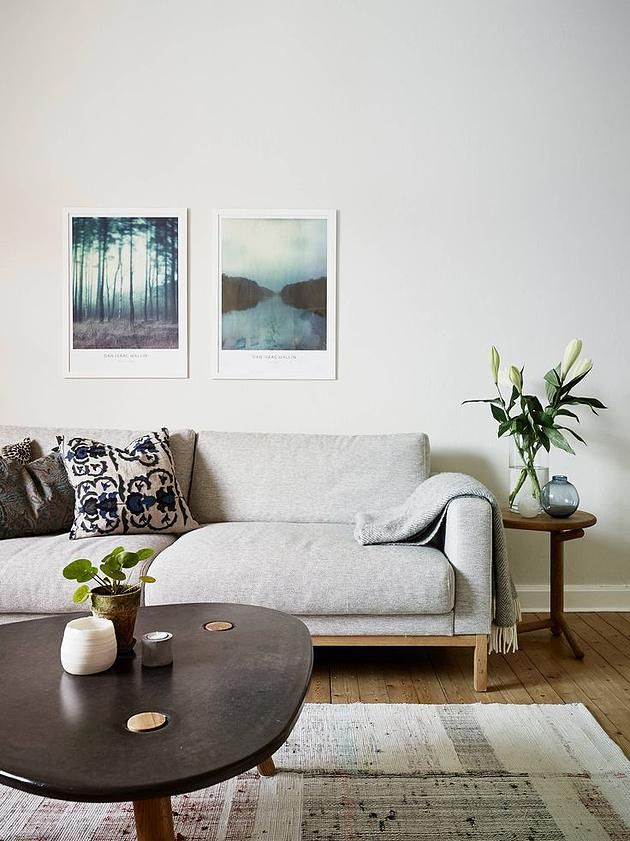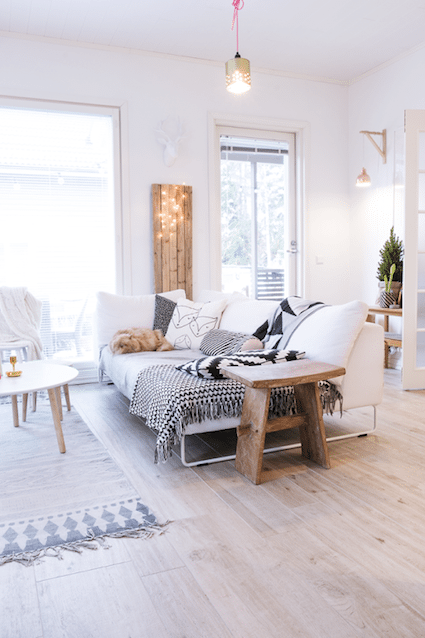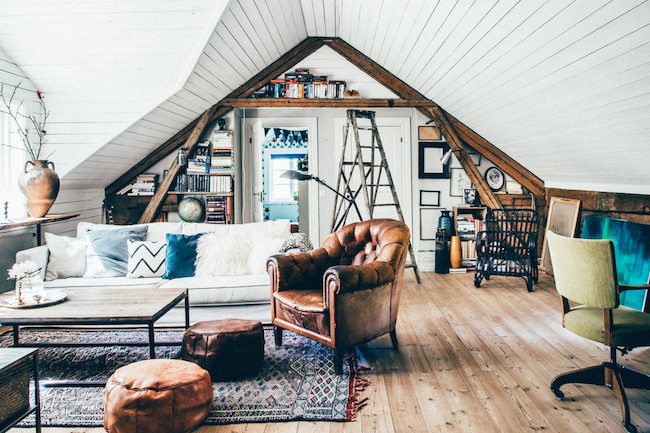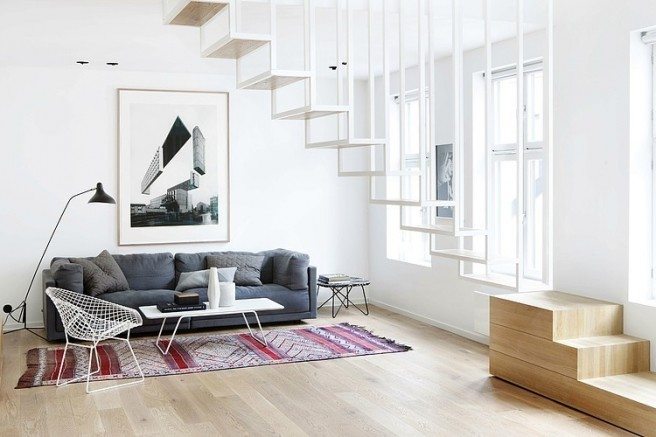 This space exemplified how just one richly-colored rug can bring warmth and vibrancy to a space that otherwise might feel austere.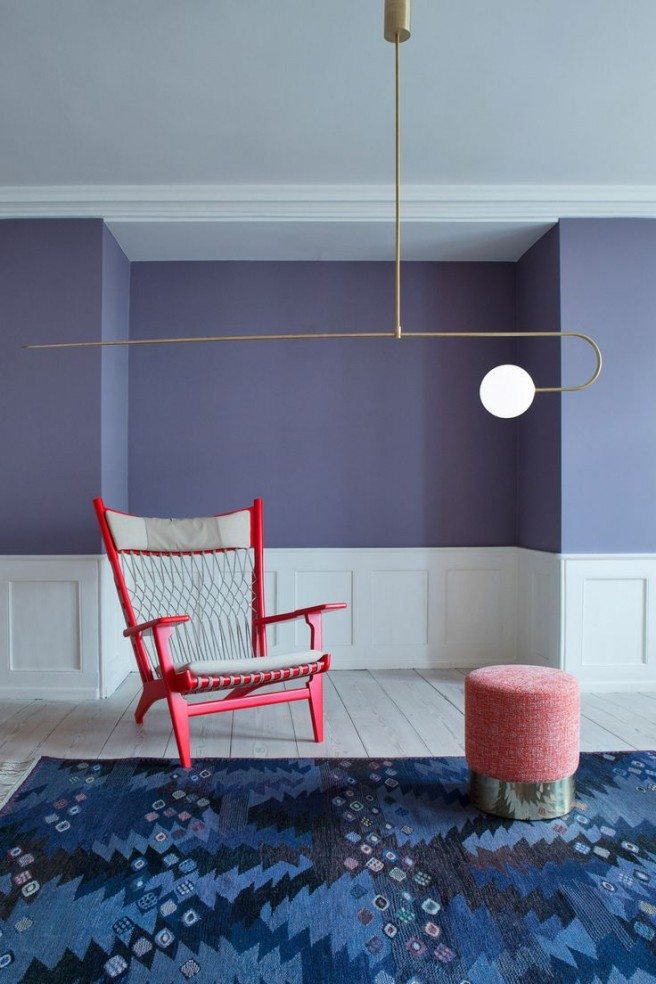 A Märta Måås-Fjetterström rug staged with ultra-modern lighting fixture by Anastassiades. Huge wow. See more rugs from the MMF studio here.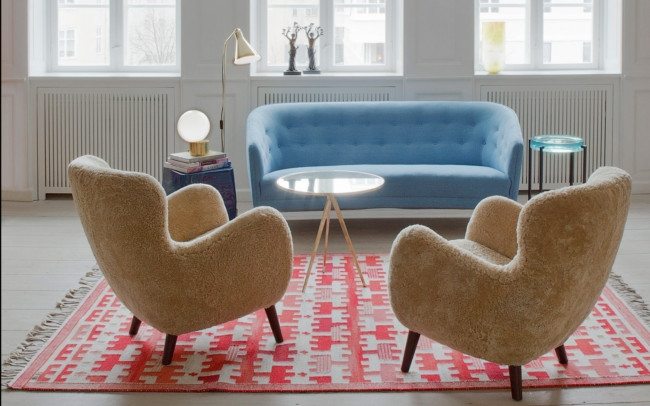 Another one from the same exhibition, too gorgeous not to share the two.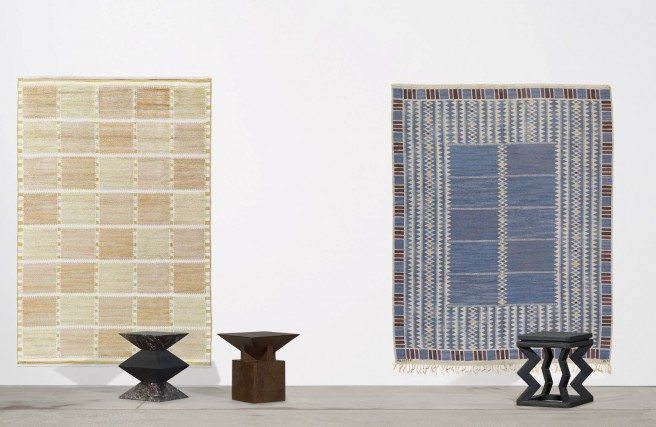 A hanging rug is a lovely and unexpected way to showcase a truly brilliant vintage textile. This one is actually staged for our big sale next week at Wright, which you can read about here.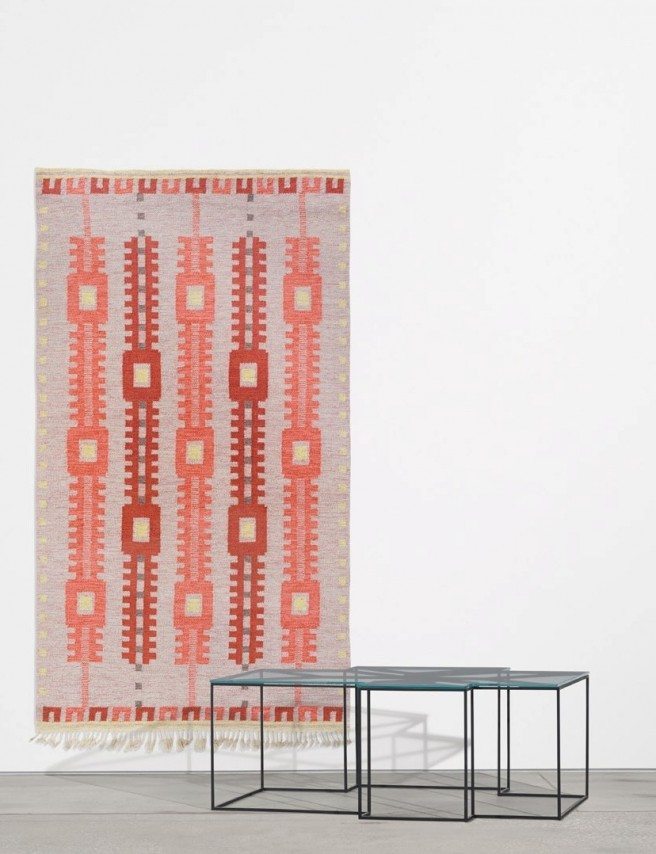 One more from Wright for good measure.
Sumptuous wood interiors and a vintage Swedish flat weave by F. J. Hakimian.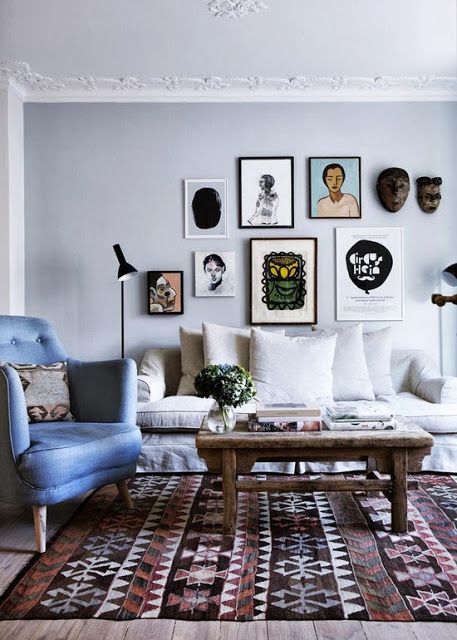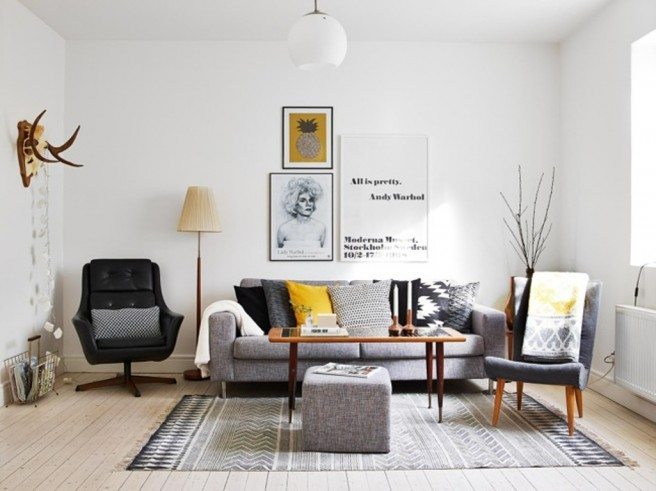 For more vintage Swedish flat weave go here or check out the lots of our 20th Century Carpets auction, happening June 12