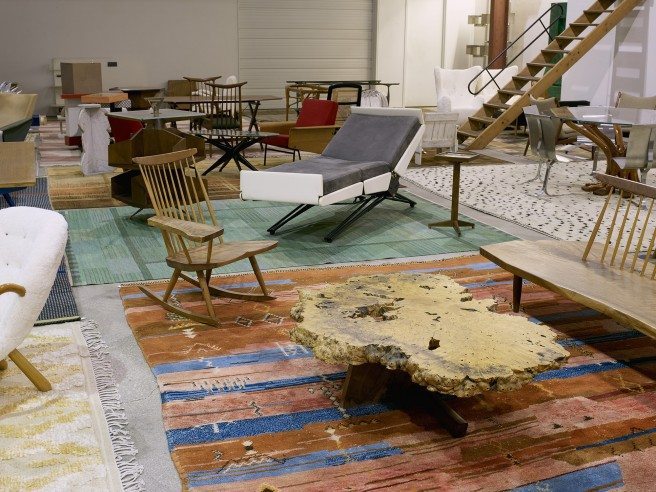 We're pleased to extend a warm invitation for you to view the stunning collection of lots that will be up for sale at the 20th Century Carpets auction on Friday, June 12 in Chicago, a capstone occasion for textiles of the Modern Era.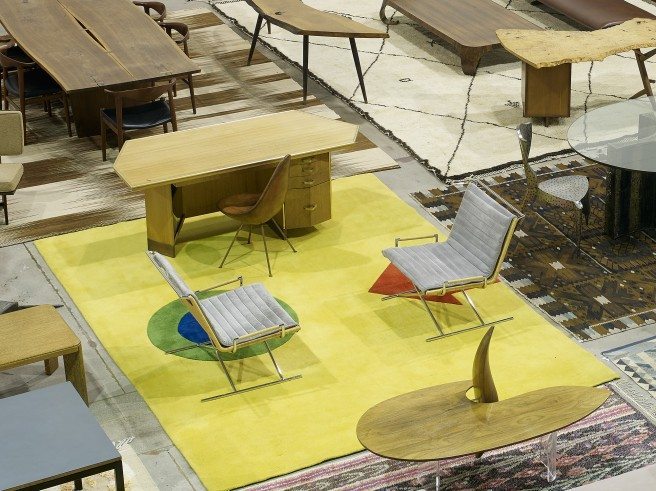 Our owner Nader Bolour has hand selected an unparalleled assemblage of 20th Century Carpets for this landmark event at Wright, the country's premier auction house for modern and contemporary design.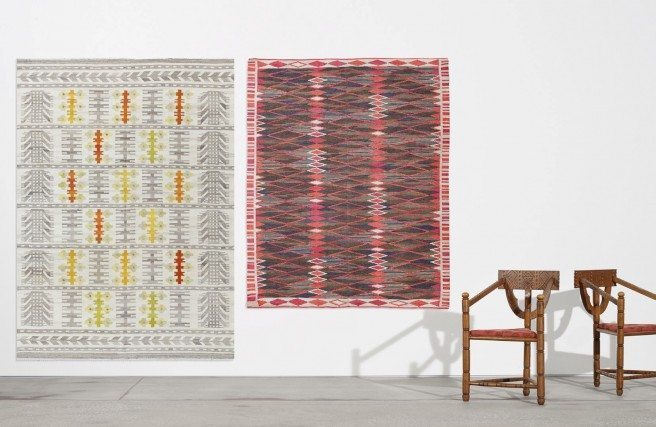 Demand for Midcentury Modern décor and Scandinavian rugs is at an all-time high. Lots in this catalog include pieces signed by era-defining artisans such as Barbro Nilsson, Mariann Richter, and Märta Måås-Fjetterström. French Art Deco, vintage Moroccans, and a wider array of weaves from around the globe will hit the block.
To download the catalog, go here. For more information on the auction, see details here. Thank you and we hope to see you in Chicago on June 12.