Previously it was about antique carpets, now it's time to shift attention to vintage rugs in present-day living spaces. Vintage beauties celebrate the new ideas and values of the 20th century modern lifestyle. Let them bring that vibe into your room!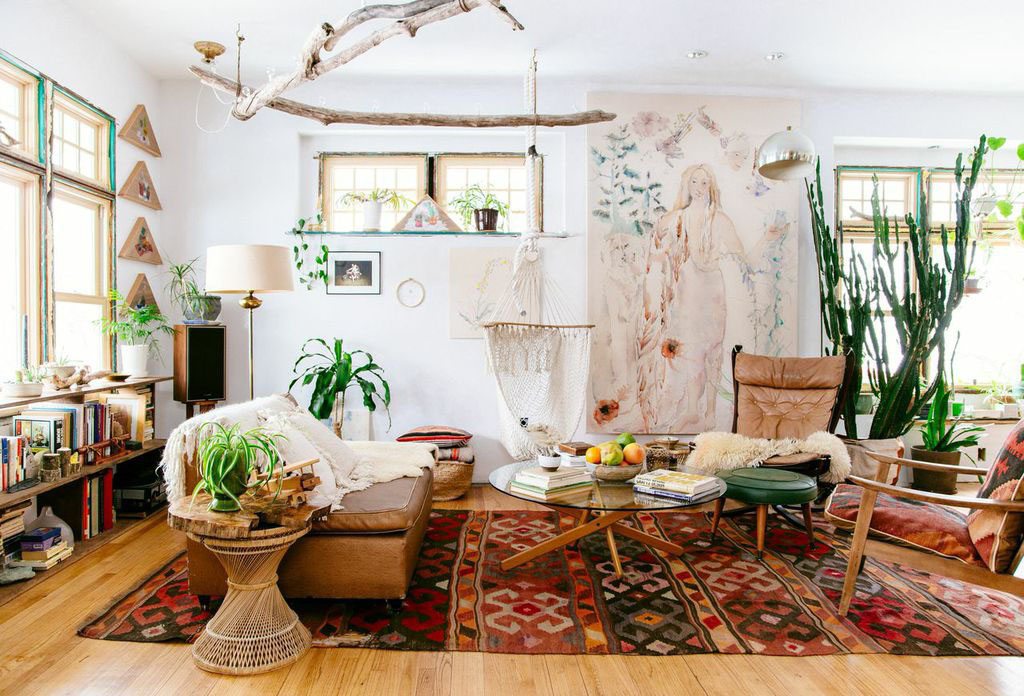 Vintage chic
Vintage rugs are on the roll and while locating antiques in the XXI century interiors may present certain challenges, a Scandinavian Rya or a Moroccan Beni Ourain will easily make its way into your living room. The aesthetics of vintage carpets is largely based on minimalism – 'less is more' seems to be the rule. Yet, there are pieces adorned with all the colors of the rainbow as well as containing intricate geometric or floral patterns. It all depends on the particular type and the date of creation. Let me lead you through the classics of the vintage world and help you make them a part of your house décor.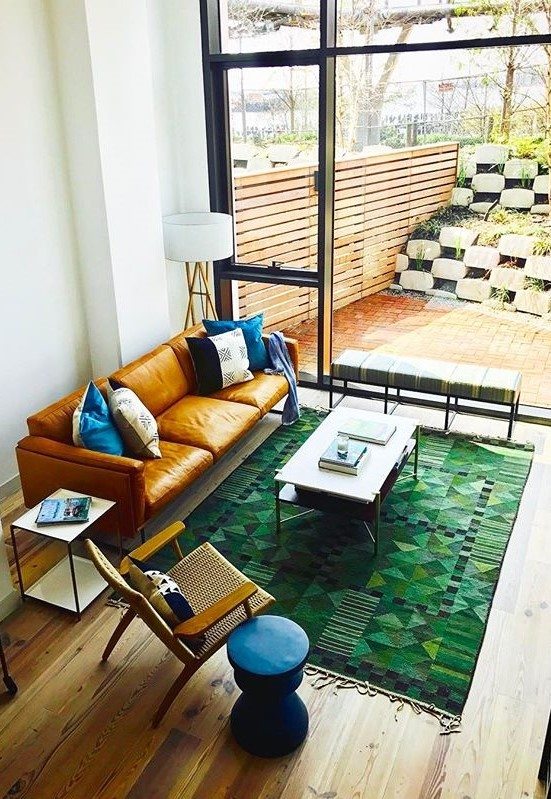 Bohemian vibe
Multiple references to ethnic cultures, a dream-catcher above the bed, wood furniture, natural leather or patchwork covers –I am sure that every free spirit fond of travels, adventures and art is familiar with Boho style. Nowadays, the word "bohemian" shows little adherence to any specific time period – it describes someone thinking "out of the box". The same applies to Boho décor, which is not strict in terms of specific features. Anyhow, most people simply feel what is it all about – freedom.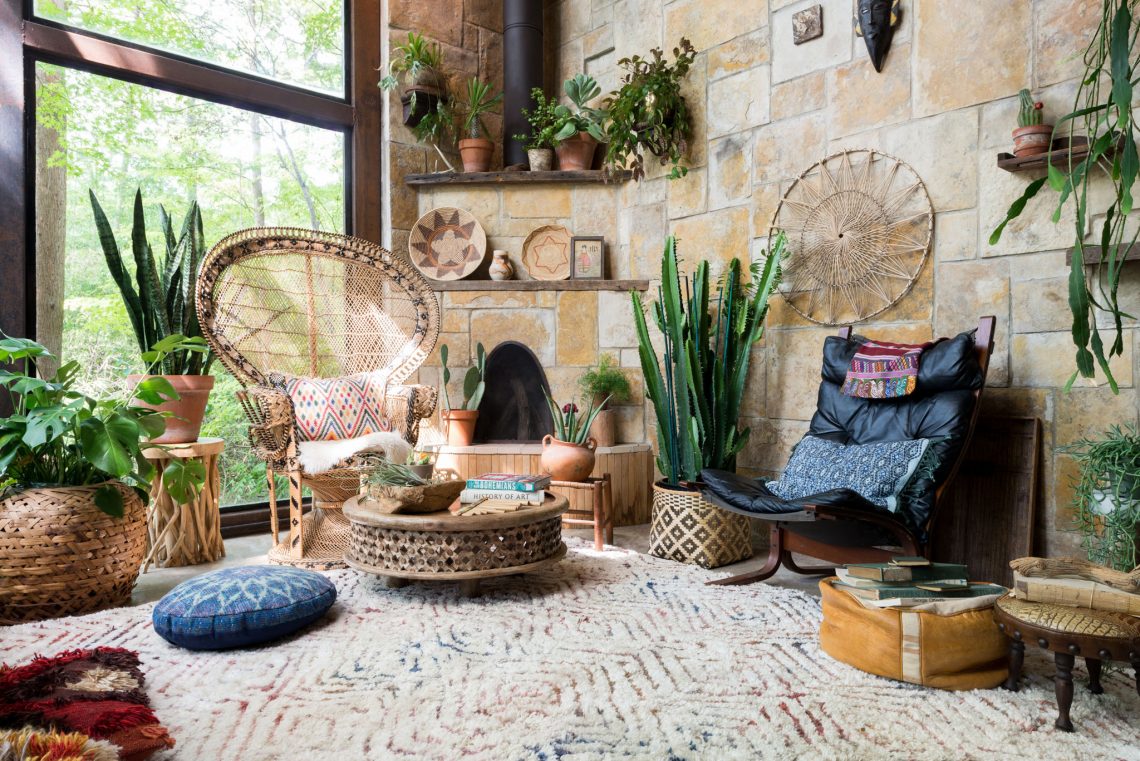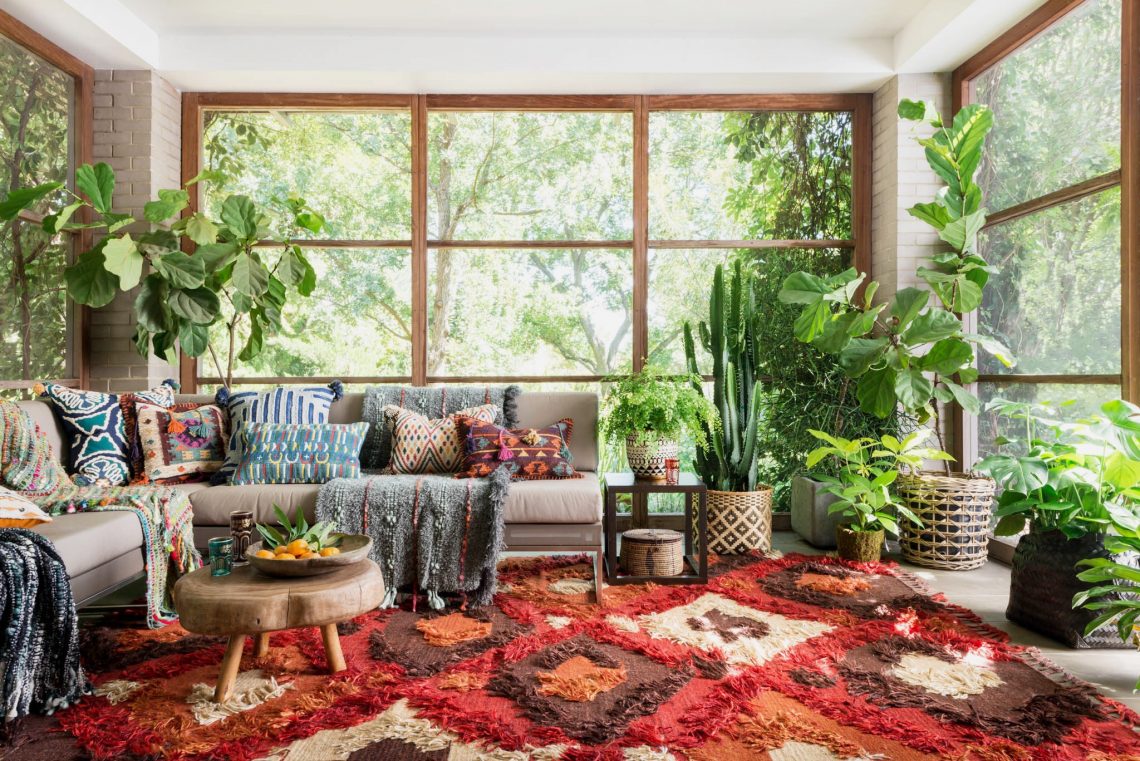 For this exceptional style there is only one answer – a traditional Moroccan rug, weaved by the roving desert tribes. Simple yet meaningful motifs combined with a riot of colors are what makes these pieces totally irresistible. Try matching a Moroccan flat-weave rug with Moroccan cushions to complete the perfect Boho look. Now, light the incense and indulge in dreams of faraway lands.
Doris Leslie Blau Moroccan vintage rug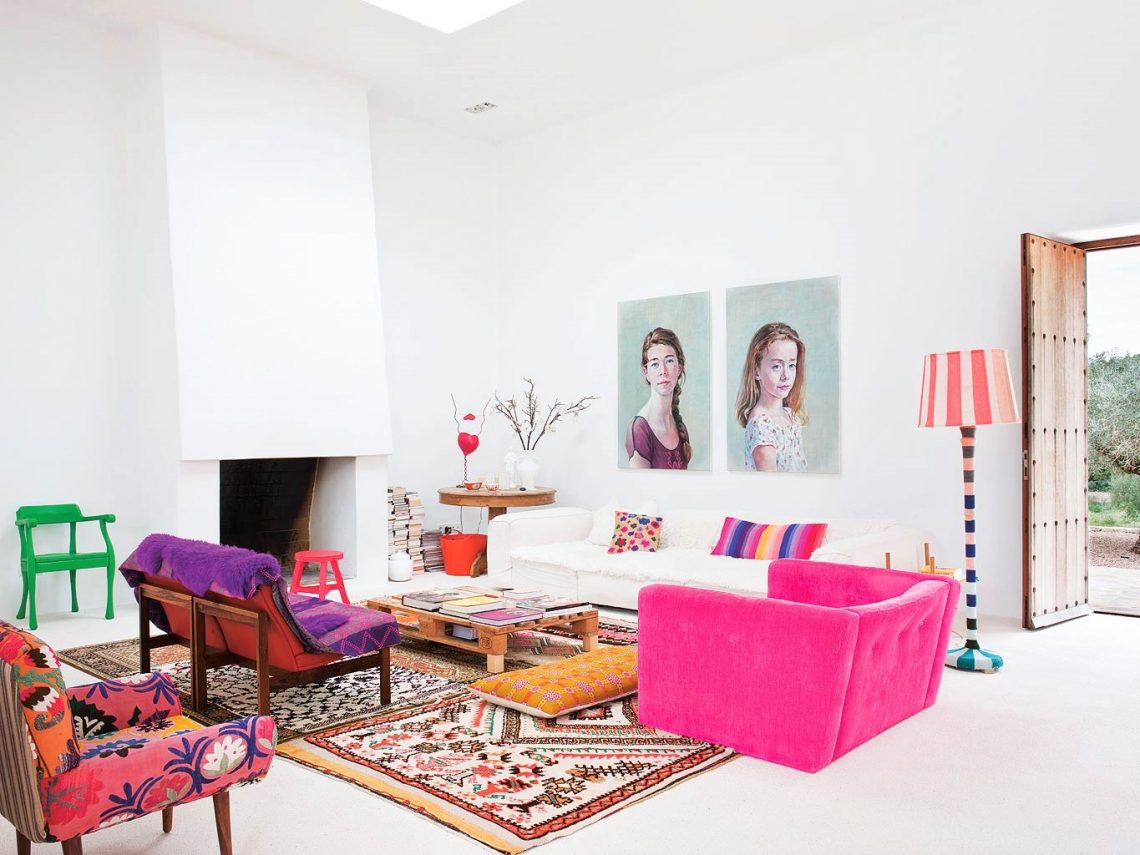 Scandinavian simplicity
It's time for the crème de la crème of modern interior decors – Scandinavian design. One does not need much convincing to admit that Scandinavian interiors are the essence of functionality, practicality and beauty.
The proximity to nature is reflected in the use of natural materials, wooden furniture and the patterns representing the majestic natural surroundings of the North in the form of geometric motifs. Due to its undeniable advantages, the style gained worldwide recognition and Swedish rugs with it.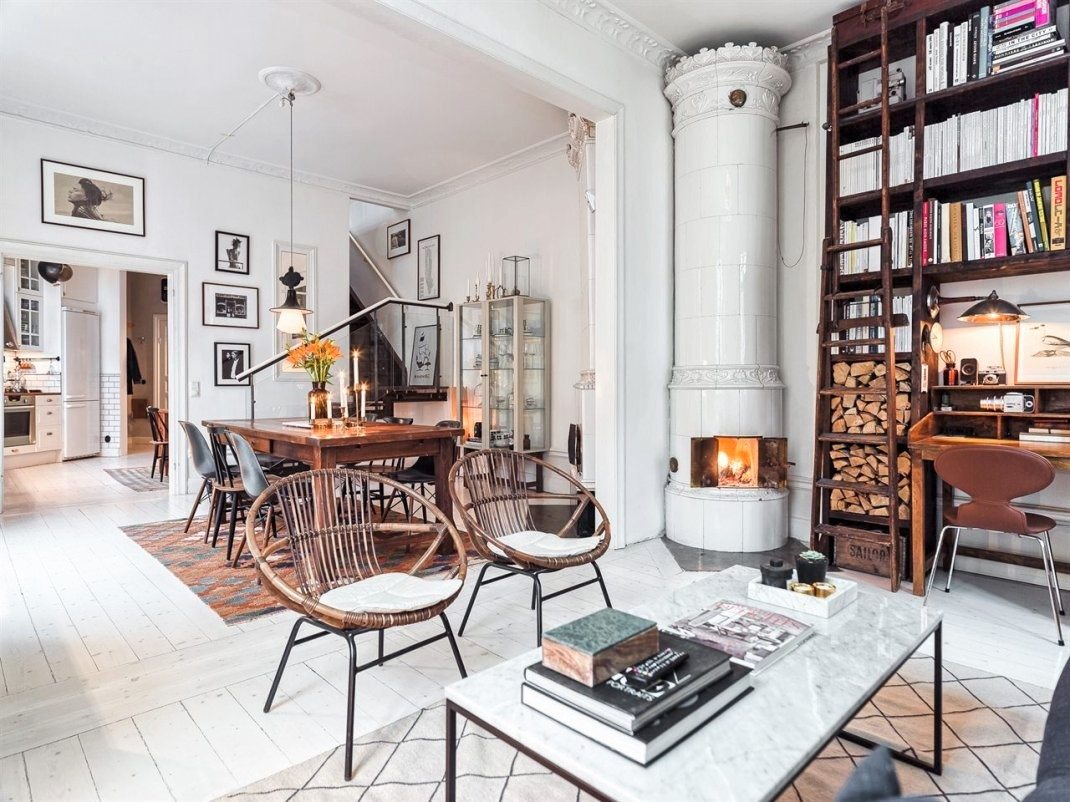 Doris Leslie Blau Moroccan inspired  rug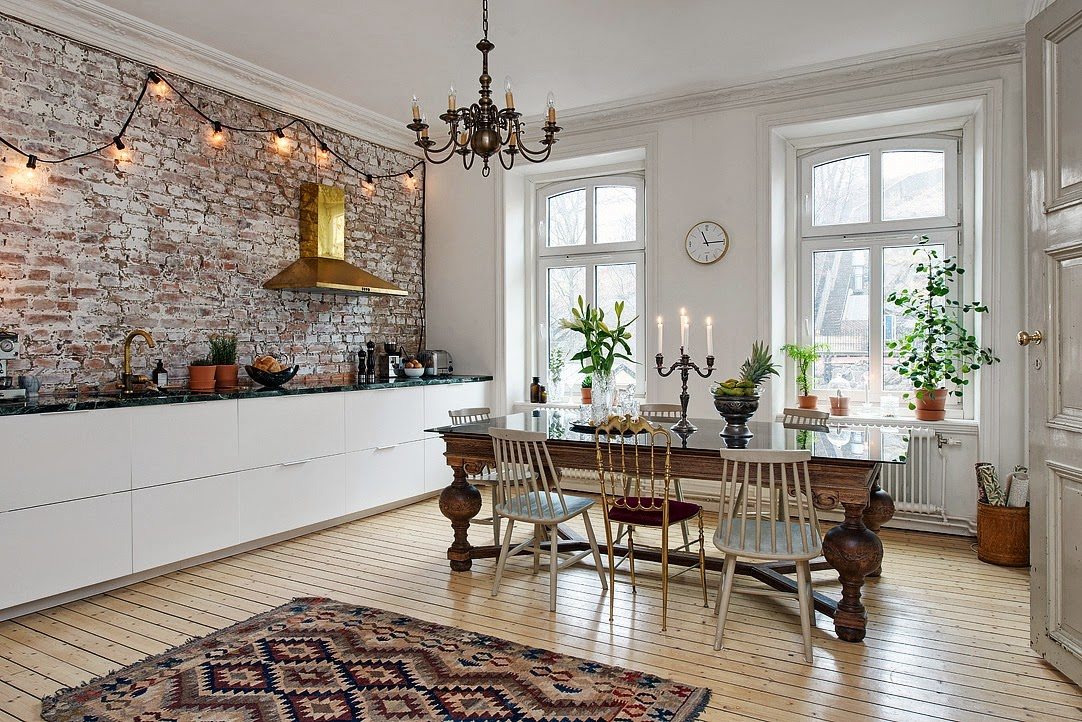 It's for all who appreciate warmth, comfort and serene atmosphere. Off-white walls make the room look spacious, pastel color palette soothes the nerves and makes one feel good whereas the combination of textures is a feast for the senses. Do not limit yourself solely to Swedish rugs – check out Moroccan Beni Ourain carpets, which also go perfectly with the brilliant simplicity of the Northern-inspired spaces. Beni Ourain minimalistic design is contrasted by an extremely pleasing, soft long pile – just like in fluffy Ryas! Sitting on such a rug with the loved ones in front of a fireplace will become your favorite thing, I promise.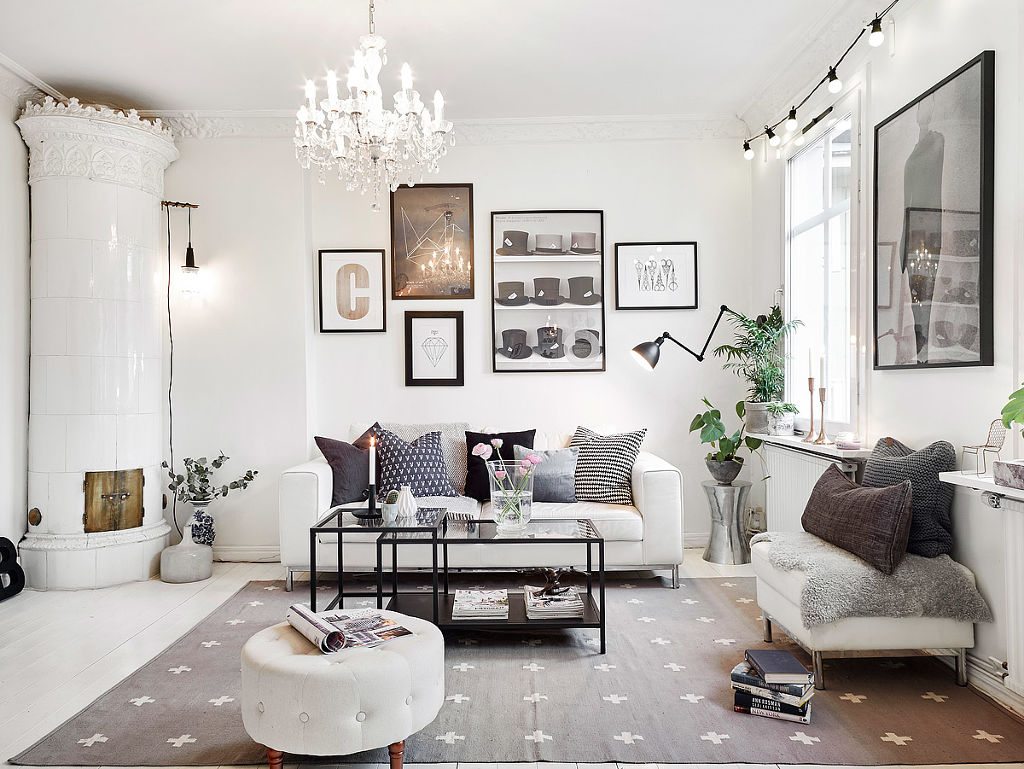 Doris Leslie Blau Swedish vintage rug
English elegance
At the end of our trip we move to England. Victorian-inspired houses are becoming more and more popular, fortunately without the original impediments – such as hot and cold water in separate taps ;). If you are a fan of masterful woodwork, floral patterns, artistic trinkets or canopy beds, Arts&Crafts rugs will make a perfect match. The English have a thing for orangeries – from the 17th to the 19th century it was a 'must have' of fashionable residences and still remains the synonym of elegance.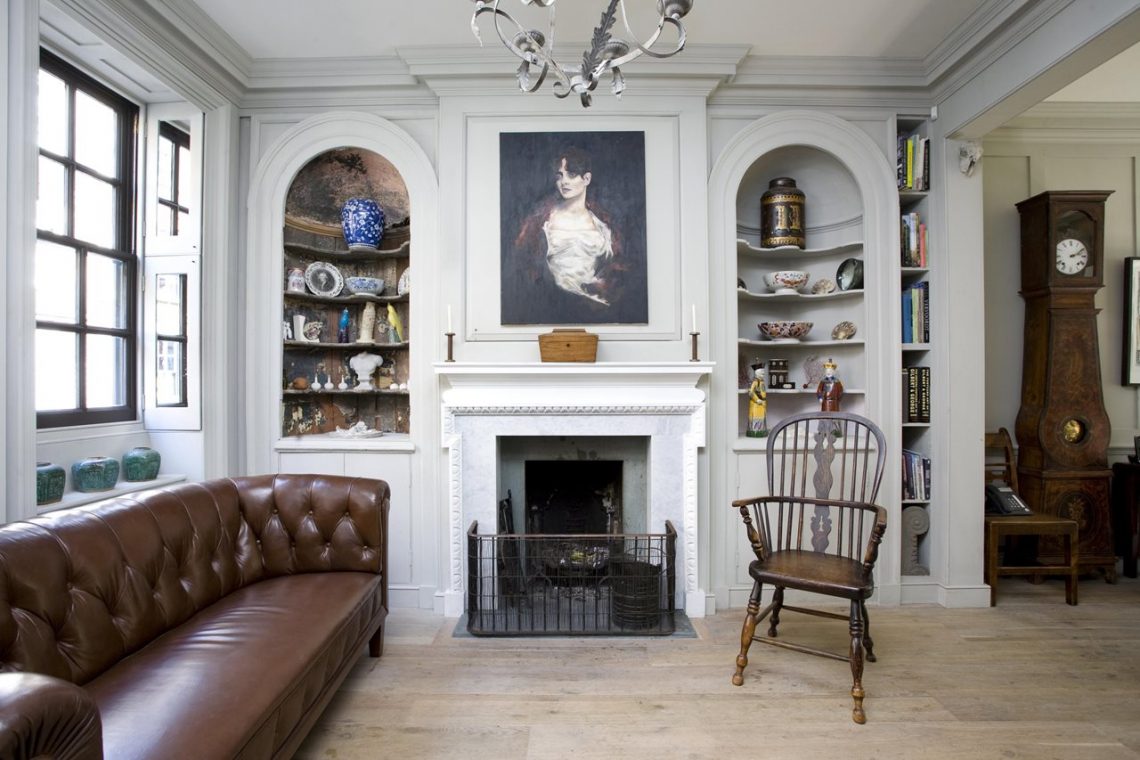 Doris Leslie Blau  Arts & Crafts vintage rug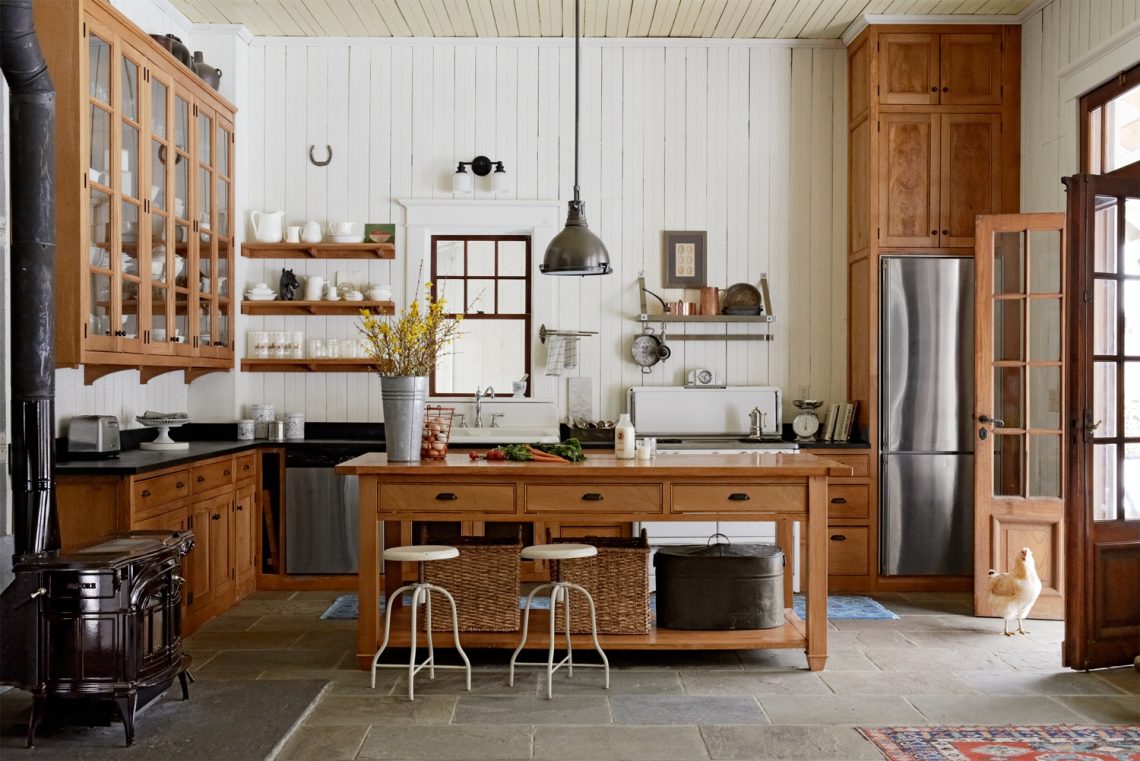 Although it moved away from the primary function of the winter garden, it's now a perfect place for a 5 o'clock tea with your friends. Why not put an Arts&Crafts rug with enchanting flowery motifs in the contemporary orangery? I assure you the English do and it works like a dream. The same applies to rugs in bathrooms – maybe unusual for some, but who wouldn't like to step on the soft pile instead of cold tiles? The English love rugs in all places, maybe we should learn from their wisdom.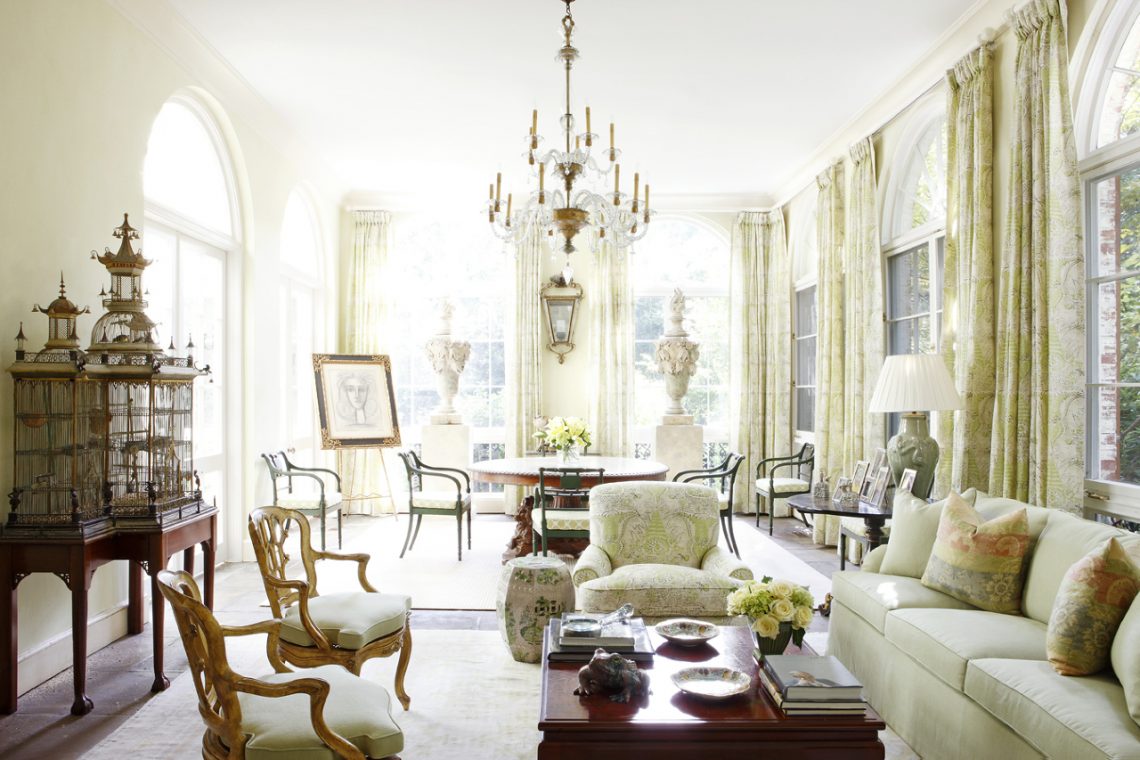 Doris Leslie Blau  Arts & Crafts vintage rug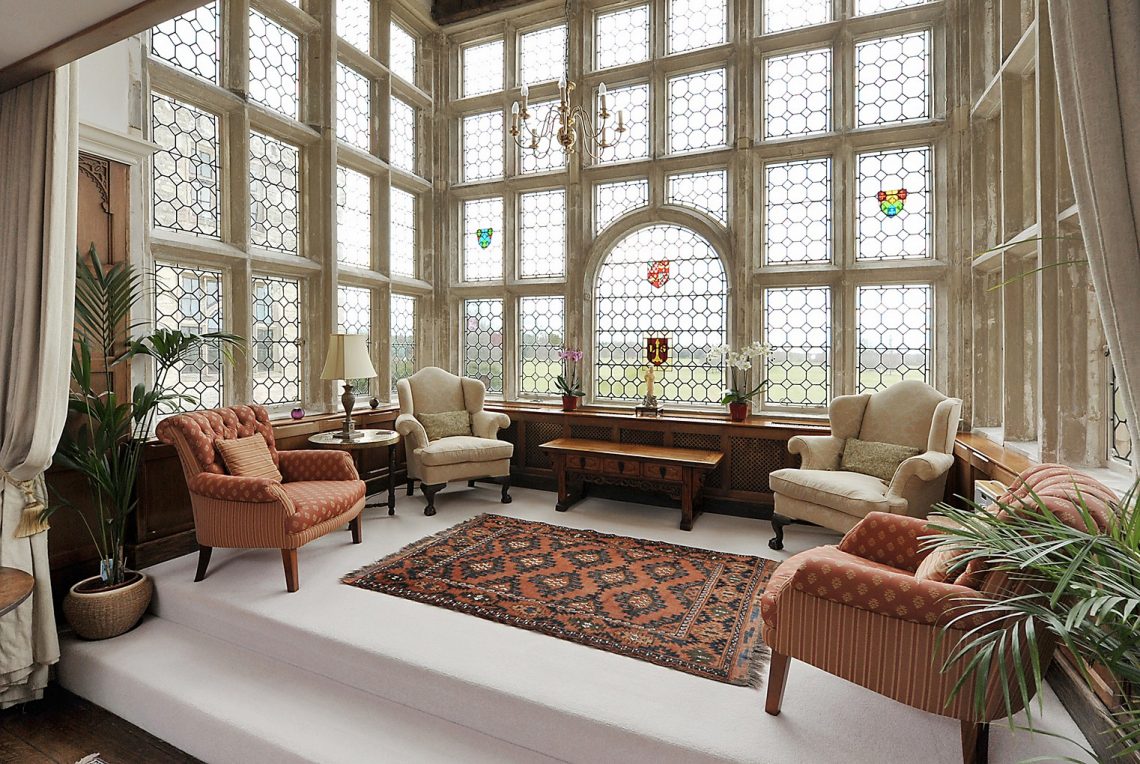 The love for rugs is also shared by Doris Leslie Blau. If you crave more inspirations from the world of weaving or want to learn about different types of carpets – visit our website. We ensure you get the best quality and the best service because rugs are our passion.