This week we continue the topic of what definitely won't be hot in the 2020 interior design. In order not to bore us to death, designers decide to move away from trends that have been on a roll for at least 3 years in a row. This doesn't mean you have to make drastic changes right away, especially if you simply like your décor. However, it's good to make space in your head and home for a 'wind of change'. Stay with us and discover which popular trends will leave us in the upcoming year to make way for the new ones.
Brass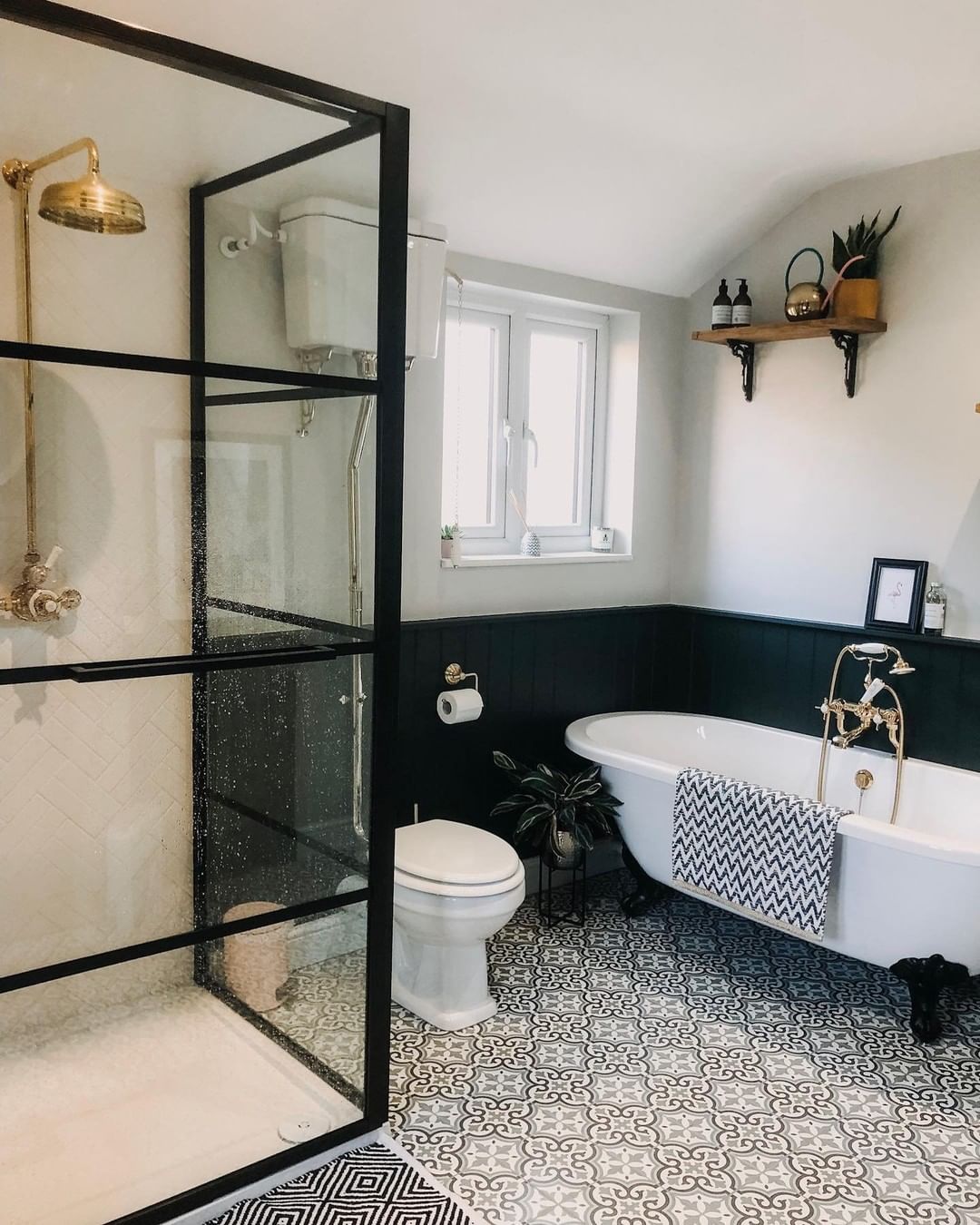 Brass elements in spaces such as the kitchen or bathroom were trending all through 2019. Bored with the ubiquitous rosegold color (2018), we switched to old gold. Everything indicates, however, that this color is also becoming a thing of the past.
@emersonthoreau

"Brass tones hit the scene several years ago, replacing the popular nickel finish that dominated for so long. But we feel like its time has also come to make way for something new. It has also been wildly overused and now feels trendy as opposed to special." —Kendall Wilkinson, interior designer.

@deecampling
Millennial Pink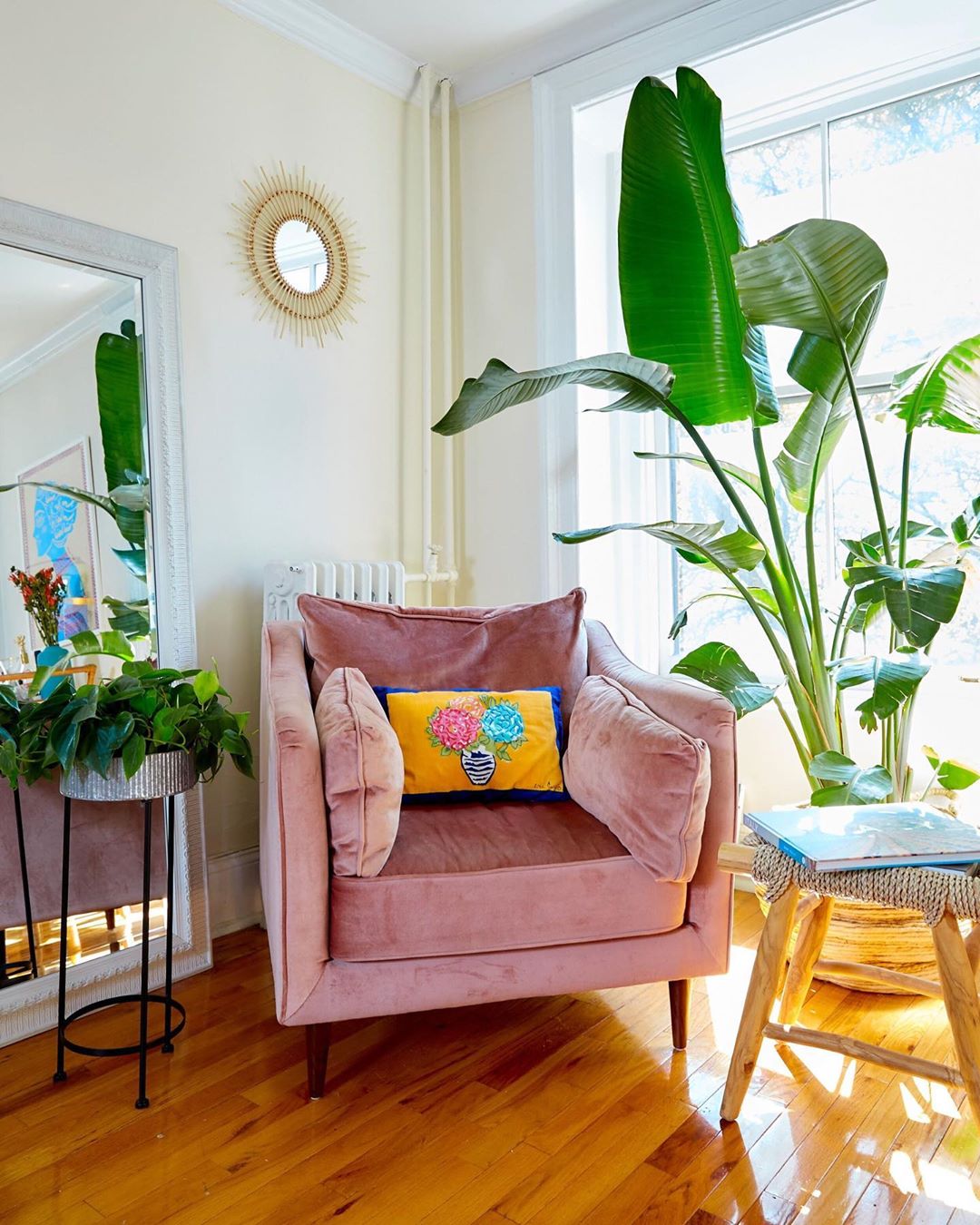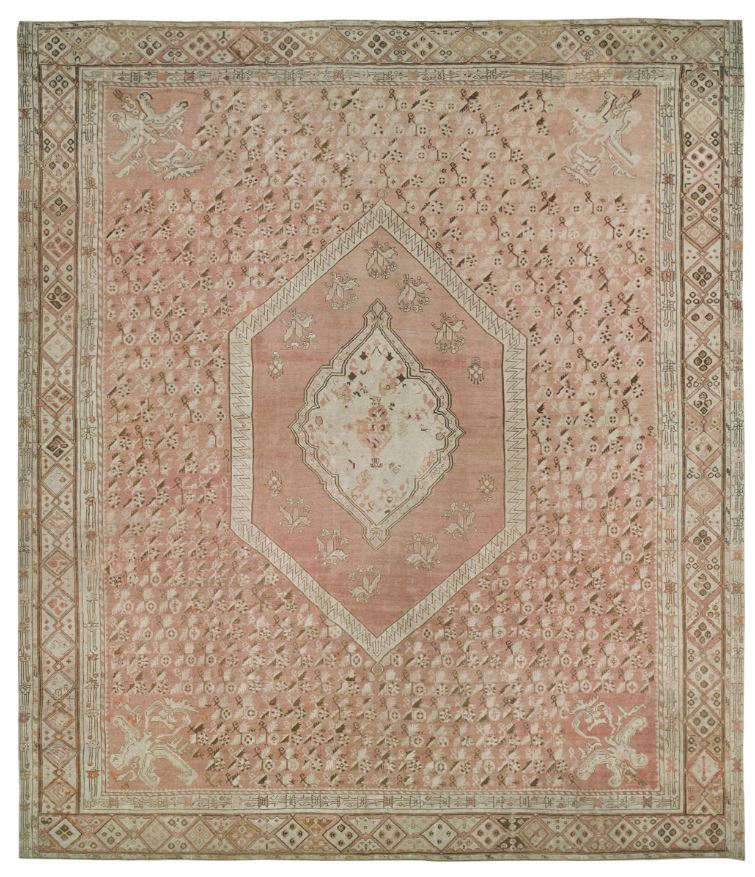 The time has come for one of the most fashionable colors in 2018-2019 to end its reign. The rule is the stronger something is promoted, the sooner it goes out of fashion. Although Millennial Pink looks good, we started seeing it literally everywhere at some point. This has taken away its original, unique character.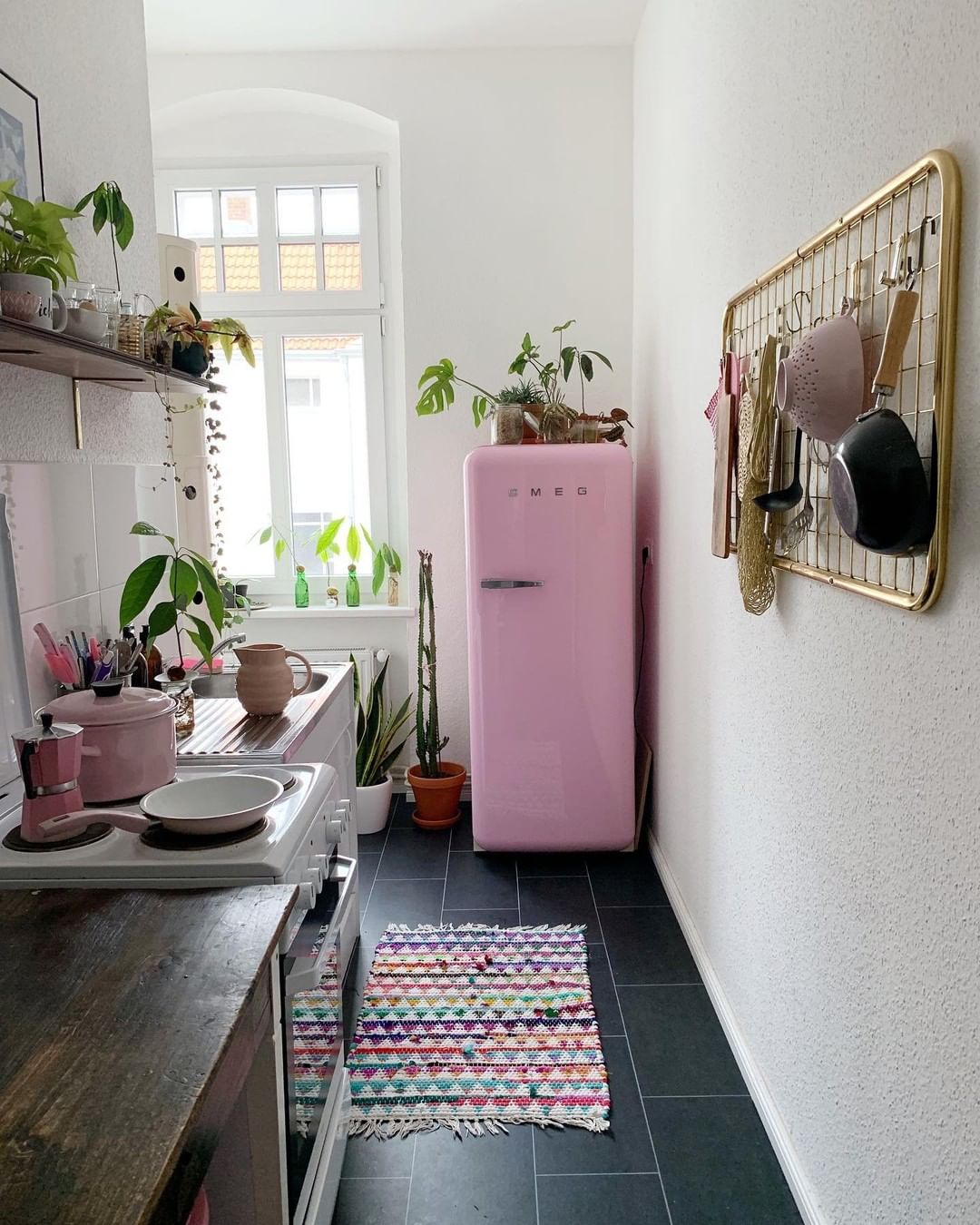 "You know the expression too much of a good thing? Well, that's how we're feeling about Millennial Pink. It had its run and we've moved on, but don't discount pinks. We're still loving watermelon hues especially when paired with clay."—Stacy Garcia, owner of Stacy Garcia Inc.

@royancooper
Accent Walls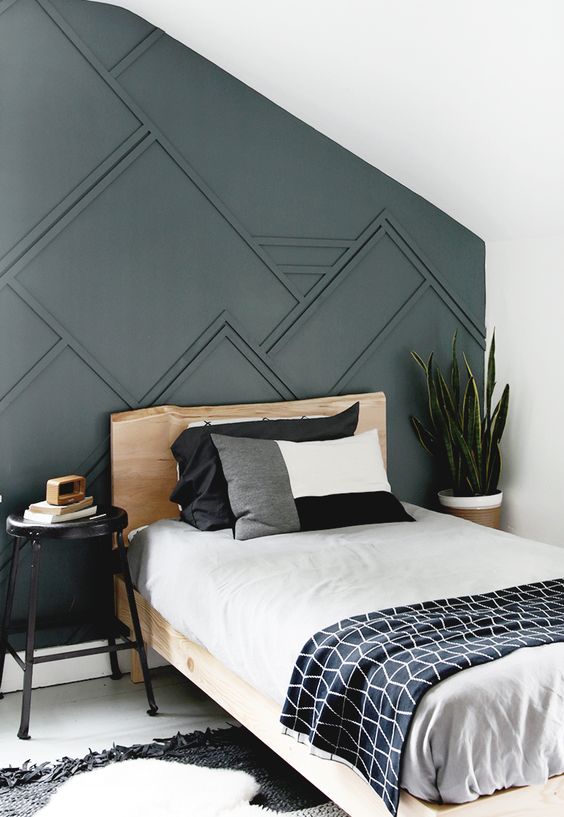 Although Maximalism is still in vogue, we should forget about making a statement by accenting just one wall. Such a "surprise" is not really surprising by now and carries a risk of overwhelming the entire décor.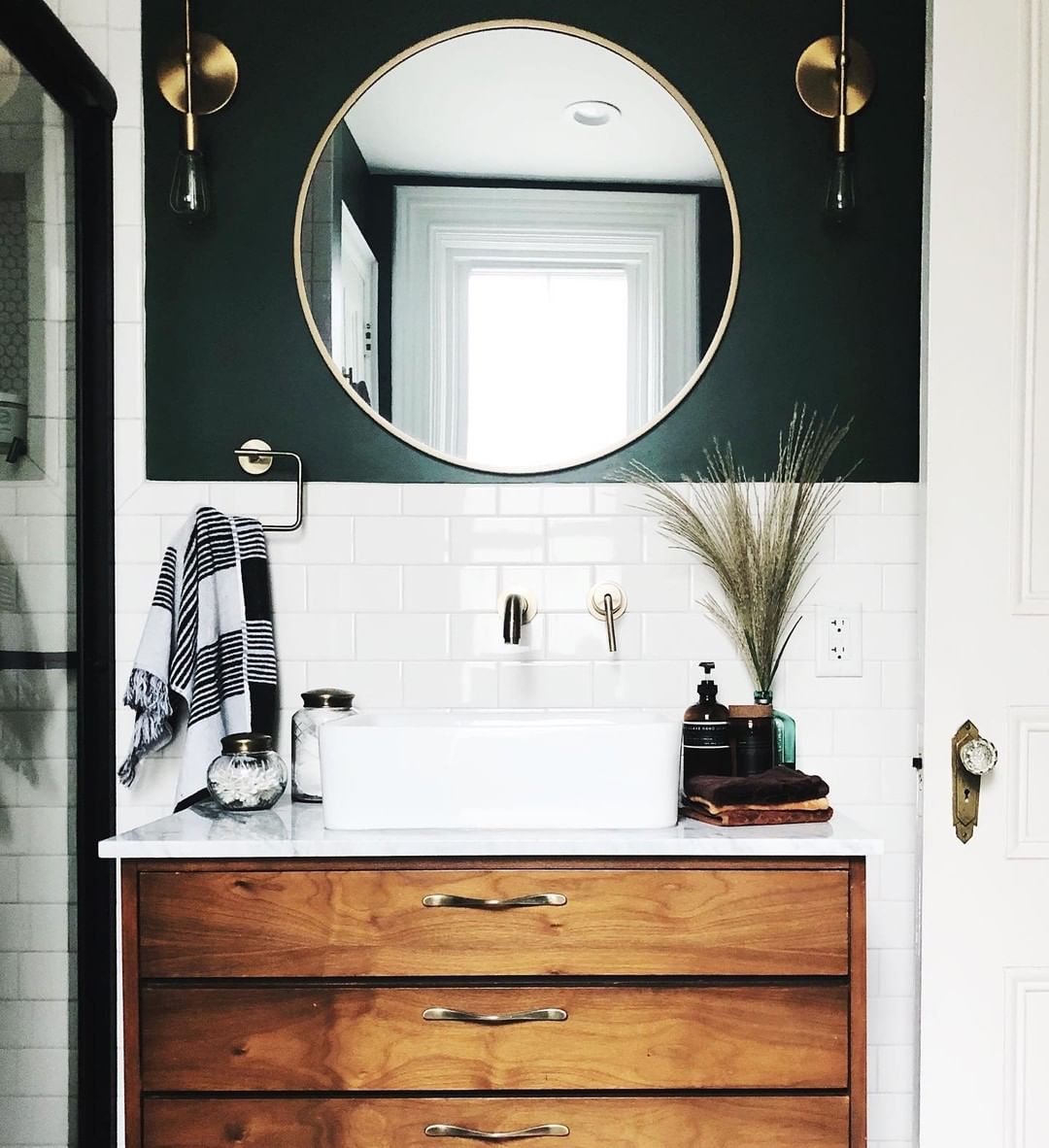 "One home trend that is out for 2020 is accent walls. These accent walls were once popular because it added a splash of color or drama, but now they give off an unfinished and non-cohesive aesthetic to the space due to the contrast of inconsistencies. It is better to use a nice wallcovering throughout the space or leave all the walls and trim painted the same color. This will create a much better impact by creating a cohesive and balanced backdrop for furniture and decor." — Nina Magon, founder and principal of Contour Interior Design.

@deecampling
Palm Pattern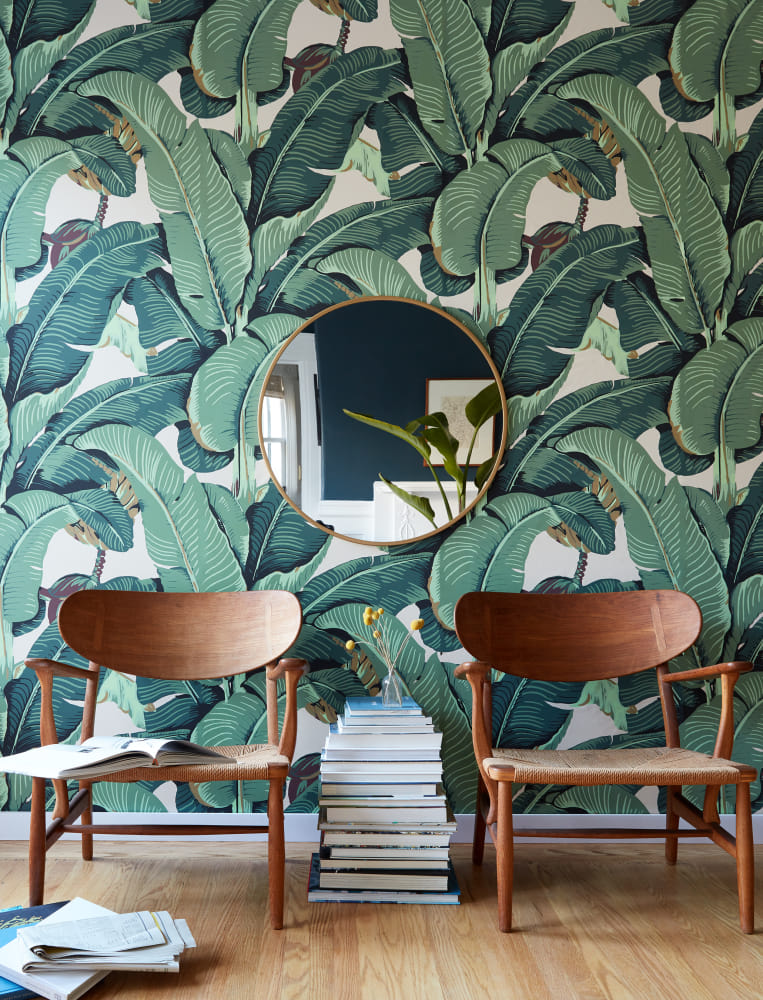 The exotic motif has been reveling in the interiors for the last few years, be it in the form of prints on materials or wallpapers. The famous wallpaper in palm leaves (originally designed for the Beverly Hills Hotel) became extremely fashionable which has resulted in mass production of its counterfeits. This pattern is very seasonal and it looks like we need to give it some rest.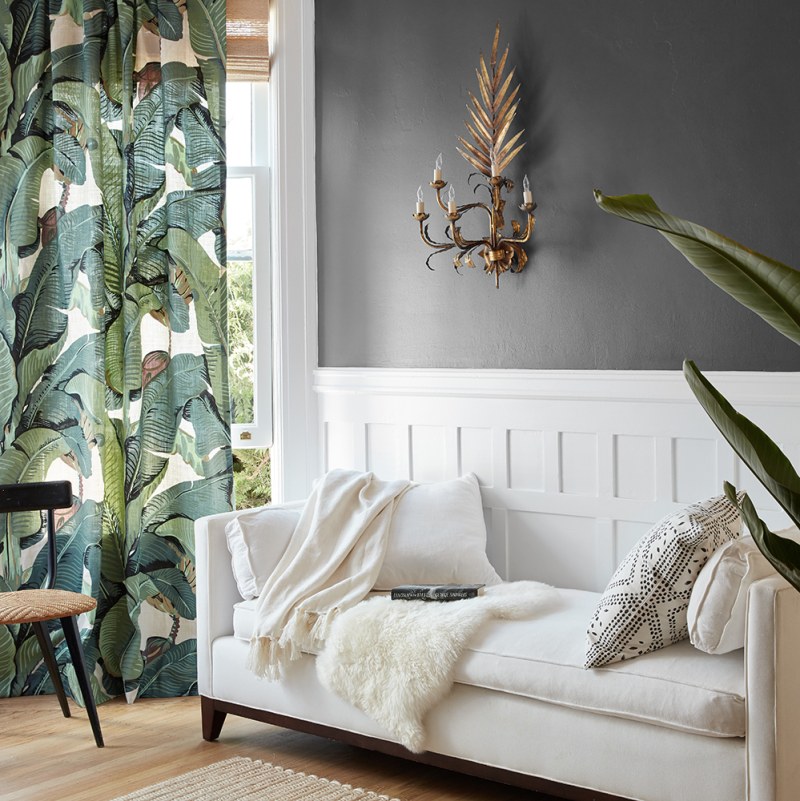 "I love palm print, I really do. I'd live at the Greenbrier or Beverly Hills Hotel and relish the palm wallpaper. However, knock-off prints seem to be everywhere. The oversaturated use of palm print makes it lose a bit of its appeal." —Alessandra Wood, interior design expert and vice president of style at Modsy.
Earth Tones
@ambroisetezenas

"I'm ready to leave behind super neutral spaces. Don't get me wrong, I love a clean color palette, but mixed with interesting pieces and textures, too. So many clients think they'll get tired of pattern or color, but I'm looking forward to proving them wrong. I'm hoping for more color, more pattern, and more daring choices." —Maggie Griffin, founder and principal designer at Maggie Griffin Design.
If you still want to stick to a completely neutral color palette, consider a large amount of textures. Decorative hanging macramés, faux fur pillows and thick knitted blankets are great options to keep it simple but interesting.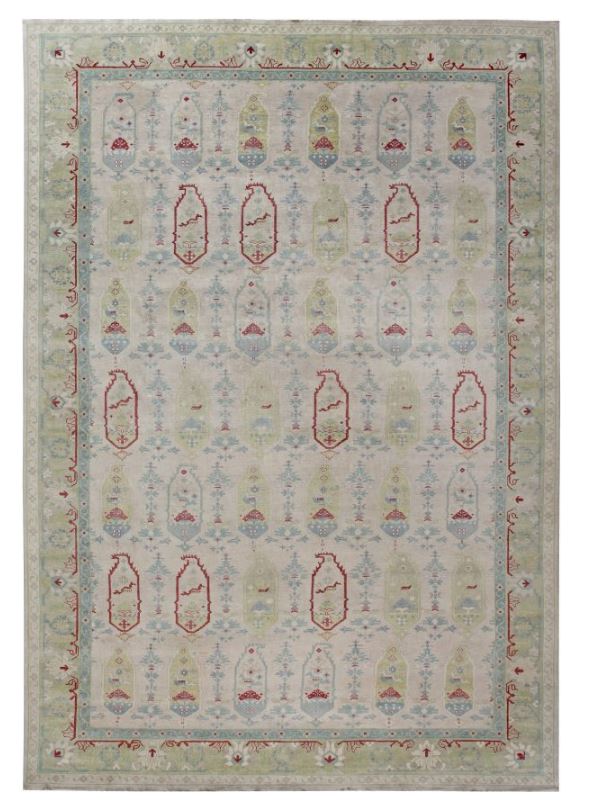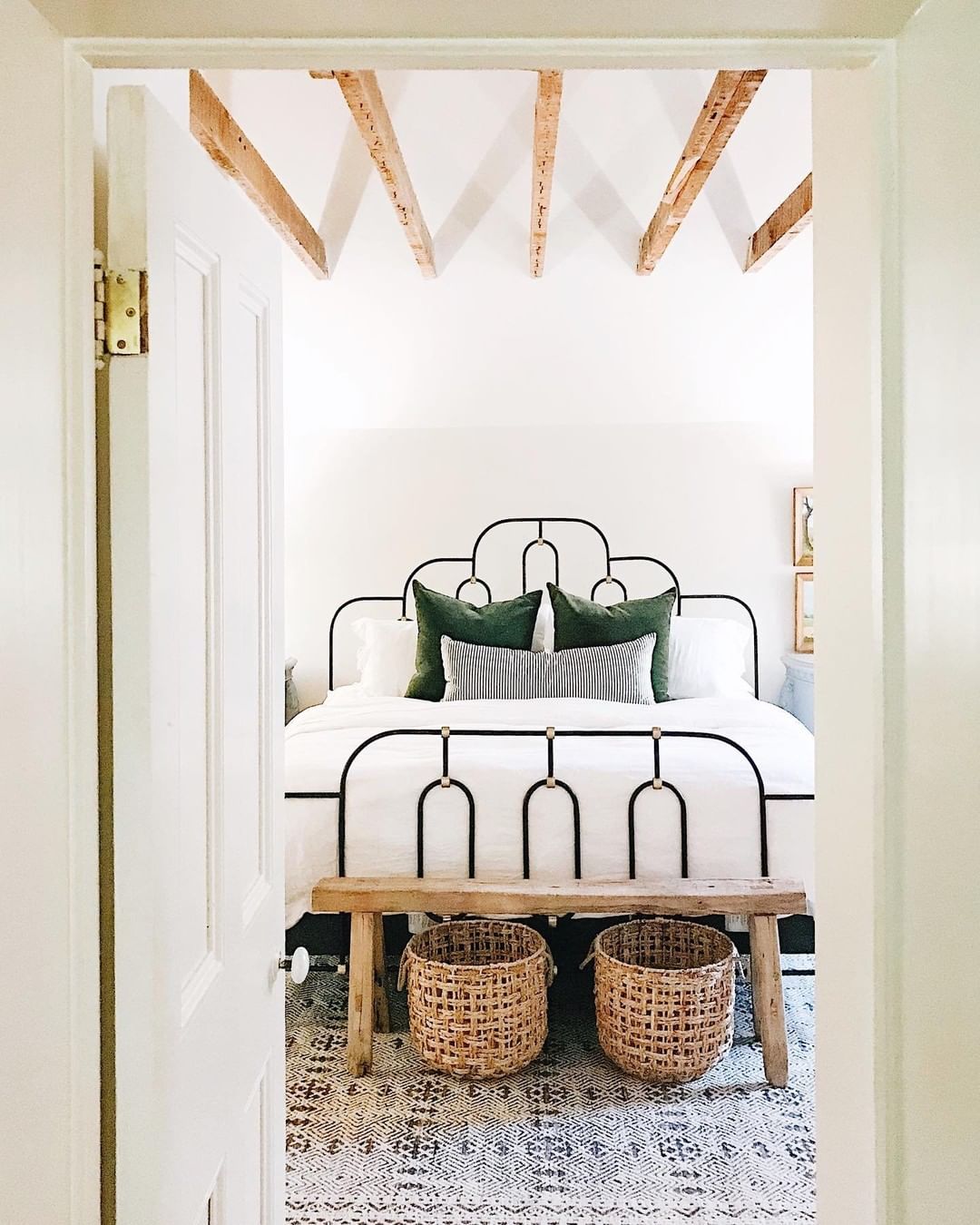 DORIS LESLIE BLAU CAN HELP YOU FIND THE RIGHT PERSIAN CARPET OR ORIENTAL RUG. WE HAVE A LARGE SHOWROOM IN NEW YORK CITY PLUS ONLINE CATALOGS AND SUPPLEMENTARY INFORMATION. FOR HELP CHOOSING A PRODUCT FOR YOUR NEEDS, CONTACT US ONLINE OR CALL 212-586-5511.