At the turn of the century, Vienna was the cultural hub of Europe. The work of the secessionist designers matured into a style which served as a link between Art Nouveau and Art Deco.
The Hagenbund was a group of Austrian artists that formed in 1899. The group's name derived from the name Herr Hagen, the proprietor of an inn in Vienna which they frequented.
Early history
The group's most prominent members early on were Heinrich Lefler and Joseph Urban, who had originally worked and exhibited within the conservative Vienna Künstlerhaus, but now, like the Vienna Secession, rebelled against the establishment and formed their own organization. The Hagenbund operated for almost a decade in the shadow of the popular and successful Secession, and only in the years that followed the damaging resignation of the Klimt Group from the Secession did its members succeed in developing a more moderate, independent line, in which atmosphere played a major role.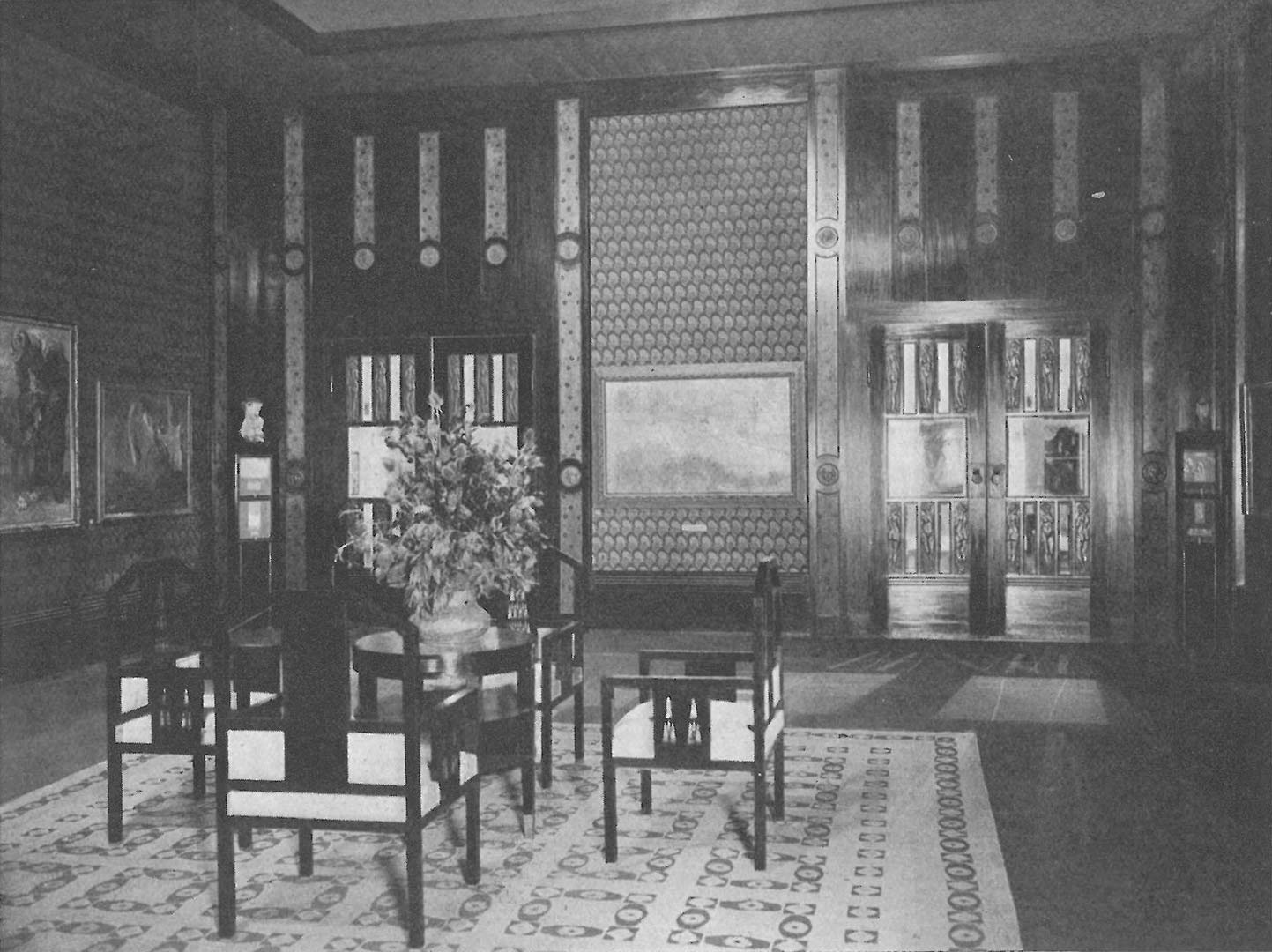 Carpet below, designed by Josef Urban, illustrated at the 17th exhibition of the Hagenbund in 1905 in Vienna.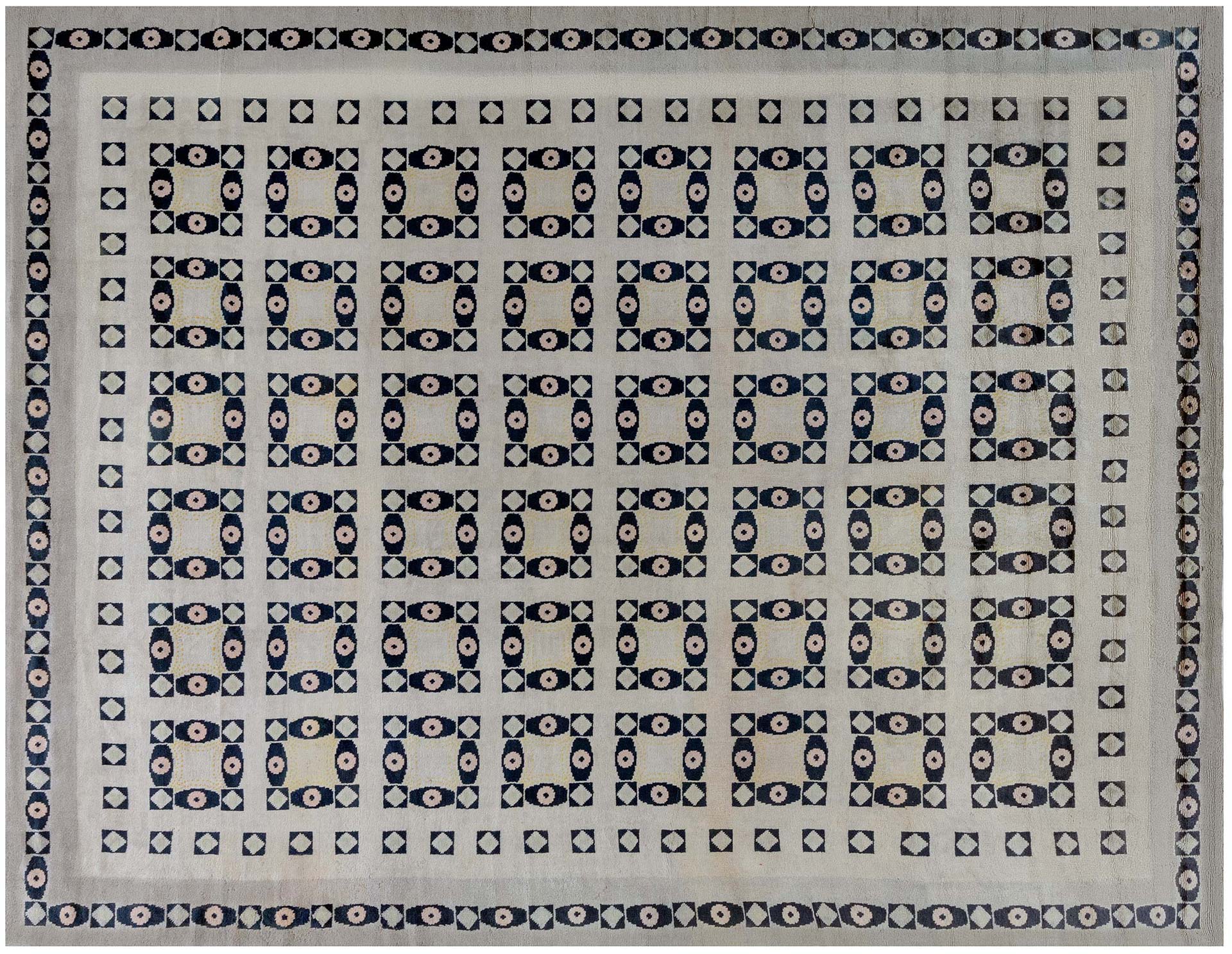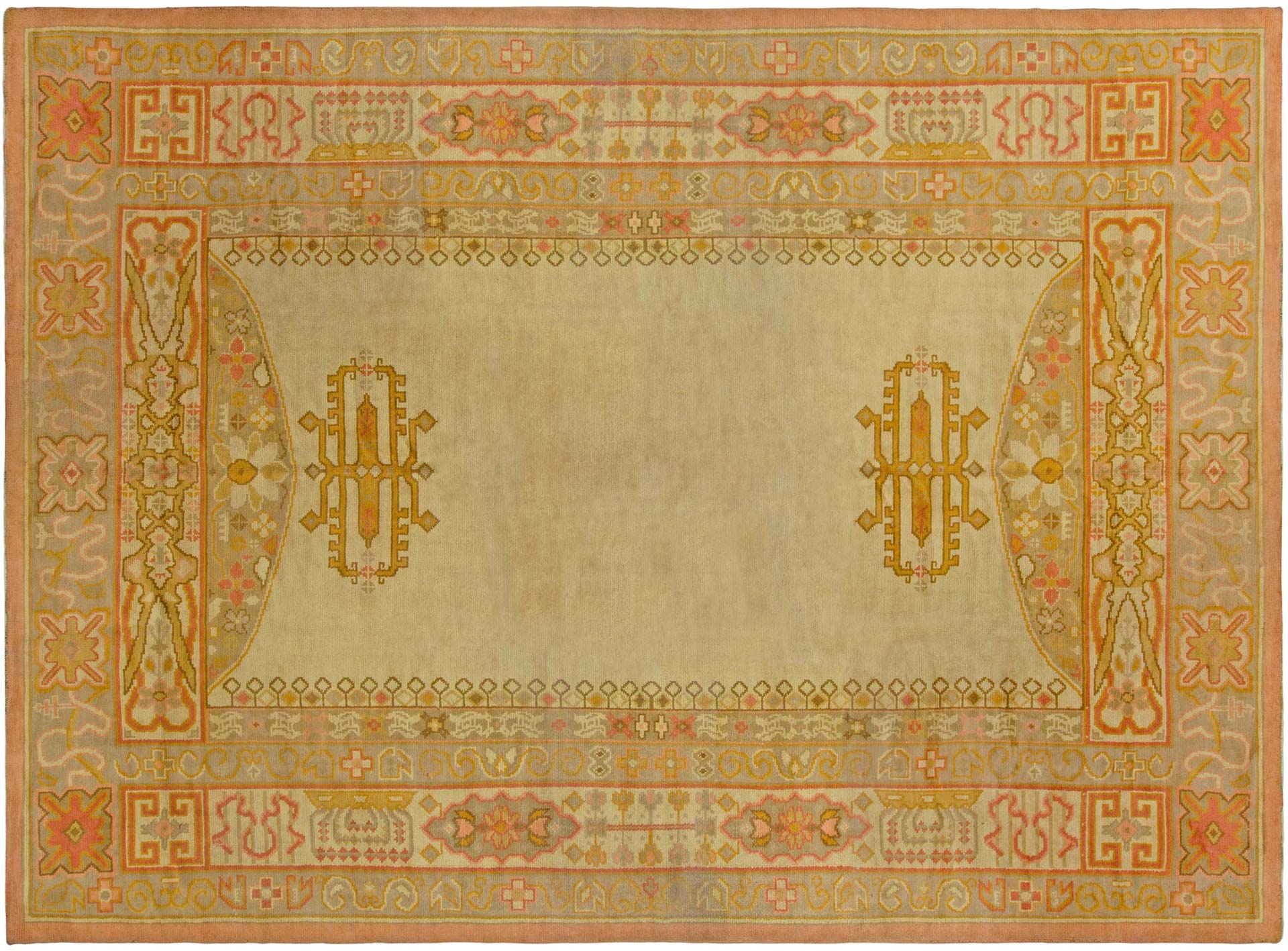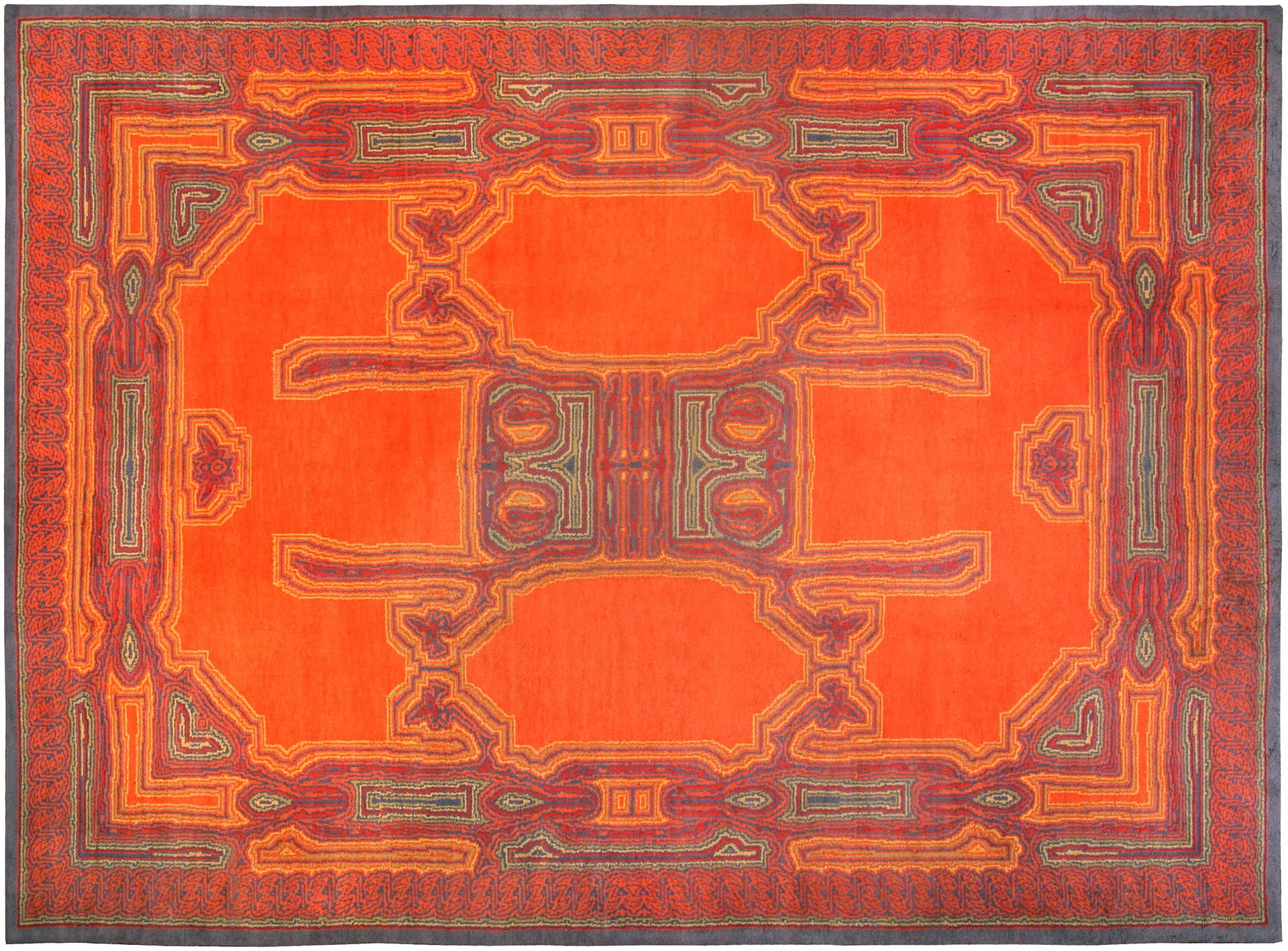 After World War I
They disassociated themselves from both the Secession and Expressionism on essential questions of aesthetics. They may have approved of the Expressionists' search for realism, but the expressive formal solutions they found conflicted with the Hagenbund's own artistic objectives.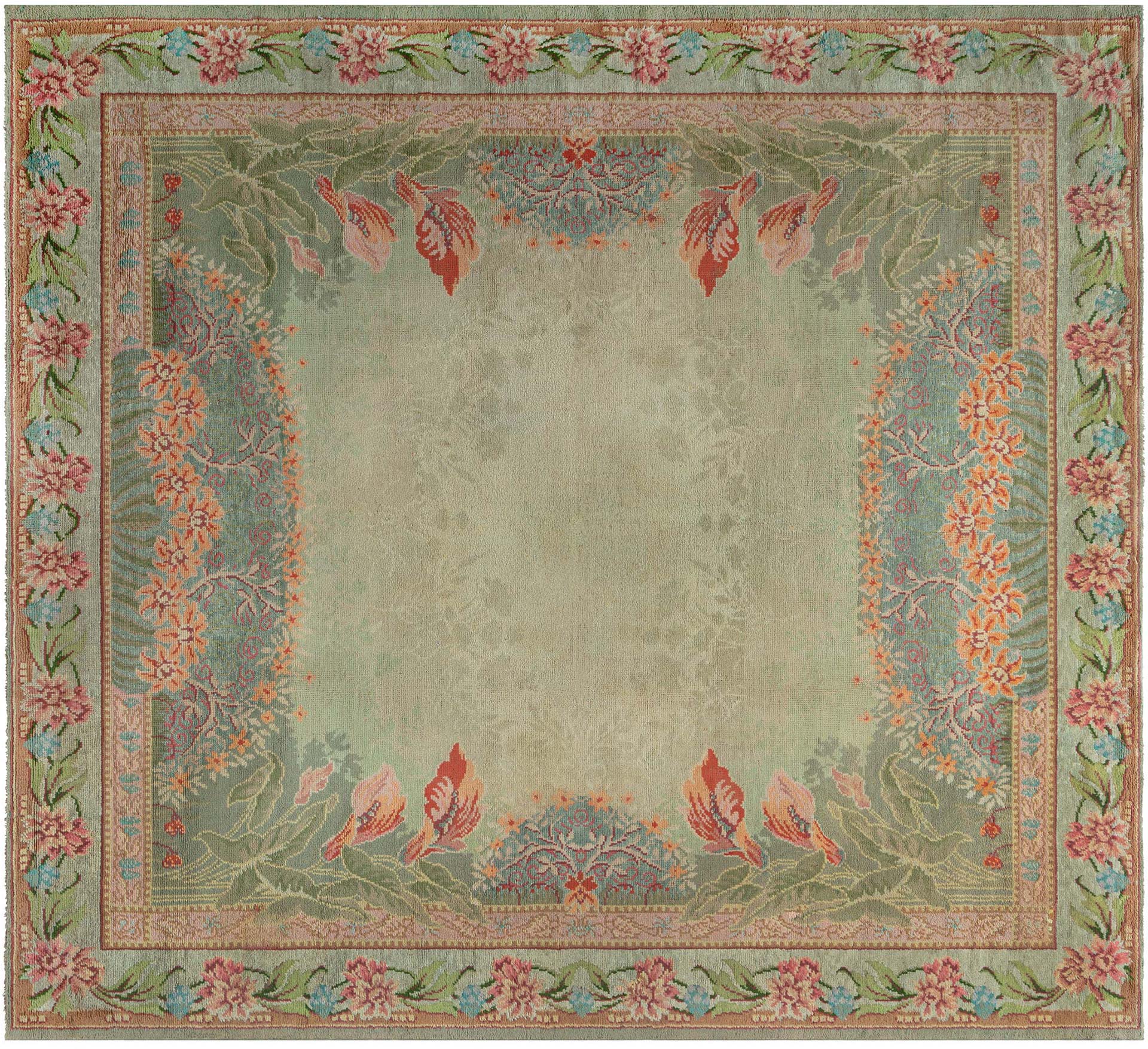 The Dissolution of the Hagenbund in 1938
In March 1938, a few days after the Anschluss of Austria into the German Reich, the administration of both the Hagenbund and the Secession were brought into line with the thinking of the Nazi party by existing members of the respective organization. In the case of the Hagenbund the leading figure was Leopold Blauensteiner and the art of the Hagenbund was described as Verfalstkunst or decadent art. Many of the Jewish members of the Hagenbund were to flee from Austria at this point and the assets of the Hagenbund were reallocated to the Association of Visual Artists. It was declared defunct on 29 September 1938.