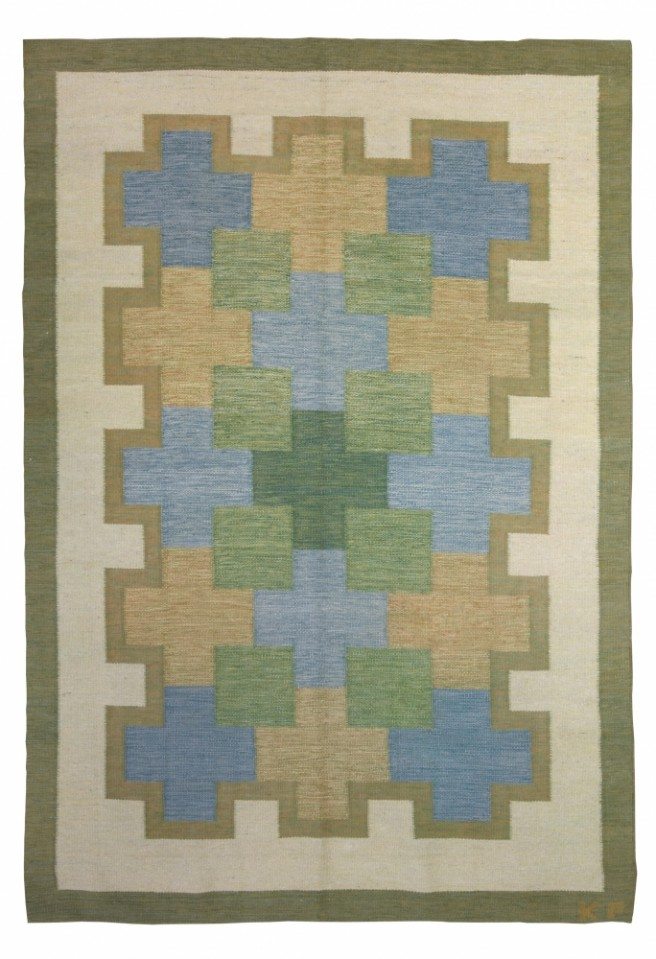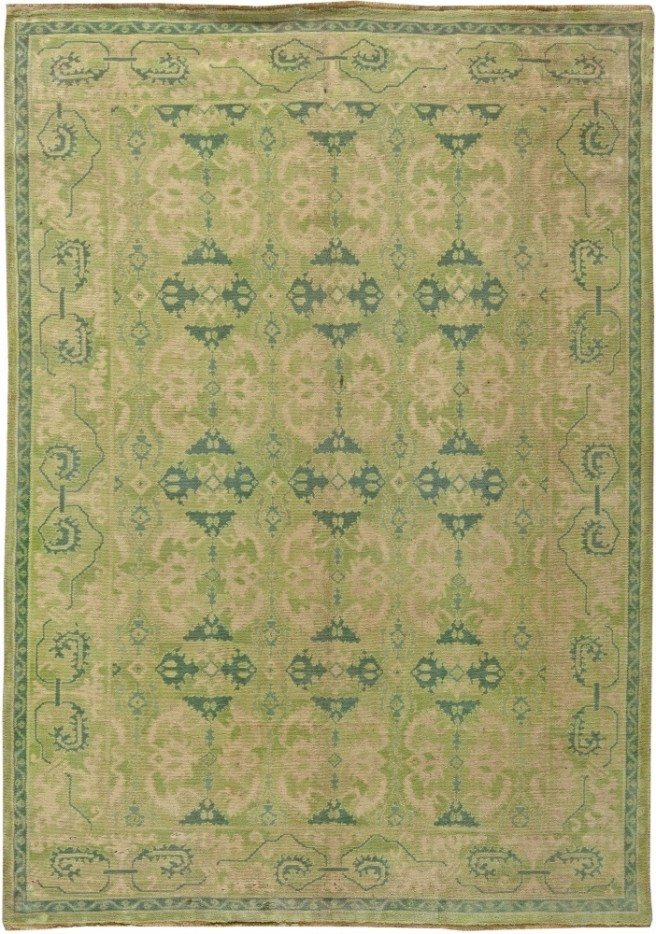 From Sunday 5/17 – Tuesday 5/19, all of our vintage and antique rugs priced under $30,000 will be 30 percent off.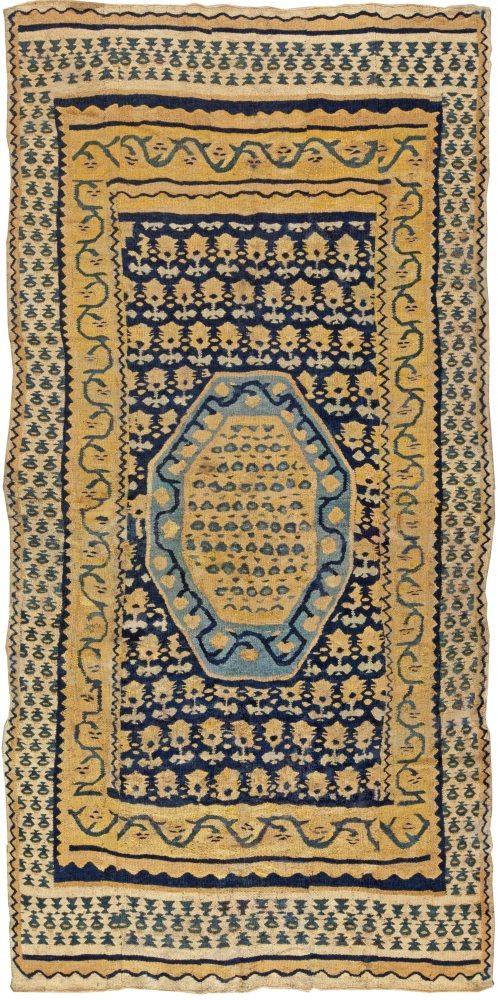 If you've been thinking about making a purchase, now is the time to take action, and even if you haven't, we have so many amazing pieces in that price range  – Turkish, Indian, Art Deco, Mid-Century Swedish – and this is a brief but incredible opportunity to make a valuable investment in a piece to redefine your interior.
Our gallery is open 9 a.m. to 6 p.m. All sales are final. So come on down to touch, see, and explore the aesthetic modes, patterns, and possibilities put forth in this incredible (and short!) sales event.
Visit the online home of our vintage and antique collections here.