Doris Leslie Blau is very pleased to officially announce the launch of our newly designed website!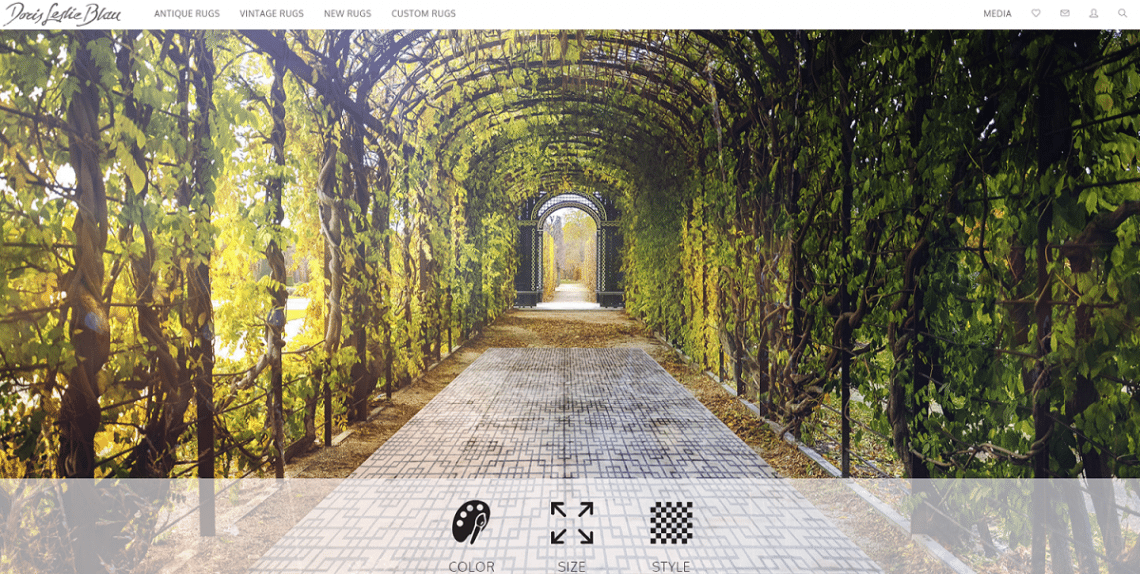 Doris Leslie Blau is highly recognized in the world of interior design. Offering not only priceless antiques but also works of contemporary artists, we aim to please even the most demanding customers. Cooperation with the greatest interior designers of our times gave us a great opportunity to learn about the needs and desires of our clientele. It was this invaluable experience which guided us during the creation of the gallery's new site. We came a long way since our beginnings in 1965 and we may truly say that we know all the ins and outs of the rug business. Now it's time to take Doris Leslie Blau to the 21th century, using the cutting-edge web design technology.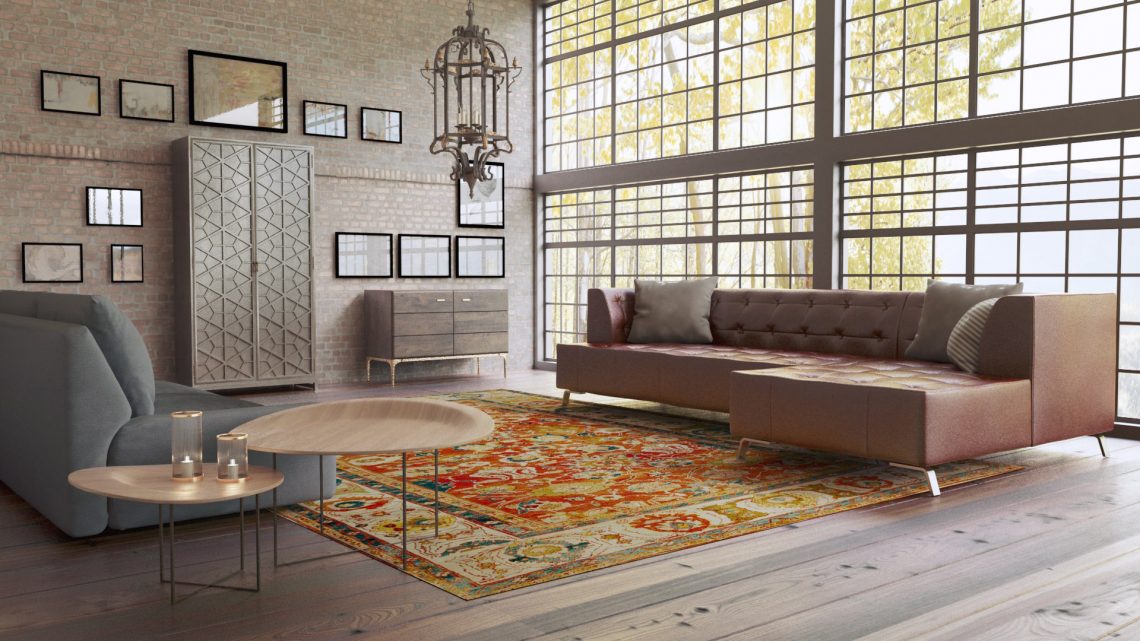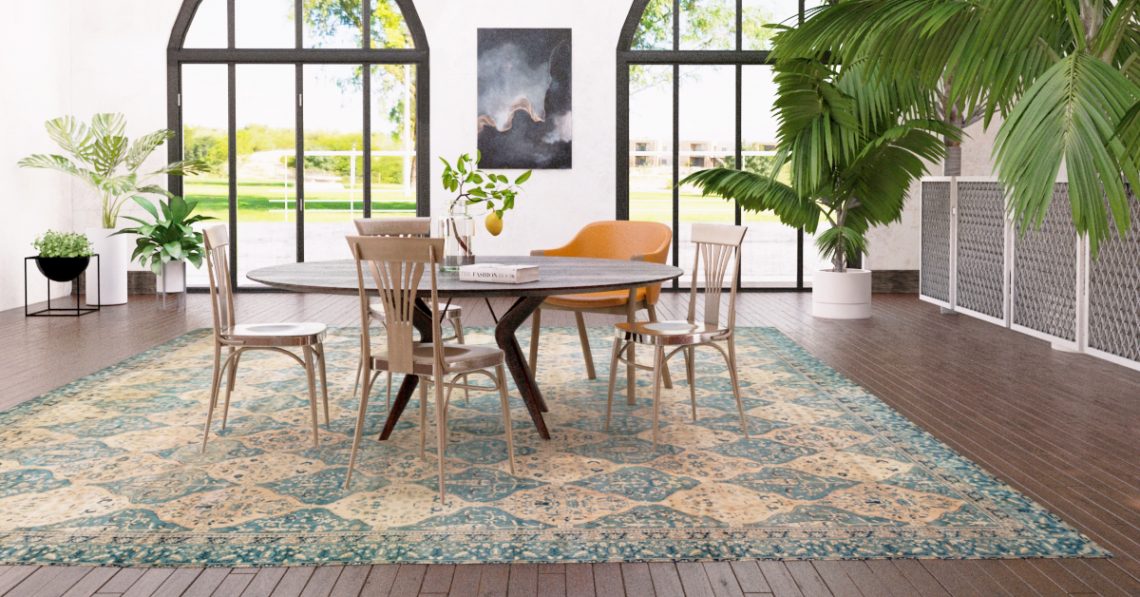 Here, at Doris Leslie Blau, we strive to provide you with a site which is easy to navigate using both computers and mobile devices, as well as pleasing to the eye. After all, glamorizing is our passion!

Take a look around and see how much has changed! Our new tool for easy search, created with your comfort in mind, makes choosing a rug more fun than you could imagine. Pick whichever color, pattern or size you want and let the search engine do its magic. Each and every carpet can now be viewed with a 360 degree preview and a human scale reference!

When you find the one that captures your interest, simply add it to the wishlist – just a single click is enough to organize your ideas according to specific rooms. All those amazing compositions you came up with won't slip away while you indulge yourself in our huge collection of vintage, antique, new and custom rugs.

Be sure to keep up with out blog and Pinterest to get the best inspirations and exclusive content from the world of fashion, culture, design or architecture.

Remember – Doris Leslie Blau changes every day for your convenience.