It's only the end of January and we've already been bombarded with at least three "shades of the year" by various Color Institutes and trend-setters. However, the color that we are about to present was not appointed by anyone.
Instead, it was slowly and consistently conquering the hearts of design enthusiasts with its irresistible charm, and thanks to social media, it turned out to be a bottom-up choice of Internet users. Ladies and gents, meet Sage, the democratically elected color of 2018!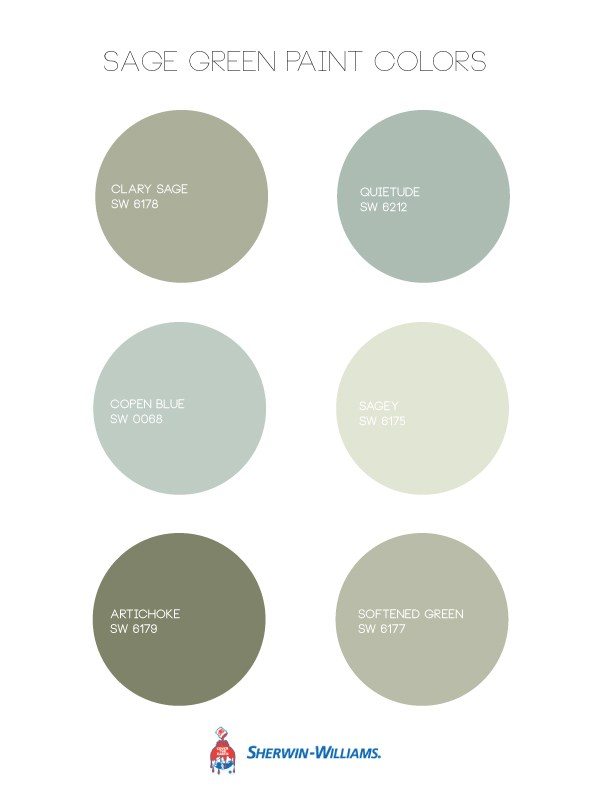 Sage on Walls
In the new year, white walls go into oblivion. Designers are convincing us to bold, saturated hues but we realize that fire red or intense violet are not always a good solution, especially in a place like home, where we seek refuge from the hustle and bustle of everyday life. Sage seems to be perfectly fitted to the task – it is colorful enough to kill monotony but at the same time properly extinguished so that the eyes and mind can relax.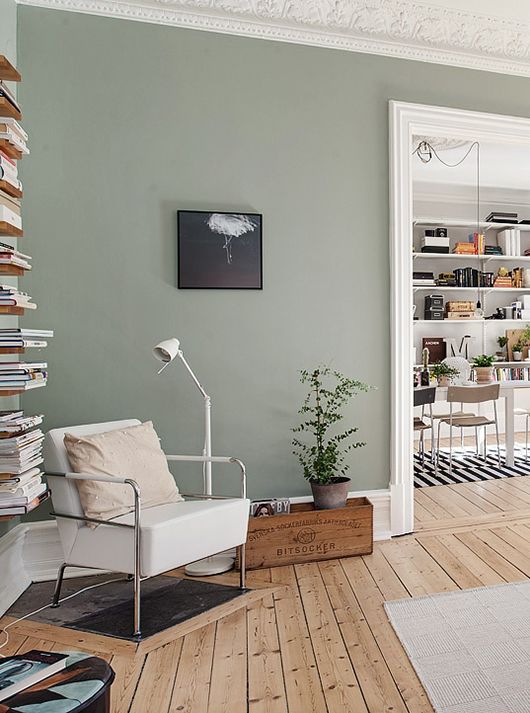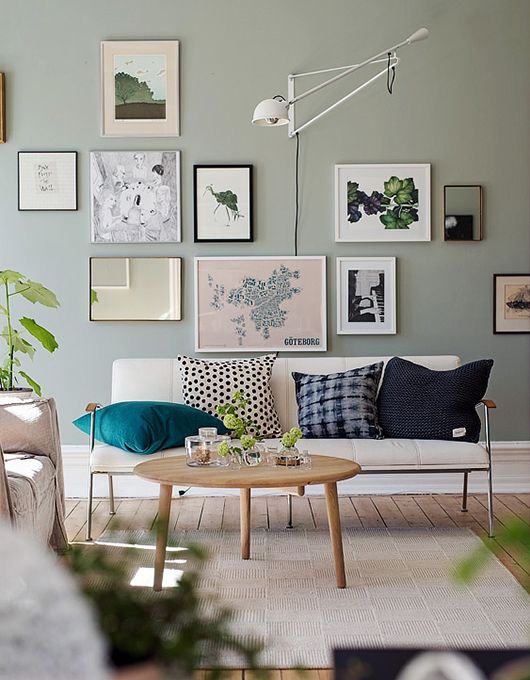 "Sage varies from other shades of green in that it really acts as a neutral," explains Maryland-based designer Elizabeth Lawson, and adds: "I've definitely seen an uptick in the popularity of green recently in interiors, and it makes sense that sage is growing in popularity because it's such a useable shade." Looking at this serene living room in sage, we couldn't agree more!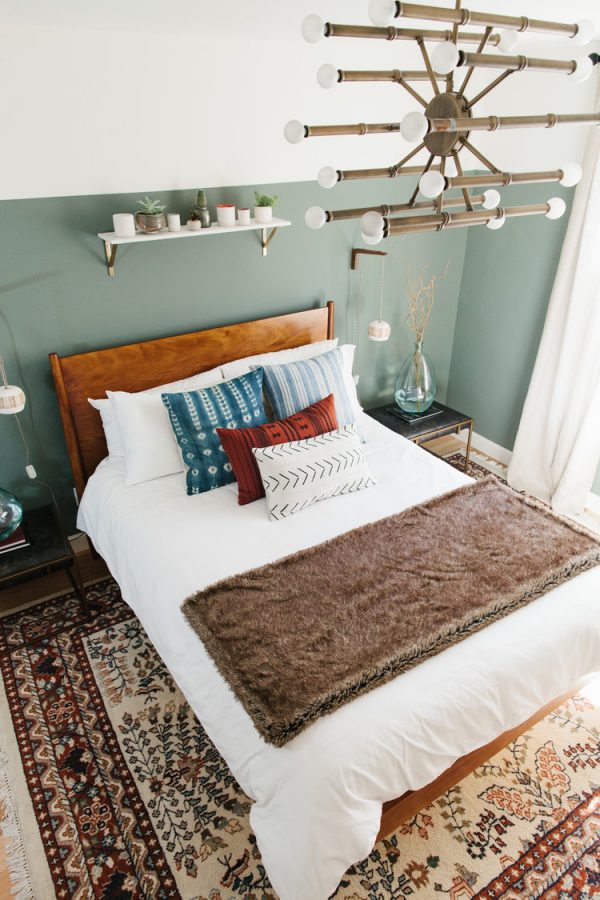 Sage in the Kitchen
As we already know, 2018 belongs to colorful kitchen cabinets. If for some reason you are not convinced to Oceanside or other shades of blue, give a green light to… green. Sage is much more flexible when it comes to matching with other colors. In fact, it gives you a wide gamut of options! "As a designer, I'm constantly looking for new shades of paint that act as a neutral backdrop but are still interesting," says Lawson.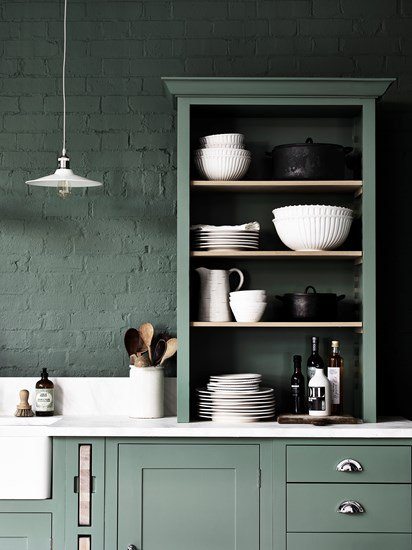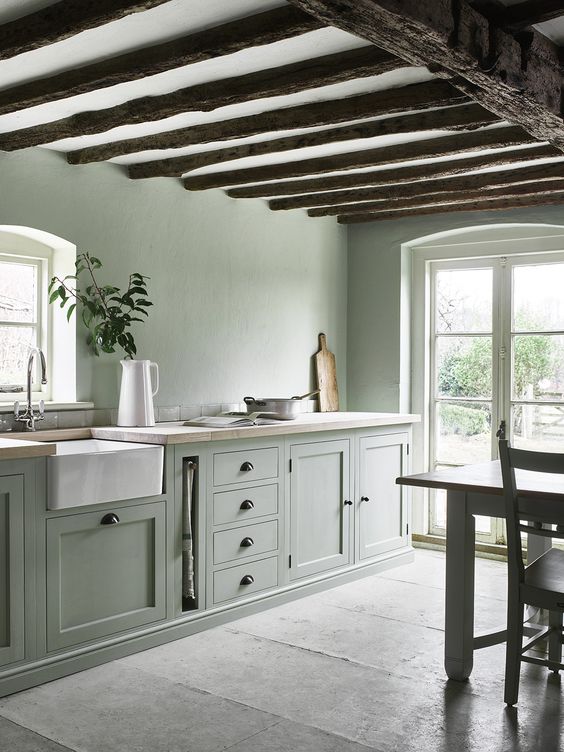 "Sage fits the bill and is a great alternative to gray if you're looking for a little more color." In the kitchen, the most effective combination will be achieved by juxtaposing sage with copper or brass hardware and additives. "Sage leans more toward the warmer side of things and pairs really well with satin brass hardware," explains Lawson. "This combination keeps things feeling really light and clean."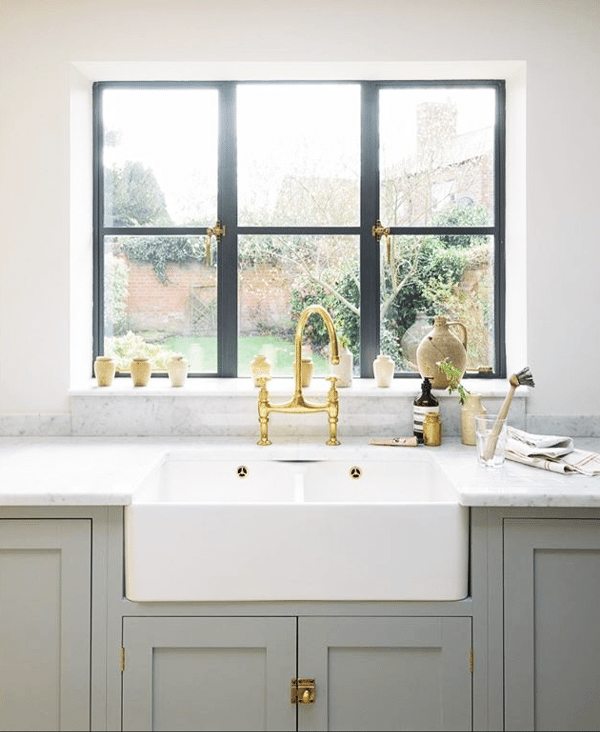 Living Sage
Although the year of Greenery is already behind us, we still cannot part with plants! And, de facto, we should not. Patterned plants purify the air, enliven the atmosphere and embellish the apartment like no other decoration. Moreover, most of them naturally sport sage. Lawson is a huge fan of natural green, and points out they are not only good for your ambience but also pocket: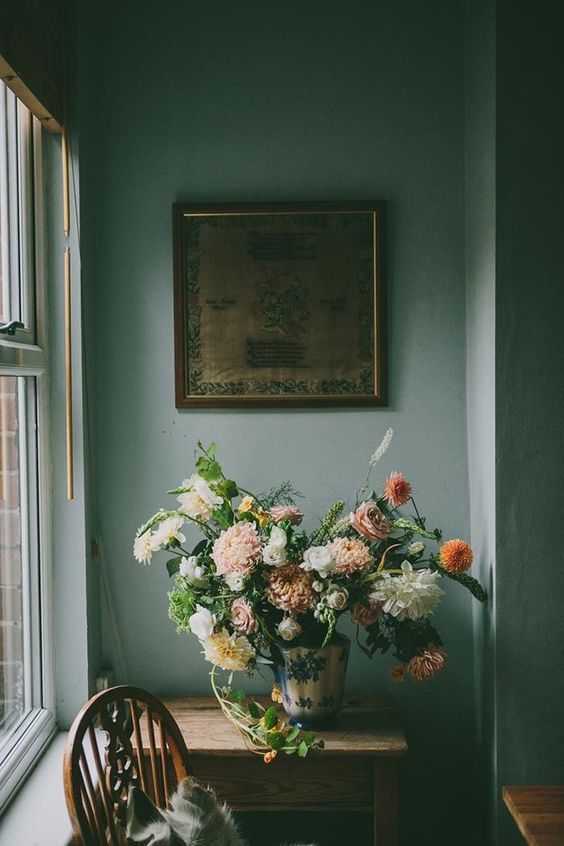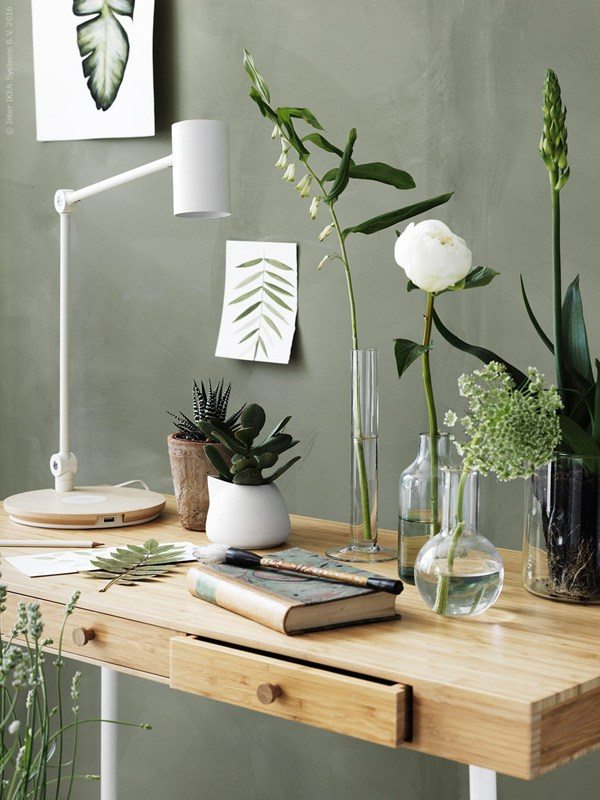 "If you're on a tighter budget, the perfect sage accessories are plants. So many plants come in amazing shades of soft sage, for example, succulents, lambs ears, and even lilac," she says. "There is nothing that will freshen up a space faster than a gorgeous dose of green in a simple pot."
BONUS TIP: If you want to jazz up your décor even further, pick patterned plants – design-wise, they are the juiciest of all!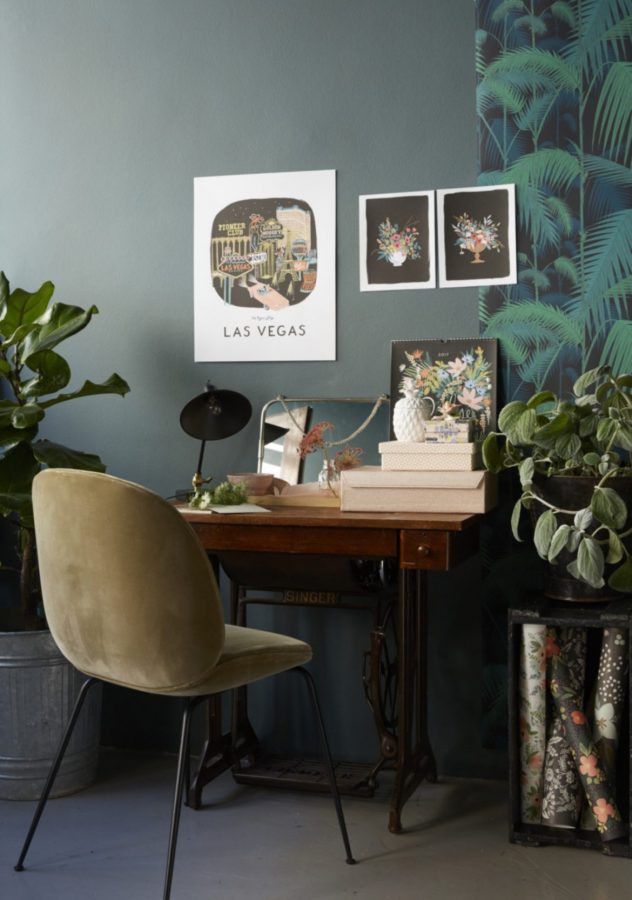 Sage in Tiles
Colorful, patterned wall and floor tiles dominated the interiors in 2017 and so far the situation is not expected to change – tiles have settled in for good in interior design. Lawson is definitely in accordance with the trend: "I cannot get enough of colored cement tiles these days and the bathroom is such a fun place to use this." Being a calm and soothing shade, sage is perfect for a private sanctuary which is your bathroom.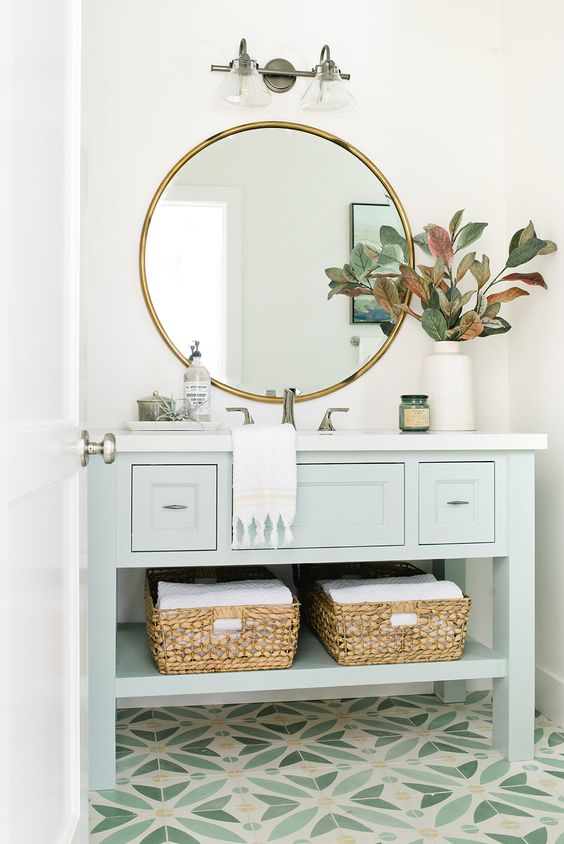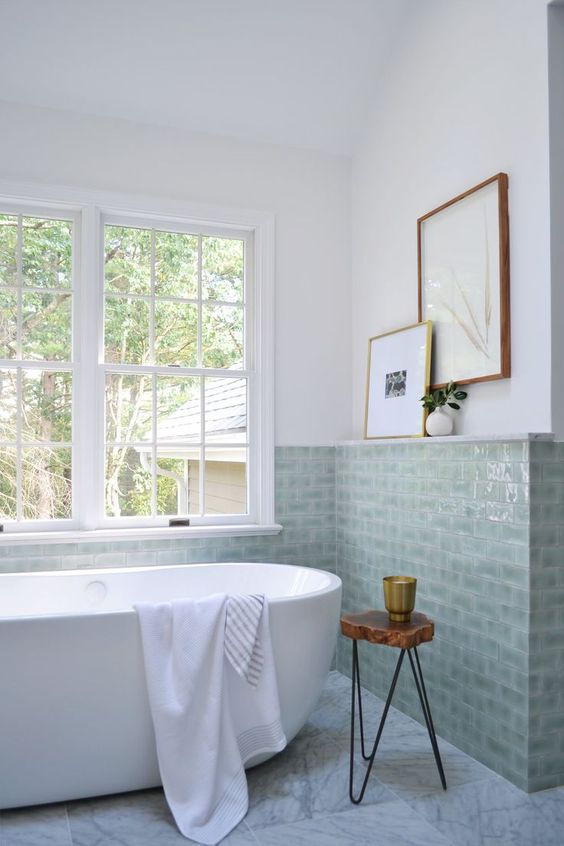 Furthermore, due to its nature-related disposition, sage in tiles will work like a dream as a complement to a rustic style, both in Scandinavian and American version (here we have in mind the iconic Scandinavian design and extremely sought-after Farmhouse décor).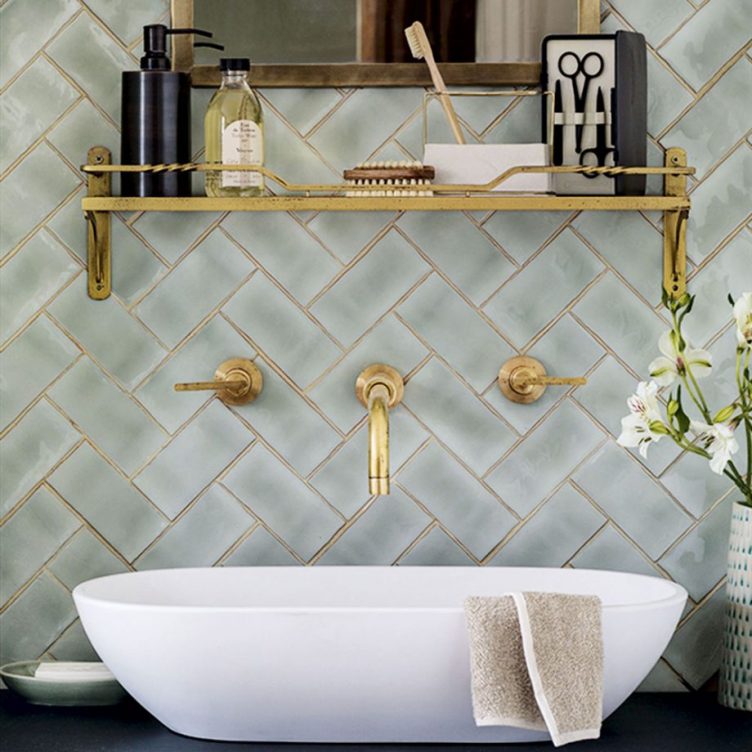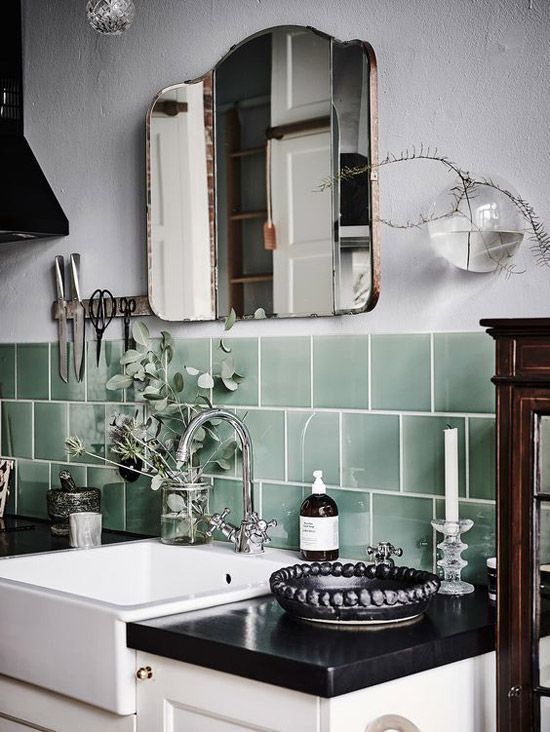 Sage in Textiles
Accessories in sage are a great and super-fashionable way to refresh the decor based on the latest trends. If you do not want to repaint walls or lay new tiles in the bathroom, opt for additives that will define the space in a non-invasive way. According to Lawson: "Pillows in a sage tone work well with a number of neutral sofa colors, especially white and gray." Bedding in the bedroom, pillows on the couch in the living room, or maybe a rug?
Editor's choice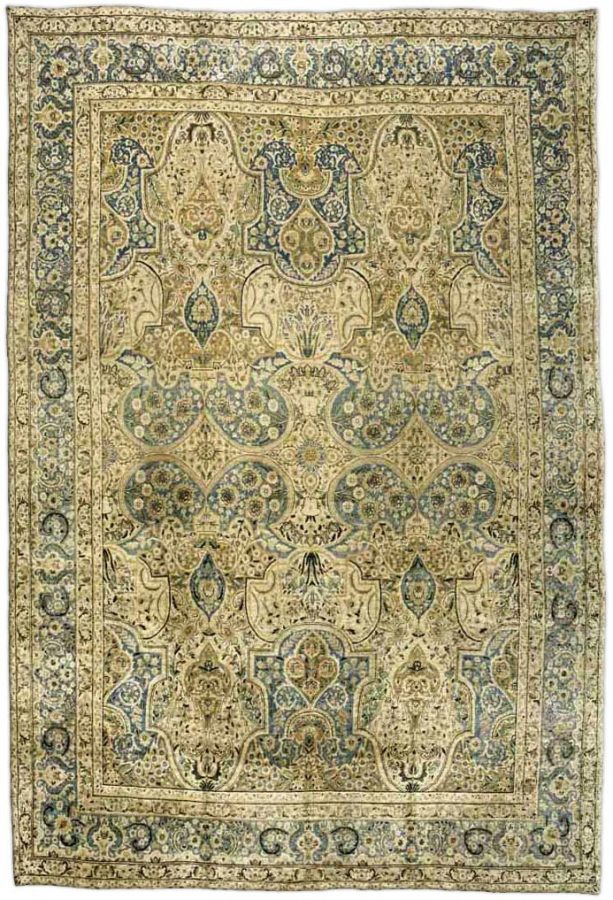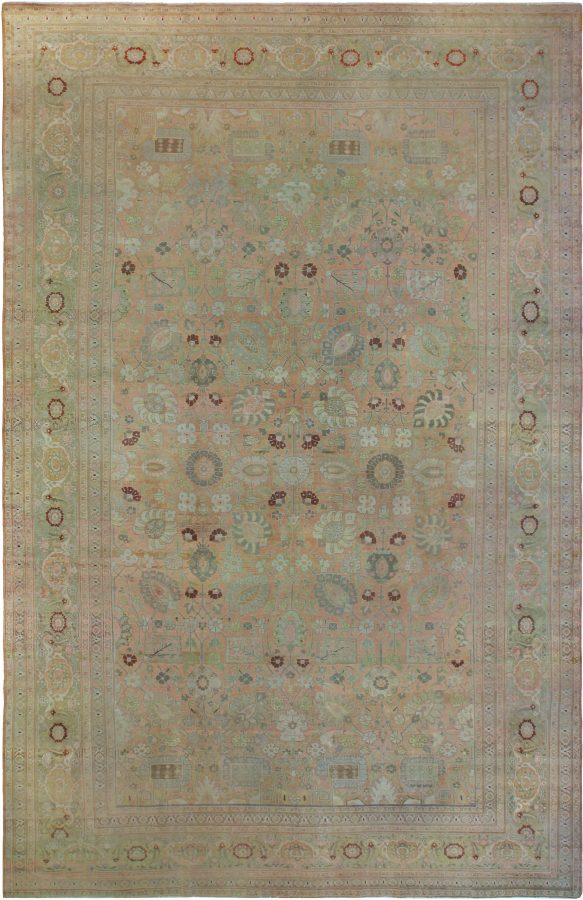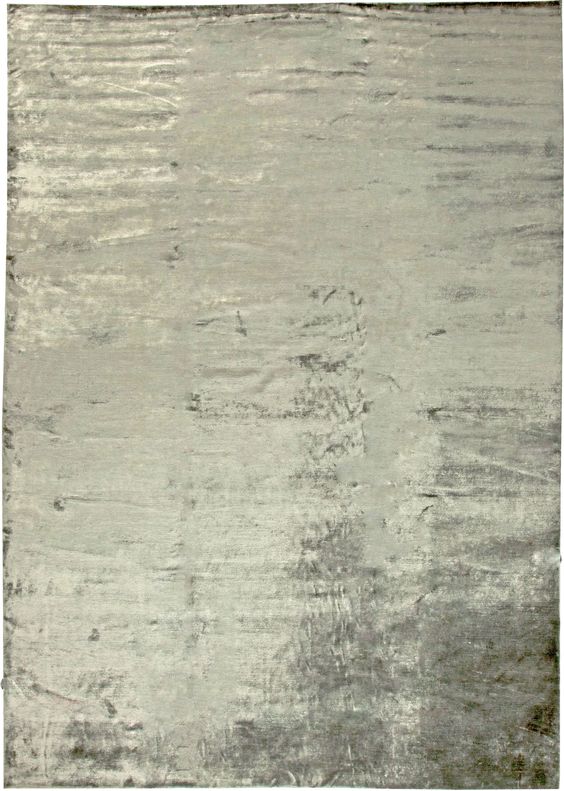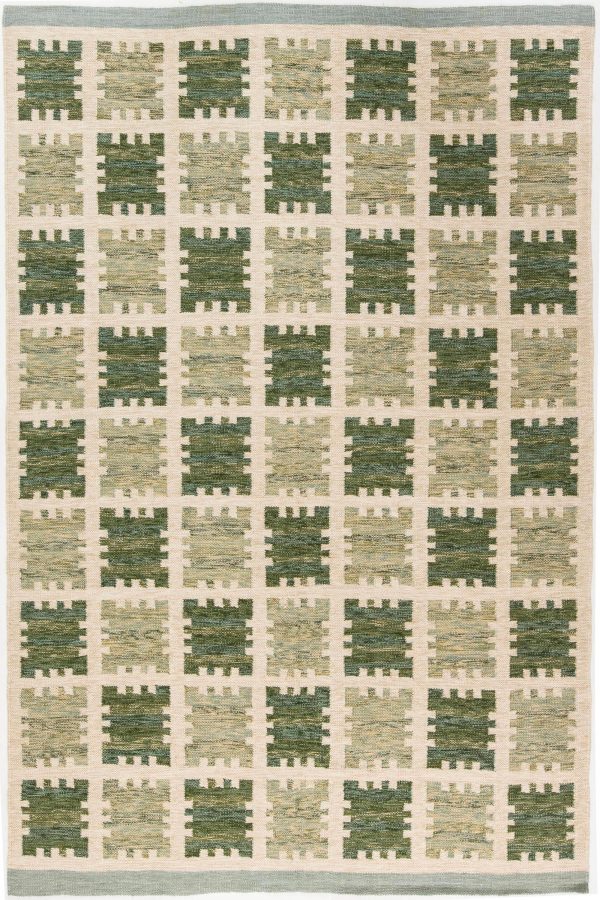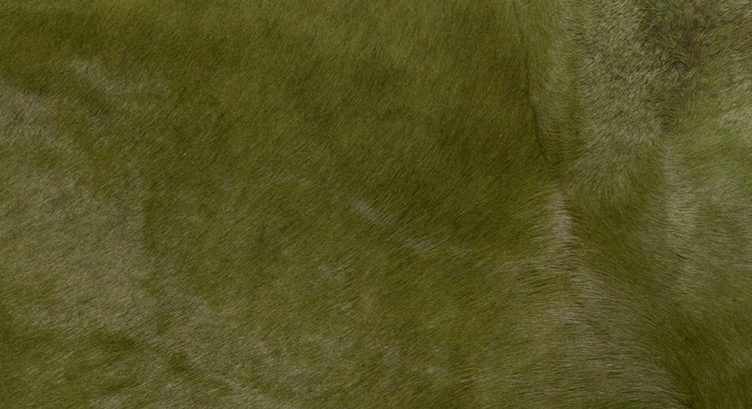 The possibilities are limited only by your imagination! We especially recommend fresh arts and crafts carpets, flat-woven rollakans of Scandinavian provenance, or, certainly, classically beautiful antique Persian rugs!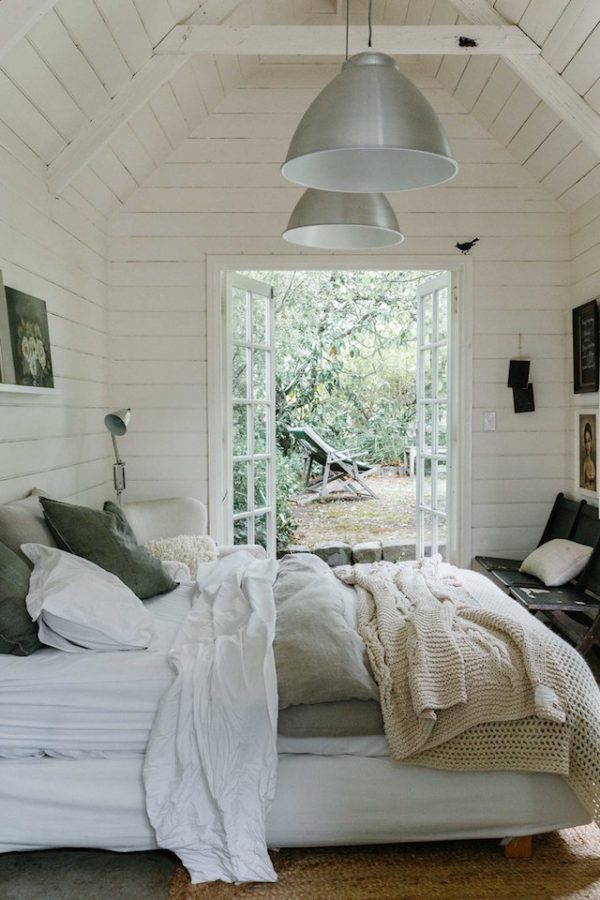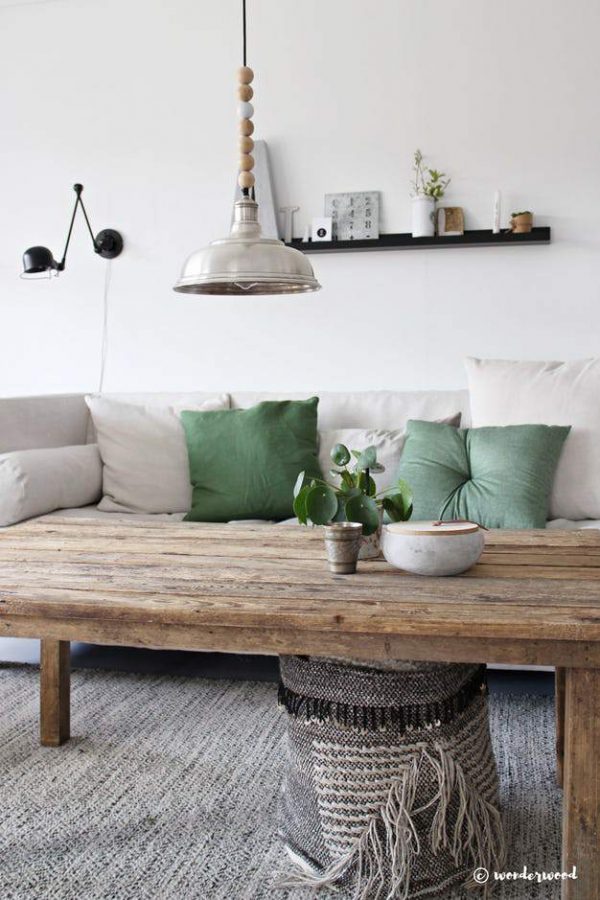 *all the quotes via mydomaine.com
For more inspirations, take a peek at Doris Leslie Blau website – we are always at your disposal. And if by any chance you are visiting the capital, step into The Washington Design Center, 1099 14th Street N.W Washington, D.C. 20005, to see our showroom. You can also give us a call at 202-808-9361.