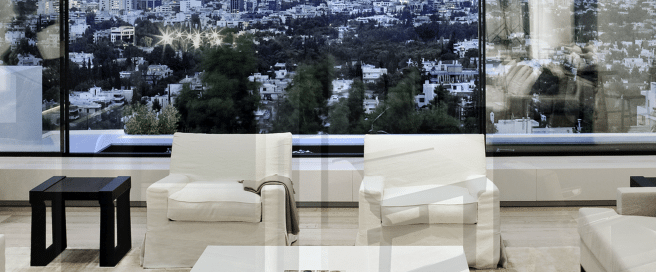 Acclaimed French Designer Christian Liaigre creates spaces that incorporate old and new, that borrow from the past and reach for the future. There's a duality to his work that's very much in line with our philosophy here at DLB: We're passionate about spaces that combine contemporary aesthetics with transcendent vintage and antique elements.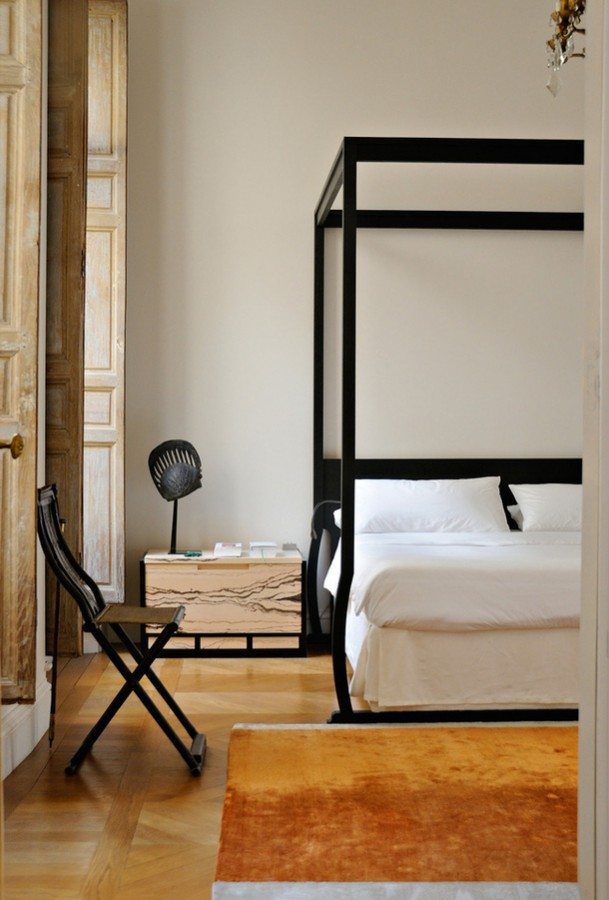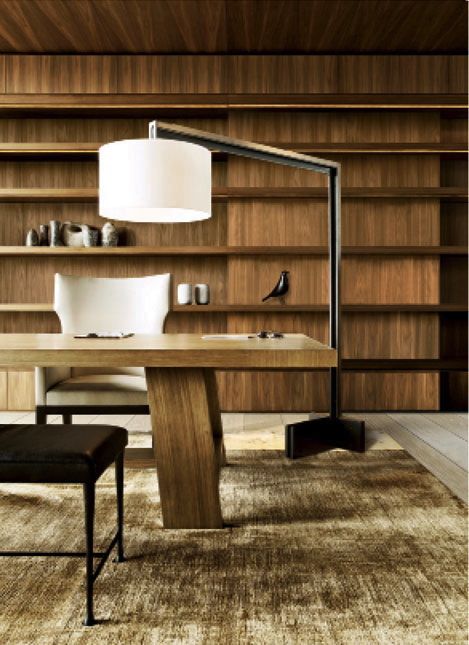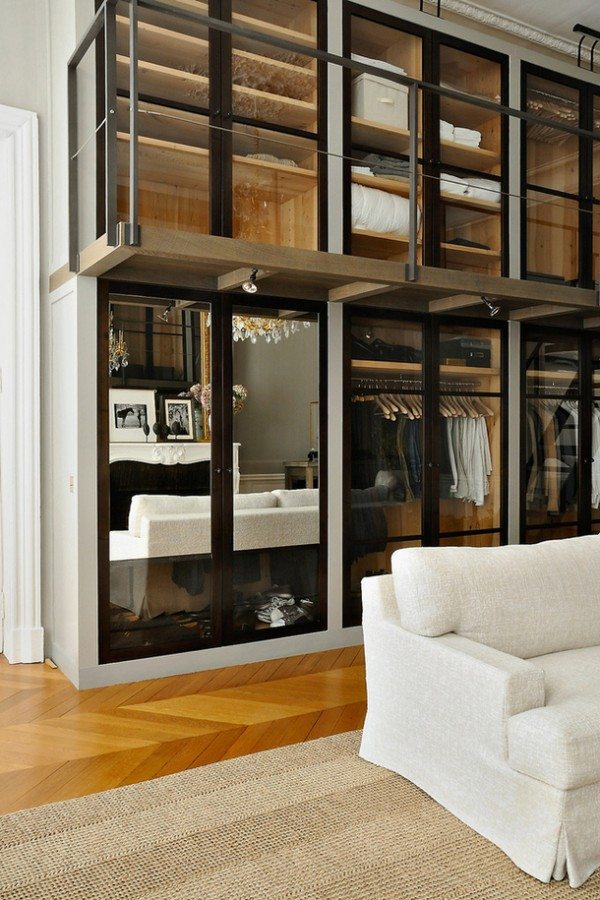 Many of Liaigre's spaces preserve heritage architecture, while his rooms employ minimalist furniture and fabrics with stark lines and little embellishment. The cumulative effects are elegant interiors with a singular sensibility that is utterly contemporary while simultaneously honoring of heritage.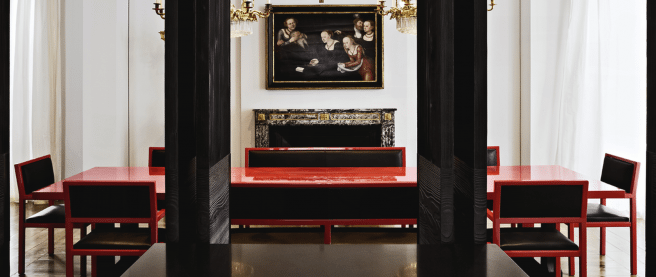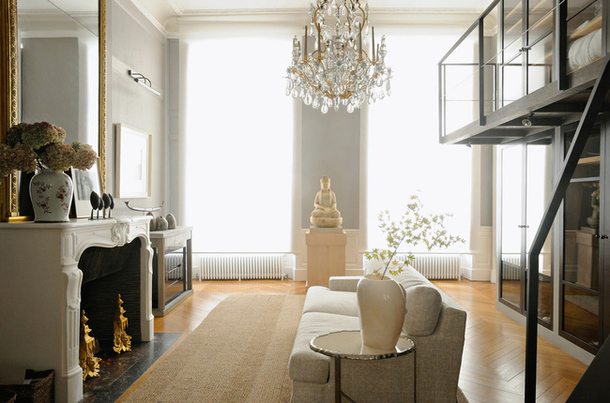 For those of you with a carriage house or heritage estate (or who might come into one in the future!), I've compiled some contemporary rugs that would provide a stunning contrast to preservation architecture.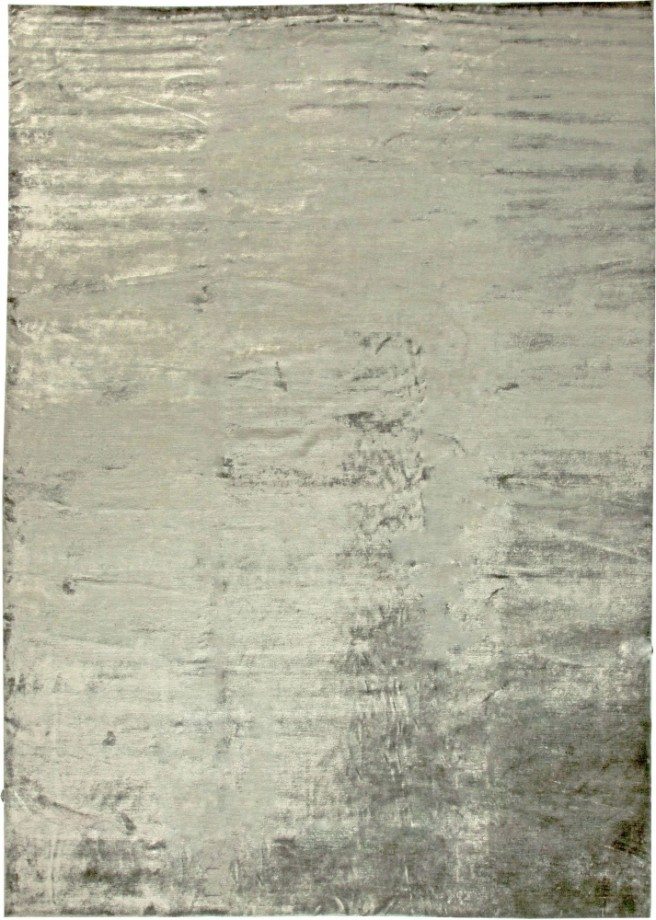 You can read more about Liaigre and his work here and here.  For more textile inspiration, see our collection here.