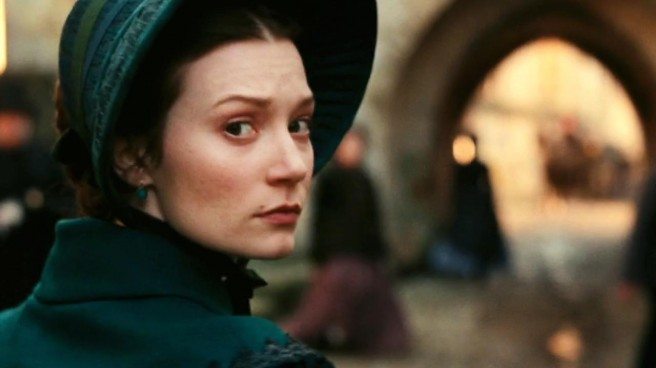 Last weekend was opening weekend for the latest filmic rendition of the classic 19th-century French novel Madame Bovary, starring Paul Giamatti, Ezra Miller and the lovely Mia Wasikowska. I haven't seen it yet, so far the reviews are mixed, but it's one of my favorite books.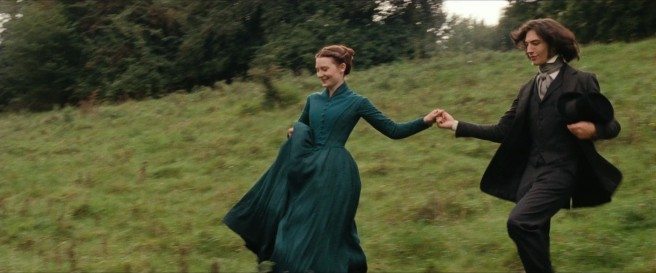 Now, dear reader, I hope that none of you are unhappily wedded to a quack doctor or are maxing out your finances on custom tailoring whilst falling in love with a heart-shattering rake, but that doesn't mean we can't take a few decorating cues from our lovely Mademoiselle Emma.
There have been many versions of Emma on the screen over the years. All of them portraying a blend of naiveté, passion, and the strong desire to build a life that's more beautiful.
19th Century French Interiors
Emma (well, and her author, Gustave Flaubert) lived in the era of Neoclassicism. People were pushing off the maximally-ornate flourishes of baroque and rococo aesthetics in favor of a look that they believed harkened back to that of the Roman Empire.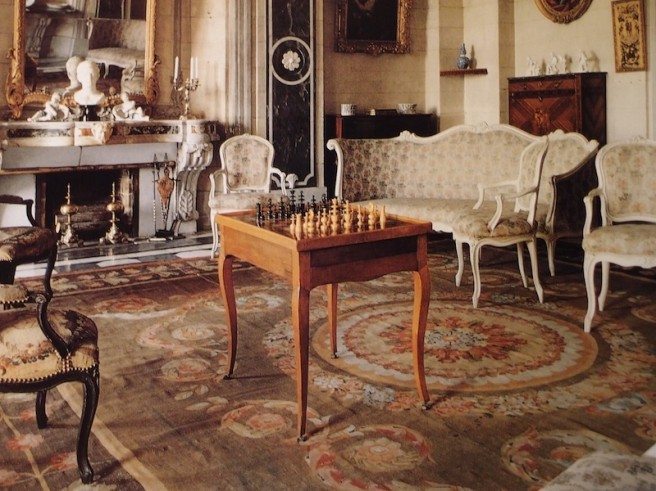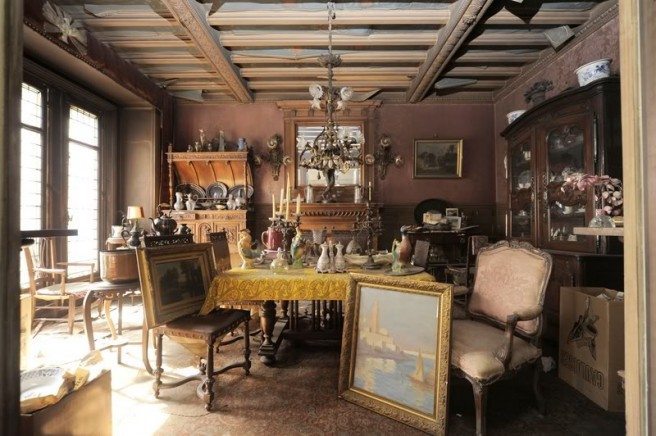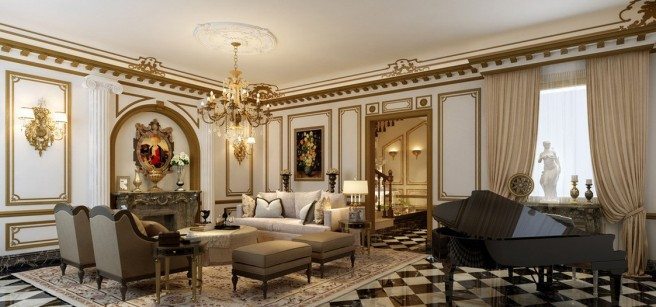 Ground Your Room with a French Aubusson Rug
Aubusson rugs are some of the finest ever produced in Europe. From as early as the mid-1600s, weavers were taking up commissions of them for royal palaces. Emma would only be able to afford something a bit more modest, but perhaps in the same style. Here are just a few gorgeous antique French Aubussons: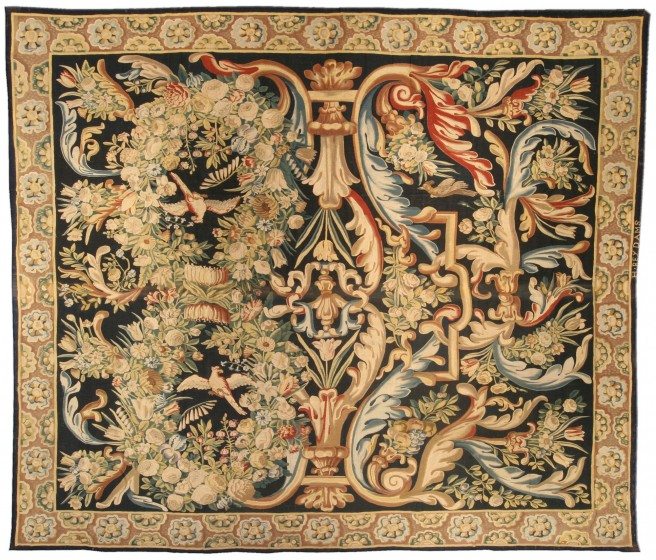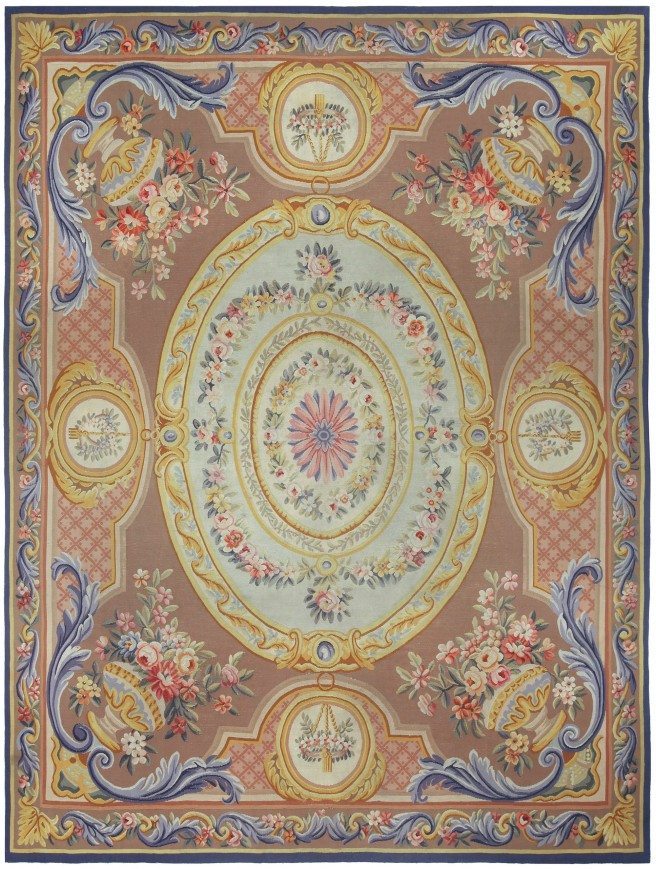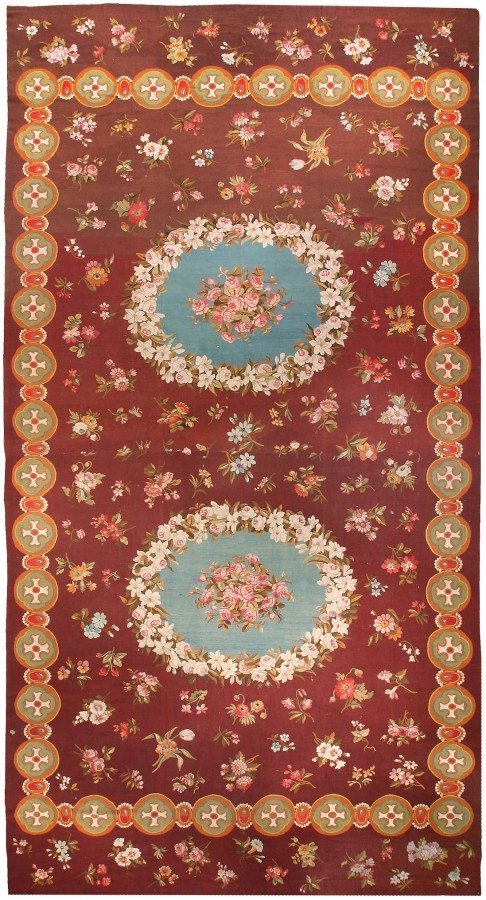 Go for the Gilding
19th Century French aristocrats weren't really into 'subtle' luxury.  The more you gild, the more you win.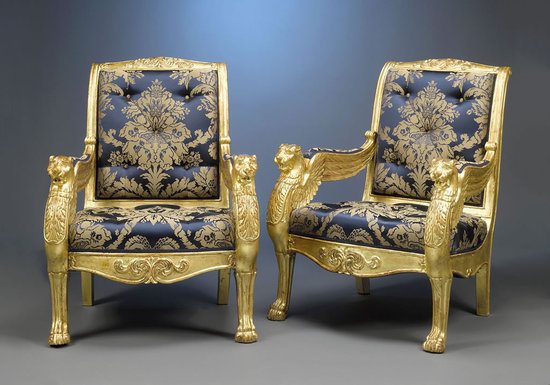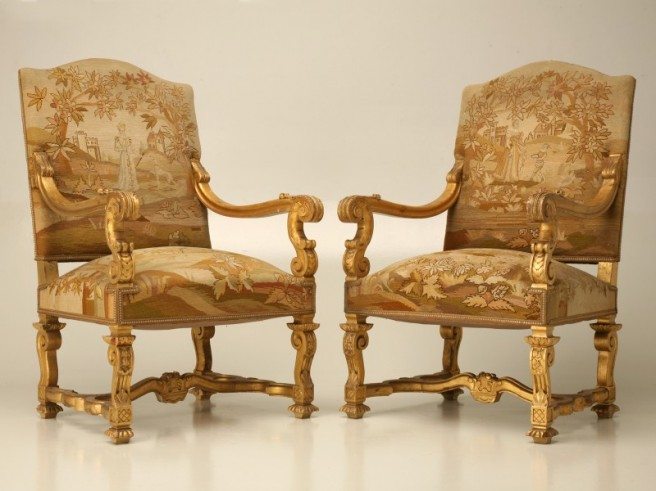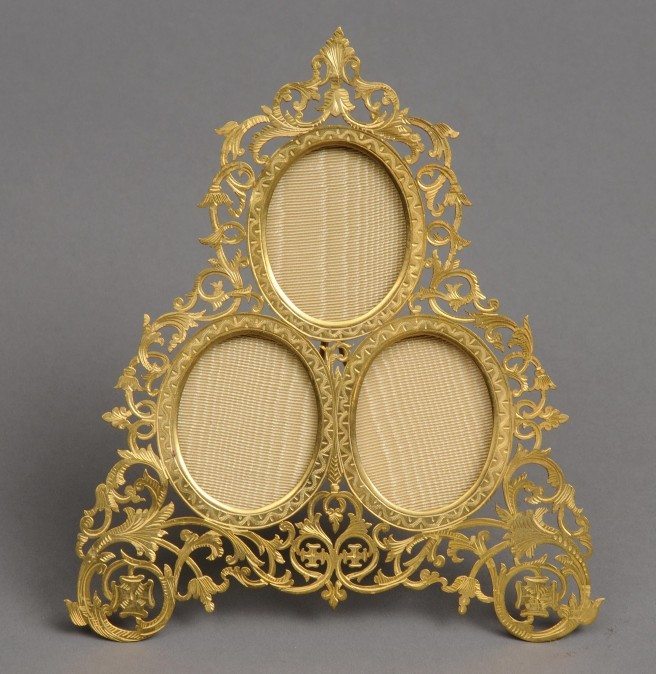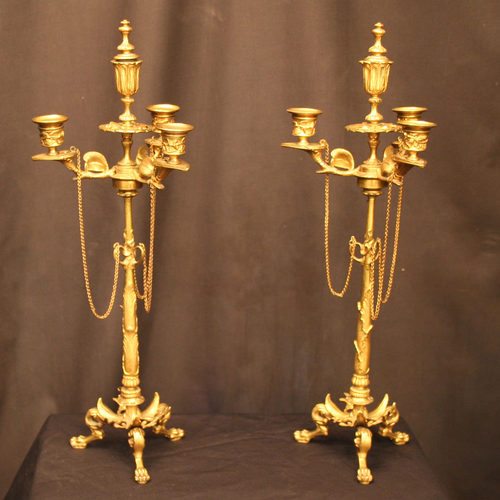 All about that Symmetry and those Rectangles
Go ahead and toss any affection you have for organic shapes, contrasting heights and rounded furniture straight out the window. Embrace the square. As it is on the left side of the room, so shall it be on the right.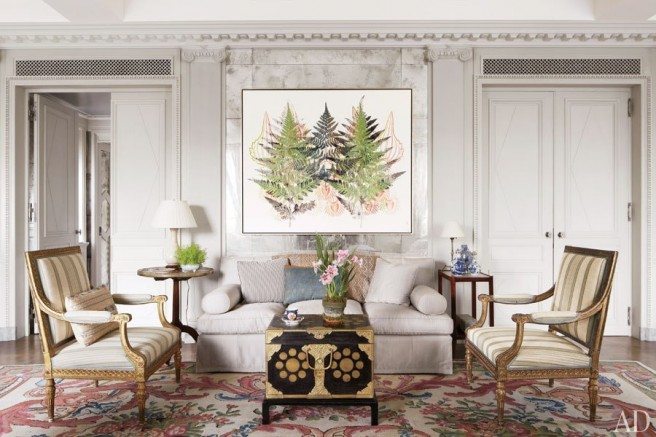 Porcelain Figurines: A Must Have
A room isn't complete without a few cheerful and carefully placed figurines.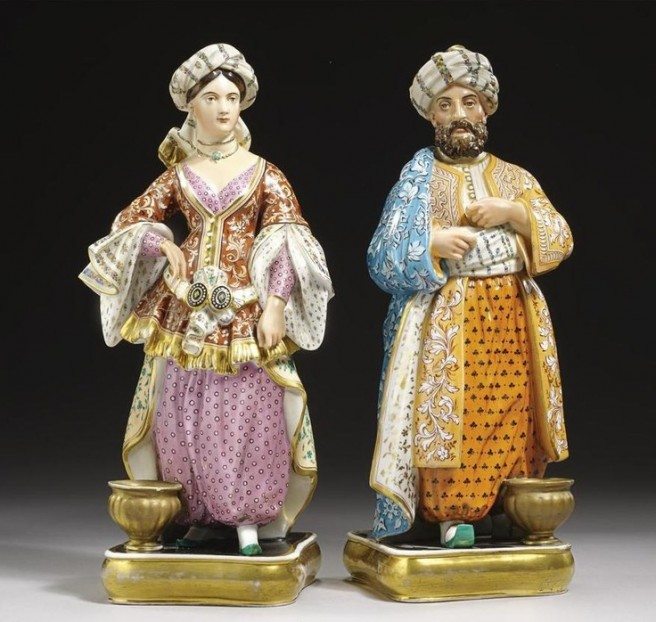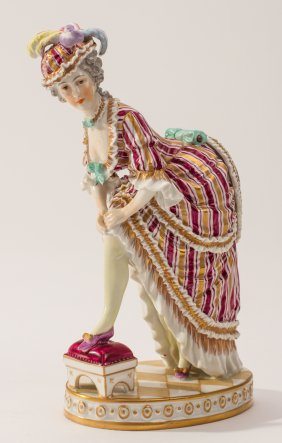 Naughty lady – in case you want something a little racy.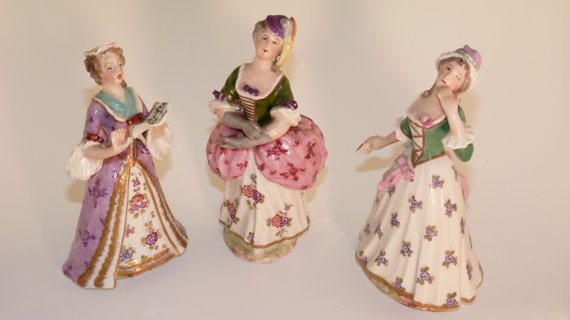 Alright, that ought to give you all a good start, and if you need more woven inspiration, hop on over to our antique European rug collection.