Now that the temperature has dropped, we're more than ready to warm up with some cozy, autumnal rugs.
One of our designer collections that speaks to the spirit of the season is Brett Beldock's. Beldock used to be a fashion designer before turning to interiors, and in addition to rugs, she's also designed wallpaper.
Beldock's rugs are rich in earth tones and foggy, ethereal shapes.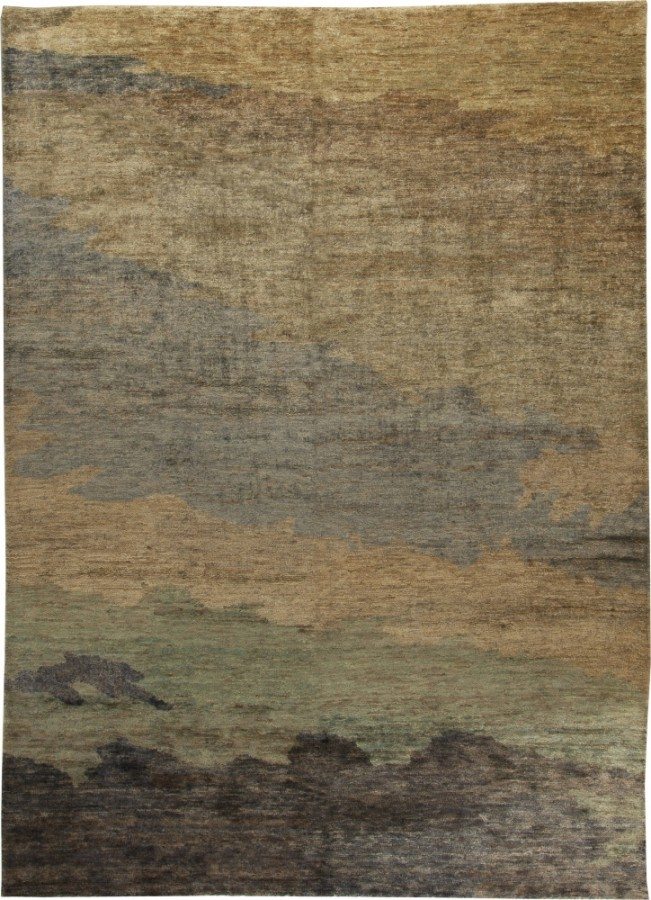 The collection contains a great diversity of textures and composition. The modern hemp rug pictured above has a misty quality, almost like that of Oriental painting.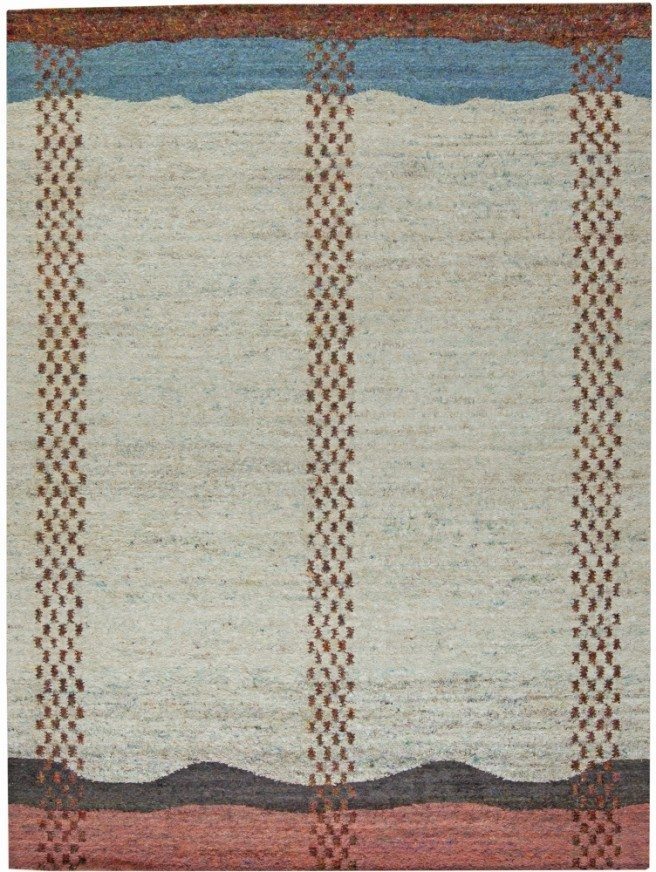 The actual inspiration for the collection was the movement of water and reflection of light on its surface.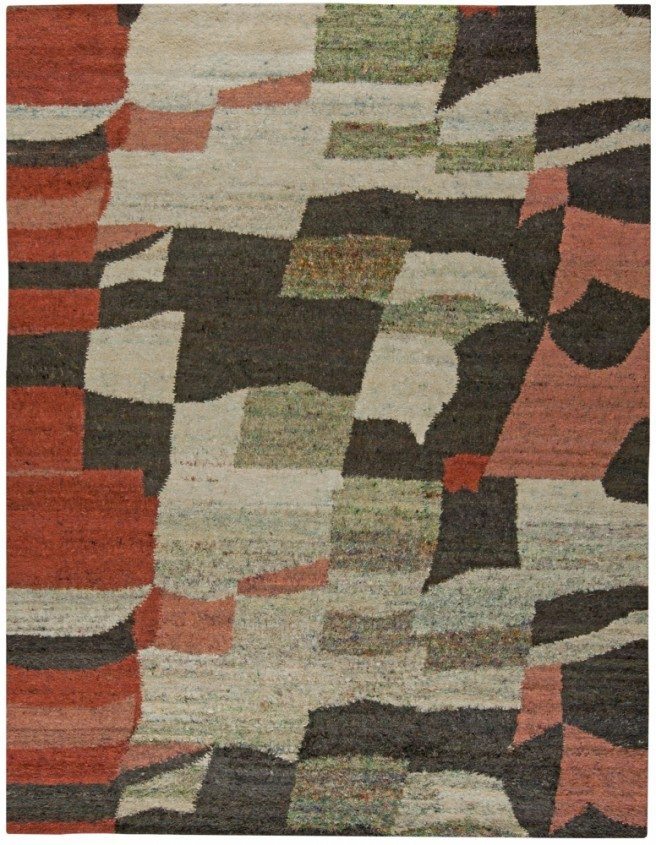 Beldock was once a knitwear designer, and she's said the mixture of colors and yarns is similar to painting. Nuance and depth are rendered out of visual and textural interplay to carefully composed effect.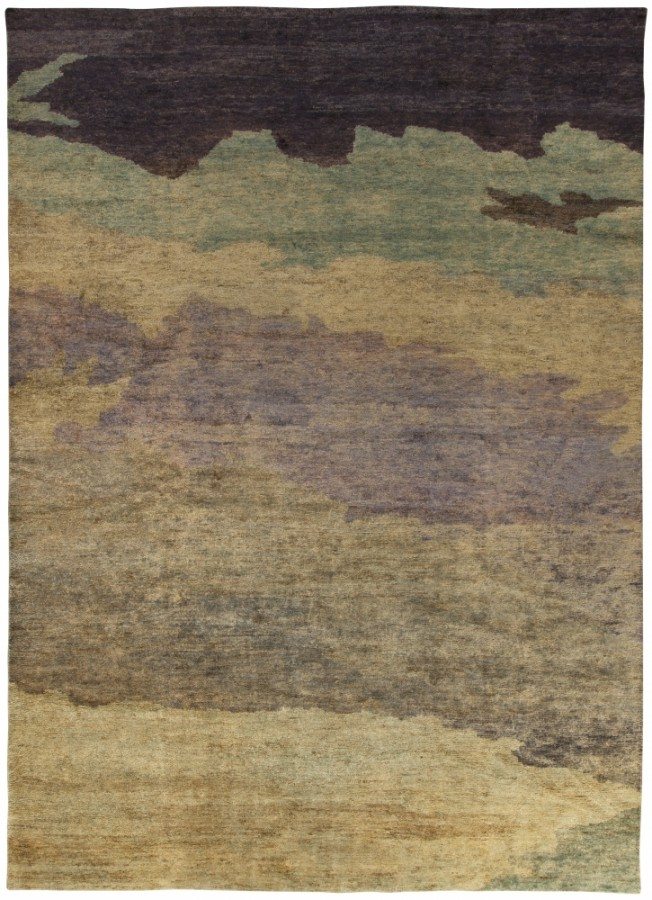 See more from the Brett Beldock designer rug collection here. Learn more about Brett here.