Trends change every season –some appeal to us more, some less. It is very unlikely to apply all of them, even if you consider yourself a great fashionist. However, there are some décor elements that exhibit timeless chic ; things that are truly eternal and will never go out of vogue. On the contrary, they will be the pearls of your arrangement, always emphasizing your sense of style. We have prepared a list of 5 additives that clearly speak "class." Check them out and make sure you have them all!
A Piece of Art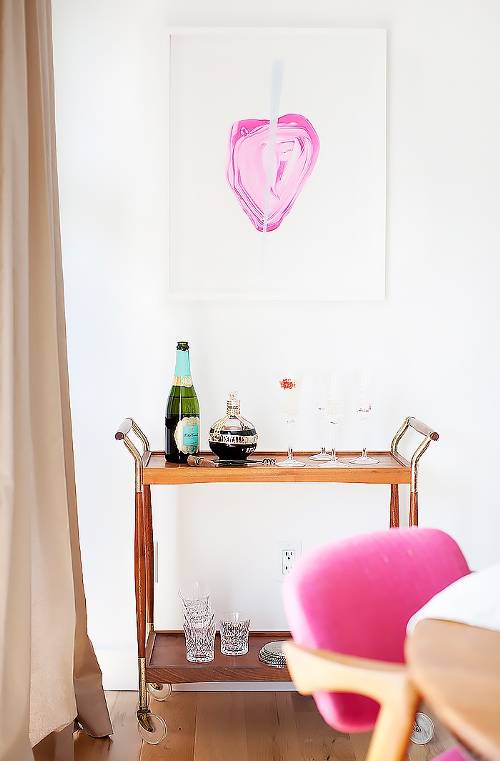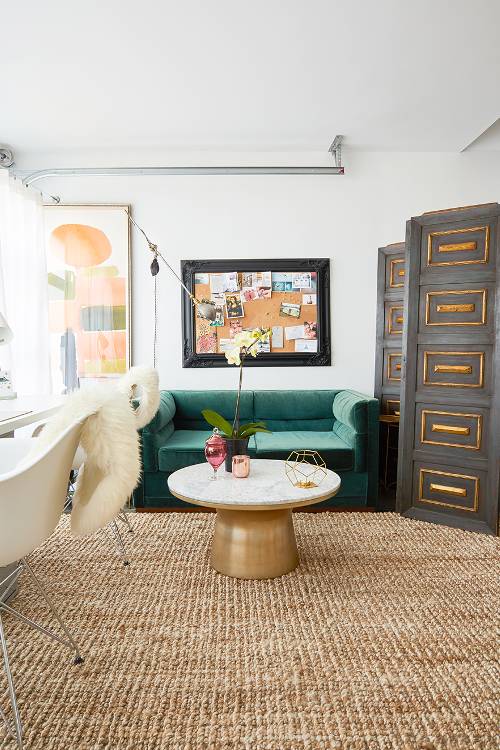 Nothing adds a more sophisticated touch to the apartment than a work of art on the wall. Invest in a young artist that you like. It's a great way to refresh the design without spending a fortune. At the same time, it is an investment. After all, you never know if the picture will not be worth millions in a few years. If you want to play it safe, choose an abstract painting. A mixture of colors and shapes is usually quite versatile. There will be no problem with combining the image with the rest of the decor.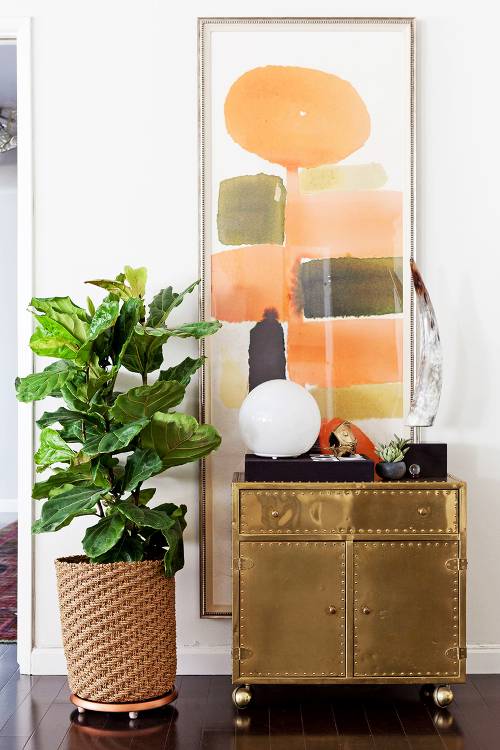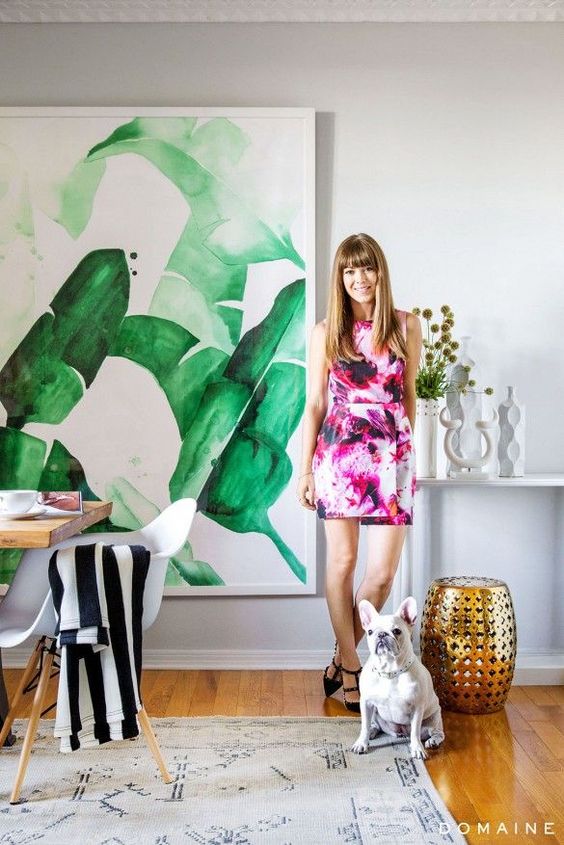 Something Old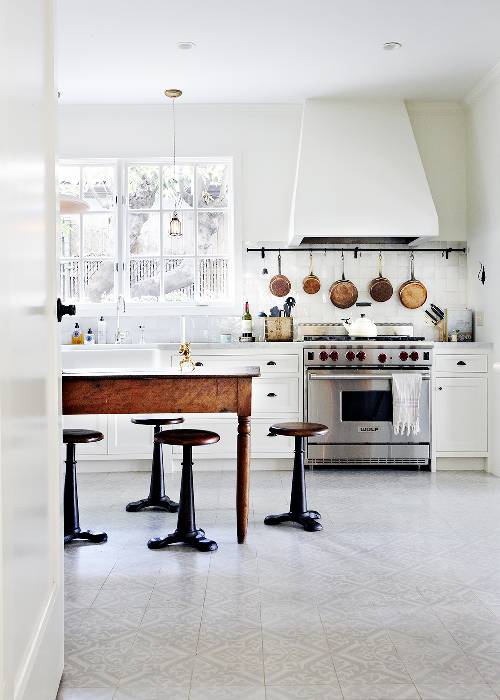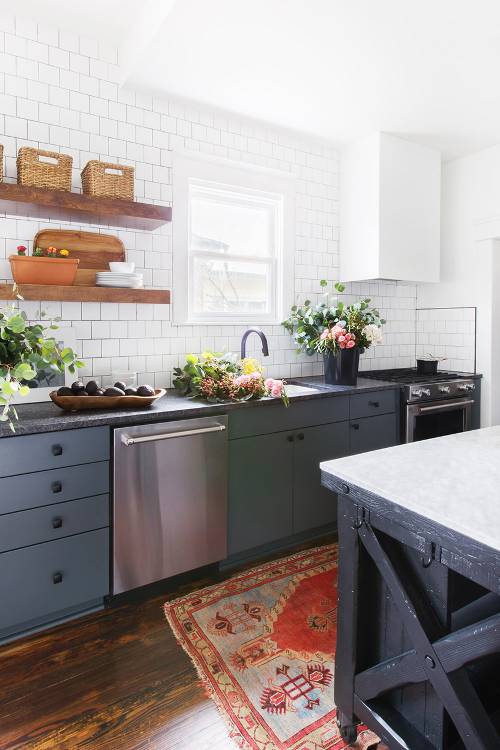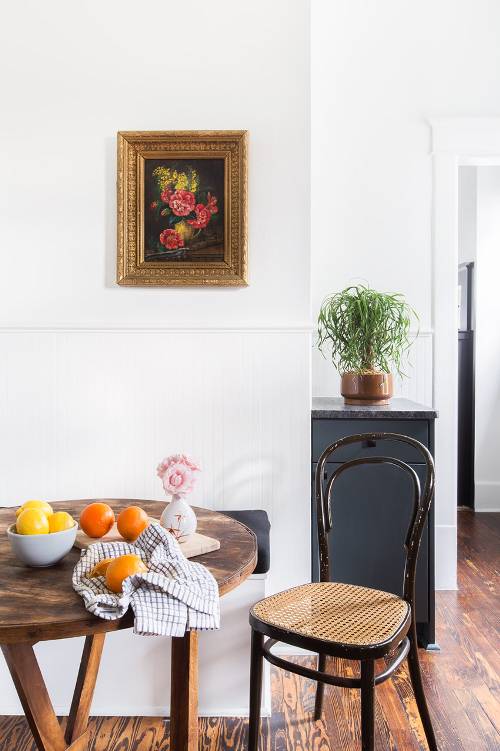 Antiques are absolutely unique – there is no chance that you will find the same item twice. A beautiful, oriental Persian carpet in the living room has so much 'spice' that it looks dashing even surrounded by furniture from Ikea!
Editor's choice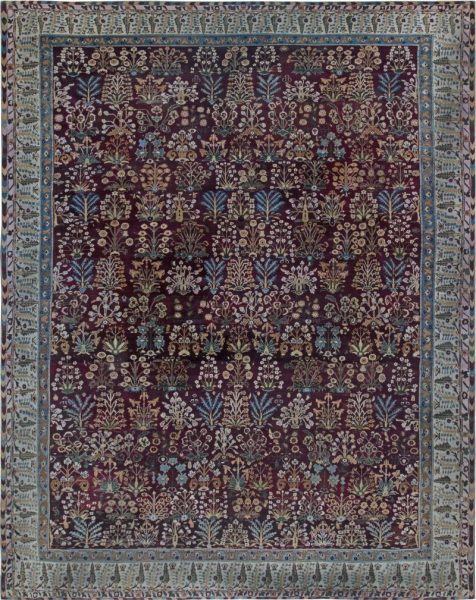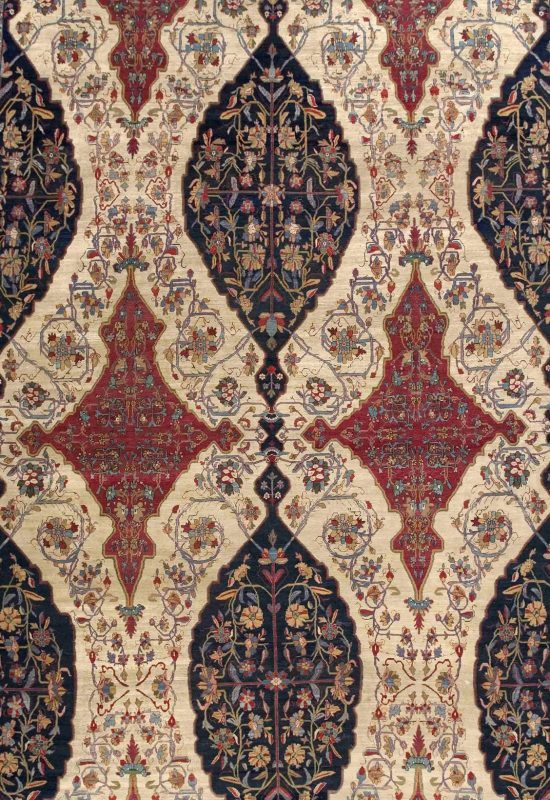 This year neutrals must make way for the highly ornamental, patterned pieces. Indian, Persian or Turkish carpets will wonderfully decorate your abode and give it a bit of soul.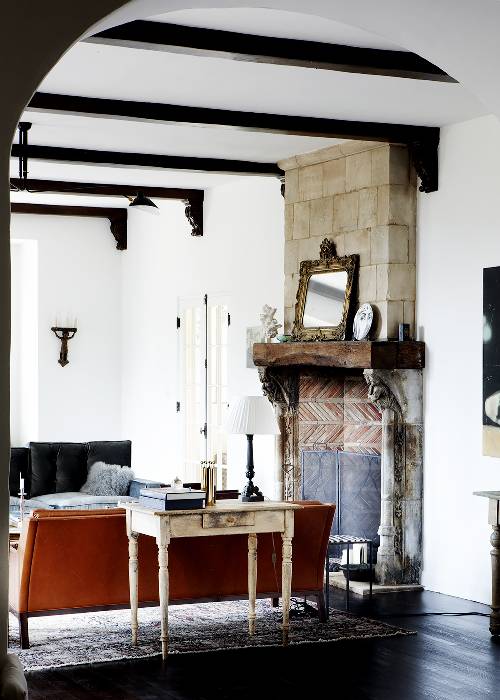 Greenery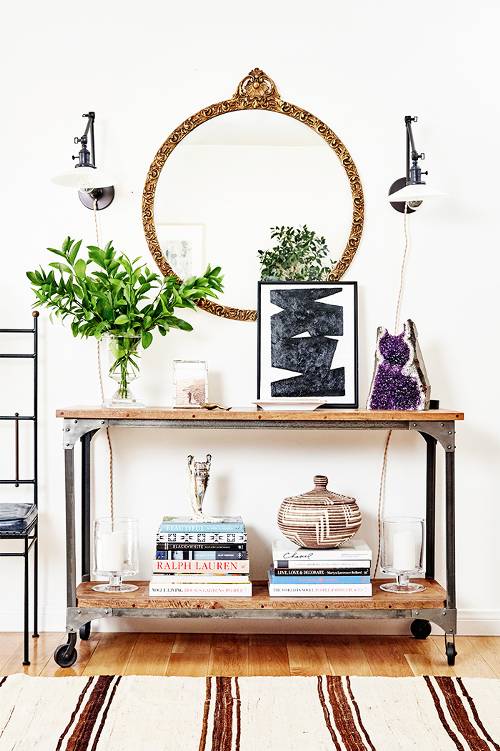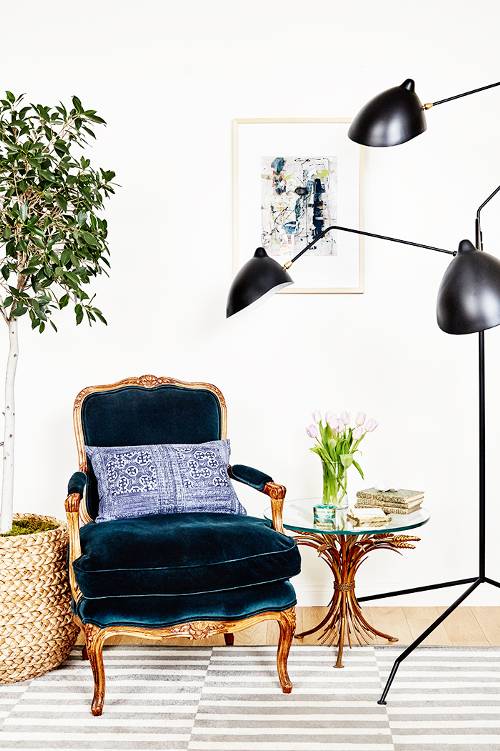 Plants in the apartment completely change its vibe. In addition to health benefits (such as air purification), they introduce a natural element to our "concrete" reality. Ever since Pantone announced Greenery the color of 2017, plants have become trend no. 1 in interiors. There is no indication that it should change anytime soon. Currently, the most fashionable are the so-called patterned plants. Nature is always on top!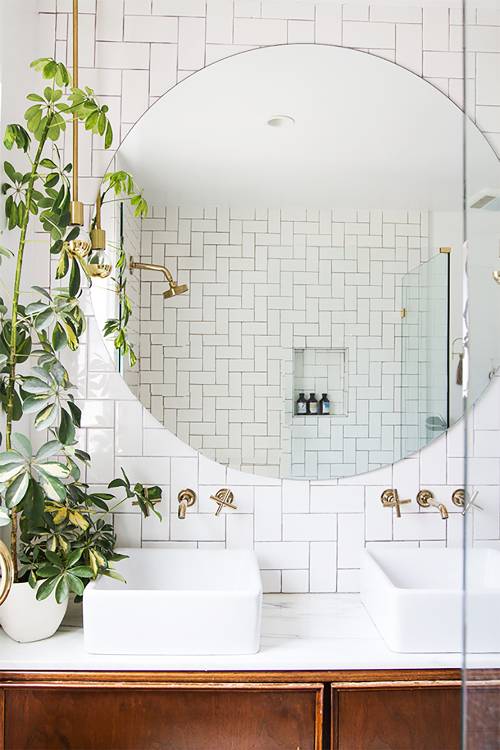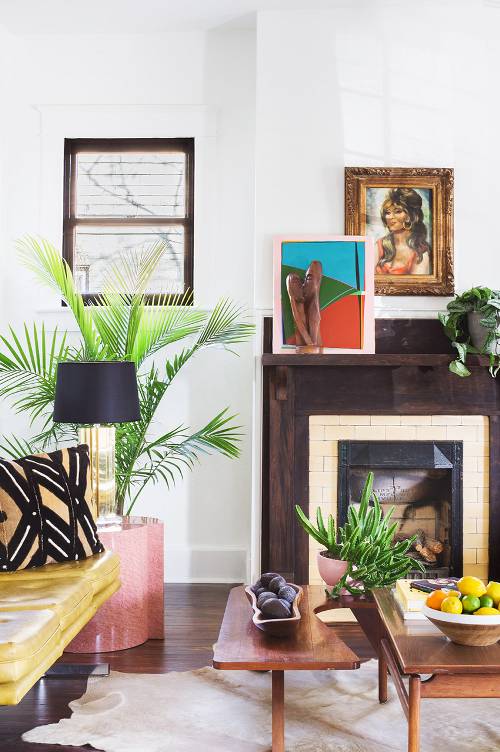 Personal Touch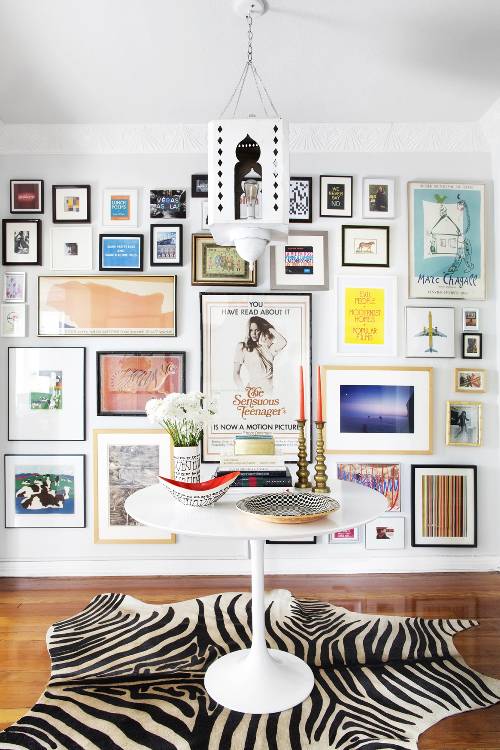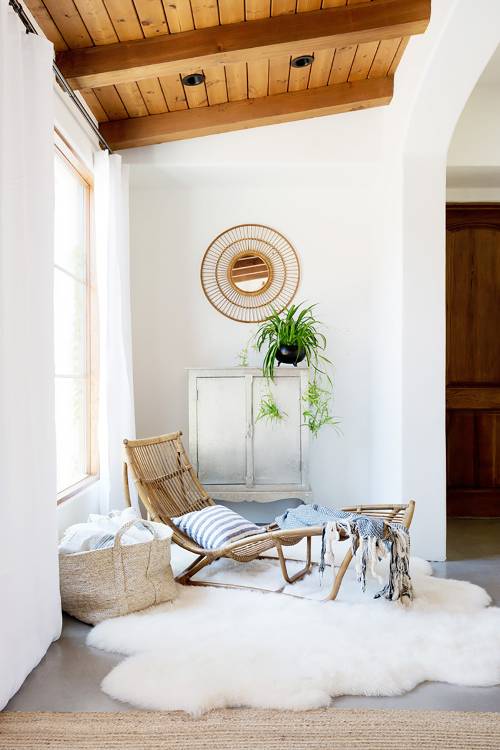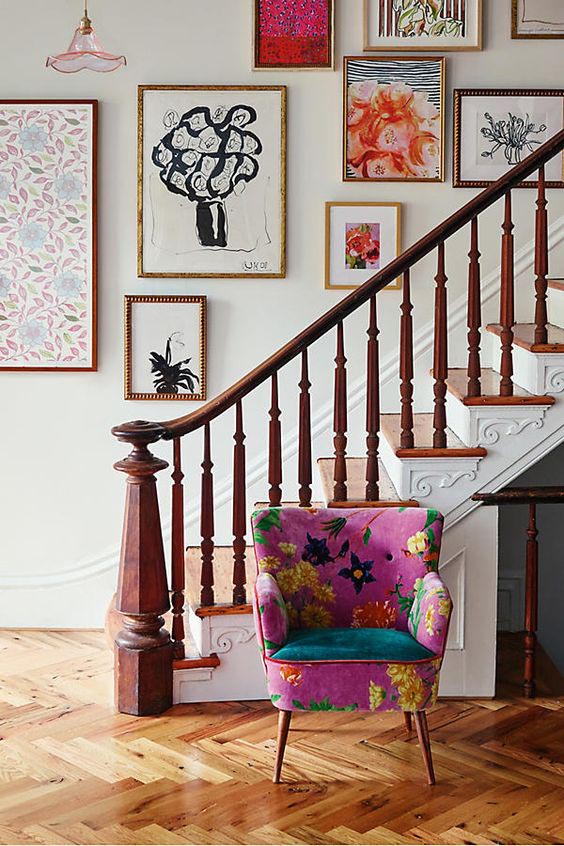 There is nothing more unstylish than a cold, completely subdued apartment without a trace of… you. The flat should always say something about the person who lives in it. Thus, a more personal decor is necessary. Souvenirs from exotic travels, works of art on the walls, hand-made macramés – it's your choice. Regardless of the financial value of these accessories, if they refer to your interests and at the same time are aesthetic, you can be sure that they will make your home look more stylish immediately.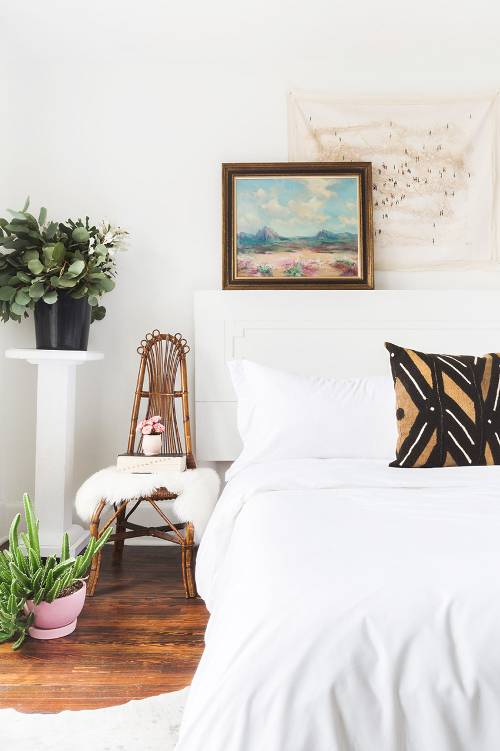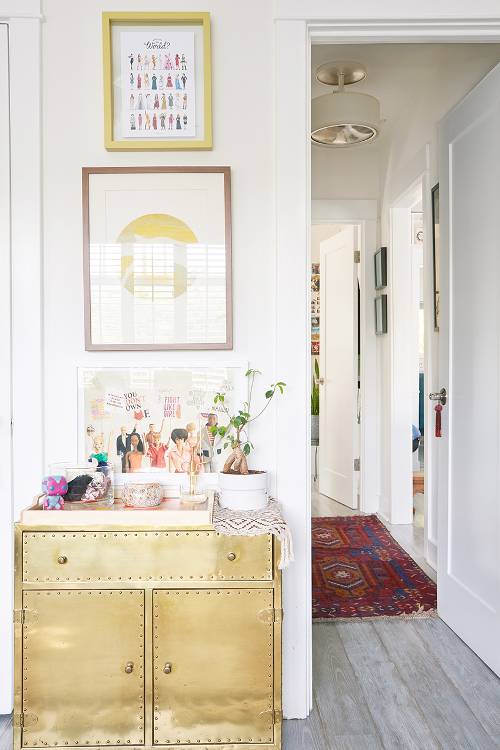 Something Bold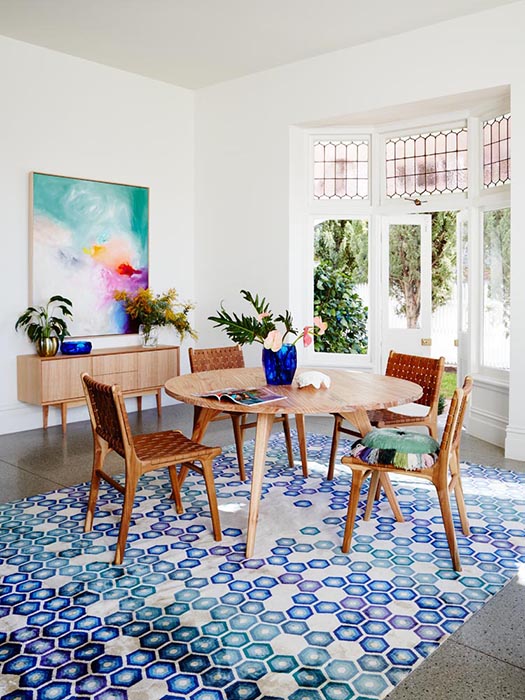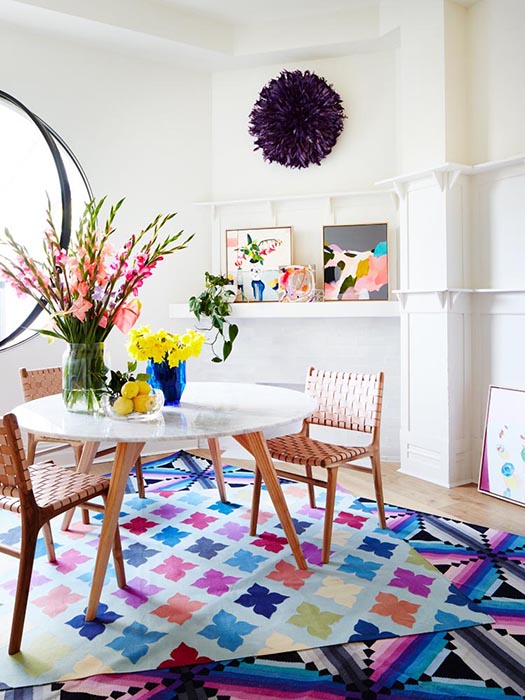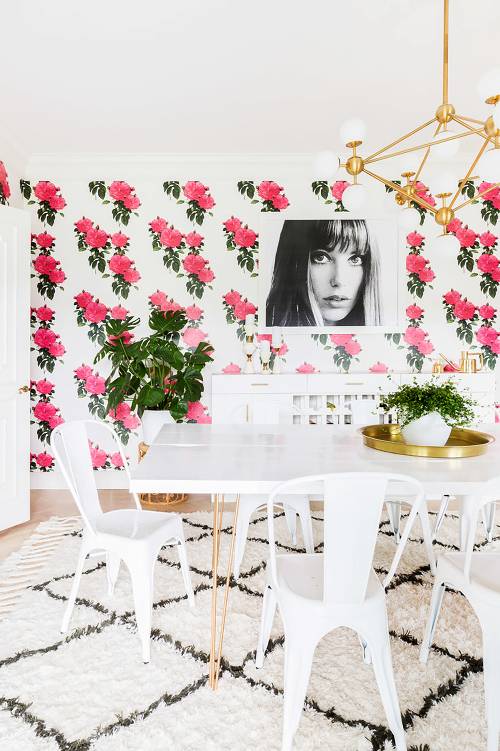 In recent months, trends clearly indicate strong colors and patterns. A jewel tone colored sofa, walls with panels or wallpaper, decorated statement ceiling – they may seem daring but are definitely worth taking the risk! Stylish people are usually individuals confident in their taste. If you want your place to show some character, leave your doubts behind the door. It is not even that scary – one statement element is enough to completely transform your abode!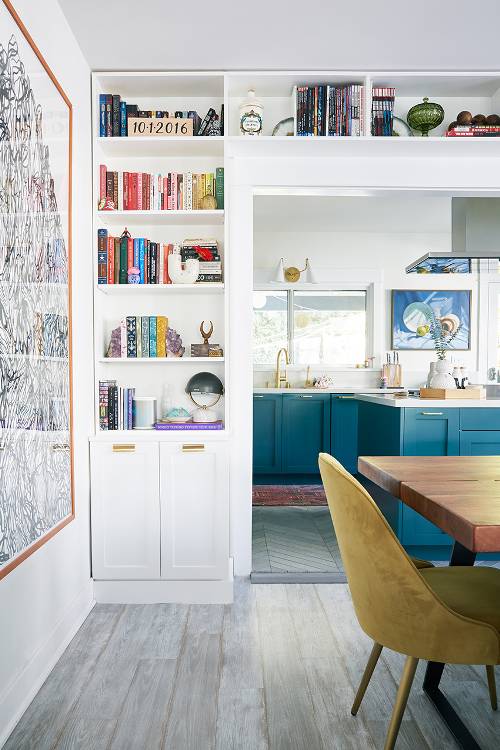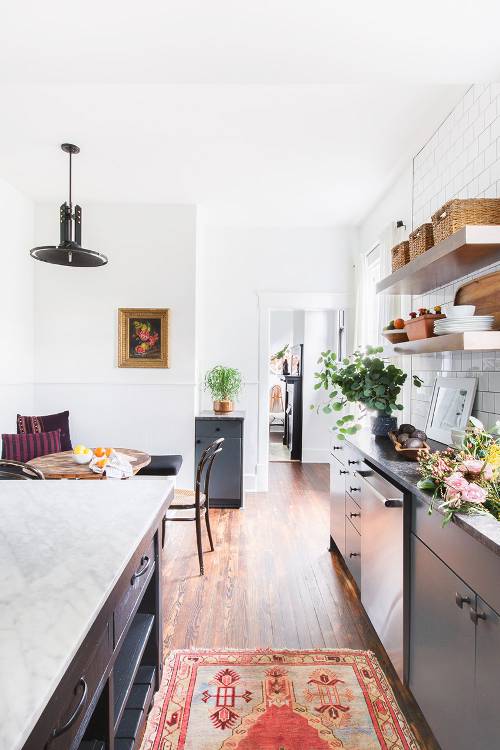 Doris Leslie Blau can help you find the right Persian carpet or oriental rug. We have a large showroom in New York City plus online catalogs and supplementary information. For help choosing a product for your needs, contact us online or call 212-586-5511.