Ho ho ho… and you know who's coming 😉 Doris Leslie Blau is not actually the Santa but we are going to give you a gift anyway, just because we love you. A gift of 4 super creative décor tips to help you adorn your interior for the winter season. 
Turn the lights on
Is there anything more beautiful in the world than a town under a snow quilt reflecting thousands of merrily sparkling Christmas lights? All the children are waiting for it but you must admit that even the most serious adult cannot go past this heartwarming spectacle indifferently. Why not to let the joyful atmosphere enter your home? Hanging garlands of lights is an absolute must when the days are shorter and its already getting dark when you get back from work.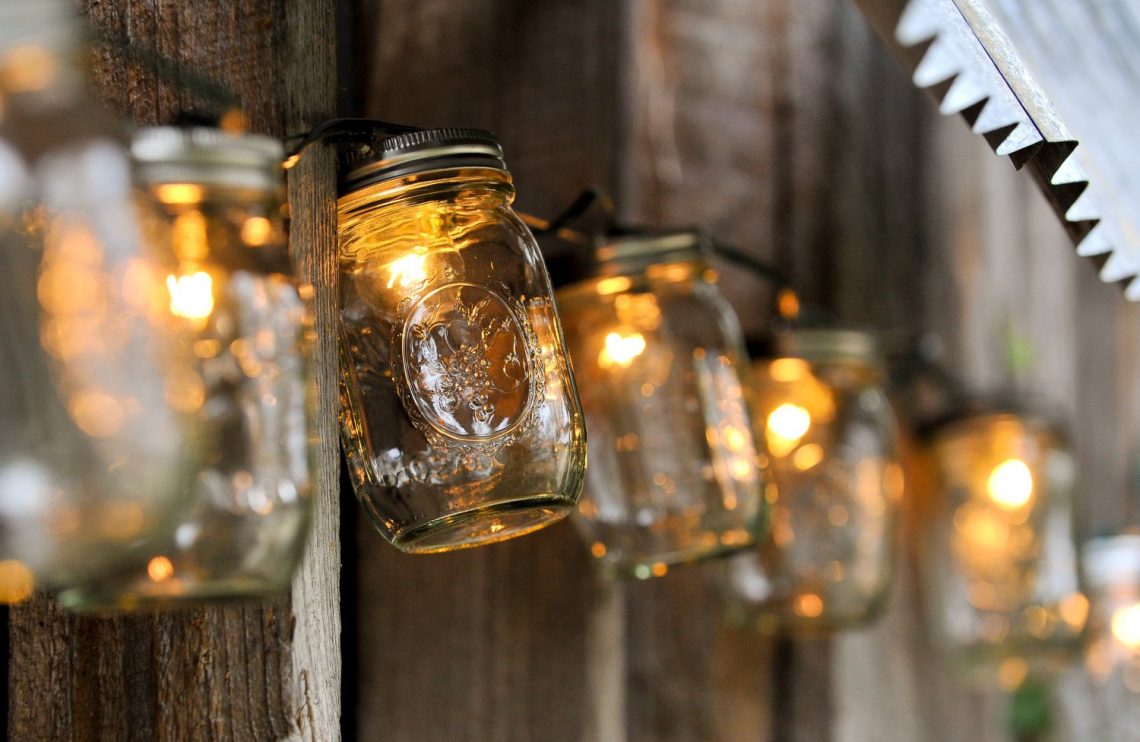 But do not stop on solely on this! There is no better light than natural light so put the candles out. Especially if you do not have a fireplace, the candles will perfectly do the job. To make the most of it, try some DIY. Fill a shapely transparent bottle with water, stick a pine, spruce or fir twig in and you have an absolutely enchanting, one-of-a-kind candle holder. It is just one suggestion, wonder what you can come up with. Light it up!
Doris Leslie Blau Scandinavian rug
Surround yourself with colors and patterns
Green as a fir tree, white as snow and red as Reindeer Rudolph's nose – these are the three classics of winter décor colors. And they certainly may appear this year, however not without the company of this season's specials – gold, silver and… black. Yes, you've heard it, this year silver, gold and black are here to add some warmth and glam to your interior. How to apply them? While there are no limits regarding gilded and argent accessories, the charcoal ones should be kept at bay. Just a few yet beautiful accents.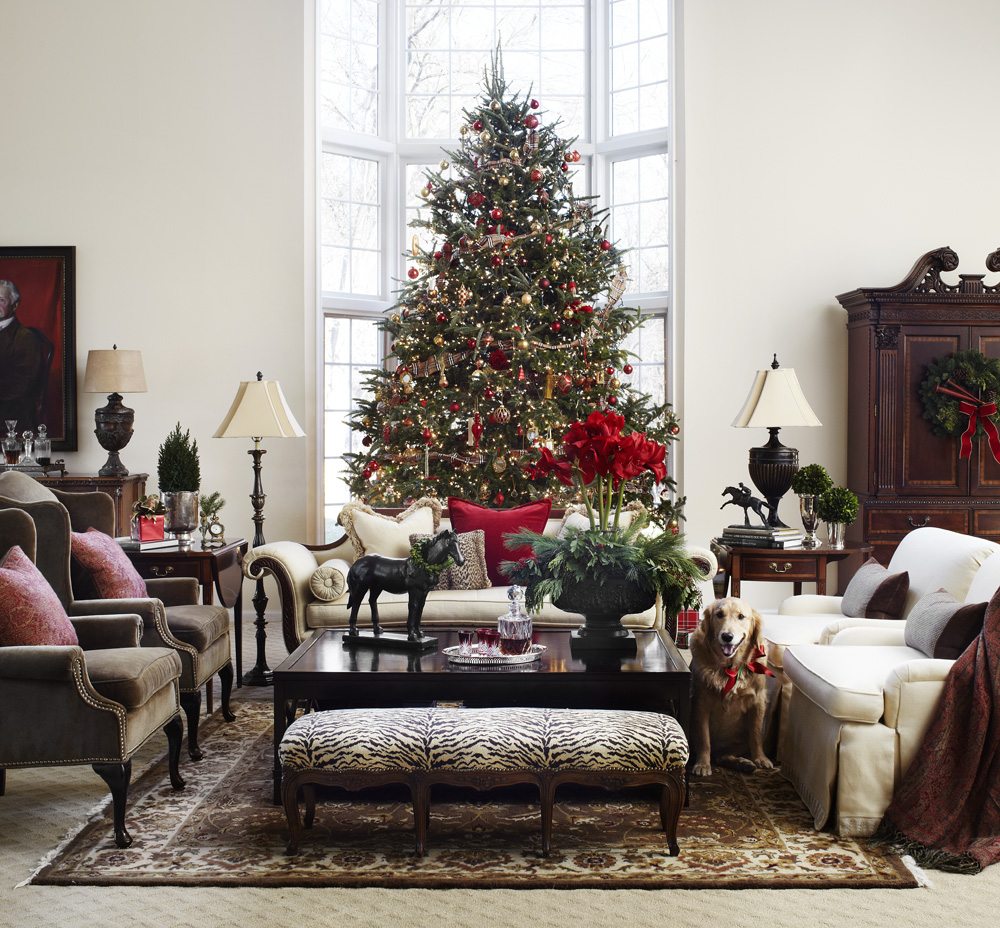 Perhaps you could decide on a black lampshade? It will nicely dim the light and create cozy atmosphere. As for the patterns, have you heard of Scandinavian design? The North knows exactly when the winter is coming because it comes pretty early and stays quite long in that part of the world. The harsh climate ushered in the birth of the remarkable and generally sought-after aesthetics which look best in the season of frost and snow. Experiment with colors and patterns, after all winter is one great pretext to embellish and accessorize!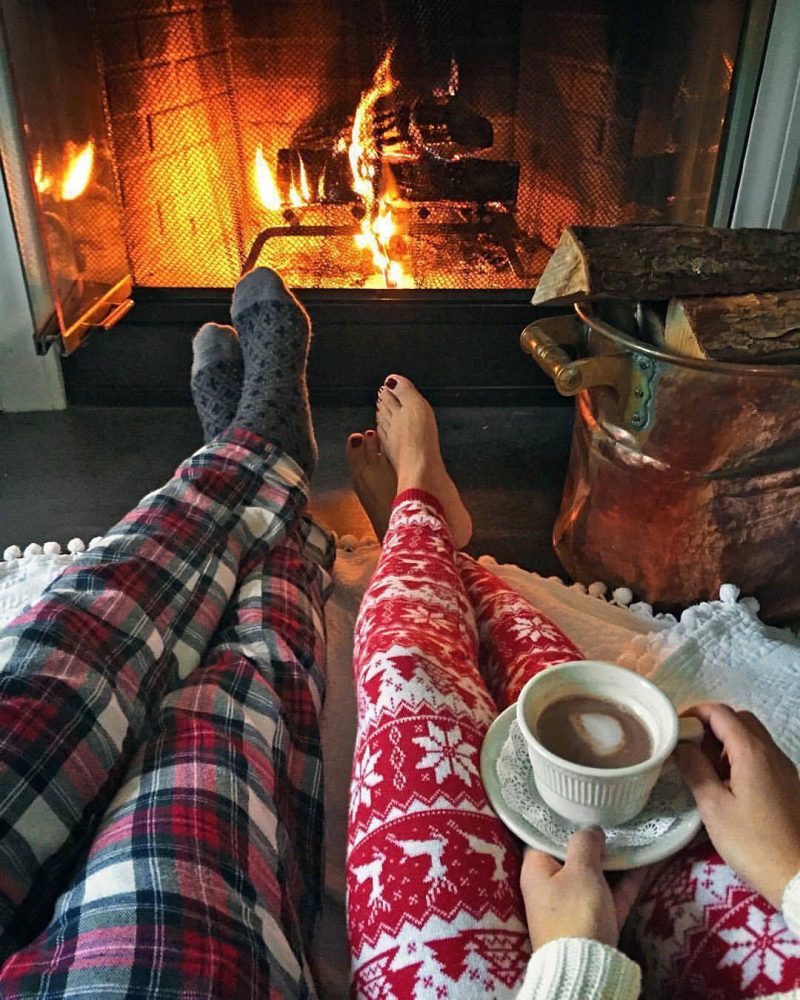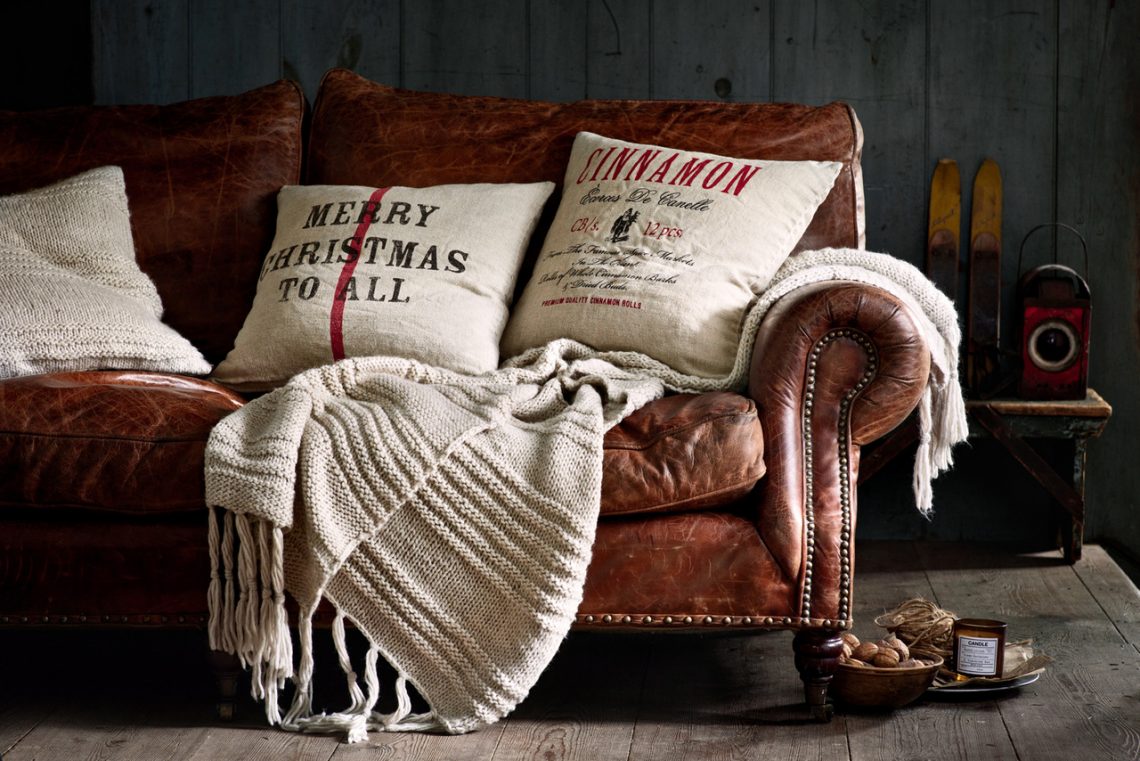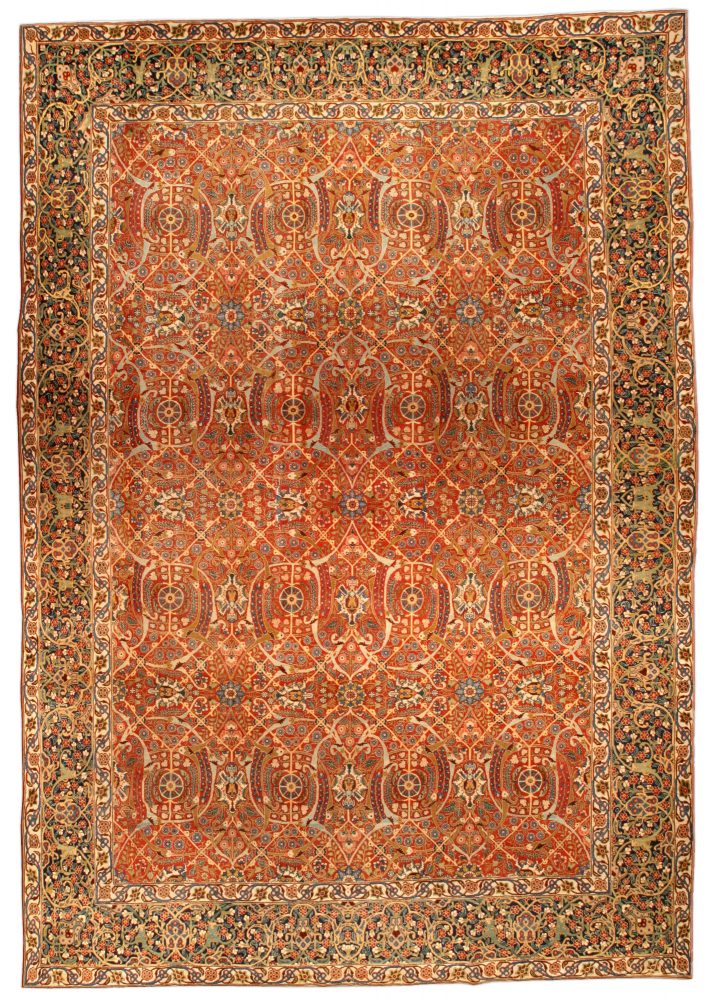 Use the power of your hands and mind
Speaking of accessorizing, during winter one can really go crazy with decorating! The malls are full of trinkets and ready-made ornaments, but hey, isn't something unique, even slightly blemished, more valuable than the most elaborate mass product? We at Doris Leslie Blau believe in hand-making of goods and this belief has never failed us. If you've never considered yourself an artist, don't worry, it does not mean you aren't one. There are simple ways to beautifully adorn the interior by taking absolutely common things and turning them into little winter wonders. How about painting pines with gold spray and hanging them instead of ordinary Christmas baubles?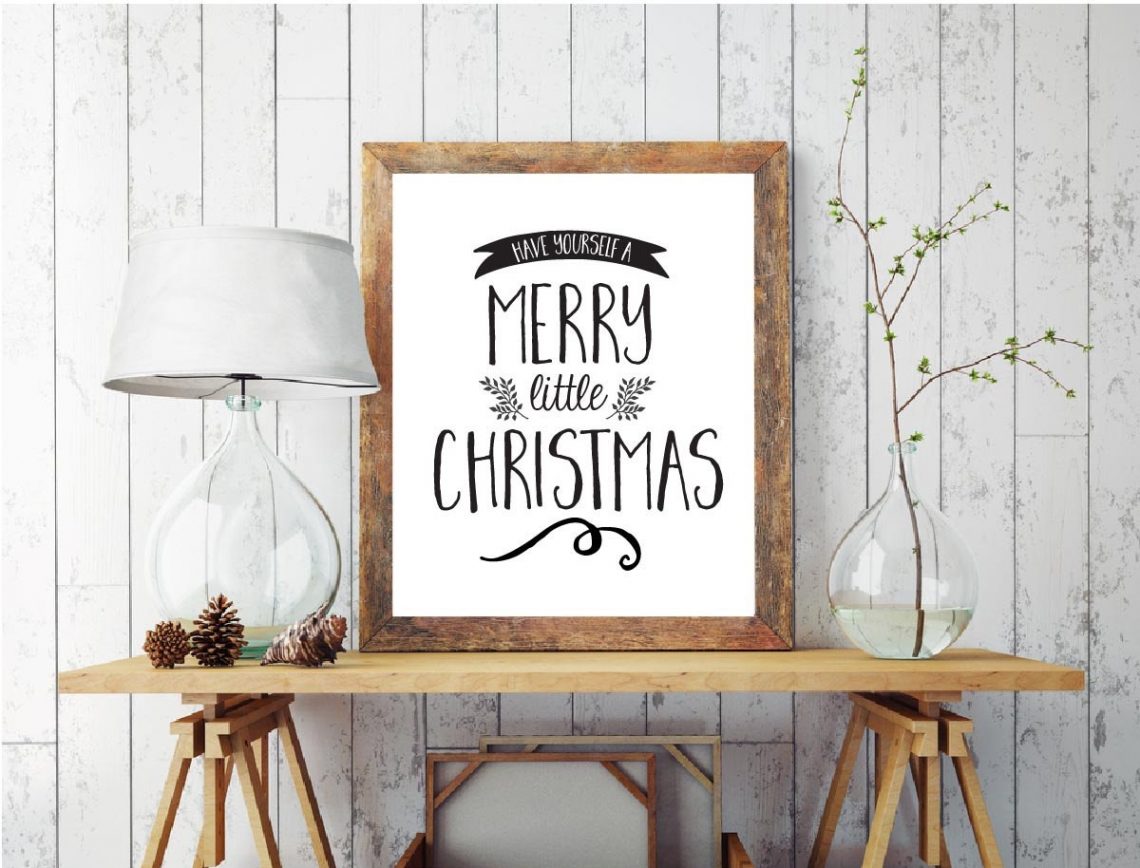 Or using freshly baked gingerbreads in shapes or reindeers and snowflakes for the same purpose? It looks fresh and natural, trust us Paper gives countless possibilities in terms of DIY. Starry garlands or Christmas tree chains – paper may serve as these and more. If you want your original wrapping paper, make potato stamps! Potatoes, a good knife, ink and plain white paper are all you need. You'd be surprised what you can get done when you really put your shoulder to the wheel.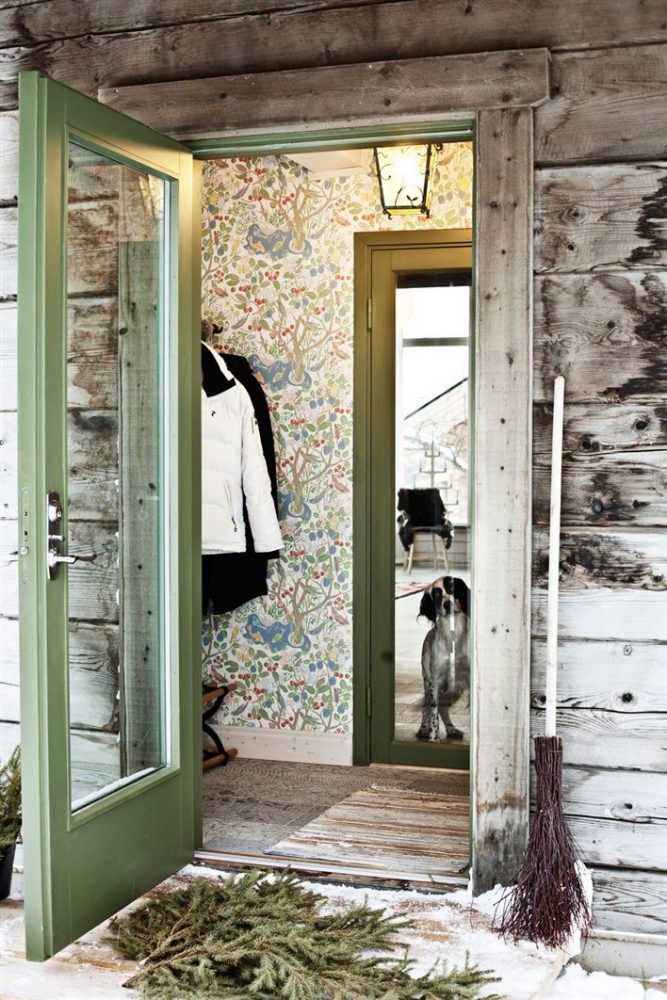 Layer up for the cold
When Jack Frost nips the ears and noses everybody wants nothing but to hide under a hundred layers of sweaters. Our bed in winter looks at least three times bigger than normally because of all the extra blankets and cushions. Layering is this season's thing, no one will argue with that.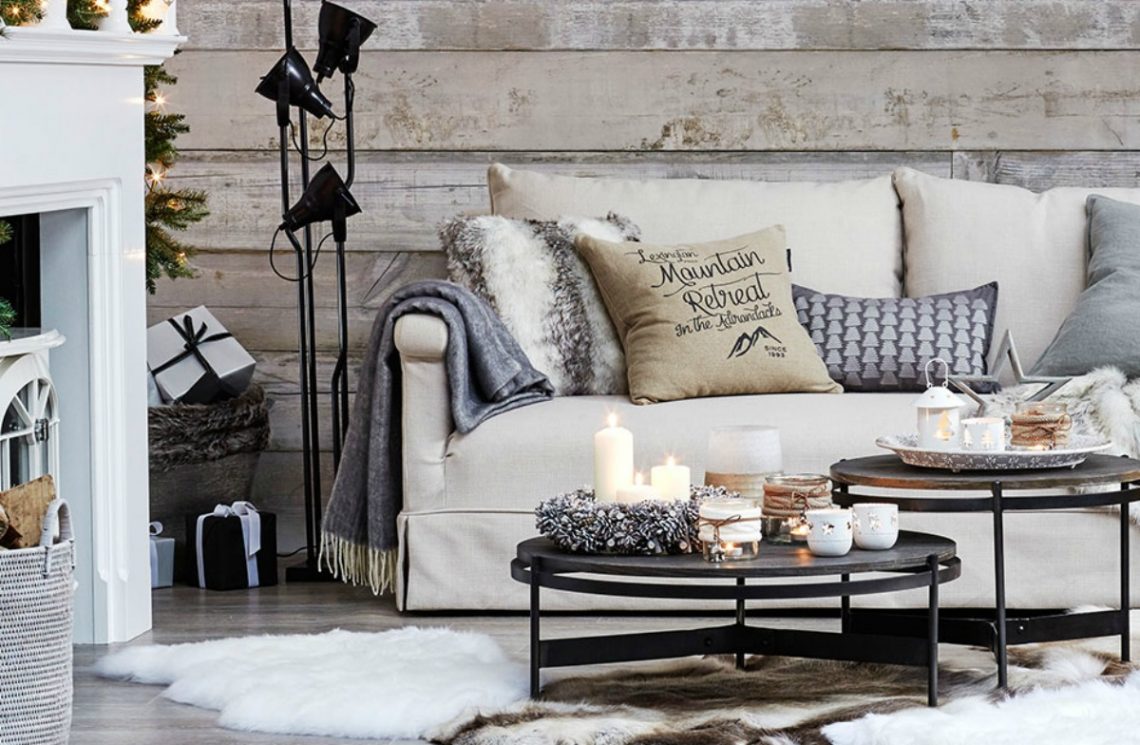 Doris Leslie Blau Moroccan inspired rug
Try extending it to your floor as well! Why to have just one rug when you can have three? The trick to make it look good is mixing and matching different rug styles. The hottest set is the combination of a Swedish Rollakan with a long-pile Beni Ourain (or a Rya) and a hide rug. Imagine the pleasure of walking barefoot on such softness and so many textures.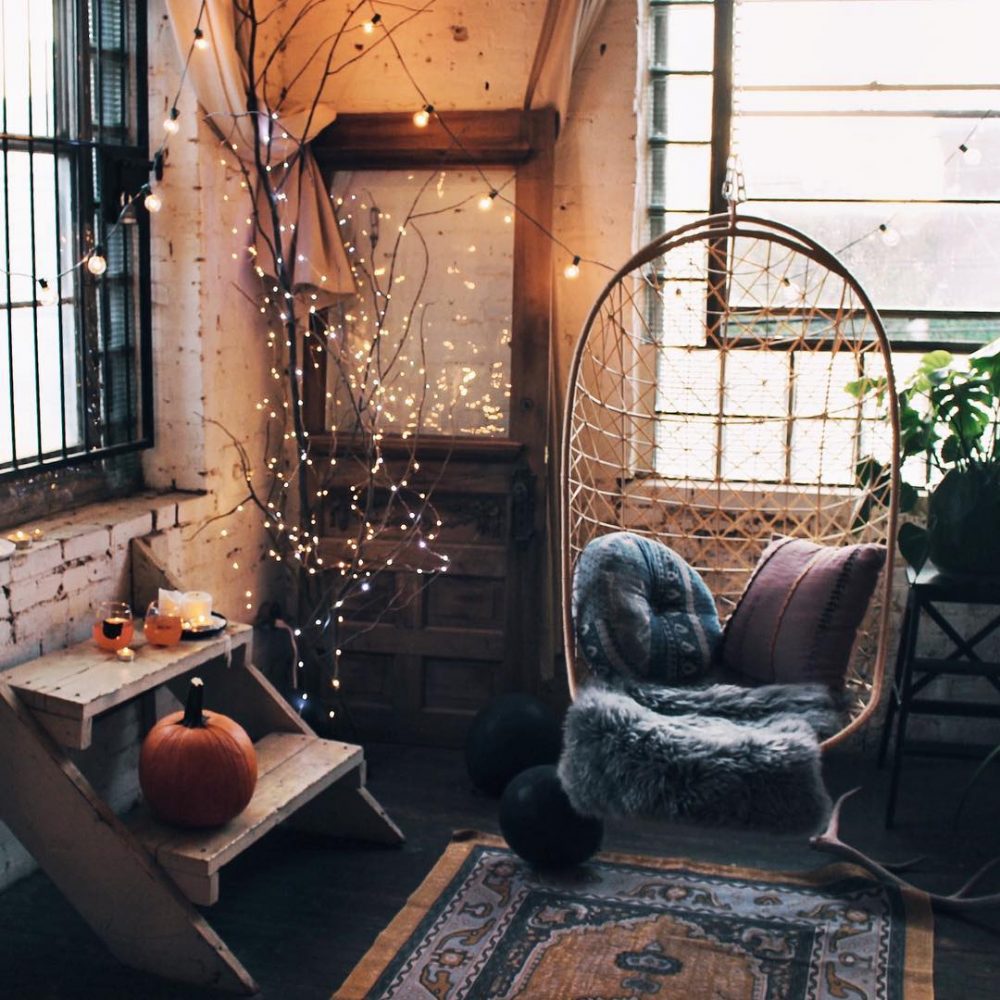 Shaggy hides will also warm up your chairs if you put them there for winter – whether inside or outside! Do not wait any longer, prepare your front porch for winter, take a cup of hot tea with spices and rum and admire the winter marvels at ease.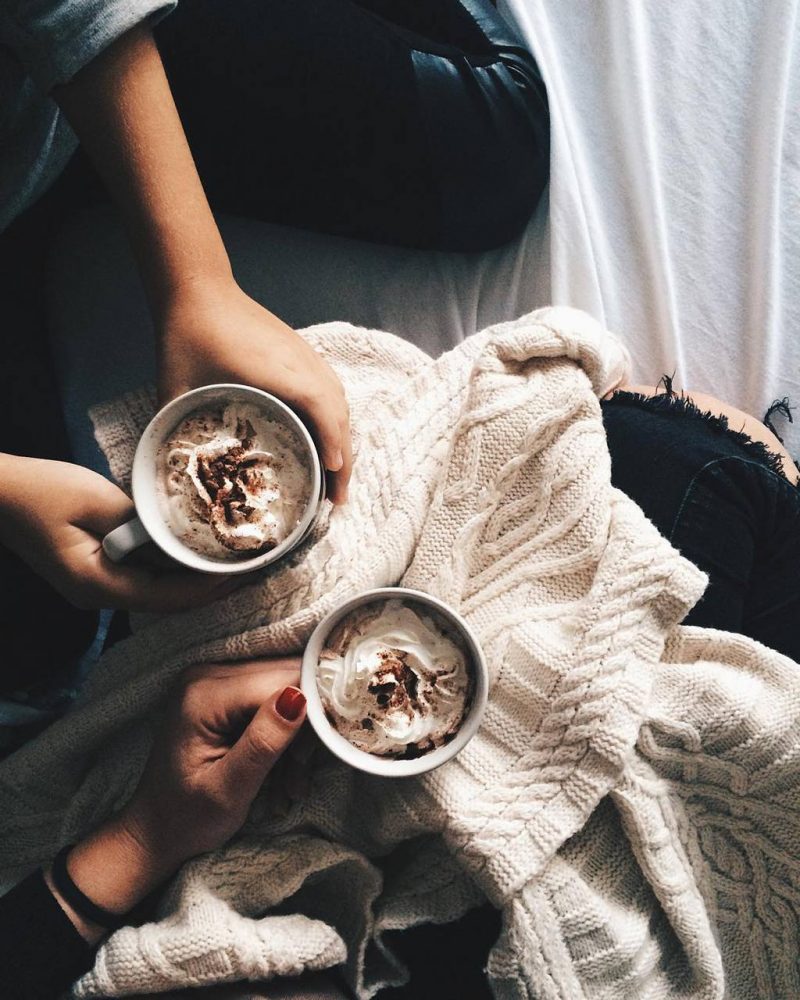 Merry Christmas!
P.S. For more inspirations, take a peek at Doris Leslie Blau website – we are always at your disposal. And if by any chance you are visiting the capital, step into The Washington Design Center, 1099 14th Street N.W. Washington, D.C. 20005, to see our showroom. You will not be disappointed 🙂