Born in small town of Trexlertown, Pennsylvania, Scott Snyder was interested in interior design ever since he was a boy: "My interest in the decorative arts began when I was 12," he says. "It's the old story: You look at your family home, and you realize that a room really should be repainted or that the cushions are out of order. It's that obsessive-compulsive behavior that started my interest, not only in interiors but also in gardening".
When he was in junior high, Snyder had a faithful encounter with a couple from New York, who came to Trexlertown in order to open a shop with decorations and accessories. Charmed by the beautiful knick-knacks and the owners, young Snyder asked them for a job and to his surprise, got it. He spend next few years opening boxes, pricing objects and buying trips to New York.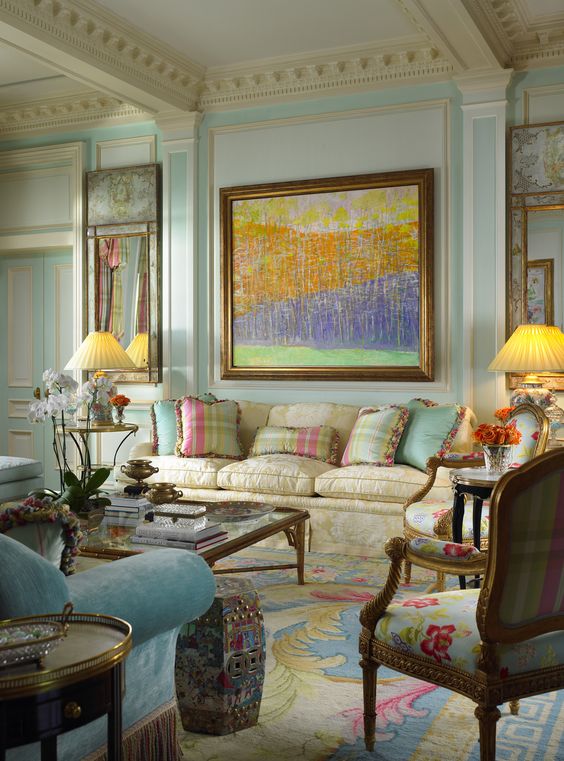 Snyder was doing so well that at 20 he decided to become independent: "In 1980 I opened my own shop, called Habitat. The first week, I watched people come into my environment and treat it too much as a museum. If they took any interest in anything, I'd say, Oh, you love those pillows and that lamp? Where do you live? Let me bring them to you.' " The customers who responded got further advice when Snyder arrived: "The table's not really right for the lamp. Let's look for another table." Or, "The soft furnishings could use a reupholstering." As he puts it, "I became a designer, a decorator.". Sadly, the shop went out of business, but Snyder didn't give up. Instead, he found job at a high-end accessories store on Worth Avenue, which was in a dire need of a manager. There he met his first major client, who asked him to decorate her house in Beaver Creek, Colorado. After that, Snyder's career flourished. As his clientele started to grow, the designer felt limited: "I needed more of a foundation. That's when I started traveling to London, Paris and Rome and to Venice, Florence, Prague, St. Petersburg." Countries visited during his travels, are a major source of inspiration for Snyder. Through exposure to new and exotic, the designer formed a style, where classic meets sophistication without going overboard. In his interiors, the architect's idea and client's needs complement each other, creating spaces as chic as they are comfortable.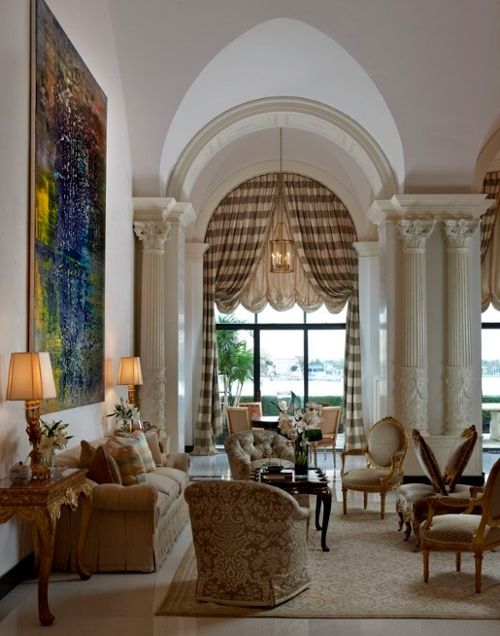 His company, Scott Snyder, Inc. was established in 1984. Since the very beginnings, the firm was known, in both the U.S and abroad, for an impressive portfolio, full of classical, high-end design.
Snyder's work has been widely published in Architectural Digest, Veranda. Southern Accents and W as well as being included in Architectural Digest AD100 as one of the top designers in the U.S.