Native to Indianapolis, Markham Roberts is an alumnus of Brown University with Honors in the History of Art and Architecture. After moving to New York, Roberts became the protégé of a famed designer, Mark Hampton, for whom he worked for six years.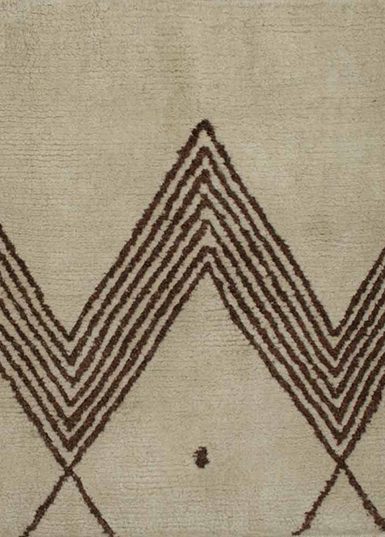 This once-in-a-lifetime chance resulted in him gaining valuable experience in design. 1997 was the year when the designer started his company, which became an overnight success. There, he worked on numerous projects, in the meantime earning himself a reputation.
Roberts is best-known for his ability to adapt to any project. He always brings a breath of fresh air to classical designs. Described as "the very definition of chic," Robert's projects are known not only for revolutionary combinations of colors and patterns, but also a daring layout of furniture.
Despite his success, Roberts finds pleasure in designing functional interiors to joy of his clients, who hold him in high regard. He takes great care in reflecting desires and tastes of his clientele, which earned him the title of top designer of his generation.
More often than not, Roberts works in New York and its proximity, sometimes taking jobs abroad. His lectures about decorating can be attended across the USA. Having his fine art photography exhibited in New York and Indianapolis, he is the head of the Cain Foundation – a philanthropic trust, which has been established by the designer's grandparents, in order to support artists and those in need.
His works were published in a variety of magazines, including Architectural Digest, Domino, Elle Decor, House Beautiful, House & Garden, Southern Accents, Town & Country, and The New York Times. In his work, influences from European, Asian and American culture can be easily spotted, often mixed together. The vast list of his projects includes ski chalets in Montana, a penthouse at New York's Carlyle hotel, a former Rockefeller estate, and finally, his own 19th-century Second Empire house in the Hudson Valley.
Source: