Eve Robinson was born in 1964 in New York City as a daughter of Irwin and Janet Robinson. She studied art history at Vassar and worked for Polo/Ralph Lauren, however Parson's School of Design was the place where she truly belonged: "Parsons gave me a wonderful background. One of the most important things I learned at Parsons was the principles of interior design. It taught me all the tools I needed to really be successful. It really was a wonderful foundation".
After graduation, she worked a year for Victoria Hagan, a talented interior designer, before deciding to open her own firm, Eve Robinson Associates, Inc., in 1990. Her first job in design was for her childhood friend.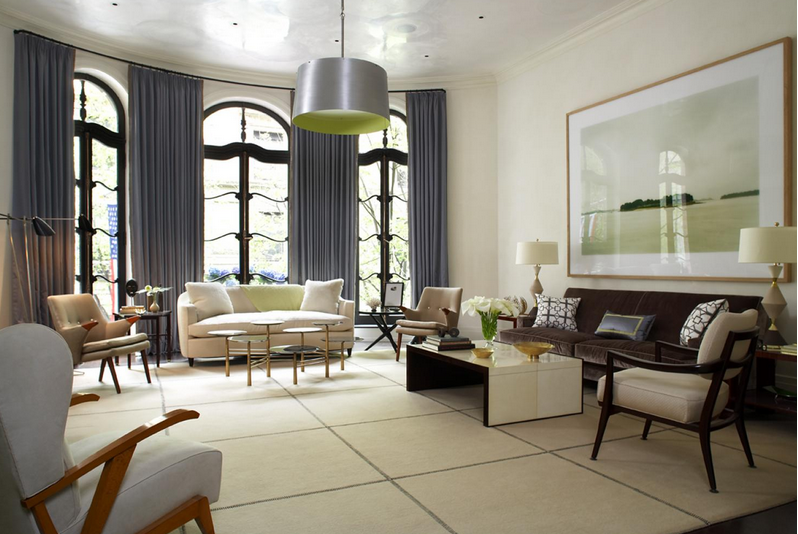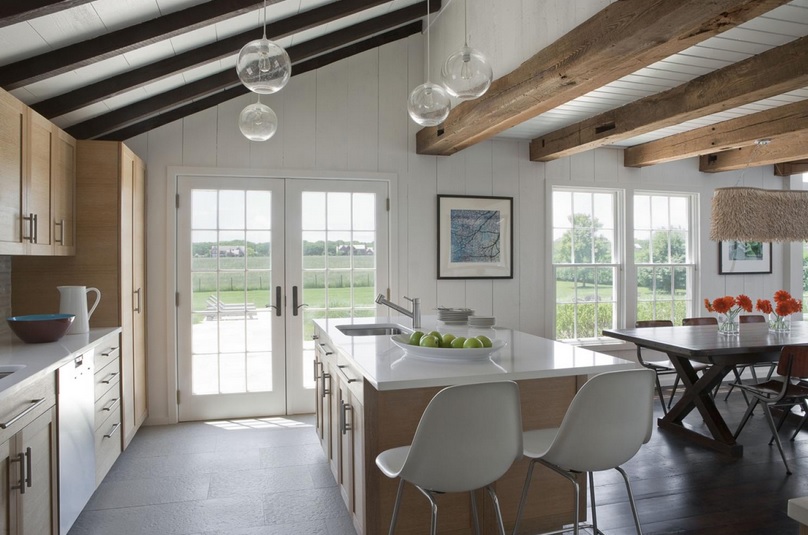 When asked about her design philosophy, Robinson responds with: " Less is more.  Don't overdo anything." This minimalistic approach is visible in her own projects, which fuse elegance with modernity. While taking care of the aesthetics, she always remembers about the comfort of her clients. Although she uses a very light color palette, consisting mainly of whites and blacks, through usage of small and colorful details Robinson infuses her interiors with vivacity without overbearing the senses. "I like to mix old and new things to create great comfortable, sophisticated interiors." she says, describing her style. New York City proved to be a fantastic source of inspiration, providing the designer with numerous ideas and great work environment. Her clientele is as vast as it is diverse: "I work with a lot of different kinds of people…I work with young families, families with teenagers, empty nesters. And I really try to listen to people and what their desires and needs are when creating a beautiful space for them to live in".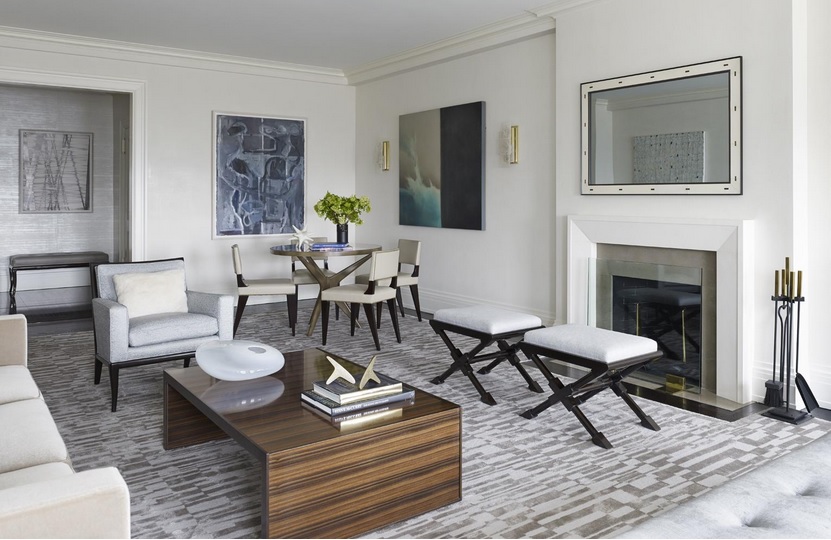 Robinson and her company appeared numerous times in various magazines and books such as House Beautiful, Elle Décor, Metropolitan Home, House & Garden, Interior Design, New York Spaces, Designers Here and There, Room for Children and Waterworks: Inventing Bath Style. An active participant in the Kips Bay Boys & Girls Club Show Houses as well as the House & Garden Hampton Show House, Robinson appeared on HGTV's Interiors By Design program, where she offered her expertise. A few of her more recent projects include a Manhattan townhouse, a classic Park Avenue apartment and a house in Westchester.