The career of George Terbovich started at Hallmark, where he managed a folk gallery at a specialty store in Kansas City. After having his talent spotted, Terbovich was hired to redecorate Hallmark's headquarters, which earned him quite a reputation. In 1980, he opened his own company, Kansas-based George Terbovich Inc. which projects commissioned all over the world range from private residences and large-scale events to restaurants.
Among its many services the firm offers home design, space planning and color consulting. Together with his crew, Terbovich managed to create a friendly and creative environment, which is a source of the greatest ideas. If we were to define the style of Terbovich with only two worlds, it would be homely and elegant.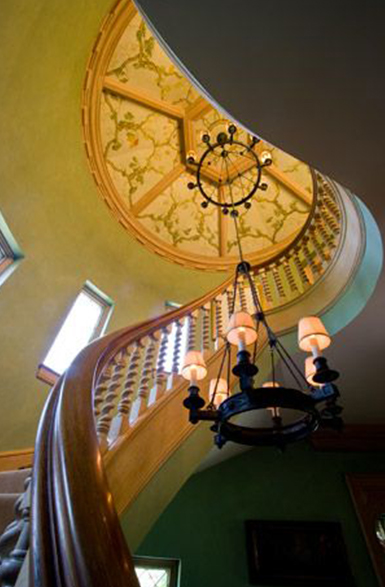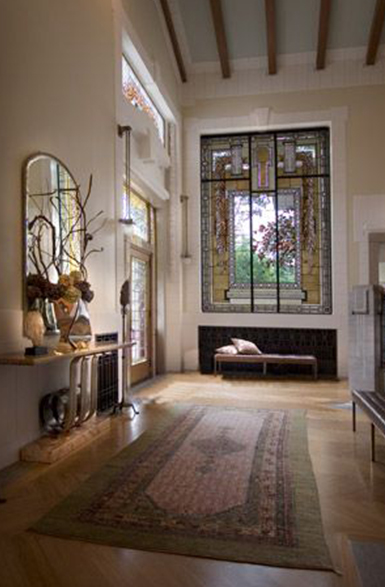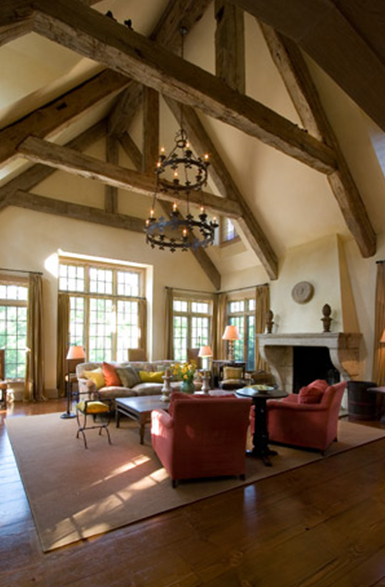 Aficionados of antique furnishings will immediately fall in love with his designs, as they are full of them, giving his rooms a very sophisticated look. In the spaces like this anyone can feel like an aristocrat! Thanks to his more than twenty years of experience, the designer is not afraid to use solutions considered outdated by the others, and revive them with revolutionary and bold twists. The abundance of fine art adored by the designer is bound to charm even the most picky clients. While he is known for the usage of bold patterns and colors, Terbovich clearly prefers a toned-down palette. Whites and beiges make his interiors seem almost glowing, which is emphasized by the brilliant placement of light sources.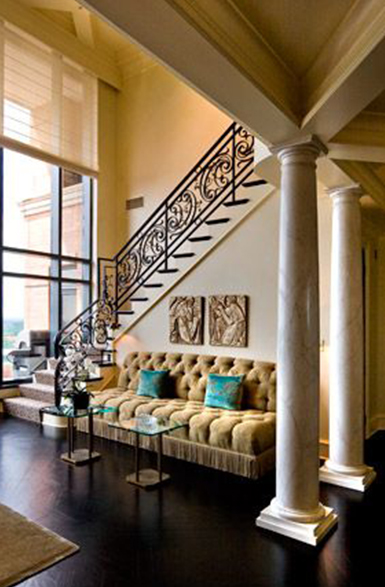 While Terbovich offers marvelous design projects, he is also an owner of lifestyle shop, called simply "George". This lovely boutique-meets-gallery is praised for a very impressive assortment of the most exquisite goods, inter alia furnishings, apparel, accessories, art, antiques and jewelry. The establishment's well-thought out design reflects the style of its owner, cherished by the numerous clientele. With every single thing placed with purpose, the interior 's modern chic with vintage undertones awes anyone who passes the threshold. It a place not only for buying but also contemplating the beautiful pieces collected by Terbovich over the years.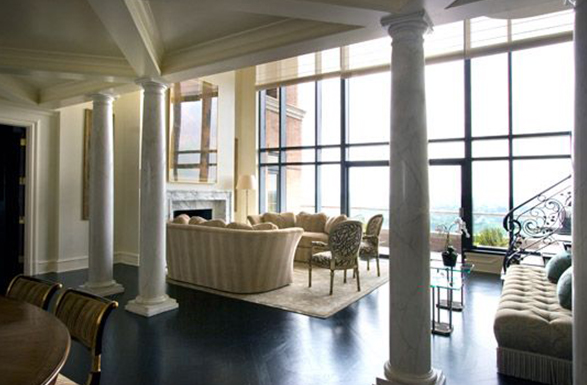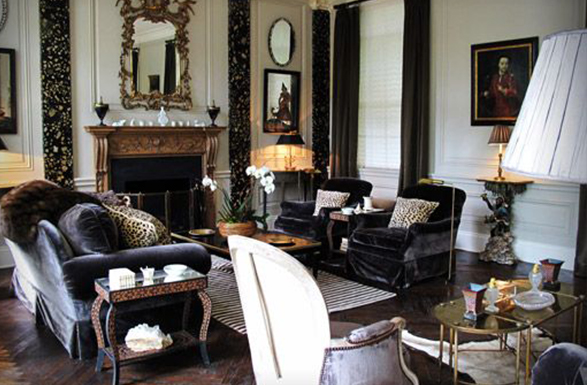 The works of the designer dot Kansas' landscape – apart from being responsible for remodeling the historic hotel in Alma, he also decorated Georgian Colonial, located in Mission Hills, a place considered as a landmark by the locals. The designer hosts and visits numerous events, notably the lecture of Peter Wirtz, horticulturist and landscape architect at K-State and The Ellsworth Antiques Show.