Coming from a prestigious family of doctors, Eddie Lee was expected to become a lawyer. However, life had a different plan for him. Ever since childhood, Lee loved reading his mom's subscriptions of Architectural Digest and House and Garden. Maps from National Geographic covered the walls of his room, making young Lee feel like he "was living in a globe."
After studying political science at Vanderbilt, the designer earned his MBA at Emory and started working at a marketing agency. Needless to say, Lee didn't feel comfortable in his new job, so he decided to ask himself a very important question: " Think about what you used to be. What were your passions when you were a little kid before you ever thought about money or a job?" Soon Lee moved to New York City, where he met Greg Jordan. The two started to work together on various projects, which helped the designer to gain priceless experience.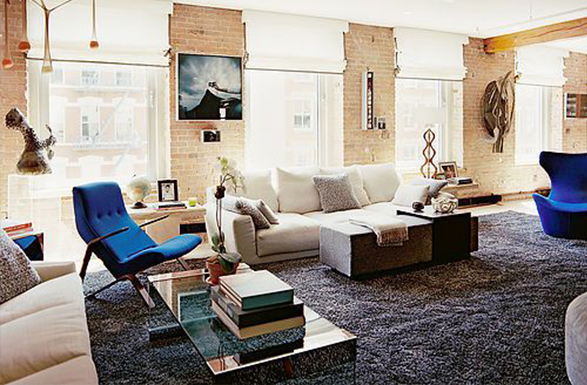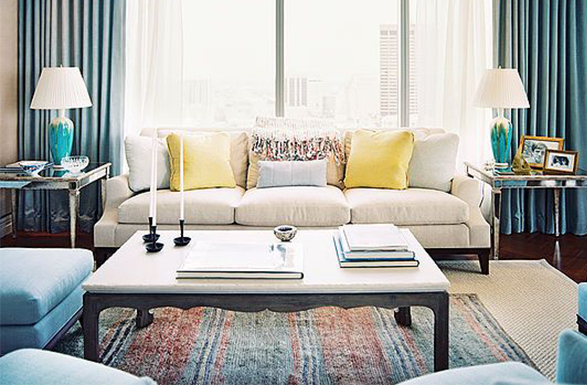 In 2005, after ten years of work for Jordan, Lee decided to open his own company, Eddie Lee Inc. His project range from traditional to modern, however, the designer prefers to mix styles and periods rather than to stick to the rules. And he does all that to create space which will make his clients feel at home: "I see what we do as painting a portrait of the client's life through the media of architecture, furniture and art. We listen to their aspirations and through our experience and design, make them a reality. There is no 'stock' plan; I view each project as an evolution". Lee doesn't follow trends – he sets them: "Even the most complete plan must leave room for spontaneity. The best rooms have unexpected elements of glamor, surprise or whimsy.". When he can't find a piece of furniture which meets his expectations, he simply designs it, giving interiors an aura of originality as well as personal touch.