Carey Maloney & Hermes Mallea can be justly called a 'match made in Heaven'. The couple forms an exceptionally harmonious duet when it comes to the business of creating phenomenal, luxurious and tasteful living spaces. A native Texan, Maloney, and originating from Miami Mallea, introduce a distinct Southern elegance, as well as charm, into their work and relationship with clients. The couple is often described as "Southern gentleman with immaculate taste".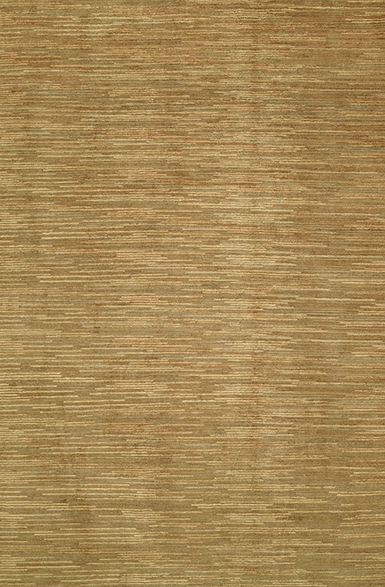 They complement each other on every level — Carey (an MBA) being an interior designer and managing the whole project businesswise, whereas Mallea (AIA) focusing on architecture and construction details. Ever since they have started in 1983, their activity has been an endless success. M(Group)'s projects have been featured in such prestigious magazines as Architectural Digest, The New York Times Magazine, The New York Times, Elle Décor, and in many foreign paper, including Moda de Hoy (Mexico), Arte e Decoracao (Brazil) or World of Interiors (Britain).
Carey and Hermes have the ability to infuse any space with the spirit of nobility and beauty. They have the practice of buying furniture outside the normal paths, thanks to their strong regional connections. Due to incredible intuition, the partners can accurately interpret customers wishes and visions and forge them into projects. One of their many qualities is incorporating clients' personal favorite items into new designs. From bohemian to neoclassical – they will make a place feel like home, no matter the style.
Their services are in extremely high demand, the more so the M(Group) company works on only few projects a year. The reason for this is simply professionalism – it takes a lot of time to thoroughly plan the design, precisely calculate the budget and meticulously prepare the work schedule. In terms of reliability Maloney and Mallea are absolutely unmatched. Let's not forget about decorum – good manners and wit are what the partners are most known for. This approach has been gaining them crème de la crème clientele not only form Manhattan, but from all over the world.
Source of quotes: