Born in Chattanooga, Tennessee, Buzz Kelly studied Interior Design in Paris and New York. After graduating, he worked as an associate at Stephen Mallory Associates. In 1992 he was hired by Jed Johnson Associates, where he worked with numerous extremely talented individuals such as the company's director. In 2006 Kelly decided to open his own company.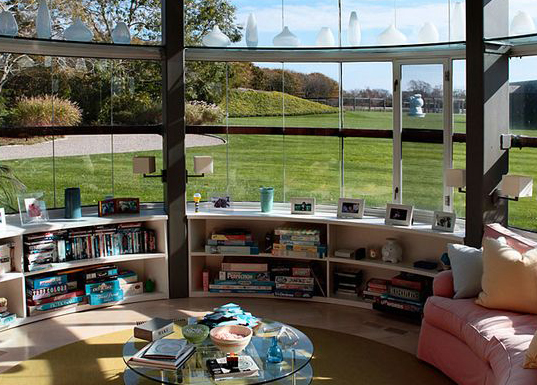 With over twenty years of experience, Kelly creates interiors which are not only elegant but also inviting. Traditional and modern, minimalistic and rich, everybody can find something interesting in his projects. The designer effortlessly mixes different styles and patterns, just like a painter who creates marvelous colors: "I try not to have one specific look that is imprinted on all my projects, allowing the work to be appropriate for each individual client and space.". The house in Katonah, one of Buzz's projects, is a great example of Kelly's changeable style. Monumental sculptures in ancient Roman style and antique furniture are fused with modern lightness of the form and combinations of materials where brick meets wood and wallpaper.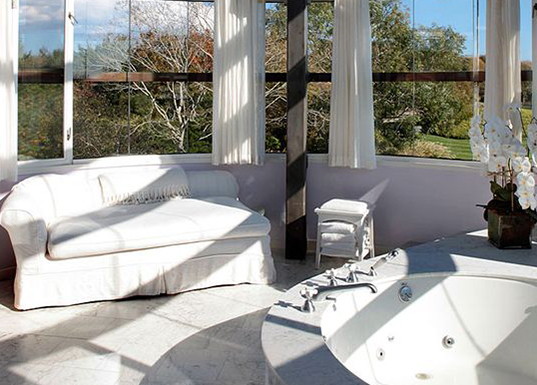 The personal touch of his projects is what gained Kelly a loyal clientele, which grows bigger with every passing day. Wooden panels which appeared in some of his interiors helped Buzz give them a warm and homely feel, immediately relaxing the viewers. He is not afraid to use bold patterns and dark palette, never creating spaces which are boring or overbearing. It takes a master to operate light as skillfully as he does. The usage of textiles such as rugs and drapes is very important in Kelly's work, helping him anchor the space in a particular style or styles.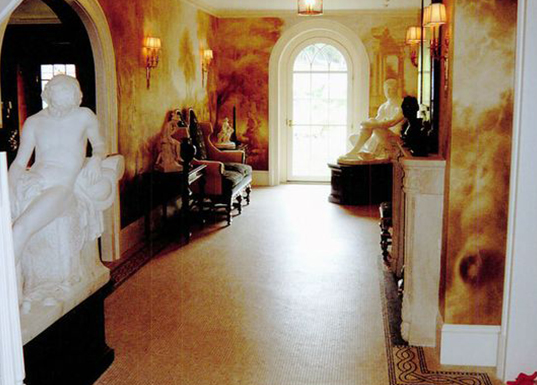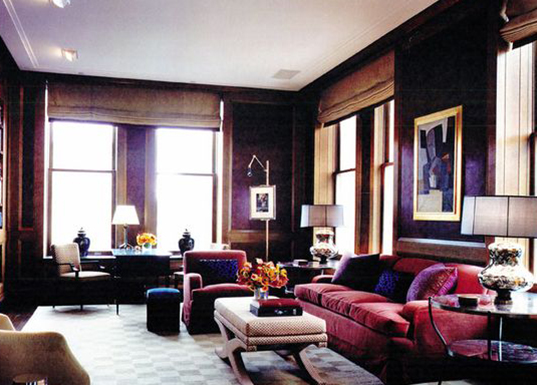 A great knowledge of history and art as well as deep respect for artisans makes him a true professional and a delight to work with. Among his numerous projects one can find sophisticated lofts elegant apartments, comfortable houses and even a lively country club with a luxurious pool.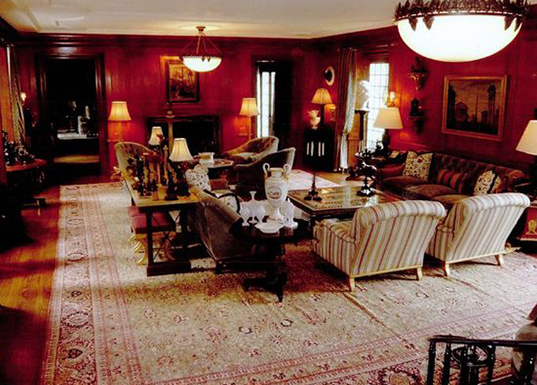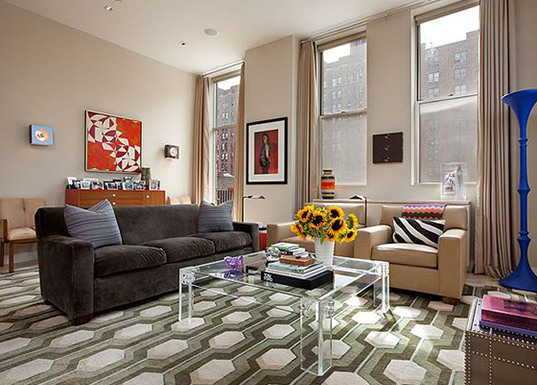 The works of Kelly appeared in numerous renowned magazines, such as Architectural Digest, Interior Design, Elle Decor and House Beautiful.