Tulu means long haired in Turkish. These rugs were made in the past for the purpose of getting warmth and for sleeping. They are soft, usually have vibrant colors and are very shiny. Antique Tulu rugs are some of the most beautiful textile creations in the entire world. They can be identified by their artistic details and luscious texture. These rugs were made by hand knotting with the Ghiordes knotting style. Tulu rug patterns are unique but they are mostly based on flowery or vinery designs with something solid or plain for a centerpiece. Tulu rugs are usually woven with a combination of vibrant and earthy tones for balance.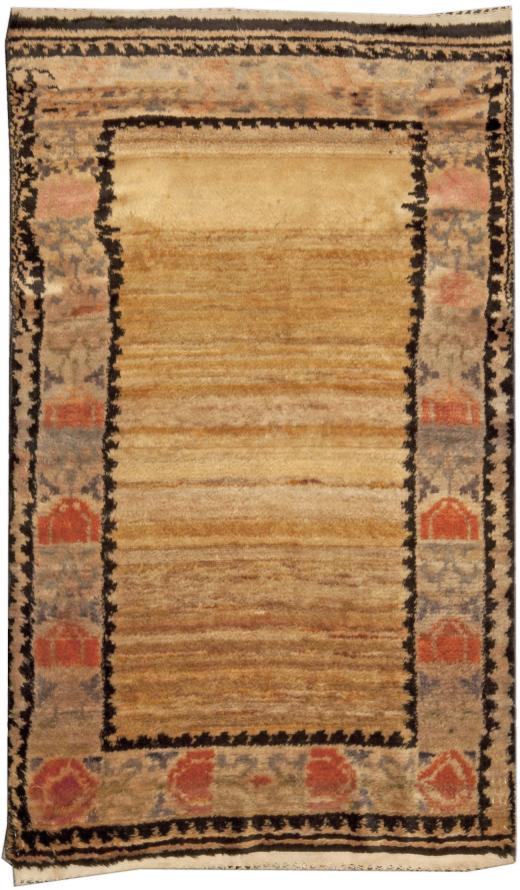 Our collection of Tulu rugs is specially selected from Anatolia, the home of the Tulu rugs as well as other parts around it with a rich heritage of Tulu rug weaving. We guarantee great quality antique Tulu rugs no matter your choice. Every Tulu rug has a history, a story that it carries in its threads. Tulu rugs are woven in the city of Karapinar, which lies east of Konya. It is home to a lot of mountains and plains. At least 100 years ago, the people of the village could not grow plants or tend livestock because of the conditions at the time. As a result, they started doing Tulu weaving (long–haired) and producing Tulu – rugs. Most of these rugs are 70–100 years old. They begin weaving these Tulus to keep themselves warm in the blistering cold up in the mountains. Commercial Tulu rug weaving only started recently to help them make a living for themselves.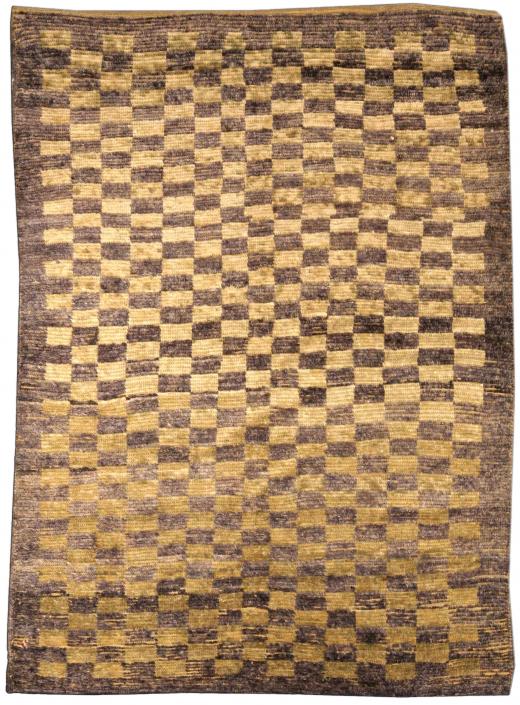 Some Tulu rugs show regional geography and terrain, hence, the flowery and vinery centerpieces and designs. Some Tulu rugs exist with oatmeal fields (centers) and more solid edges. This depicts the plains of the Karapinar and the mountains depict the solid edges that give some balance to the city of Karapinar.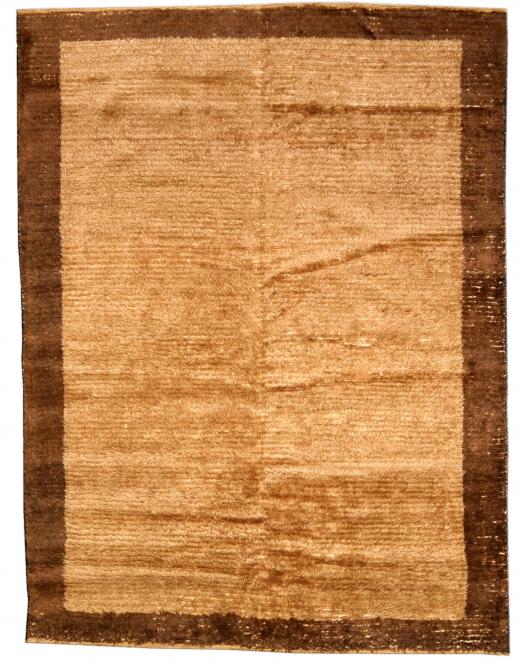 Owning one of these Antiques mean owning a beautiful, soft and luscious piece of history. It's worth it.