Everybody changes their image for the summer. The hotter it gets, the more people we observe in their 'lighter' attire. This shift, mostly imposed by the sweet caresses of the sun, is usually achieved with a minimum amount of effort. You only need to to leave behind the depressing memory of winter, along with all the coats and jumpers. We also want to give you a possibility of an easy change. Nonetheless, it is not you who is going to undergo a transformation – it's your living room. Lay back and check out our 5 simple ways to introduce a summer vibe into your parlor. Just like that!
Discover the Power of Textiles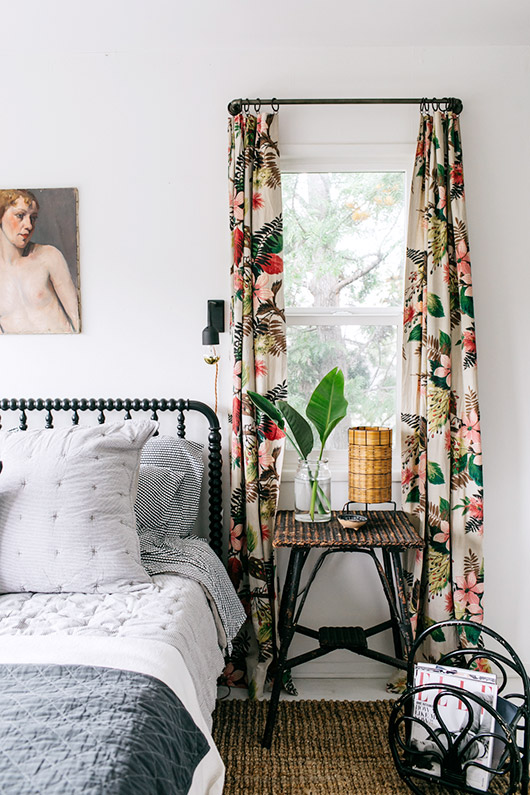 It is hard to find a faster and simpler method to revamp the interior than to exchange the fabrics. New curtains, pillows or sofa upholstery can make a huge difference at a small cost. As you may imagine, there is more than one aspect to this idea. First of all, the patterns. While choosing blankets or cushions, nothing stands in the way of going a bit crazy with their design. Considering the rather low expense, you may mix, match and replace according to your current mood.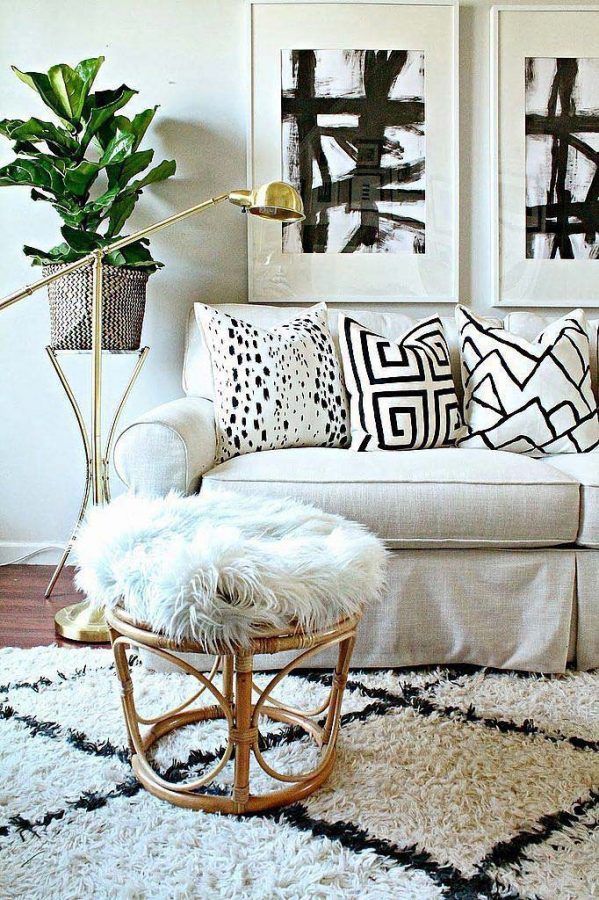 Secondly, the layout. Especially in the case of curtains, the position is important. When you place them as high and wide as possible, you'll see how miraculously your window seems to appear larger. Moreover, the arrangement will allow more sunrays into your living room. A small change but what an outcome!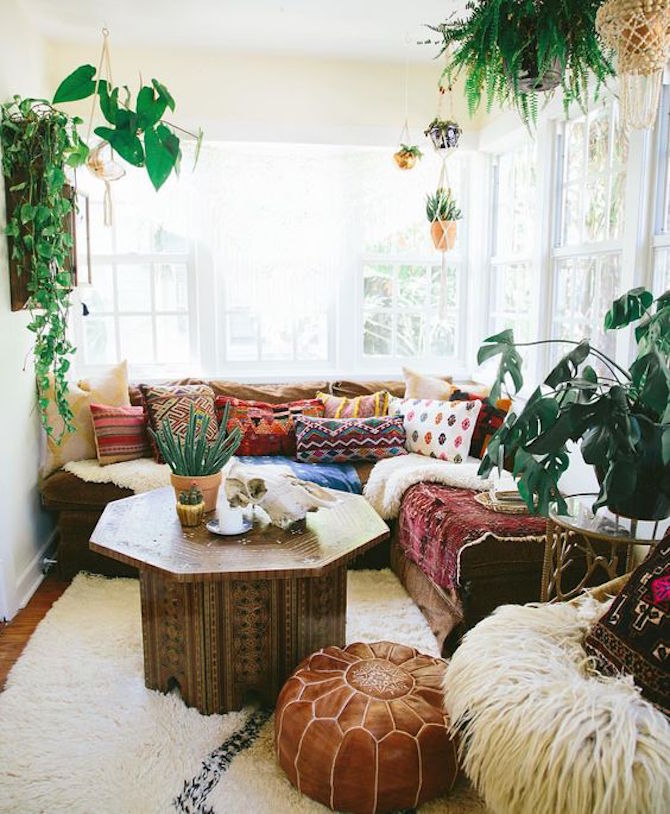 Buy a Fancy Plant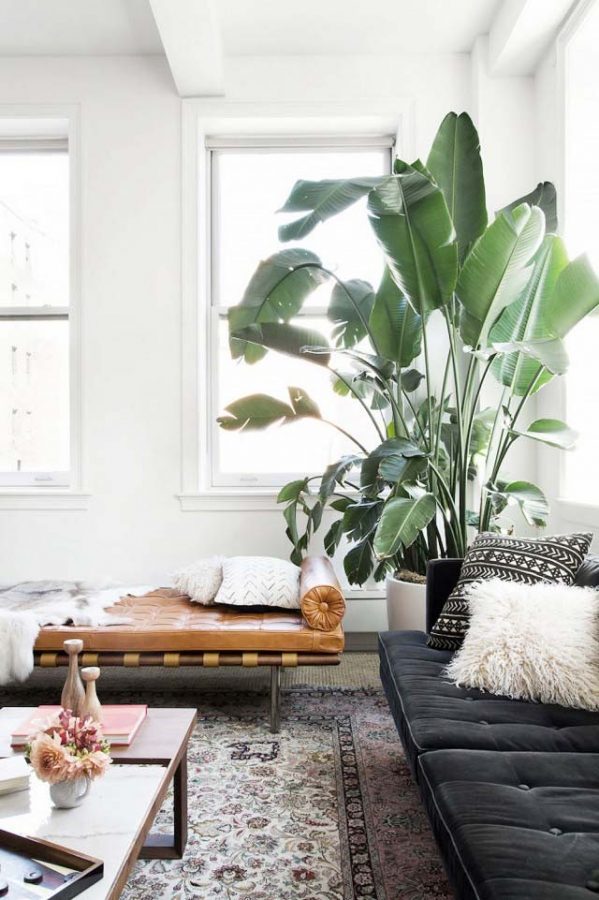 One could write a book about the benefits of having plants in interiors. In fact, many have already been written. Let us not disregard this vast research and invite intriguing greenery in. In addition to purifying the air and improving our well-being, plants constitute an excellent decoration, particularly, the exotic ones. A palm, banana tree, monster or perhaps a super chic patterned plant? Whichever you choose, you can rest reassured that your salon will get a breath of freshness.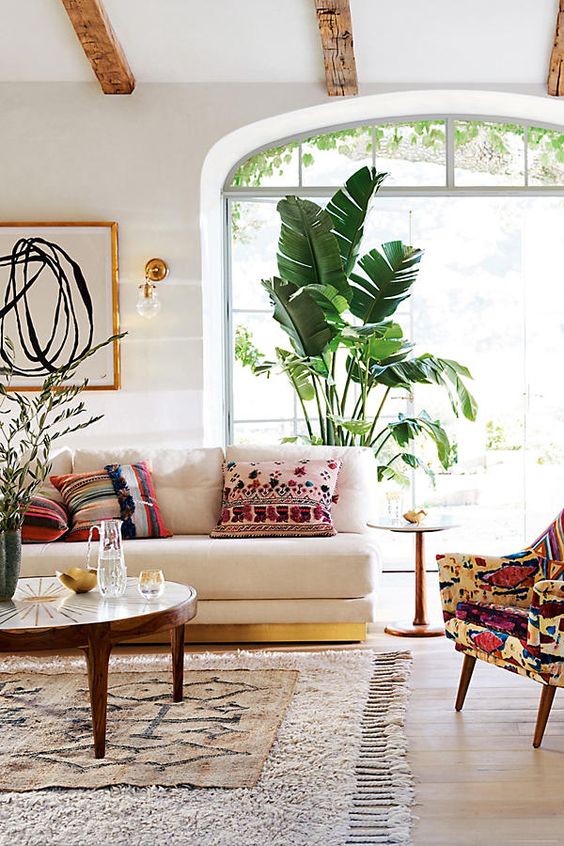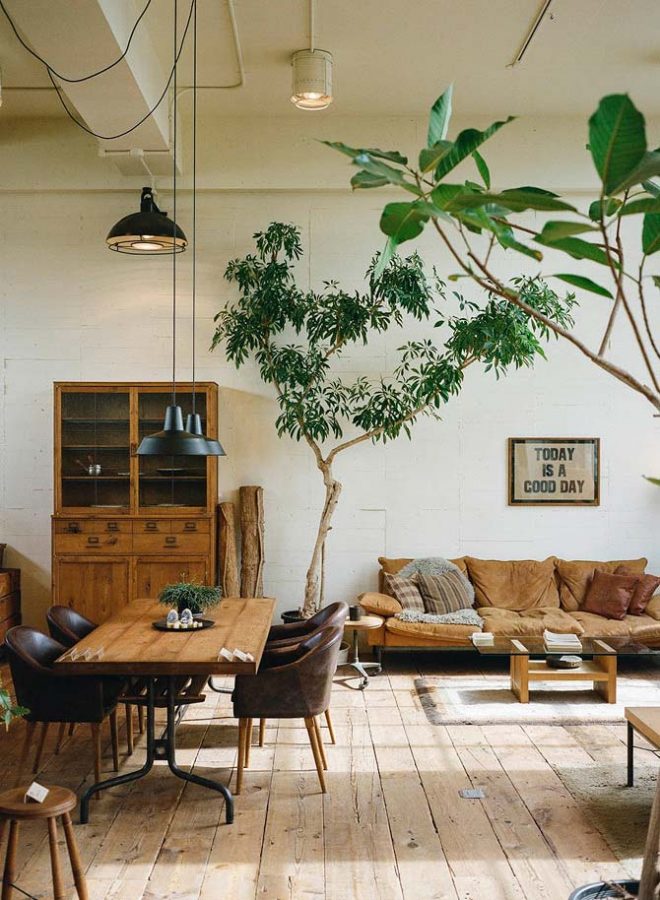 Put a New Color on the Wall

This is probably the most problematic and time-consuming décor tip. However, it is totally worth the exertion – the 'wow' effect guaranteed! Colors do magic, you simply have to decide what kind of spell you desire to cast on your living room. If depth and sophistication is want you want (not to mention being trendy), go with Hunter Green or even Caviar Black.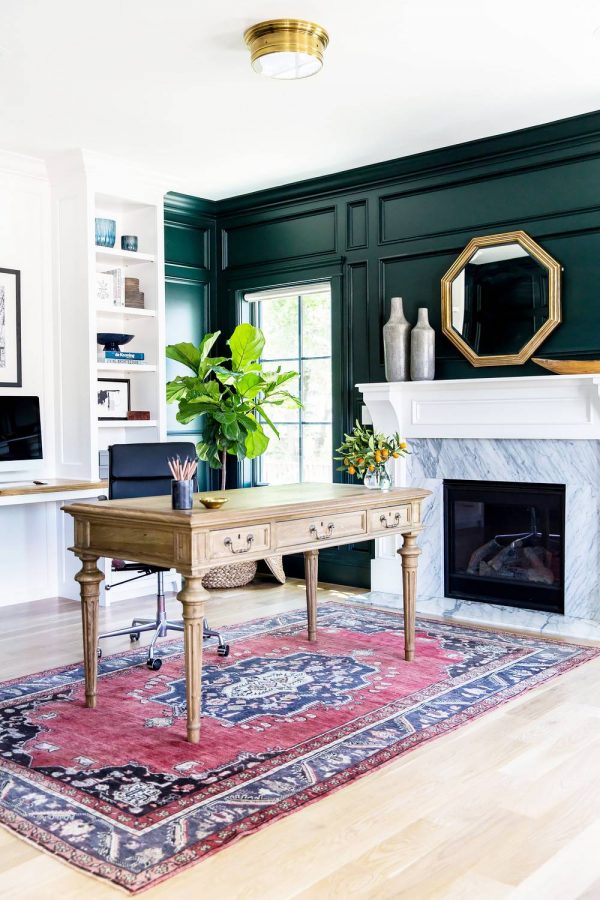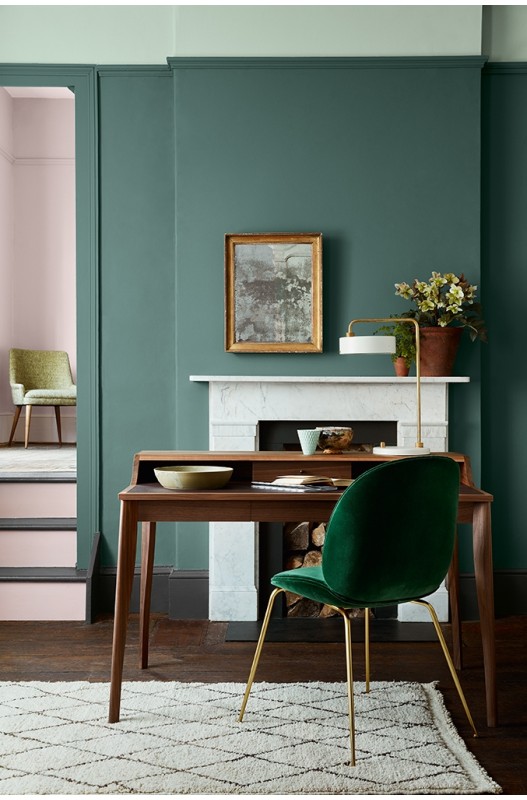 Mind that one wall in such a saturated shade is enough to properly jazz up the space. For the aficionados of more neutral and cheerier tones, we recommend Millennial Pink or the palette of serene blues. Behr's first-ever Color Of The Year, called In The Moment T18-15, might be a good choice.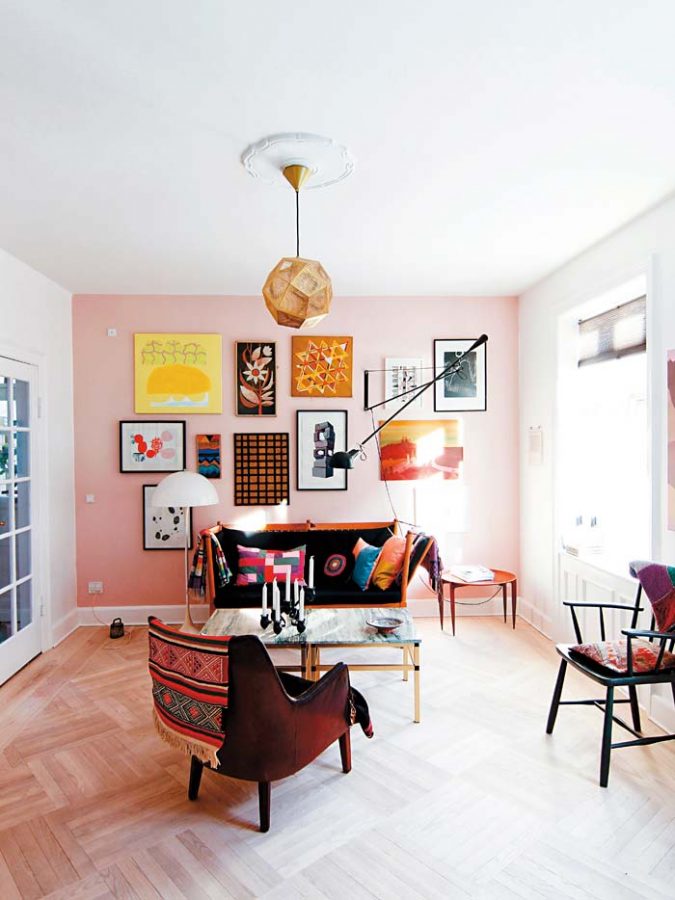 Layer Your Rugs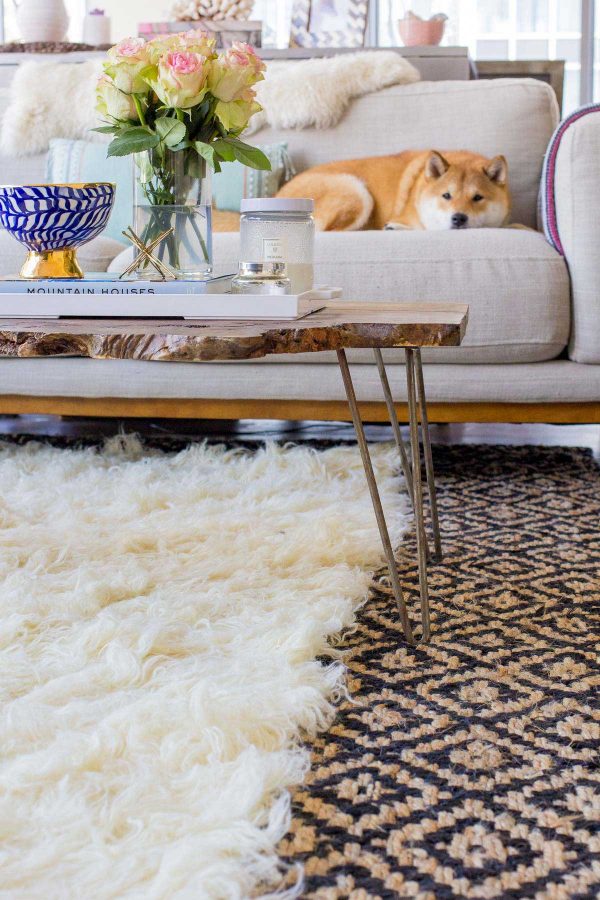 Editor's choice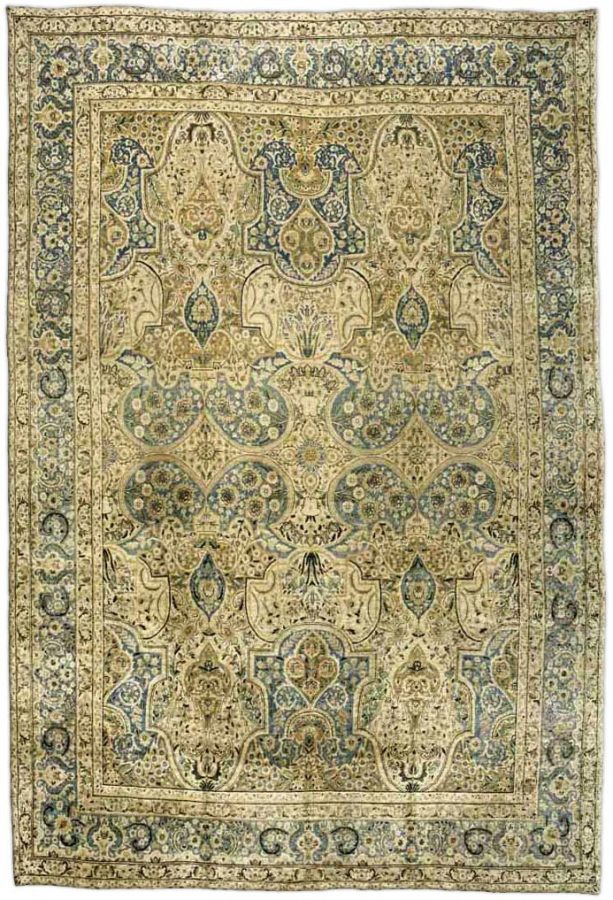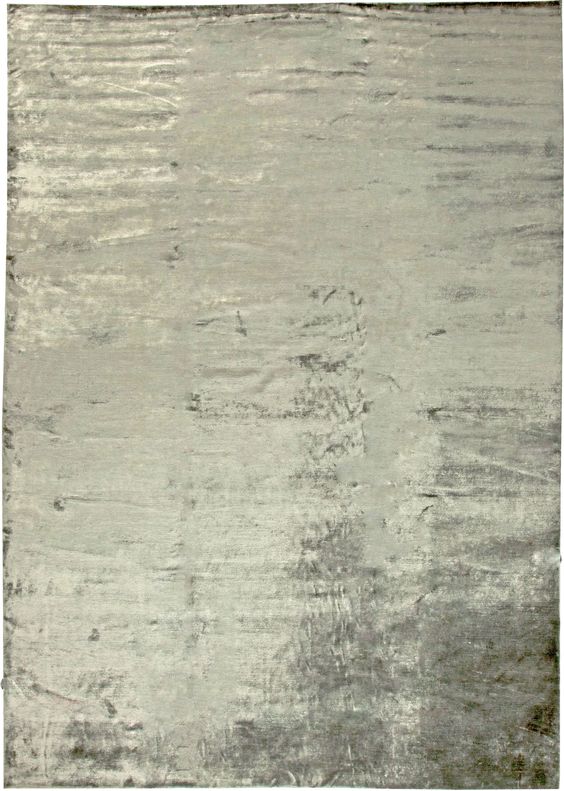 A trend that does not age. Layering your rugs is not only simple and effective but it may be cost-free as well. After all, you work with what you already have in the house. The tricky part is how to do this properly. Your rug is too small for your space? Add a larger neutral one underneath.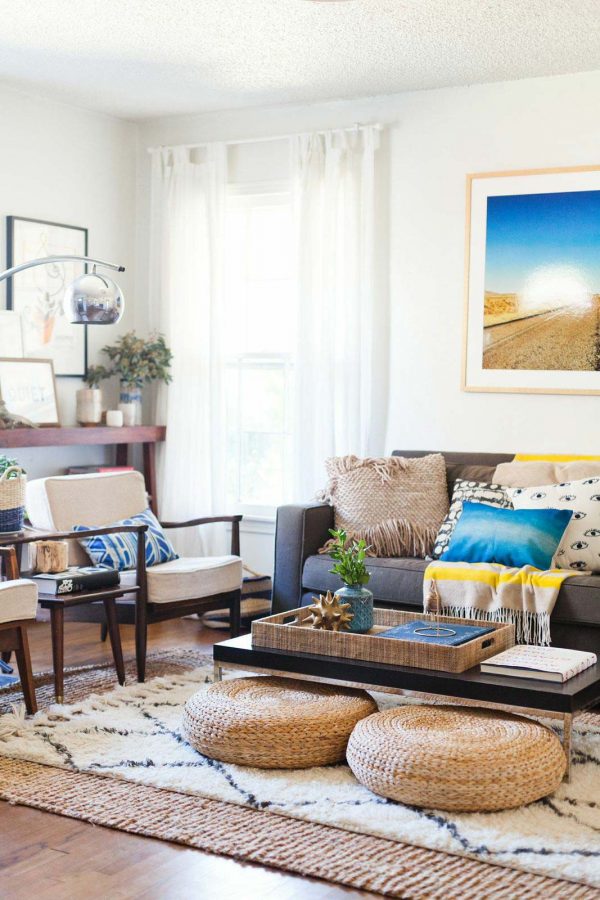 You happen not to have one? No worries, patternless, good-quality modern rugs, known as 'solid', can be found at relatively low prices compared to vintage or antique oriental rugs. If the situation is reversed, we advise you to get a Turkish kilim or a Scandinavian rollakan. They enchant with designs while not draining your wallet. 'Rugging up' is what you have to anyways if you consider yourself a true connoisseur of decorating. 😉
Editor's choice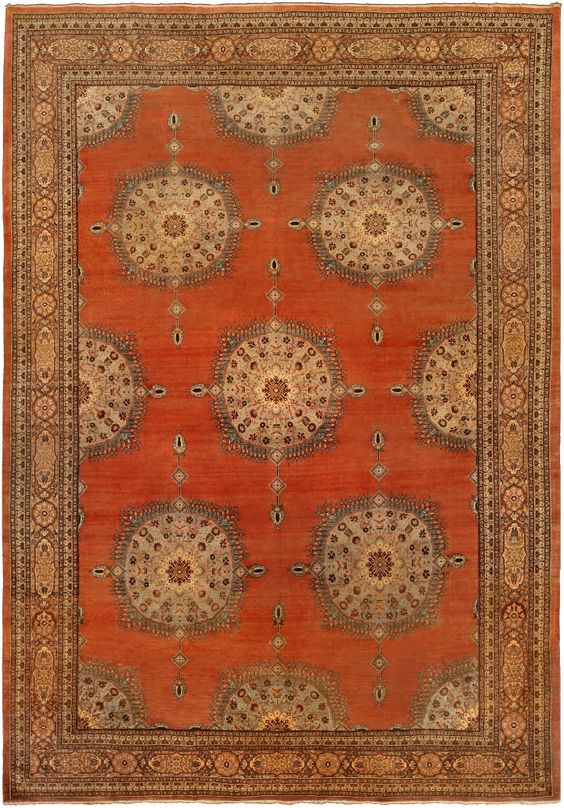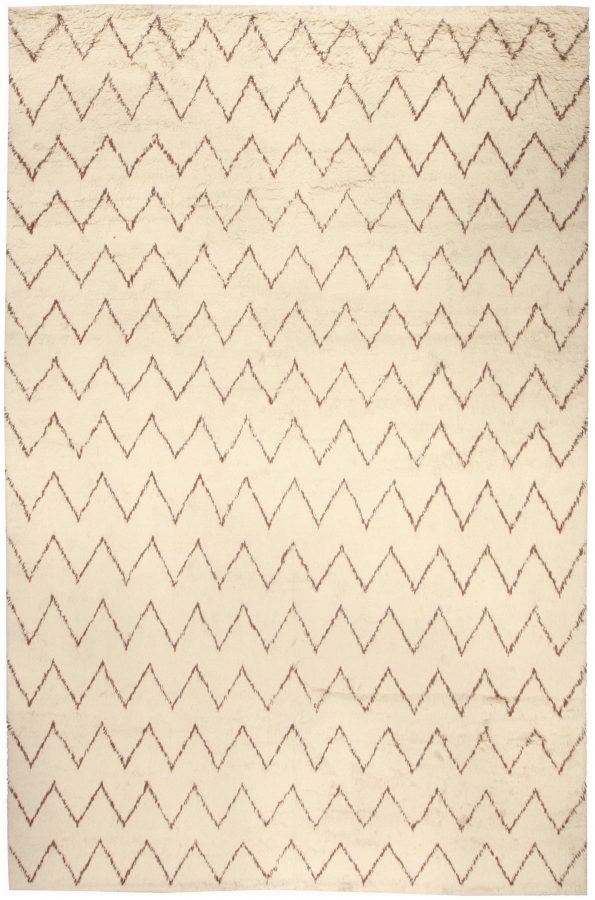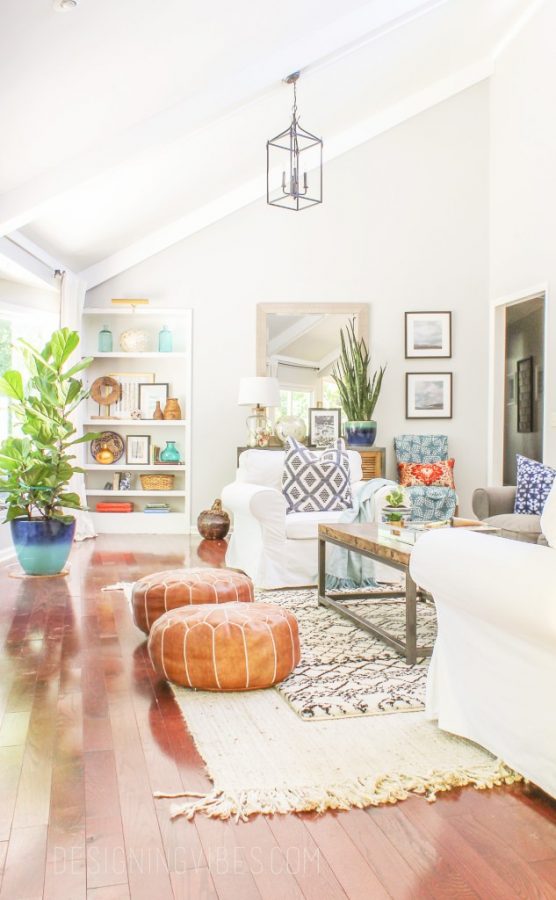 Focus On the Coffee Table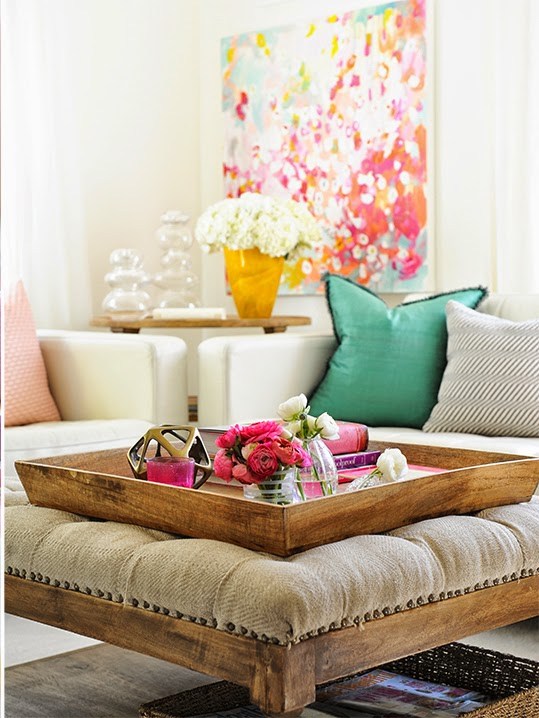 Coffee table is an inconspicuous piece of furniture that gives you great opportunities. Arranging it in an interesting way makes your living room look more personal and posh. Here too you may rely on items that are already in your possession. By that we mean books in pretty frames, candles, a vase with flowers ,figurines, magnifying glasses, cups or souvenirs.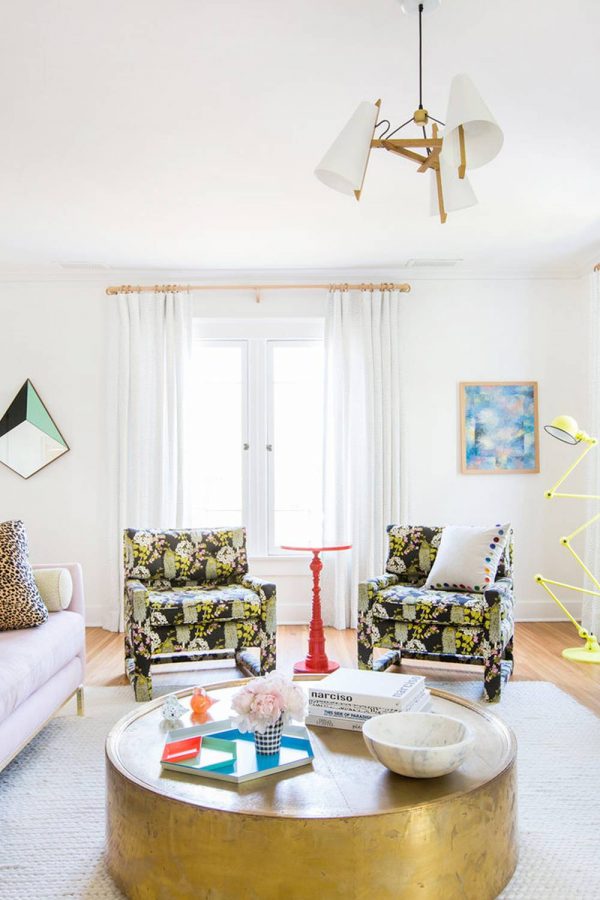 Basically, anything that you hold dear and regard as pretty. Just follow one rule – layer them! Put candles on a tray, figurines on the books (also layered) and create an absolutely chic, controlled mess.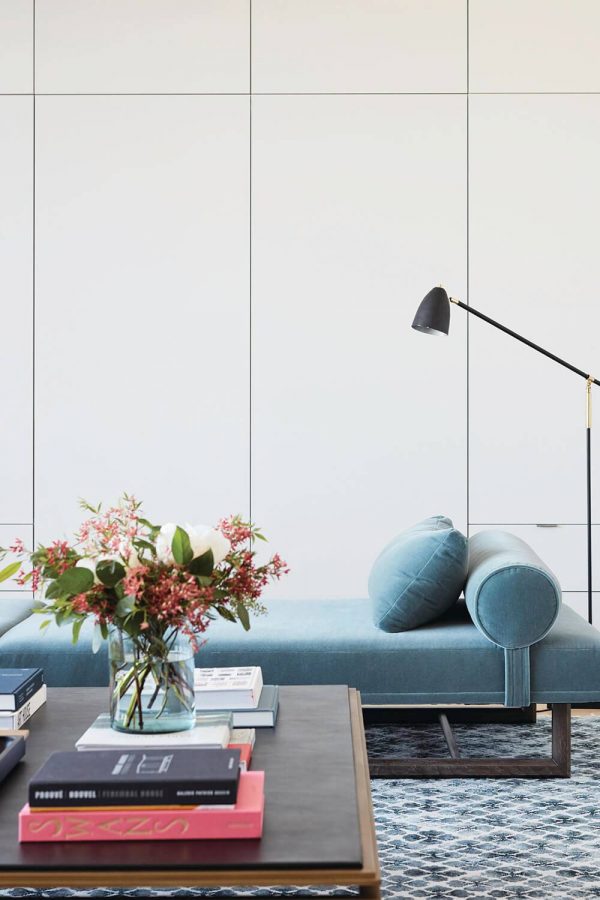 Doris Leslie Blau can help you find the right Persian carpet or oriental rug. We have a large showroom in New York City plus online catalogs and supplementary information. For help choosing a product for your needs, contact us online or call 212-586-5511.