An artist who wants to paint a picture must first properly prepare a canvas. The very same rule applies to decorating. Before choosing the perfect couch, lamp or coffee table, walls and floors call for your attention. A neutral setting, although safe, may unfortunately stop you from exploiting the potential of a place to the maximum. Rugs, tiles, wood or concrete will help you define the space from the floor level. Here we give you six imaginative ideas for walls to make a statement with taste.
Ornamental Wallpaper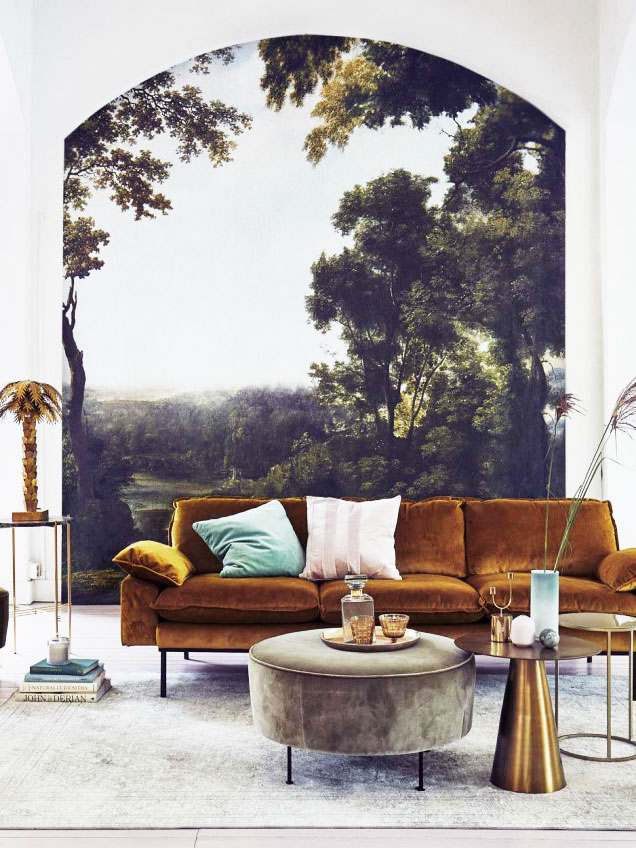 Looking for a fast and effective way to add character to an interior? Trust us, there is nothing better than a wallpaper. The trend for bold and highly decorative patterns has reappeared some time ago. With it came various custom manufacturers who provide fine, hand-painted wallpapers in limited series.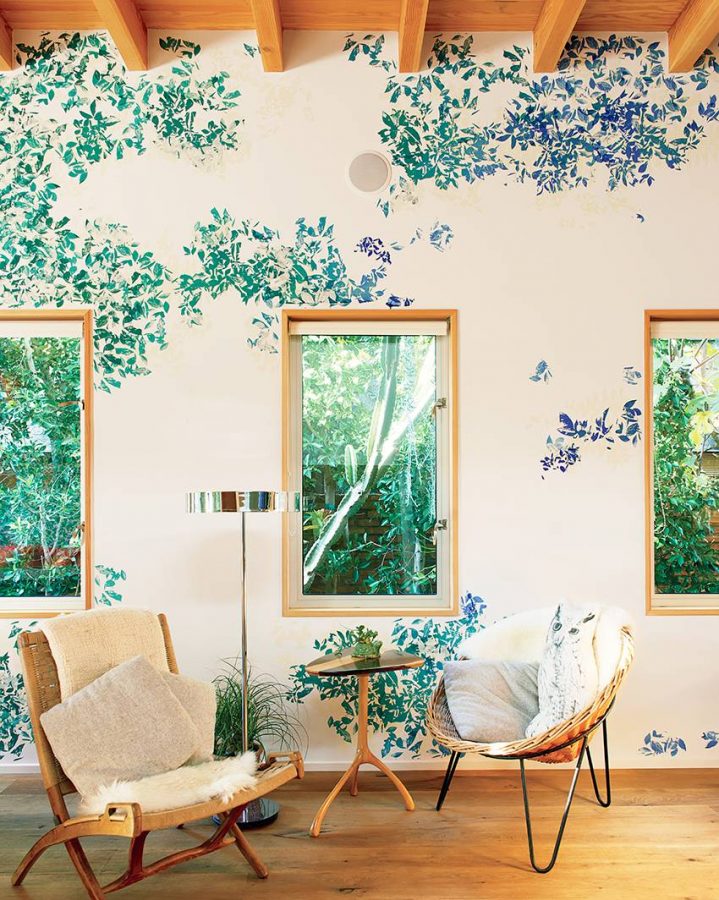 Forget about the vision of a stuffy granny's room, covered in the old-fashion millefleur. Today's wallpapers give you almost unlimited freedom of choice in terms of design. However, be cautious. Wallpapering the whole room may be a risky business.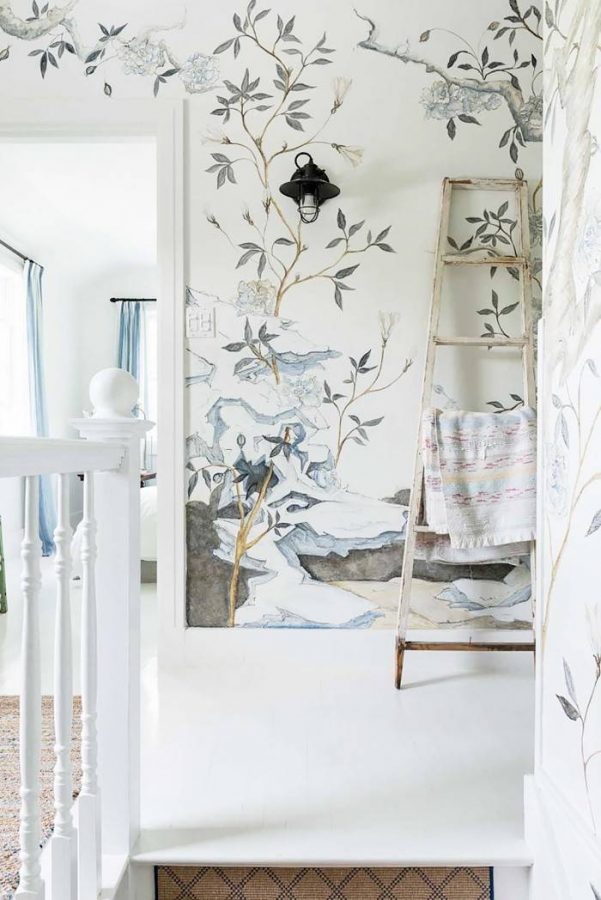 Tip: accentuate one, most visible and 'representative' wall. By doing so, you will jazz up the decor without limiting your further decorating choices.
Wabi-Sabi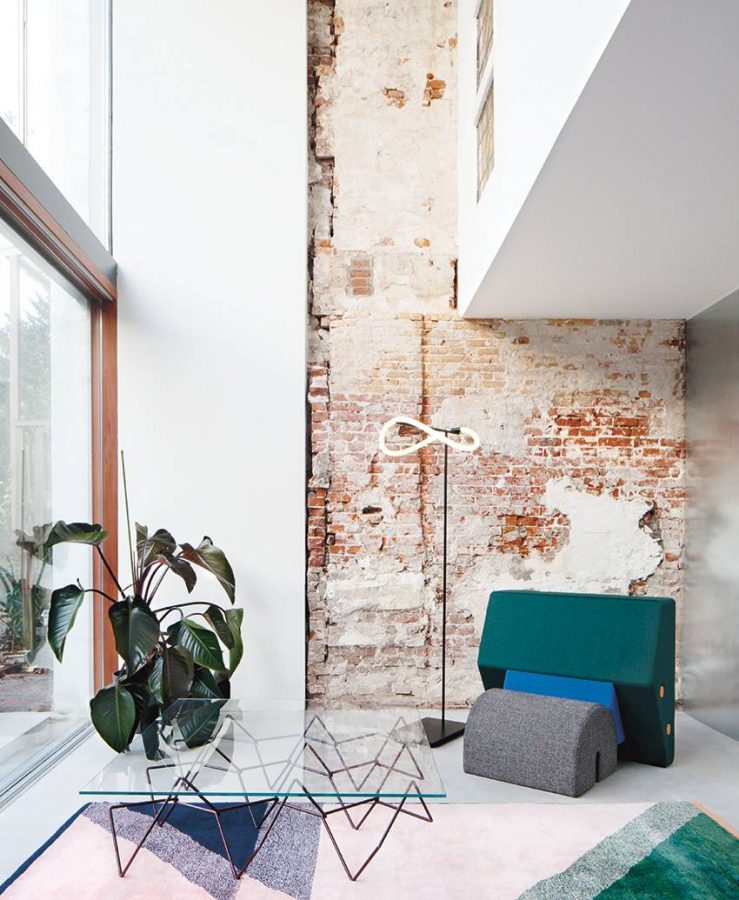 According to Etsy, Wabi-Sabi is the biggest craze of the year. Introducing a pinch of imperfection makes the interior not only unique but also simply more familiar and relaxed. If your walls hide bricks somewhere underneath, bring them to the fore! In new abodes, creating the impression of raggedness may pose more problems but it's absolutely doable.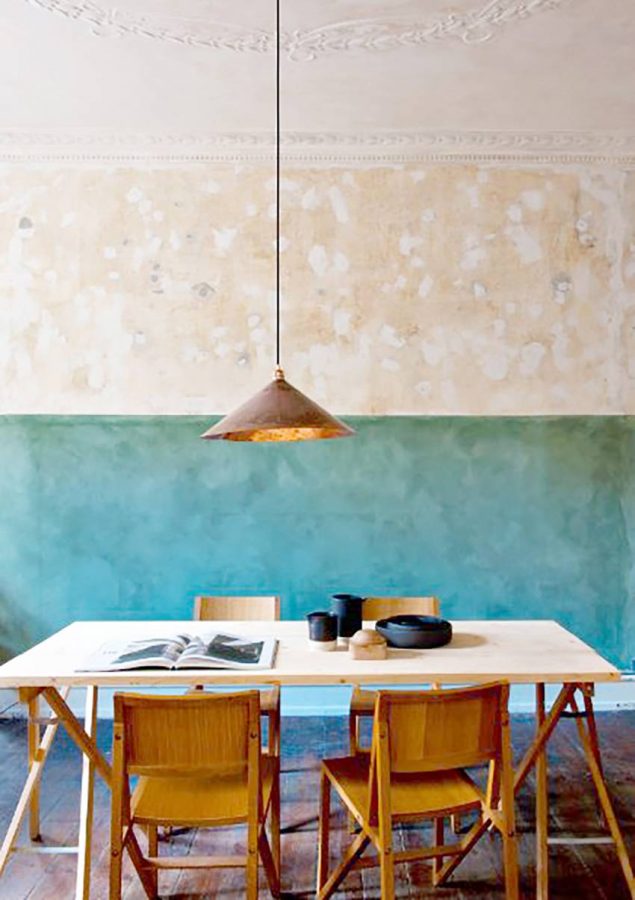 Tip: paint the wall in two colors with an ombre effect. Do not stick to even lines – let one shade naturally pass into the other. Miscellaneous clearances and irregularities that will appear are an additional aesthetic asset!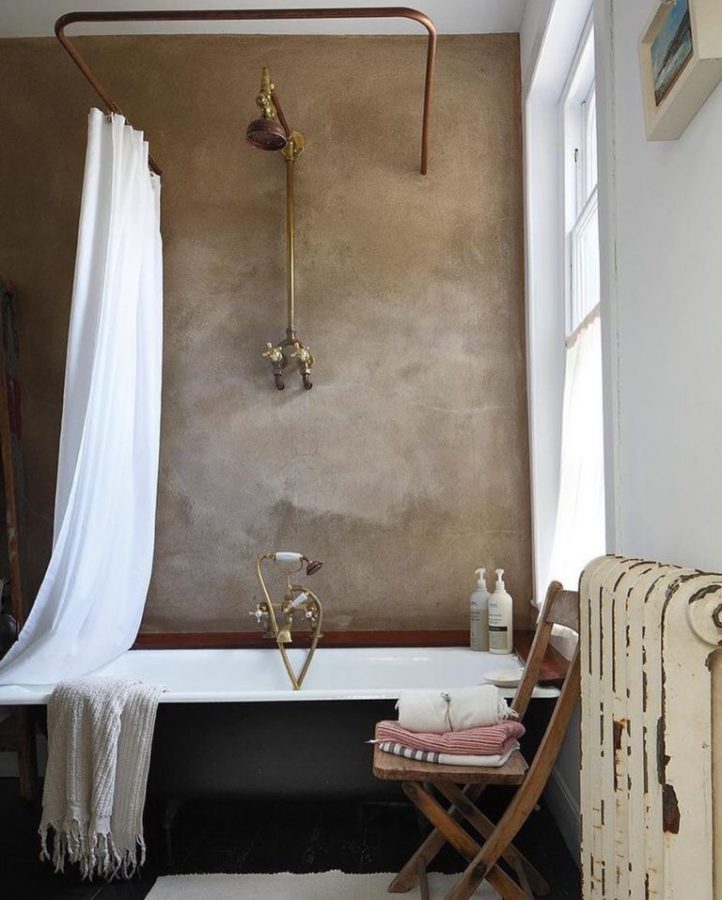 Custom Decorations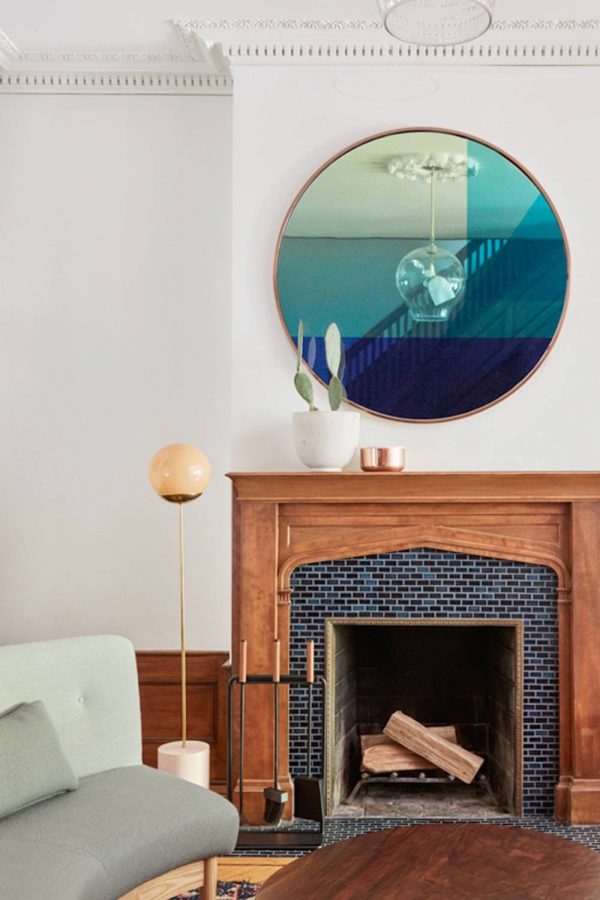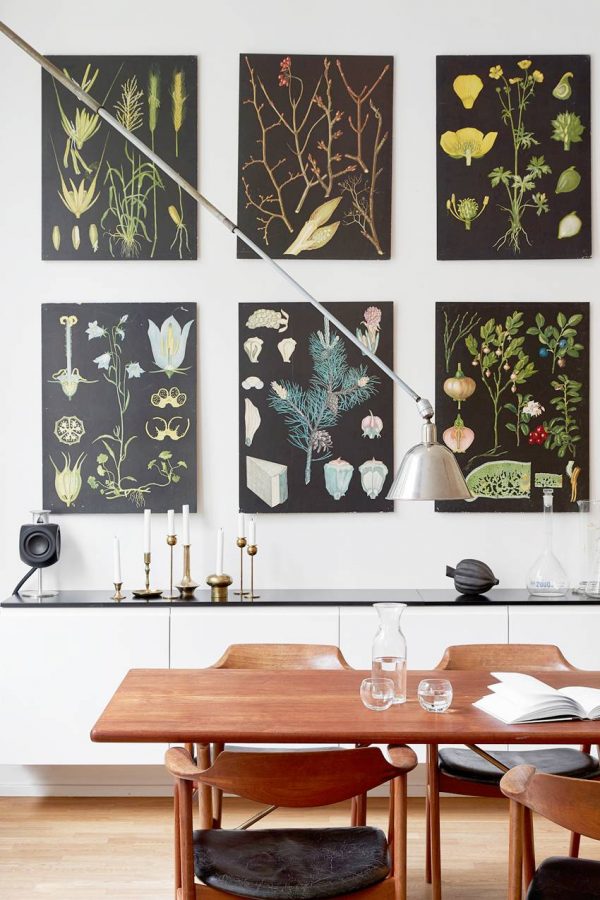 A painting is always a good idea to refresh a decor. Yet, you probably crave something a bit more original. Why not follow your instincts then? Many of everyday items will do great as wall decorations, especially if they are dear to your heart. A framed herbarium, surfboard, neon, or maybe a rug (if you are into Boho)? Think it through – the only limit here is your imagination.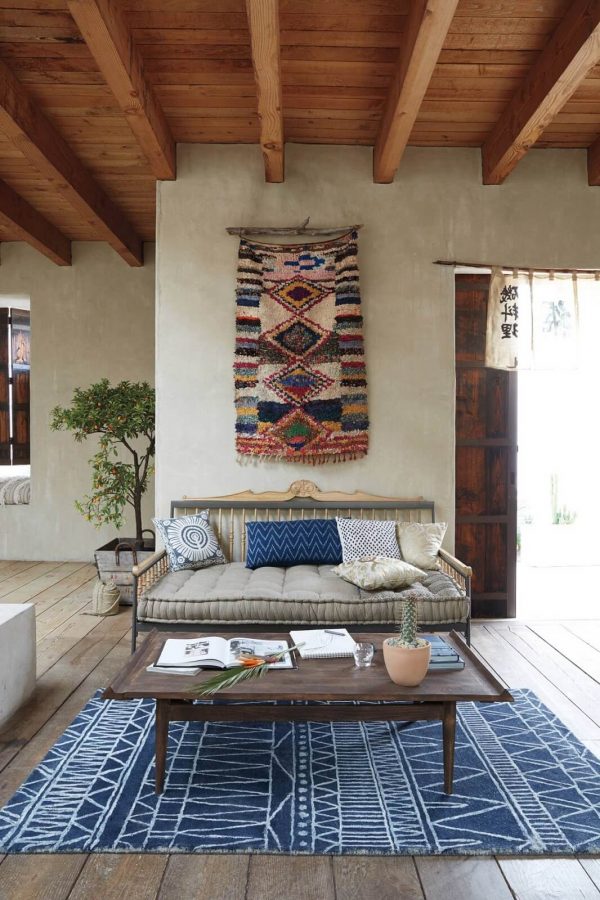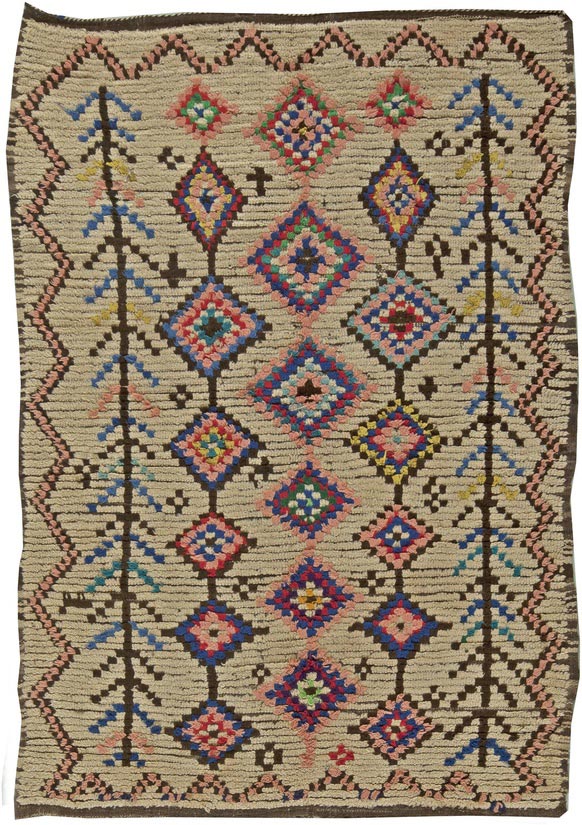 Tip: The thing that you hang on the wall shouldn't be too heavy, both visually and physically. Regular-shaped items will works best.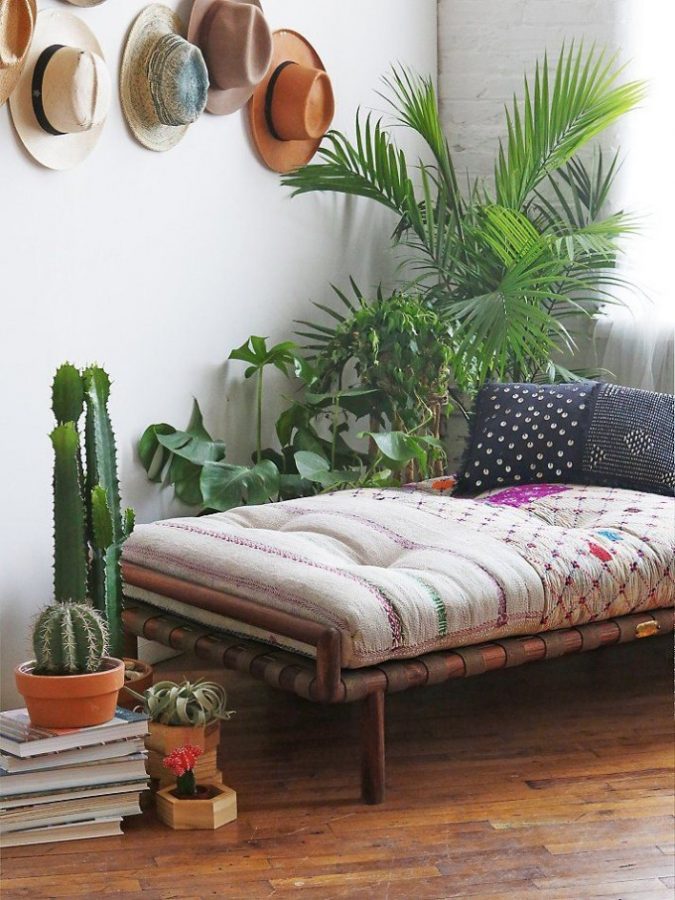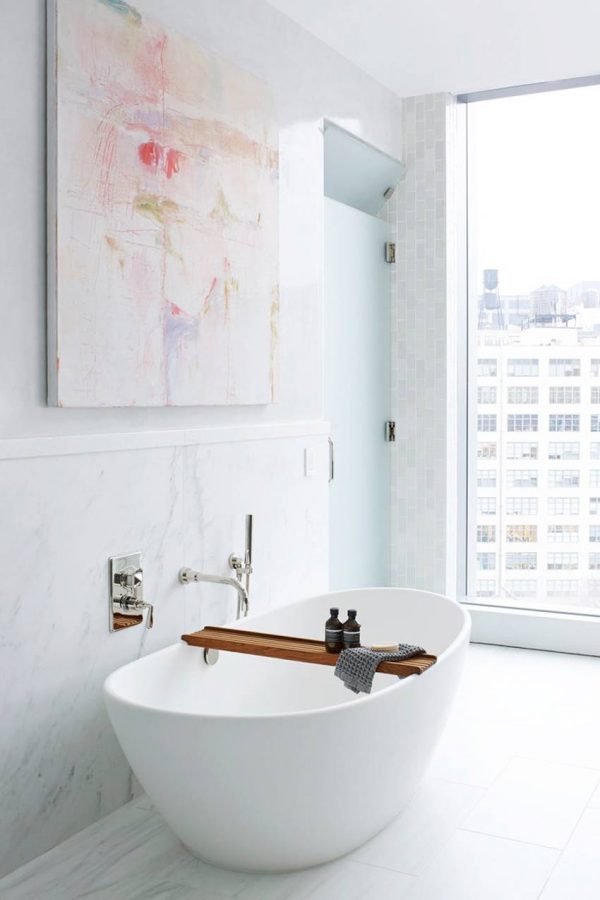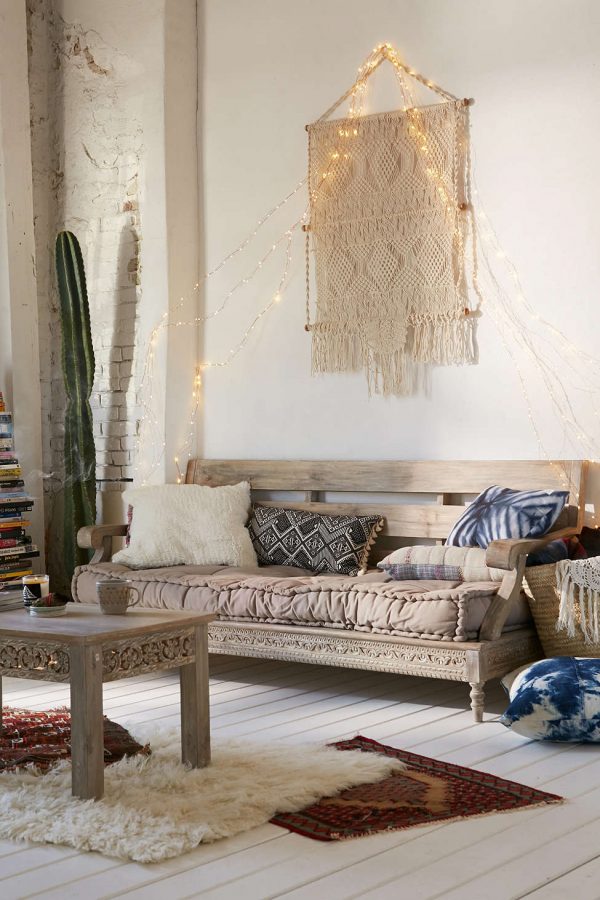 Barn Wood Wall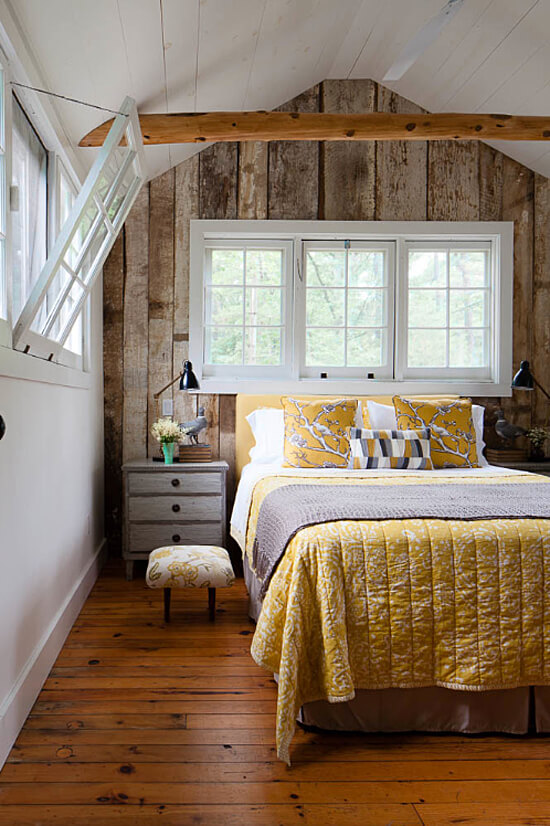 Ever since Farmhouse has returned to favor in 2017, aged wood resides in the pantheon of top decorative elements. Floors in old planks look absolutely dashing. Nonetheless, there is a catch. Flooring done entirely in washed timber imposes a very particular theme on the whole décor. In order to prevent this and be able to decorate more freely, accentuate one wall with wood instead of the floor.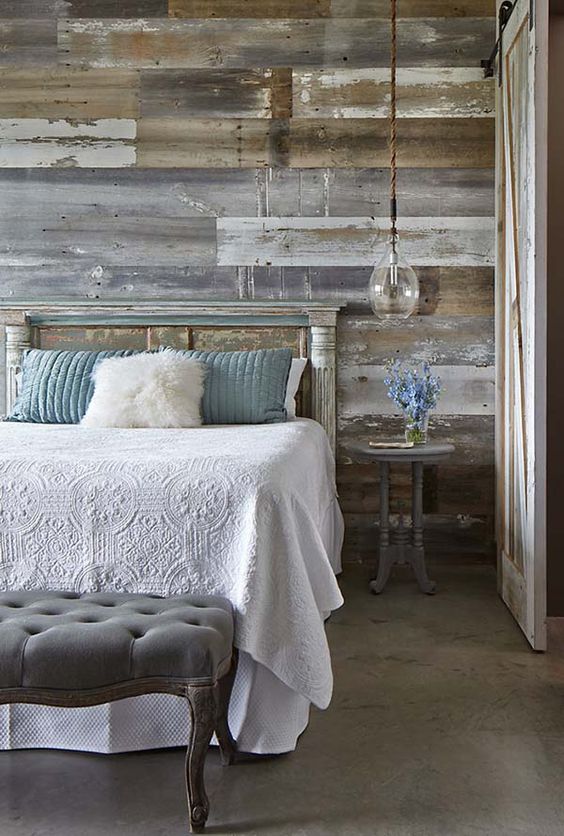 Tip: A barn wood wall will beautifully present itself behind the bed. It may also constitute an intriguing and contrasting background for electronics, like a music or TV set.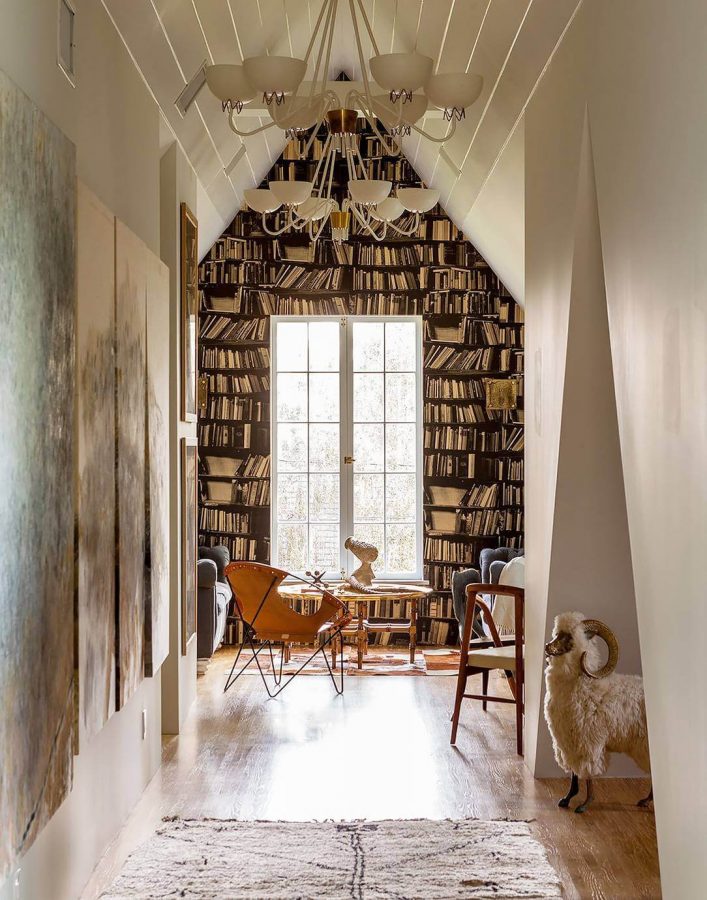 Wall Paneling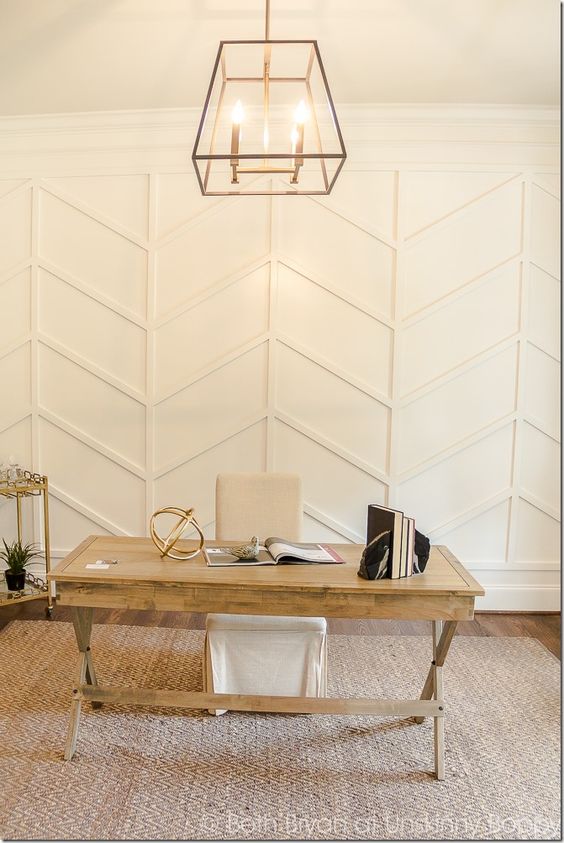 Another trend from the past that has been dusted and now triumphs in the present. Panels on walls, painted in a uniform color, are a new version of the traditional wainscot. And they are definitely worth giving a chance! The orderly geometricism of panels will adorn your space in a discreet and elegant way.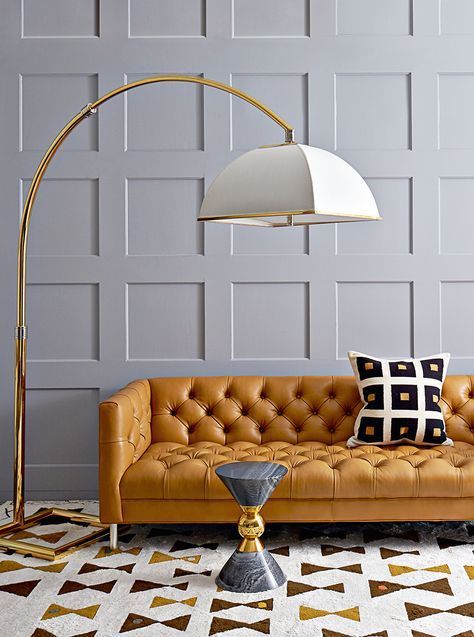 Tip: When deciding on paneling, reduce wall decorations to a minimum. Too many forms, patterns and shapes will make the whole arrangement seem overwhelming and chaotic.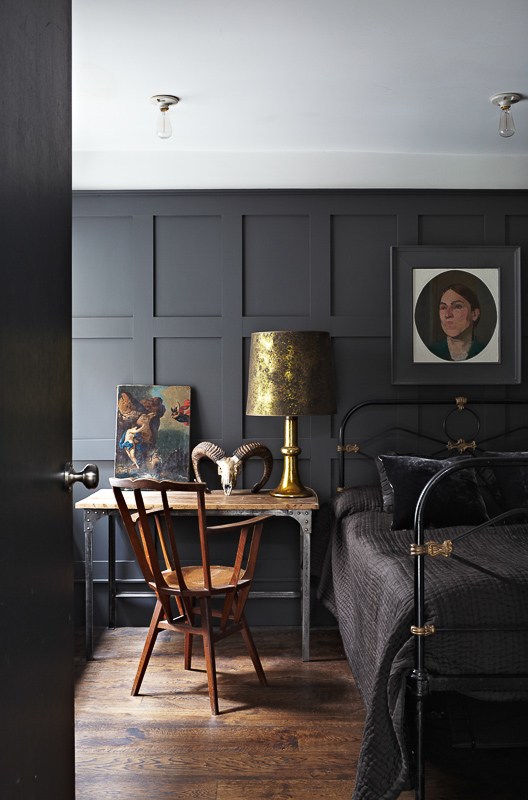 Black Paint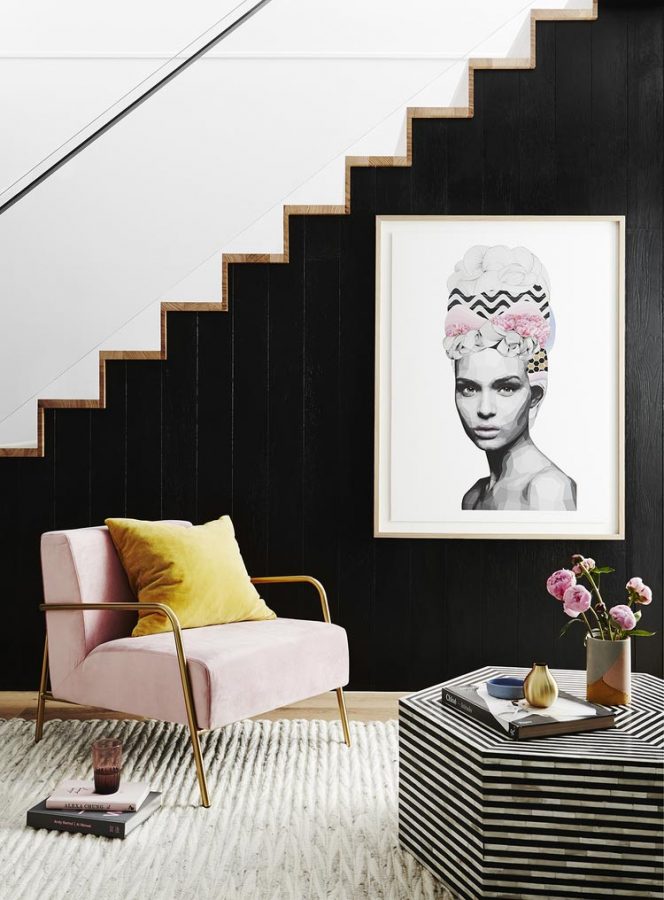 Caviar Black has recently become one of the most popular paint colors. Something like that a few of decades ago would be unthinkable. And yet it works! Pinterest is flooded with dashing interiors in black. A charcoal wall delightfully underlines the furniture design, the floor structure as well as other colors posed before it.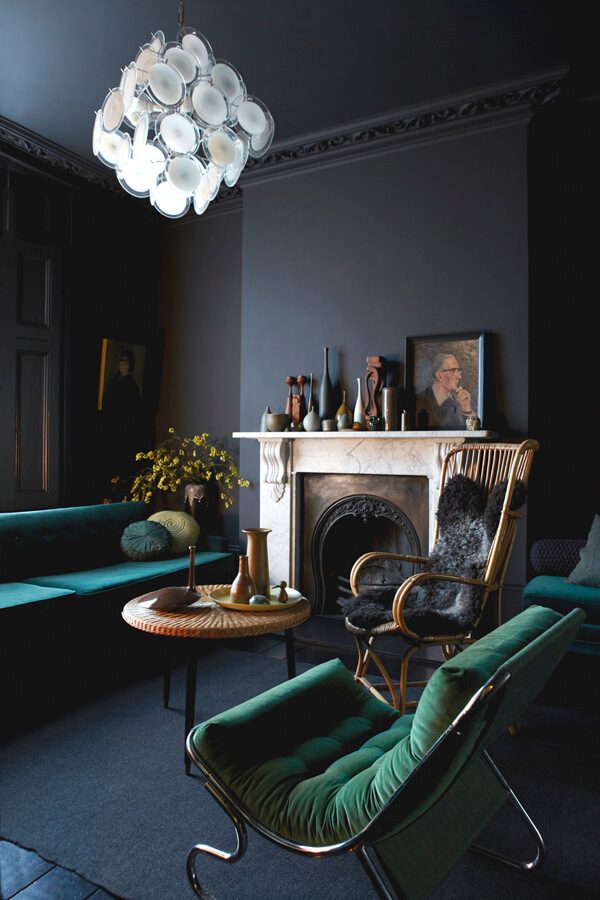 Tip: As with wallpapers, we advise you to apply the paint to only one wall. An entirely pitch black room will feel dark and depressing. A statement wall, on the other hand, will reward you with the desired 'wow' effect.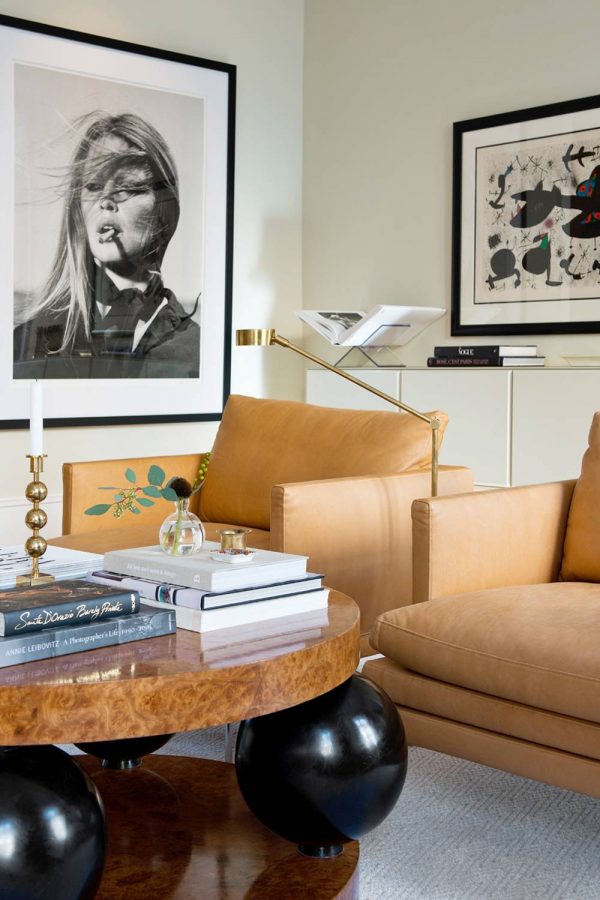 Doris Leslie Blau can help you find the right Persian carpet or oriental rug. We have a large showroom in New York City plus online catalogs and supplementary information. For help choosing a product for your needs, contact us online or call 212-586-5511.