One of the stories in the One Thousand and One Nights relates how Prince Husain travels to Bisnagar and buys a magic carpet – as a means of transportation, of course. In world literature, rugs have often appeared as precious magical artifacts, helping the hero save the day. Although life is not a fairy tale, rugs do affect the décor in a way that may seem supernatural! Stay with us to discover 5 ways in which a rug can transform your room as if by magic 😉
Spell #1: Making the Space Look Finished
Do you sometimes find yourself looking at a room and thinking that it appears empty or lacks that "something"? Well, most probably, the missing ingredient is a rug. Hardwood floors are classy and beautiful but the bottom level of any room also deserves a complement 😉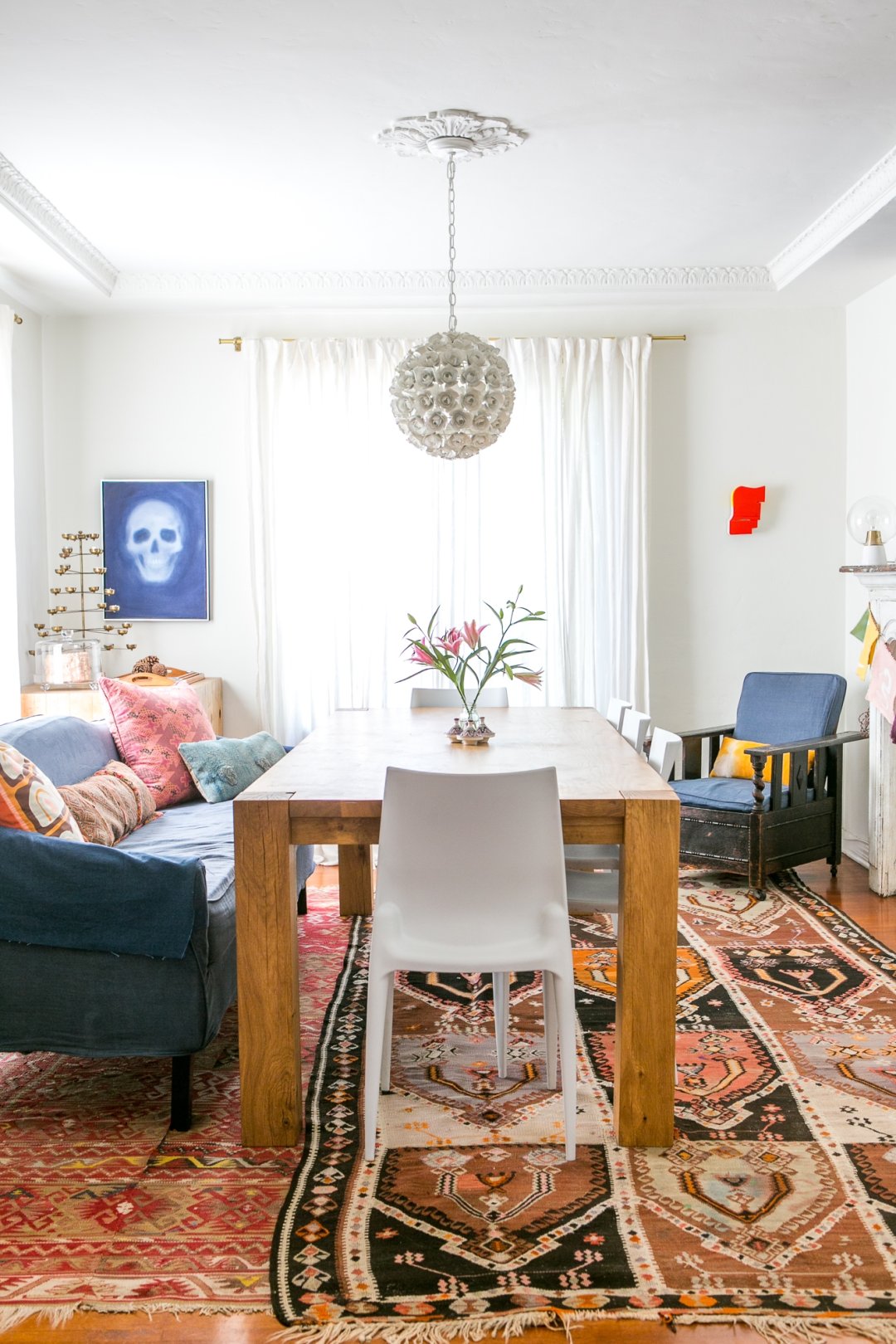 Pay attention to the usually neglected spaces such as hallways or foyers – not only a rug will protect your precious floor in high-traffic areas but also will fill the empty spot and constitute an eye-pleasing color accent. Make sure to match it with your entryway furniture so the room is tied together!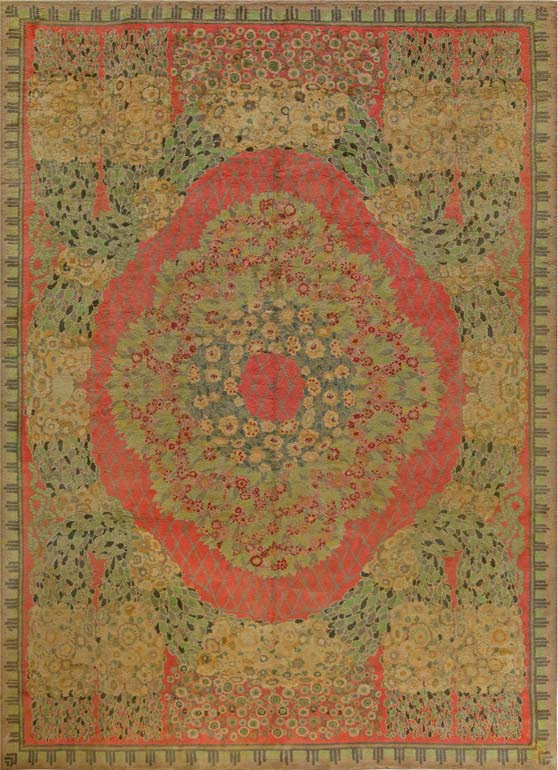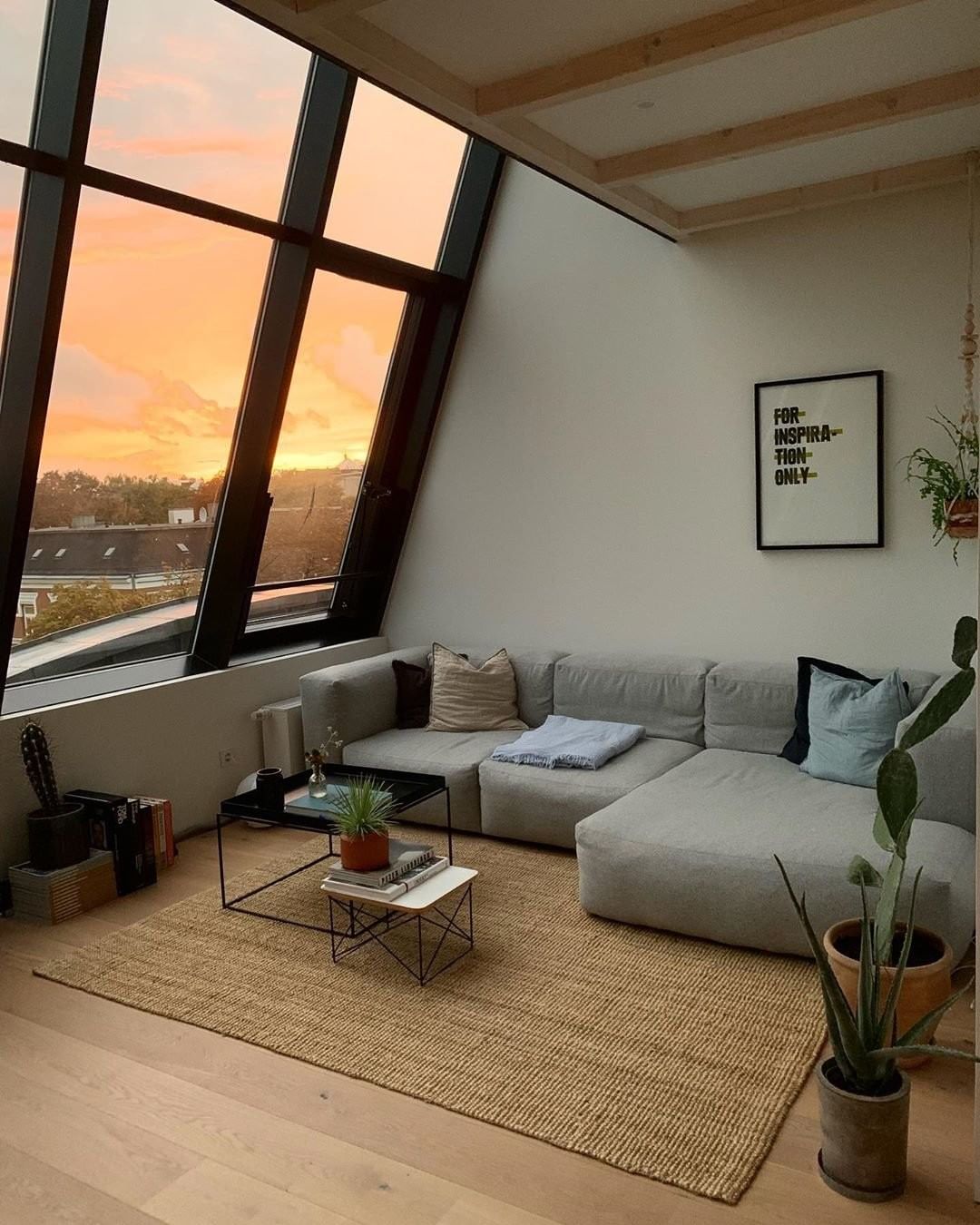 Spell #2: Reducing or Enlarging Space (Visually)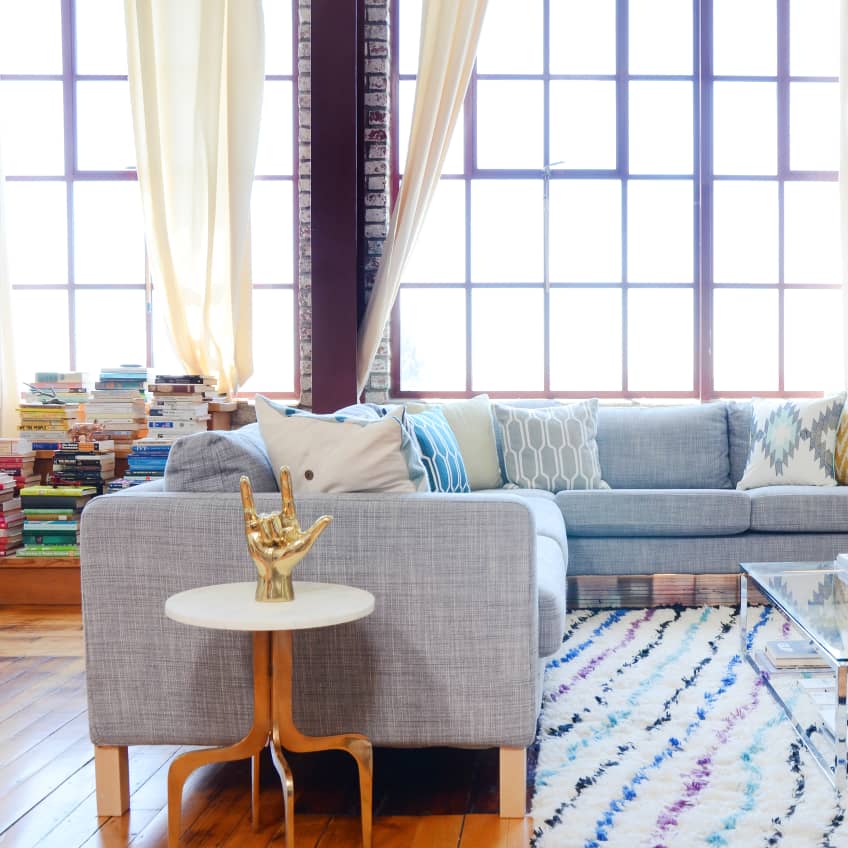 This is a feat worthy of David Copperfield – a rug appears in a room and suddenly the space shrinks or expands, depending on the rug. The trick works in two ways – you can either visually enlarge a small space by putting there a bright-colored rug or make an ample room seem cozier and more "enclosed" by choosing the one with warm hues and shaggy texture.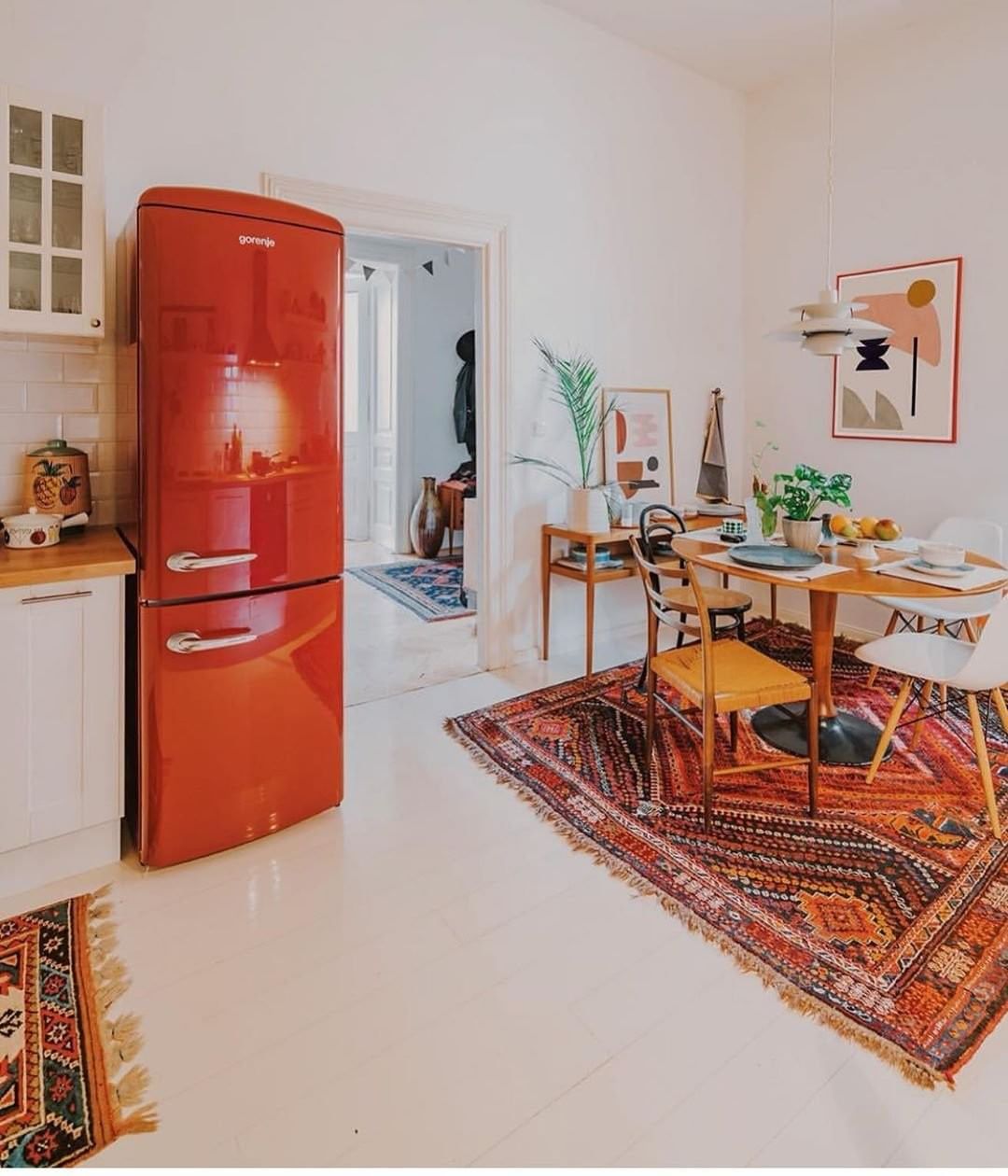 A rookie mistake is placing too small a rug in a small room. "While it may seem counterintuitive, a large rug actually draws the eye out, creating the illusion of greater square footage. A good rule of thumb is to choose a size that can fit all of your furniture with some additional fabric peeking out," advises MyDomaine.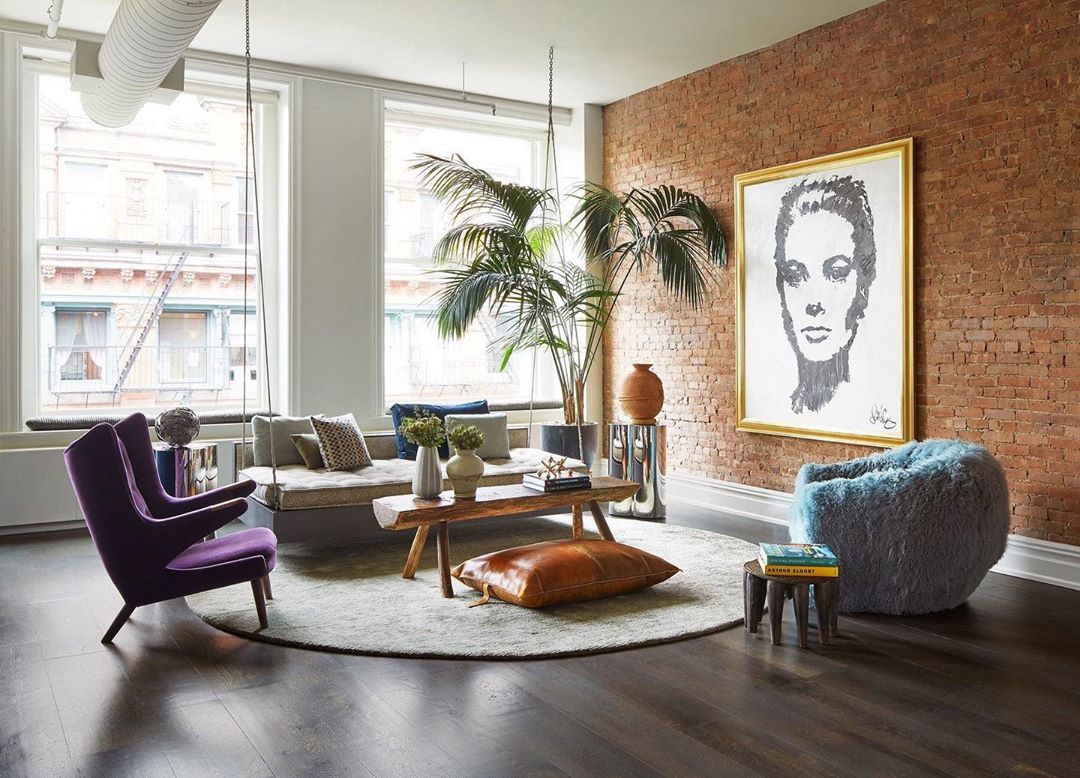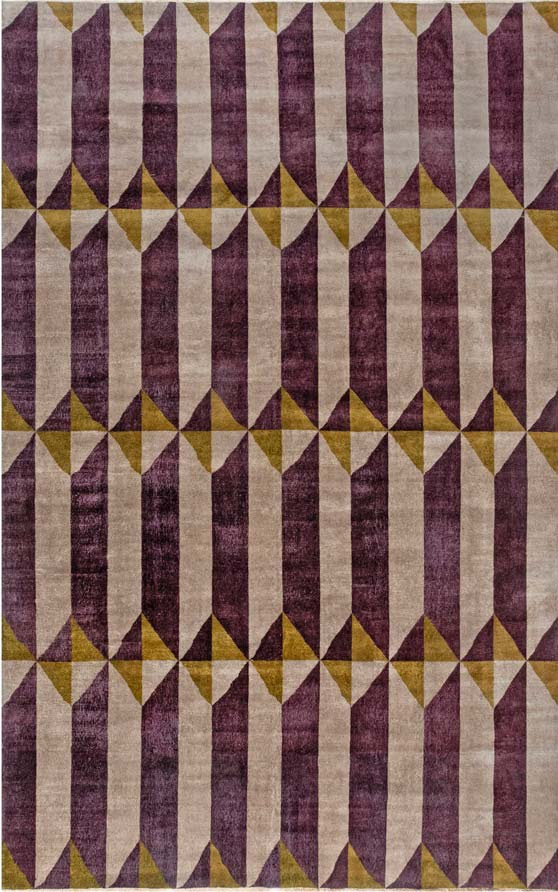 Spell #3: Increasing Safety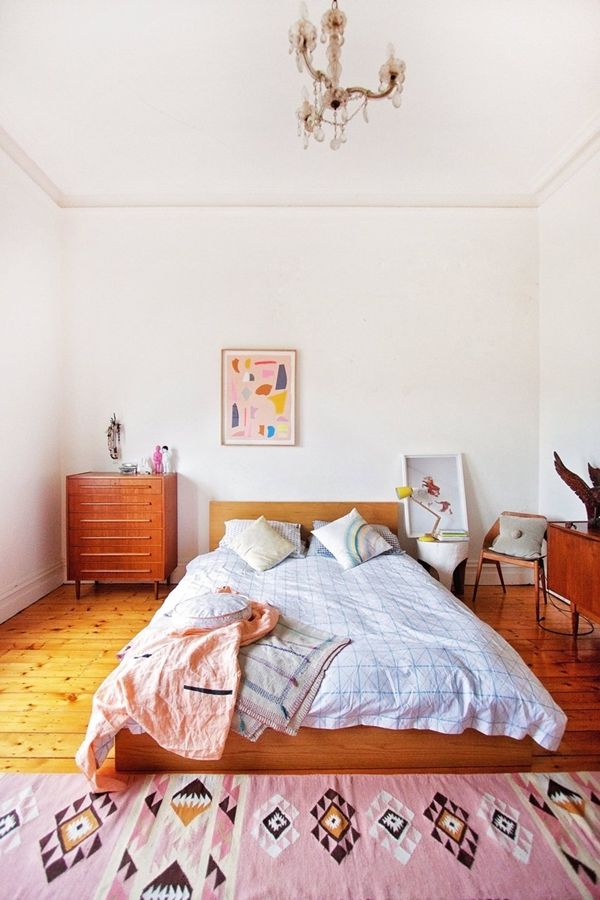 Although a regular rug will not fly you away from danger, it has other protective powers. A rug can absorb some of the impact in case you fall down or even prevent any slipping mishaps. This reason to buy a rug is particularity important if you have little children in the house but literally anyone will benefit from the soft cushion the carpet provides. A rug in the nursery will let you feel more at ease when you little one takes his or her first steps.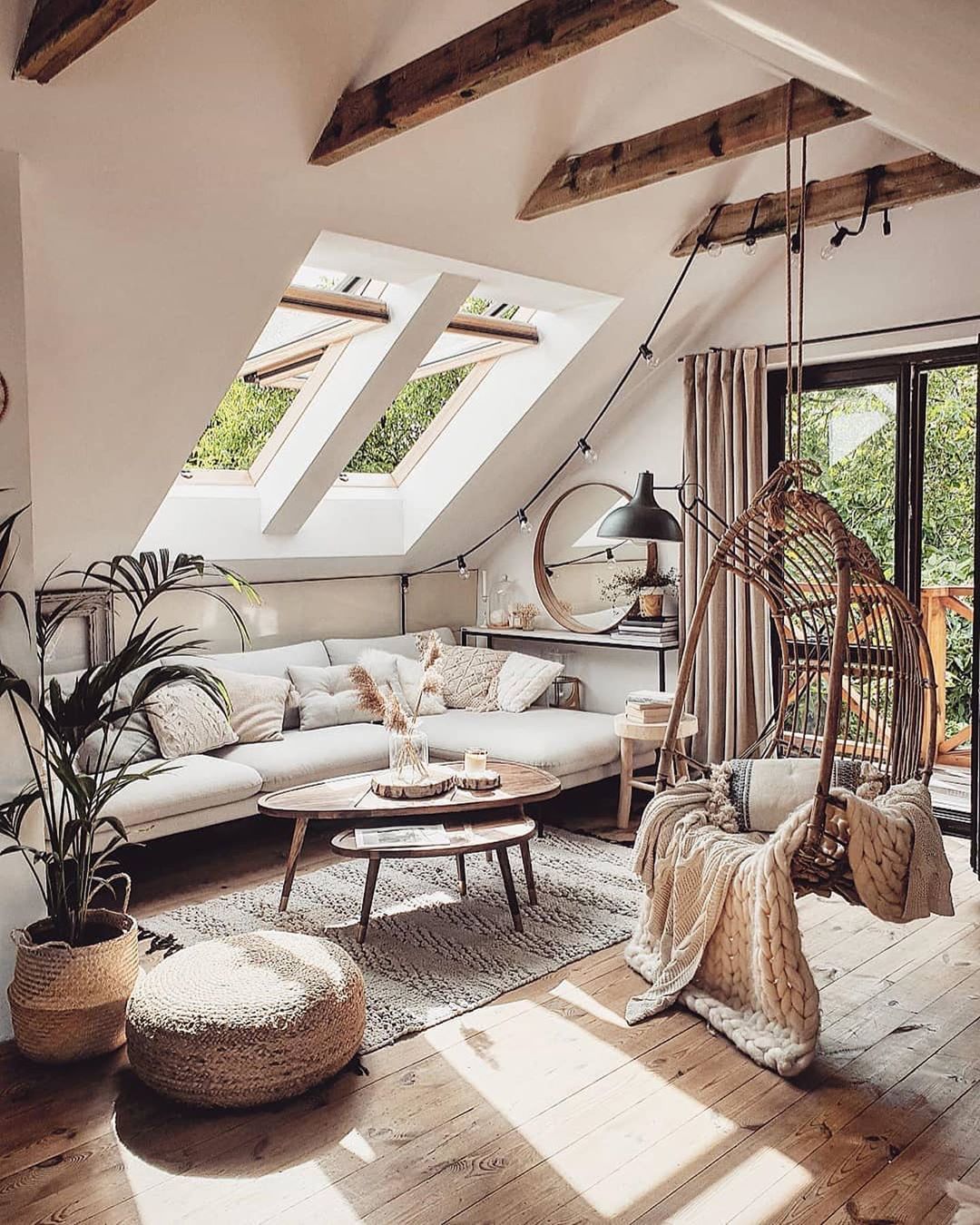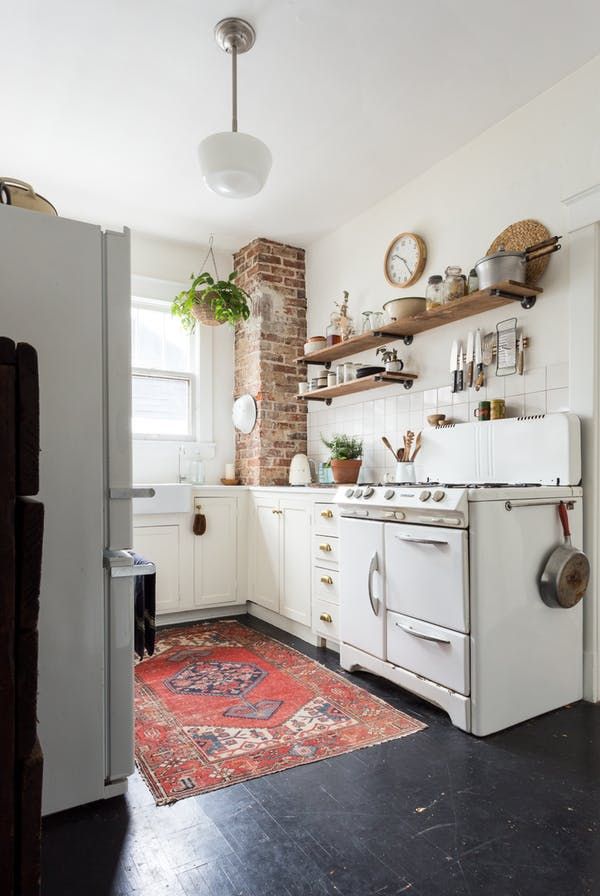 Spell #4: Concealing Imperfections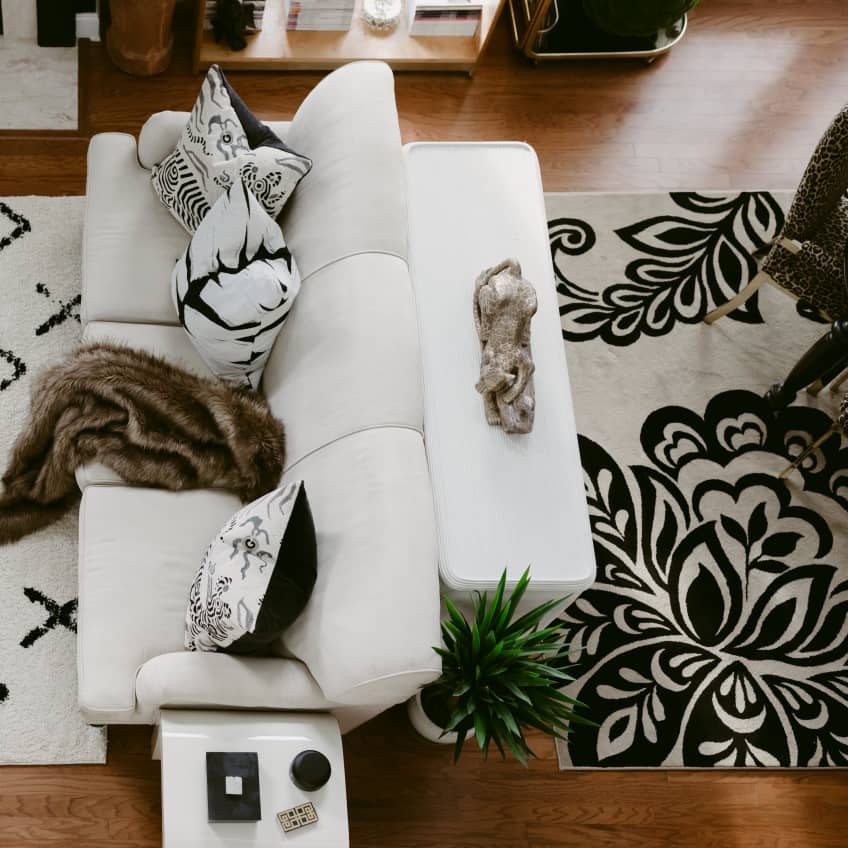 Are we talking about the invisibility cloak? No, still about rugs 😉 If your floor is worn out and you don't feel like replacing it, simply put a rug there. Like a true magician, a carpet will make all the imperfections disappear. Moreover, don't forget to place a rug in your kitchen where it can help you hide any crumbs that may fall on the floor during cooking – for that purpose, a patterned one is always the best choice.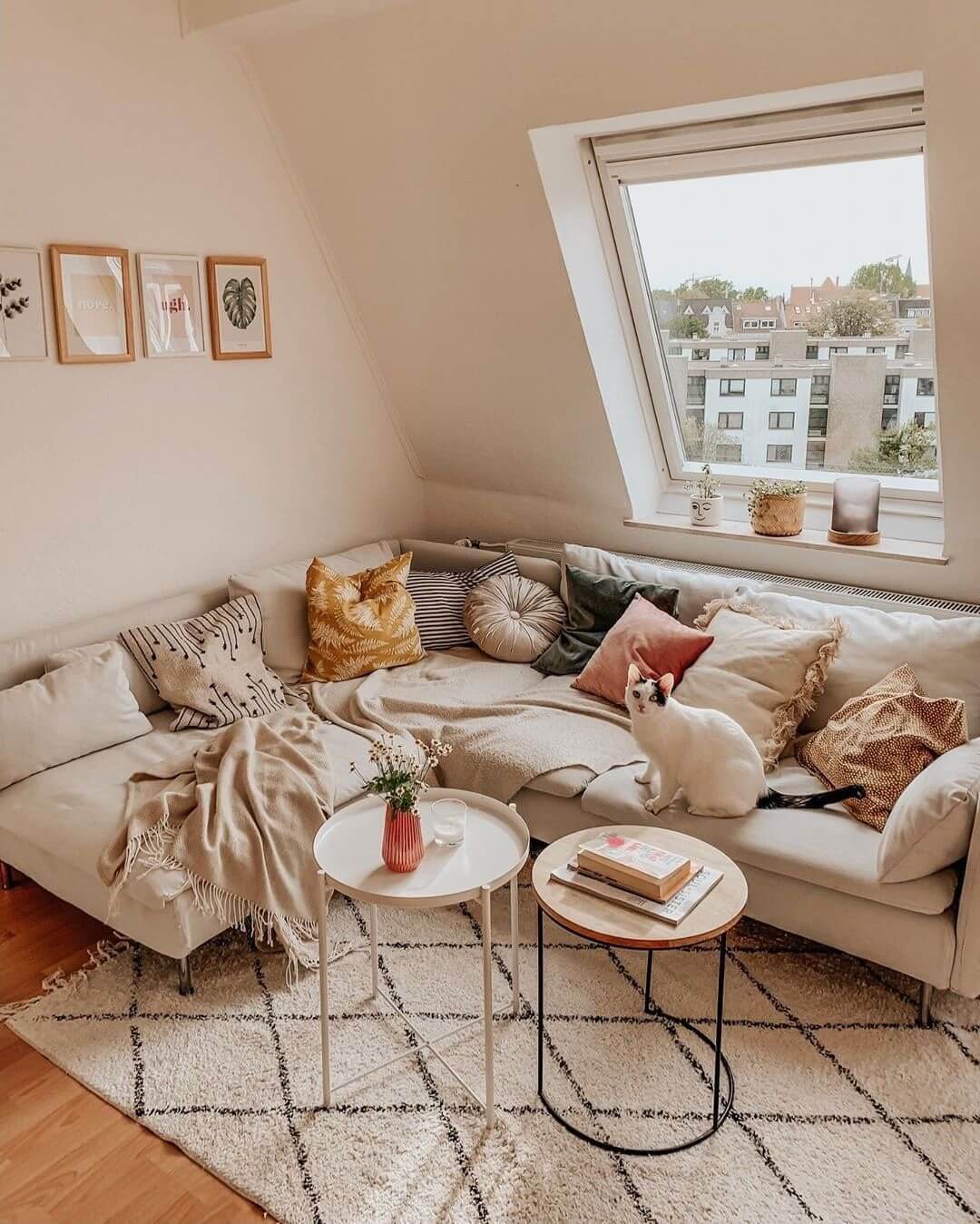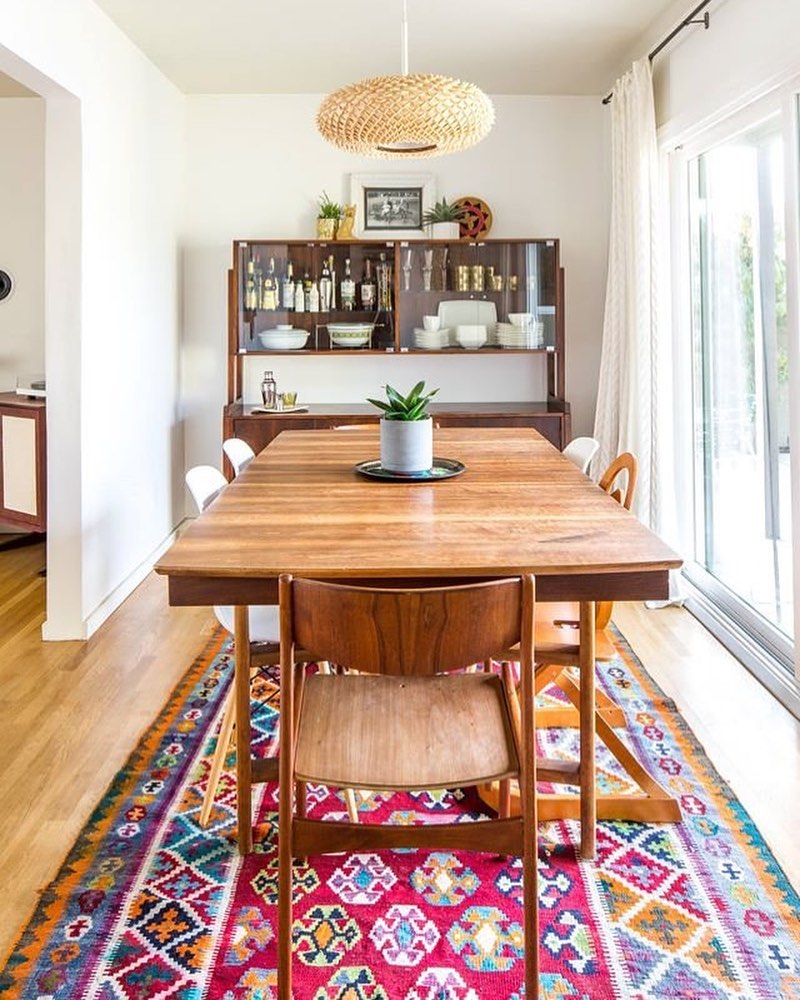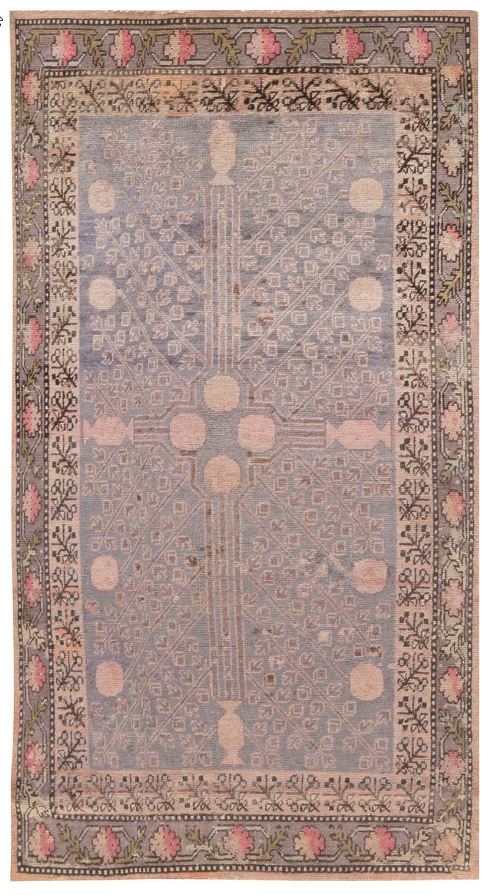 Spell #5: Making a Statement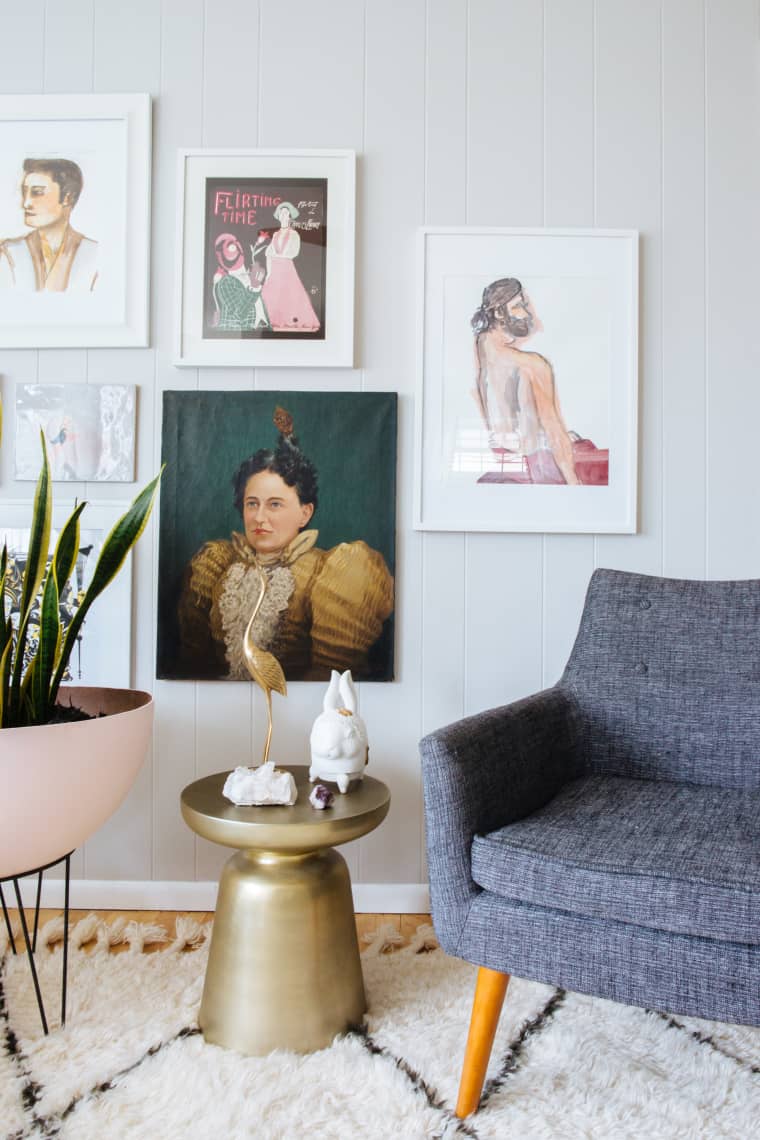 One last trick (actually, we could and will go on about the reasons to buy a rug but we don't want to bore you today) – a rug is the easiest and most efficient way to enhance your décor. It can introduce a strong color accent, intriguing texture or make a geometric stir with its shape or pattern.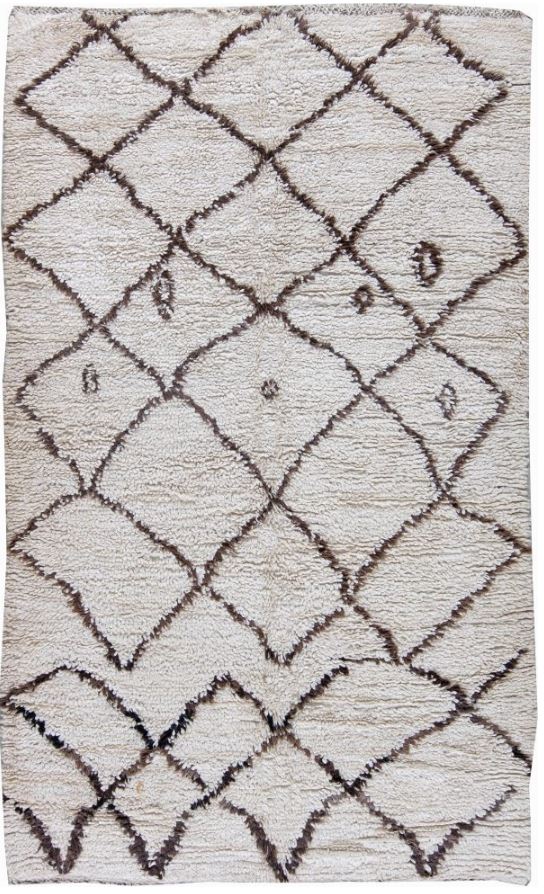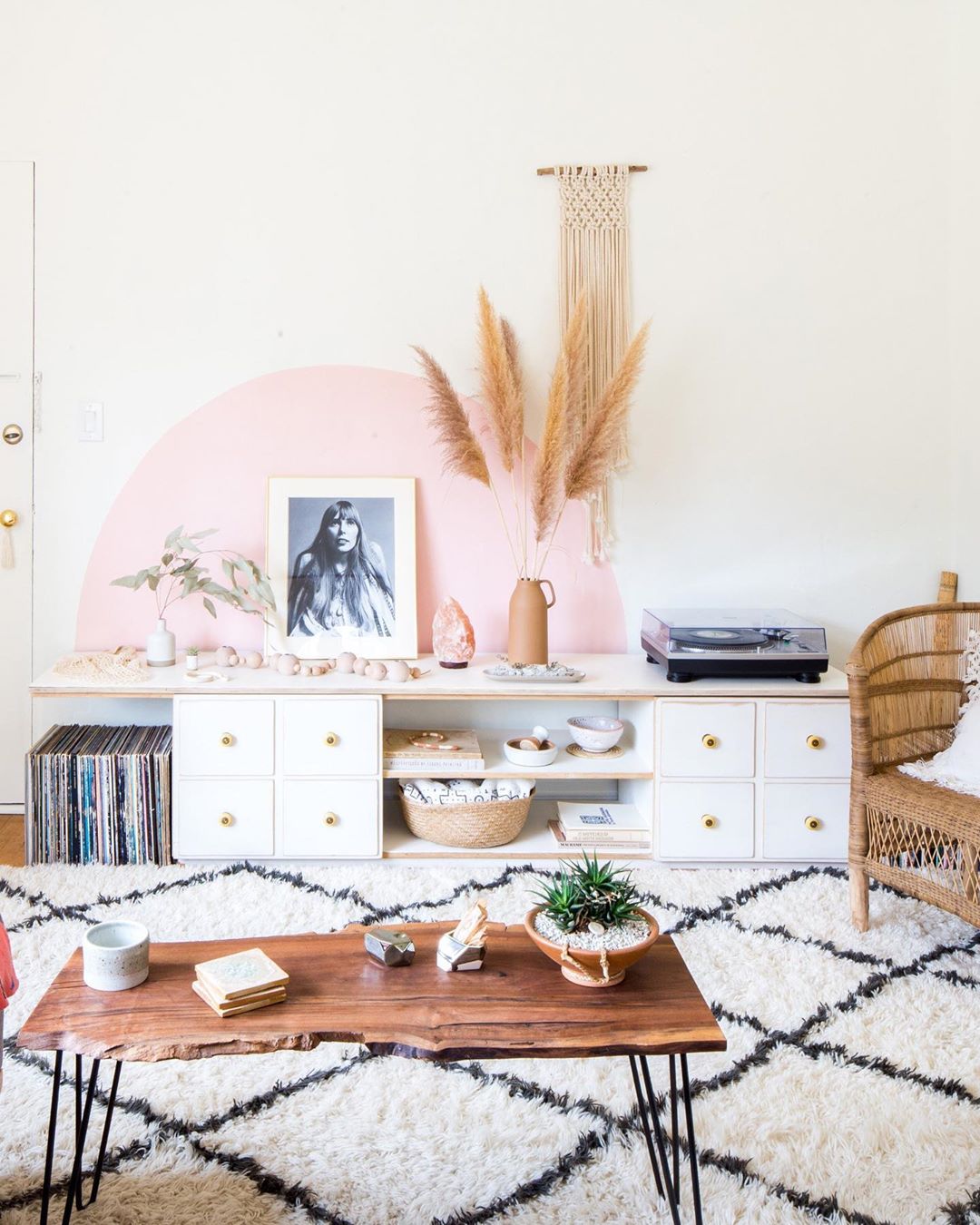 A heavily decorative rug, either an antique or a designer rug, will constitute an ideal statement piece in you room. The good thing about this kind of statement is you may replace it easier than for instance, a statement wall or ceiling. Very convenient and classy at once.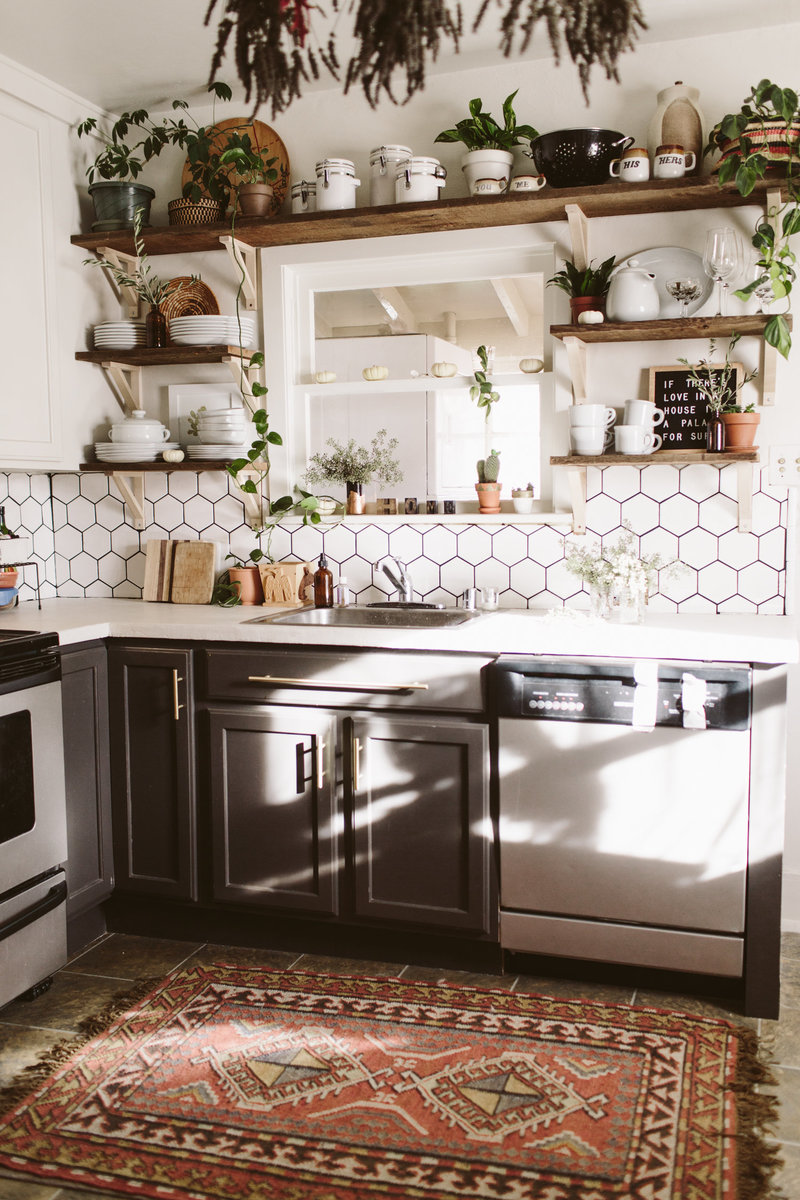 DORIS LESLIE BLAU CAN HELP YOU FIND THE RIGHT PERSIAN CARPET OR ORIENTAL RUG. WE HAVE A LARGE SHOWROOM IN NEW YORK CITY PLUS ONLINE CATALOGS AND SUPPLEMENTARY INFORMATION. FOR HELP CHOOSING A PRODUCT FOR YOUR NEEDS, CONTACT US ONLINE OR CALL 212-586-5511.