Although in Game of Thrones the winter has finally come, we still have to wait a teeny bit for ours. Some are probably anxious to already enjoy sleigh rides on glittering snow. But hey, hold your horses! Use the oncoming weeks to prepare for the Festive Season This year's trends evade gaudiness and oscillate towards balanced décor with rustic and Scandinavian overtones. Check out our 5 winter décor ideas and be ready to welcome Christmas in full gear!
Green Over Red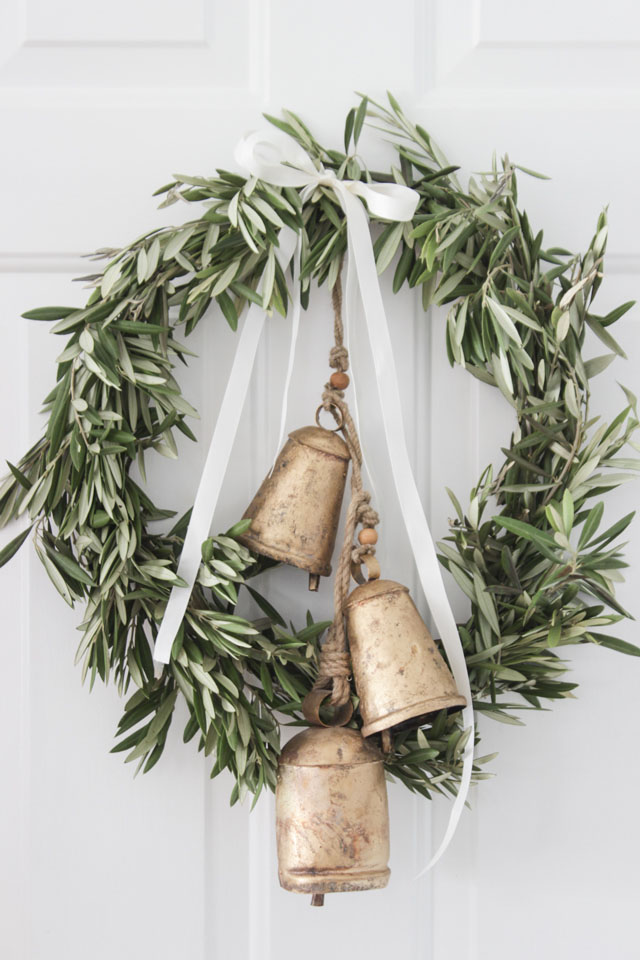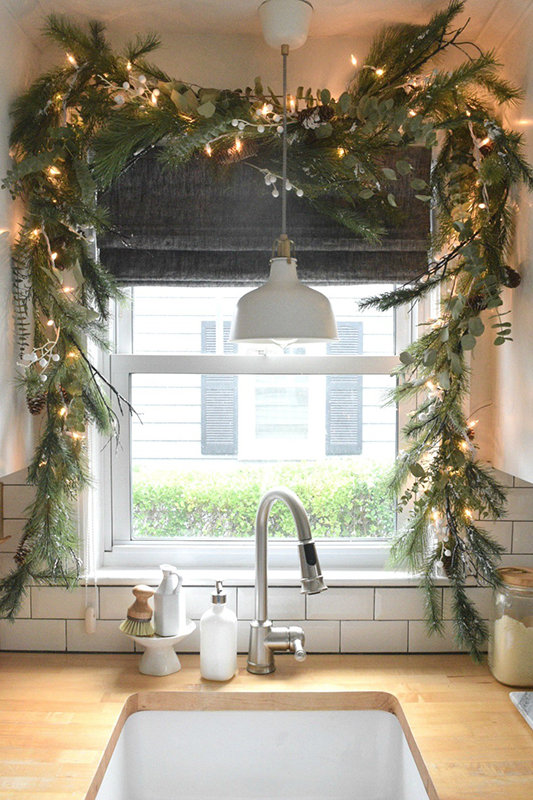 In 2017 Pantone gave us Greenery and it just kind of rolled from there. Green has become ubiquitous on Pinterest, in designs news and top designers' arrangements. Now, it has come to the point where three of the top five colors predicted for 2019 are shades of green. Whether you like Garden Patch, Pewter Green and Night Watch or not, you probably won't resist green in its 'natural' edition.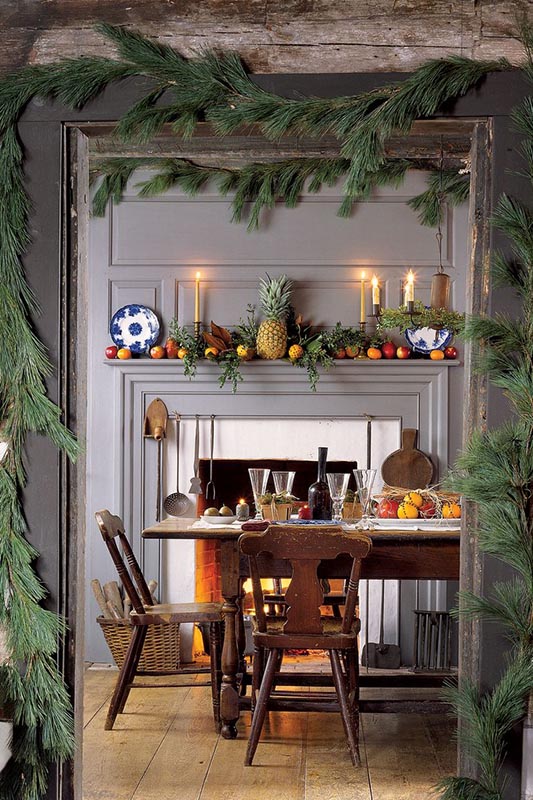 The color served in the form of pine branches or wreaths will appeal to absolutely everyone. All the more if sprinkled with warm, yellow lights! Try this combination in place of the traditional red and gold duo. This way your house will appear for Christmas fresh and elegant.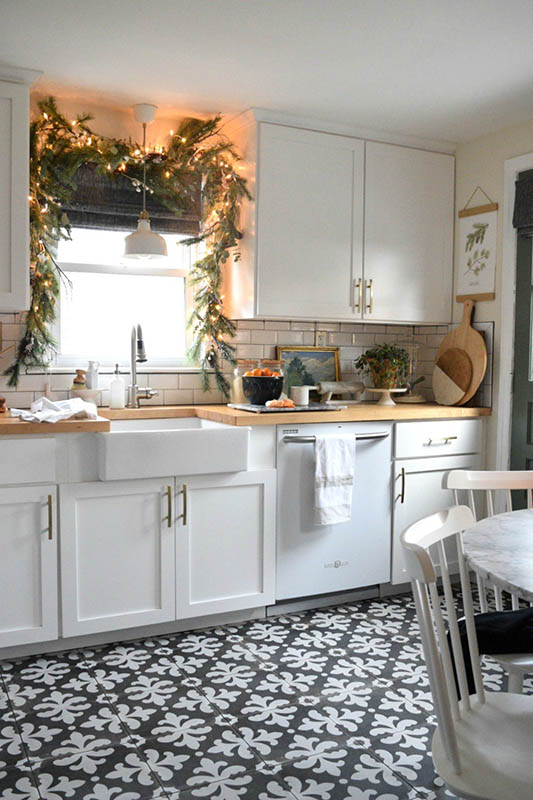 Minimalistic Table Setting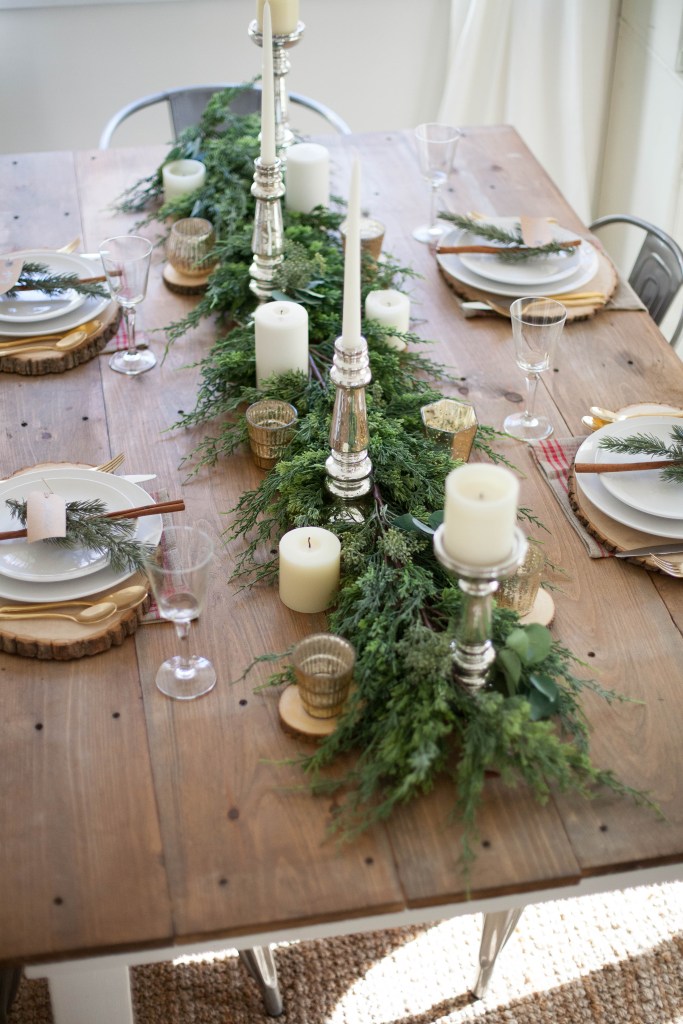 The Scandinavian way of doing things always seems to be on point. Not without a reason Scandinavian design has been trending like crazy from the mid-20th century. It assumes that décor should be practical, affordable, beautiful and eco-friendly at once.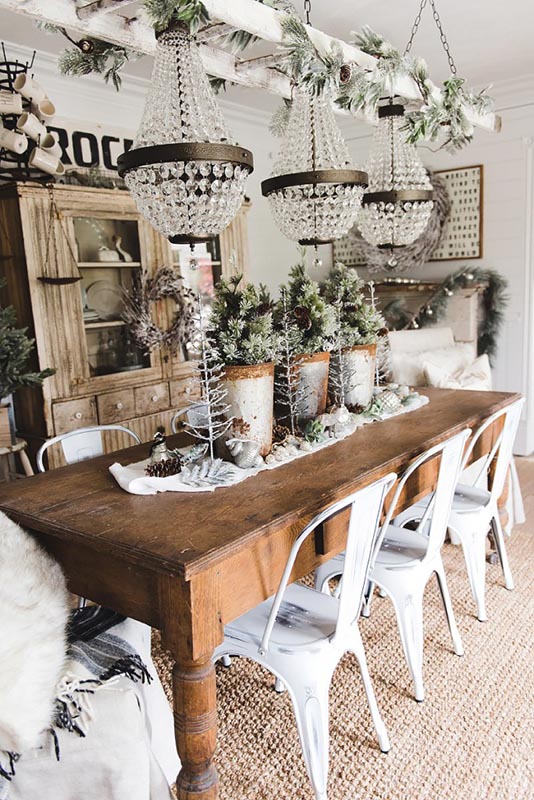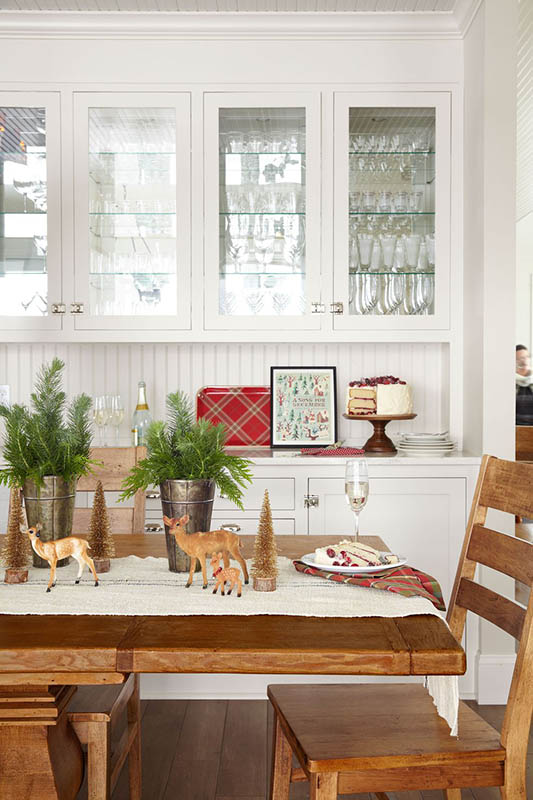 And what else comprises all these qualities if not the gifts of Nature? The application of natural elements such as cinnamon sticks, wooden stumps or dried oranges with cloves will protect both ecology and sublime style of your interior. Exchange a regular table runner for a 'living' one, made of pine twigs. Not only will it look creative but also fill the space with a gorgeous smell!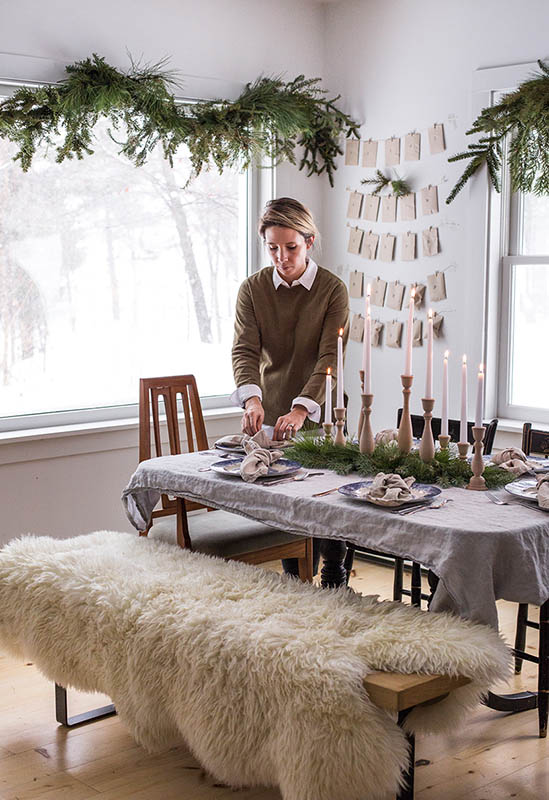 DIY Decorations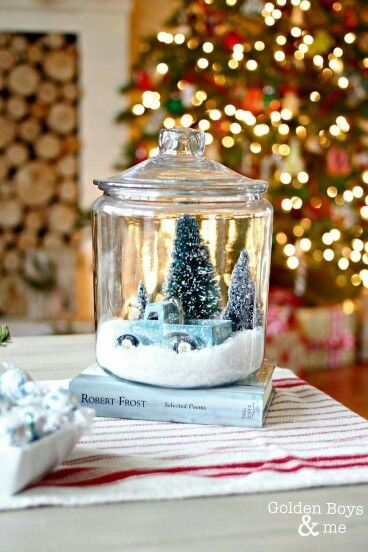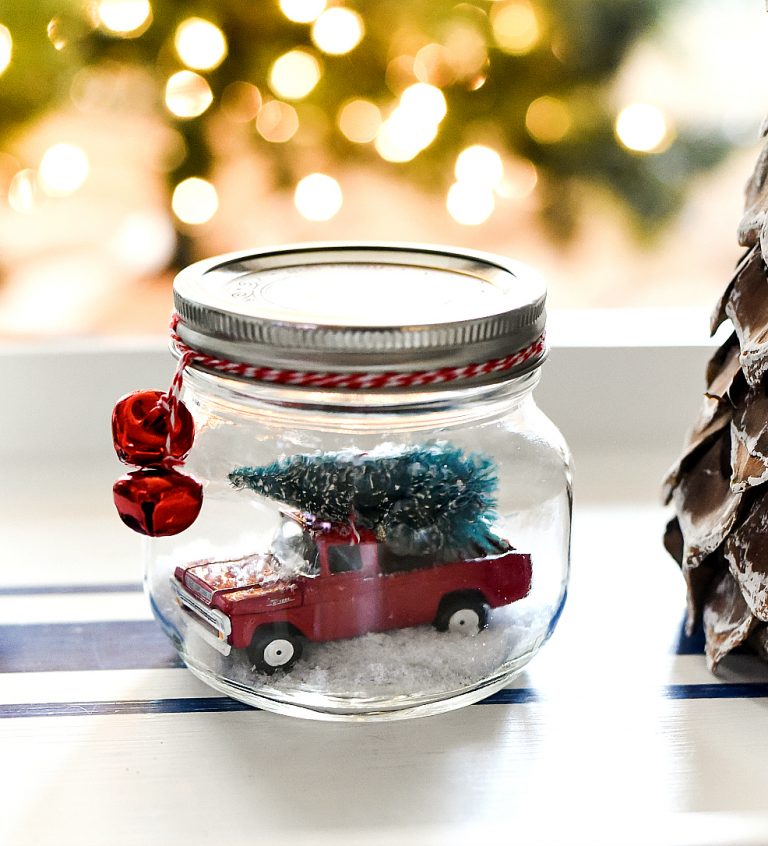 The coming of winter has its drawbacks – days become shorter, temperatures drop and the cold lurks from every corner. Don't forget, however, that every cloud has a silver lining 😉 Make the most of long, dark evenings and use them for some Christmas DIY fun! There is a ton of ideas – especially on Pinterest.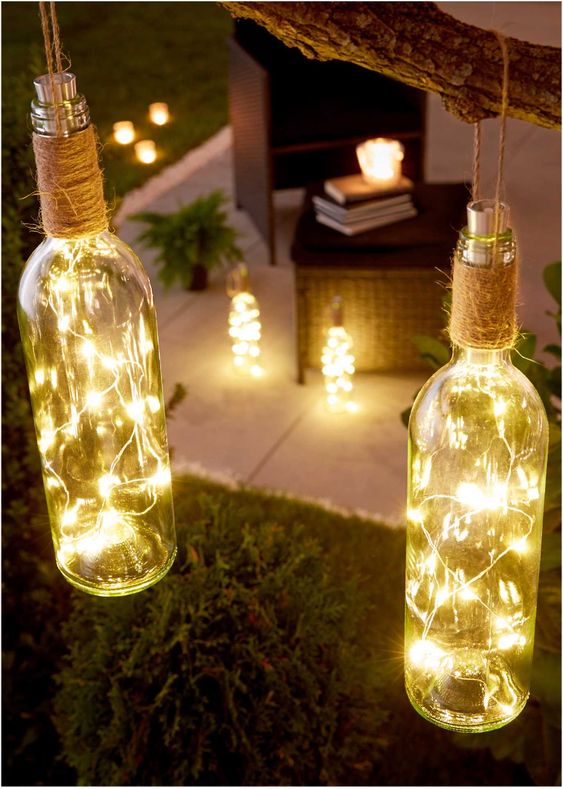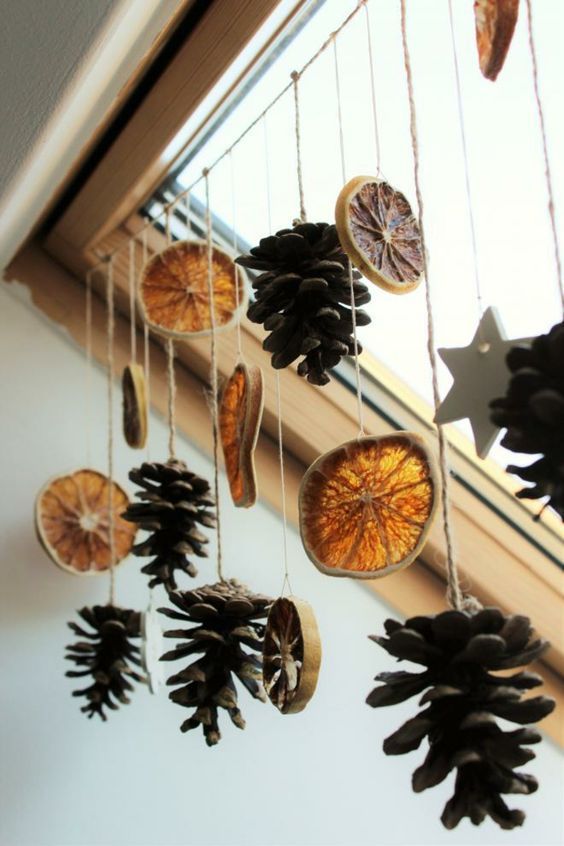 This year, the most popular are mason jars filled with artificial snow and cute miniature objects (the alternate version is a mason jar with LED lamps). Scandinavian-inspired green wreaths and branches decorated with baubles come as a close second. Do it yourself or double the fun by sharing the task with your close ones!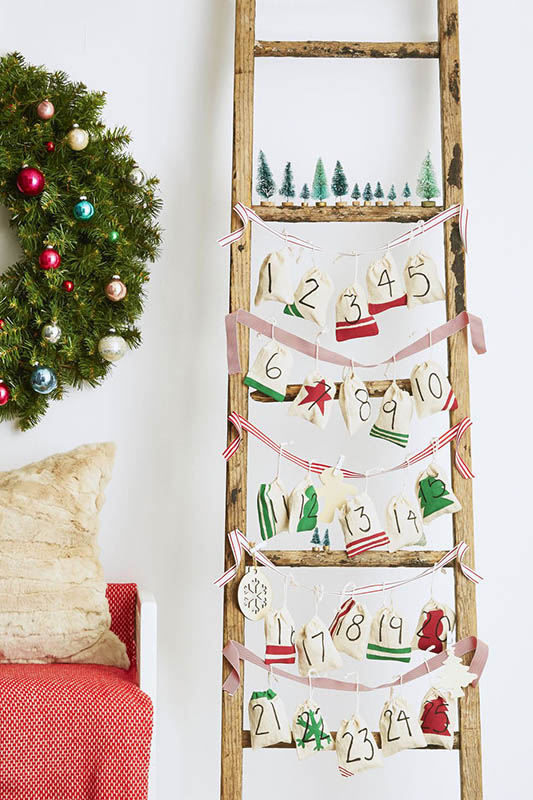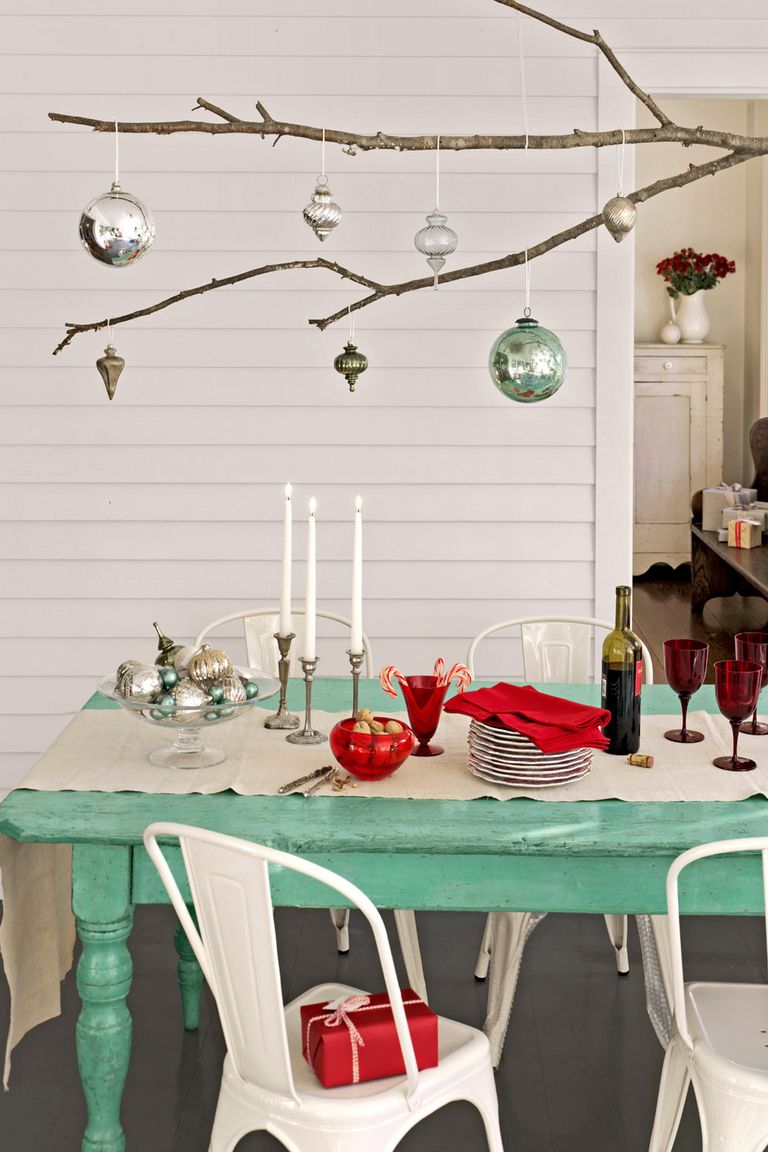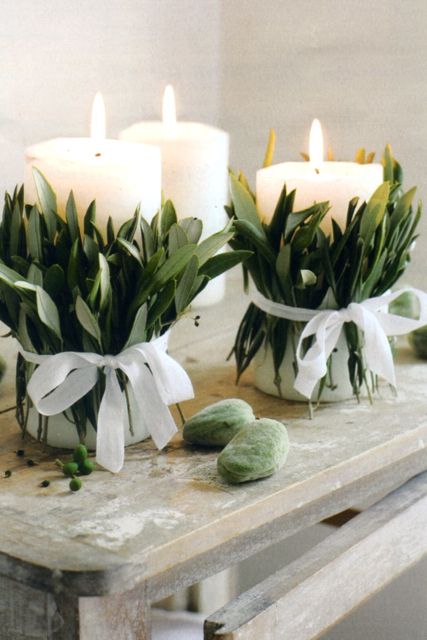 Hygge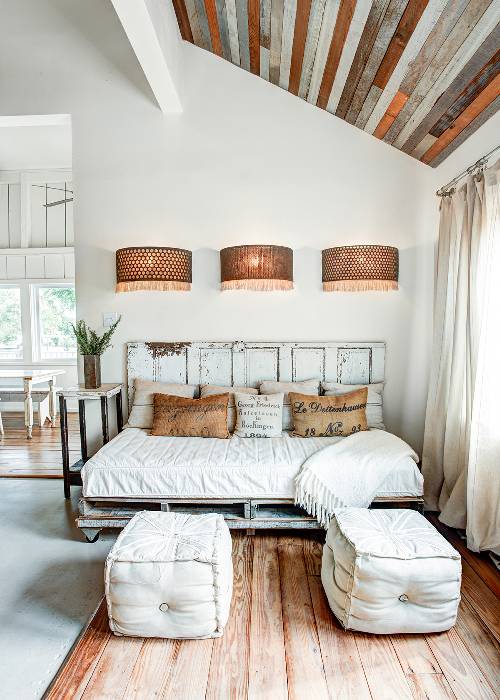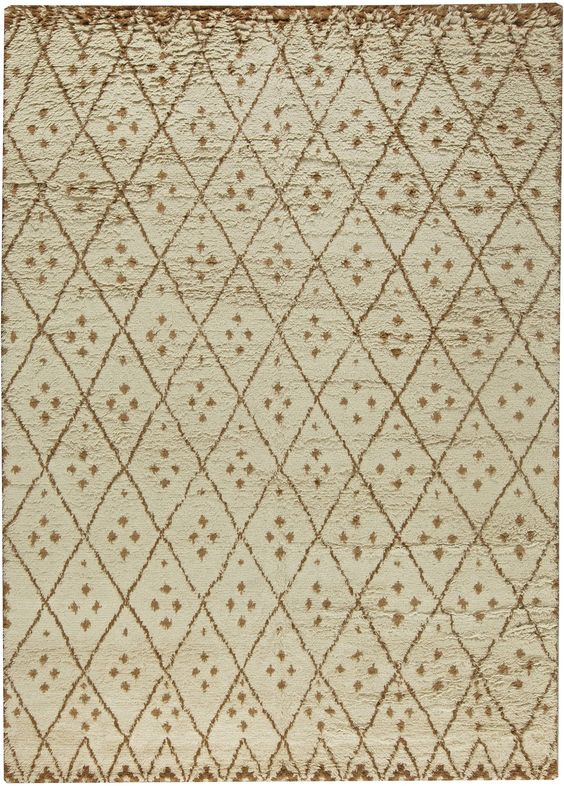 Danish concept of Hygge perfectly captures this year's Christmas spirit. Instead of cluttering your space with a plethora of ornaments, go down the path of comfort. Sustainably sourced sheepskins or faux fur are the straightest way to the Scandinavian-inspired look.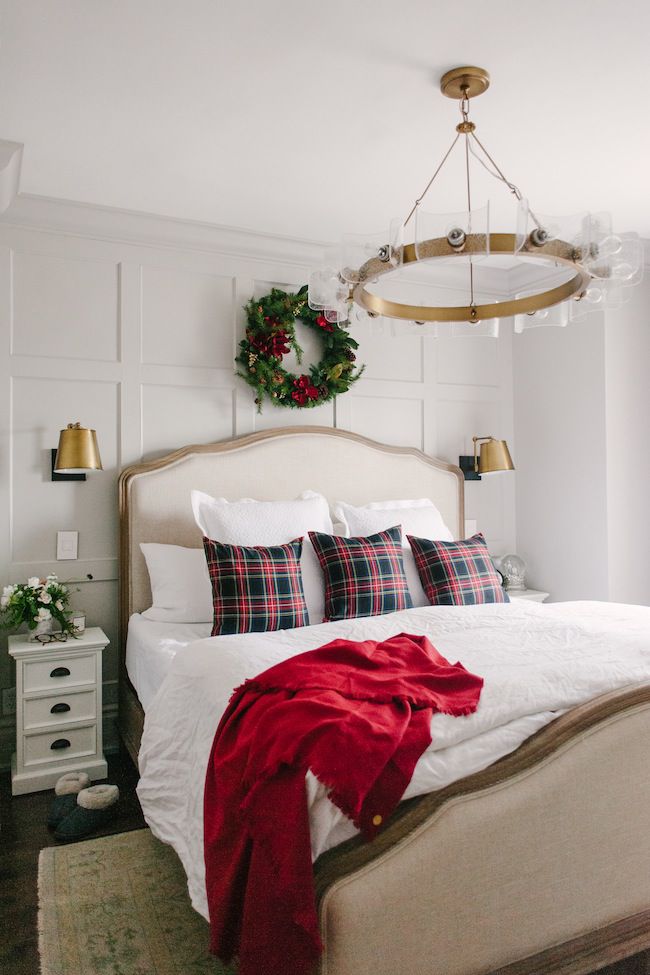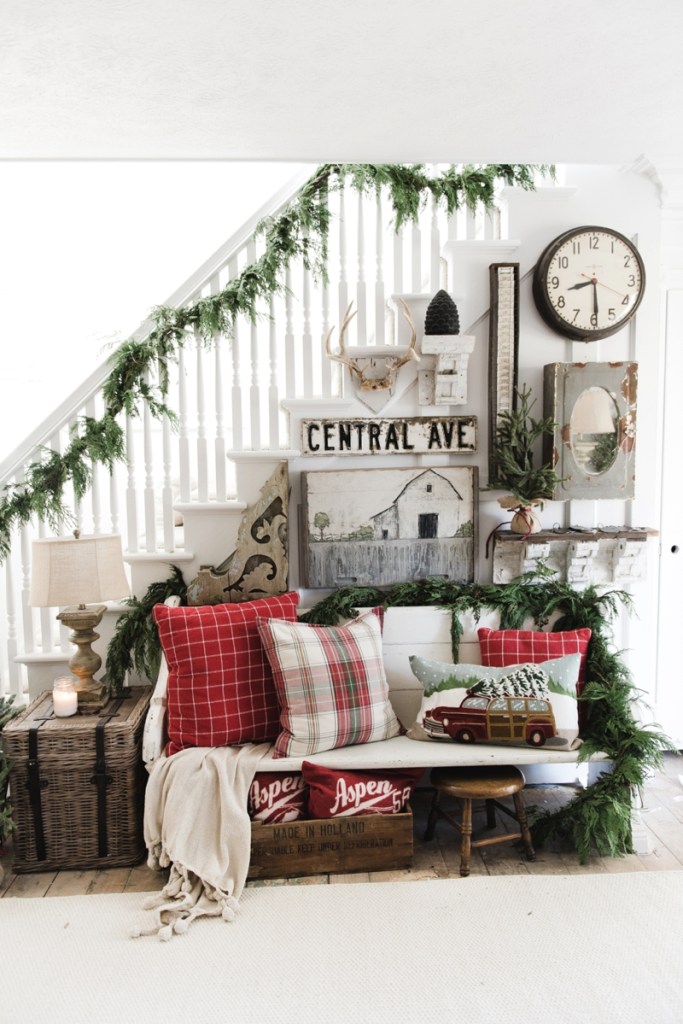 Complement them with thick, textured wool rugs – they will cushion your feet and ease your mind. Our top choice are monochrome and geometric Beni Ourains. Complete this serene scene with a rocking chair and you are ready to rock the Christmas 2018 style!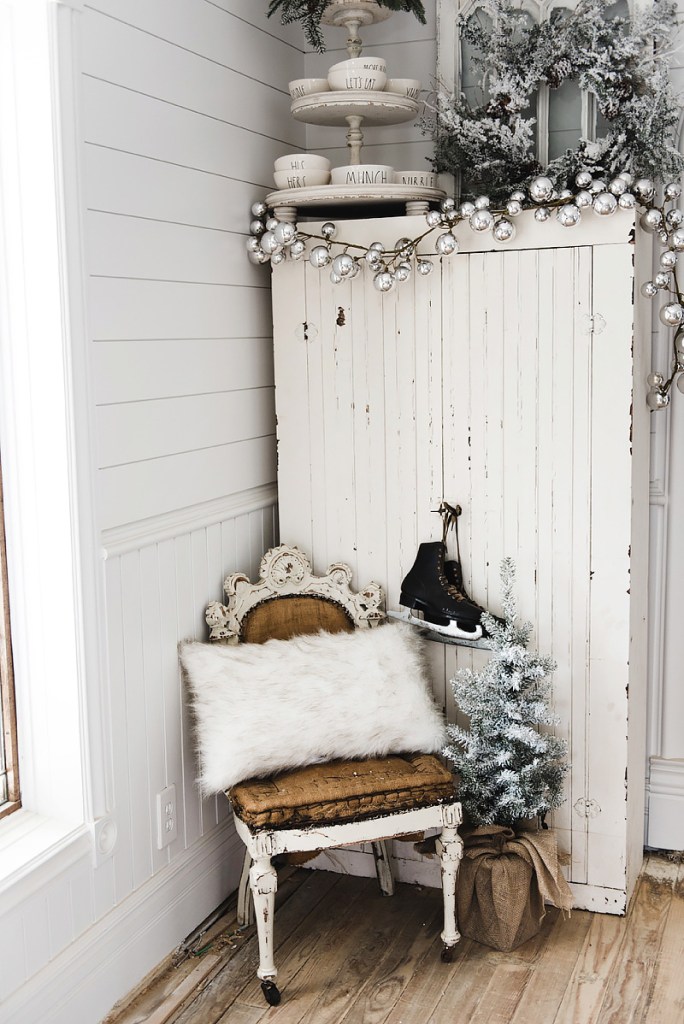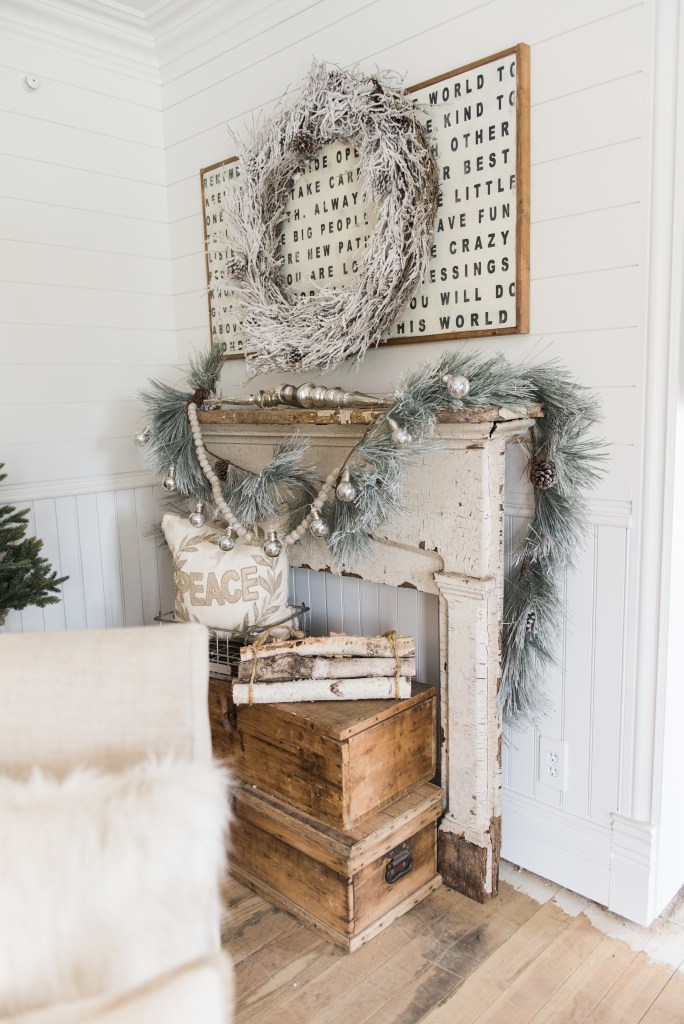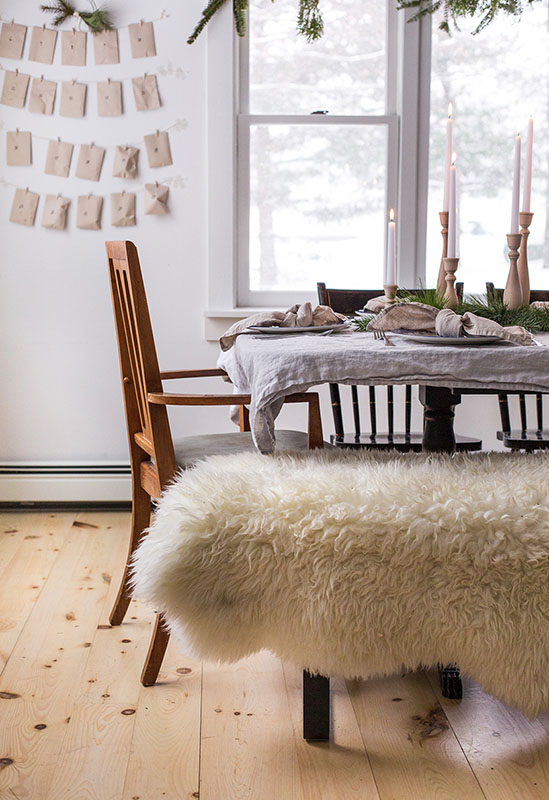 Porch Decor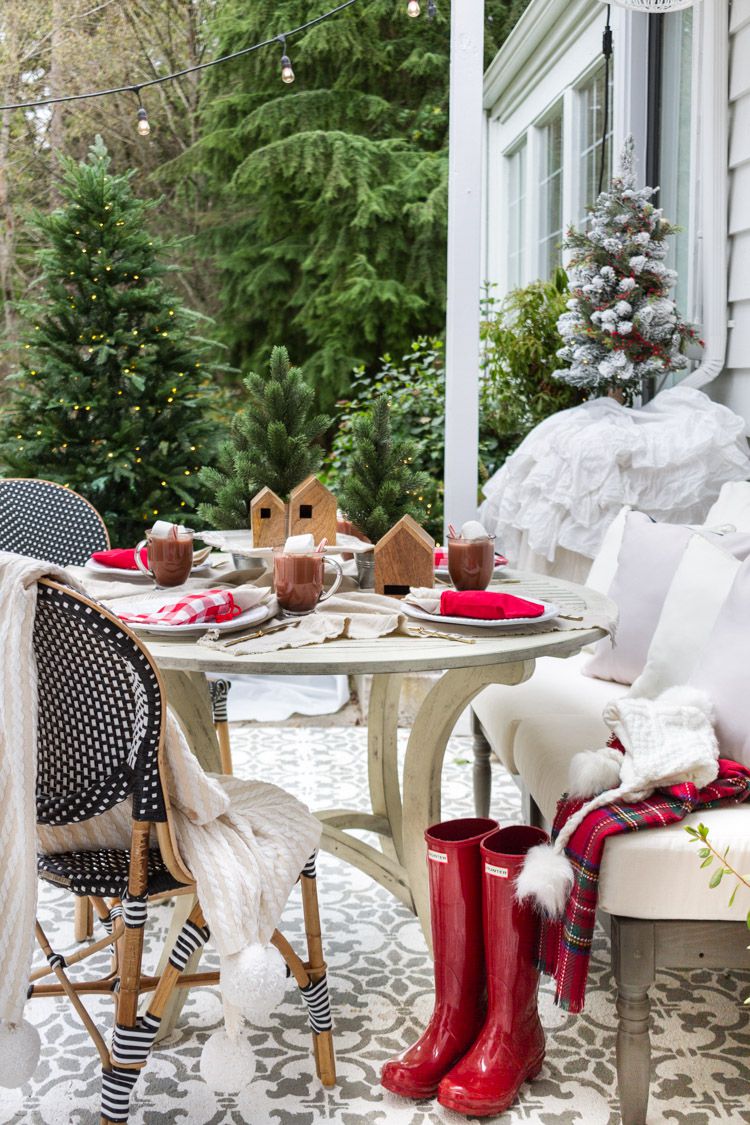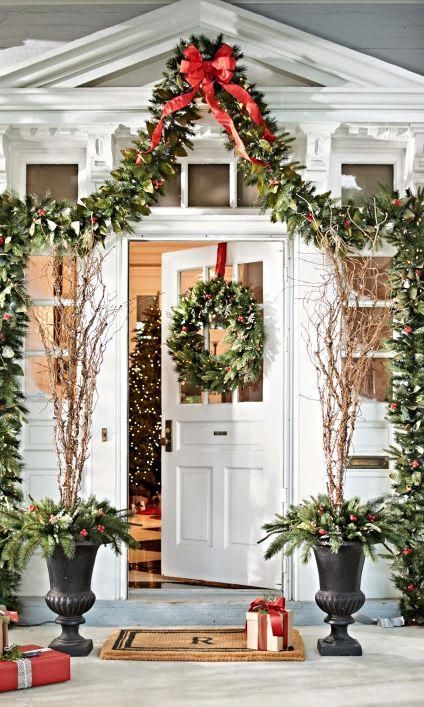 When the Earth is covered in snow's cool embrace, everything seems magical. Bring even more glamor to this time of the year by decorating your porch. Just like in case of interiors, decide on delicate, natural accents. Place your DIY wreath on the front door and put out lanterns with real candles. The final touch may be a garland of pine twigs with warm, yellow lights. Keep it minimal, keep it classy!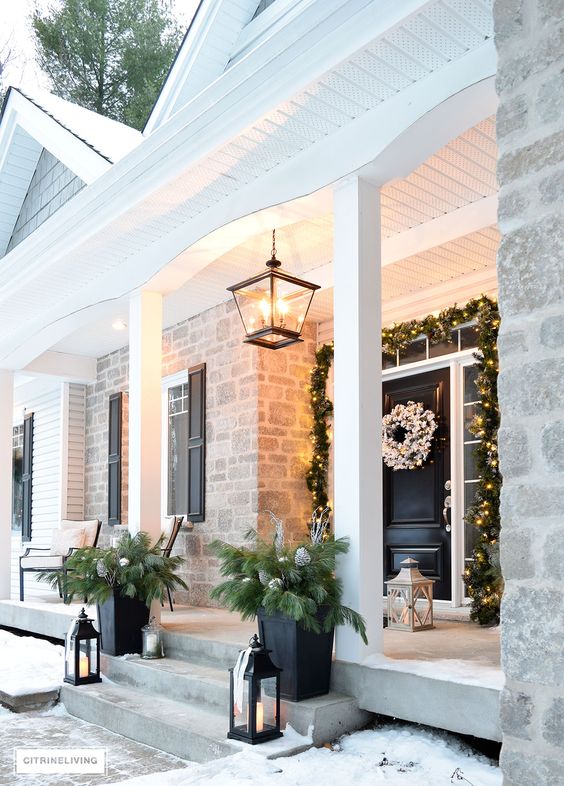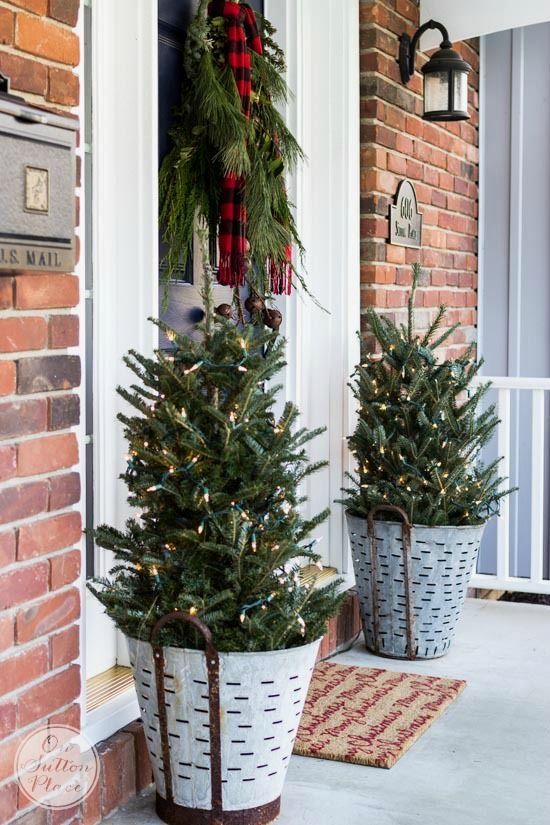 Doris Leslie Blau can help you find the right Persian carpet or oriental rug. We have a large showroom in New York City plus online catalogs and supplementary information. For help choosing a product for your needs, contact us online or call 212-586-5511.