Permeated with the magic of carpets and saturated with colors and textures, the first DLB pop-up store opens for customers on the sixth floor of the Interior Design Building from 12 to 31 March (except for Saturdays). All available rugs will be marked down by 20%.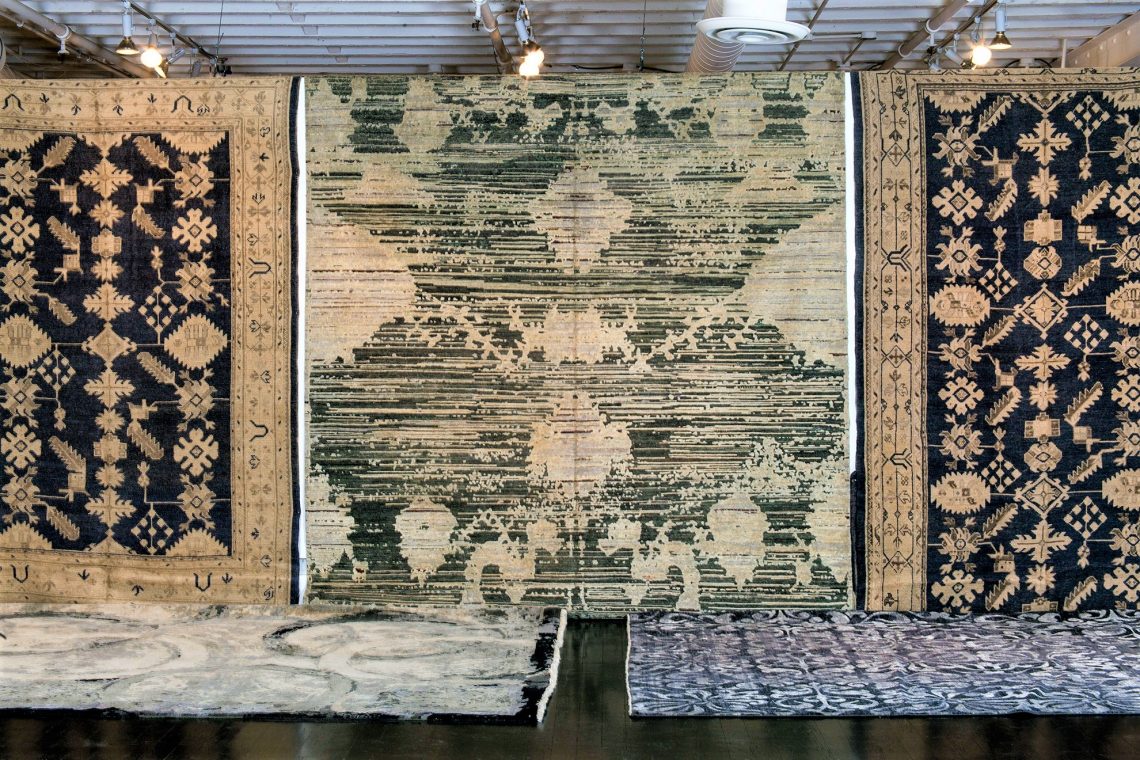 The DLB pop-up store is not solely going to be a sales event but most importantly, a perfect occasion to find yourself in the presence of genuine fruits of centuries-long craft. The visitors will be presented with some of the finest weaving pieces, beginning from magnificent antique Turkish and Persian wonders, through charming vintage Scandinavian and Moroccan creations, to fresh and minimalistic contemporary rugs. Each carpet that is going to be displayed in our pop-up store was thoroughly selected in order to meet the needs of contemporary consumers without losing its timeless qualities.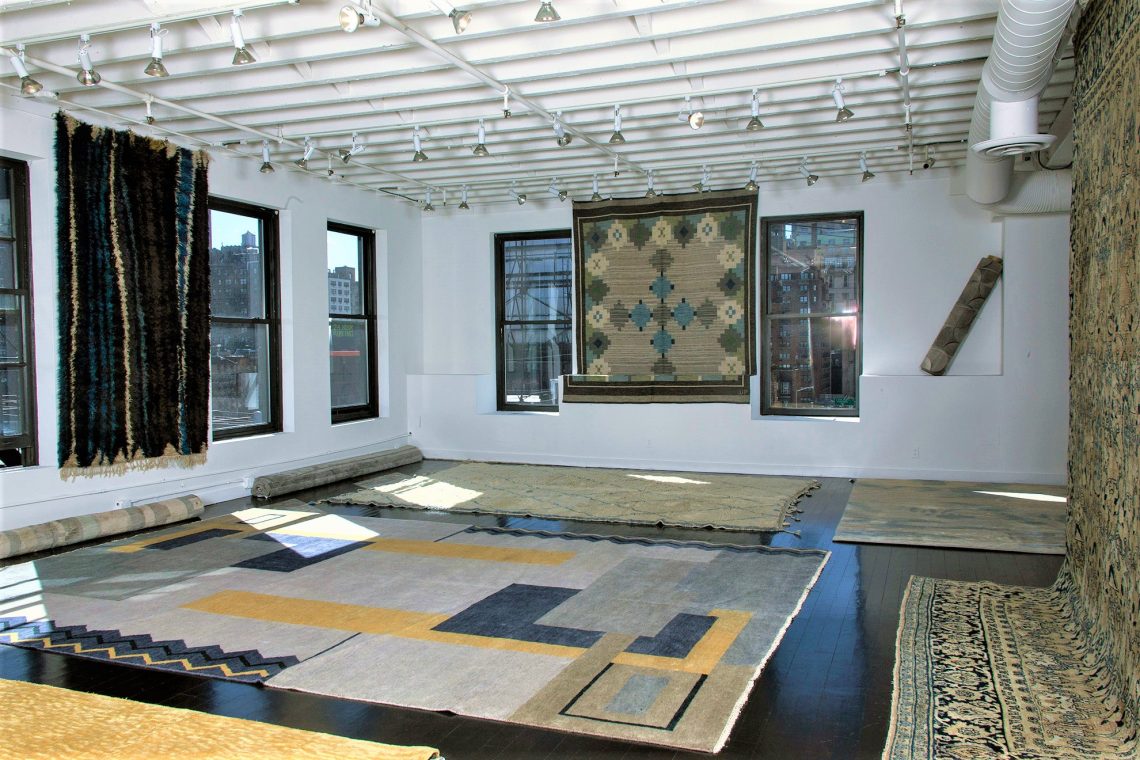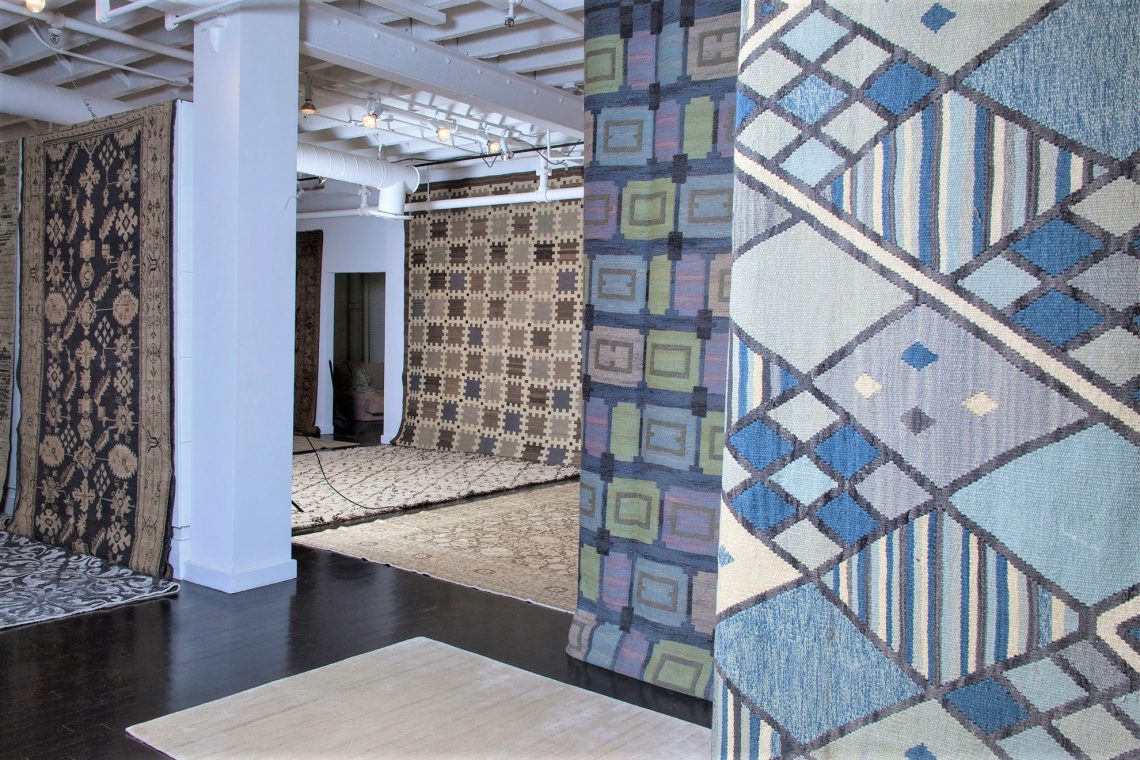 Moreover, at all time you will be able to benefit from the expertise and kind advice of our consultants. To see the entire choice of rugs available in our pop-up store visit https://www.dorisleslieblau.com/rugs-pop-up-shop. We will await you in Interior Design Building, 306 East 61st Street, 6th Floor, New York, NY 10065, from 12 to 31 March.

In case of any doubts do not hesitate to contact us by email

[email protected]

or call 212-586-5511. Also, you are more than welcome to visit our gallery located on 306 East 61st Street, 7th Floor, New York which is open all year round.