Registered architect and interior designer Stephen Miller Siegel graduated from Harvard University's School of Design in Cambridge. He also successfully completed his education at Tulane University's School of Architecture in New Orleans with Masters of Architecture.
At the beginning of his career, Siegel's mentor was an eminent architect Peter Marino. Their cooperation lasted 11 years. He quickly became a core worker and was commissioned to take part in highly profitable and crucial commercial assignments. Moreover, Siegel worked together with renowned architect I.M. Pei for three years.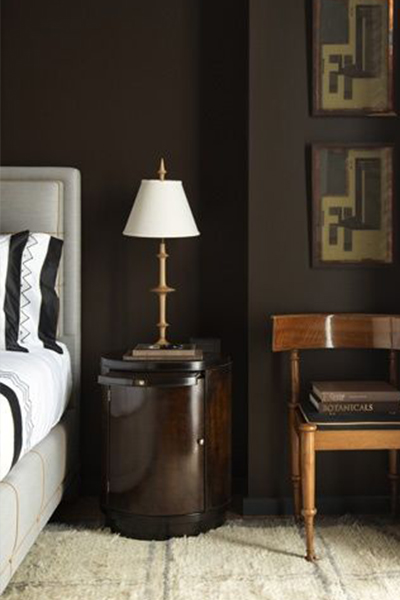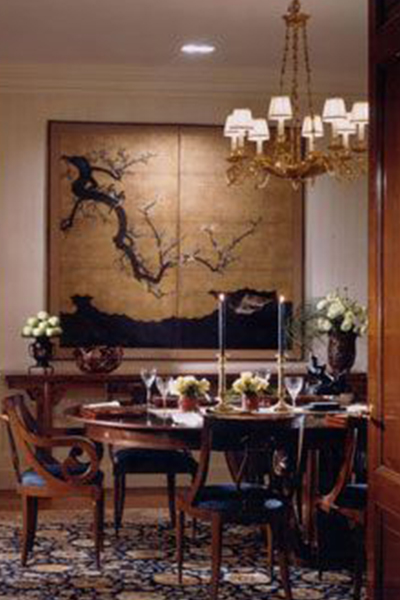 Today, with over 30 years of experience in designing, he is a widely known New York architect. He opened his own business, which is characterized by a special emphasis on quality, splendor and comfort. His firm can pride itself on numerous designs for prestigious clients like Barry Diller, Stephen Schwarzman, Libby and Donald Fagen, Mr. Paul Cejas and the former U.S. Ambassador to Belgium. Stephen's firm implemented various projects which had an immensely beneficial impact on his career, such as designing the offices for the Blackstone Group in New York and London and offices for Perella Weinberg Partners in New York and London. Siegel is also responsible for refurbishing the Bergdorf Goodman Men's Store and the Escada Flagship Store in New York City.
Stephen Miller Siegel has wide qualifications. Not only is he a registered architect, but he designs furniture as well, more precisely custom and made to order ones. His work was mentioned in magazines including Architectural Digest, House and Garden, Elle Decor, House Beautiful, Town and Country and Interior Design.