Considered the cradle of civilization, Greece in the place with long tradition and even longer history. It is one of the few places in the world where you can walk among ancient ruins and imagine how they could look centuries ago. Being constantly surrounded by relics of the past and absorbing their ethereal beauty may easily explain the immense interest of Greek citizens in antique rugs and vintage carpets. The Greeks are one of the leading purchasers of antique rugs in the world And why wouldn't they be, if their culture is so close to the Near East and the rich legacy of oriental rugs? Doris Leslie Blau has been a trusted purveyor of antique rugs and vintage rugs around the world for over 50 years. We are committed to providing top-notch floor coverings to all countries, including the wonderful, sunny Greece. Doris Leslie Blau has always tried to bring the charm enclosed in antique, Persian rugs closer to people, closer to you. We opened our galleries in multiple locations in order to let you experience the sheer beauty of antique rugs for sale with your own eyes and hands.
Exclusive collection of antique, vintage Persian rugs for sale including our famous collection of large area rugs for living room by Doris Leslie Blau. Nader Bolour the owner of Doris Leslie Blau's rugs and carpets gallery is the largest rugs dealer in the world. We invite you to view the largest collection of antique rugs and carpets for sale.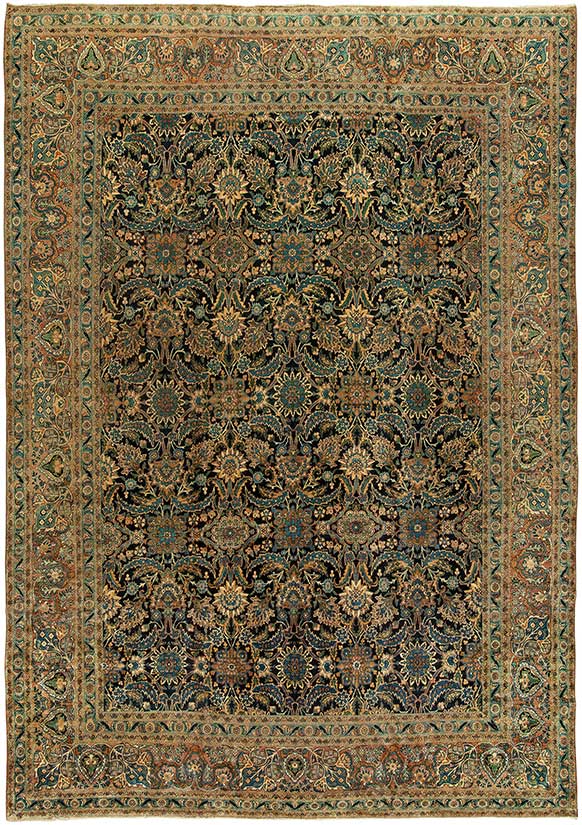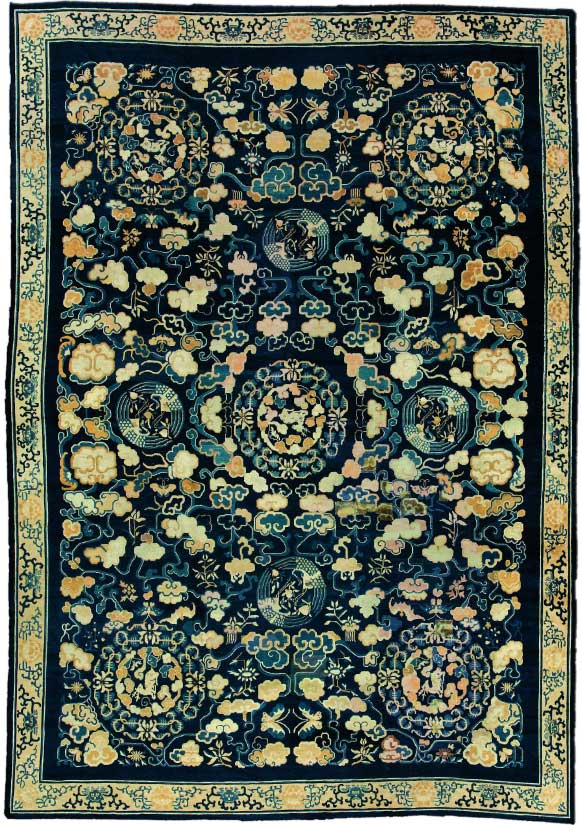 Doris Leslie Blau as the Purveyor of Antique Rugs and Vintage Carpets to Greece
In order to deliver you the best antique and vintage carpets, we offer fast and low-cost shipping all over the world, straight from our New York City based gallery, soaked with the mesmerizing beauty of antique, vintage and modern rugs. Each and every piece in our collection was thoroughly selected to match the high expectations of our customers, and to make sure it stays true to the centuries-old tradition of rug weaving. For years we've sought to establish the most facile way of providing antique rugs to Greece and we hope that the Greeks will appreciate our commitment and will benefit from the offer.
As always, we care about your satisfaction the most, so do not hesitate to contact us if you have any questions about our fabulous rug collection and shipping process. Call (212) 752-7623 for new and custom rugs and (212) 586-5511 for vintage and antique carpets. Doris Leslie Blau's webpage offers you the ultimate shopping experience, allowing to filter through every carpet in our possession using categories such as size, color, origins and age. Moreover, if you desire something original, we also offer a possibility of ordering a custom rug, made entirely to your liking.
The bespoke rug section at Doris Leslie Blau is absolutely luxurious and exquisite. We make our custom carpets in accordance with old and refined weaving techniques, and of the finest materials, to ensure their longevity and uniqueness. Our skilled artisans thoroughly hand-knot each rug to polish it in the smallest details and guarantee that it is completely adjusted to the needs and expectations of the buyer. You may pick a design from our wide assortment of patterns, or with our aid, invent your own that will fully reflect your vision. Every rug from the bespoke section can be customized in terms of size and shape. Do not hesitate any longer and put your trust in DLB – you will not be disappointed.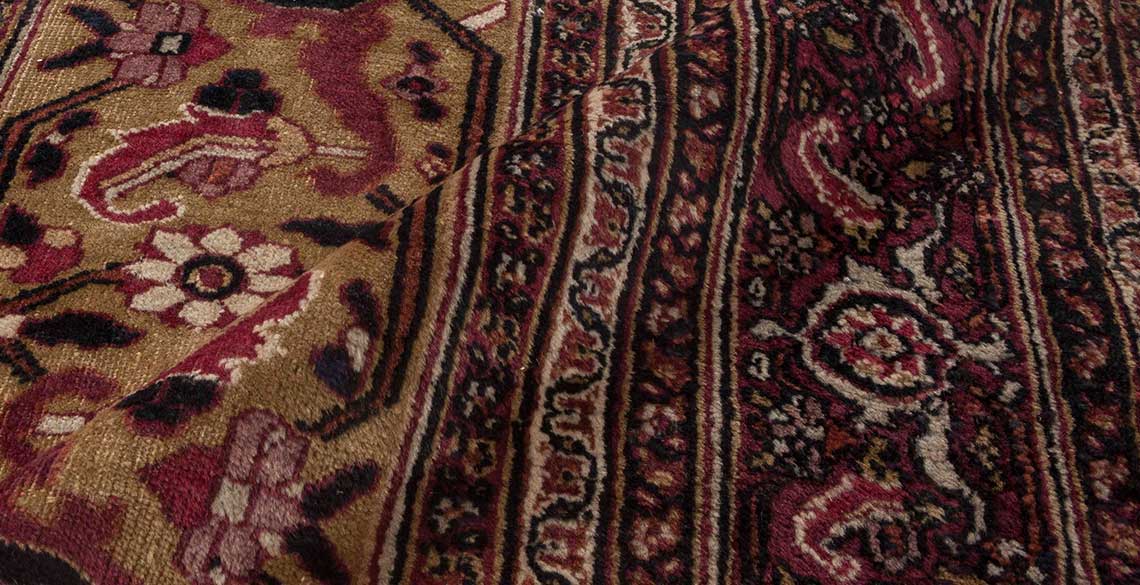 Interesting Facts About Greece That You May Have Not Known
1. Greece is the sunniest country in Europe.
The land enjoys an average of over 250 days of sunshine a year, making it one of the sunniest countries in the world and the sunniest in Europe. This is why in Greece oriental antique rugs feel at home.
2. Greek is the oldest written language that is still in use.
Greek is considered to be the oldest written language which still exists. It has been in use for nearly five thousand years. It is widely regarded as the richest and most influential in the world, more than Latin, English and Spanish (among other languages), which were directly or indirectly based on Greek and its alphabet. We see there a clear parallel with antique rugs, which were made hundreds of year ago but still enchant with their timeless beauty.
3. The highest point of Greece used to be the house of the gods.
Mount Olympus is the highest point in Greece and was once believed to be home to gods and goddesses. Climbers can climb up the mountain, but it is a challenge for only the well-prepared ones. The ancient beliefs are an inseparable part of antique Persian rugs and carpets – some Greek references may also be found there from time to time!
4. The real Santa Claus came from Greece.
The original, historic Santa Claus was not a white-faced, bearded man with blue eyes and pale skin. In fact, he was a Greek bishop who lived in Myra in the fourth century. He was skinny, had brown eyes and olive skin, and was driven by an unstoppable desire to bestow others. Due to his generosity, he became the foundation, though not physically, for the modern Santa Claus. This year we would like be your Santa Clause and deliver fantastic antique rugs and vintage carpets straight to your home in Greece.