What is the measure of a timeless trend? After all, beauty standards change all the time. Judging by the last decade, we believe it is the combination of appeal, practicality, functionality, versatility and rationality that distinguishes fads from trends we like to call 'classics'. Below we present the "Magnificent Seven" – trends that in the last ten years have gained a place in the canon of world design and will stay with us much longer.
Millennial Pink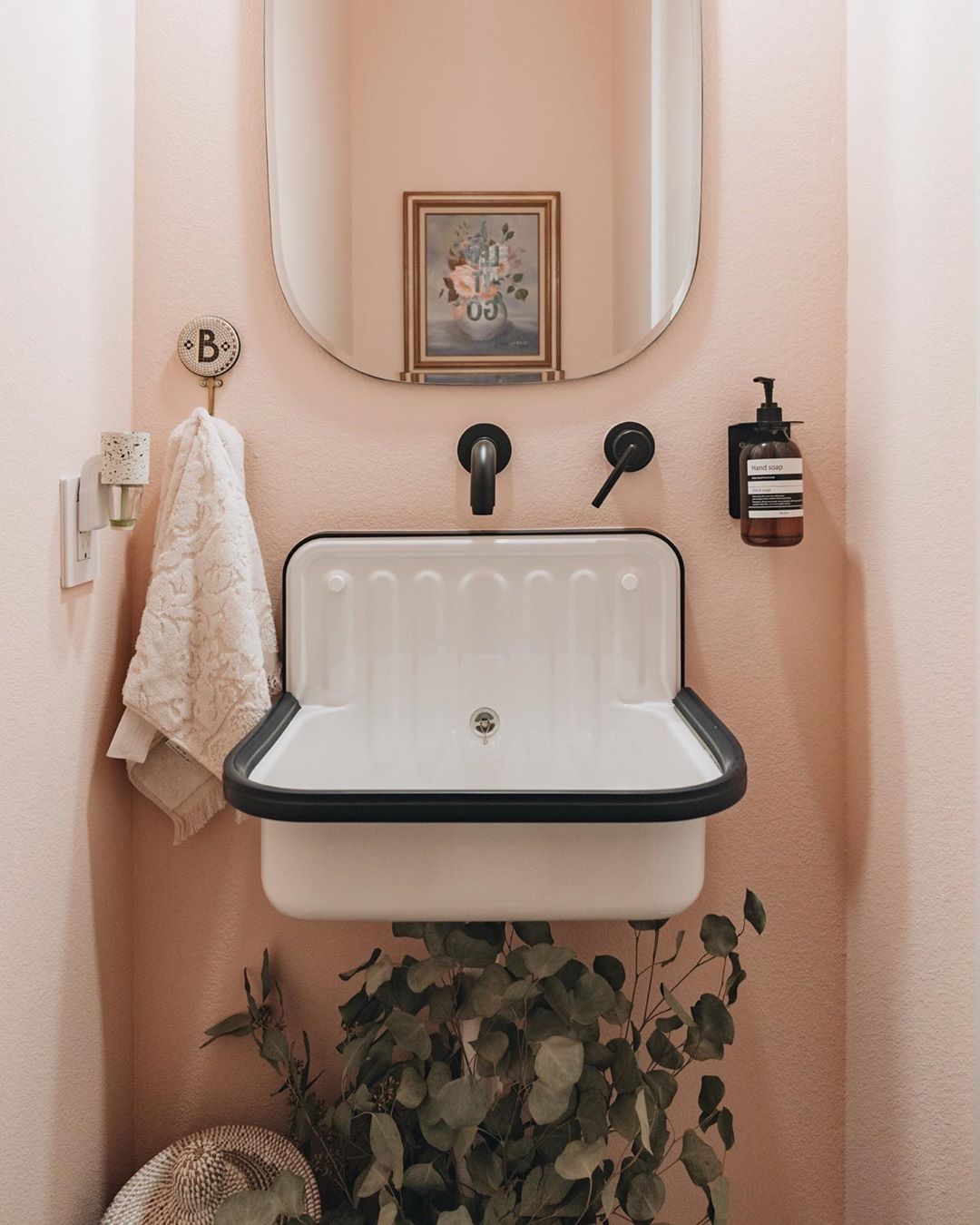 It is a hue that shook the decade so much that it was called the color of the generation. The perfect mix of salmon with pink undertones was the "it" color that you simply couldn't escape. Millennial Pink is so universal that we will certainly still see it indoors. Perfect for walls (not only for the nursery room) and accessories (e.g. textiles) through which it enlivens the interior. It is worth giving Millennial Pink a chance!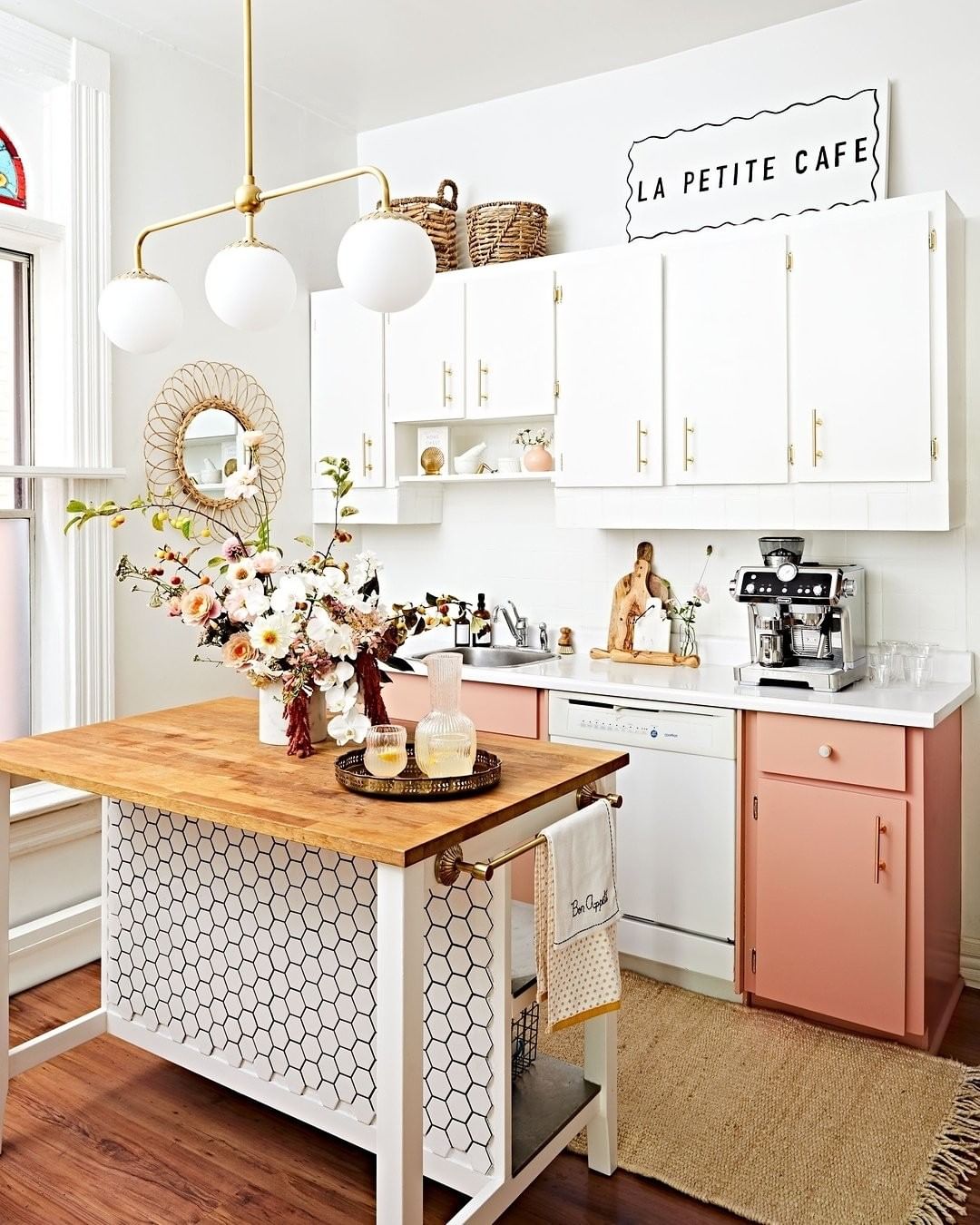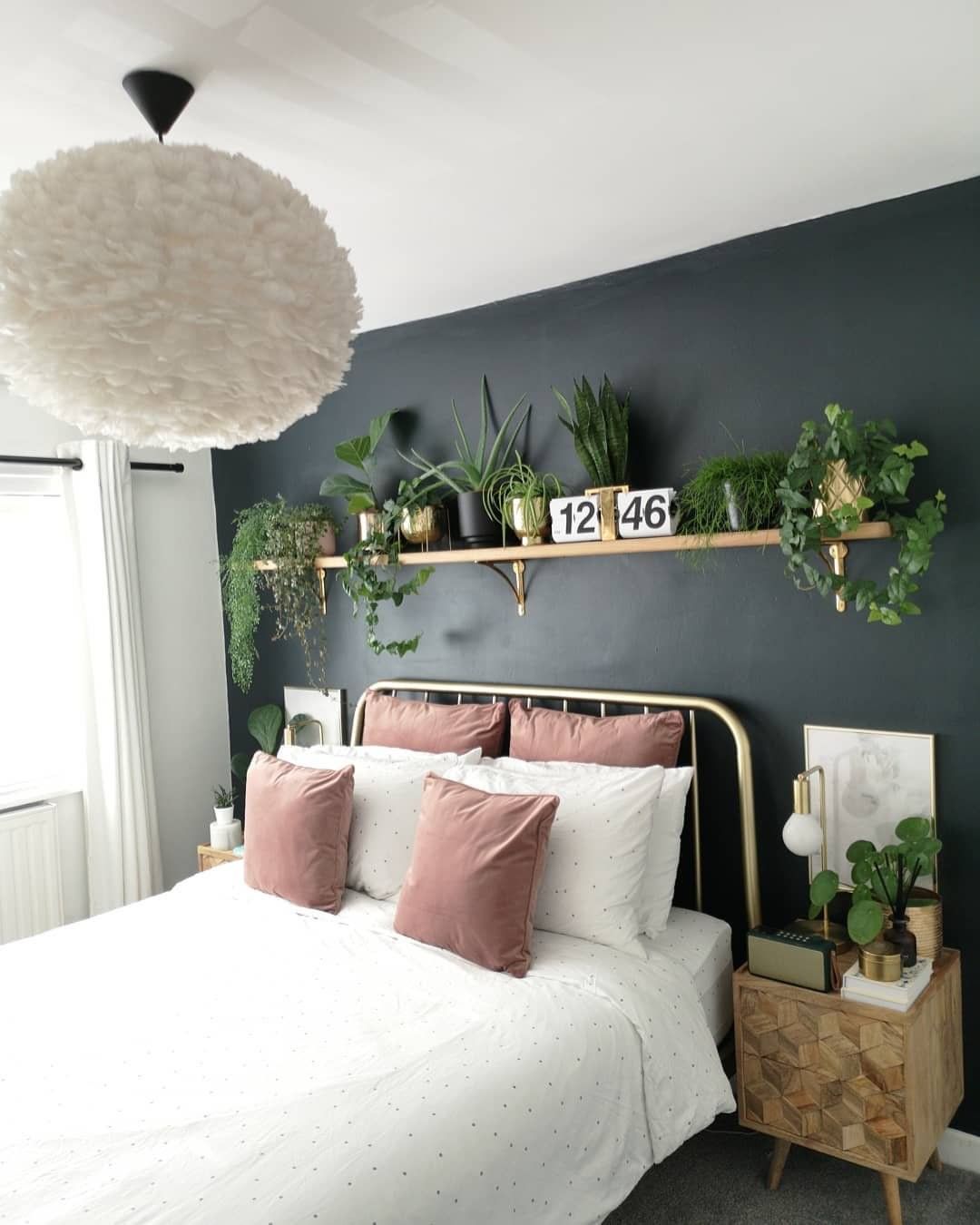 Farmhouse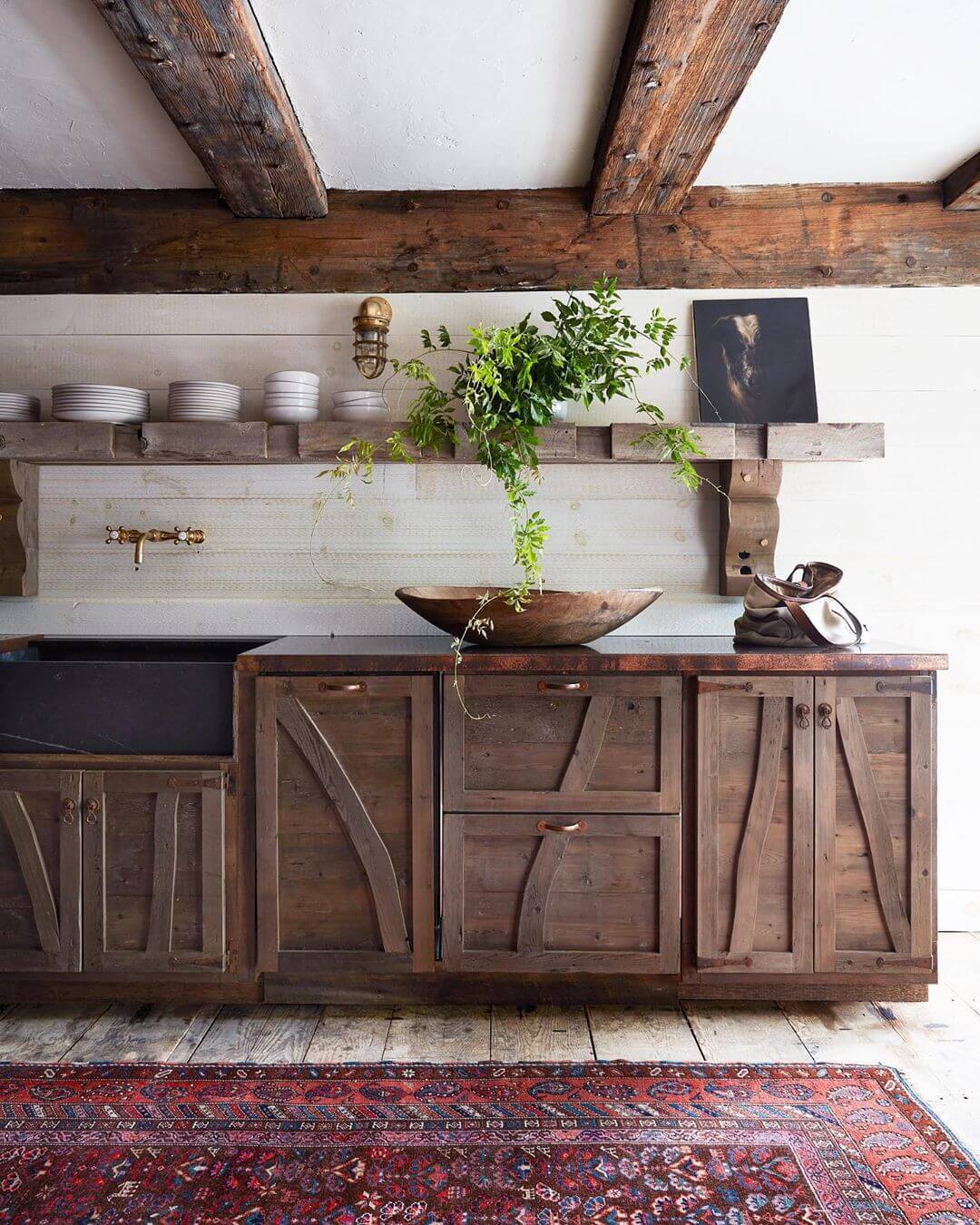 One of the strongest and most expressive trends of the last decade. Initially, Farmhouse was taken very literally – rustic kitchens with stylized kitchen tools, living rooms in wood, high ceilings supported by whitewashed beams – the more the house resembled an English cottage house, the better.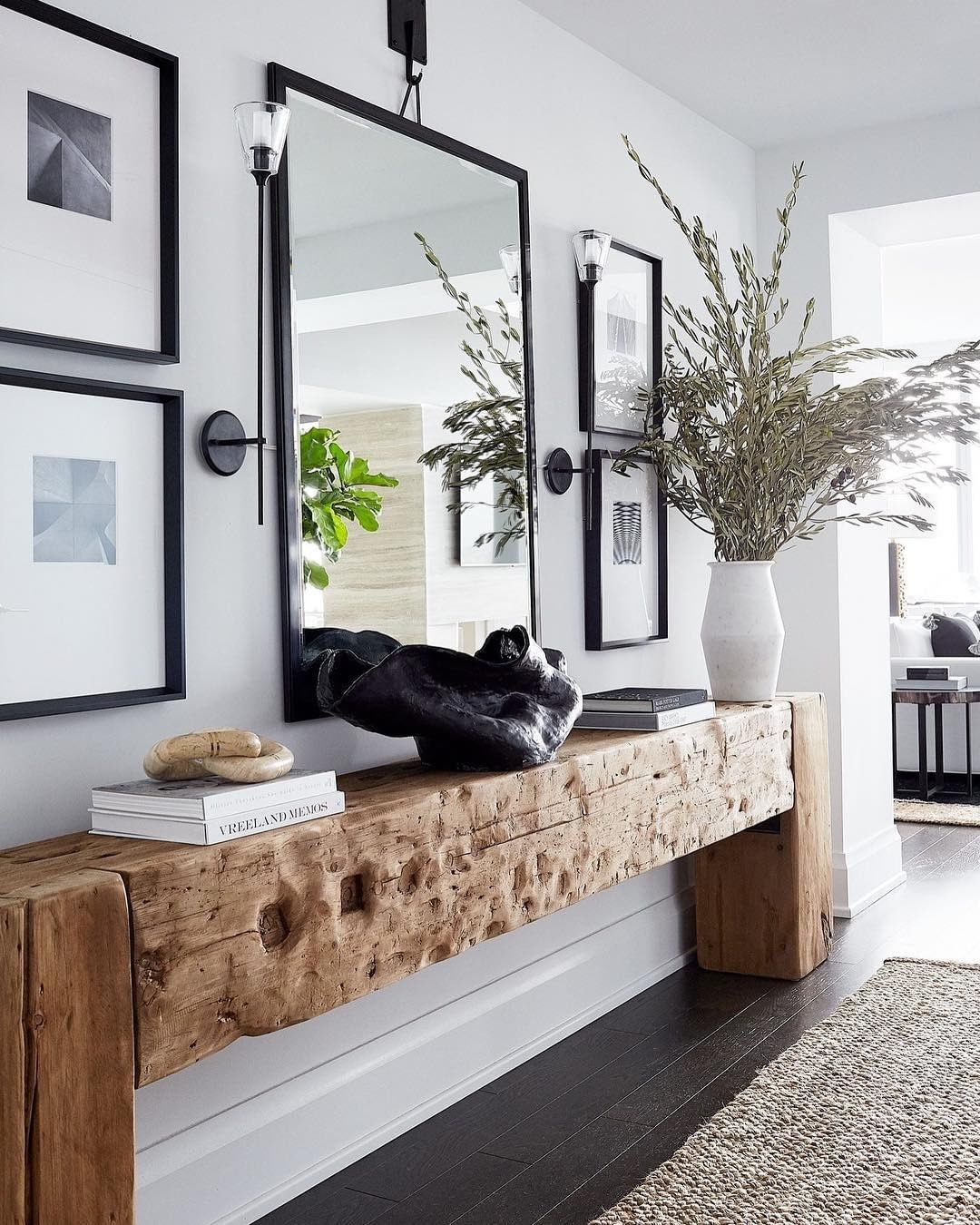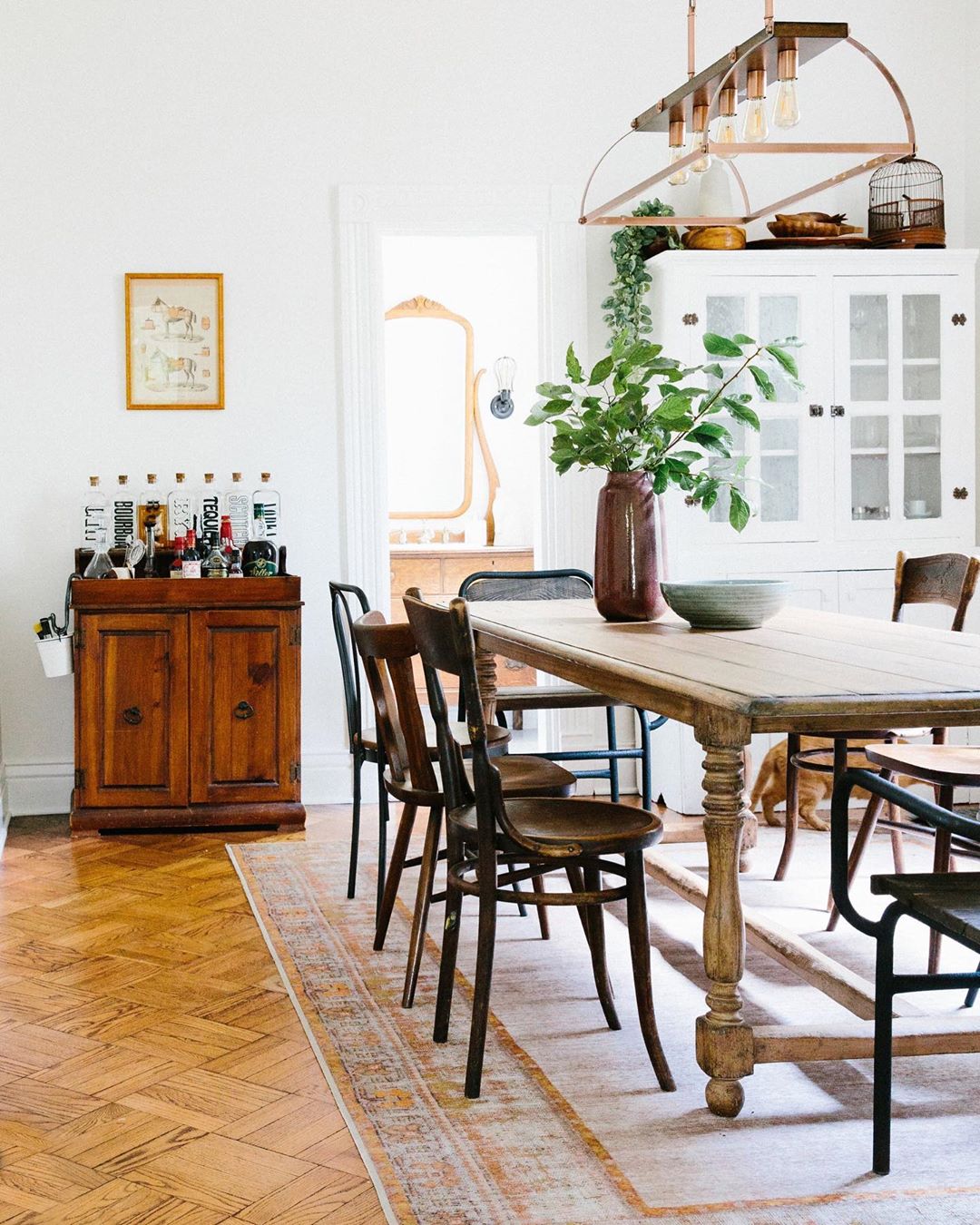 In the following years, we observed how the Farmhouse style transformed into Modern Farmhouse, which is a fusion of tradition and modernity. Until now, the elements of Farmhouse are resounding in interiors and it looks like this style has already become a classic.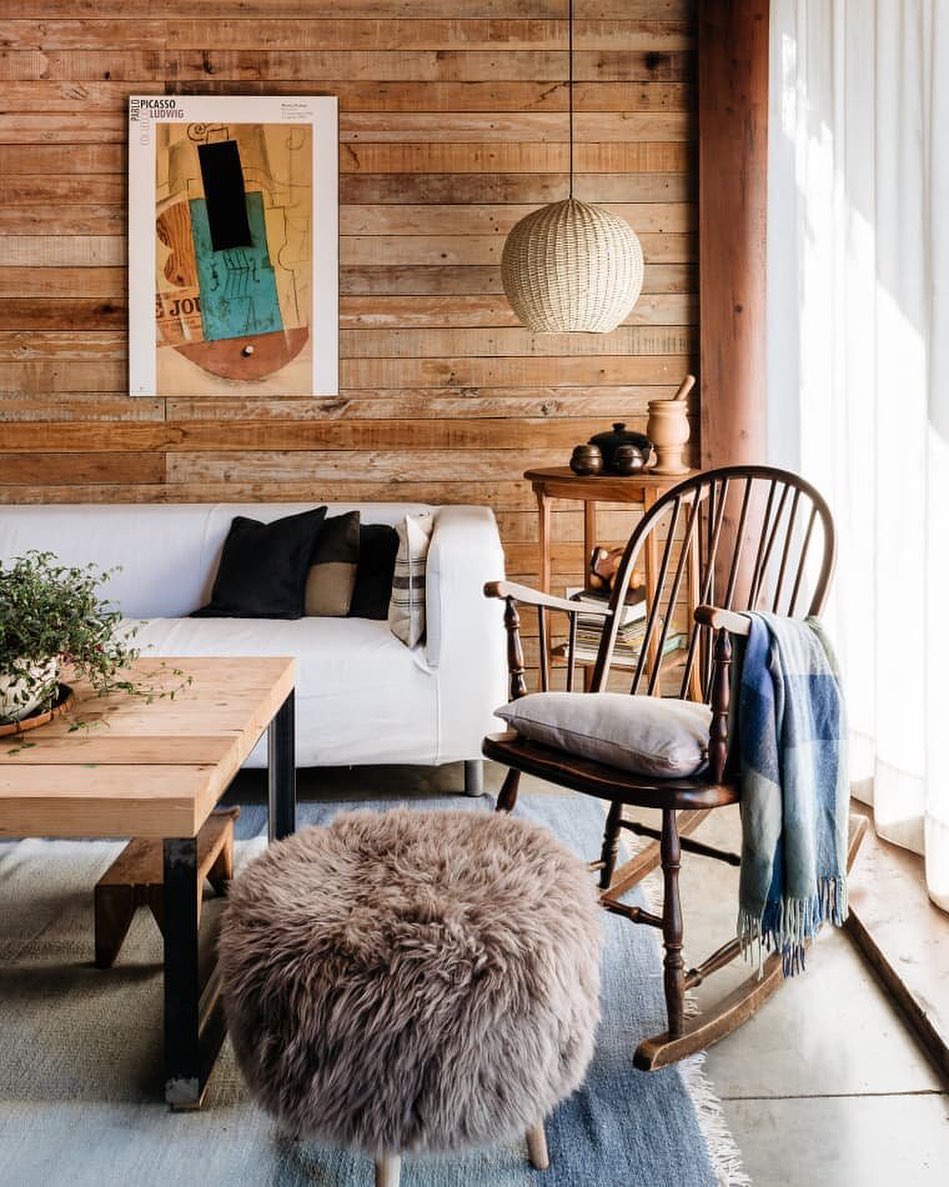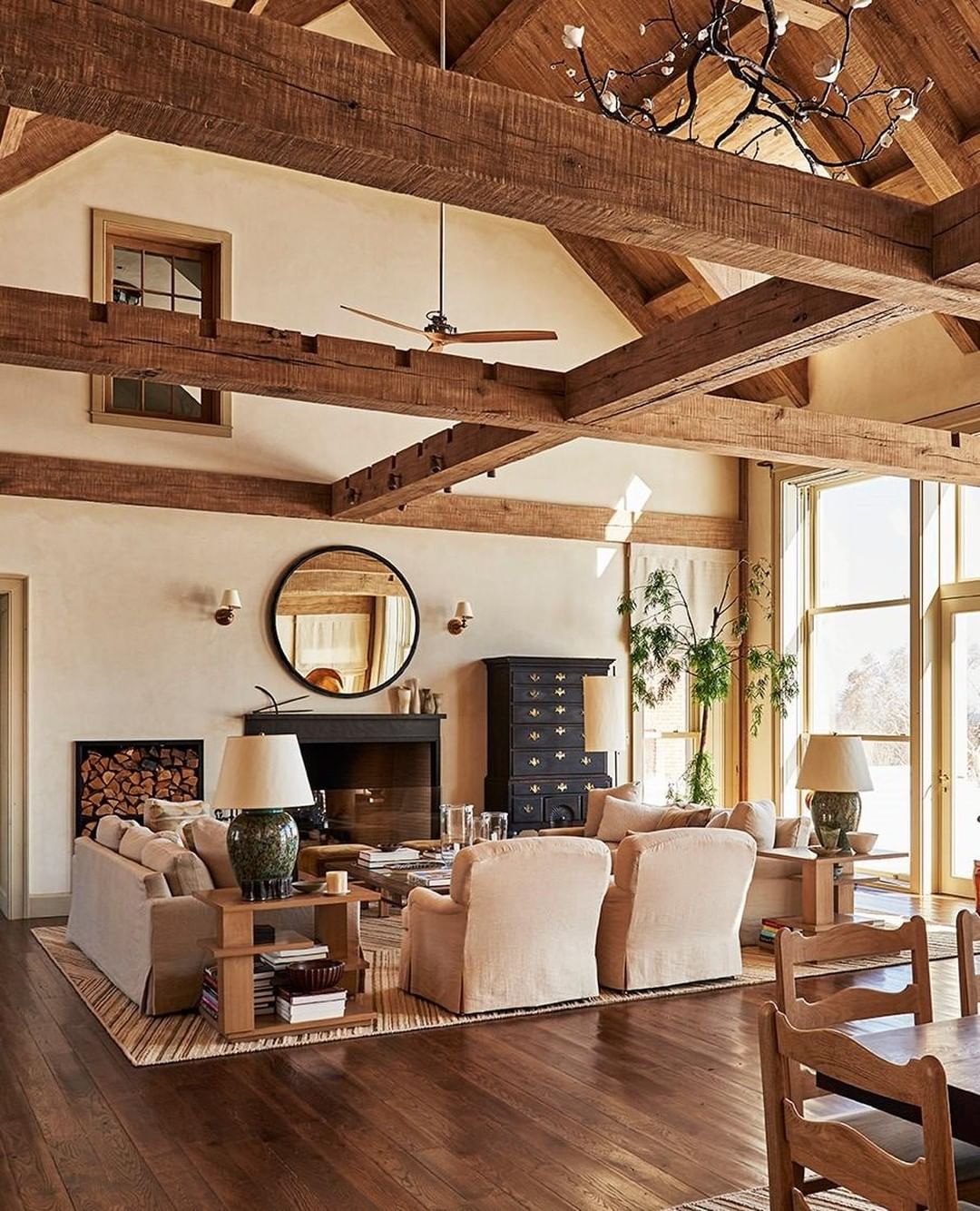 Statement Tiles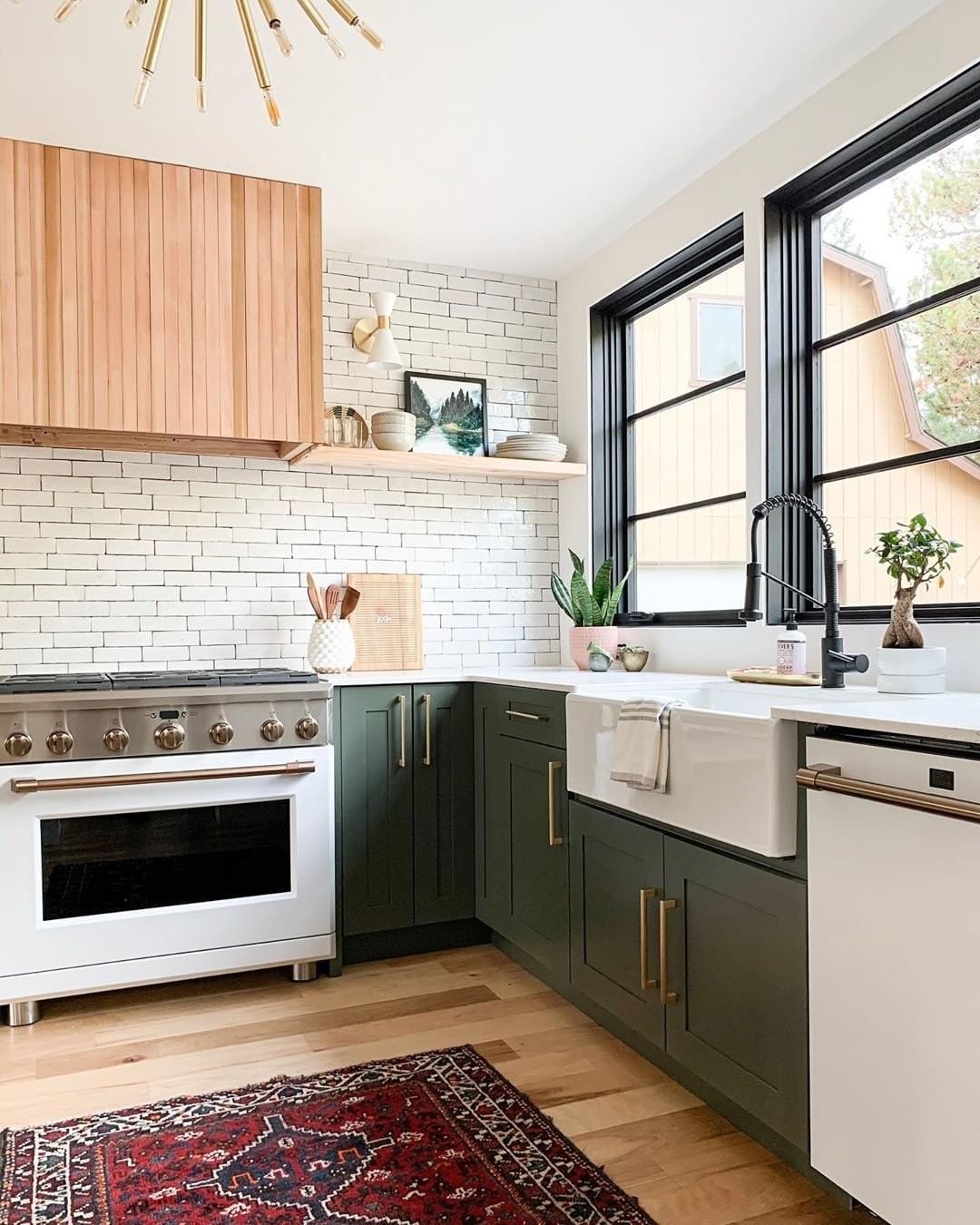 Decorative floor and wall tiles (statement backsplash in the kitchen, patterned tiles in the bathroom) were a huge hit and supplanted the ubiquitous white 'subway tiles'. First, oriental and Moroccan patterns gained popularity, then tiles with geometric motifs became fashionable – both in pattern and shape (hexagons). To date, the number of stylized tiles is growing, and almost every day we see new interiors with amazing, imaginative tiles.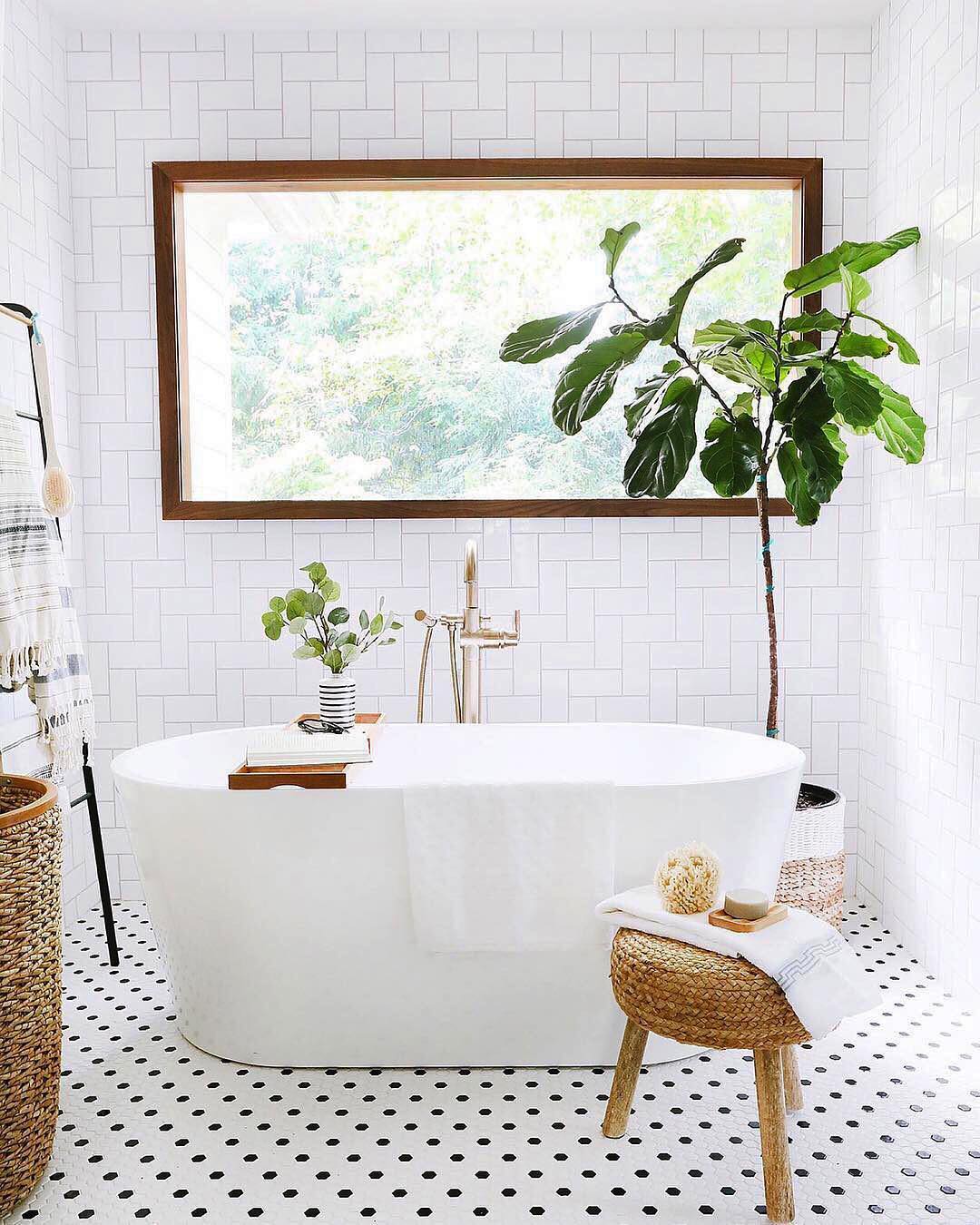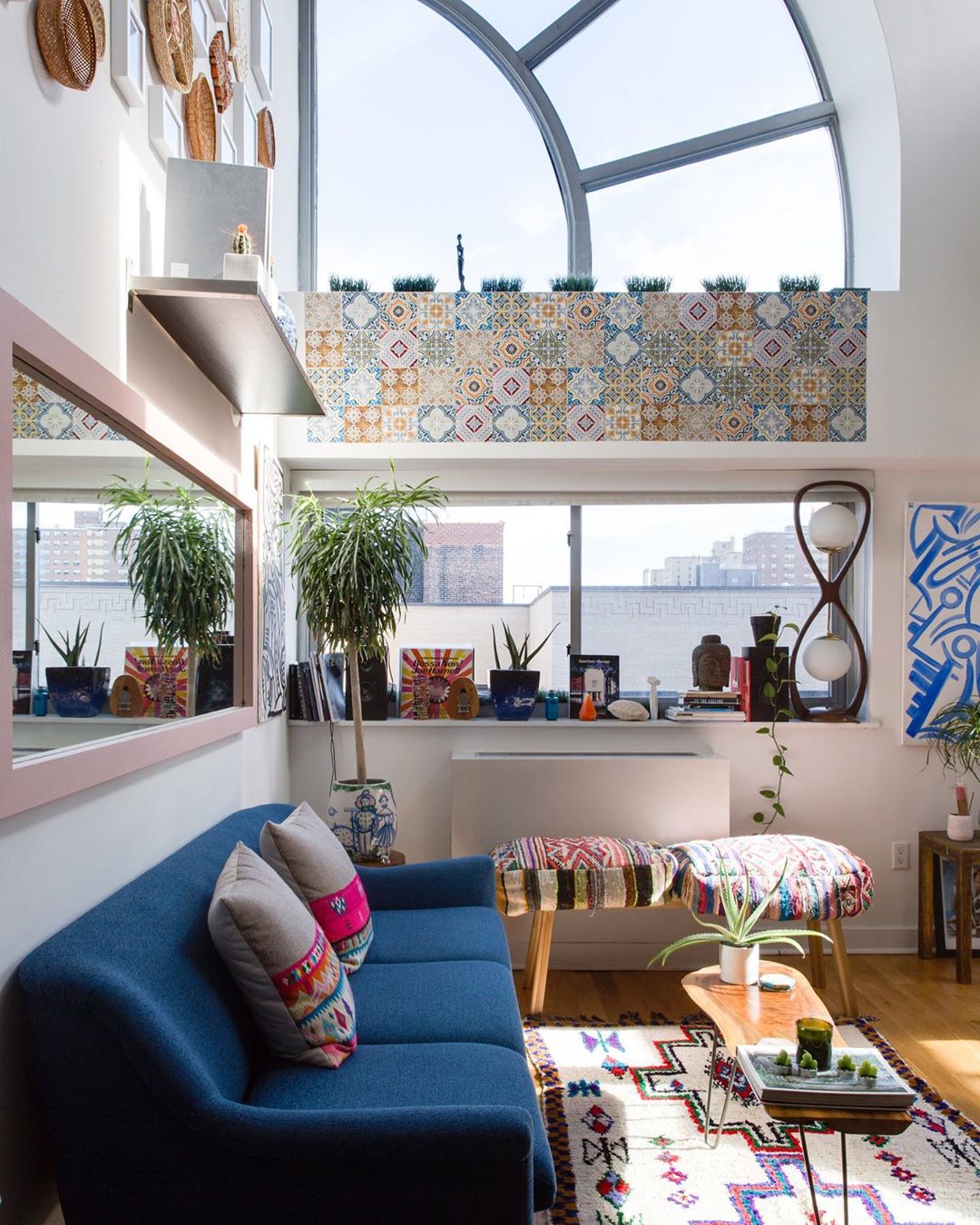 Maximalism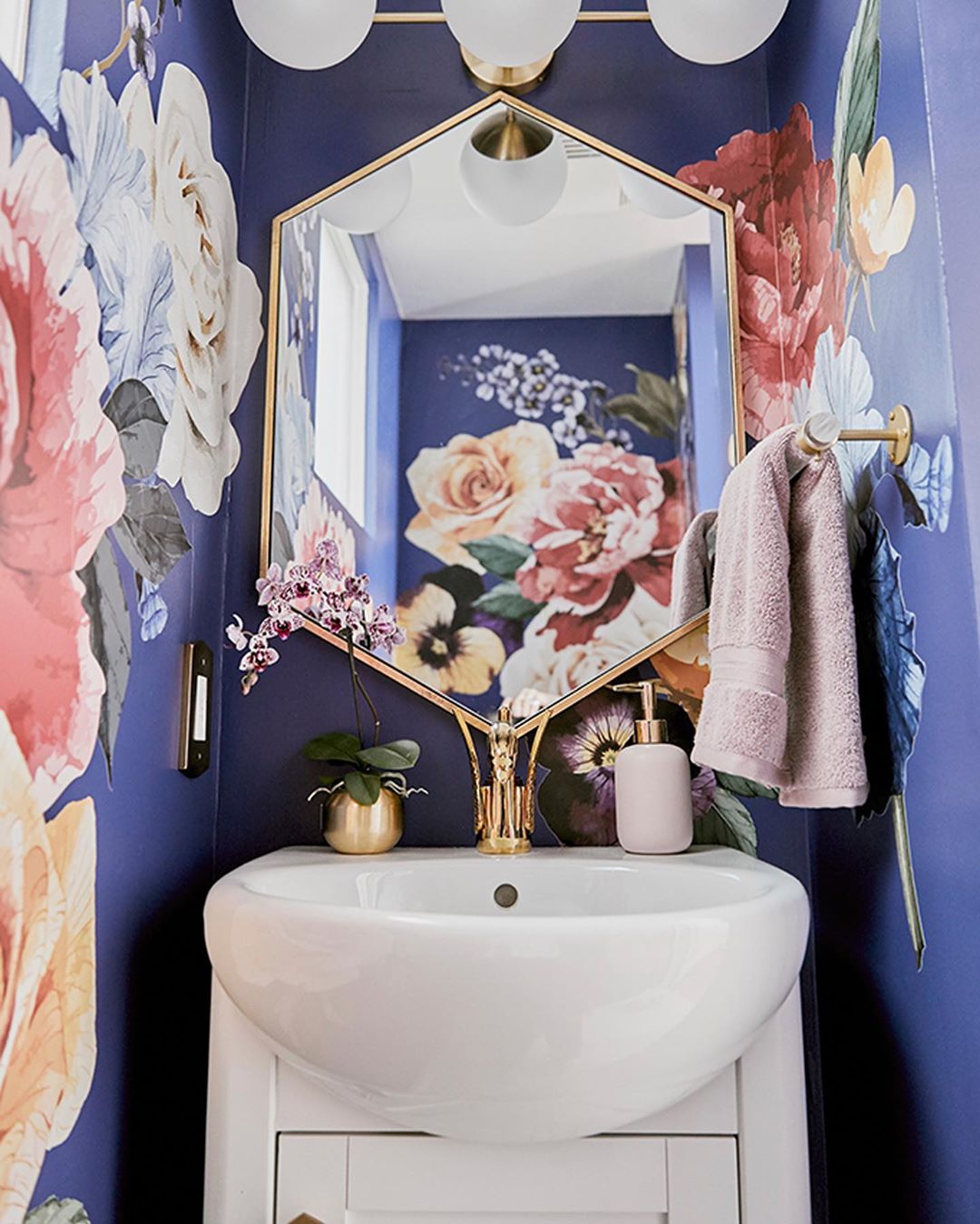 Definitely the strongest trend of the decade, which is really just getting started. Maximalism completely superseded the prevailing for years Scandinavian style, based on white walls and simple furniture. Minimalism has disappeared from interiors for good, giving way to wallpapers, walls in deep jewel tones, patterned accessories, walls decorated with art and gallery walls. We look forward to further years of Maximalism's reign!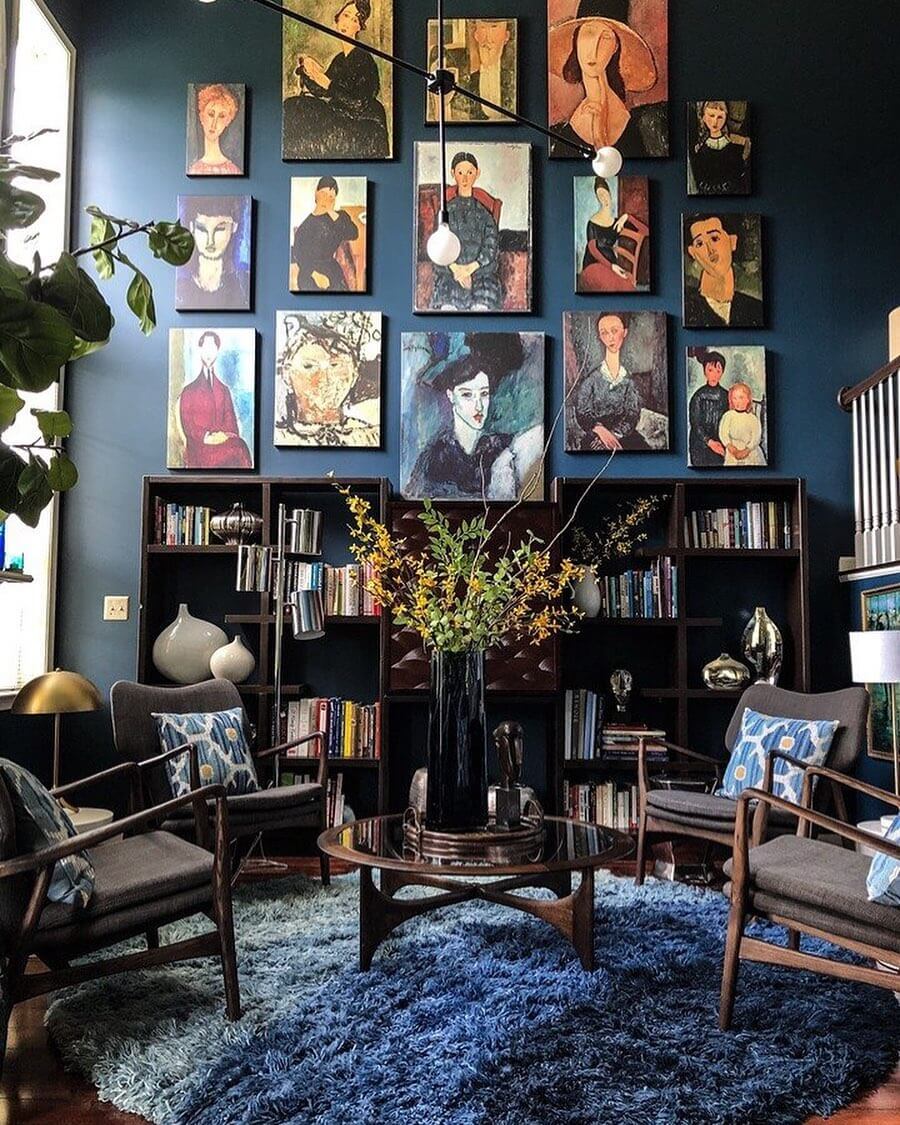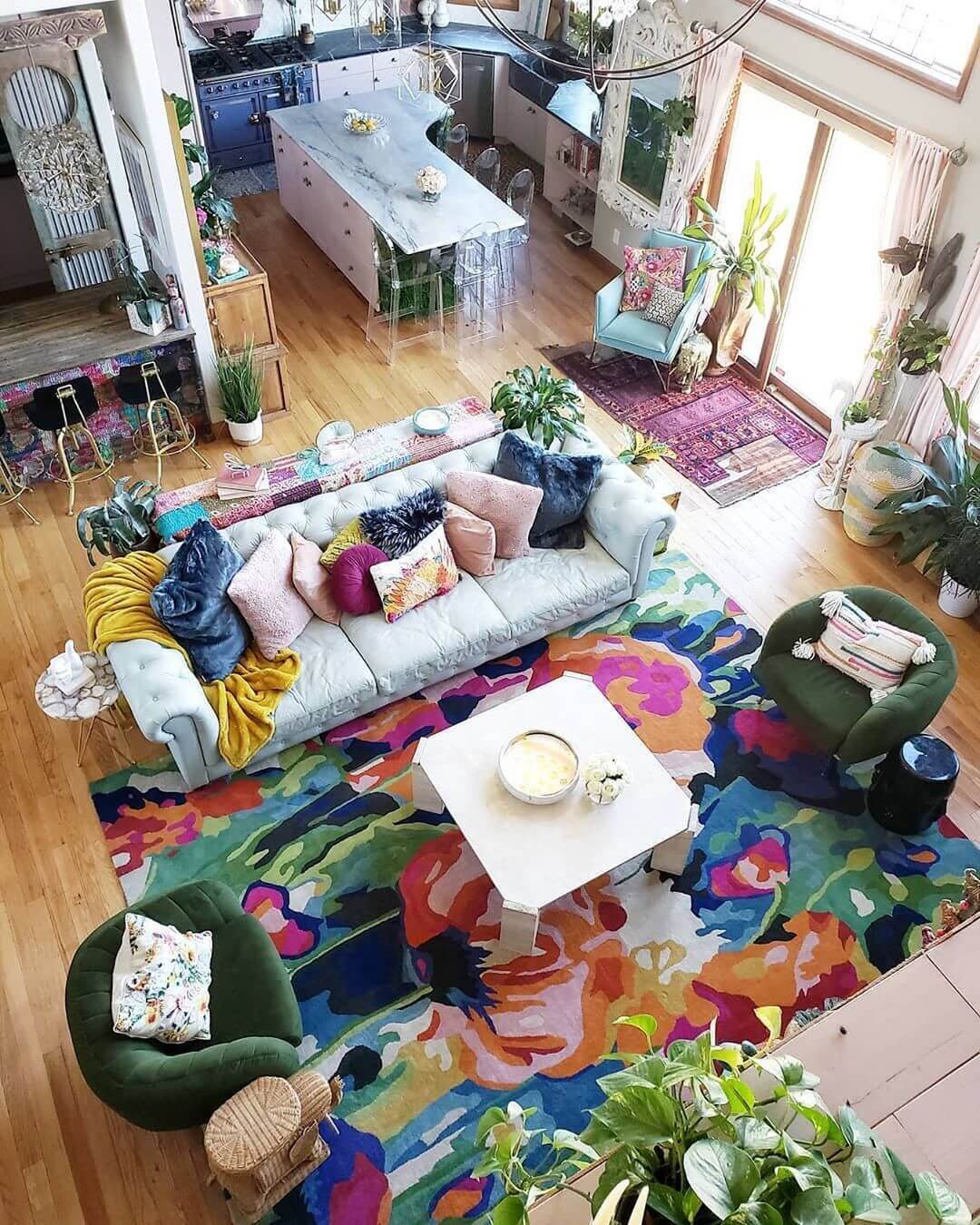 Plants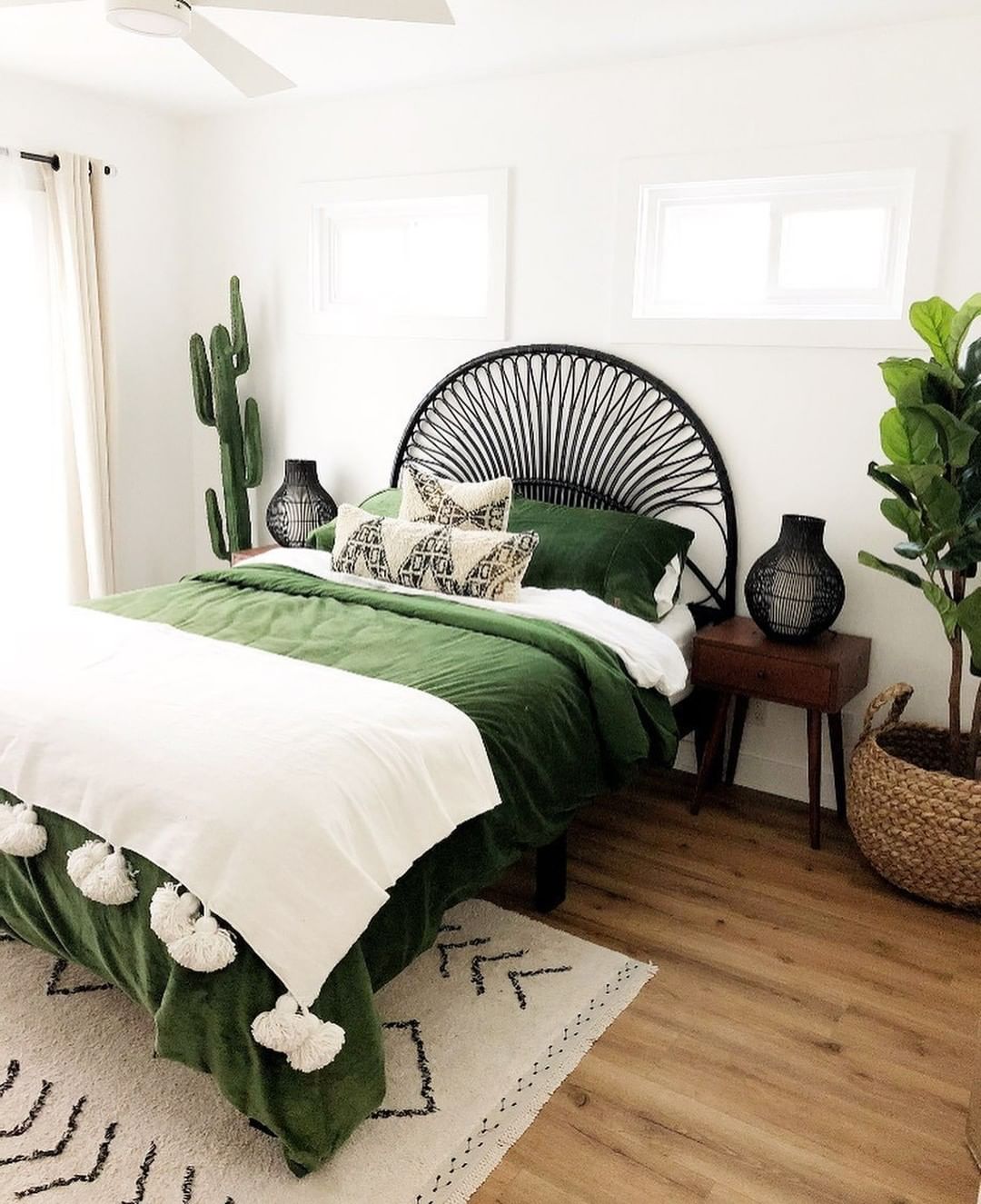 Another huge trend that started right after Pantone announced a luscious shade called 'Greenery' the color of 2016. Although the color did not quite work well on walls, it was a beautiful addition to the décor in the form of indoor plants.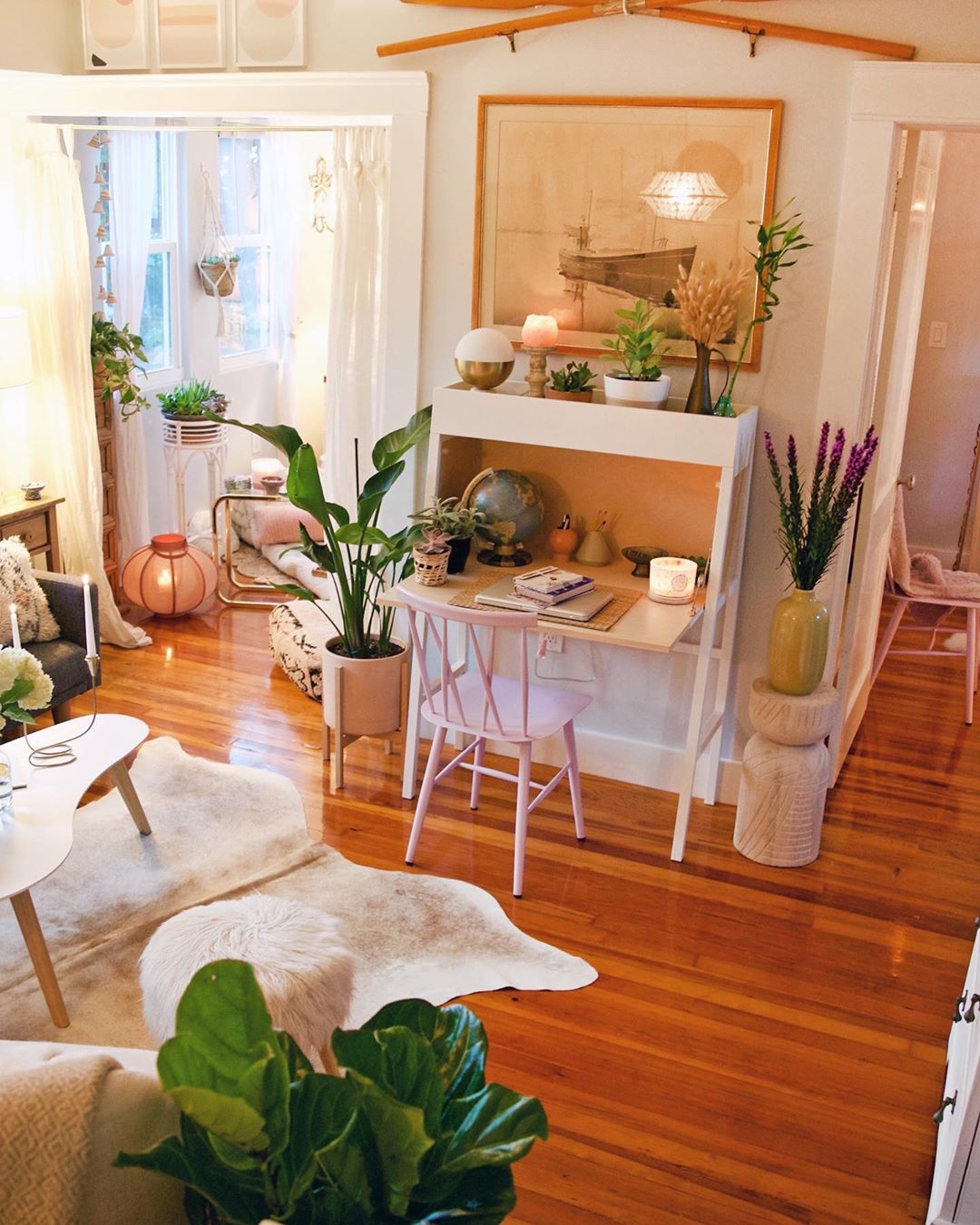 We saw macramés with hanging pots, palms, monsteras and snake plants almost every day. The temporary appearance of dry pampas grass has not undermined its popularity. Houses filled with plants are not only beautiful, but also health-promoting, which is why we hope that this trend will stay with us forever.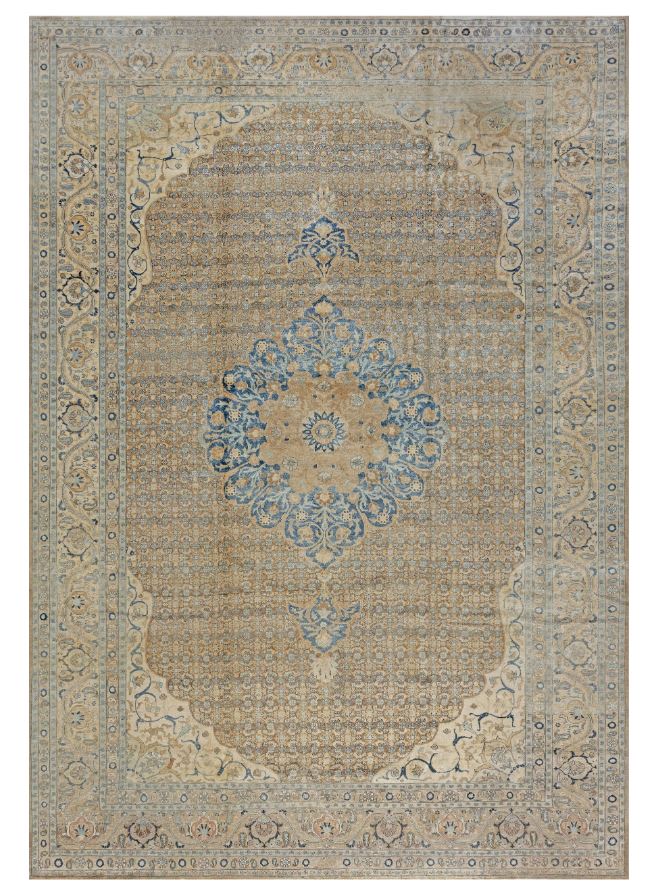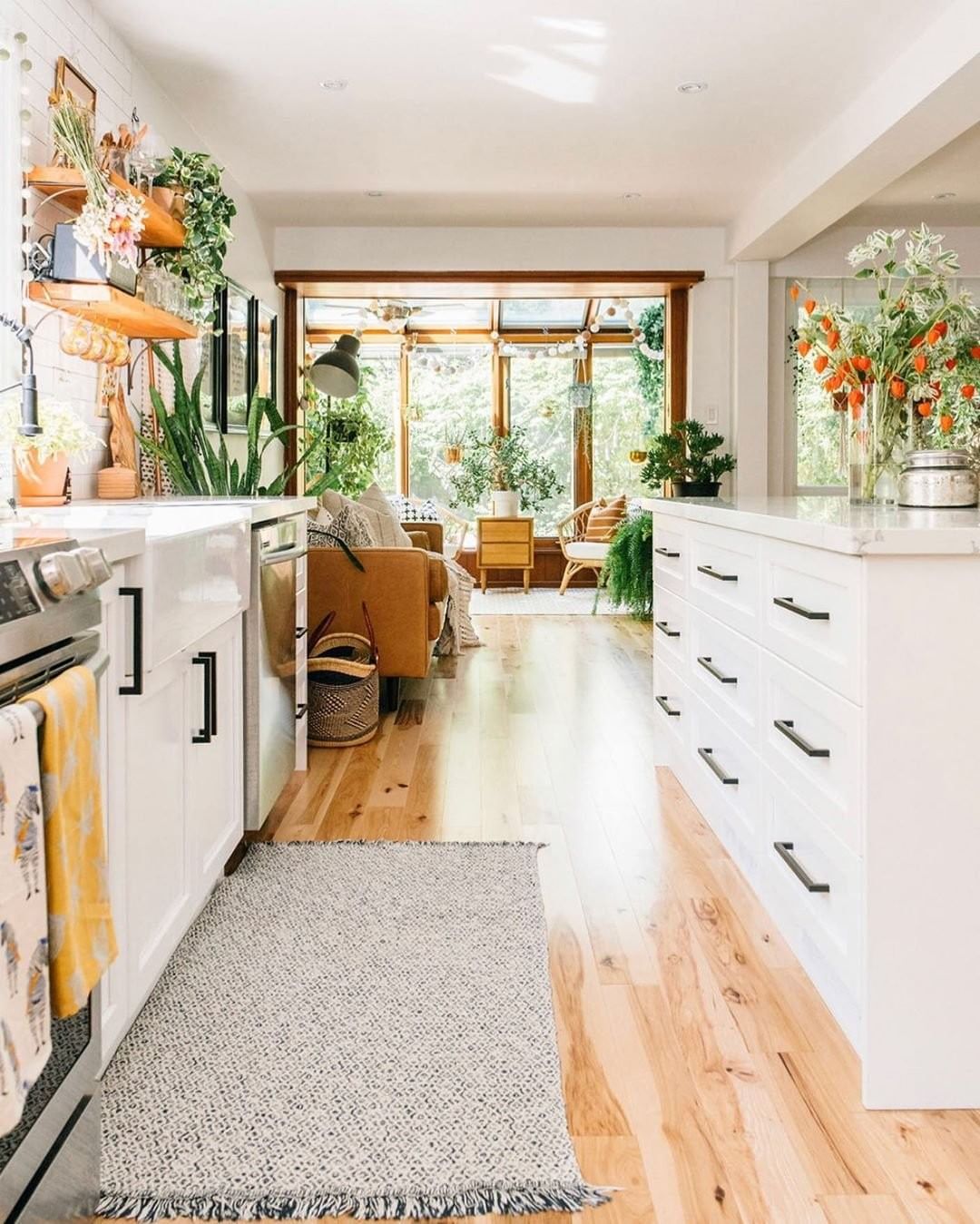 Boho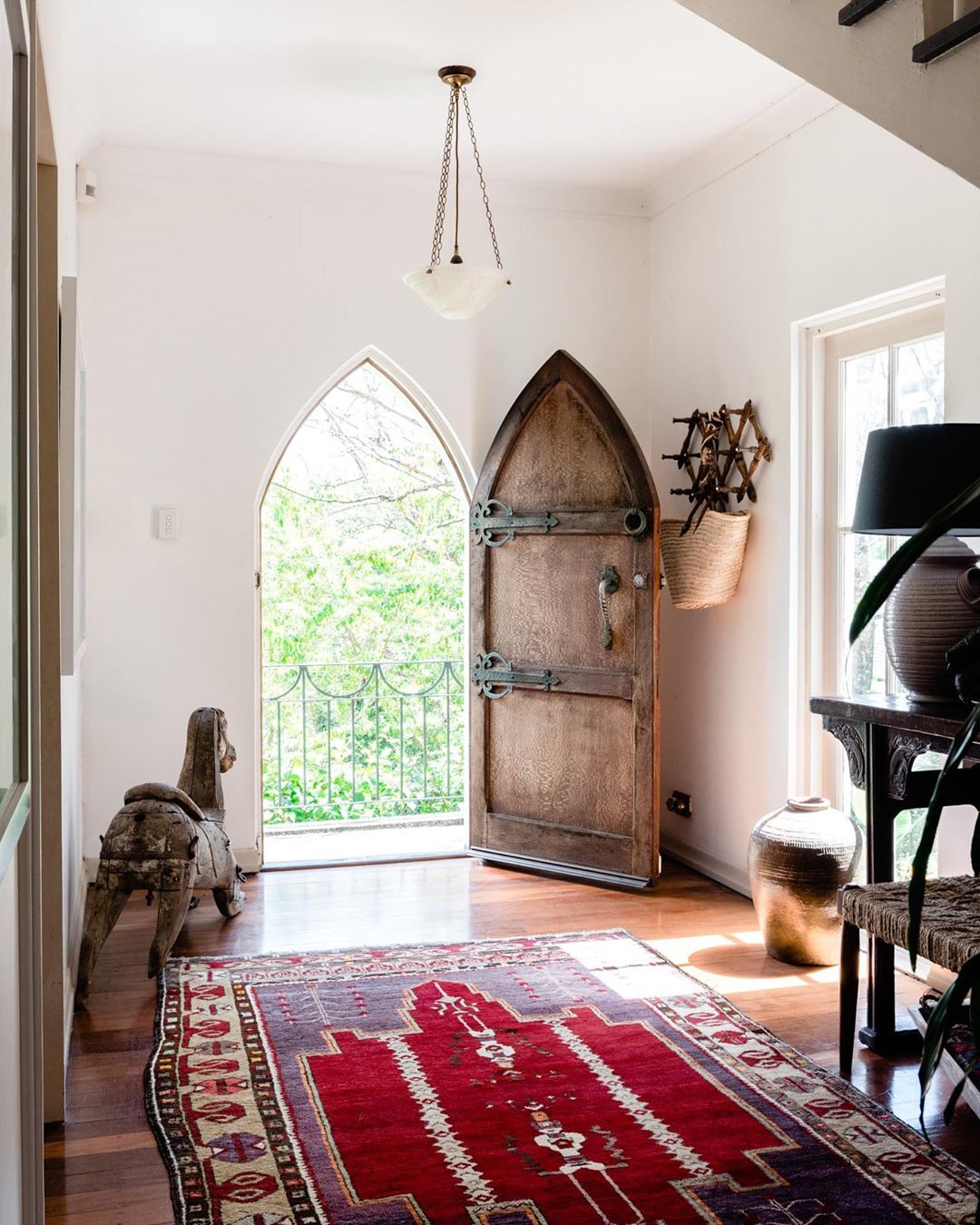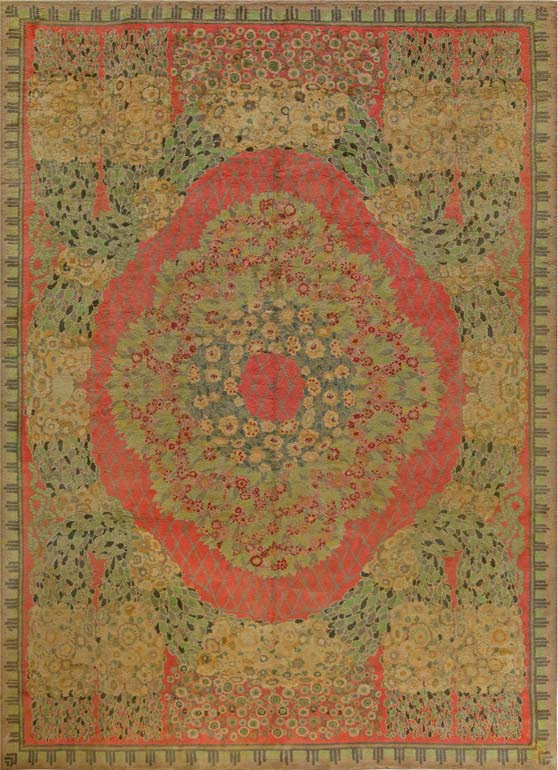 The Boho style characterized by a large number of patterns (preferably oriental), the presence of art, DIY, plants and natural materials was the 'it' style among young people. Sometimes more subdued (the Cali Cool version), and sometimes leaning towards Maximalism, Boho flooded Pinterest boards in the last decade. Although it seems that the Boho style is strongly defined and therefore not universal, we still claim (looking at how long it remained on top) that it has already become a classic.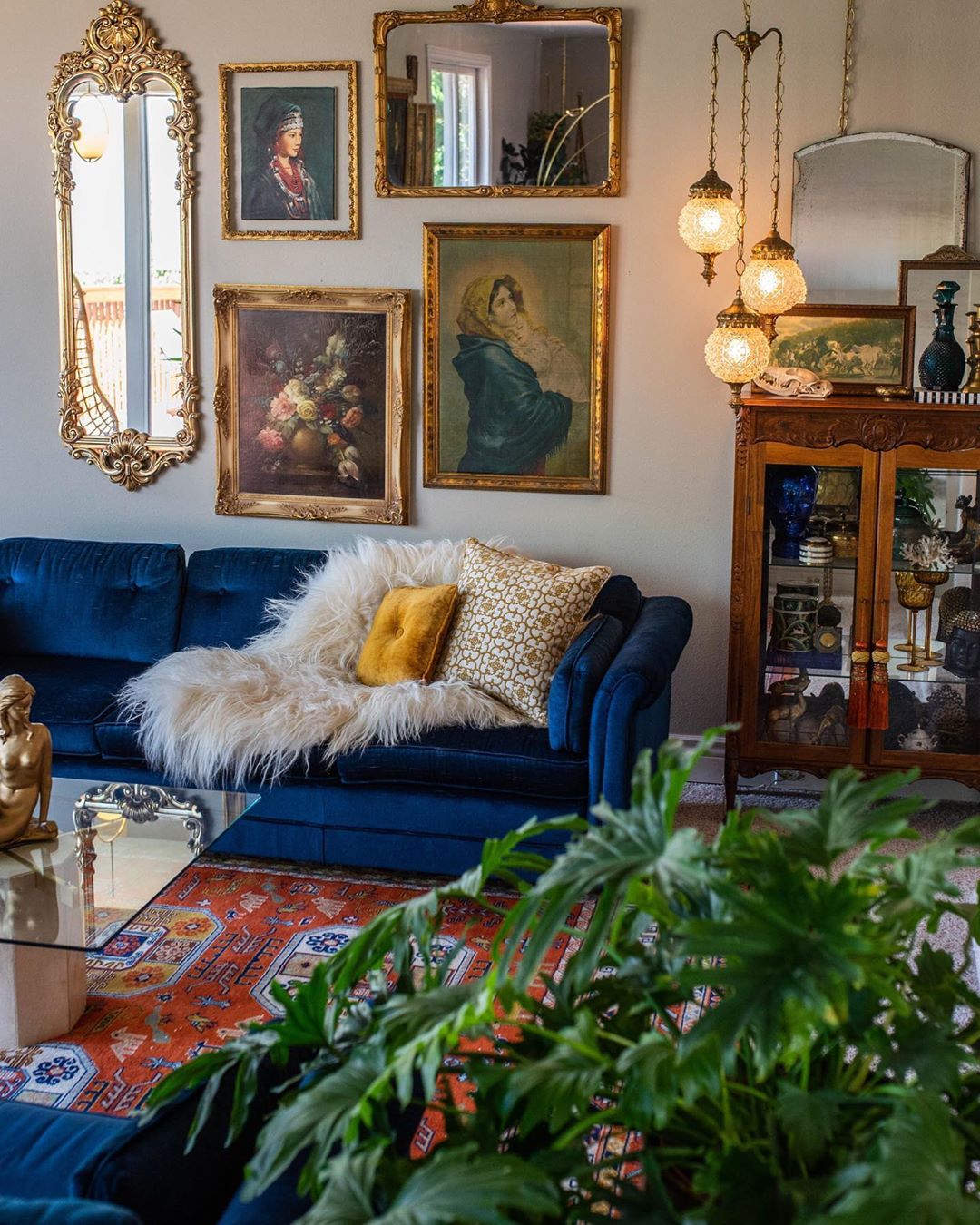 Eco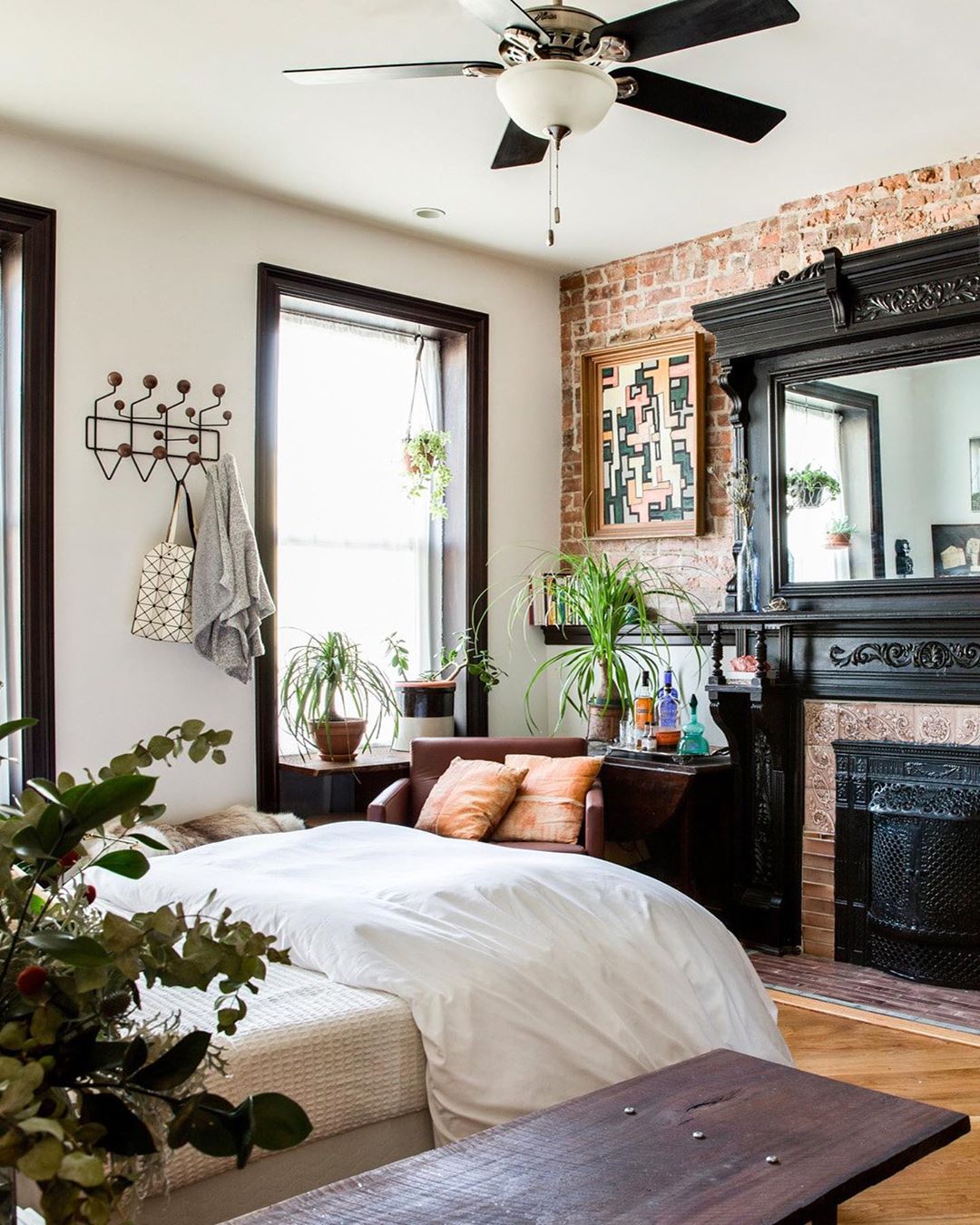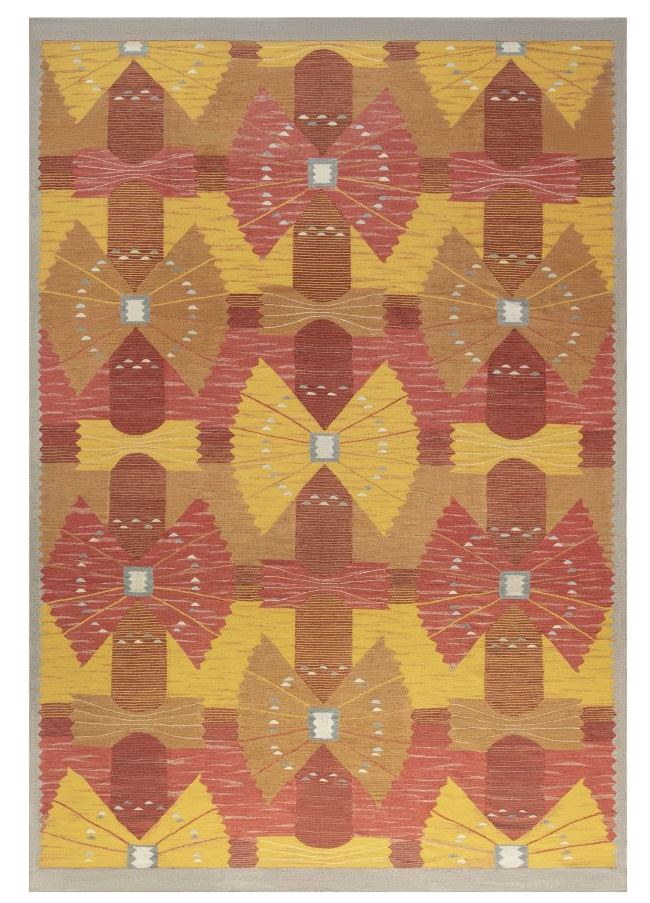 Finally, the most important trend of the decade, which has entered not only interior design, but also all other areas of life. Due to the climate crisis we are getting rid of plastic, we are looking for new solutions in the spirit of zero waste and we are oppose to "fast fashion".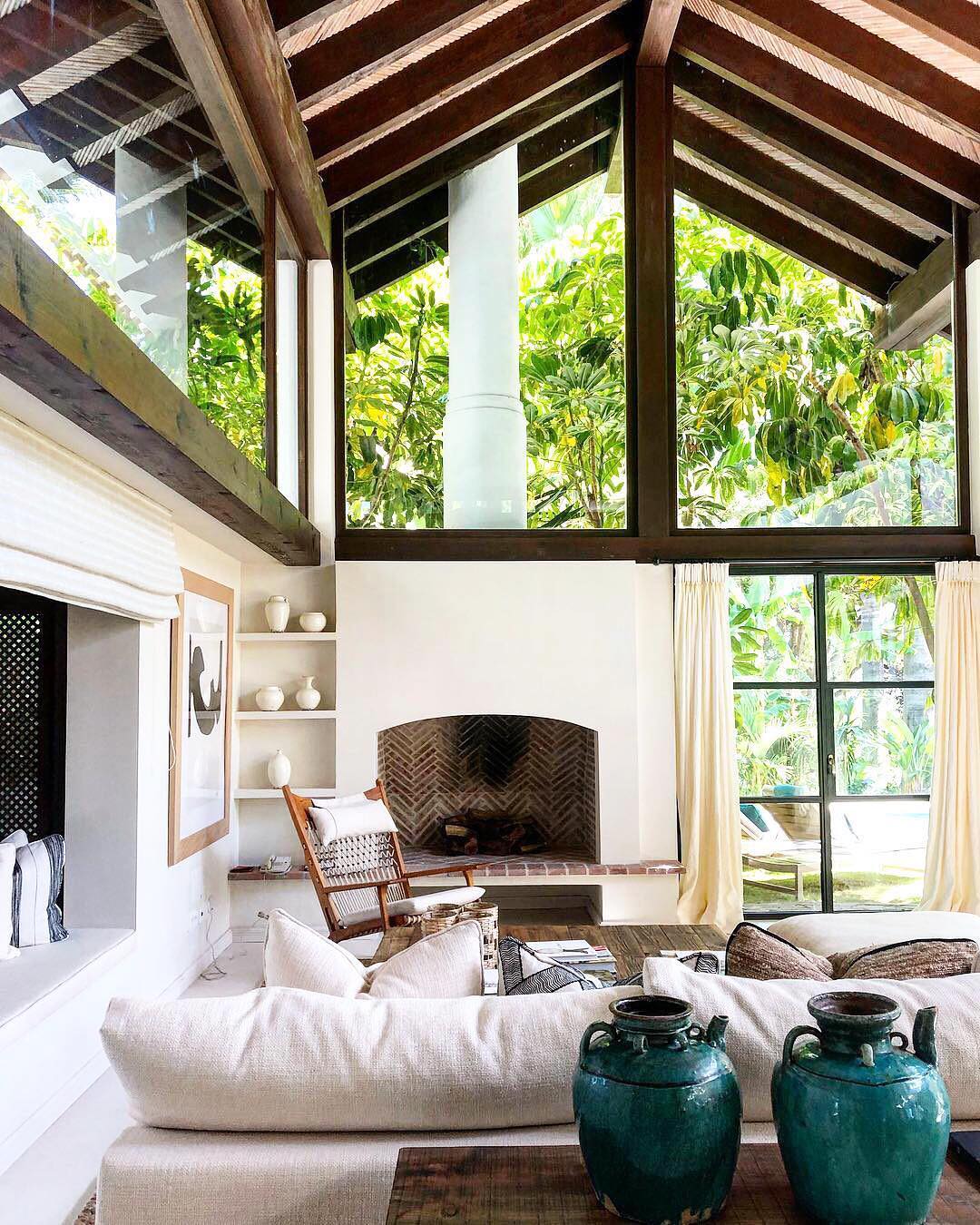 In accordance with Japanese 'Wabi-Sabi', we are renovating old things or looking for furniture and textiles among antiques and vintage items at flea markets. Such activities contribute not only to extending the life of our planet, but also to building a more personal, unique interior style.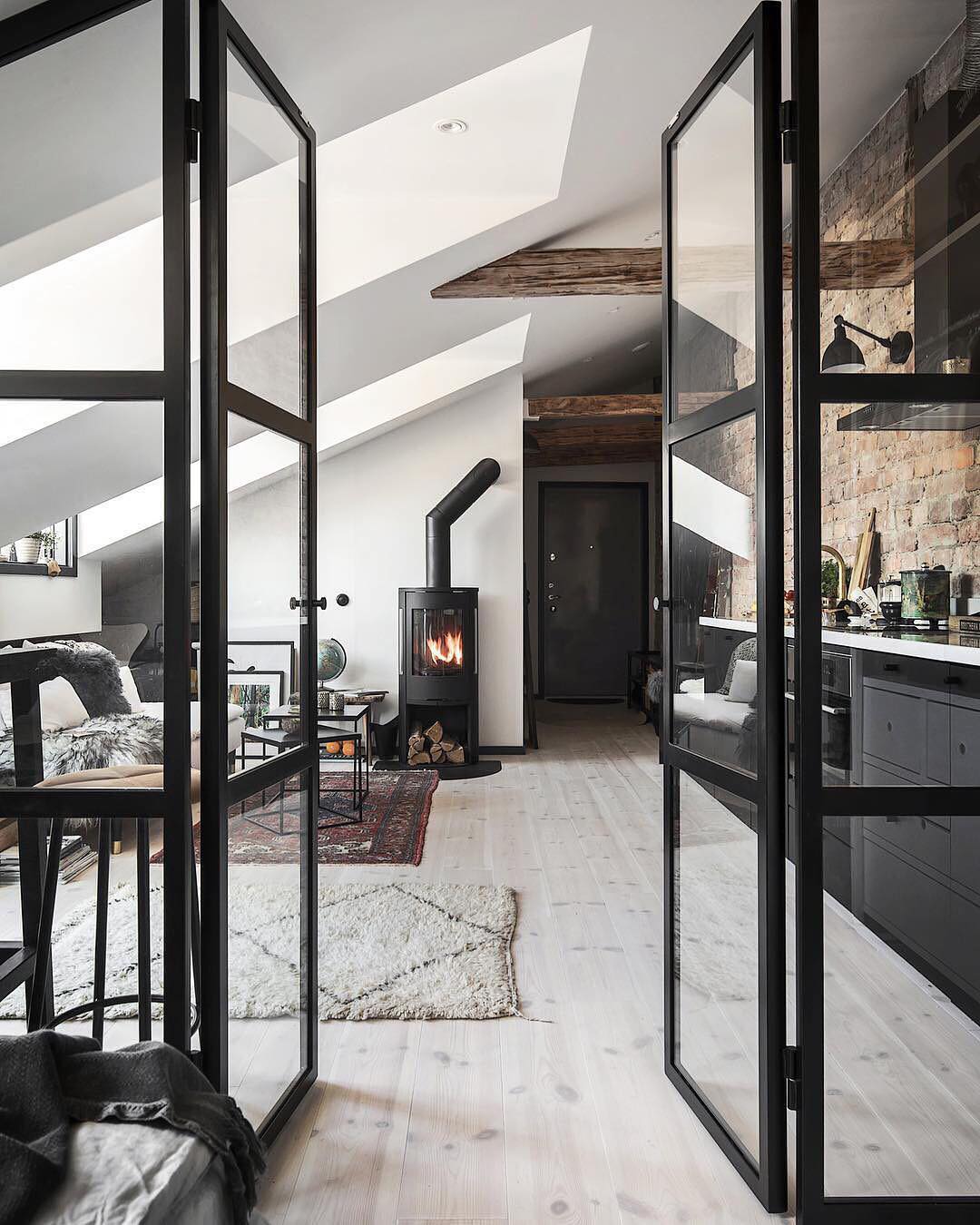 DORIS LESLIE BLAU CAN HELP YOU FIND THE RIGHT PERSIAN CARPET OR ORIENTAL RUG. WE HAVE A LARGE SHOWROOM IN NEW YORK CITY PLUS ONLINE CATALOGS AND SUPPLEMENTARY INFORMATION. FOR HELP CHOOSING A PRODUCT FOR YOUR NEEDS, CONTACT US ONLINE OR CALL 212-586-5511.