Moderation in decorating is a safe and universal strategy but it may also entail boredom and imitativeness. Everybody wants their home to have a character yet the fundamental question is how to jazz things up and not go overboard? Well, this year we're in luck! 2019 brings about many fantastic trends that will help you step out of your comfort zone design-wise in a tasteful and controlled manner. Minimalism is giving way for 'maximalism', so don't shy away and make a statement now!
6. Hang Temporary Wallpaper
Long avoided for being a pain to take down, removable wallpaper has opened up new home decor options for renters and homeowners alike.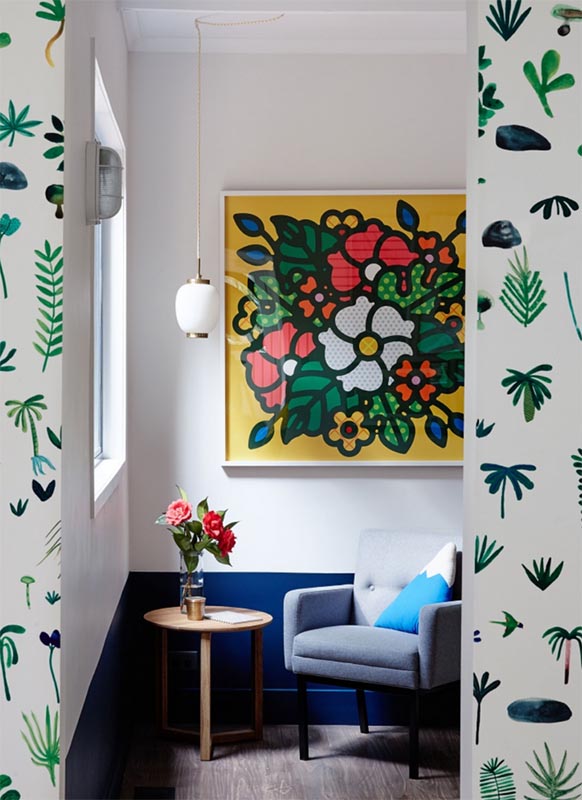 SEAN FENNESSEY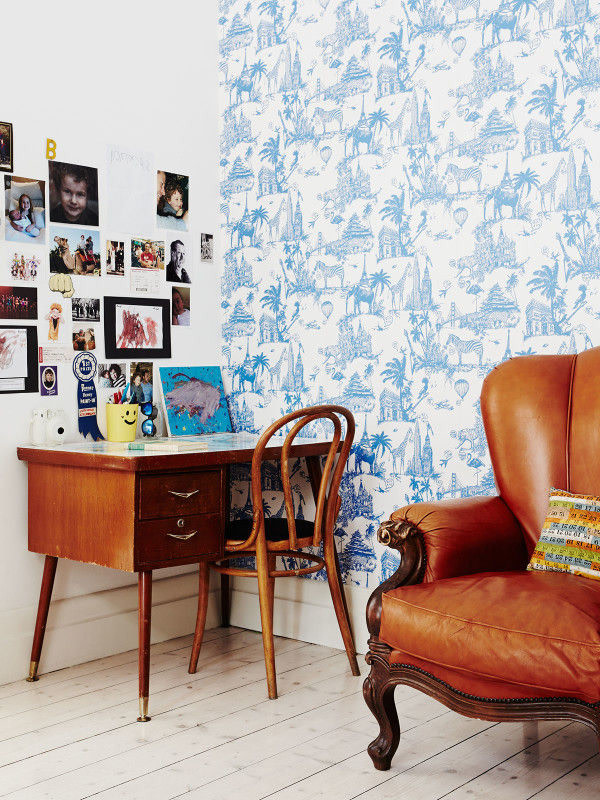 via Domino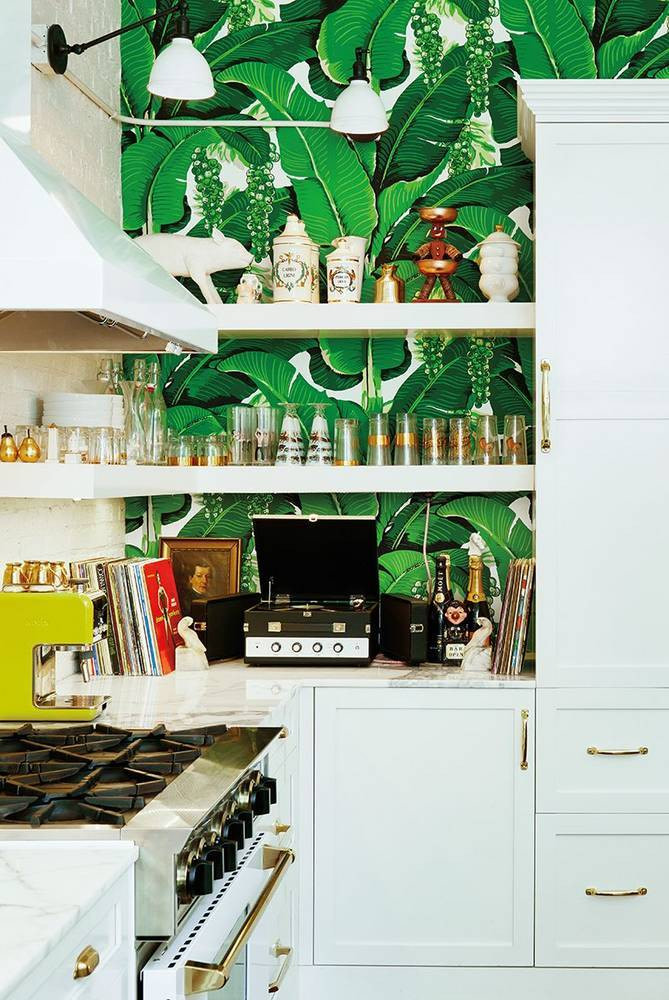 To save money and time, pick an accent wall to cover in a bold print, like this luxe vacation rental in Austin. If you want to wallpaper an entire room, pick a smaller space like a bathroom or office.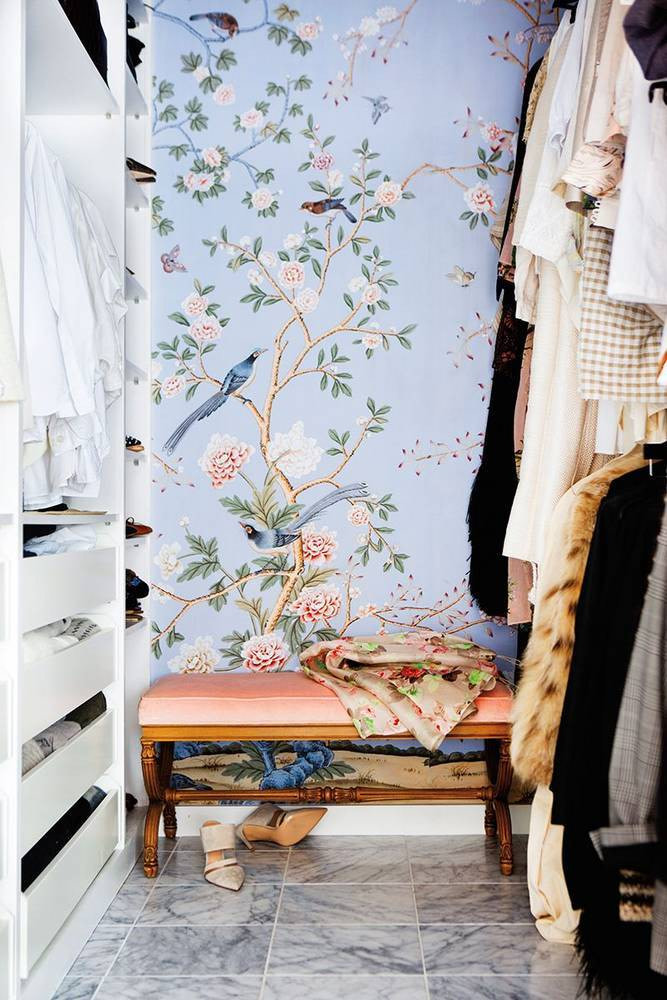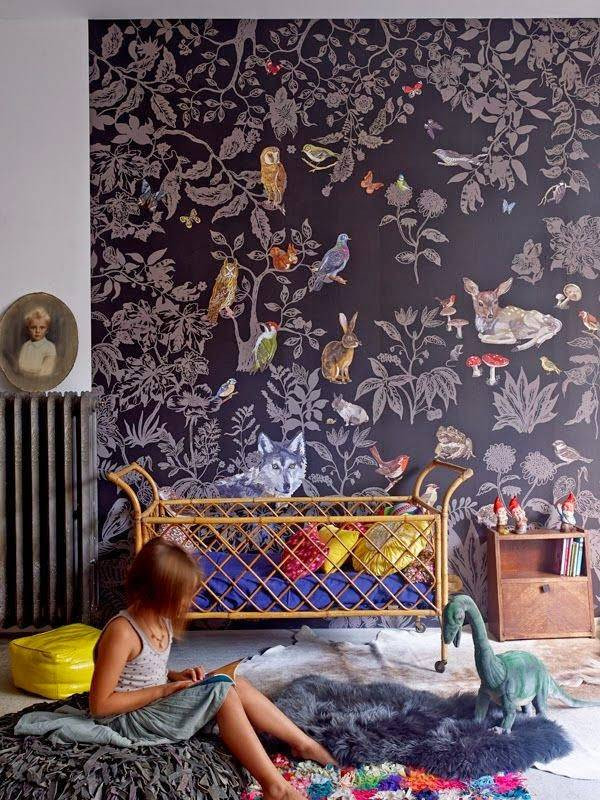 7. Hide What You Don't Like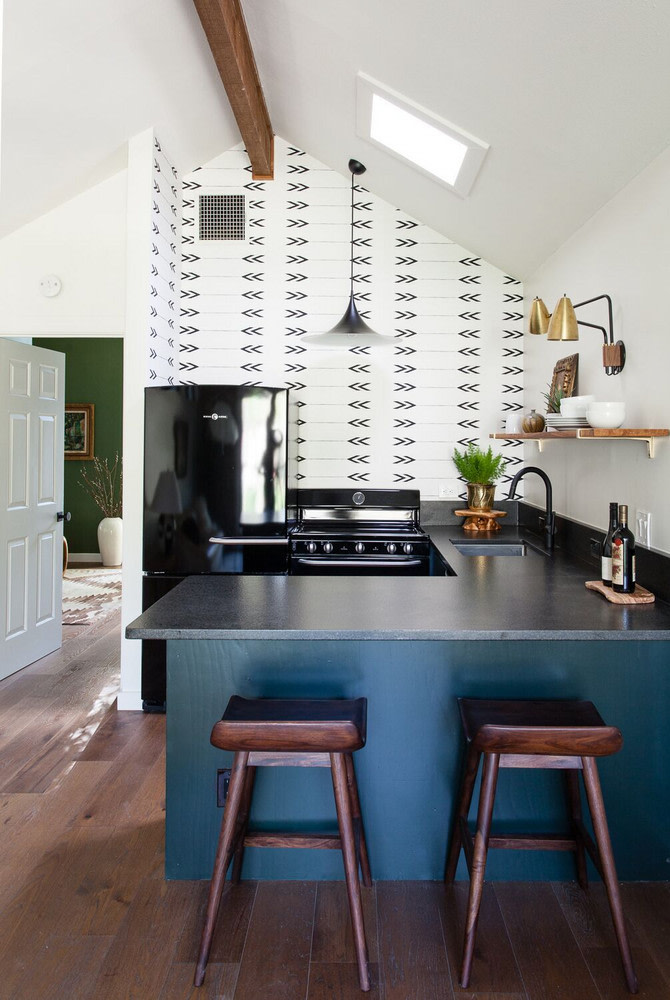 Sometimes, the worst part about renting is living with quirks you don't like and can't change. But that doesn't mean you have to stare at them every day. Disguise the ugly backsplash in your rental kitchen with removable tile stickers, toss a rug over a stained carpet, or hang a large piece of art over an awkward opening in the wall.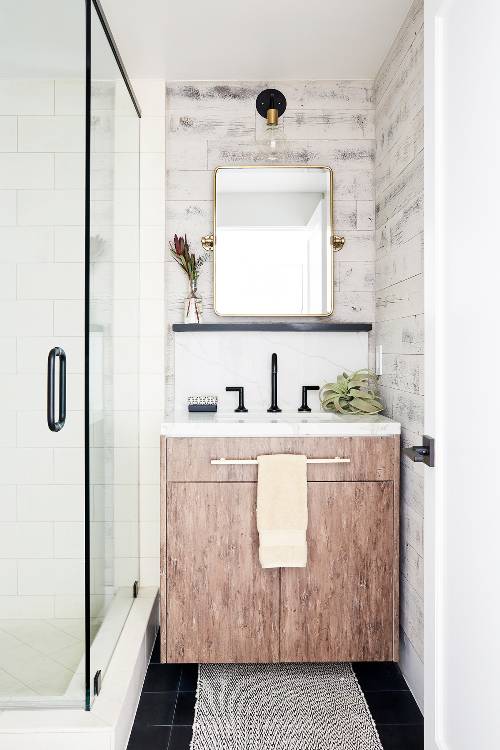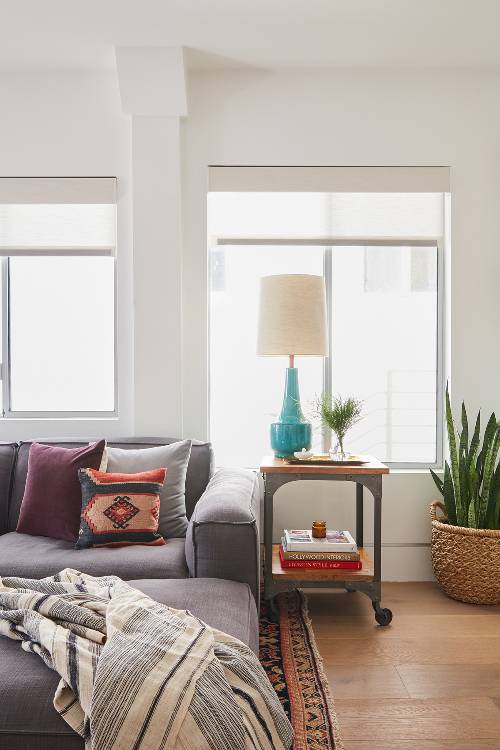 8. Incorporate Hobbies as Art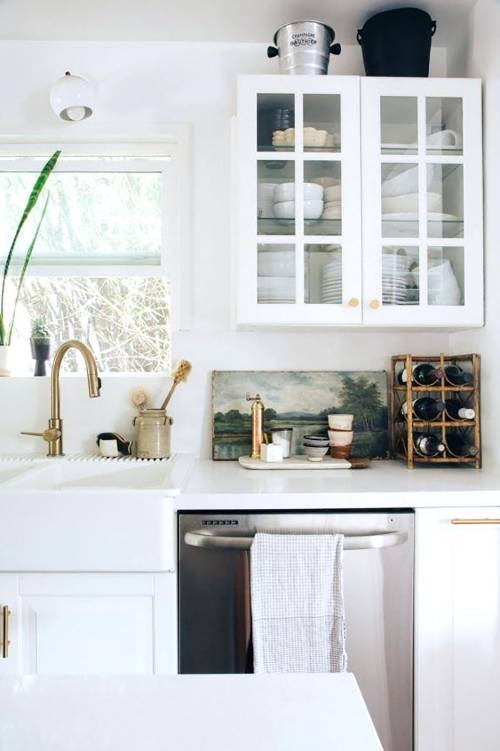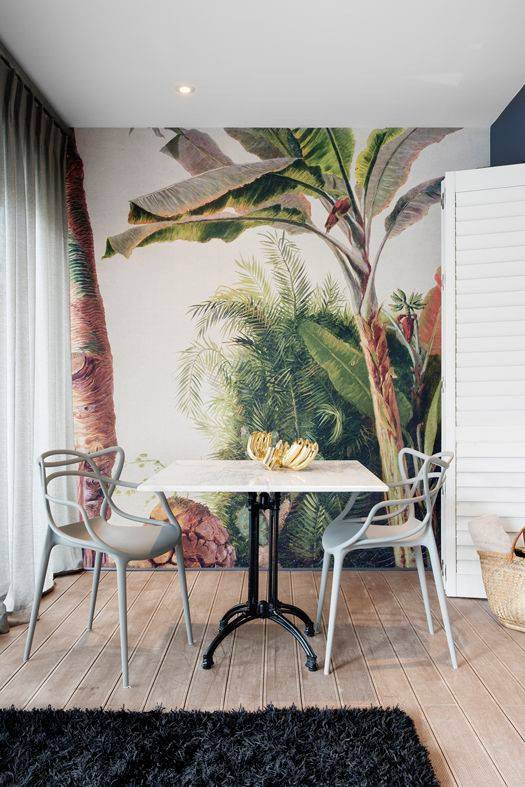 Worried about where you'll store your bike or surfboard in a small rental apartment? Instead of hiding them away in a small space, think of them as part of the decor.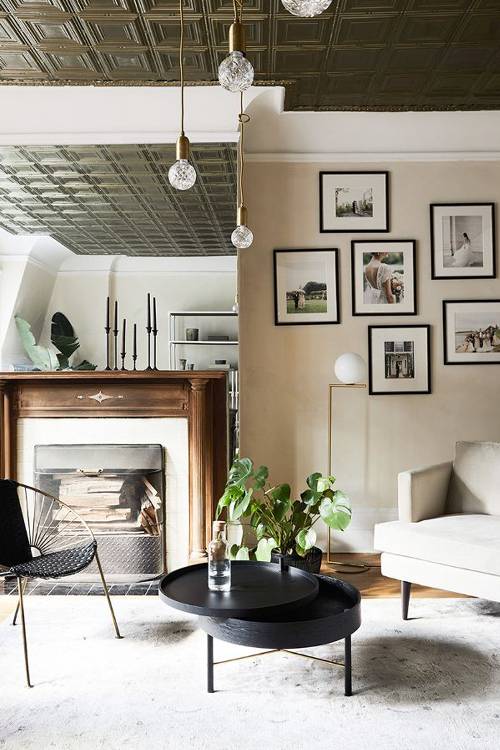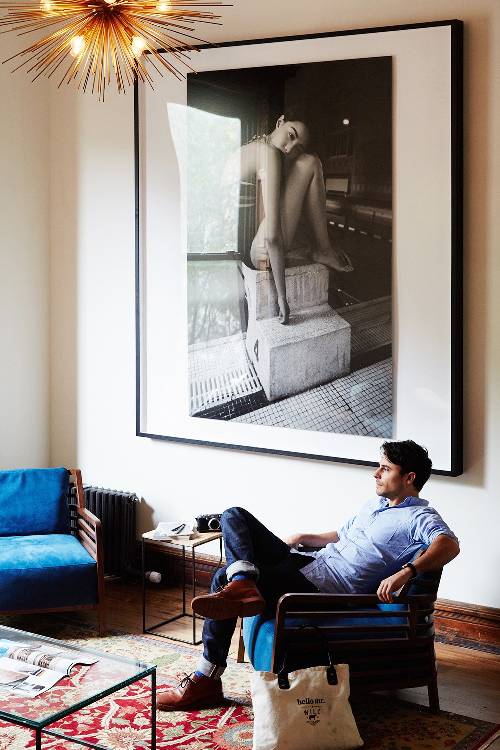 A colorful bike or guitar hung on the wall or a surfboard leaning in the corner adds personality and immediately signifies to guests that you love adventure. If you love to travel, frame photos from your travels and make them into a conversation-starting gallery wall. Personal touches make a rental feel like home.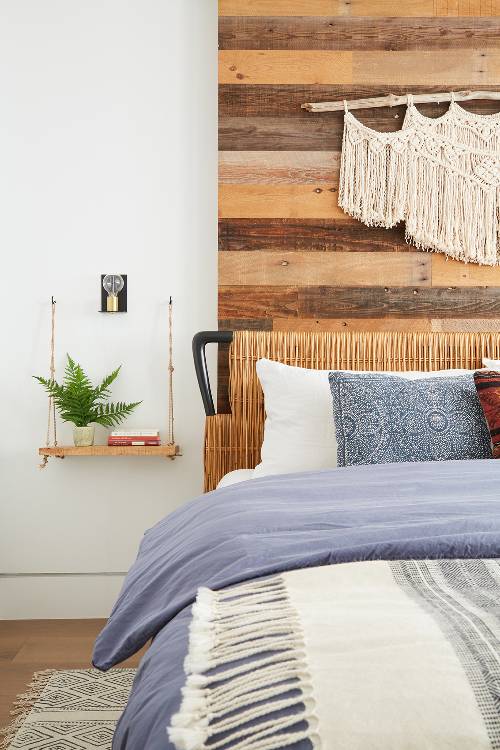 9. Upgrade Lighting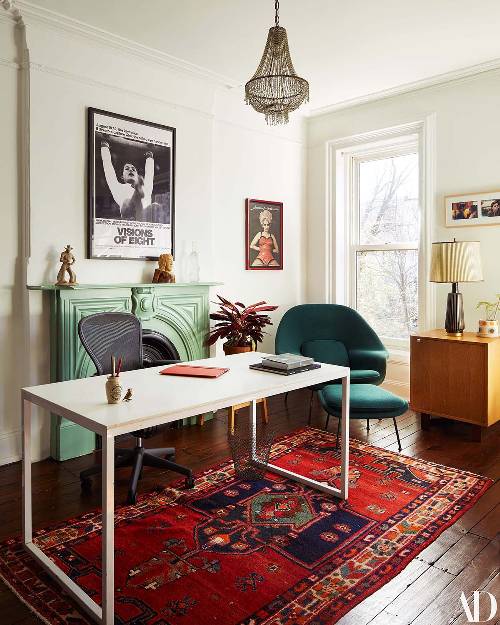 Staring up at an ugly '90s-era ceiling light that's not meshing with your decor style? Replace it with a new light fixture to instantly upgrade and personalize your space. A modern chandelier becomes the focus of the dining room in this Nashville Arts District vacation rental.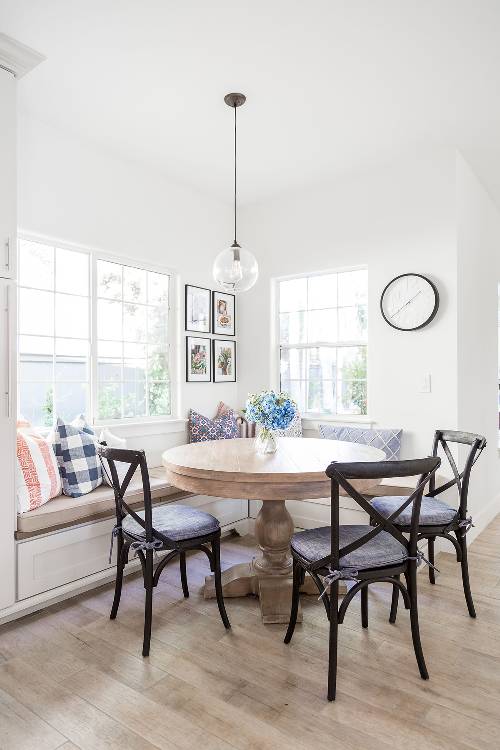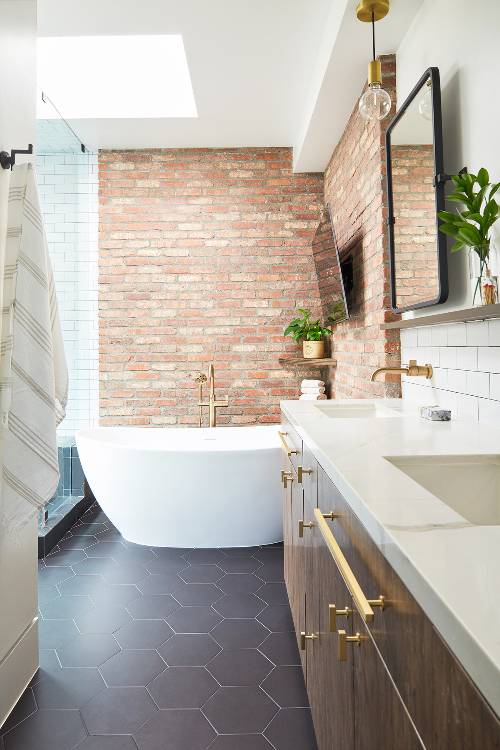 If you don't want to remove the offending light, get creative and disguise it with a DIY lampshade that fits over the original fixture. More lighting options will make your rental apartment more comfortable. Even if your rooms have existing overhead lighting, adding table and floor lamps will amp up the ambiance.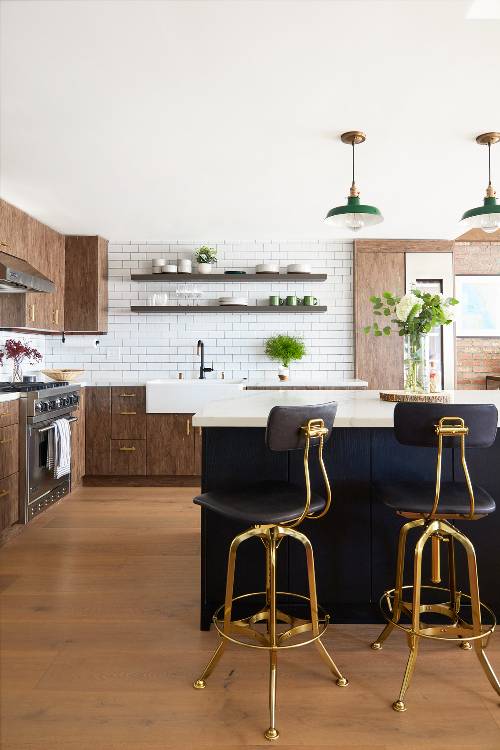 10. Don't Forget About the Front Door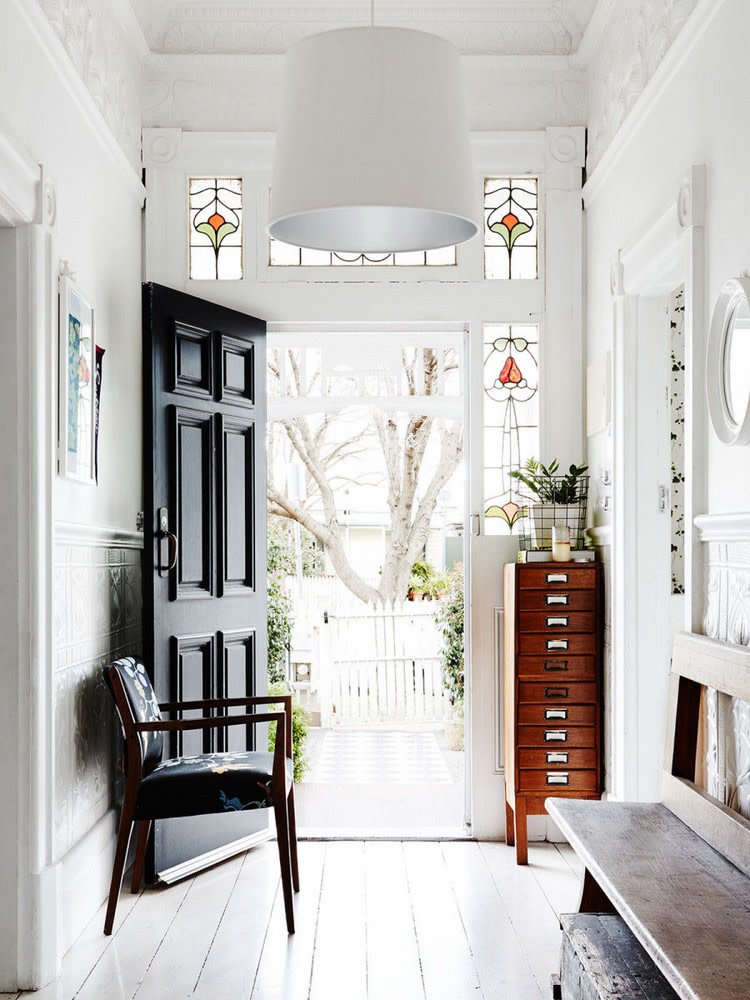 Especially if you rent an apartment in a large building with identical doors, don't neglect your entryway decor. Putting out a doormat or hanging a wreath differentiates your home from your neighbors, and makes a great first impression on guests before they even step foot in your apartment.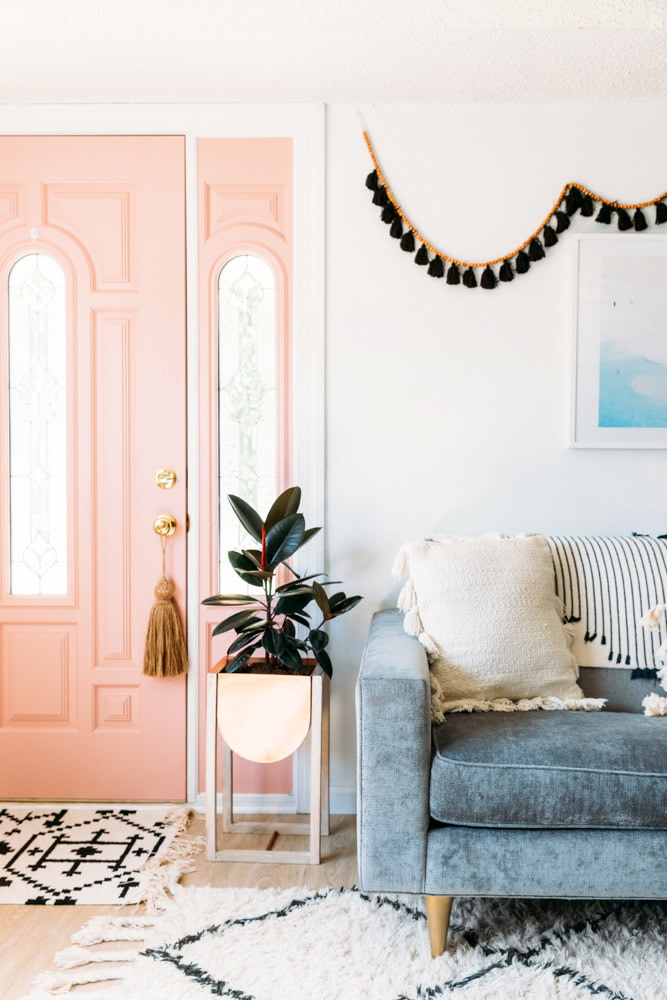 —————————————————————————————————-