Large Rugs & Extra-Large Area Rugs for Sale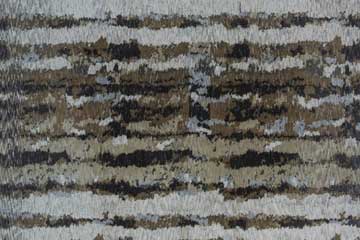 When a rug is bigger than twenty feet (in width, length or both), it is considered as an extra-large rug. Big floor coverings are the best décor elements to make a proper statement. They cover vast areas of the floor, providing you with cushion for the feet and ornament for the eyes.
There is definitely something magical in large area rugs. Hence the production of a single one takes a very long time and may involve plenty of weavers, oversized rugs belong to the most valuable of all. However, if provided by a reliable purveyor, they are definitely worth every penny of their price.
Antique Oversized Rugs
Oversized carpets from the past call for special attention. Their overall beauty and artistry of designs results from the exceptional attention to detail. In the majority of cases, the affluent members of the society commissioned the. Sometimes whole families pitched in to get one, magnificent carpet.
There are miscellaneous styles of antique rugs. Antique area rugs may originate from Persia, Turkey, India, even China. In the past, when a big carpet was created and sold, it usually remained in the hands of a particular family across generations. Now, these exclusive floor coverings are considered highly valuable. They are in the scope of attention of collectors as well as enthusiasts of Antique Oriental rugs. Since the wealthy customers used to commission quite a lot of oversized rugs for their vast mansions, the production of extra-large floor coverings was more common once than it is nowadays.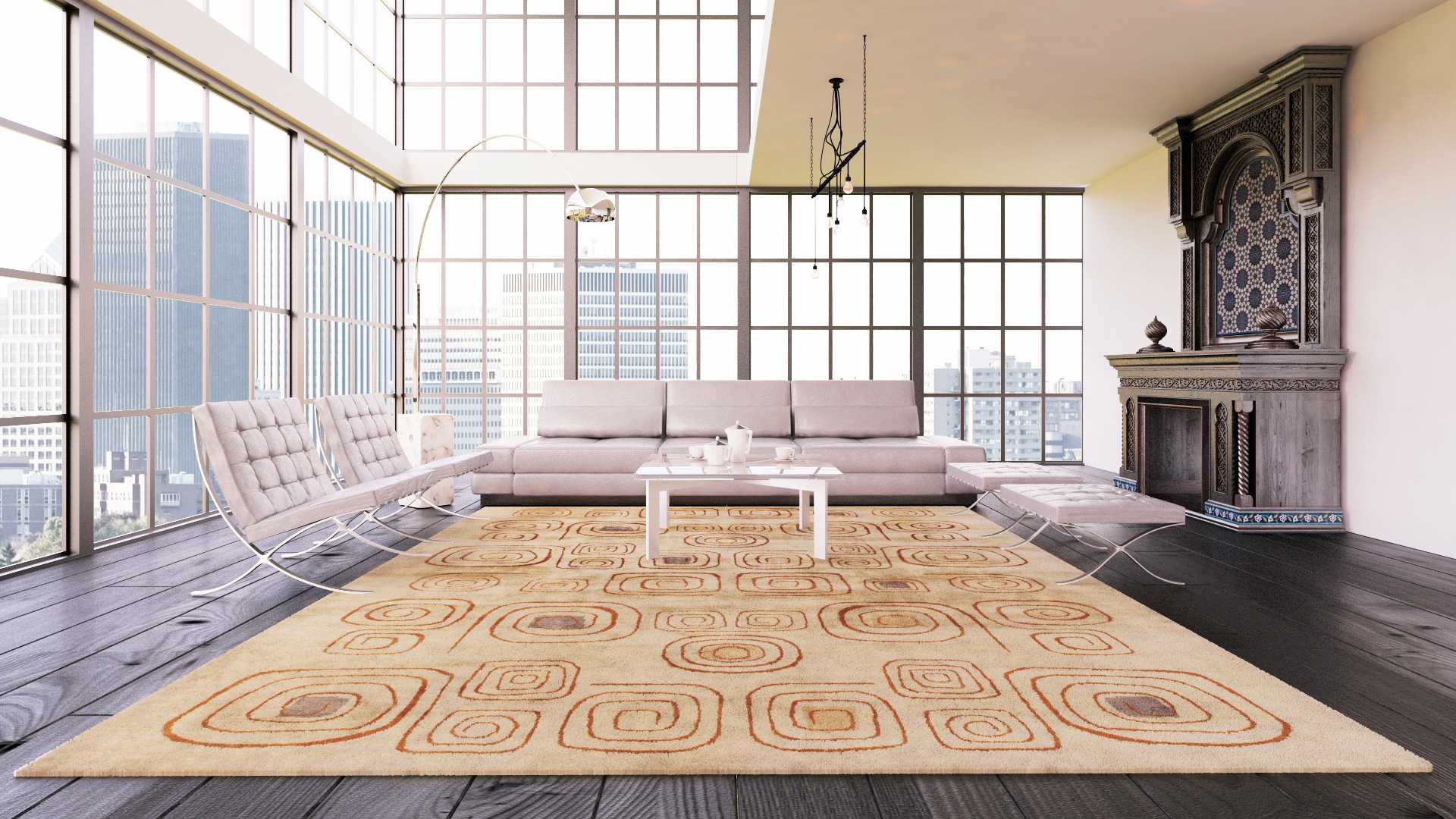 Custom Large Area Rugs
Our wide network of artisans in the leading carpet-weaving countries allows us to make top-notch extra-large carpets. We give potential customers a unique opportunity to make their own individual statement with a floor covering that is truly their own and one of a kind. You can alter separate elements of a design, like colors, patterns, material or pile type, to suit your décor. What is more, you may count on our professional assistance throughout the entire creative process. By doing so, we ensure that the results will meet all your expectations. Our custom rugs will help you fill the décor with timeless style.
DLB As Your Dealer of Oversized Carpets
DLB's collection includes various types of oversized rugs. From antique and vintage through modern to custom, we offer our clientele a complete array of options. All our extra-large rugs are hand-made of natural high-quality materials. Moreover, we don't allow for mediocrity when it comes to design. Each carpet in our stock is a genuine masterpiece, tasteful and soulful. We prove that floor coverings deserve to be treated as works of art which they actually are.
Carpets may completely transform an interior. They bring in warmth, coziness and mark out separate zones of the room. What's more, their colors and patterns, or lack of thereof, are a fantastic way to jazz up the décor, or optically enlarge the space. When preparing for a big purchase which a large area rug is, chose a trusted dealer. Only then will you be sure that you'll get the carpet of your dreams.
An Exceptional Collection of Extra Large Area Rugs for Sale