Irish Rugs have a long and proud tradition. Their most famous rugs come from a town called Donegal in Ireland. The Donegal Carpets are a trademark brand of handmade wool carpets that can be found in esteemed establishments all over the world; including the US White House, Dublin Castle, Eltham Palace and Norte Dame University.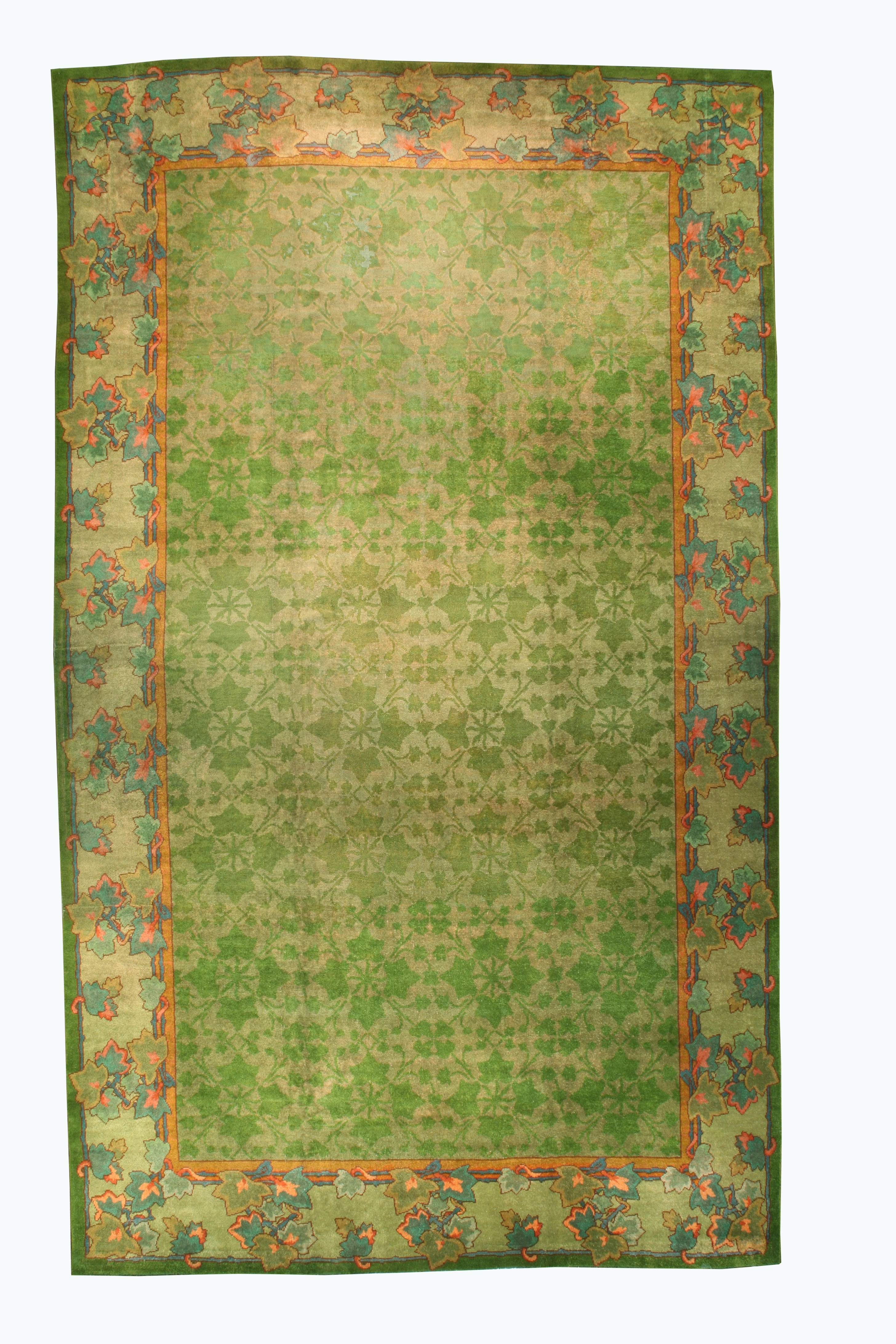 Rug and carpet making is an ancient tradition for Donegal and the most famous manufacturer was a Scottish textile company over 100 years ago owned by Alexander Morton. Morton practiced the same techniques of the Donegal people for his wool carpets. The popular Celtic designs made the rugs a real success. Soon the rugs began to be purchased by and gifted to famous churches and other establishments around the world.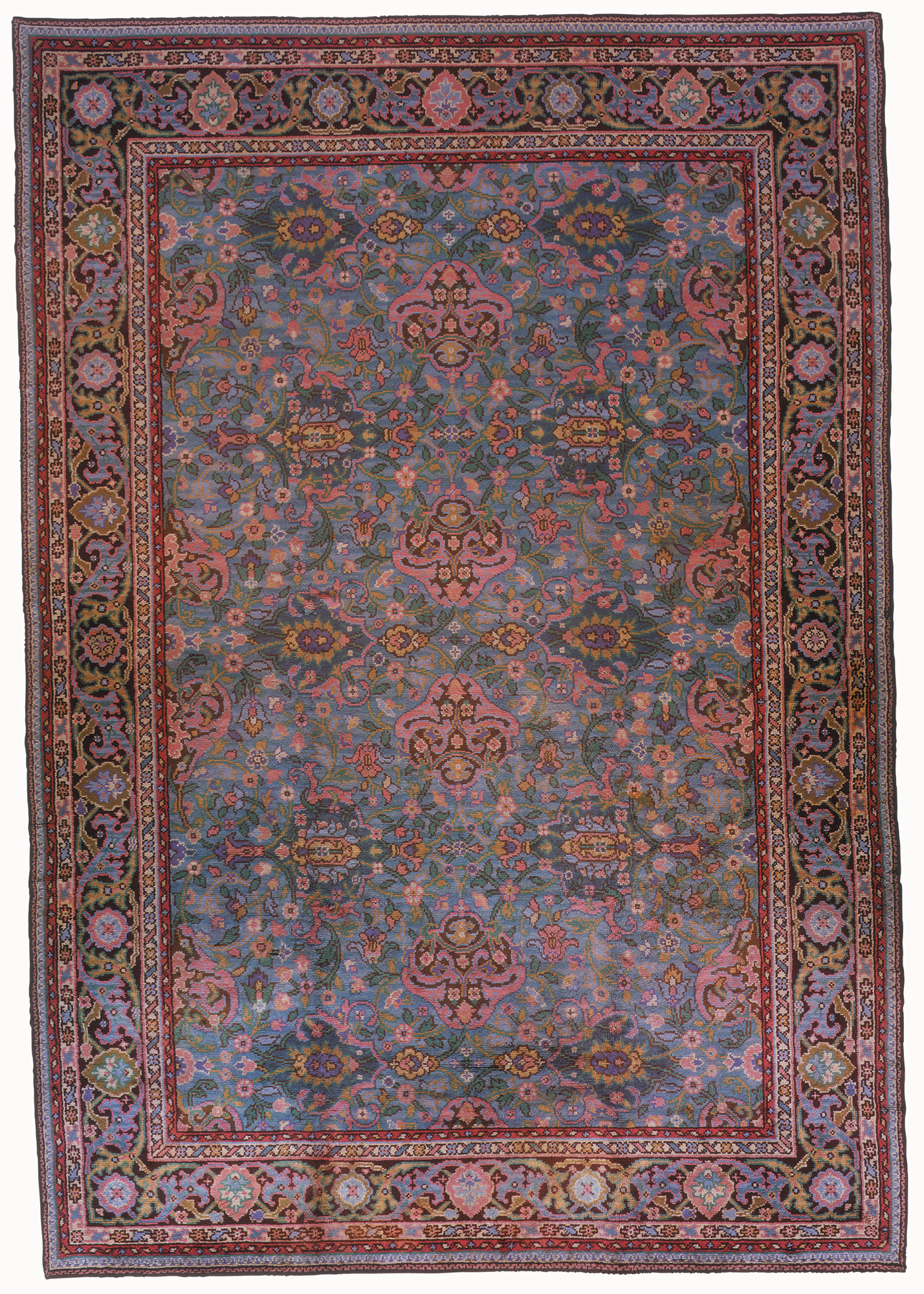 In 1957, the Morton's sold the company to a consortium called Donegal Carpets Ltd. Many Irish textile manufactures that made rugs and carpets closed their doors during "The Great Depression" and in 1987 the last facility was forced to close its doors. In 1997 the government reopened Donegal Carpets by petition of the local people. Now Donegal once again makes their signature Celtic rugs for the world to enjoy.
Today's Donegal rugs are typically custom made with colors that are chosen by the clients. In their contemporary designs the Donegal rugs are now often neoclassical or abstract. The designs are graceful, the quality is top-notch and the colors divine. There is no greater quality rug to be found.