Not without reason Pantone chose Rose Quartz and Serenity Colors of 2016. It is all about duos this year! And there is more than just a warm rosy pink and a cool light blue. Pantone released eight more colors as the top colors this season.
Runways, streets and obviously our homes will see vivid brights as well as more subtle and yet refined hues this year. The top ten colors are so rich that everyone will surely find their favorite shade.

Numerous color combos can be created out of this palette. If you aren't quite sure how you would incorporate the right color into your home, we suggest going with some of these gorgeous textiles that are bound to provide a strong and trendy color statement and a soft underfoot experience.
Orange and blue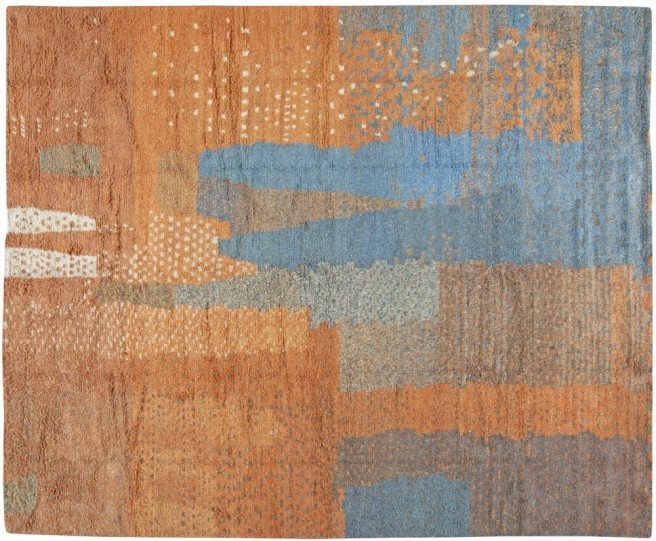 Are you looking for energy and excitement for your home? Then bring it on by choosing this powerful combination. Orange and blue complement each other and this rug proves that opposites attract. Although these two colors compete for attention, the intensity of orange is offset by the calming qualities of the blue.
Red and green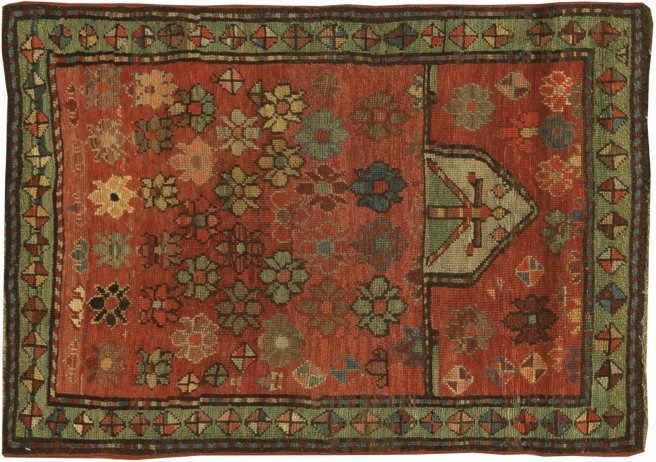 If you think that red and green might be too strong an option for you, then a look at this outstanding Persian antique rug should convince that it is a truly enticing and inviting mix. Accents of red draw a lot of attention but relaxing shared of green give it a balanced and intriguing look.
Blue and yellow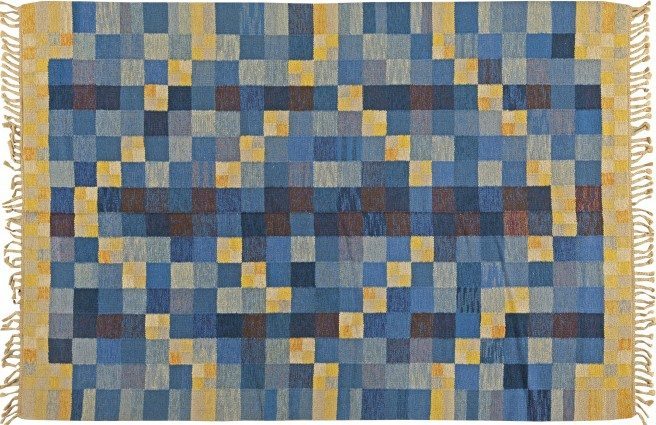 It is such a trendy color scheme that works with a variety of design styles. A splash of blue combined with a sunny yellow is a fresh and uplifting color mix and will inject a happy and summery feel into any space.
Green and brown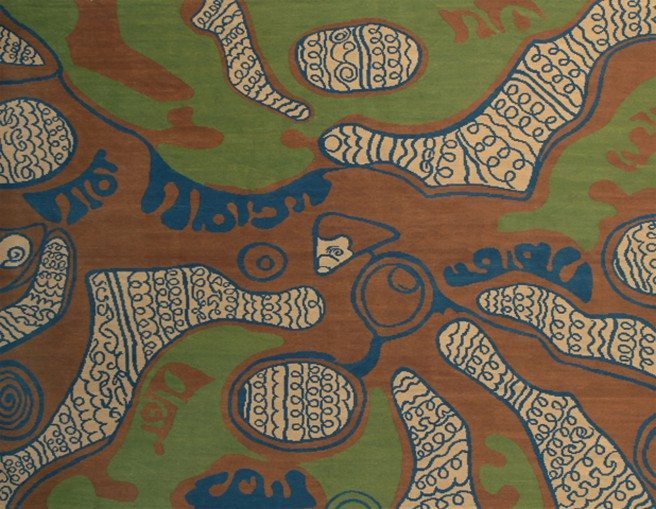 This is a unique and unexpected combination. Soft earthy brown and fresh vibrant green are both colors of nature. This rug will create a relaxing and comfortable ambiance and will remind you of nature.
And what is your favorite color combo?