Moderation in decorating is a safe and universal strategy but it may also entail boredom and imitativeness. Everybody wants their home to have a character yet the fundamental question is how to jazz things up and not go overboard? Well, this year we're in luck! 2019 brings about many fantastic trends that will help you step out of your comfort zone design-wise in a tasteful and controlled manner. Minimalism is giving way for 'maximalism', so don't shy away and make a statement now!
Statement Walls and Ceilings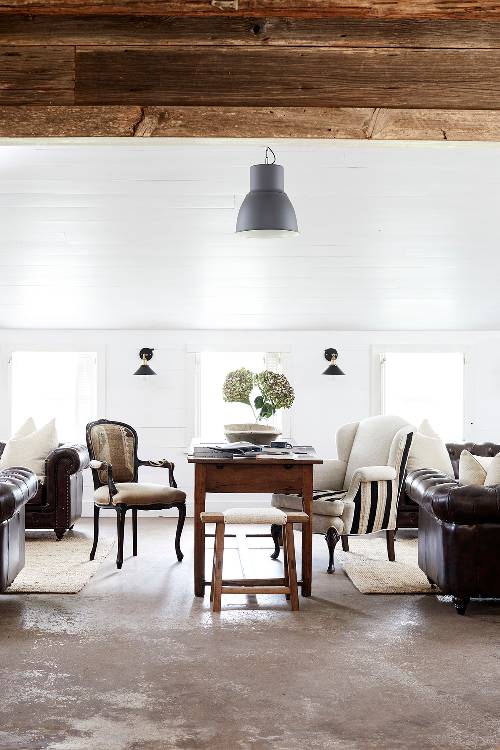 Already in 2017 the word 'statement' in the context of interior design was uttered virtually non-stop. After many years of Scandinavian minimalism, it's time to let imagination run wild. We want to personalize the space to express ourselves and adapt it to our needs. Your own photo gallery or a collection of African masks from a journey will give your home not only great design but also a soul.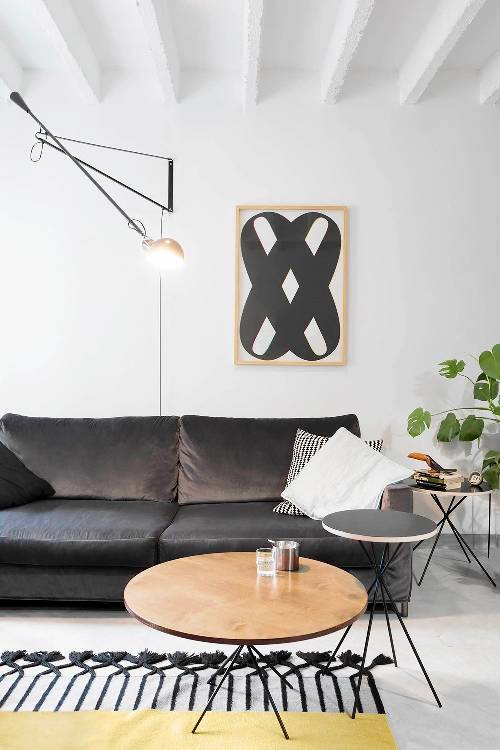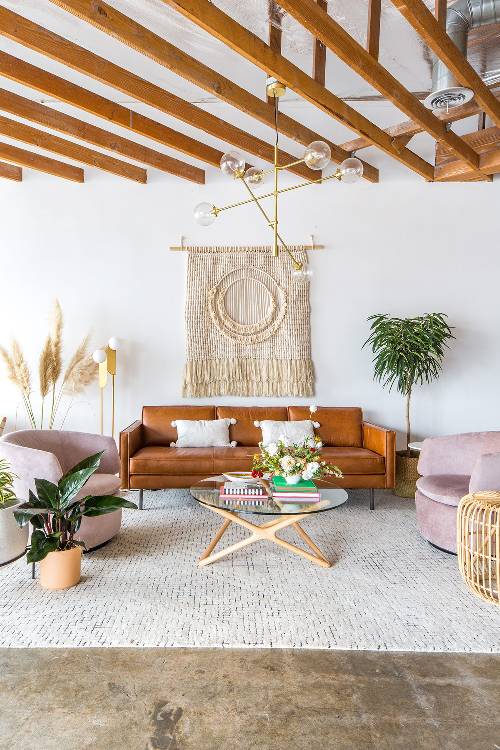 Creating a statement wall may have many faces. Panels arranged into geometric patterns, a touch of Wabi Sabi (exposed bricks or old layer of paint) or a flashy neon light can be called 'a starter pack'. Equally many ways of decoration can be used at ceilings – wooden beams a 'la farmhouse, hand-drawn star constellations or simply a bold color. The sky is the limit!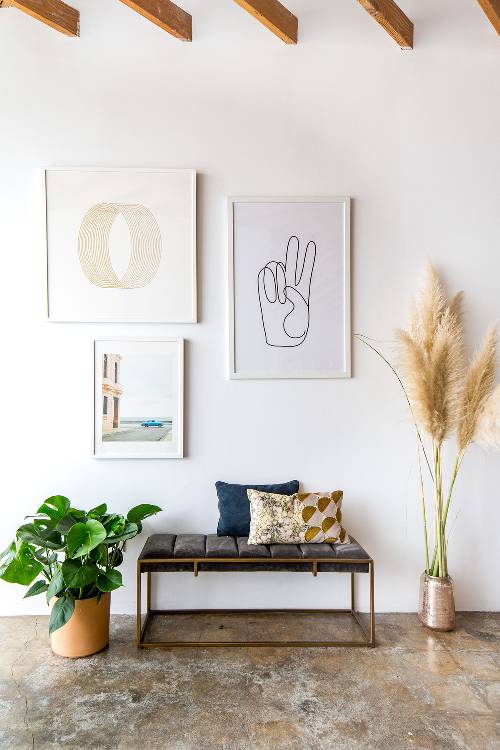 It's All About Patterns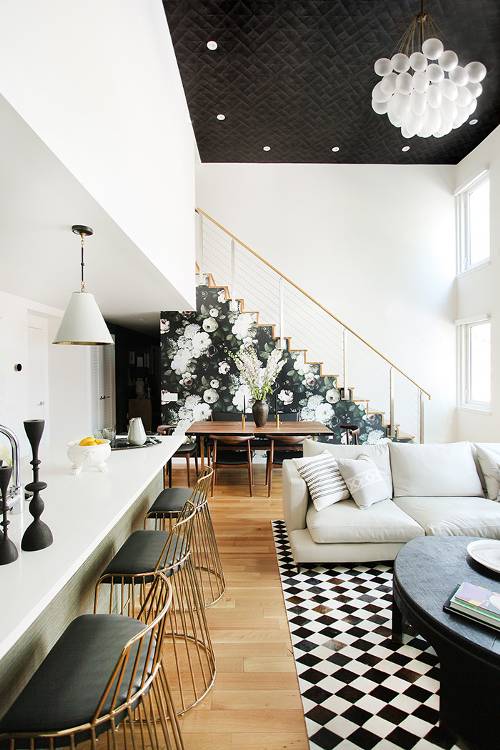 Everything plain and neutral definitely goes into oblivion – patterns probably have never been so popular! Maximalism most often manifests itself in wallpapers which have recently become extremely fashionable. No wonder, considering the array of beautiful hand-painted wallpapers available on the market nowadays.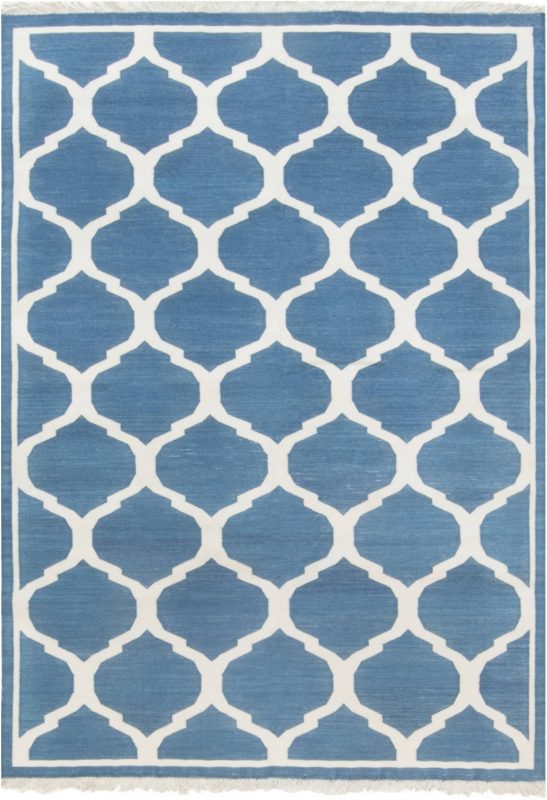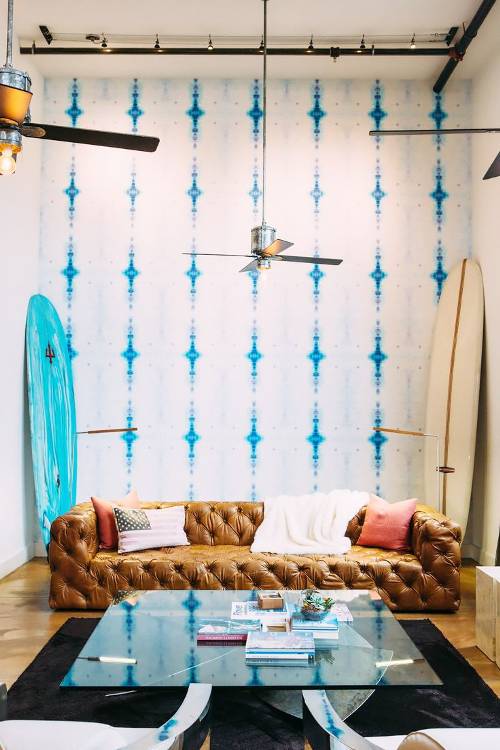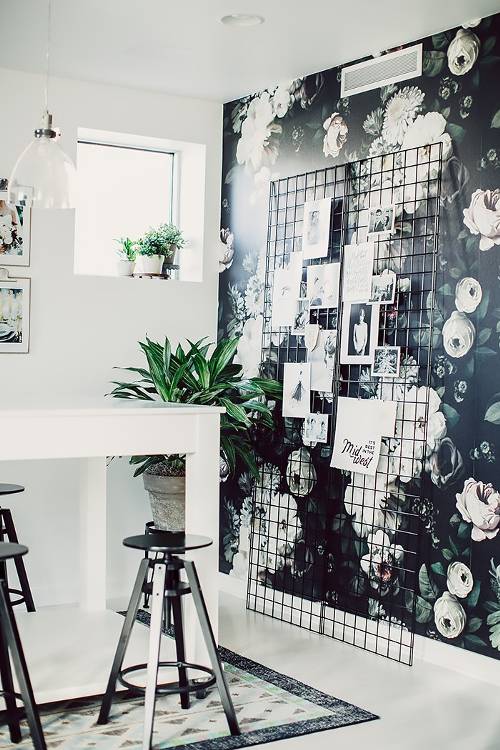 Let's not forget about textiles – upholstery of couches and armchairs, pillows (preferably mixed and matched) or carpets. The latter look phenomenal in the maximalist interiors, especially if they are antique or vintage. We highly recommend oriental Persian carpets (they blend beautifully with strong wall colors) or Turkish kilims which introduce a distinct Boho vibe.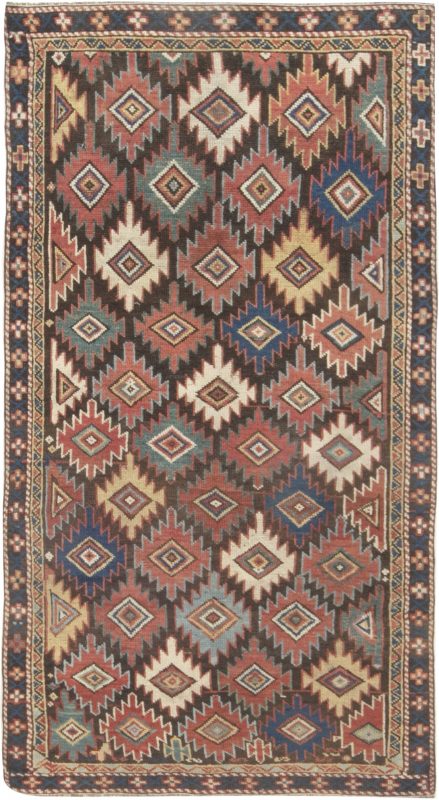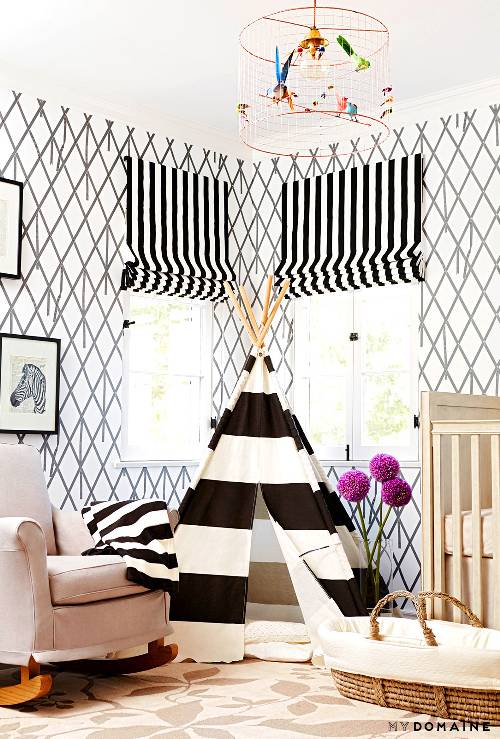 Geometric Tiles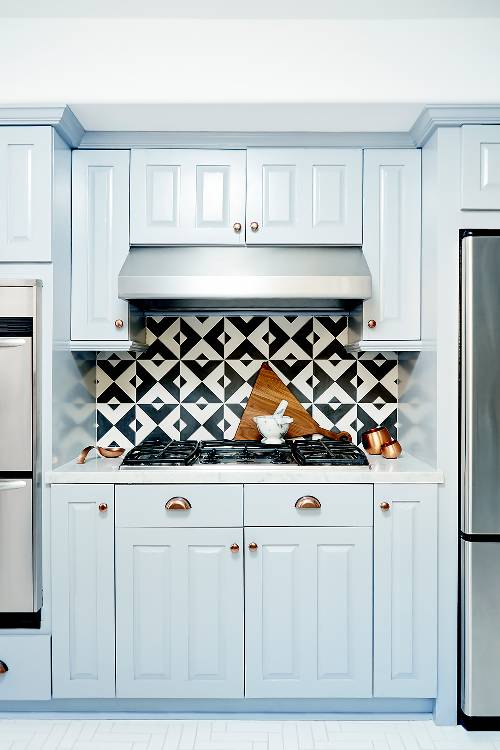 Before this trend, kitchens and bathrooms were dominated by white 'brick' tiles. However, in the mid-2016, when Pinterest got flooded with pictures of beautiful, Moroccan-style products, the white ones began to fade in the eyes.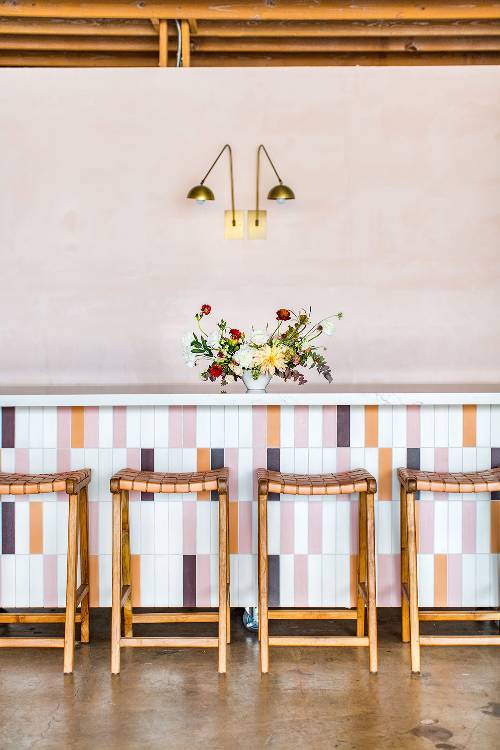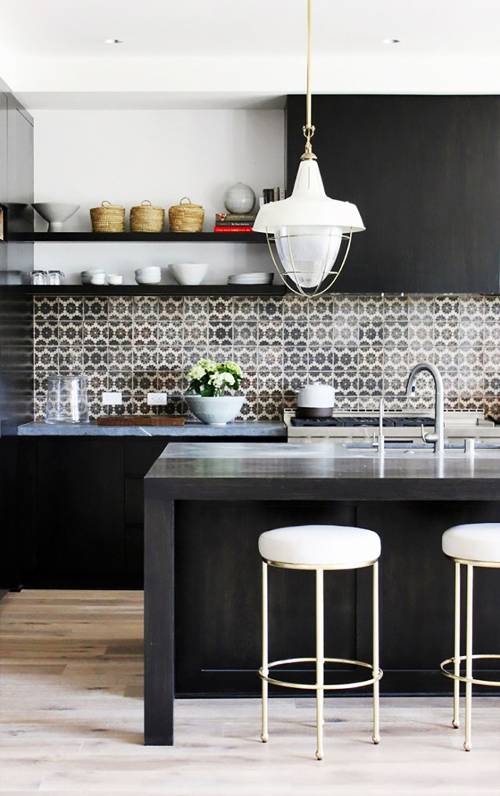 Immediately afterwards, we experienced a wave of tiles in all possible colors, patterns and shapes – mirror, geometric, hexogen. Moreover, designers have found new ways of arranging them on the wall to create intriguing and deeply artistic layouts. Who would have thought that such a seemingly insignificant element has such potential?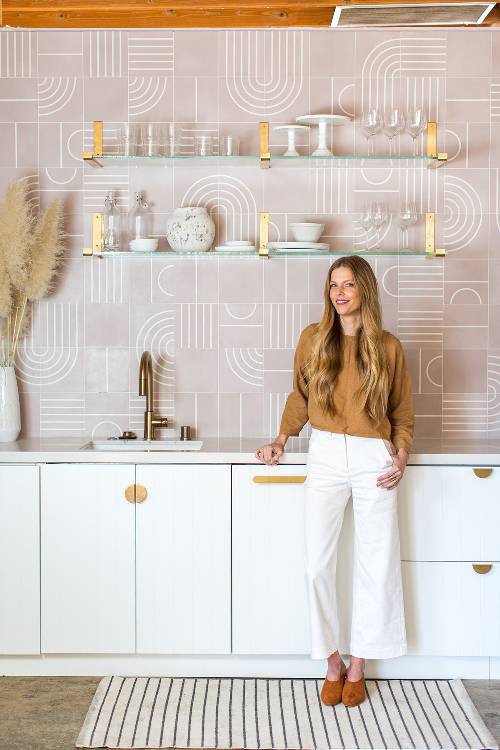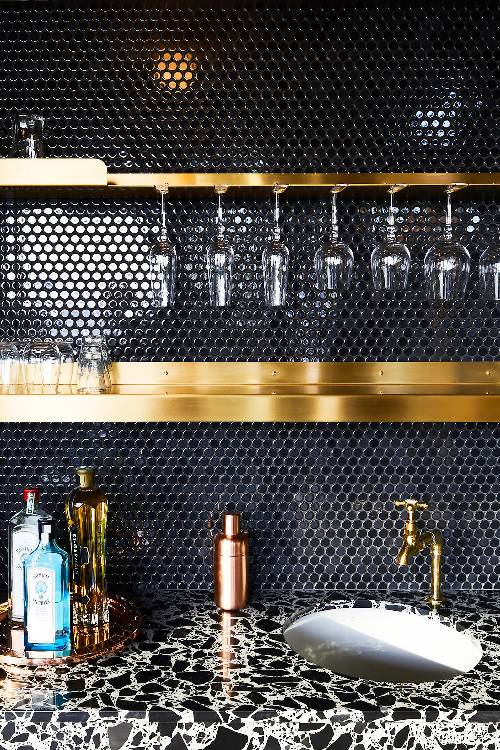 Bold Colors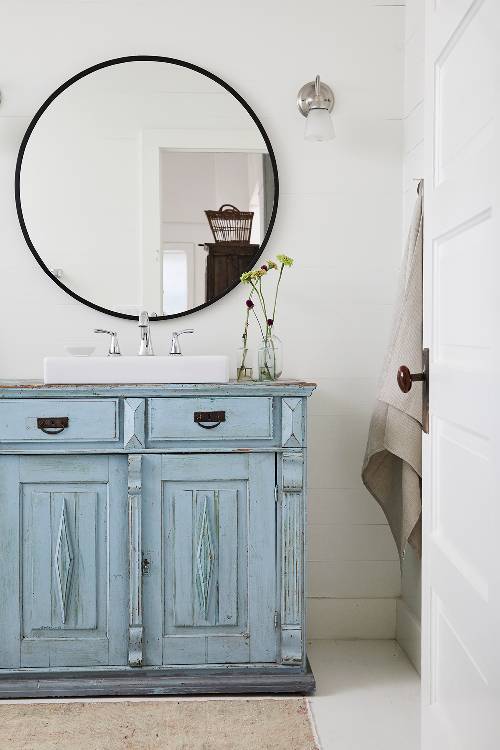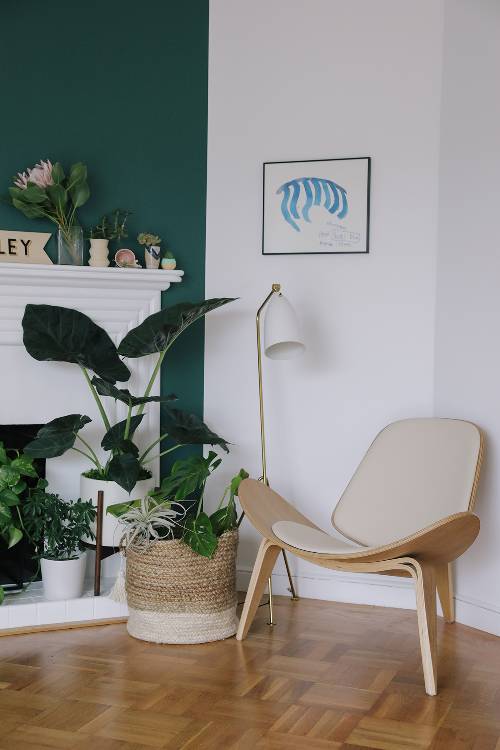 Neutral walls give you unlimited freedom when it comes to matching them with other décor elements, true. Nonetheless, they lack that 'edge' you want your abode to have. That is why today we rarely see white walls in the inspirations coming from designers or Pinterest.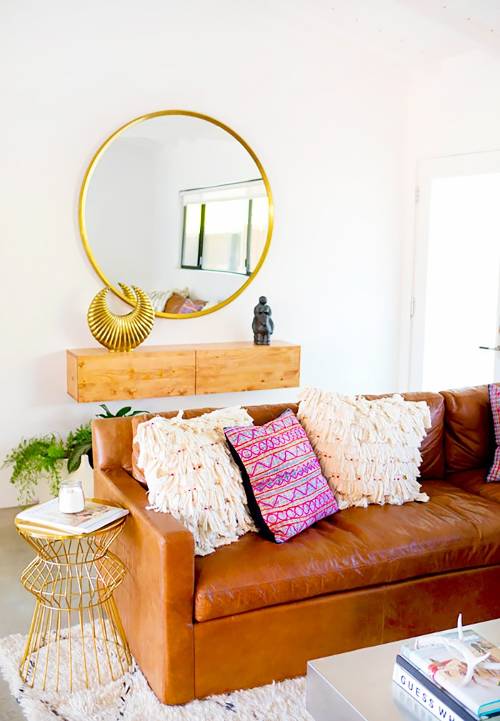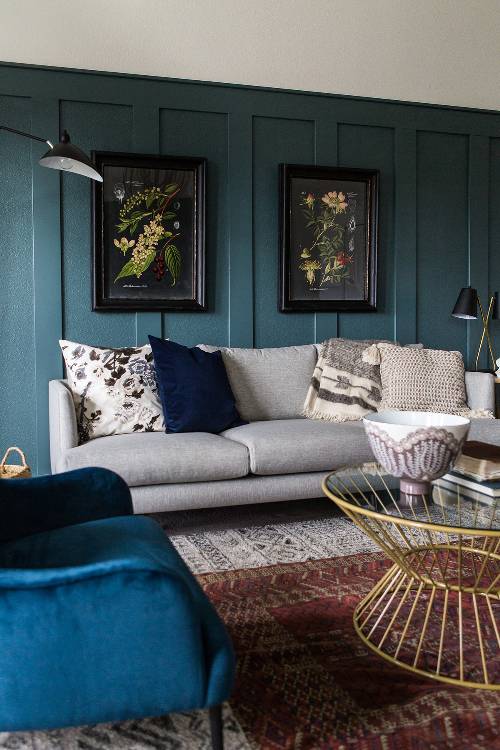 Jewel tones, all shades of saturated green, blue, even black (!) and now also coral thanks to Pantone (Living Coral), require some though before application but are really worth it. What's more, not only walls are taking on some color. We're still observing the continuation of the trend for colorful kitchen cabinets which has begun in 2017 and there is no indication that it should end any soon.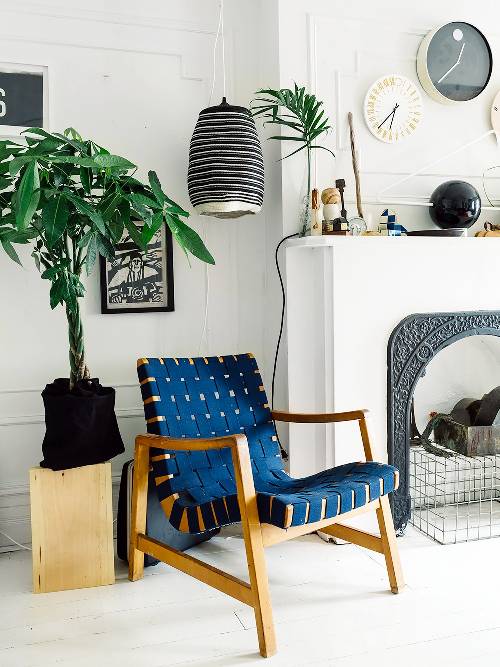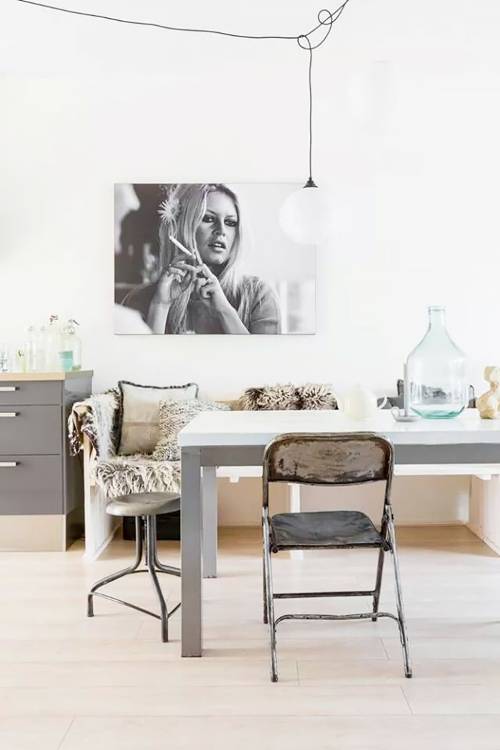 Doris Leslie Blau can help you find the right Persian carpet or oriental rug. We have a large showroom in New York City plus online catalogs and supplementary information. For help choosing a product for your needs, contact us online or call 212-586-5511.