Has your favorite oriental rug lost its charm since it first appeared on your floor? Don't worry, it probably just needs to be refreshed! Rugs are subject to constant foot traffic, dirt and wear so they require thorough cleaning from time to time. You don't have to clean your rug on any schedule but rather observe its condition and decide when it's the right moment for maintenance. Notice any caked-in stains, spills, flat pile, muted colors or a strange odor? That means the time is now.
Step 1: Prepare the Equipment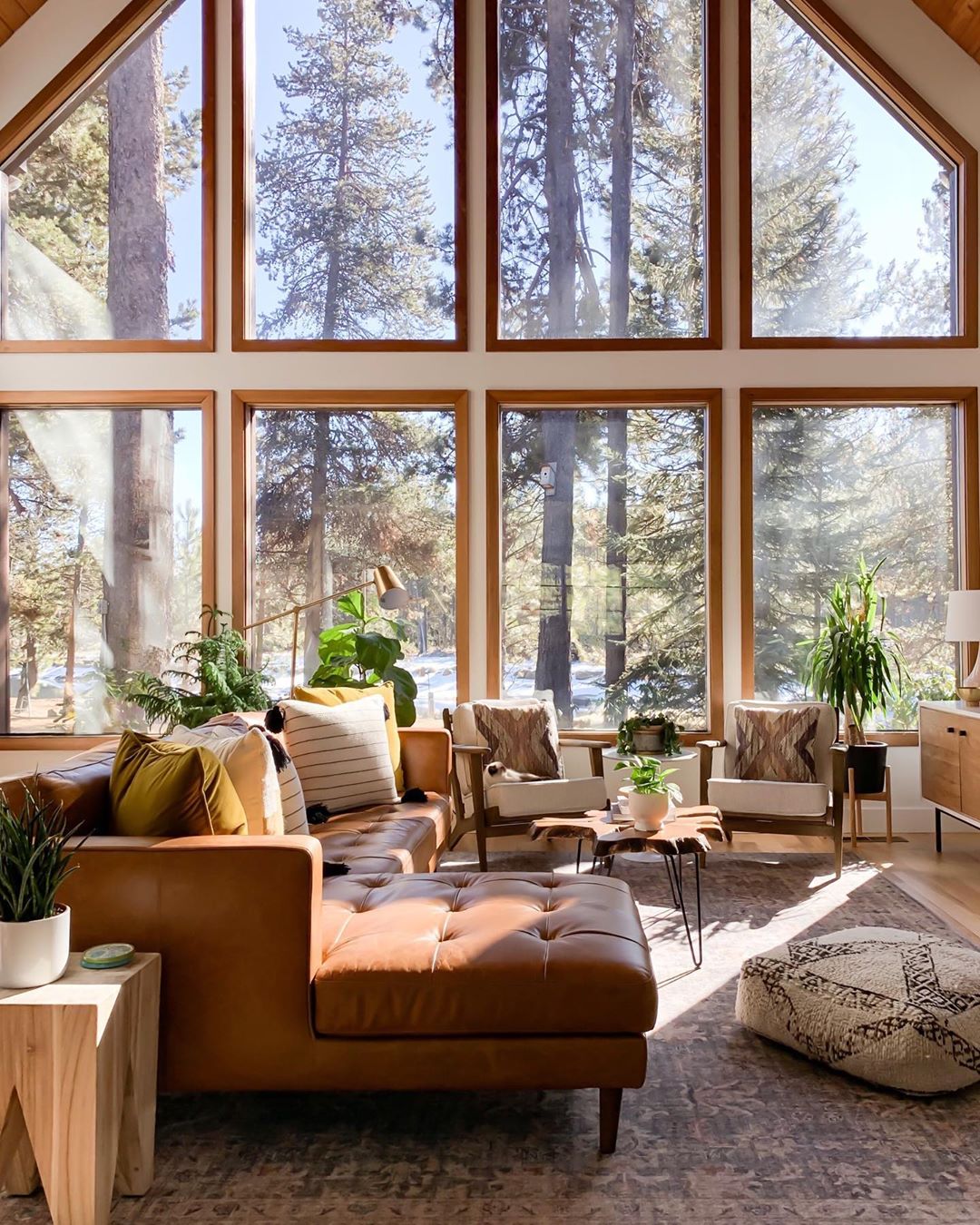 Here is a list of things you will need to clean your area rug: – Vacuum cleaner – Rug shampoo or mild dish soap (depending on your rug) – Bucket – Soft-bristle brush or sponge – Water Optional: – Rubber gloves – Garden hose – Wet-dry vacuum
Note: In the case of very delicate and precious antique rugs, like silk Persian rugs, you should use the help of a professional rug cleaning company.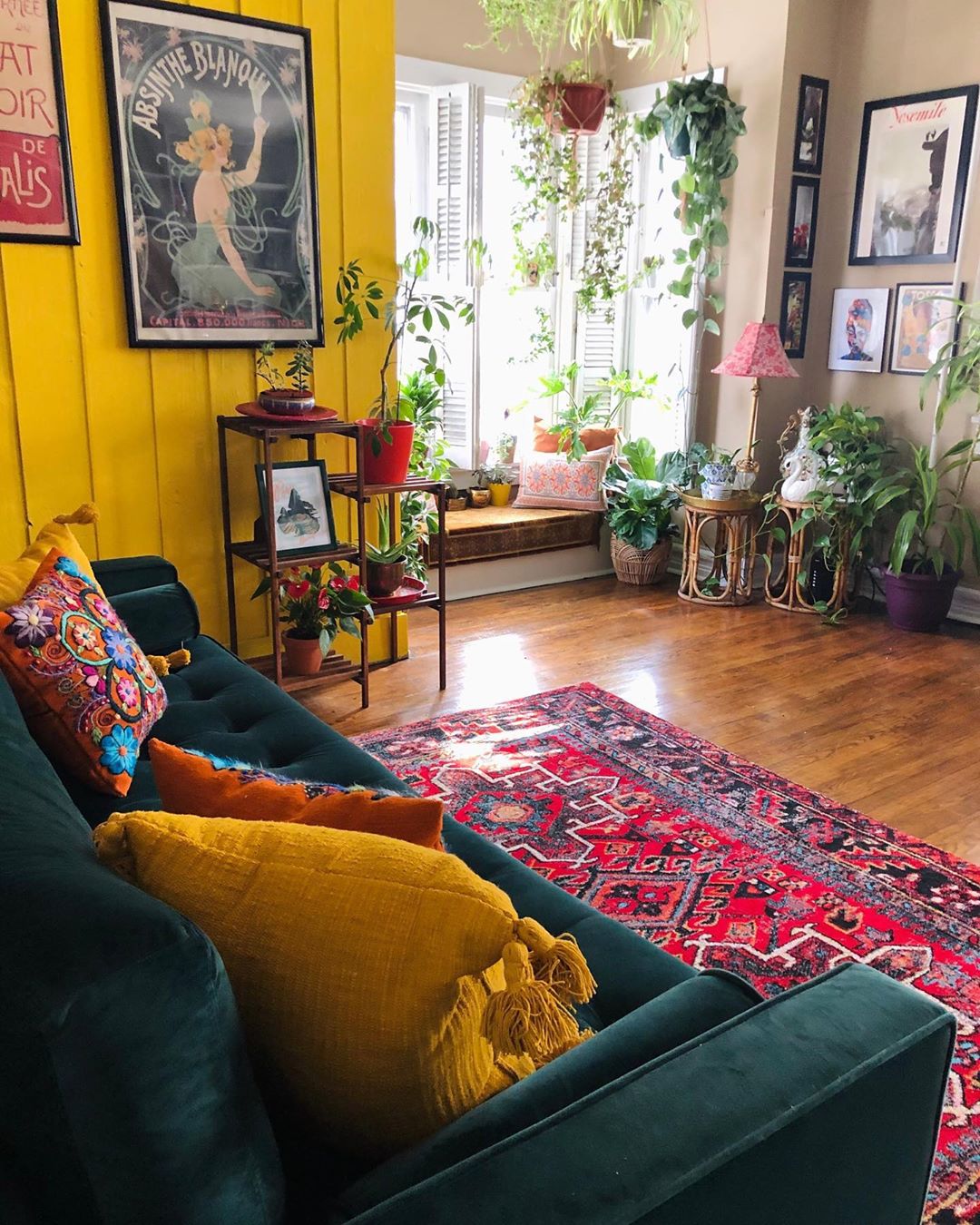 Step 2: Vacuum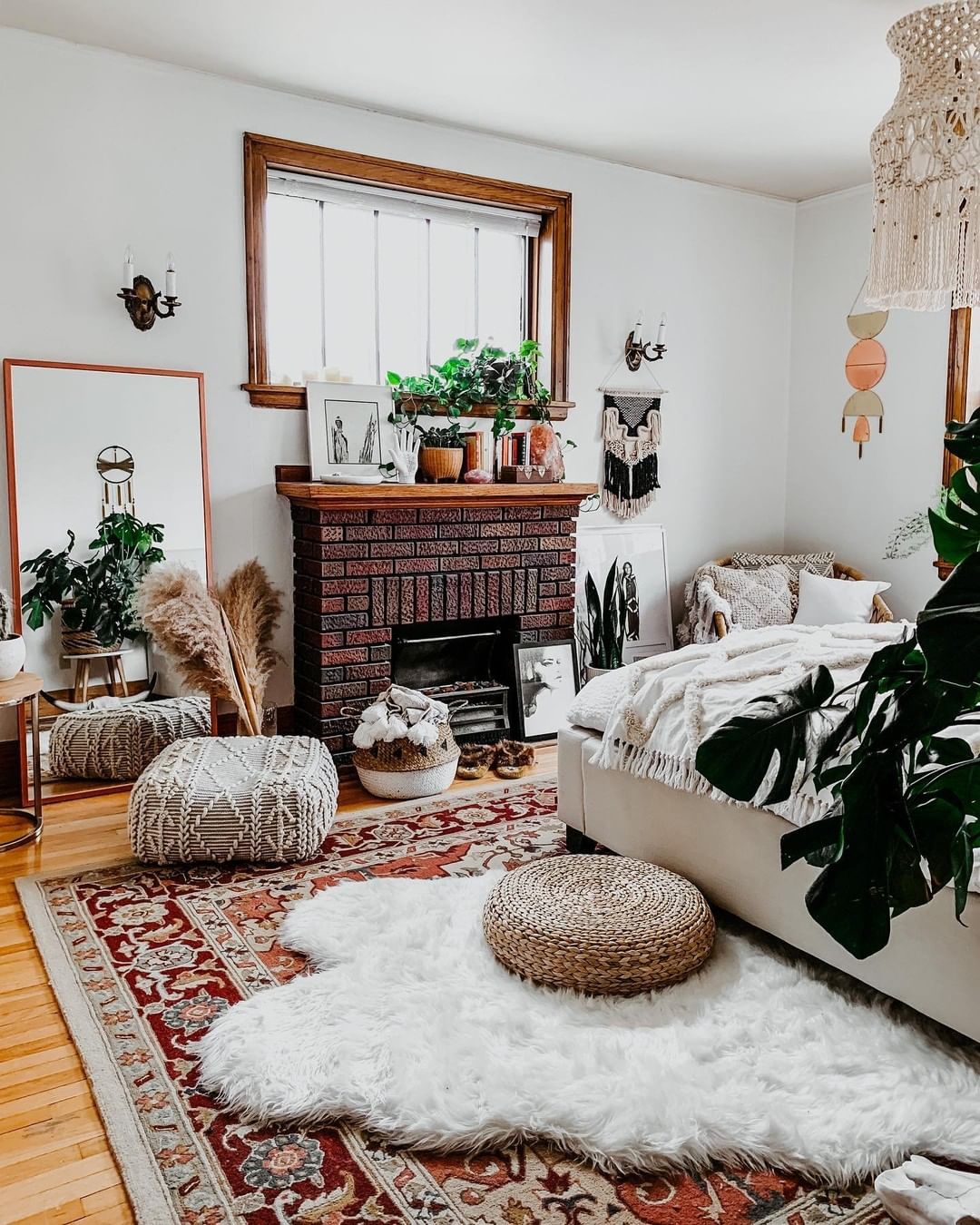 Once you've gathered all the tools, you may begin the process of rug cleaning. First you should vacuum the rug to remove all dirt and loosen up caked-in stains. It's best to vacuum the rug on both sides. Note: If you have pets, opt for a pet fur attachment to really get into the fibers and suck up any lingering hairs.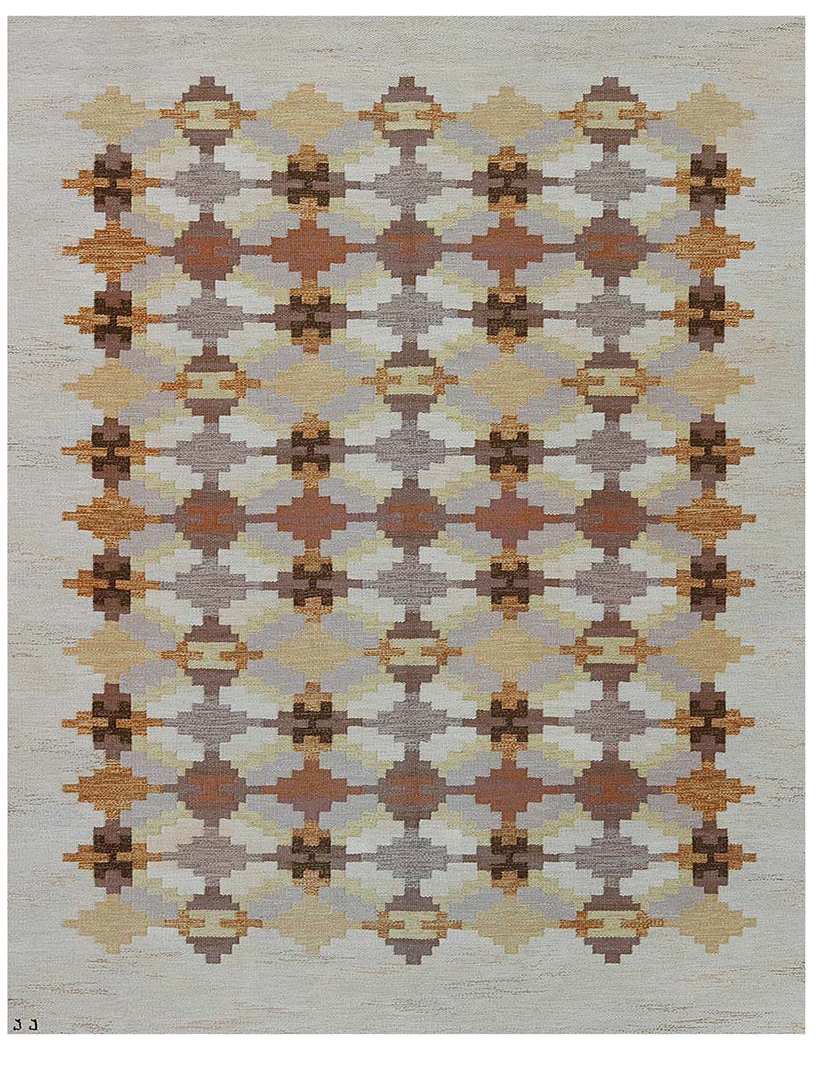 Step 3: Mix the Cleaning Solution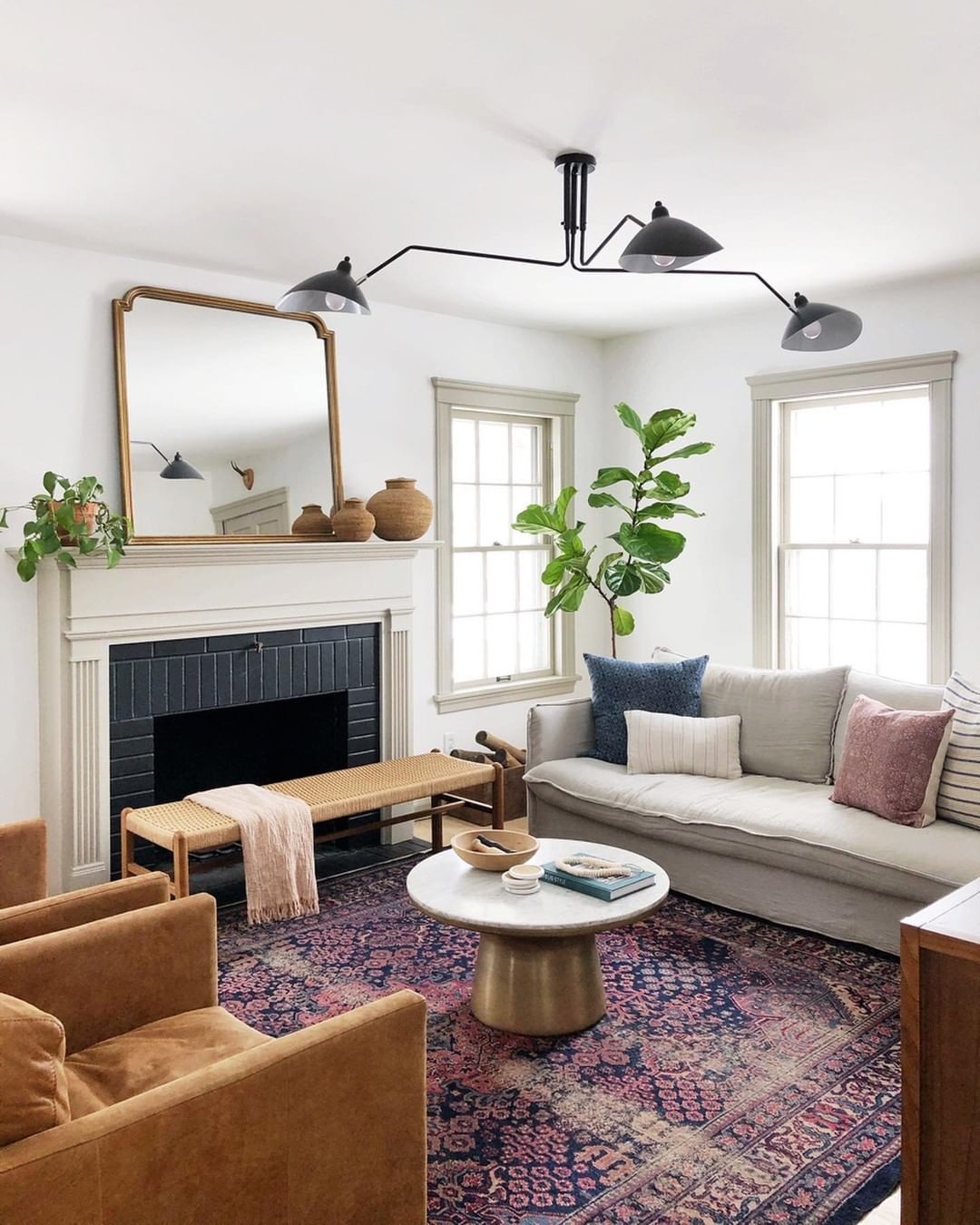 Check the label on your rug (if there is any) to learn which cleaner will be safe. For most rugs, you can simply use a mild dish detergent mixed with lukewarm water. Note: The water has to be lukewarm, not hot, to prevent shrinking of the rug and fading of its colors. If you decide on a commercial cleaner, follow the specific directions on the bottle for mixing.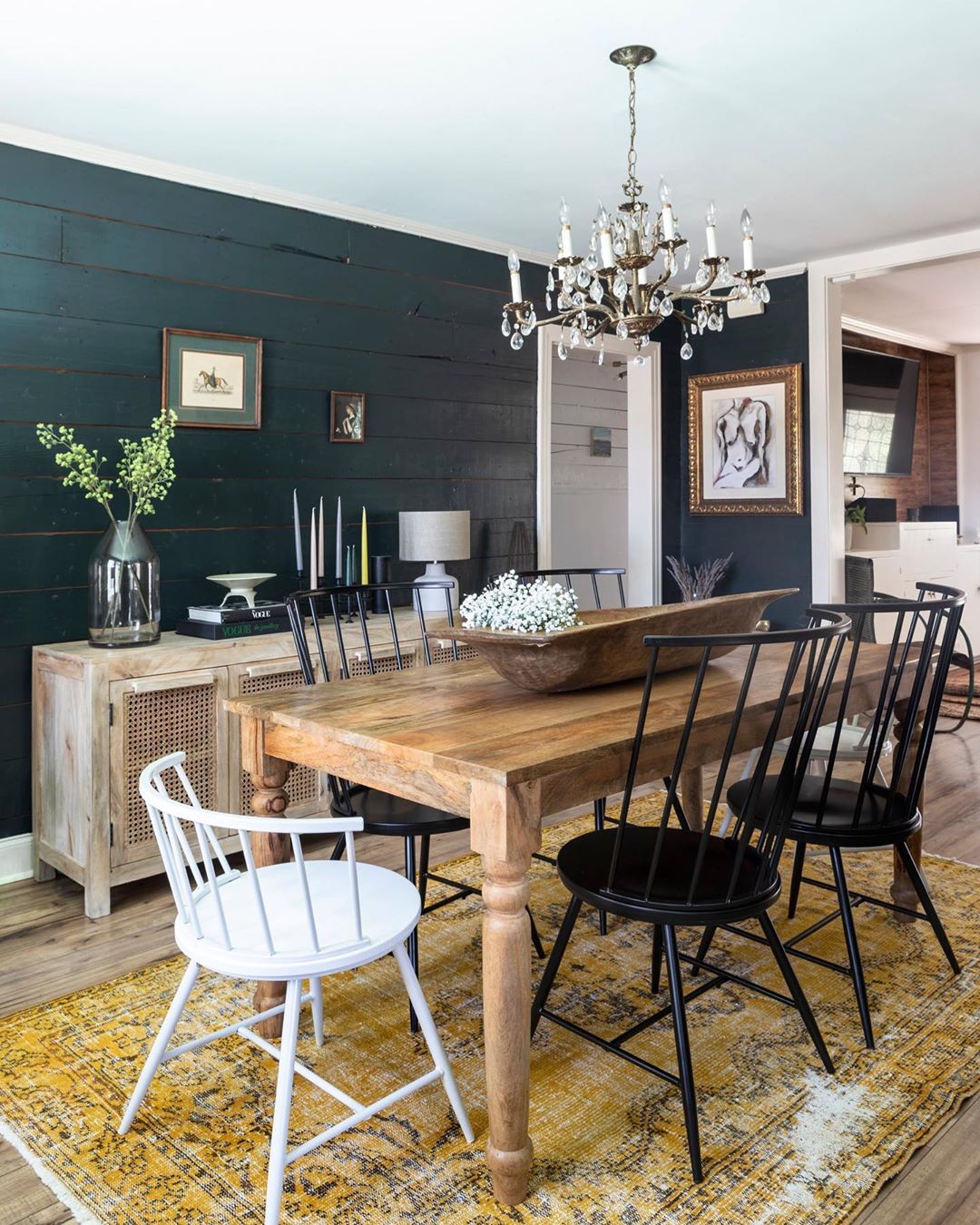 Tip: For wool and antique rugs, use a gentle rug shampoo or dish detergent solution. In the case of jute rugs, a mixture of baking soda and water can help you penetrate the fibers. Most flat-woven rugs can be cleaned with commercial cleaners
Step 4: Test Your Cleaner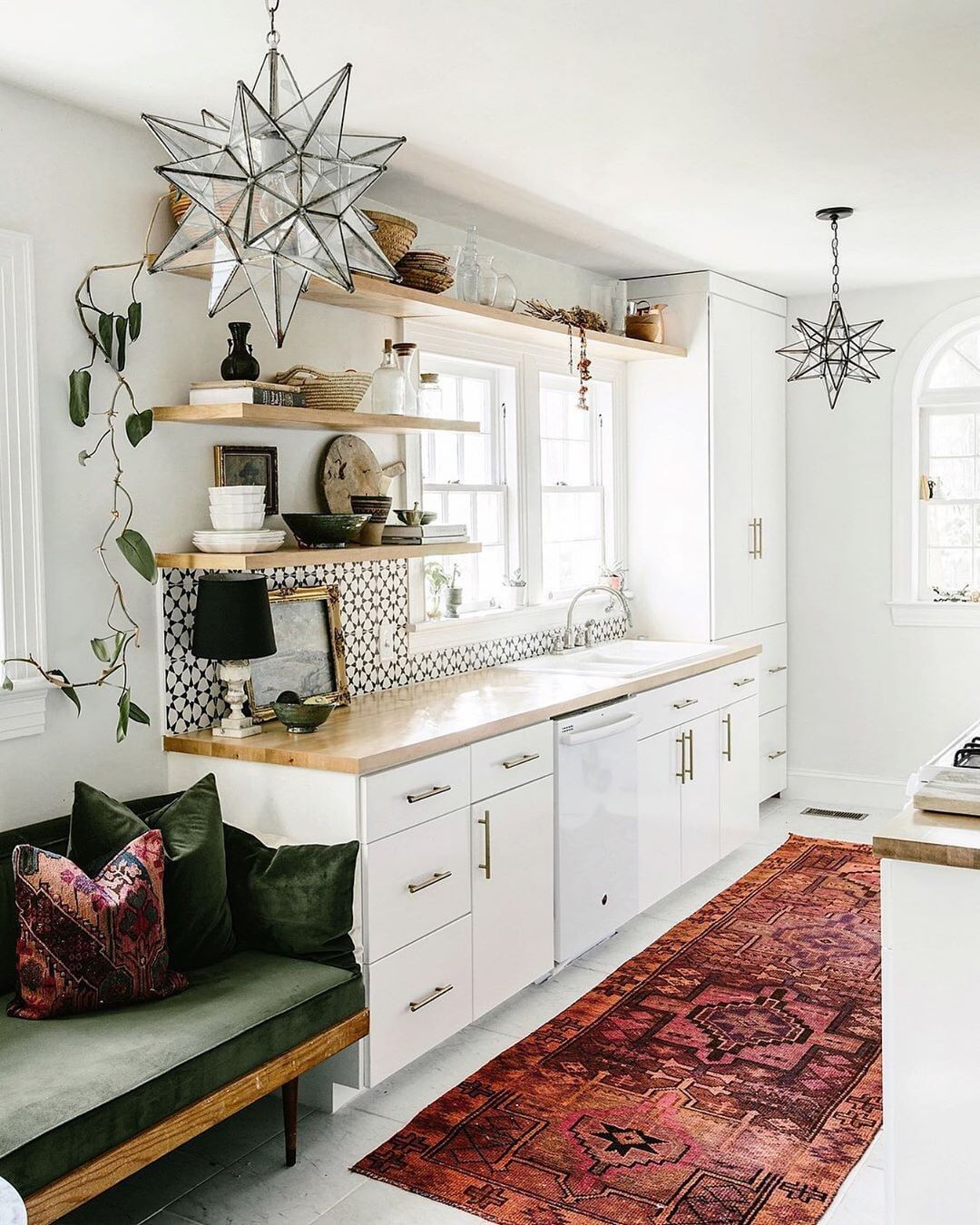 Before you take a brush and start scrubbing, find an inconspicuous spot to make sure the cleaner doesn't cause any damage to the colors. Spray your solution on a tiny spot in the corner of the rug, and see if the color doesn't run after a couple of minutes. If the rug proves colorfast, you may proceed to the next step.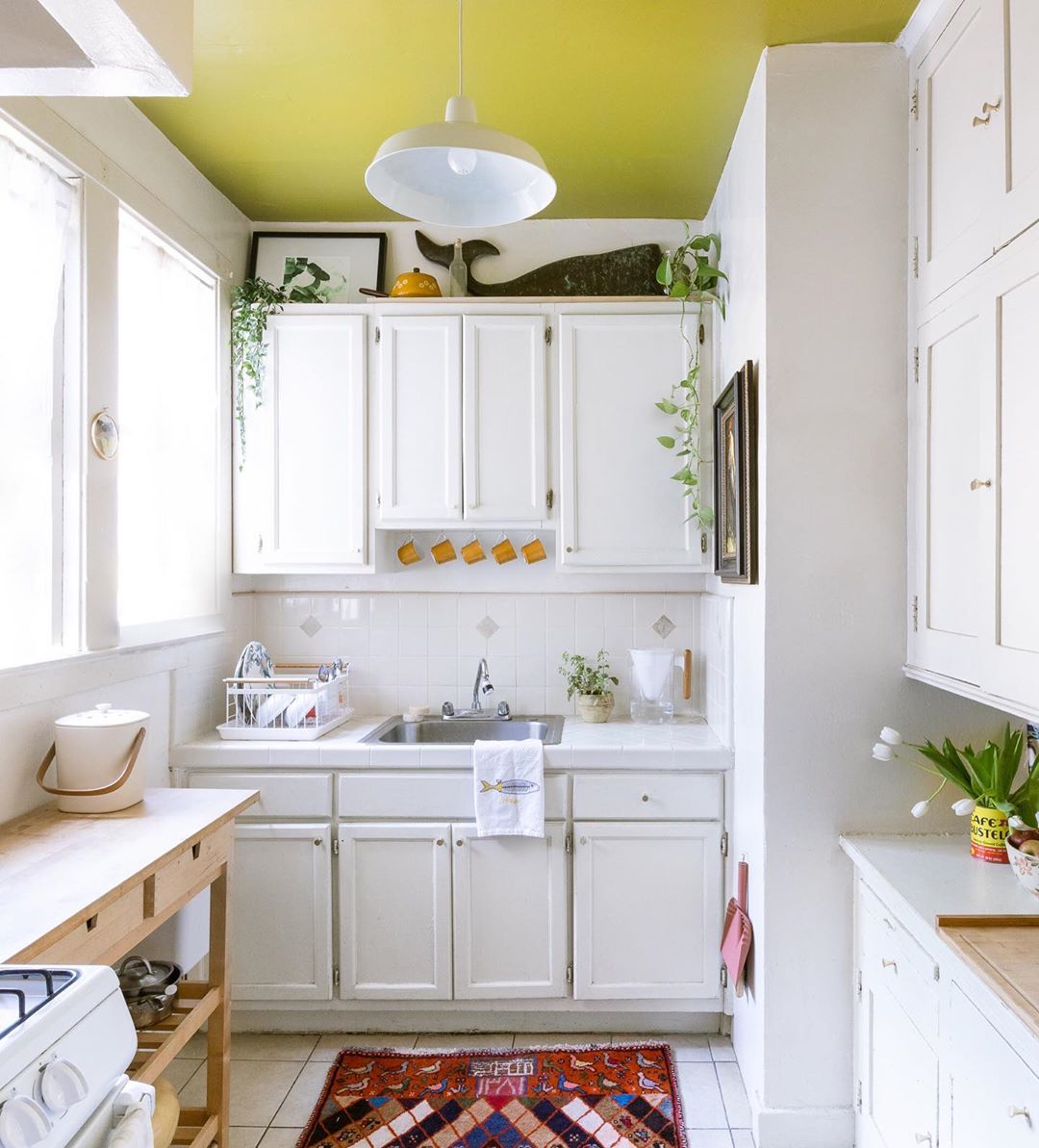 Step 5: Wash the Rug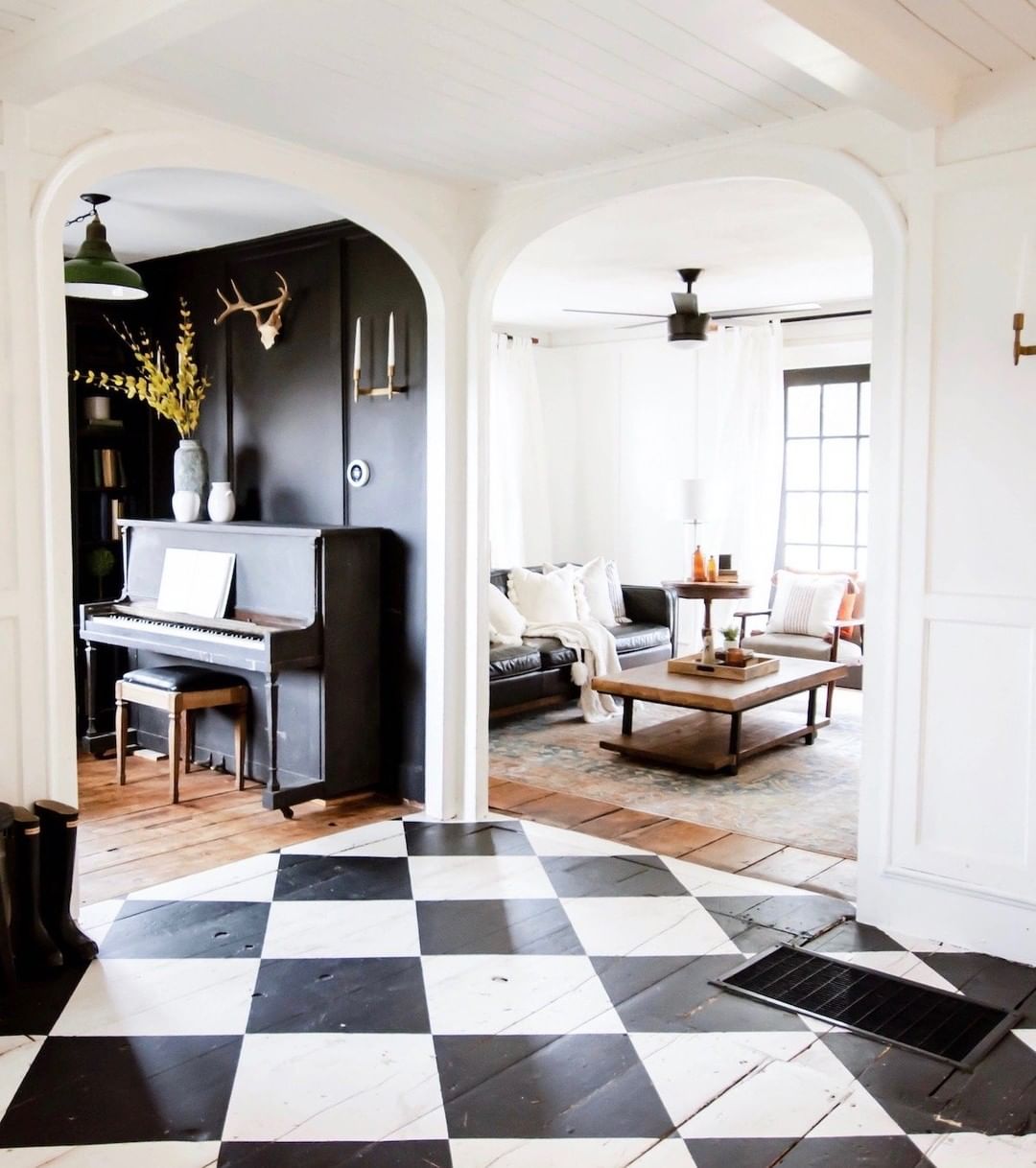 Now that you've learned that your cleaning solution is safe, work it into a lather on the surface of the rug using a brush or a sponge. Let the cleaner sit on the rug for a few minutes, depending on the severity of your stains. You may need to scrub a few times for older and deeper stains.
Note: 5 minutes is the minimum time for the solution to lift away the dirt in a relatively well-maintained rug. If you want to remove pet stains, consider keeping an enzyme-based cleaner on for up to half an hour to eliminate any stubborn smells.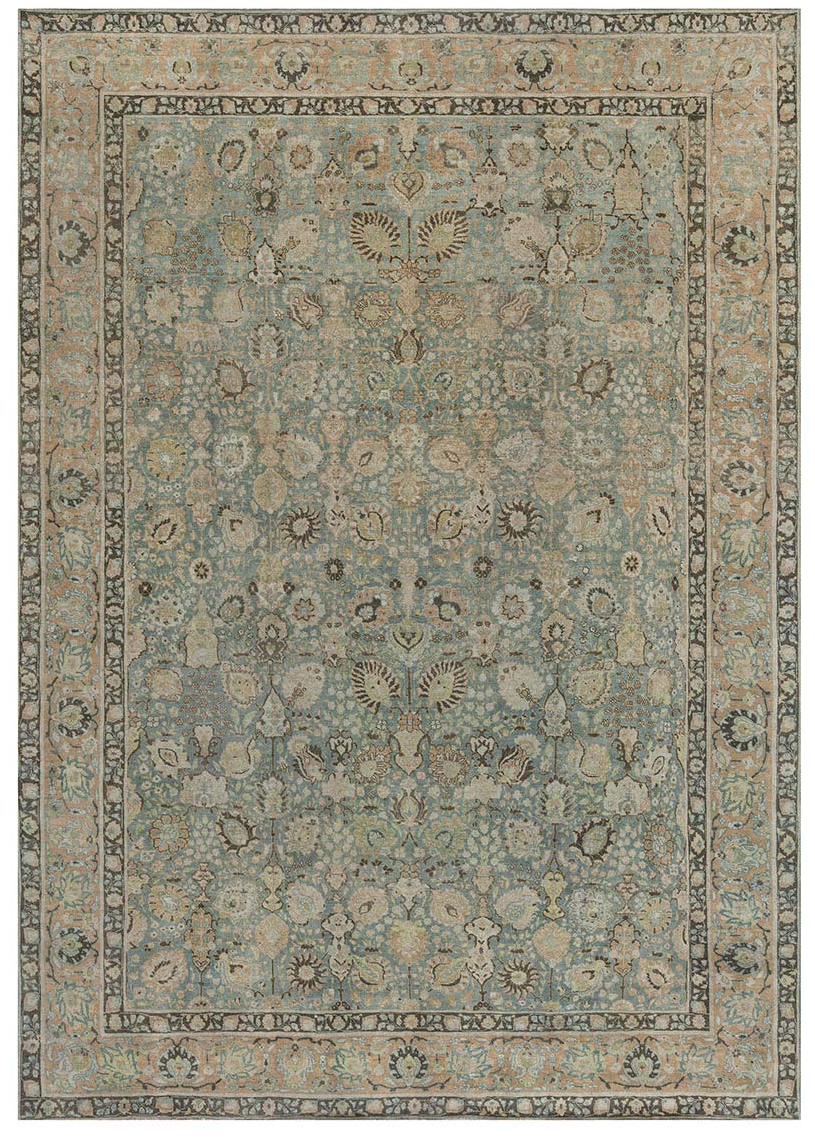 Step 6: Rinse the Rug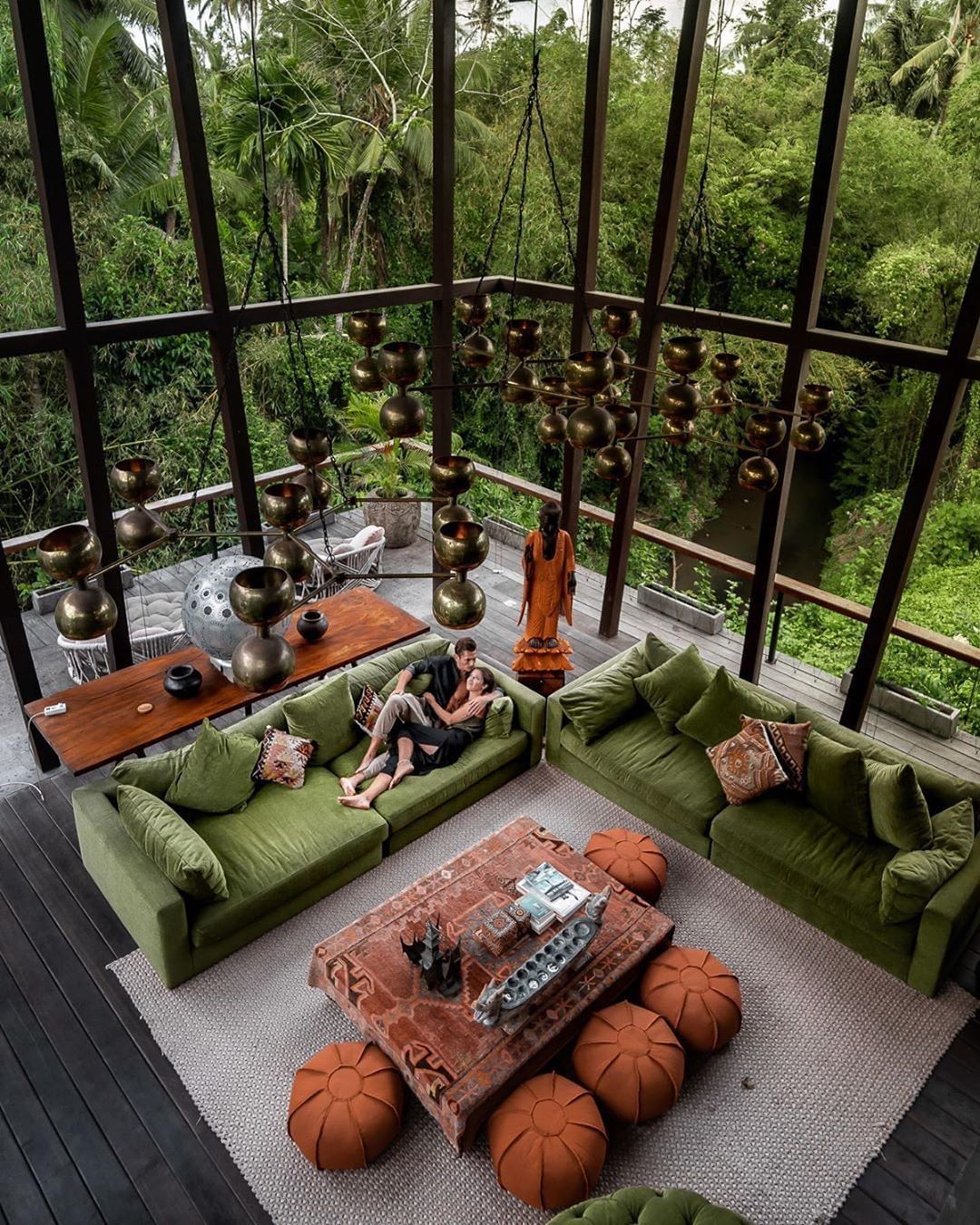 Once you've removed the stains, rinse the soap out of the rug with a clean sponge or rag and lukewarm water. Those who have the option to take the rug outdoors can use a garden hose – it will allow for a really deep rinsing. Make sure to get the entire cleaner off the rug to prevent it from crusting or causing discoloration when left for too long.
Step 7: Let it Dry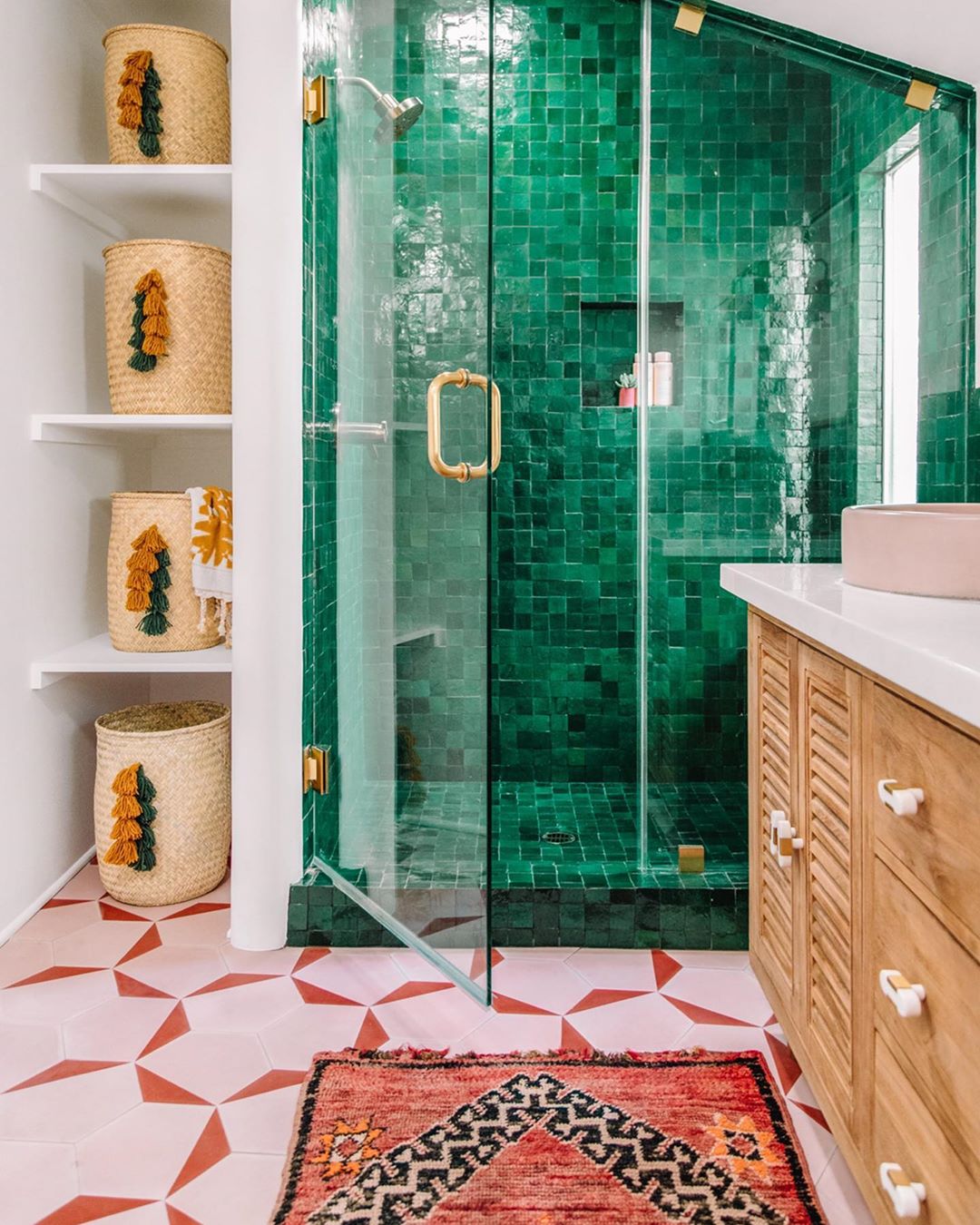 It's time to simply let your rug dry. You can use dry towels or a wet vac to eliminate excess water but remember to move it only in the direction of your rug's nap. If you were cleaning you rug outdoors, find a banister or drying rack to lift your carpet up for drying. If the process was conducted indoors, you may just leave your rug lying flat until it's completely dry (but it's advisable to lift it if possible). Opening your windows or using fans is always helpful.
Note: In both cases, you must flip the rug to also let the bottom side dry.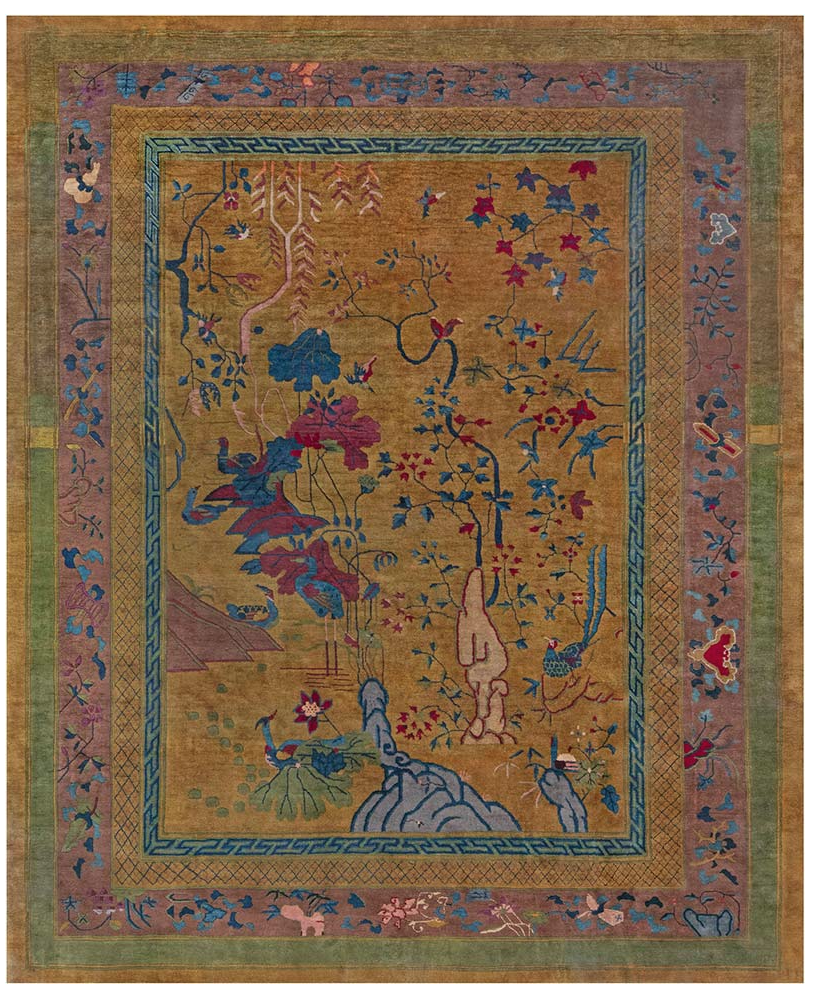 Step 8: Vacuum Once More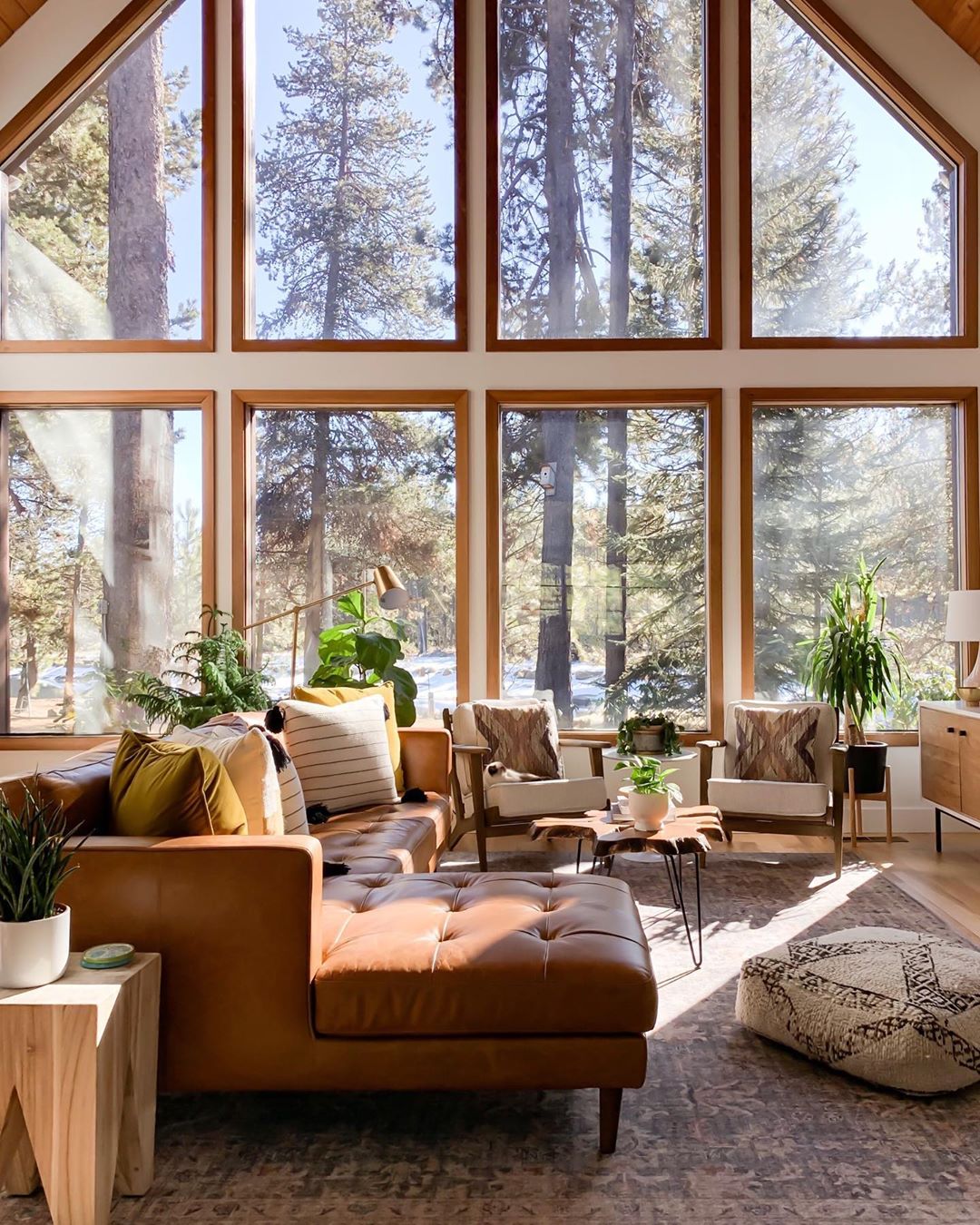 Your rug is dry but it needs some more vacuuming to revive the fibers that got compacted and squished during cleaning. This is the last step of cleaning a carpet yourself. Once again, you may enjoy the refreshed and spotless face of your area rug.
Tip: If your carpet emits an unpleasant smell but doesn't need to be washed yet, sprinkle baking soda on its surface and let it sit for approximately 15 min. Then, vacuum it up and the odor should be gone.
DORIS LESLIE BLAU CAN HELP YOU FIND THE RIGHT PERSIAN CARPET OR ORIENTAL RUG. WE HAVE A LARGE SHOWROOM IN NEW YORK CITY PLUS ONLINE CATALOGS AND SUPPLEMENTARY INFORMATION. FOR HELP WITH CHOOSING A PRODUCT FOR YOUR NEEDS, CONTACT US ONLINE OR CALL 212-586-5511.